When planning a wedding, timing is everything! It's Wedding Tip Wednesday and we asked Kim with paperKuts studio to give us the details on the Wedding Stationery Timeline. Keep reading to learn  when you should order and send your Invitations and other paper details.
Save the Dates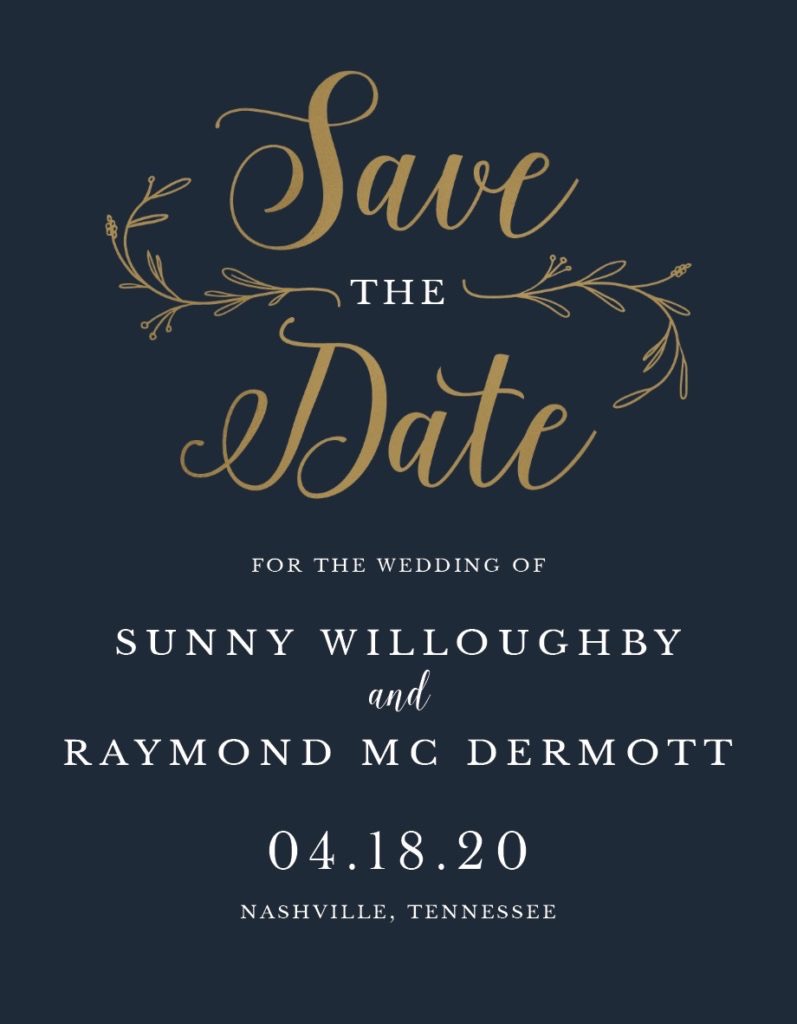 Most often, after you've set the date and secured a venue, it's time to put everyone on notice! The best way to do this is by sending Save the Dates. If you're sending Save the Dates, start planning them about a year from the big day, especially if it's a destination event.
Save the Dates should be mailed about 6 months before the big day. If you're having a destination wedding, 8-12 months prior, which gives your guests more prep time. Local soirée? About 4-6 months before will suffice.
Not sure who should get a Save the Date or what to include , check out our blog, Let's Talk Paper – 411 on Save the Dates to get the deets!
Wedding Invitations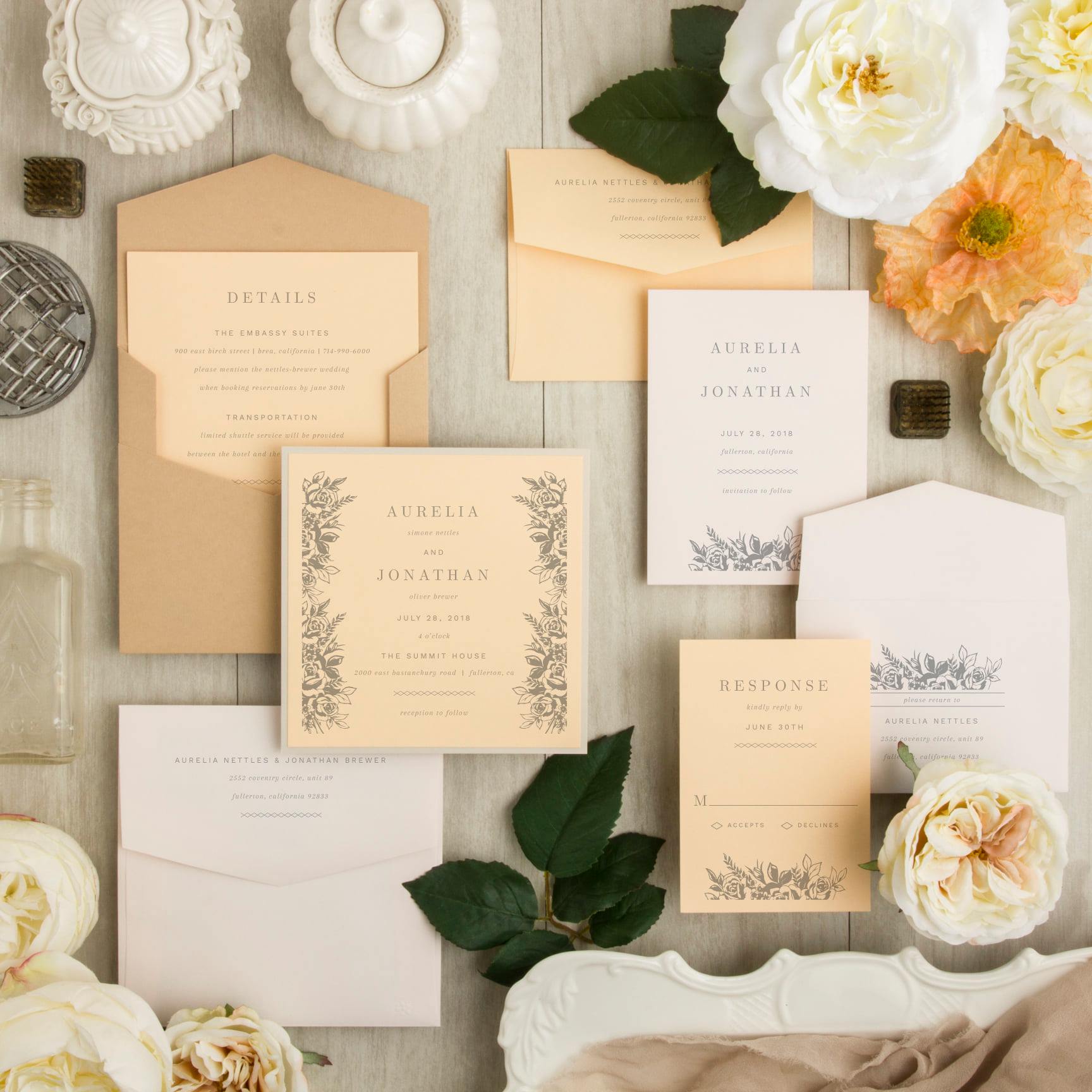 Having Custom invitations? Let those conversations begin with your stationer around 6-8 months prior, otherwise, order your suite 3-4 months ahead.
It's time to mail those lovelies!  Invitations due to their thickness, size and weight often require multiple stamps so be sure to take one of your stuffed invitation suites to the Post Office to have it weighed and measured for the correct postage. Make sure to have enough stamps!
About 7 weeks prior to your wedding date, take your completed sets with postage to the post office to drop them in the mail!
Not sure what's included in an invitation suite or who should get one, read our blog, Let's Talk Paper – The Invitation Suite.
Two weeks before you walk down the aisle, confirm your final guest list.
Wedding Extras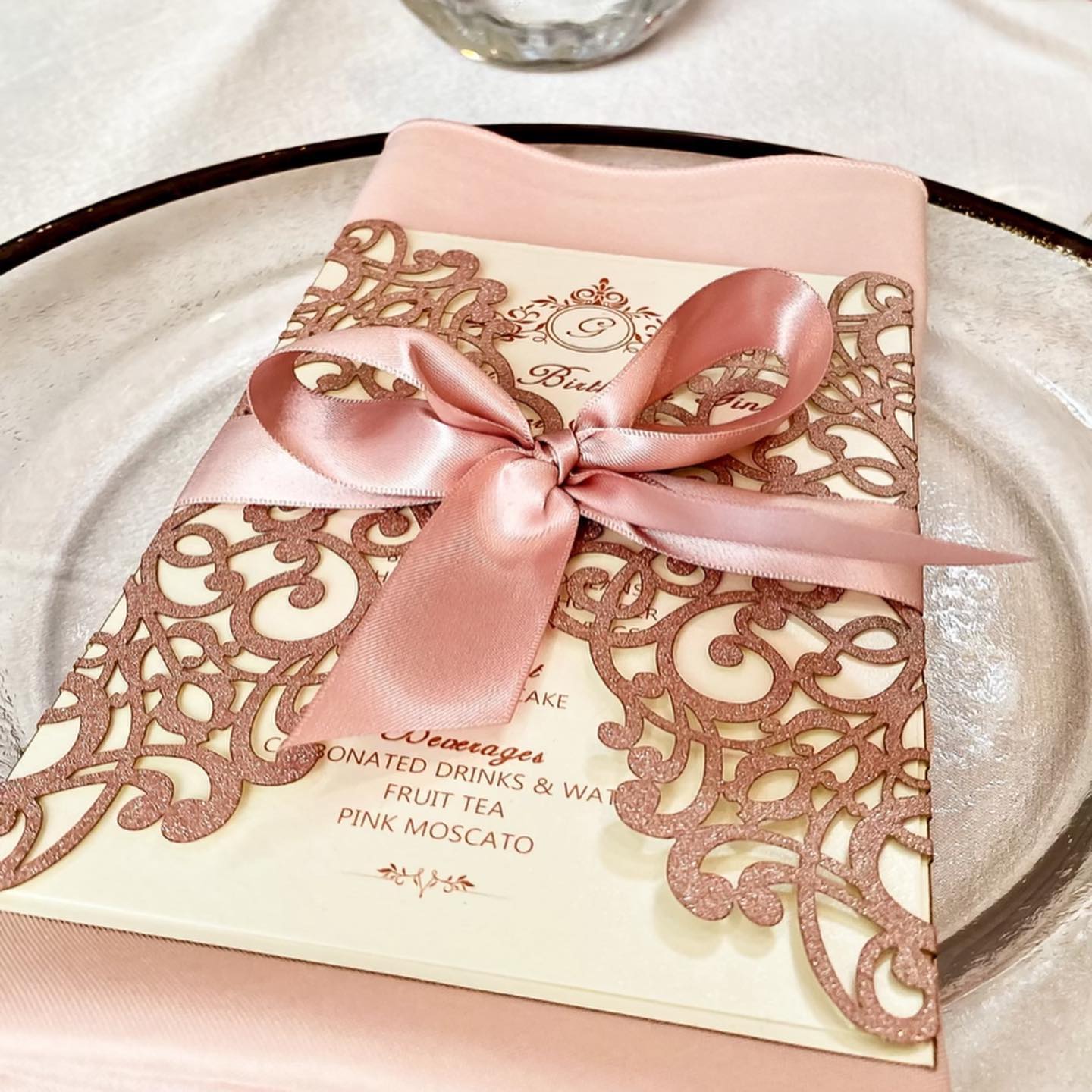 Need wedding extras such as programs, table numbers, menus and the like? One-two months out is a good time to get these ordered.
Pre Wedding Events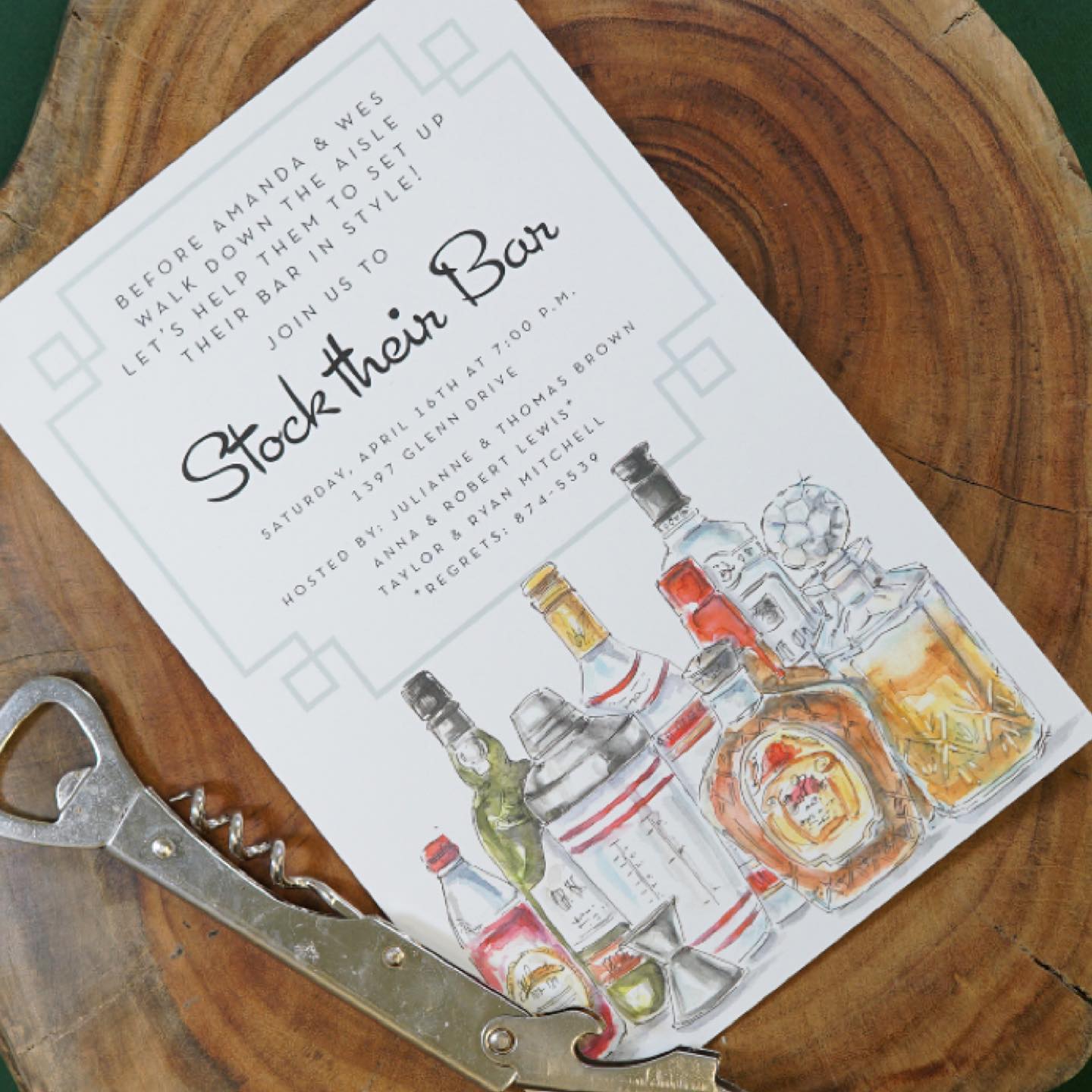 Whether you're having a bridal shower or a couple's stock the bar party, these events can be just as memorable as the wedding itself. Be sure to order the invitations with plenty of time to send them out at least a month in advance.
When to Send Thank you Cards
After the aisle, send that handwritten note of thanks. You can take up to 3 months, but just make it happen!
Wanna get on Kim's timeline and discuss your paper details? Email her at kim@paperkutsstudio.com. PEACE•LOVE•PAPER