Question popped. Vision clear. Budget set. What's next? Most often, after you've set the date and secured a venue, it's time to put everyone on notice! The best way to do this is by sending Save the Dates. So we asked Kim with paperkuts Studio to give us the 411 on Save the Dates.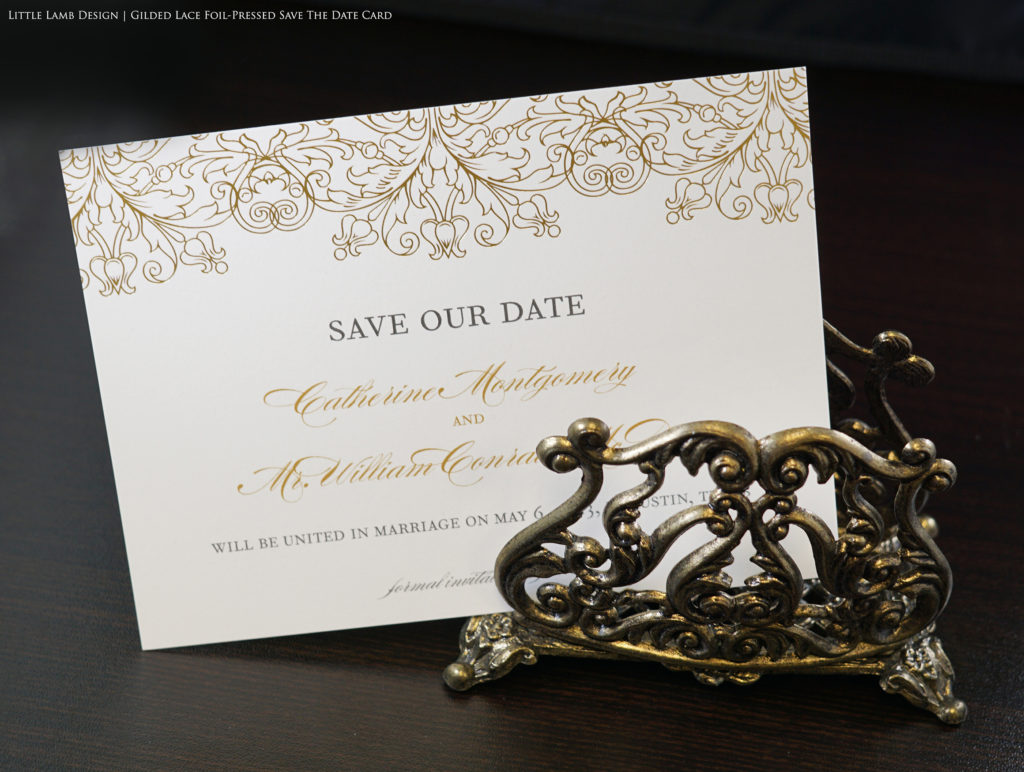 Who Should Receive One
Everyone that you plan to invite to the wedding gets a Save the Date. Since anyone who receives a Save the Date considered they've been invited, it is not recommended to send save the dates to guests on your "B" list.
When to Send Them
Save the Dates should be mailed about 6 months before the big day. If it's a destination wedding, 8-12 months prior, which gives your guests more prep time. Local soirée? About 4 months before will suffice.
What Should be Included
It's best to keep the information concise. The lucky couple, Wedding date, location (city/state) and 'formal invitation to follow' is perfect. 
Do Your Invites Have to Match?
According to Kim, your save the dates don't necessarily have to match your invitations but should possibly evoke the vision you have for your special day. Pictures, magnets, postcards, puzzles, bottles of your favorite spirit, laser cut, ticket style, eco-friendly…the choices are endless!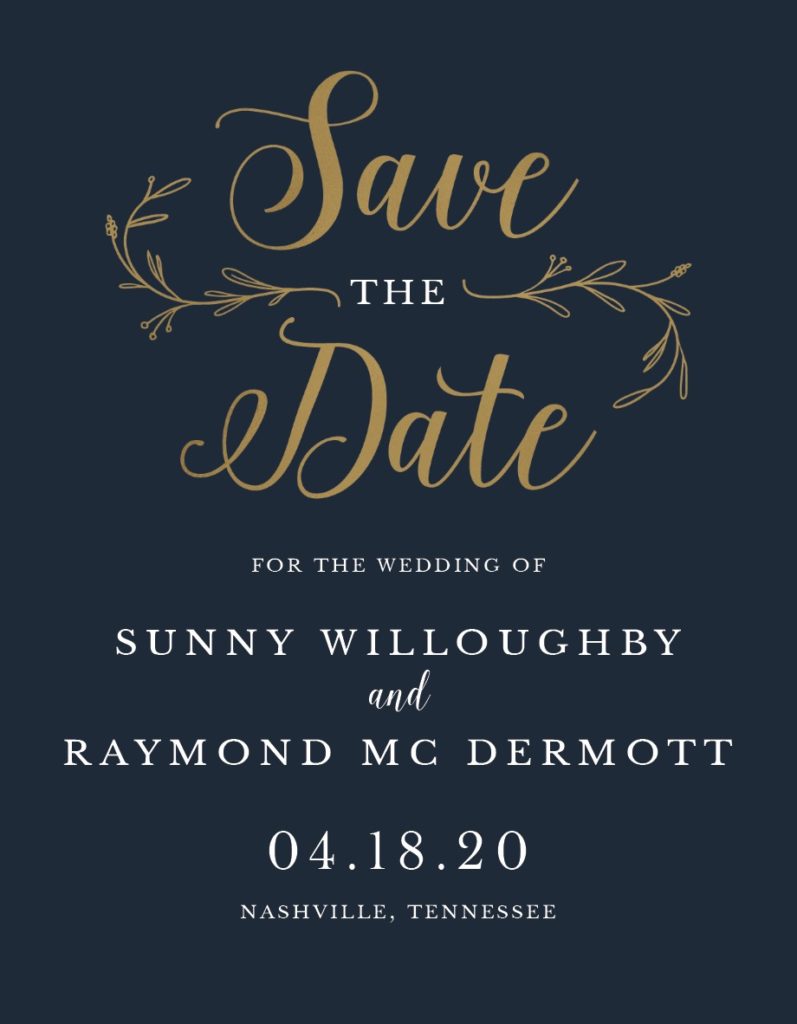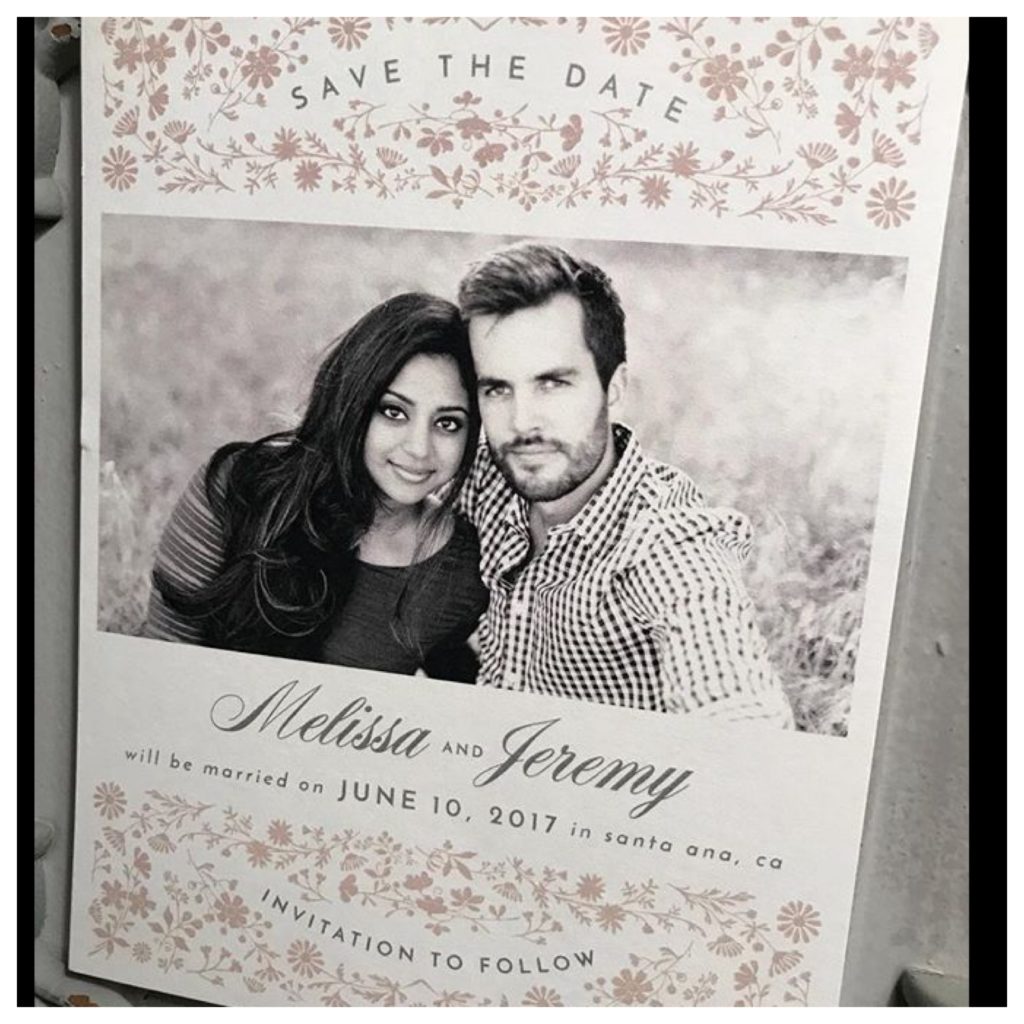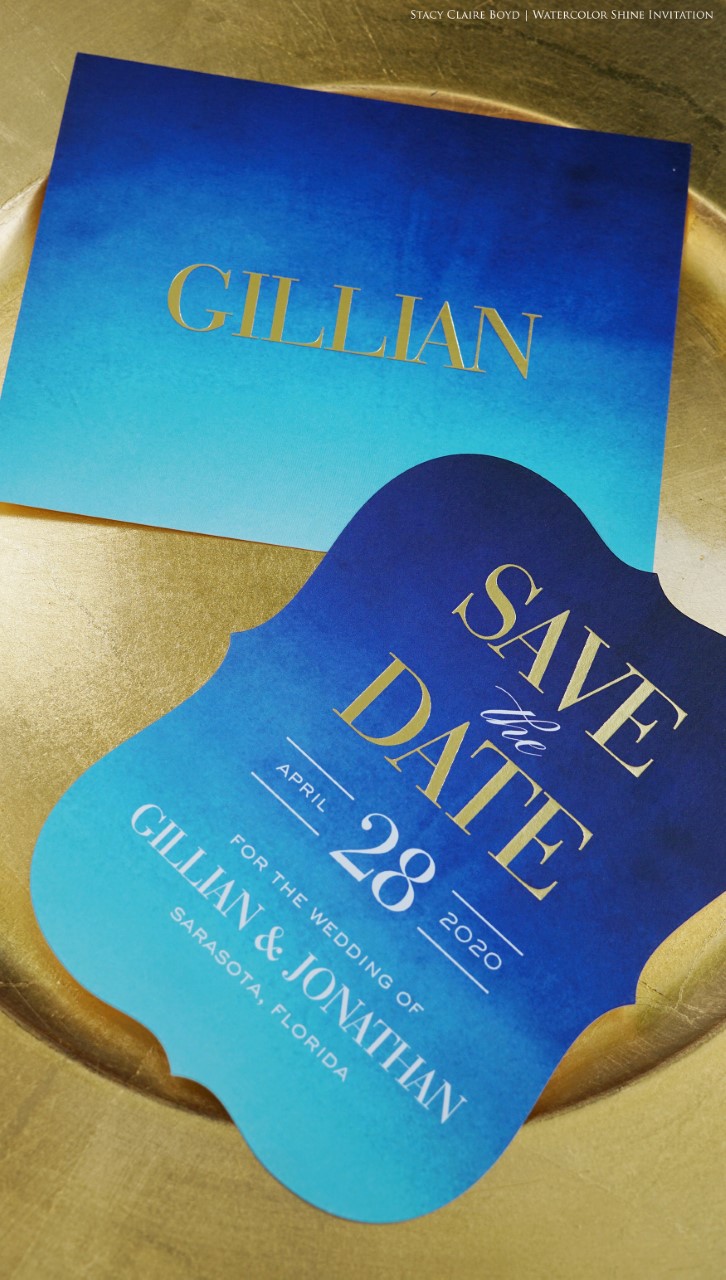 Need help or want more information about anything paper, contact Kim with paperkuts studio.  Kim loves all things paper and would love to help you choose the perfect invitation suite to fit your vision for your special day!
PEACE•LOVE•PAPER