If you are looking for help with a destination wedding or honeymoon look no further than specialist Linda Dancer! Linda is the perfect person to help any couple with destination travel, and she also has great resources such as Carolee Higashino of White Orchid Wedding if you are specifically looking at Hawaii!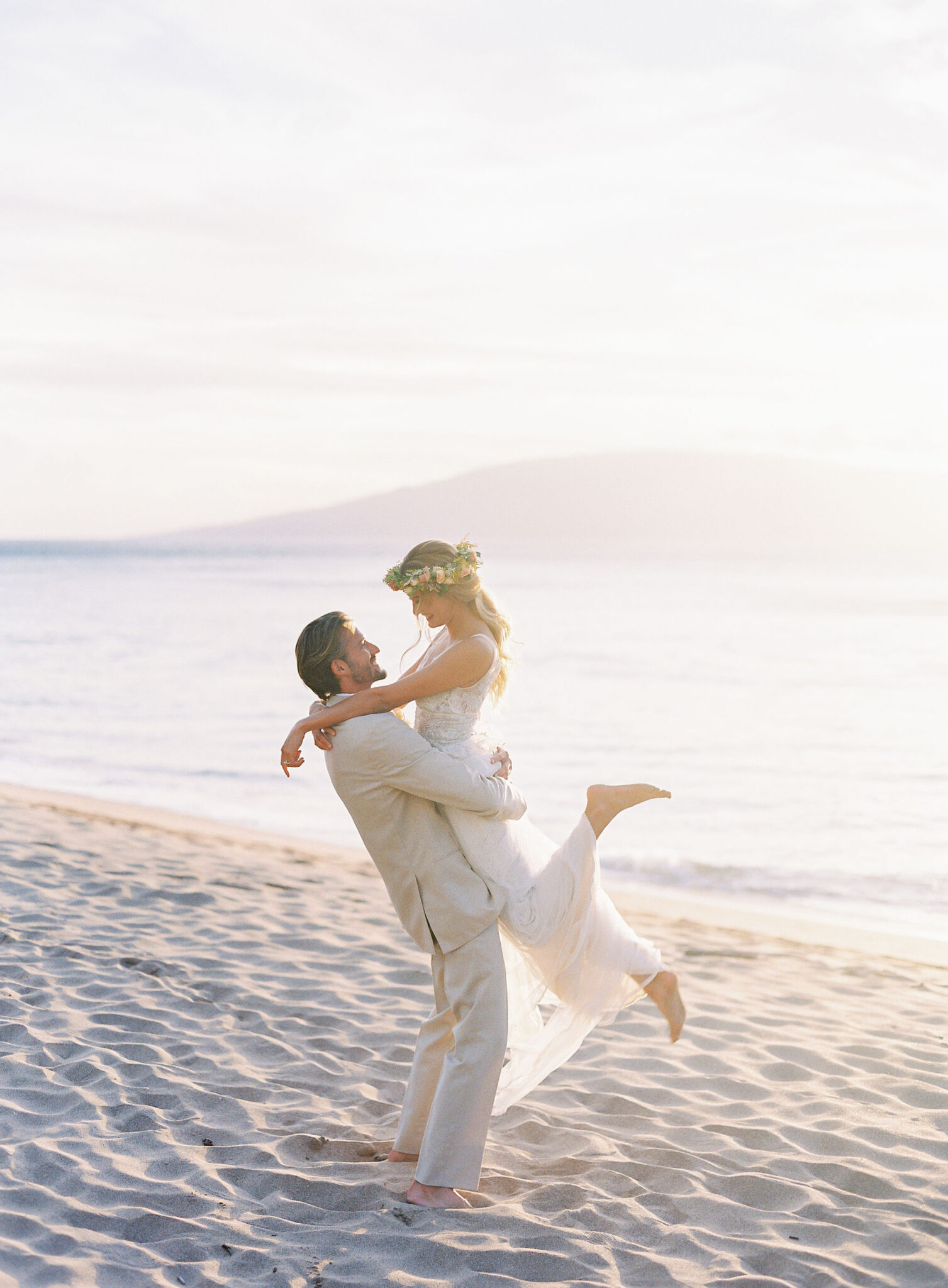 Here are her top 10 tips for getting married in Hawaii:
Couple should plan to arrive a minimum of three days prior to wedding date, to adjust to time zone, obtain marriage license, last minute changes that have to be addressed, not to mention possible flight delays and cancellations,  save yourself stress by arriving early to the islands.
Have your wedding day towards the beginning of your trip to the islands so you can have a longer "Hawaiimoon"
 We suggest you confirm a room block for family and friends – room rates have risen since the pandemic especially, so locking in lower rates (10 or more rooms normally required for group blocks) is always a great idea. in addition – for most first time visitors to the islands, a Luau is a must, book those early (possibly as a group activity) as they have been selling out months in advance.
Work with your White Orchid Wedding planner to choose your creative partners and services early, Hawaii has limited offerings and the very best gets booked well in advance.
First select an island, then select the venue. Know windward from leeward sides of the island when selecting your venue – Leeward side usually has the best sunsets.
Opt for a morning or sunset celebration- as the middle of the day is the hottest –  early morning is less crowded, cooler and from the east coast you will be awake anyway due to time zone differences and your internal clock.
Always offer transportation to guests in imbibing
Cost for food have increased since the pandemic, sourcing local options is a lovely way to say aloha and save some money.
Florals can be challenging post pandemic, keep an open mind when selecting specific florals – be flexible and have a backup option in mind in case your first choice is not available. Best plan is to follow a color palette and allow your designer to work within your color palette to complete your vision.
Beach weddings are lovely and a wonderful way to celebrate. However, Hawaii beaches are public and open for all to enjoy- Discuss with your White Orchid Wedding planner the best beach options available for your chosen date, guest count and time of ceremony. Also, remember that no structures such as chairs, arches, tables and so forth are allowed on Hawaii Beaches and groups should be 25 guest or less. A permit is required from an insured wedding planning company to allowed for beach weddings, the process is rather simple but mandatory –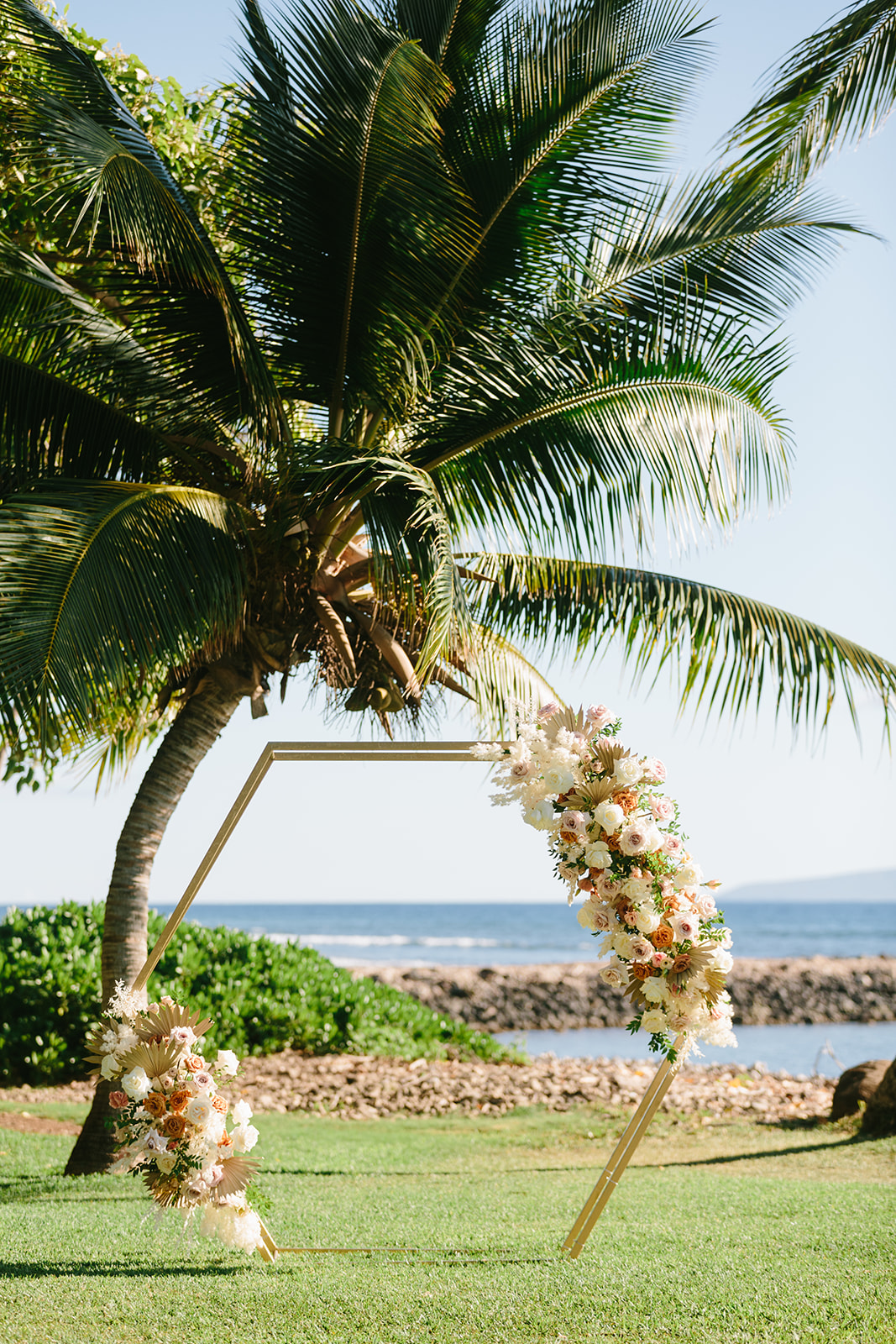 Need help deciding which island might be best your wedding and honeymoon ? Connect with Linda and start the process of narrowing down your island choices, as a Hawaii Master Specialist for all islands, Linda have been to each of the islands many times and love helping clients put together custom itineraries for their Hawaii vacation.