Hate the thought of your wedding flowers going in the trash after your wedding? So do we! Here are three of our favorite ideas of what to with your flowers after your wedding that I wish I had known about for my own wedding!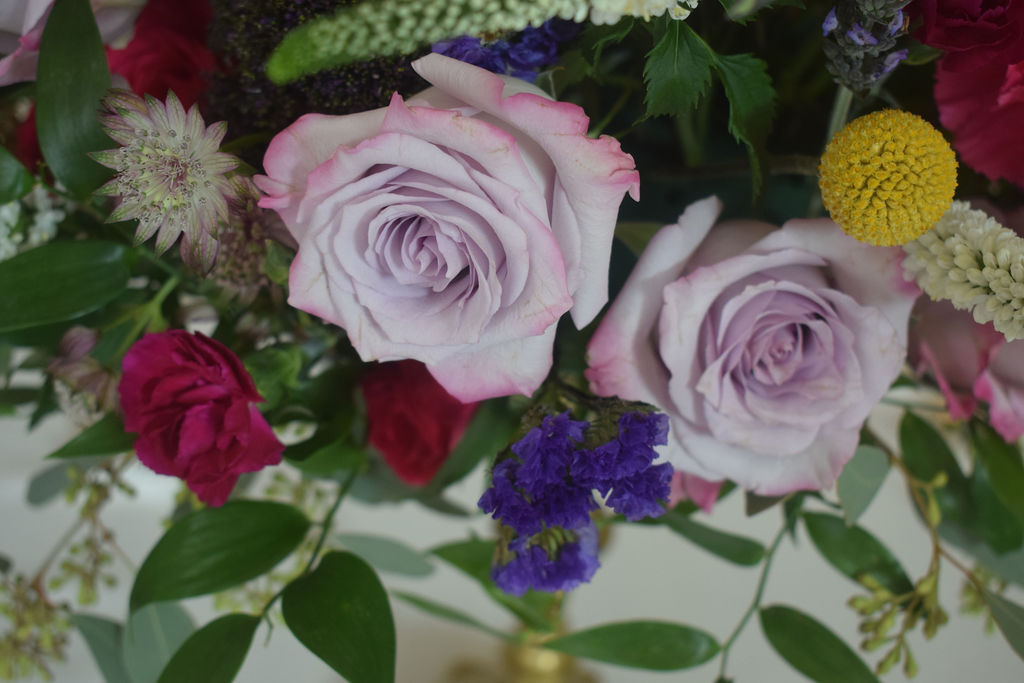 Donate Your Flowers Locally – Find local places like Veteran's Affairs, a nursing home or retirement community who accepts floral donations.
Petal Project – Is a great organization in Nashville, TN who repurpose flowers from private events and delivers them to assisted living patients!
Preserve Your Bouquet – Even if you donate a majority of your flowers, we love the idea of preserving your bouquet! Suspended In Time TN is a local company who can preserve your bouquet so you have it for years to come.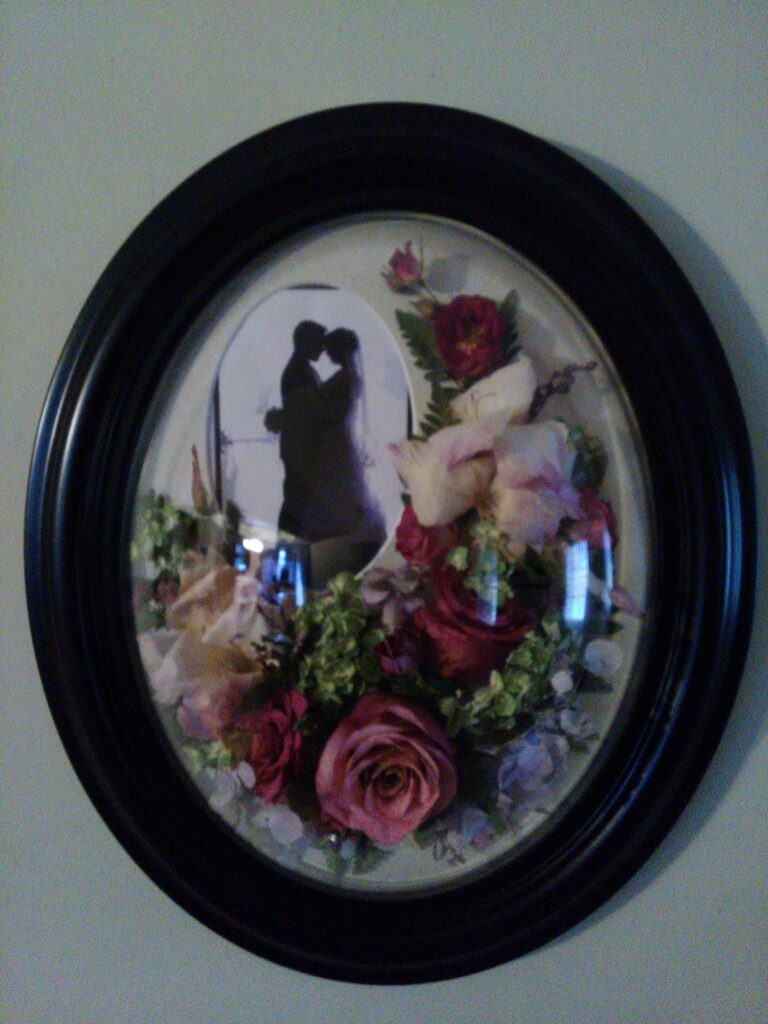 We love the idea of preserving your wedding bouquet and donating the rest of your flowers for others to enjoy!