Weddings can be expensive especially when it comes to decorating the ceremony and reception spaces. To help save time, money and stress, we asked Danielle with Grace Events by Danielle to share ways to repurpose your wedding decor from ceremony to reception.
Bouquets Become Centerpieces
This tip is as eco-friendly as it is budget savvy! Once the vows are said and pictures are finished, your bridesmaids will be ready to ditch their bouquets. Instead of putting them at the bar or cake table, use them as centerpieces at your reception! Have your florist design the bouquets with this in mind. Be sure to ask for tips for keeping the flowers fresh all day long.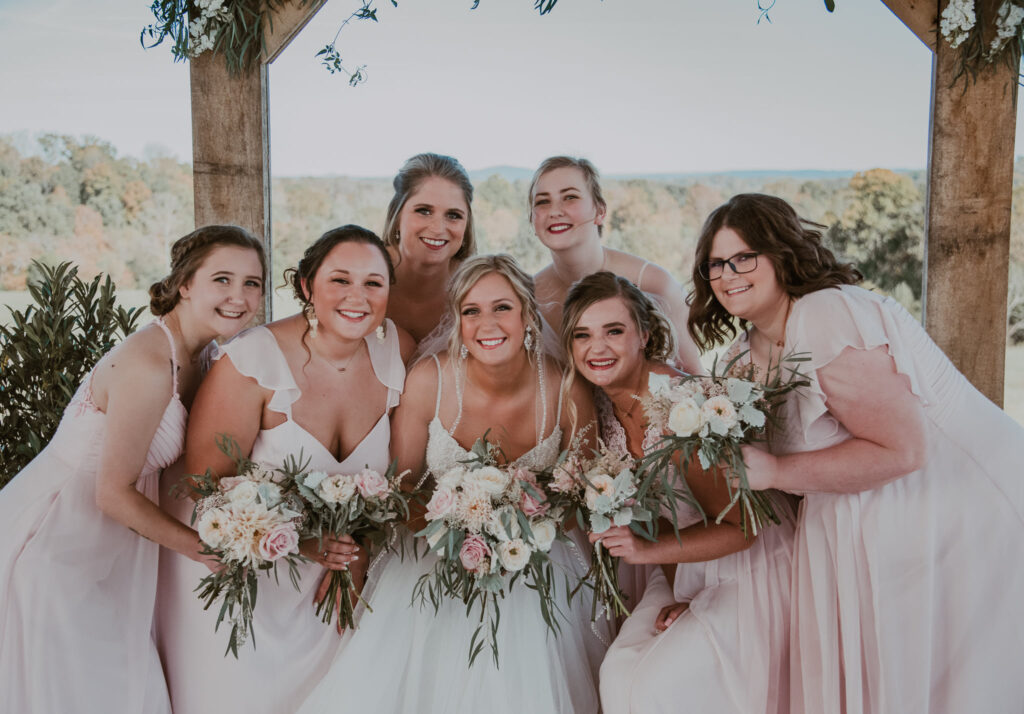 From Aisle to Table
Is your aisle décor something mobile like lanterns, freestanding florals, wood stumps, etc.? If so, repurpose them to your reception tables or to other areas of your reception like around the gifts/cards table, the buffet, head table, or cake table.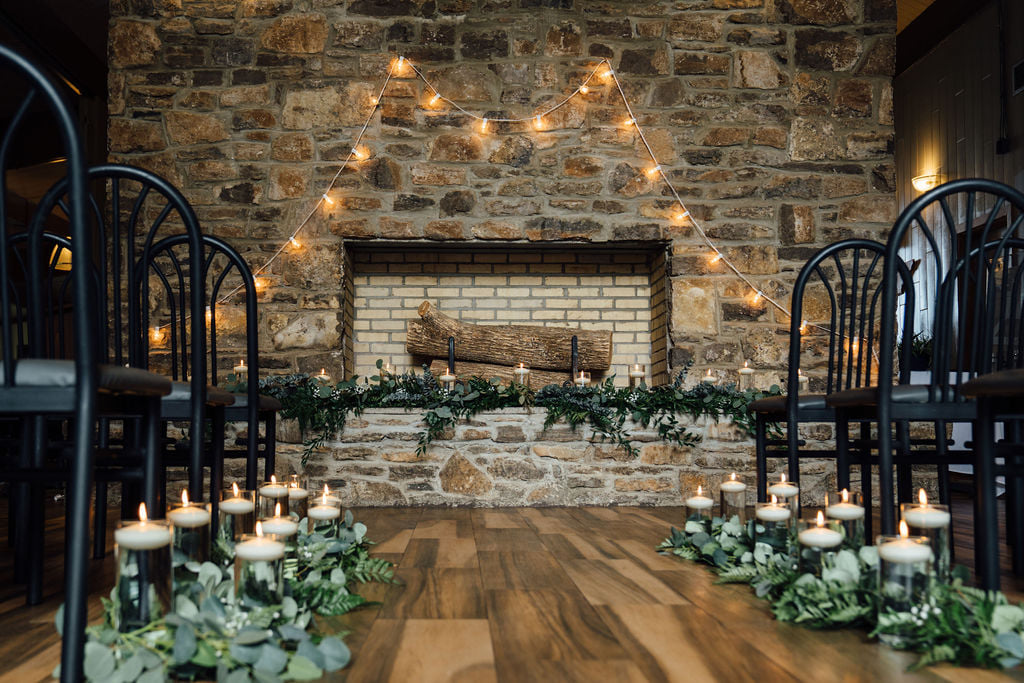 Ceremony Seating Becomes Reception Seating
Repurposing your ceremony seating to your reception is a great way to save money on rentals!
Ceremony Backdrop to Sweetheart/Head or Cake Table Enhancement
If your ceremony and reception are in the same space, repurpose your ceremony backdrop by placing your Sweetheart or Head table in front of it.
Have other ideas in mind for your Sweetheart Table Backdrop? Use your ceremony backdrop behind your cake table. This not only highlights your cake, but it also looks great in photos.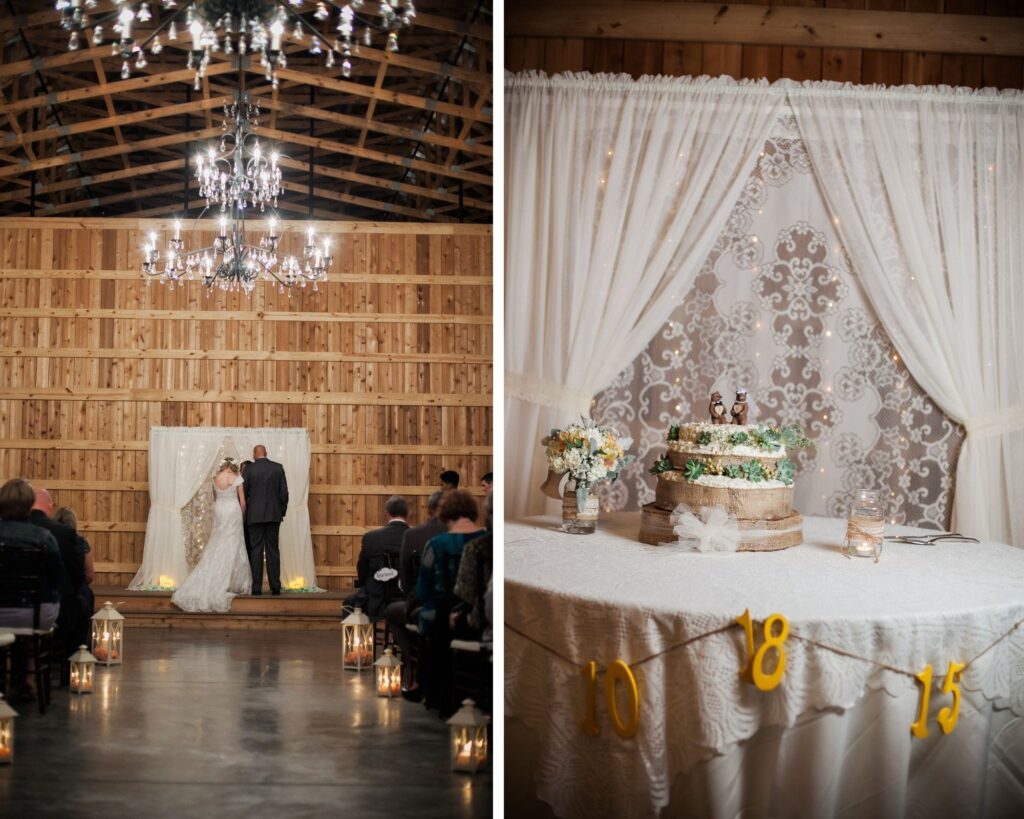 Aisle Rugs Become Lounge Area Rug
Using rugs as your aisle runner? After the ceremony, repurpose them to your lounge seating area or beneath your sweetheart table!
Guest Book
Instead of setting up tables for the guest book in both the ceremony and reception space, set up a table that can be easily moved with the guest book from ceremony to reception.
If you're planning to repurpose your wedding decor from your ceremony to your reception, be sure to talk with your wedding planner about logistics and cost of moving.
Happy Planning!