Did you know that there are fabulous wedding venues that also double as lodging? And you could use them for both!! These kinds of venues are truly hidden gems.
If you choose to do a venue with accommodations as well it ends up being super convenient for many reasons. You could book the whole weekend at the venue so you have all of your stuff with you and can get ready there the day of and not have to leave or move from different locations. You could also have a girls or guys night the night before the wedding! This will make getting ready super convenient in the morning so everyone will already there.
One of our favorite venues with accommodations is Billy Goat Hill Retreat!
Billy Goat Hill Retreat is located on 5 secluded acres in Lebanon Tennessee near Nashville. They have had music videos made at our property by Montgomery Gentry, Bryce Mauldin and others. Billy Goat Hill Retreat has a beautiful barn for your special day and a cabin with three bedrooms that are included for your event. They offer a three day stay which includes the barn and cabin for up to 70 people for $4,500. You can stay at the cabin with your wedding party, get ready and walk down the stairs to your wedding alter on your special day. You can spend the night and enjoy your evening with no worries. They offer parking, cabin, barn, very clean outdoor restrooms and make up mirrors in every room. We can assist with any additional items you may need such as table, chairs, linens, etc.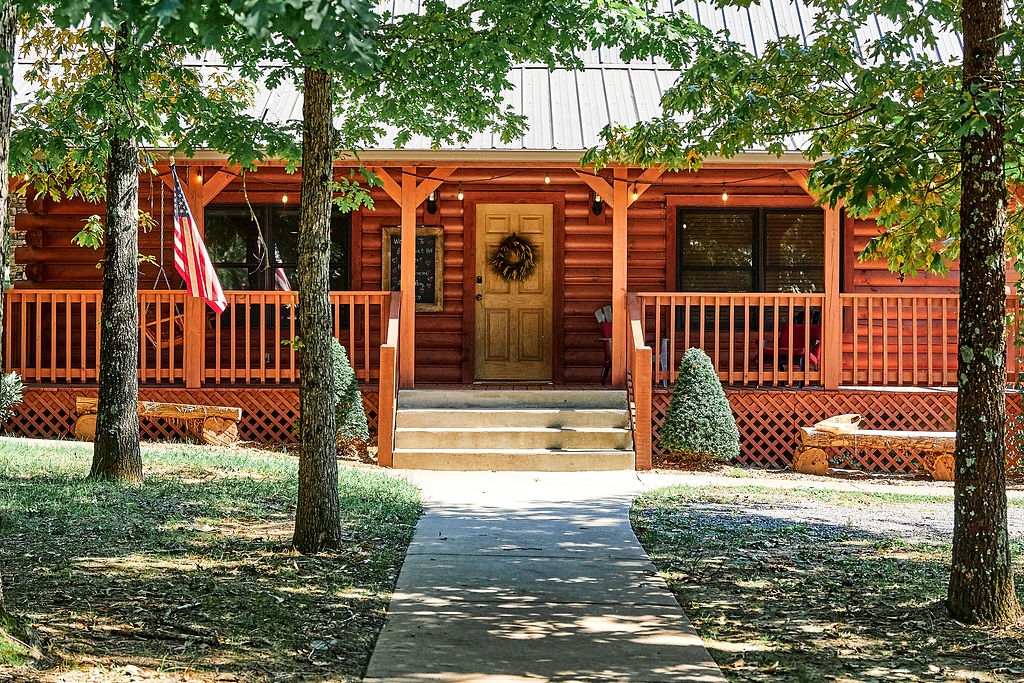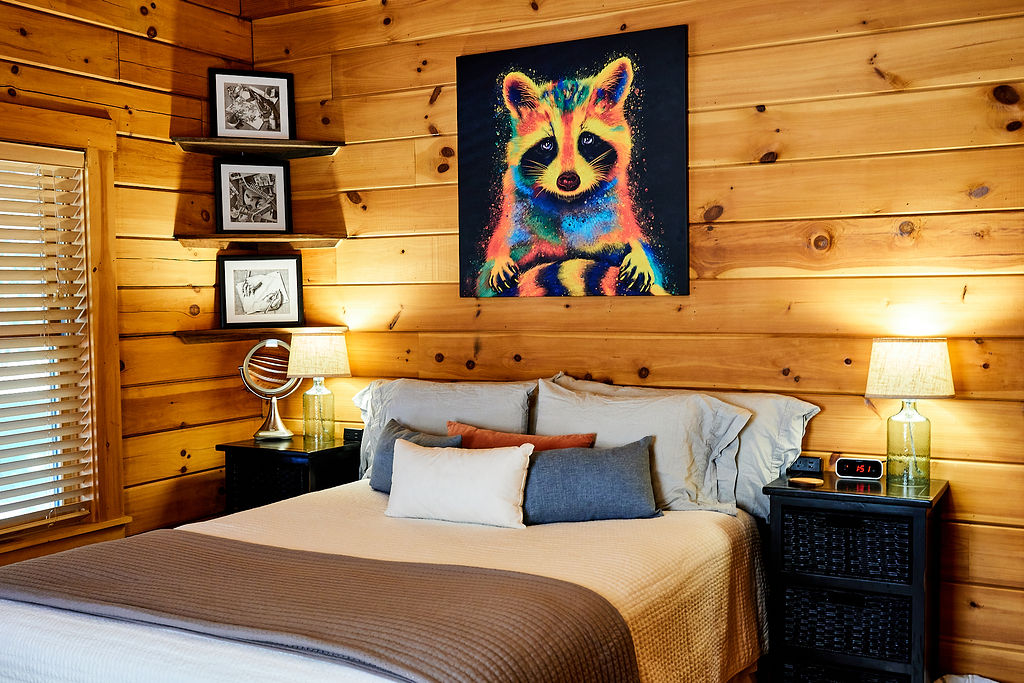 Venue Pictured: Billy Goat Hill Retreat  |   Photo by: Jordan Reopke Photography
Another one of our favorite venues with accommodations is Rural Hill Farm!
Rural Hill Farm is a wedding and event venue located right outside of Nashville on 150 acre secluded farm with beautiful landscapes and pond. They have on-site guest accommodations in plush cabin style lodging. The event space has over 5500 square-foot of covered area complete with bridal suite, groom suite, caterers kitchen, restroom facilities and we provide tables and chairs for up to 150 guest.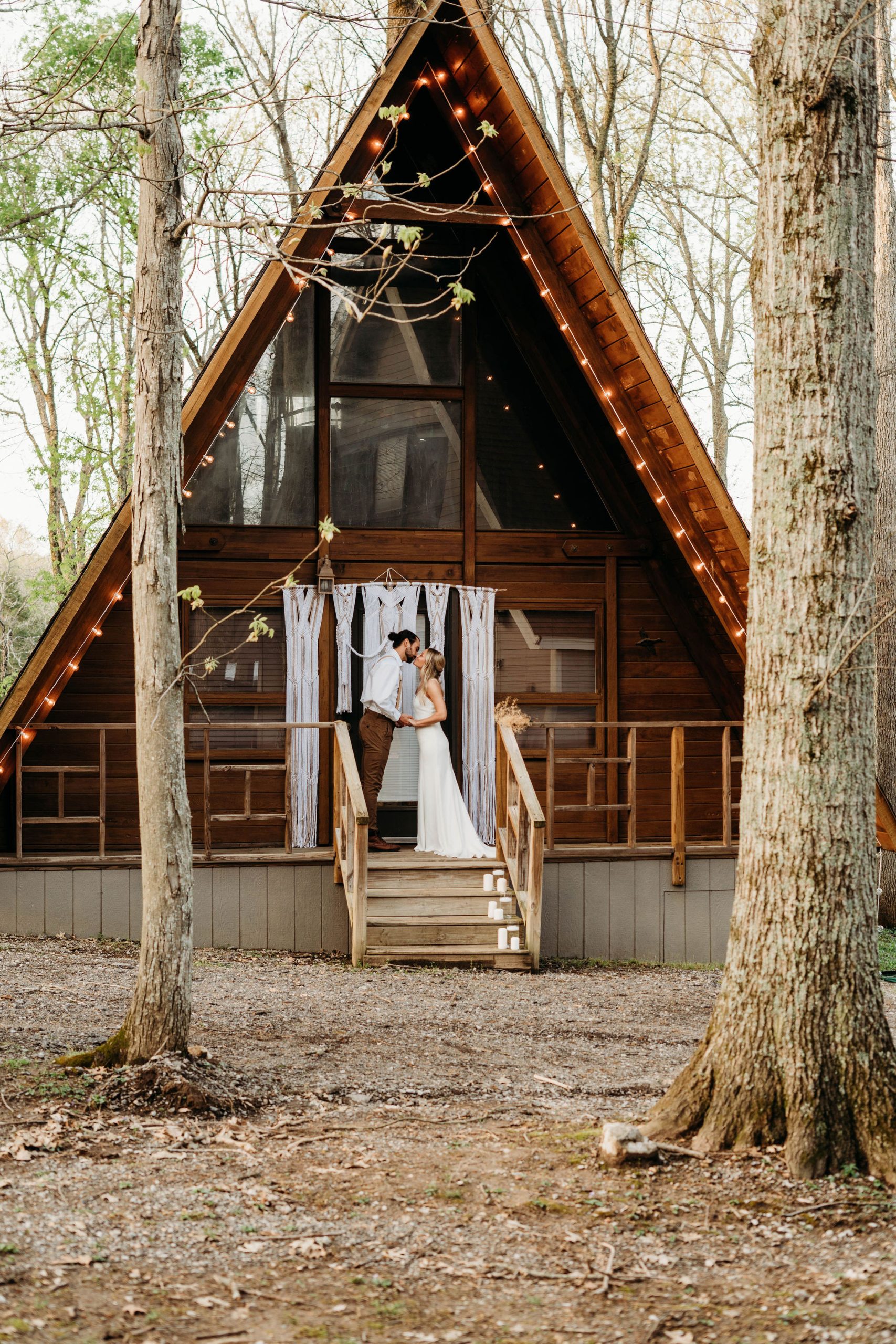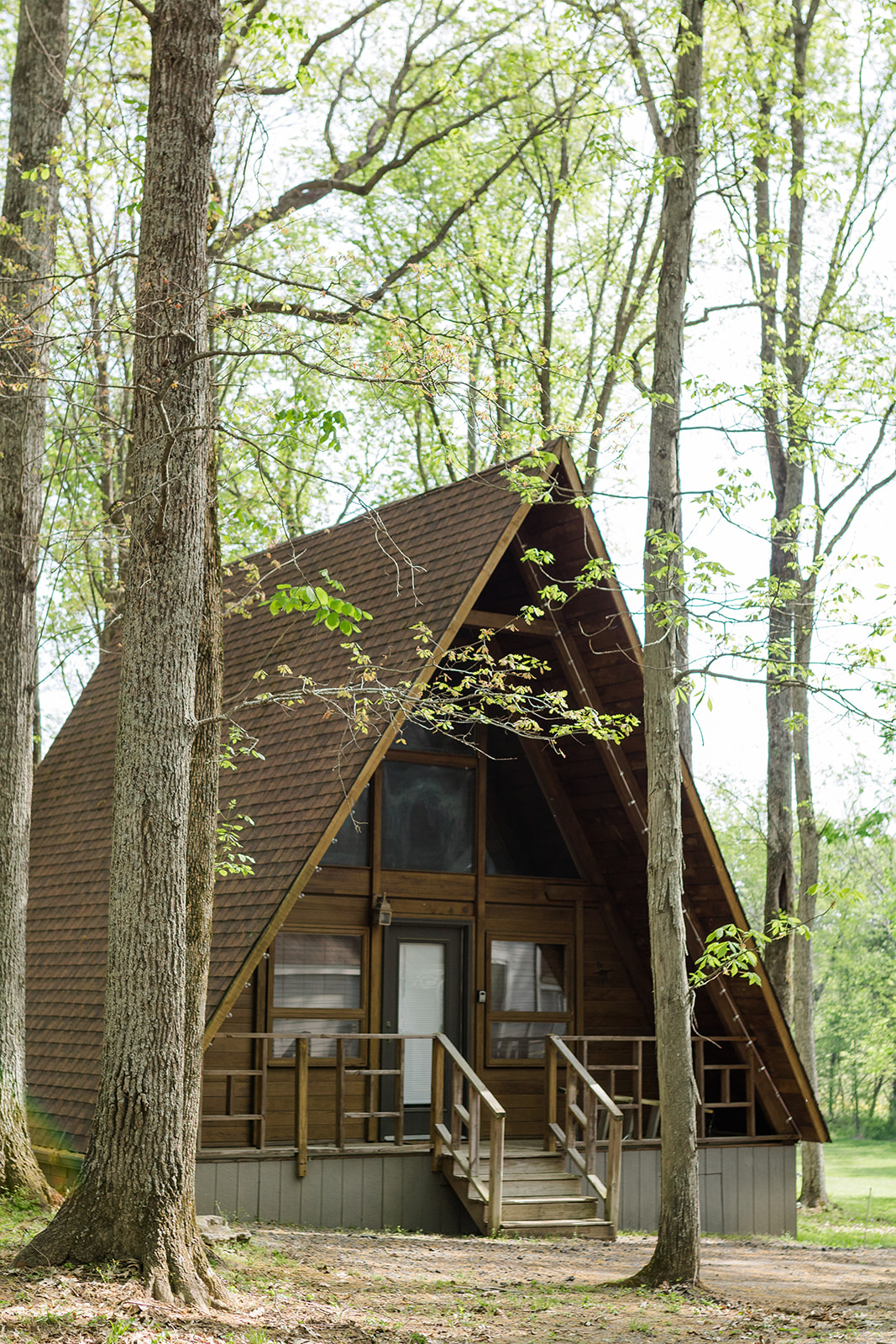 Venue Pictured: Rural Hill Farm  |   Photo by: La Vie Est Doree Photography