Amy and Chuck make up the awesome wife + husband duo of Wilde Company! Yes their smiles and laughter are contagious! We enjoyed interviewing them for our  #Friendor Friday Showcase and getting to know them and their business a little better.  We hope you will enjoy learning about them too!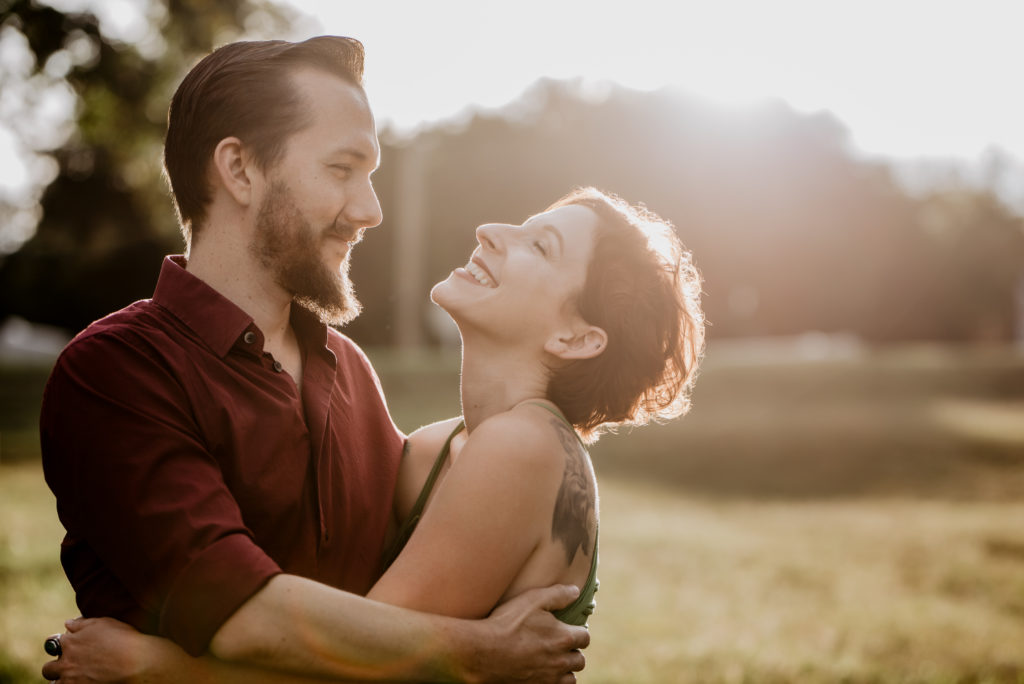 Photo Credit: Florence Photography TN
Tell us a little bit about you, and how you got started!
Hey there! We are a wife+husband photography team (Amy here! My husband's name is Charles), and we photograph weddings, events, and boudoir sessions in Nashville and all throughout Middle Tennessee, and are of course always down to travel. We started getting serious with the idea of our business around mid 2012, and dove in full force in 2013. When we first started out, we focused mostly on events and portraits (specifically within the vintage scene- car shows, pin-ups, rockabilly bands, that sort of thing). We still dig those things and often work events within that culture, but our primary focus has now evolved into weddings, modern and moody boudoir, as well as all sorts of event coverage ranging from music festivals to corporate events.
What services do you offer and/or what do you specialize in?
We offer all the services as mentioned above, but I feel we really shine with elopements and intimate weddings- we absolutely adore them and would do them every day if possible! I also really love my boudoir sessions. I've been doing them for seven years now, and each and every one makes me happy. I love how empowering these sessions can be, and I really enjoy seeing my clients realize just how beautiful they are. It's also a great way to pamper yourself and get a solid "feel good" confidence boost before your wedding, and then you also have the perfect gift for your partner!
How did you get started in weddings?
 It's funny- when we first started out, I had always said I would never shoot weddings! But then, my childhood best friend asked me to photograph hers. I was hesitant, but she insisted! It was a great introduction to weddings for us. Photographing my longest, and closest, friend's wedding was such a treat, and I'm so thankful that she talked us into it. Our love affair with telling love stories started with her!
What makes your business unique?
I feel one thing that really makes us unique is that we truly are interested in who you are, your connection with one another, your story, and being able to tell that and show it authentically. I also believe that my fine art background lends a certain moody and artistic aesthetic to our images that is unique to our style and work. That, combined with Charles' ability to make just about anyone laugh, makes for a fun and also authentic experience.  
What is your favorite part of working with couples?
Getting to know them- learning what makes them happy, what made them fall in love, and getting to experience and witness that. I know that sounds cheesy- but I really do love it. It's an awesome feeling to know that someone trusts you enough to photograph them at what is often their most vulnerable, personal, and meaningful moments. Also when they trust you enough to tell you their weird inside jokes and then share some beers together after the work is over is pretty awesome too!
One piece of advice for couples?
Does it have to be just one? Can I sneak in three? Firstly, this is where I pull out our tag line……Be yourself!! Do YOU, not what others tell you to do, or expect you to do, or what you feel like you "should" do. You'll be so happy you stayed true to yourselves. Also, on your actual wedding day, plan some time to be alone with one another and allow yourself to breath and really be in the moment. You plan this day for so long, and it will go crazy fast- enjoy yourself! And lastly, remember that this isn't just a wedding, it's the start to your marriage. Don't forget to still focus on and take care of your relationship during the planning process!
Childhood career aspiration? 
I always wanted to be either an artist or veterinarian and was actually a vet tech for a little over a year. I loved it, but realized it just wasn't the right career for me. So artist it was! I'm pretty happy that I fulfilled those childhood goals!
Coffee, tea, wine/cocktail? 
All of the above! Coffee: Black. Tea: Unsweet with lemon. Wine: Cabernet- dry as possible. Cocktail: Old Fashion.
Hidden talent? 
I used to be a dancer and a dance teacher and can still bust out some moves and pull off doing the splits! I also make a mean homemade cherry pie.
Check out some of their amazing work below and click here  to see more!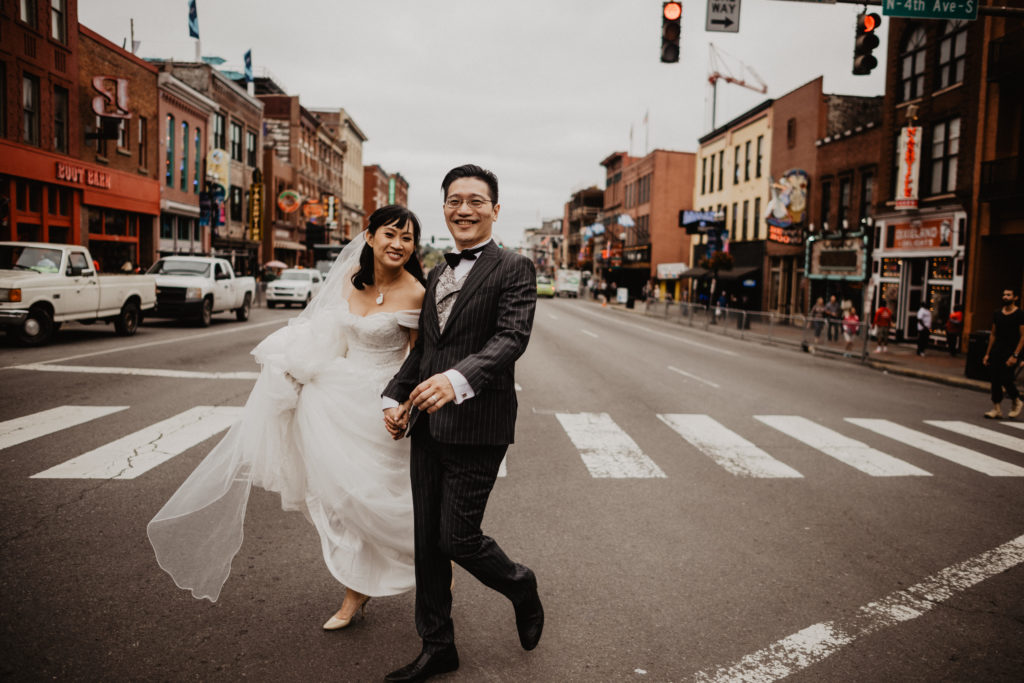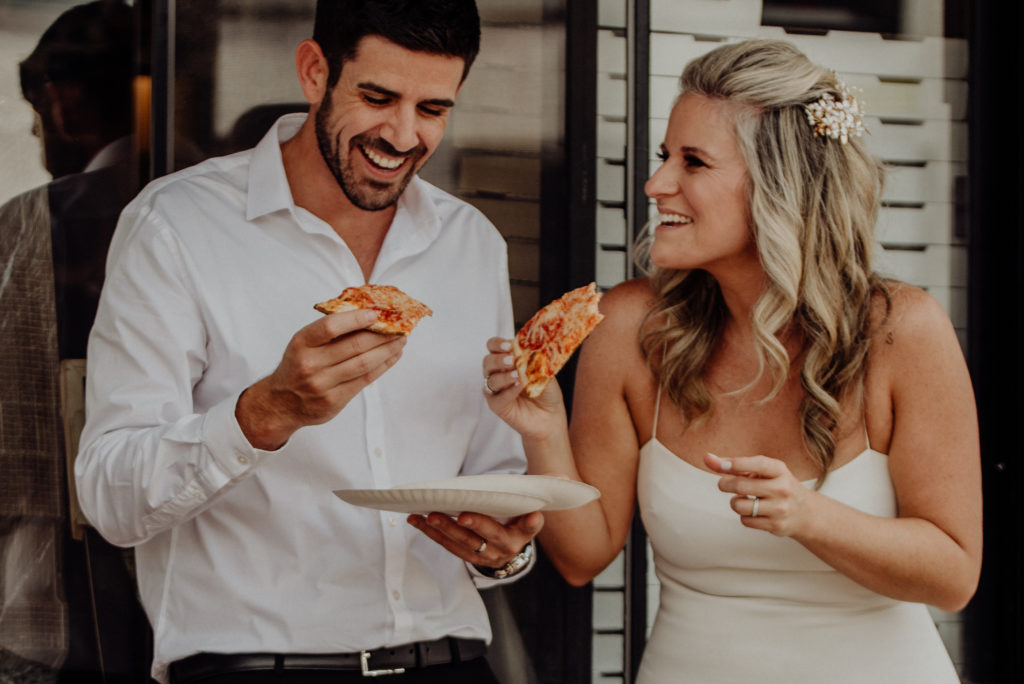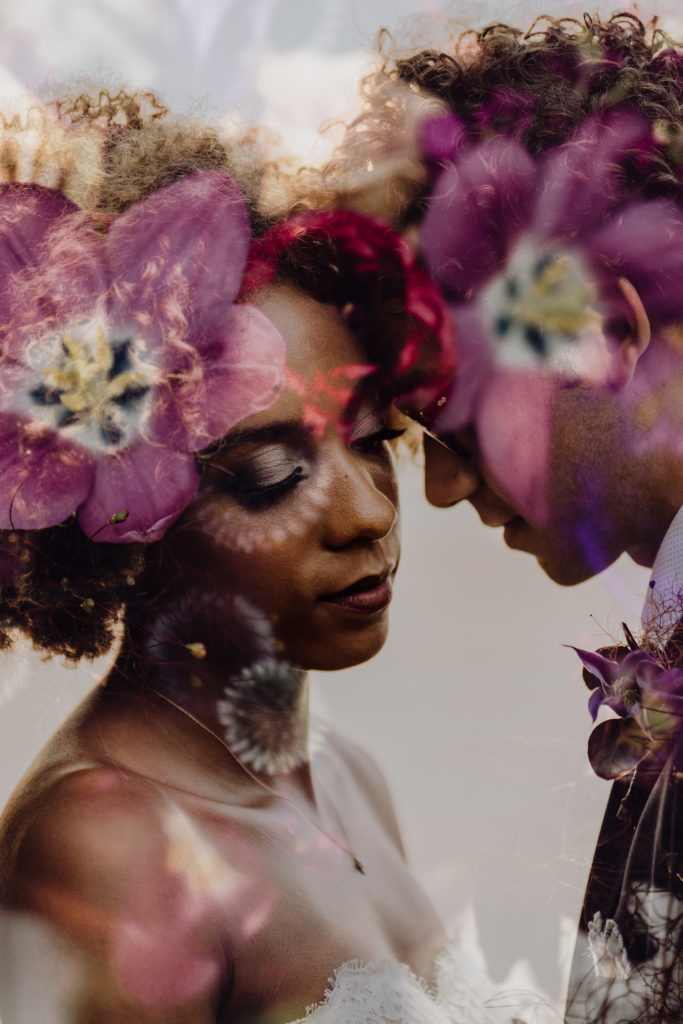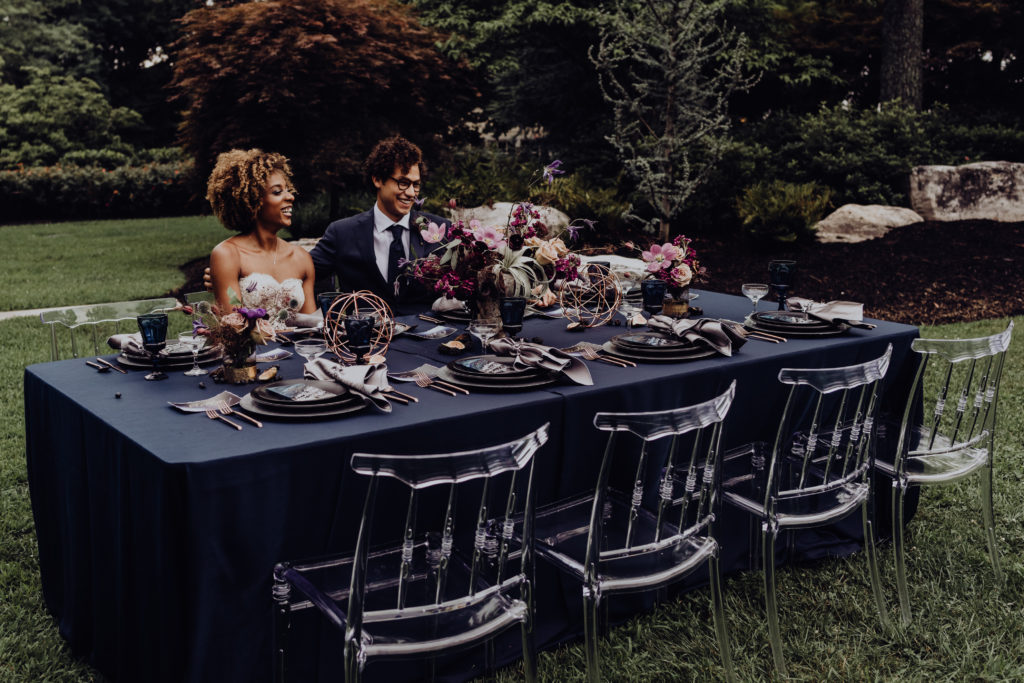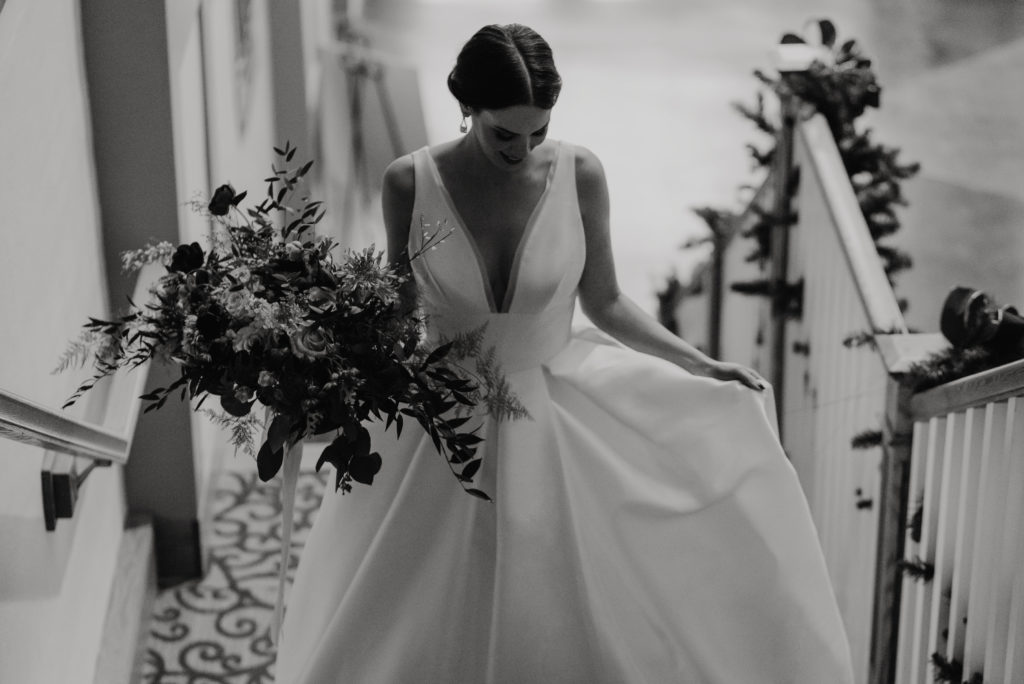 Featured Image Photo Credit: Through the Glass