Looking for the perfect fairytale wedding? Well I think Clair and Dillon's bright summer wedding is pretty darn close!
Their beautiful big day was filled with love, laughter, and stunning features!
One of our favorite things about this wedding was how bright and happy it felt! From a beautiful summer day (it was actually July 4th!) to the bright florals, decor and fun colored desserts to the Disney-esque ending of spectacular fireworks!
The White Dove Barn wedding venue in Beechgrove, TN served was the perfect venue for this beautiful summer wedding day for the couple. The stunning hills on the grounds were absolutely gorgeous for photos and the indoor barn was perfect for a fun filled reception!
The bright, gorgeous florals by Sheila Hines were definitely a visual highlight for their bright summer wedding! The beautiful greenery draped all around the barn as well as the bright collection of flowers for bouquets, tables and flower crowns added to the brightness of this summer day.
Their family and friends partied into the night that was ended the perfect way for this 4th of July wedding with a spectacular firework show! How stunning are those photos by Ivory Door Studio??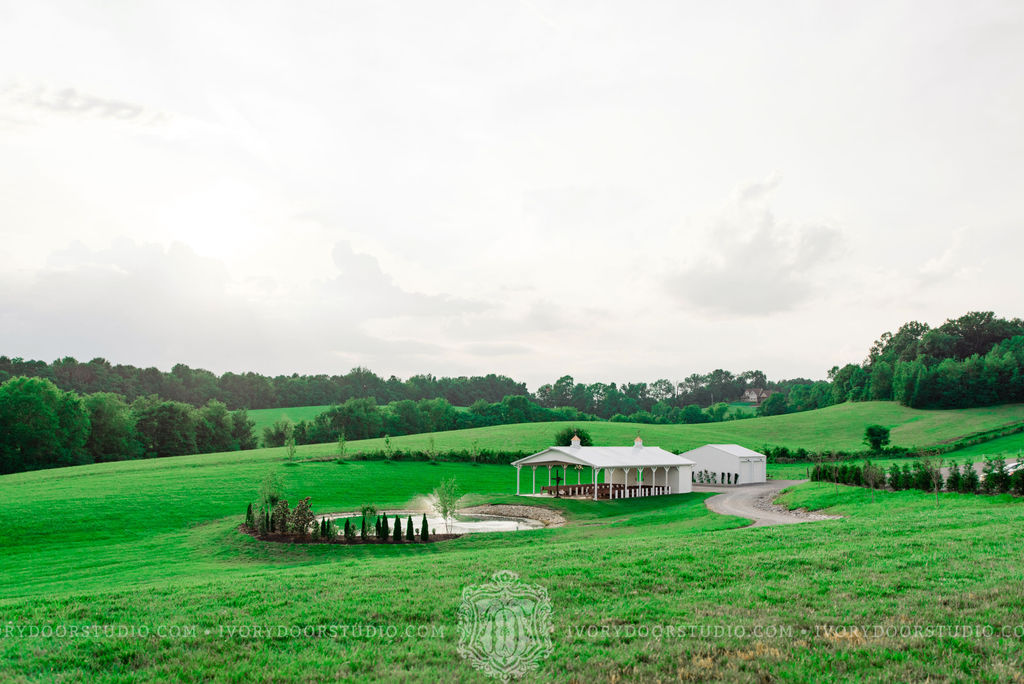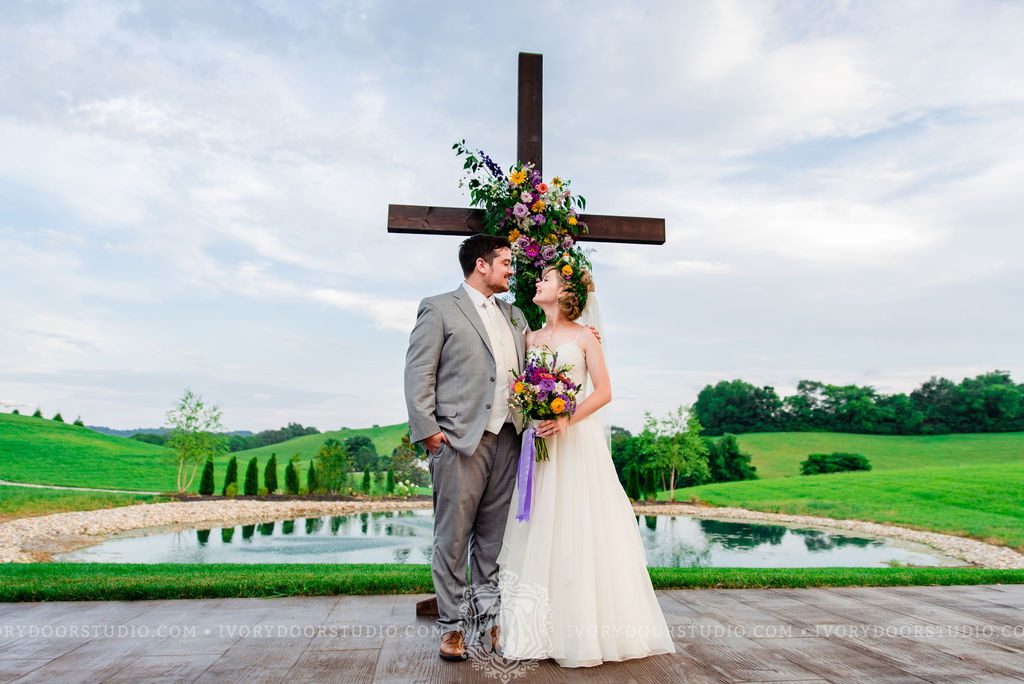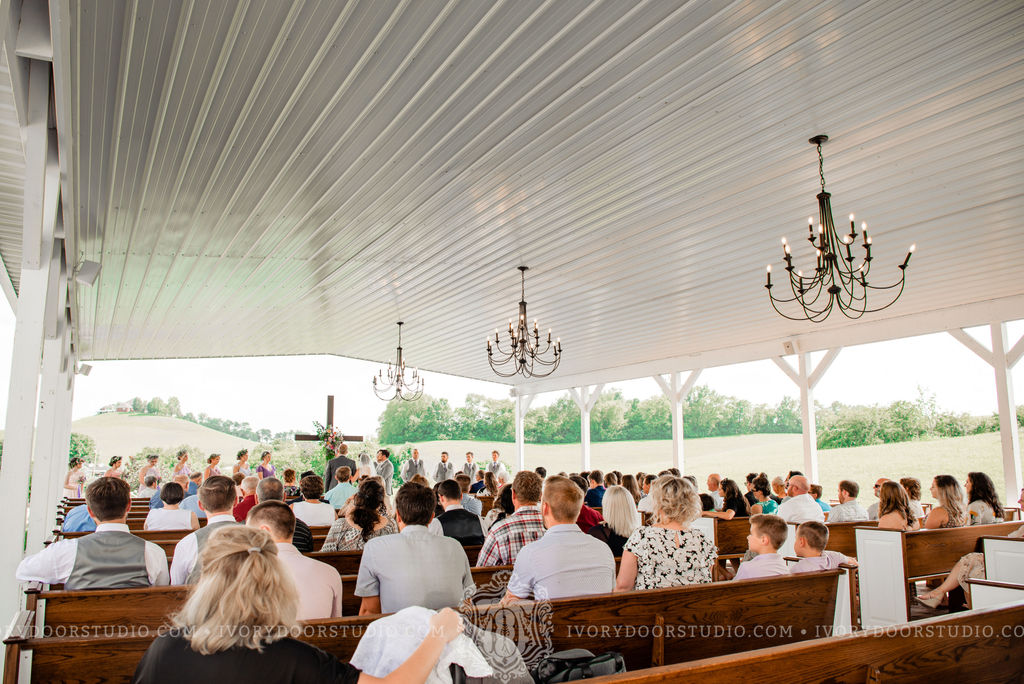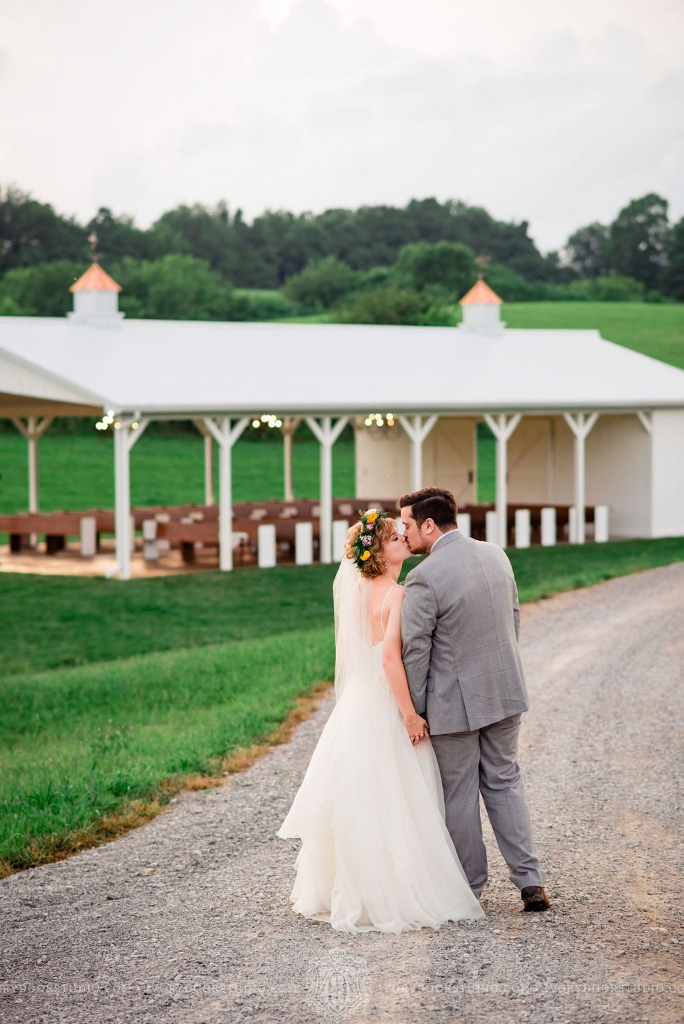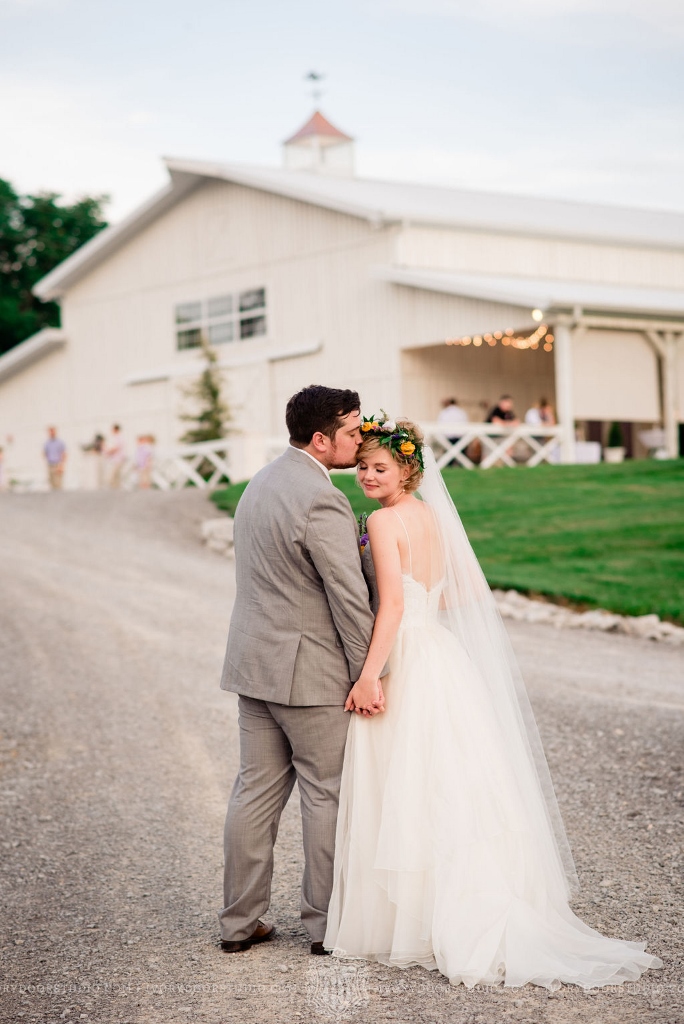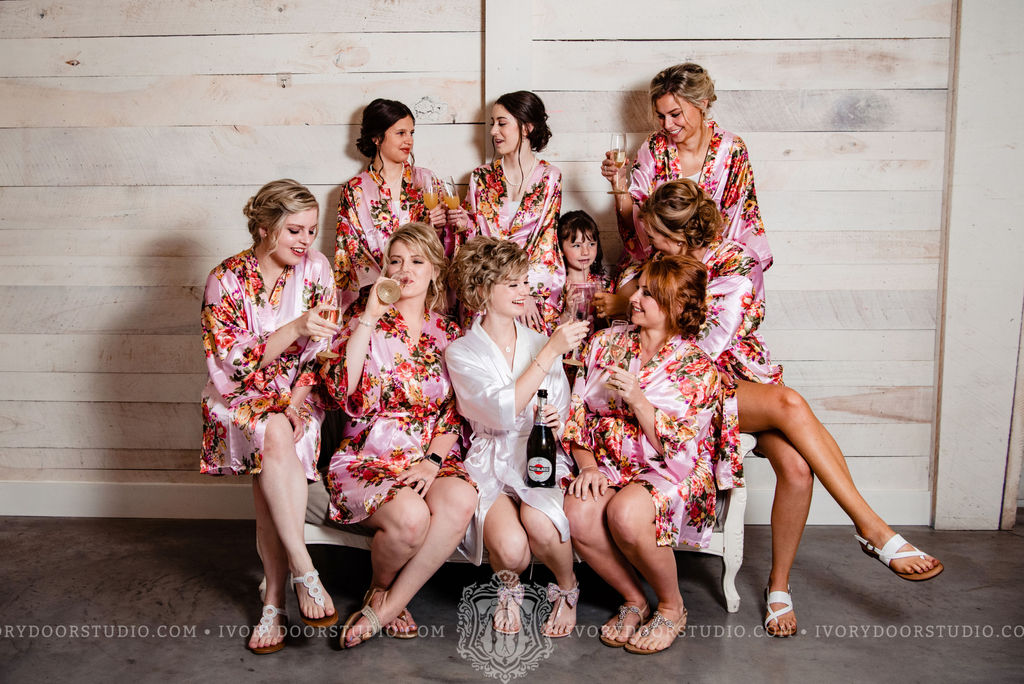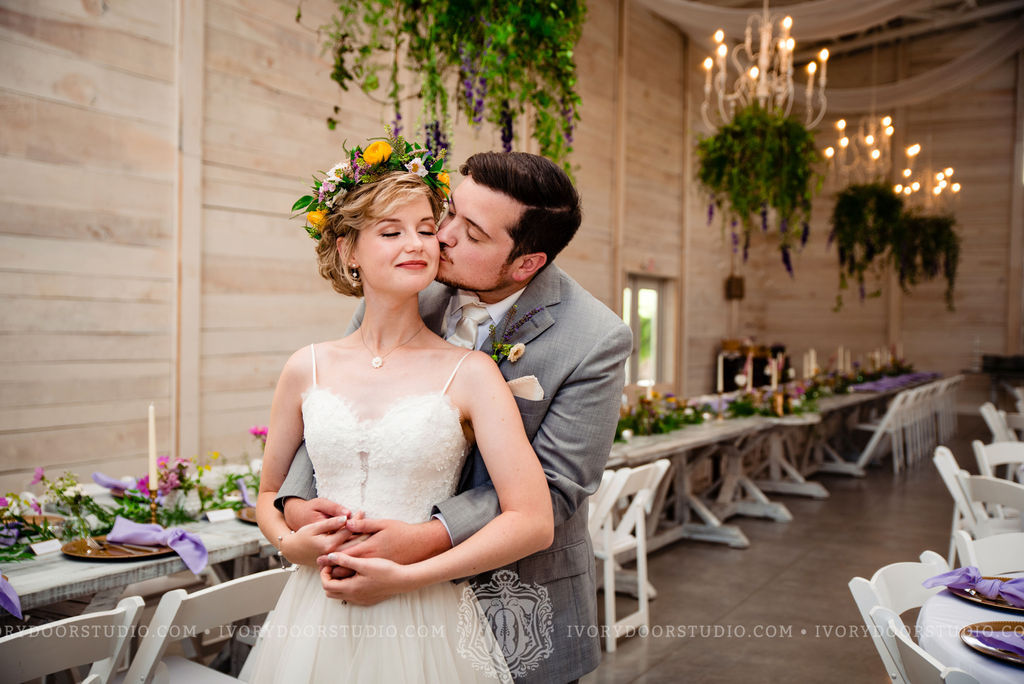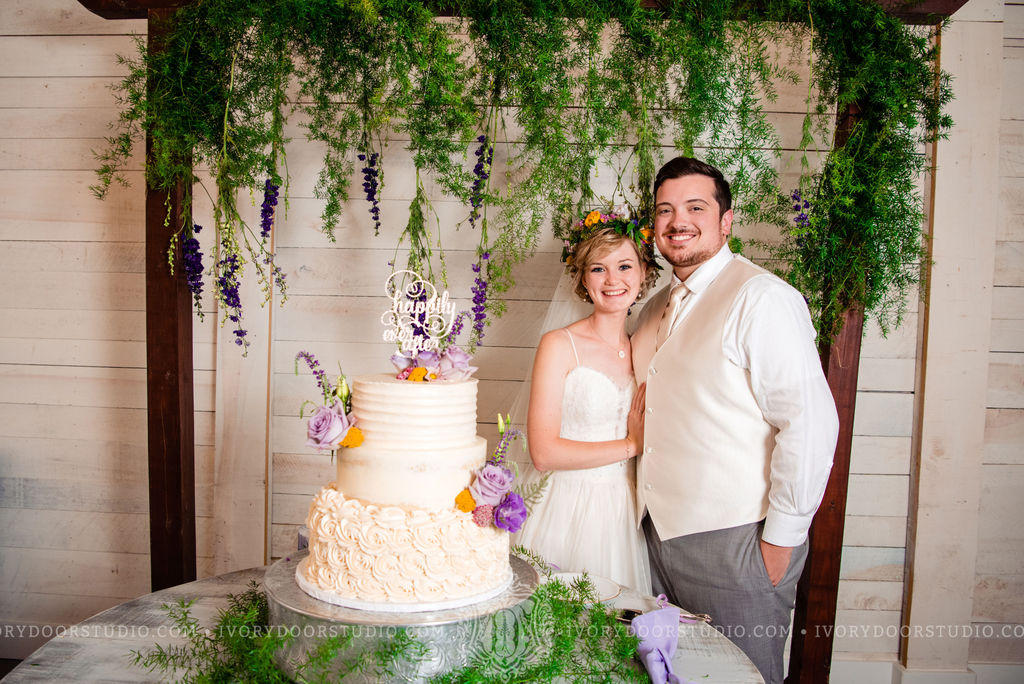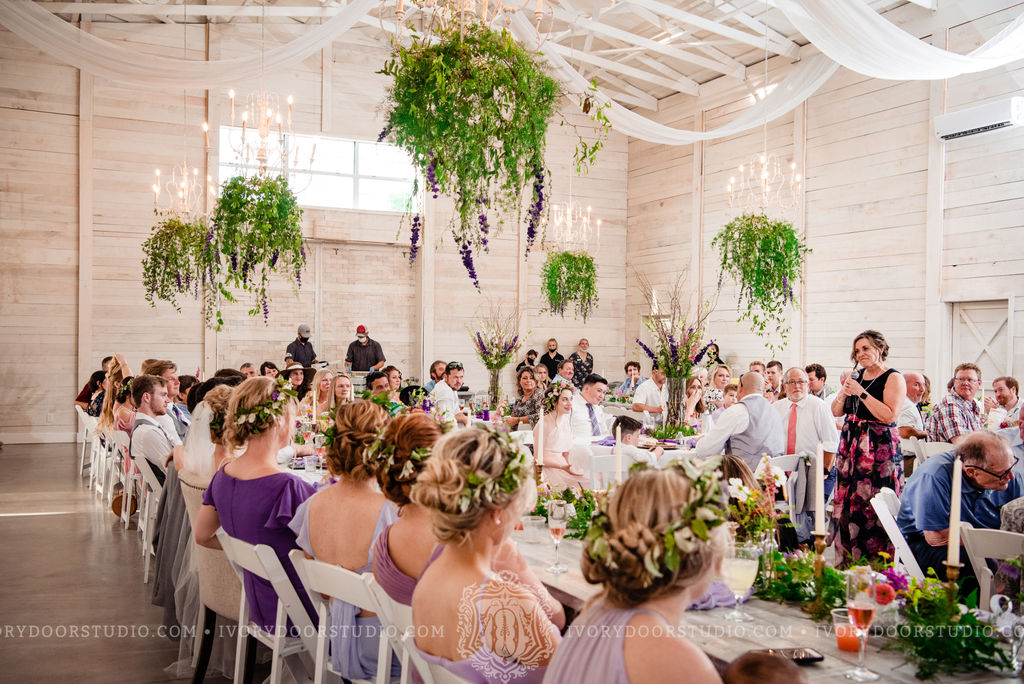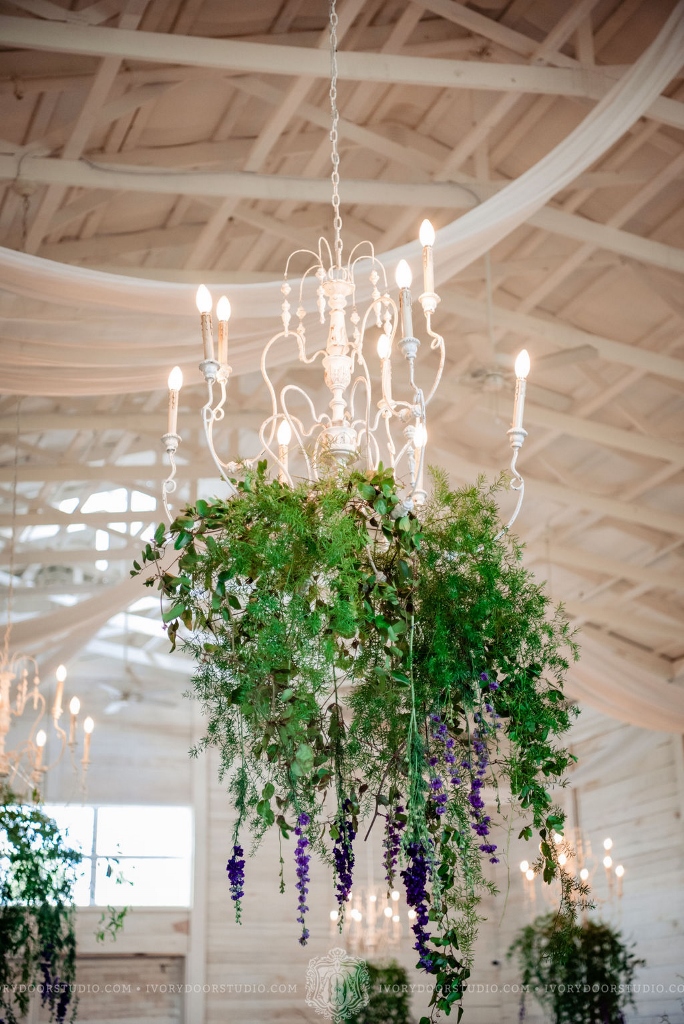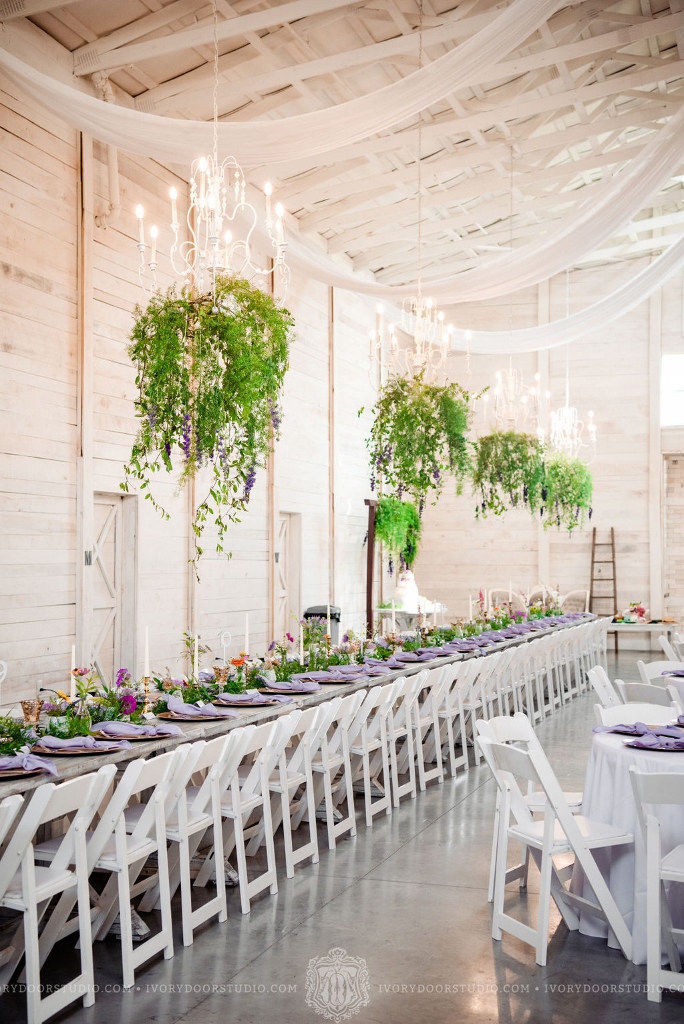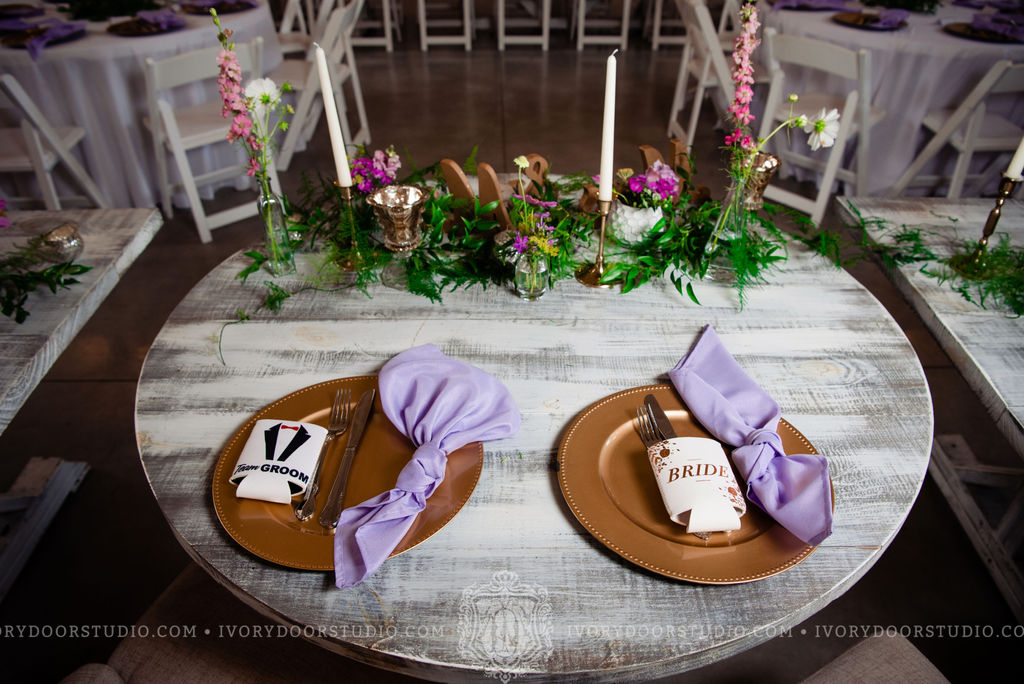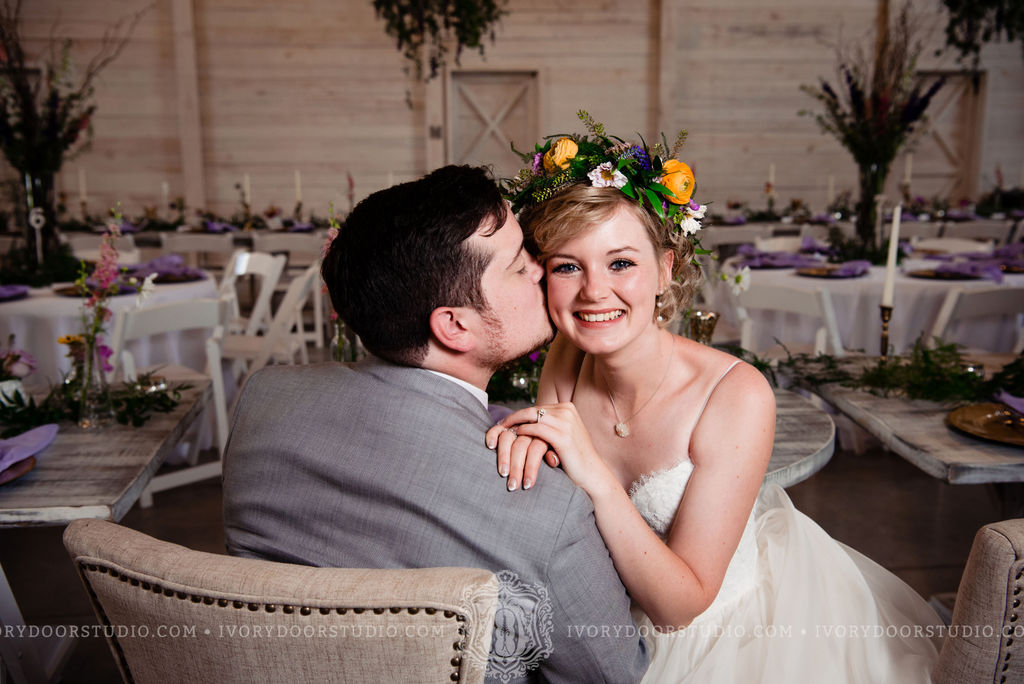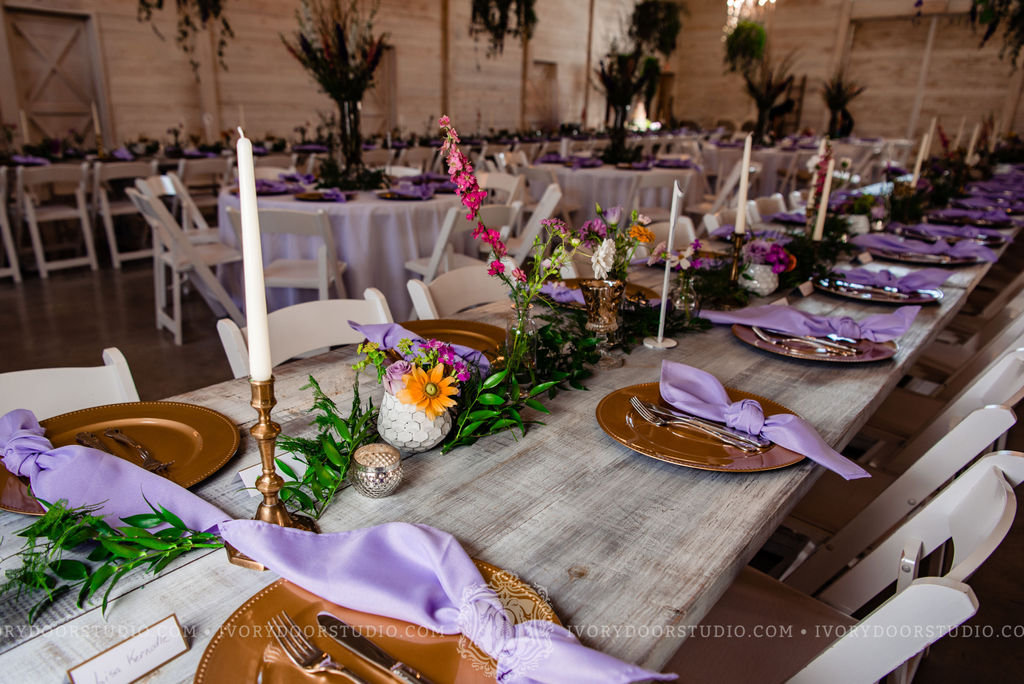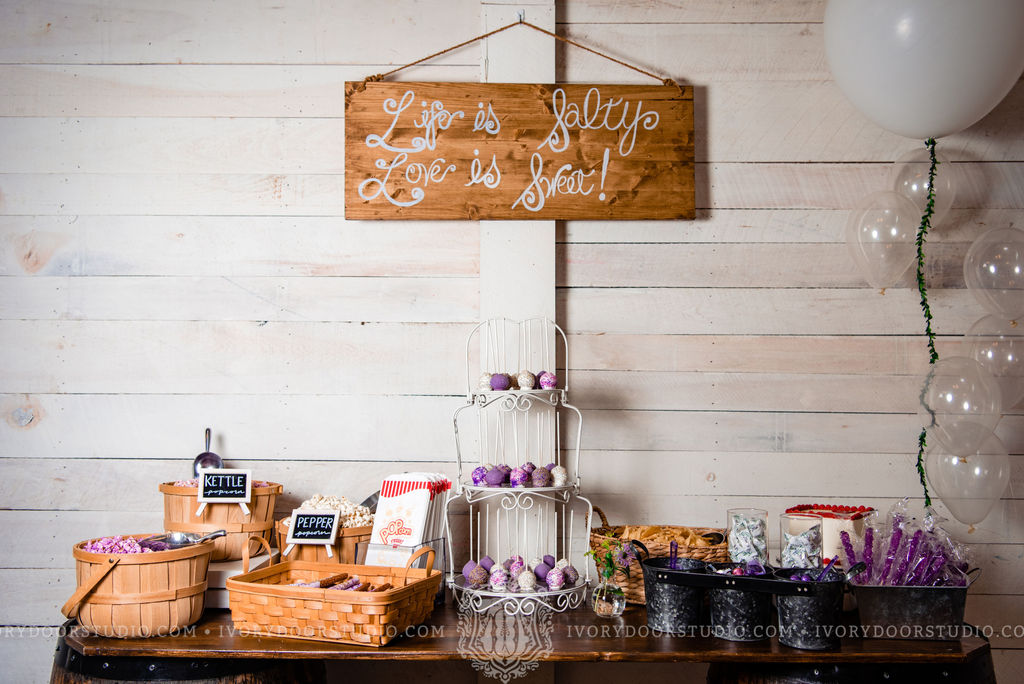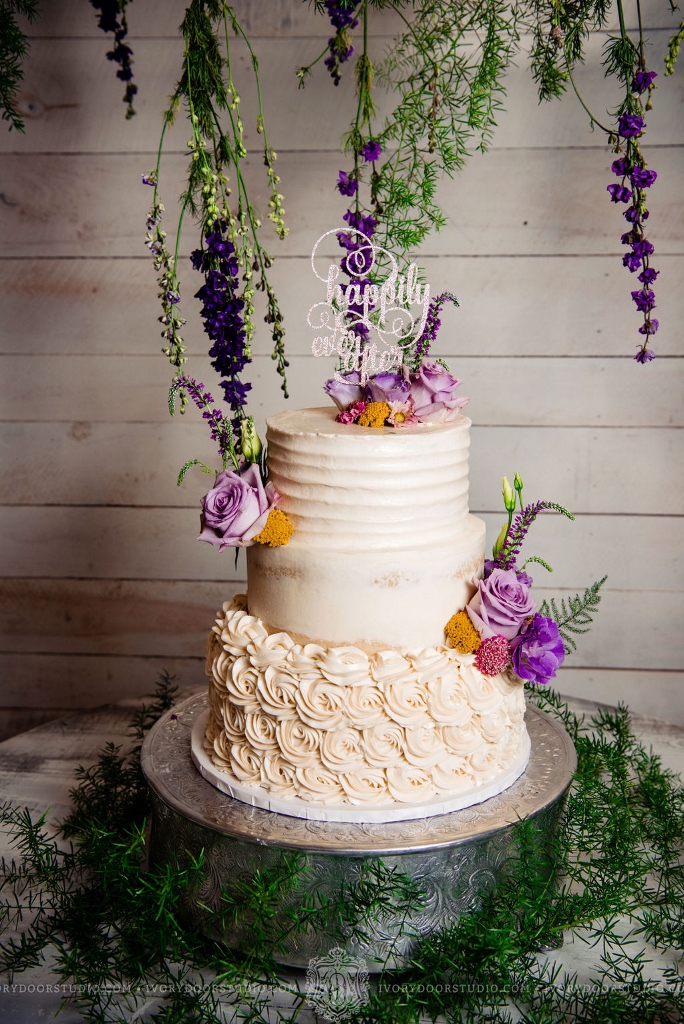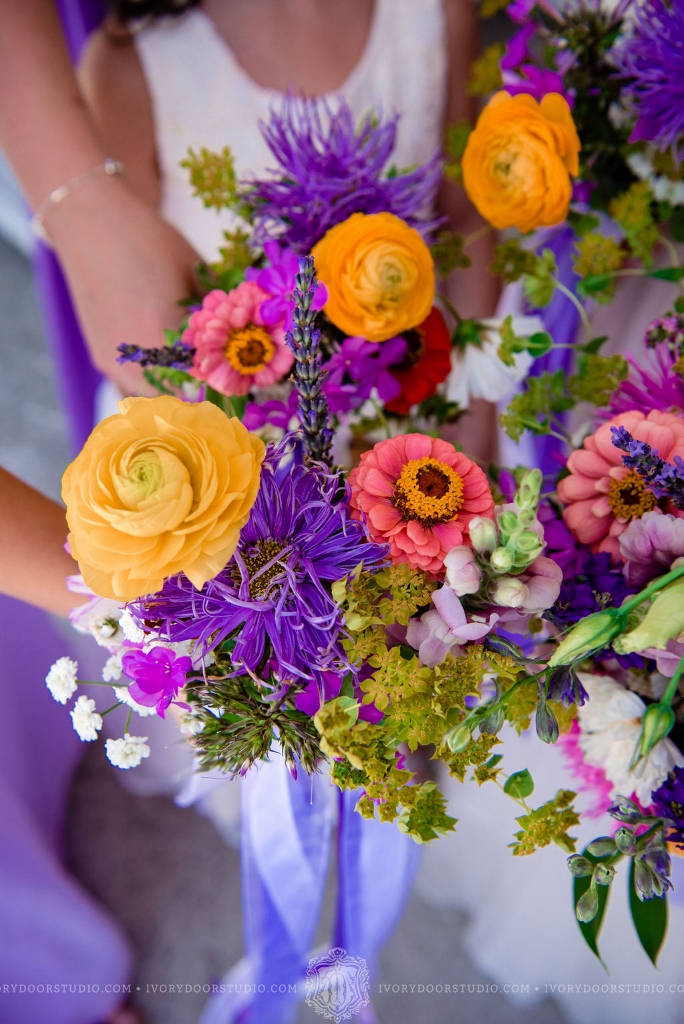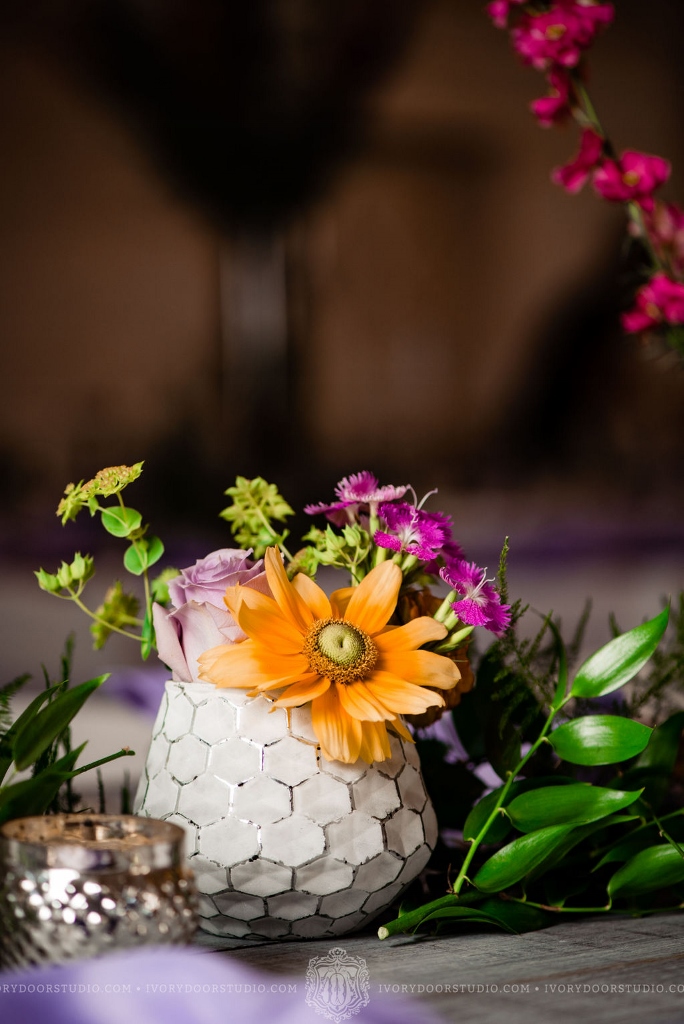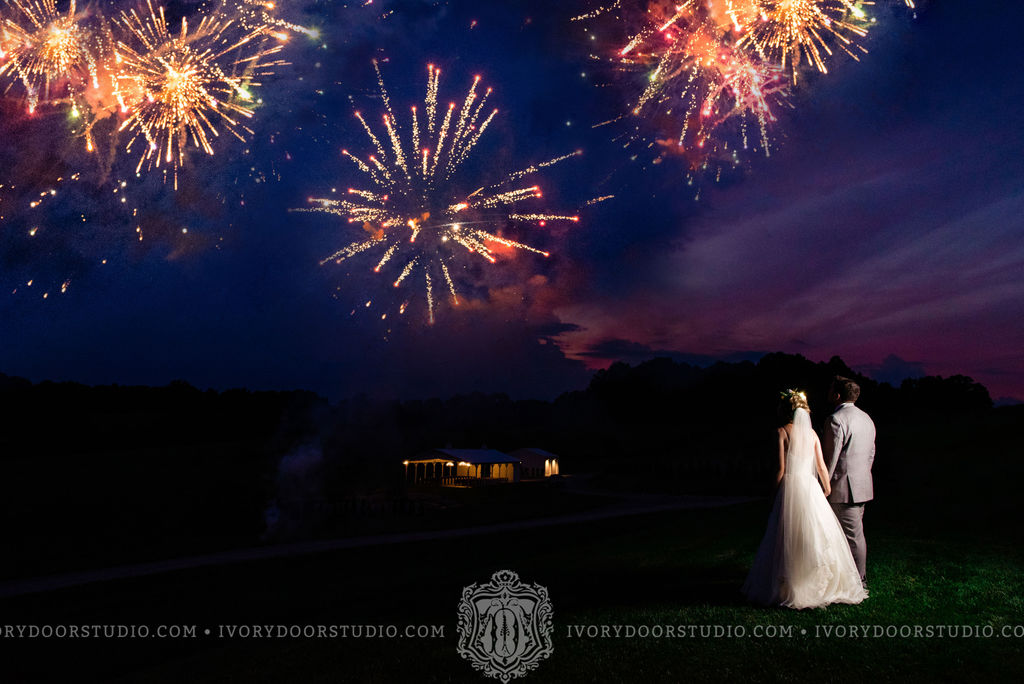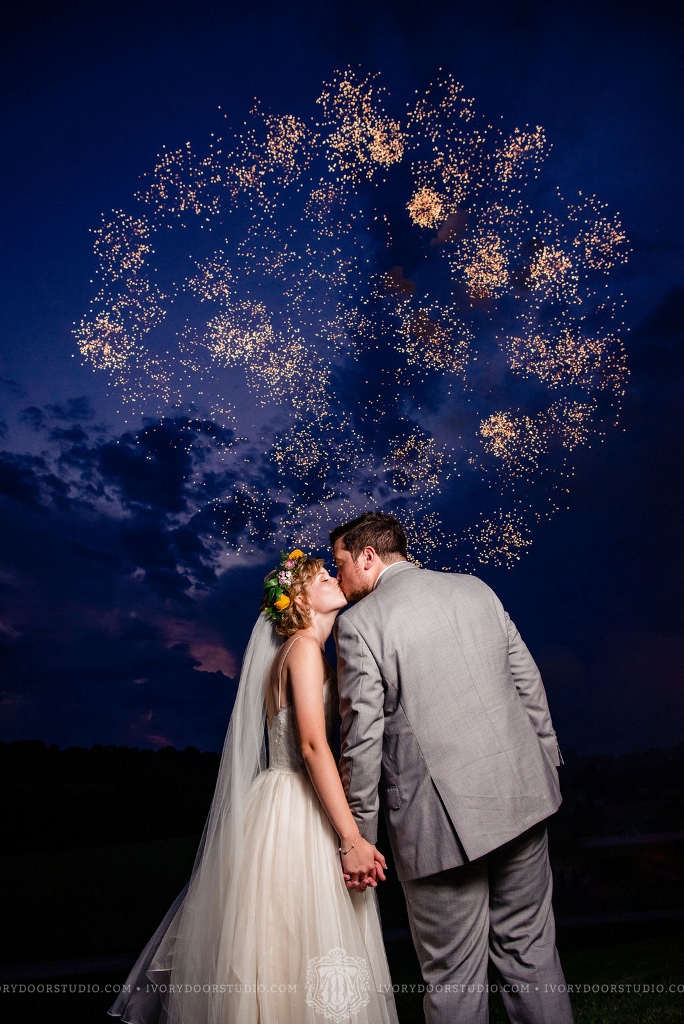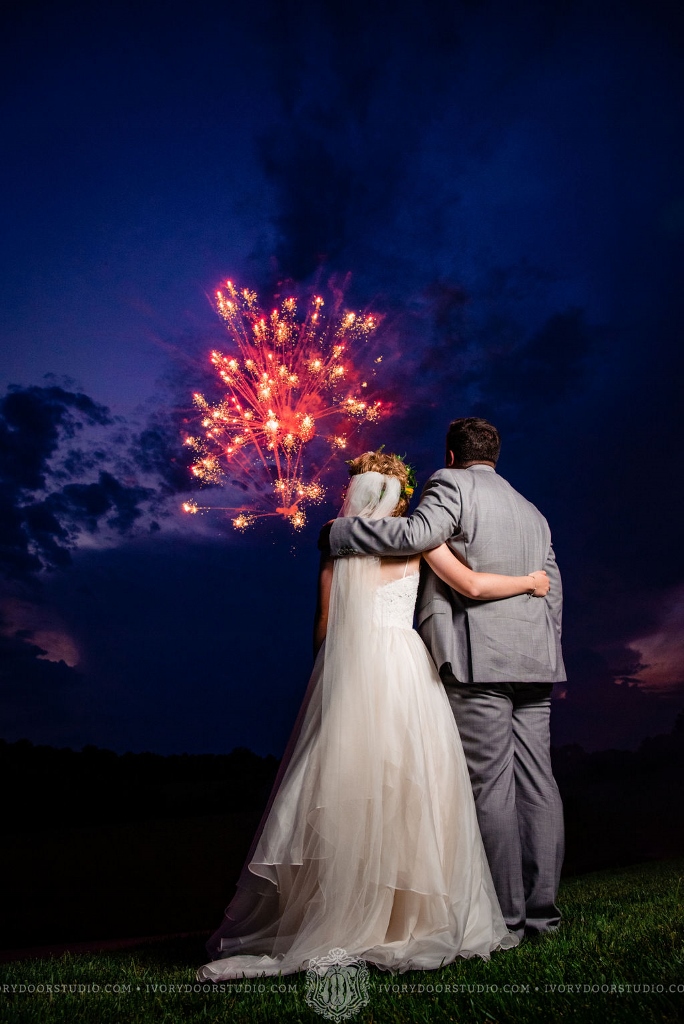 Photography: Ivory Door Studio
Venue: White Dove Barn
Florals: Sheila Hines
Dress: Modern Trousseau Nashville
Catering: Kirby's Catering Kitchen
Cake: Neighbor Cakes
Bartending: Just A Splash Bar Services
Fireworks: Mark's Pops Fireworks