Planning a destination wedding or honeymoon can add a ton of unnecessary stress to an already stressful (but exciting) time. This is why we think you should hire Linda Dancer for any of your wedding or honeymoon travel needs!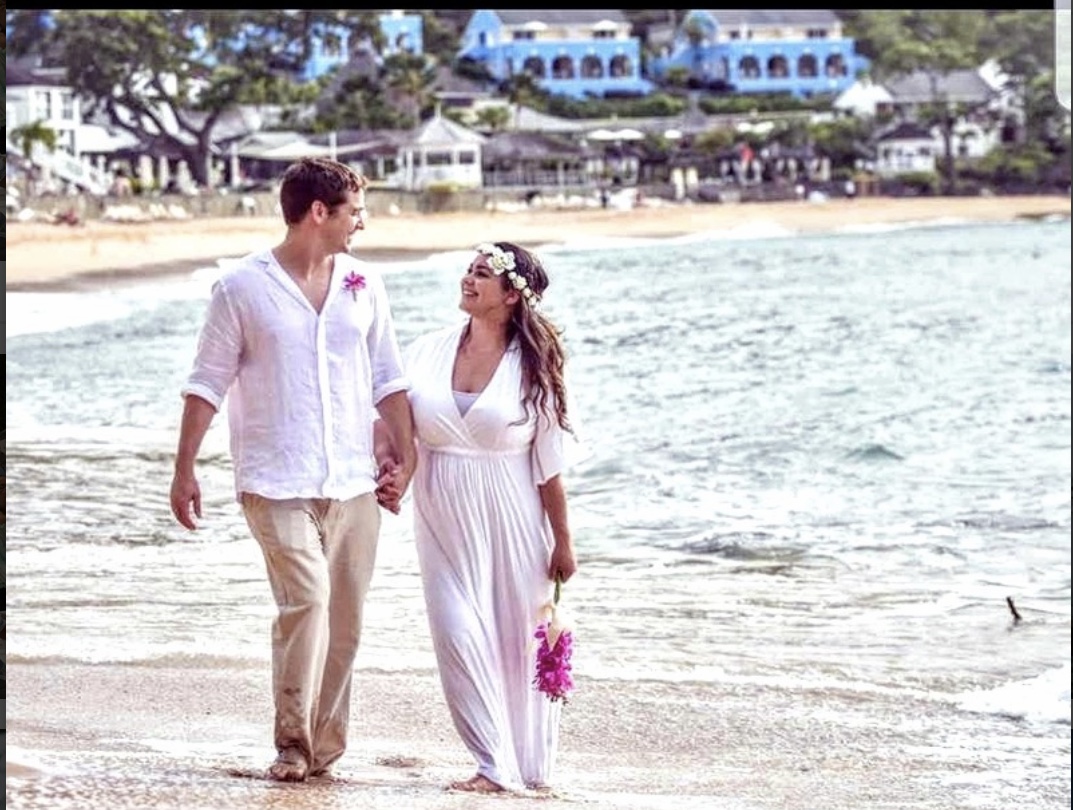 Linda Dancer with Honeymoons Inc., is a former airline employee and incurable romantic combining her passions. This is why she became a romance travel planner!
Linda eats, breathes and sleeps travel! Which is why she is such a great resource for planning any sort of romantic travel. She specializes helping busy clients plan the perfect honeymoon, intimate elopement for two, destination wedding, vow renewal or other romantic getaways.
She is able to travel to the best destinations which allows her to provide her clients with one of a kind inspirations to put together their custom itinerary.
If you are considering using a Sandals Resort for your wedding or honeymoon, Linda is your lady! She is a Sandals Resorts Chairman's Royal Club Specialist, as well as a Sandals Resorts Platinum Wedding Specialist. She can help to navigate you through all resorts, destinations and room categories to plan the perfect vacation or destination wedding. Linda has been to all the resorts many times, which allows her to provide a ton of photos and information to share from her personal experiences.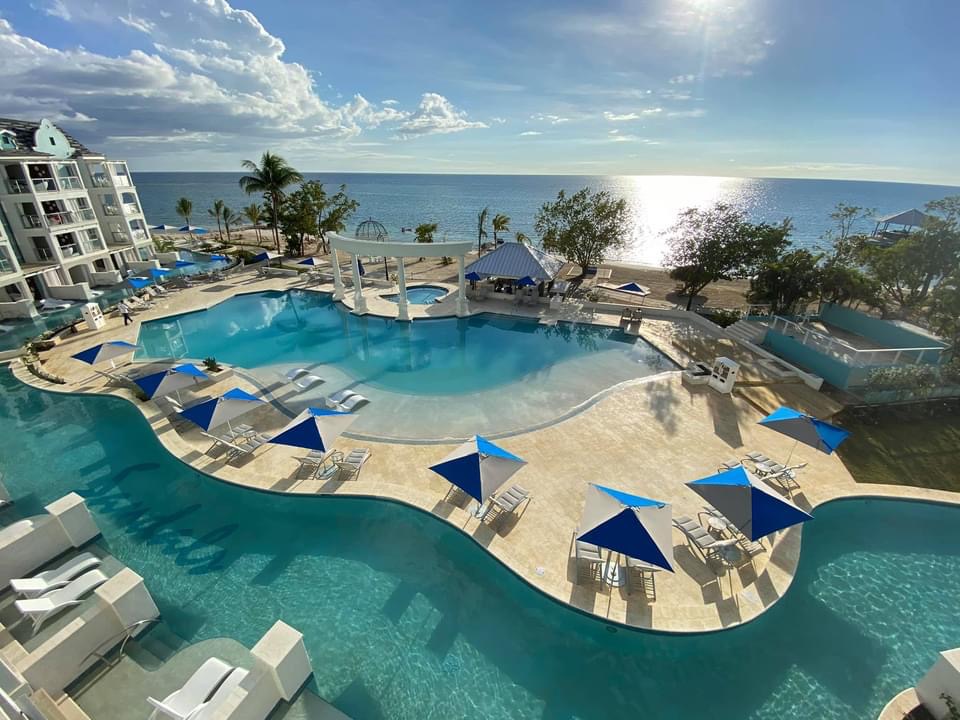 If Sandals Resorts is not what you are looking for, she is also a specialist for many other popular romantic resorts and destinations as well. Possibly the best part is there is no cost to work with her!
Linda has also received many awards in relation to her business including the Prestigious Sandals RESORTS S.T.A.R. AWARDS and she was chosen as one of the Top 50 Jamaica Travel Specialists for 2018!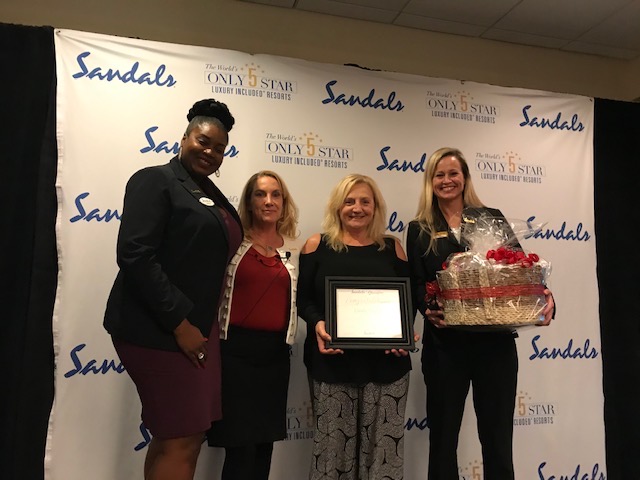 If you are planning your honeymoon or destination wedding, email her at  linda@honeymoonsinc.comor phone 931-337-0770. She will be happy to help you!