Written by: Rebecca Elder
A fun wedding trend that you may see more of in 2019 is alternative wedding desserts. I'm sure every wedding you've ever been to the couple served cake for dessert. Well, what if you don't like cake? Brides and Grooms are starting to realize that having more dessert options for their guests is the way to go!
For example, when I got married in 2015 we had a dessert bar with traditional cake, cheesecake with different fruit toppings and a variety of cookies. My husband is not a big fan of cake, so it was nice for him (and others) to have additional options.
The possibilities are endless when you look outside of just having cake for your wedding dessert. You could have pies, donuts, cookies, brownies, popcorn, cupcakes, candy or a combination of many! This is something that guests will be sure to remember.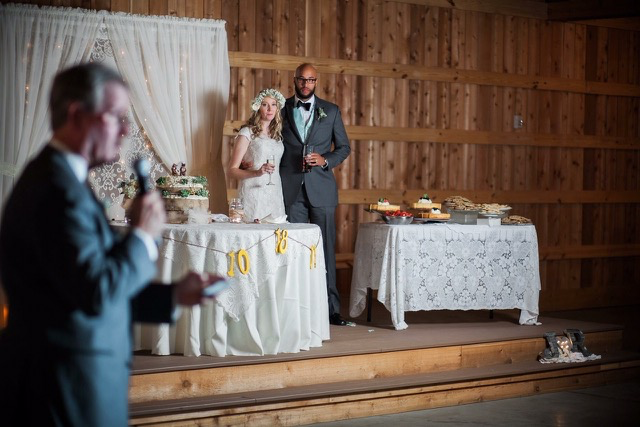 Photo Credit: Lane Photography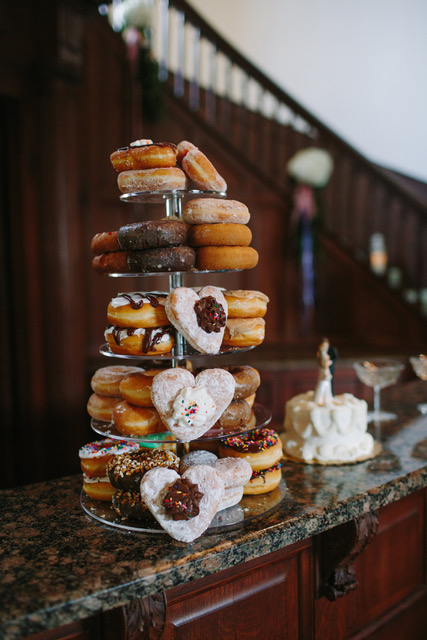 Photo Credit: Chesley Summar Photography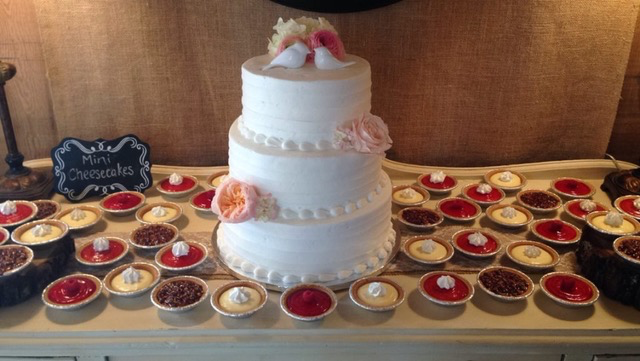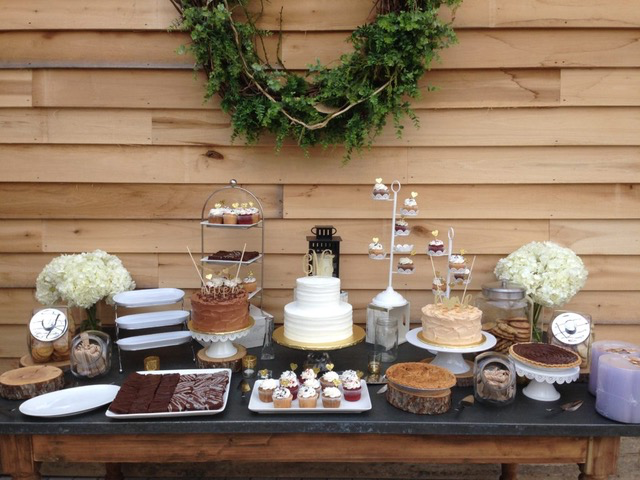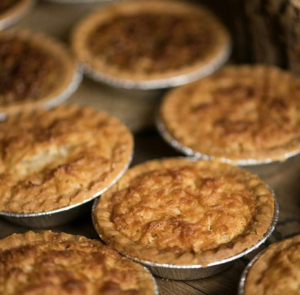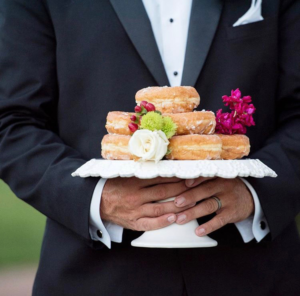 Photo Credit: Ivory Door Studios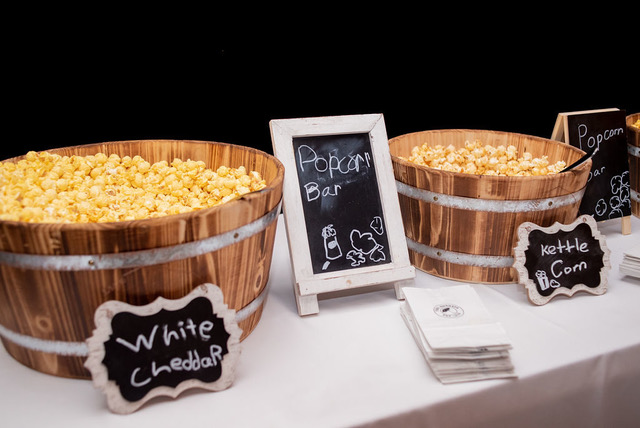 Photo Credit: Twila's Photography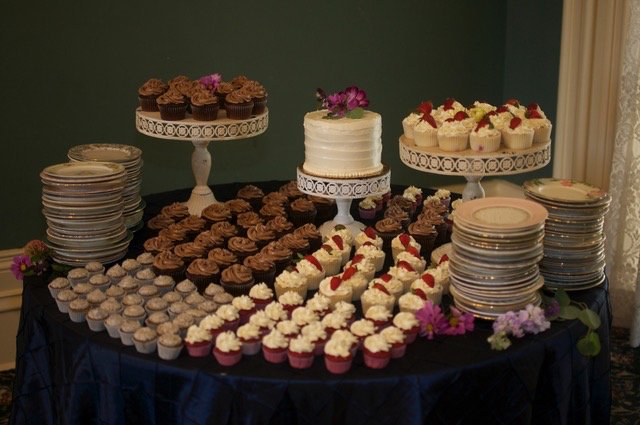 Photo Credit: Rebecca Vaughan Photography