One of the most important decisions on your wedding day is about looking your best! So you've chosen the perfect dress and the hairstyle to go with it! Next is the makeup which is what you will see in every closeup! We've got you Girl!-  here are some great makeup tips to make you look your best on your Wedding Day!
Drinks Lots of Water
There are few things better for your skin than water! This is definitely something that you should be doing all the time for your skin, but it's especially important once it gets close to your big day. When your skin is hydrated it will hold your makeup the best and not to mention look and feel it's best!
Do a Makeup Trial (or Multiple)
Makeup trials are super important to do before your big day to really find the makeup look (and artist) that is right for you! Especially if you are doing anything that you don't normally wear such as false lashes or matte lipstick. It's important to see how the makeup looks and feels before the day of when you can't make changes! You could also plan a makeup trial before your engagement photos or a date night to get some use of the makeup as well!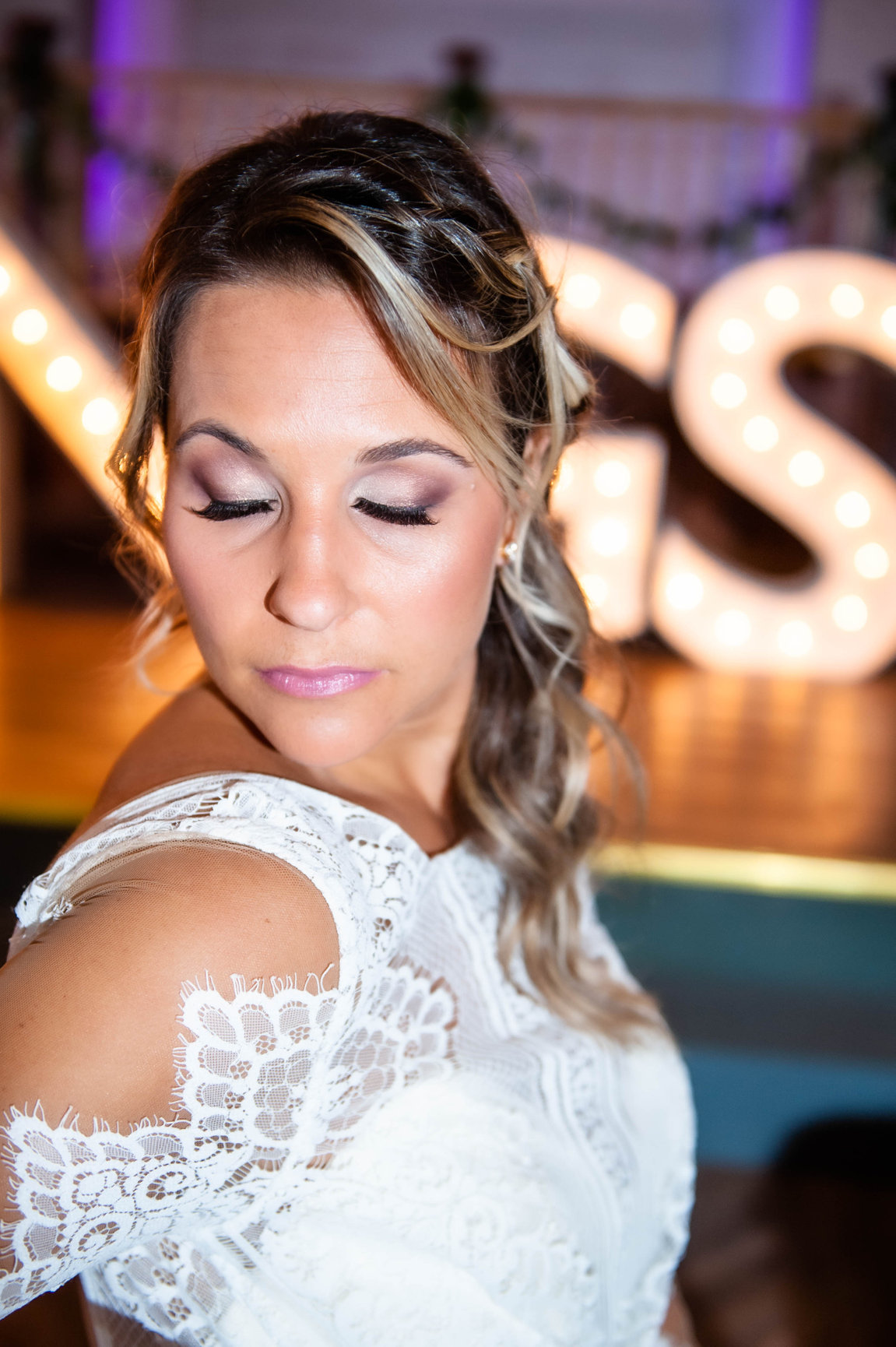 Choose Comfort
Make sure to choose products that you feel the most comfortable in. For example, lipstick! Some really pretty lipsticks can feel very dry or even flake after a while so it's important to know what products work best for you. (Another reason why trials are so important!)
All About Foundation
It's so important to be sure that the foundation that you wear on your wedding day is the right match for your skintone. You don't want to look at your wedding photos and see that your face doesn't match the rest of you! This is especially important if you plan to get any sort of tan before your wedding day. Be sure your artist has the right shade for you (or if you are doing your own that you have the right one)!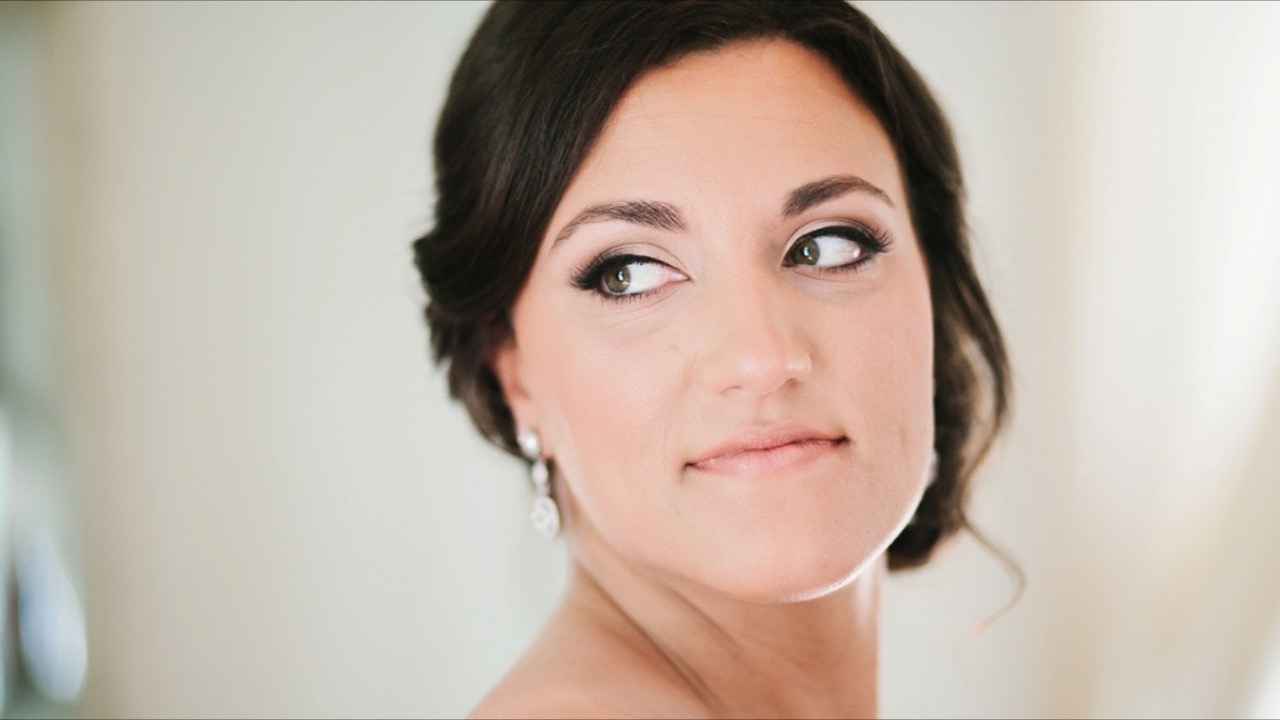 Moisturize
It's important to make sure you are properly moisturizing your skin before your big day! A moisturized face is also going to hold your foundation the best!
Be Prepared
If you feel like you may get emotional during your wedding day you may consider waterproof mascara! You don't want it to run on your beautiful face! Also if you can maybe stash a few tissues on you or one of your girls in case you need to fix your makeup at any point. Also, keep your lipstick choice close by for touch-ups throughout the night!
Be Yourself
Makeup is meant to enhance your natural beauty, not cover it. We always suggest not going too dramatic with your makeup to cover up YOU!