Other than your wedding invitations there are many things that you can have customized for your big day! Kim from
PaperKuts Studio
is an expert in all things customizable so we asked her to tell us about the many fun ways to customize your wedding!
Monograms
Monograms can be really fun and are especially popular in the South! It's a beautiful way to display you and your spouse's initials together without having to spell out the full names. Or you can always simply use the first letter of your last name instead of a full monogram.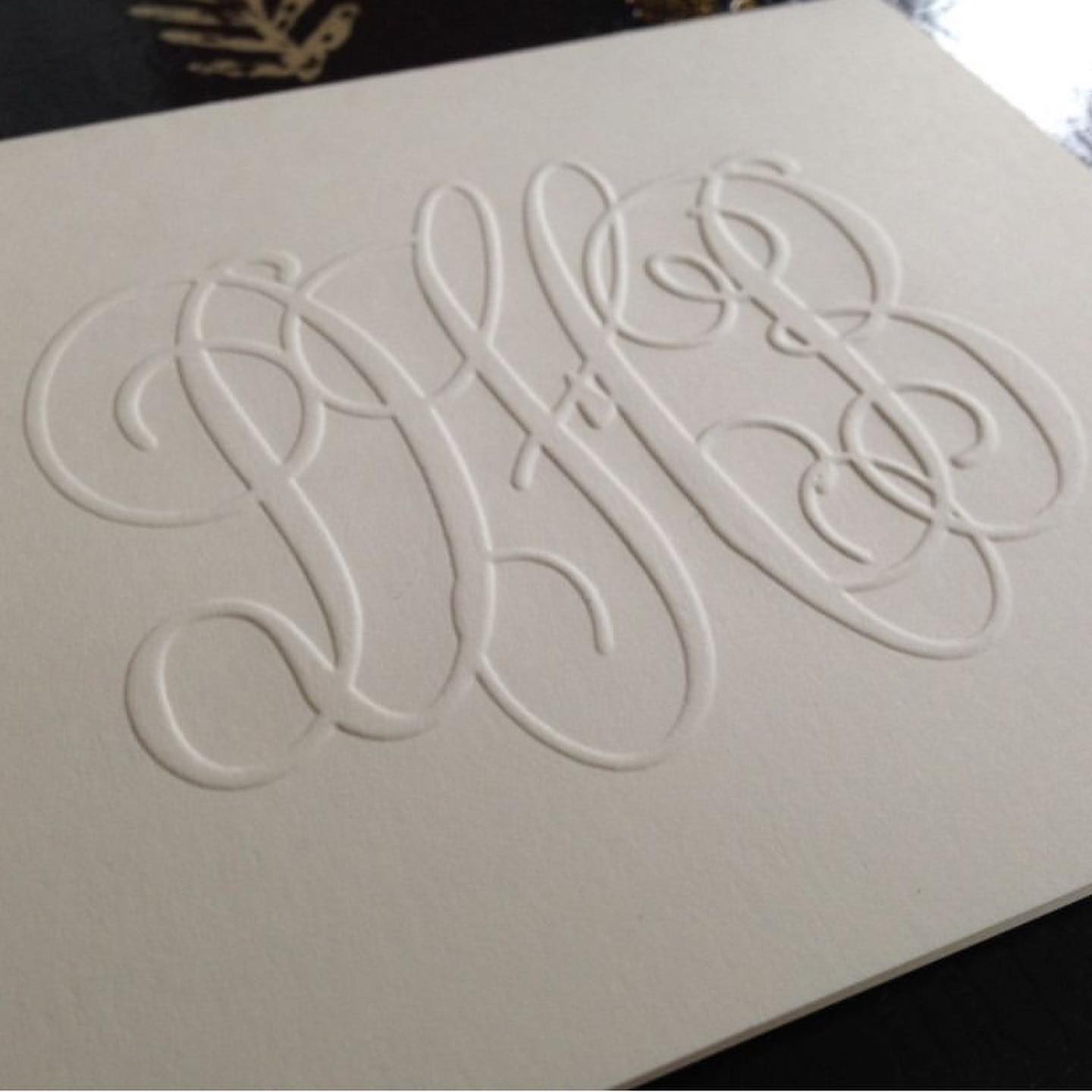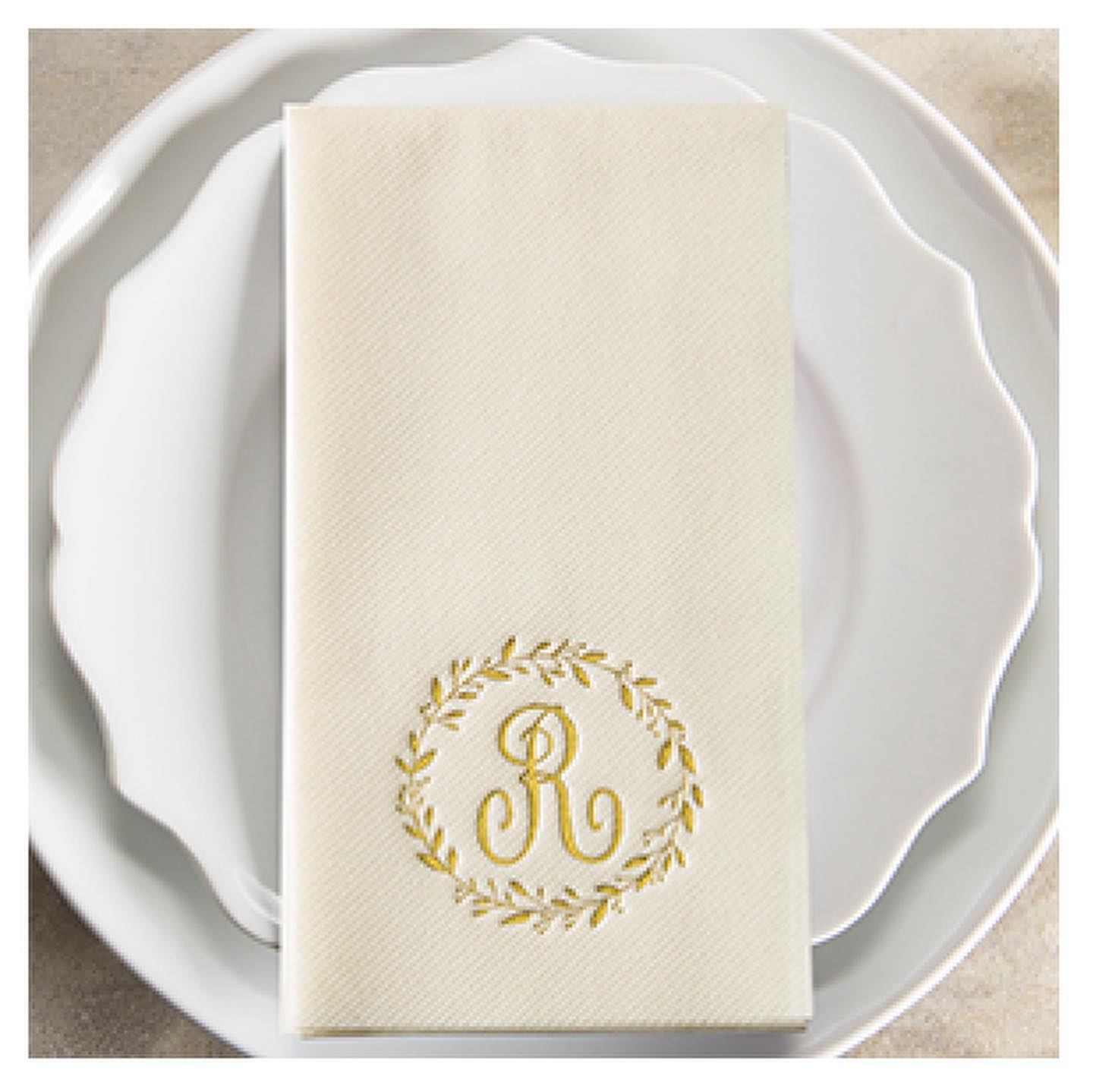 Invitation Accessories
There are many fun accessories that you can customize to go along with your invitations and RSVPs such as a stamp for the outside of your envelopes or a customized stamp instead of a generic one.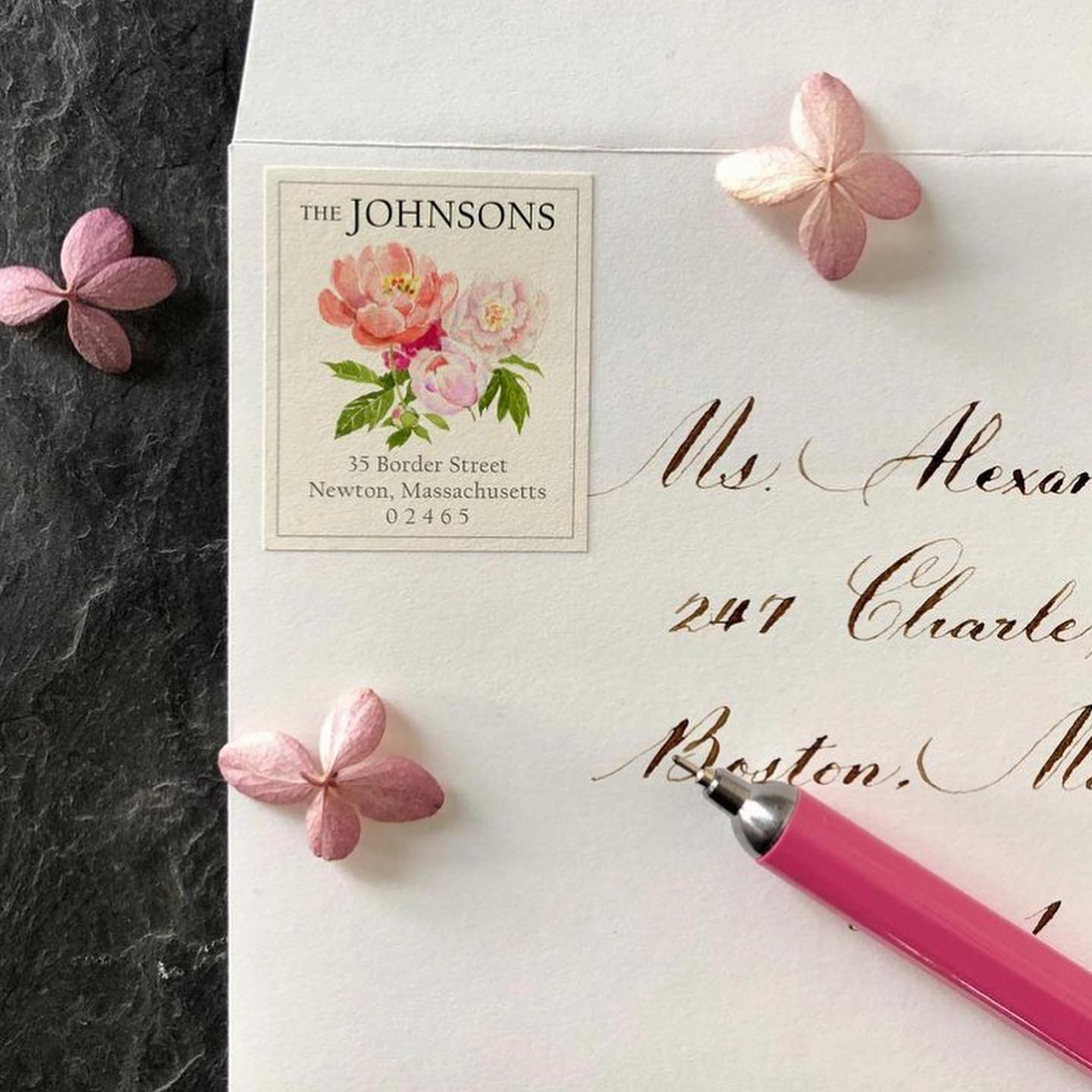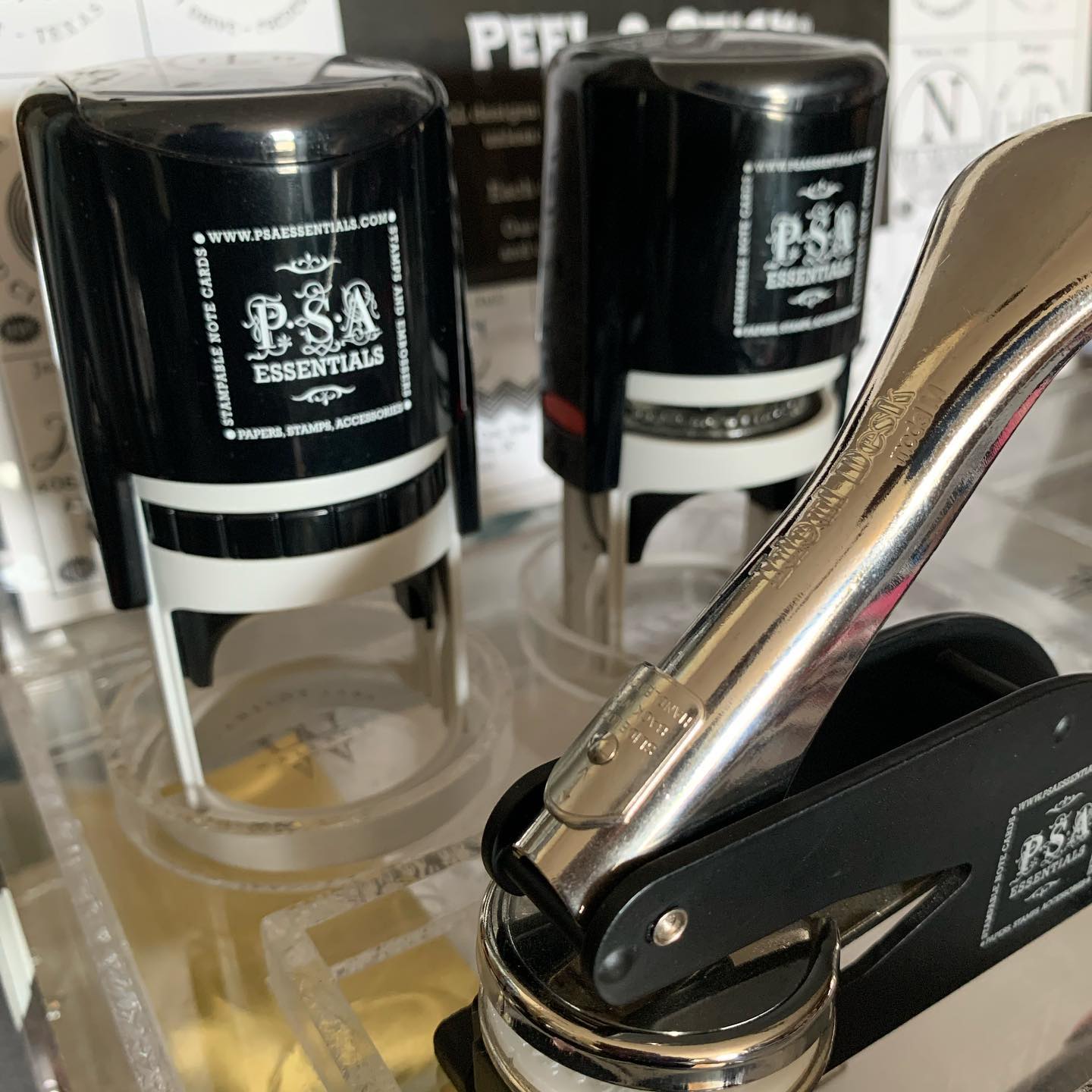 Table & Seating Decor
Customizing your napkins on your tablescapes can be really fun and beautiful. This is another place you could use a monogram or initial. We also absolutely love a customized seating chart, especially one like this on the acrylic!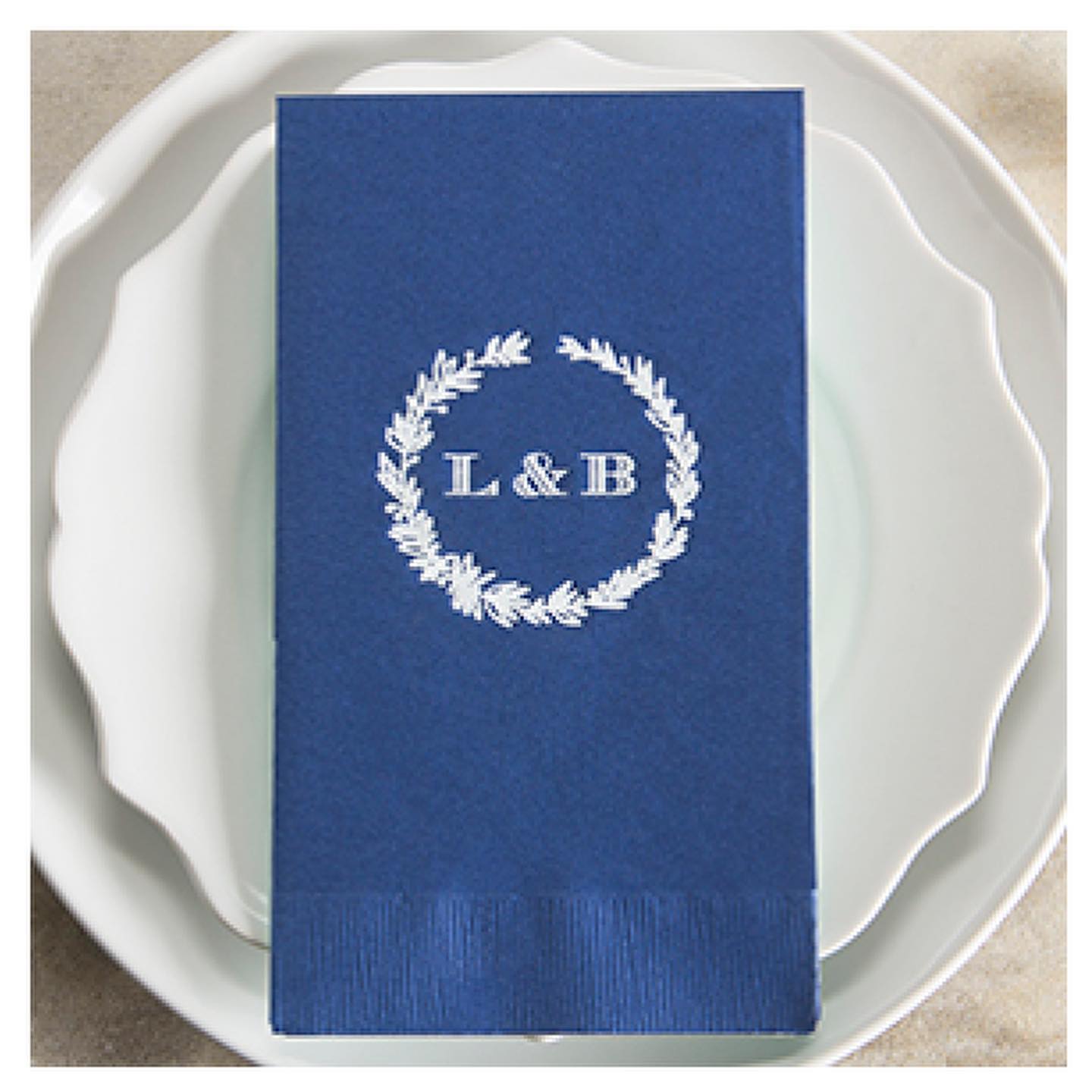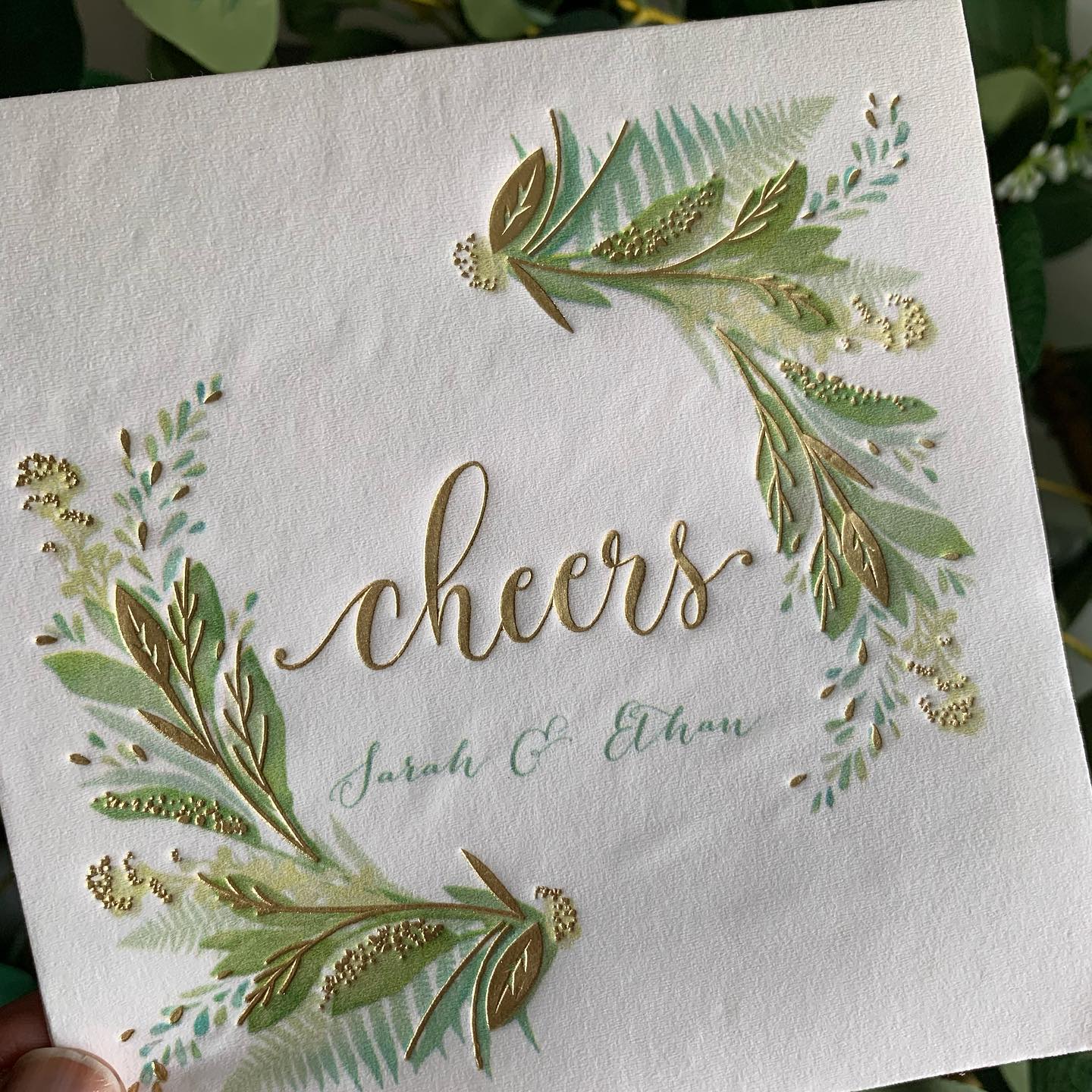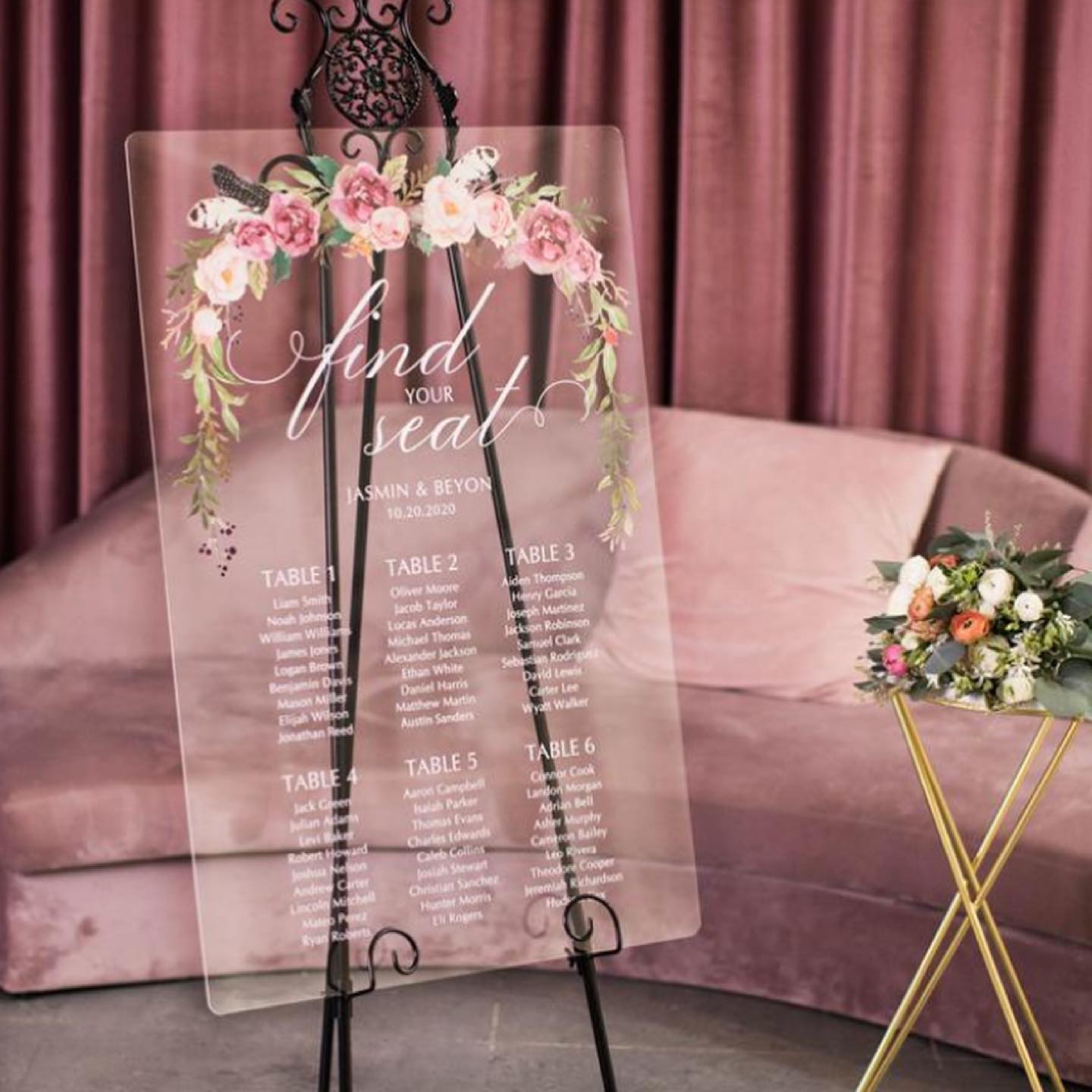 Favors
Customized wedding favors are definitely a must have! It will help your guests to remember your big day whenever they look at that favor! We love these fun monogrammed cups or the matchbook with a photo of you and your spouse.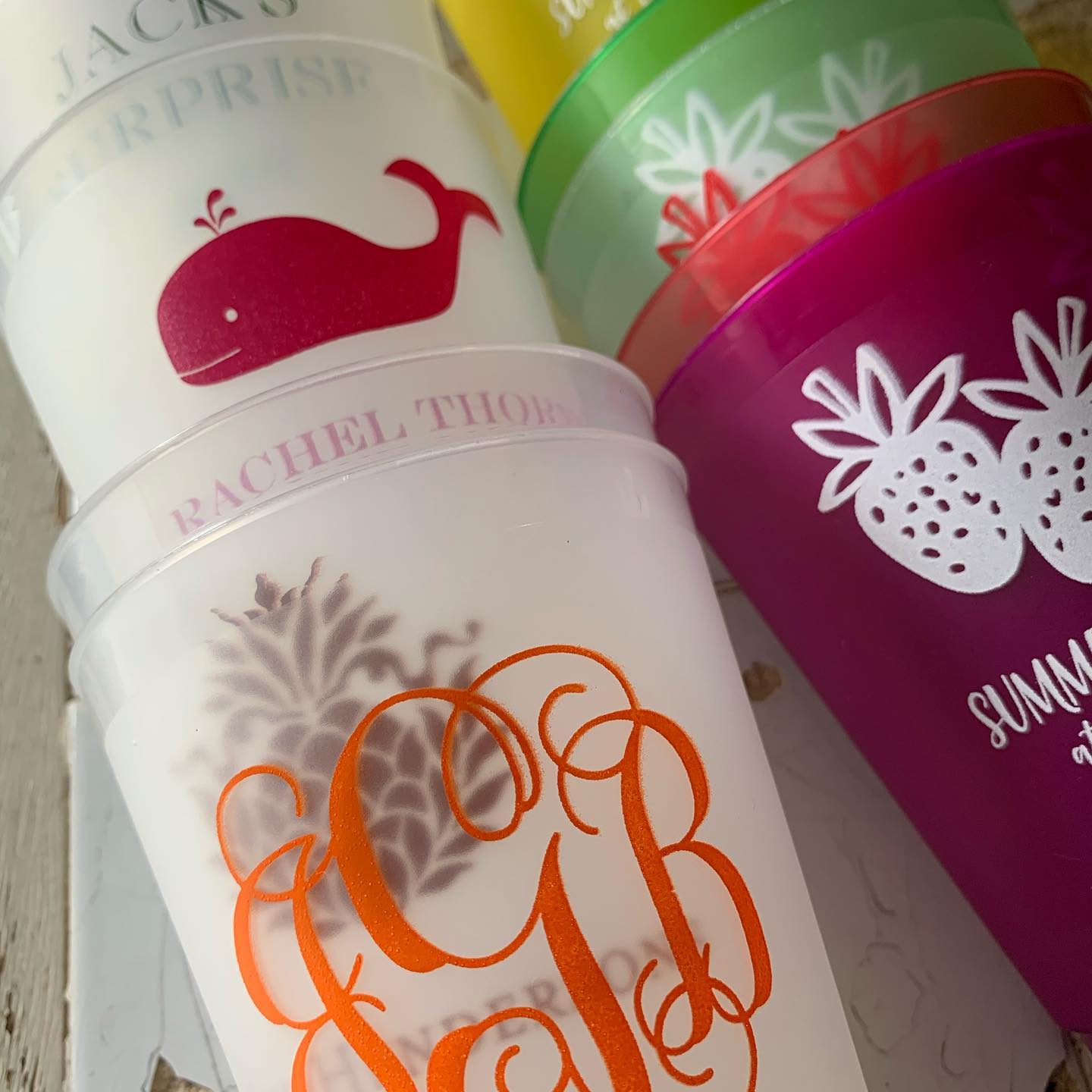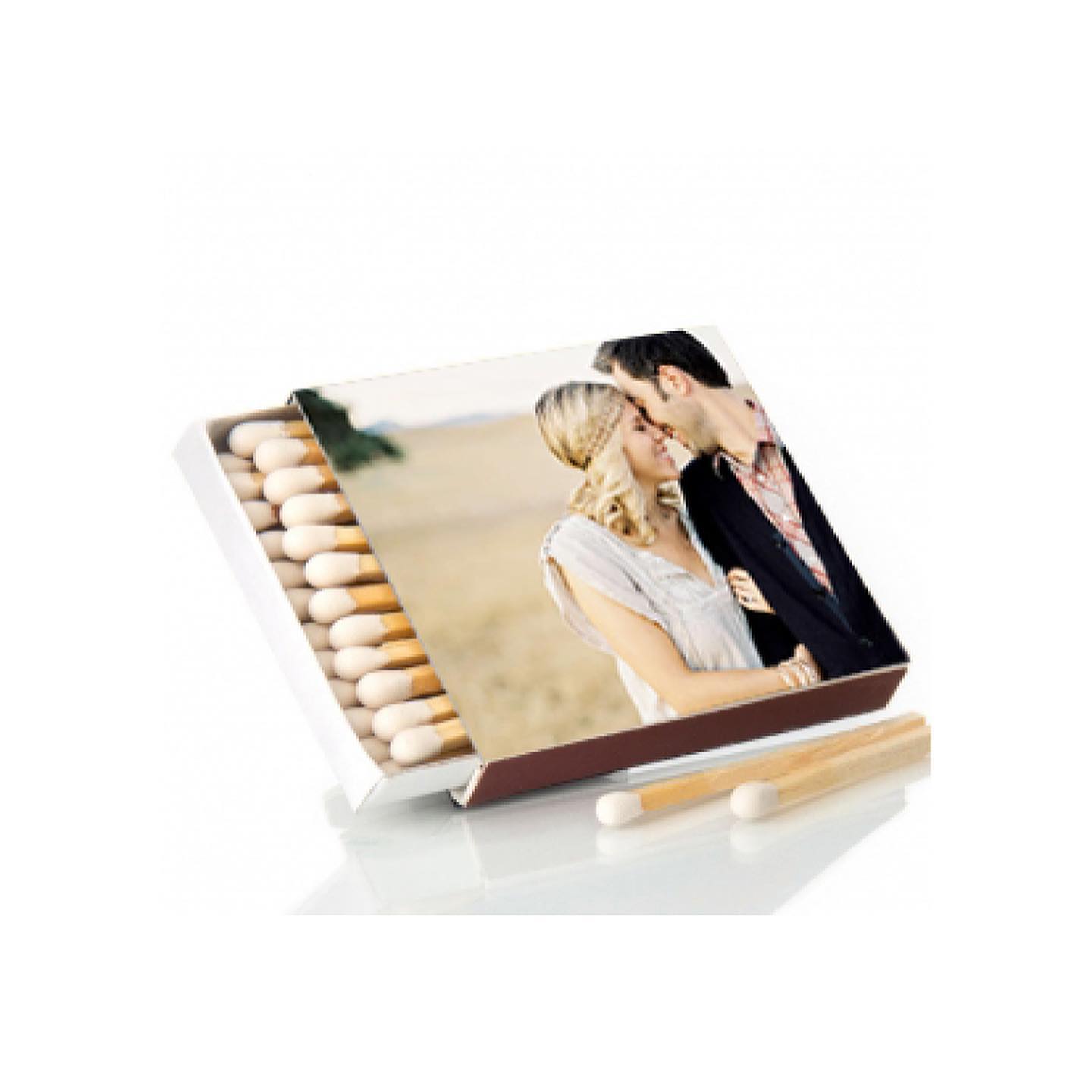 Pets
Another really fun customizable option is showcasing your pets in some way! Like these cute custom cards with the couple's dogs!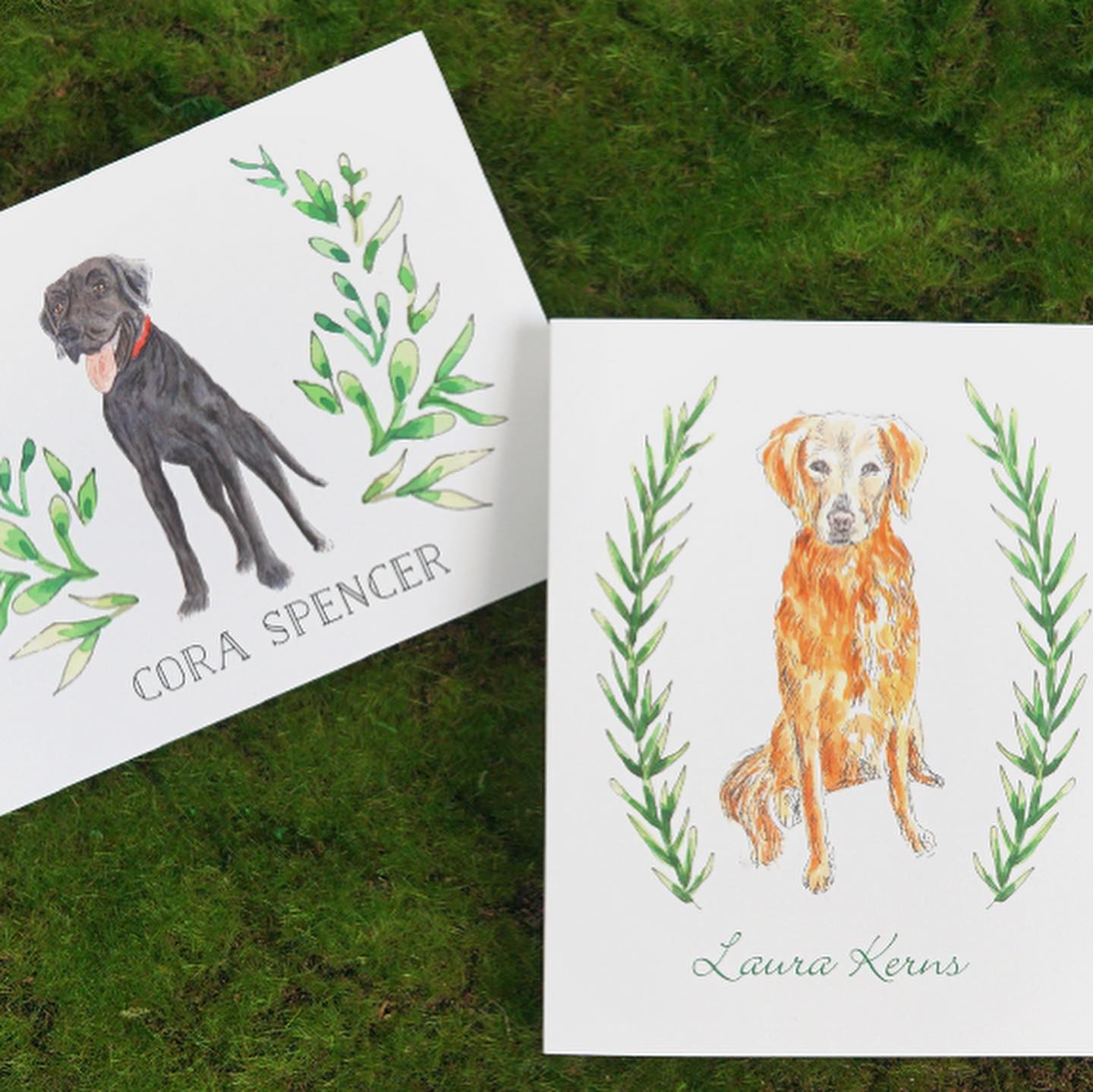 There are a ton of other ways you can customize your wedding, but these are just some of our favorites! To learn more you can visit PaperKuts Studio's
website
!