If you are looking for help finding a wedding or honeymoon destination Linda Dancer is the perfect person to assist! Linda is an award winning romance travel agent.  She specializes in helping clients plan the perfect honeymoon, intimate elopement for two, destination wedding, vow renewal or other romantic getaways. She is also a Sandals Resorts Chairman's Royal Club Specialist, as well as a Sandals Resorts Platinum Wedding Specialist.
Here are some of Linda's favorite destinations for any of your romantic travel needs!
If you are looking to go out of the U.S. there are a ton of amazing destinations to choose from!
Jamaica
Jamaica has many beautiful locations for weddings or romantic honeymoons or getaways!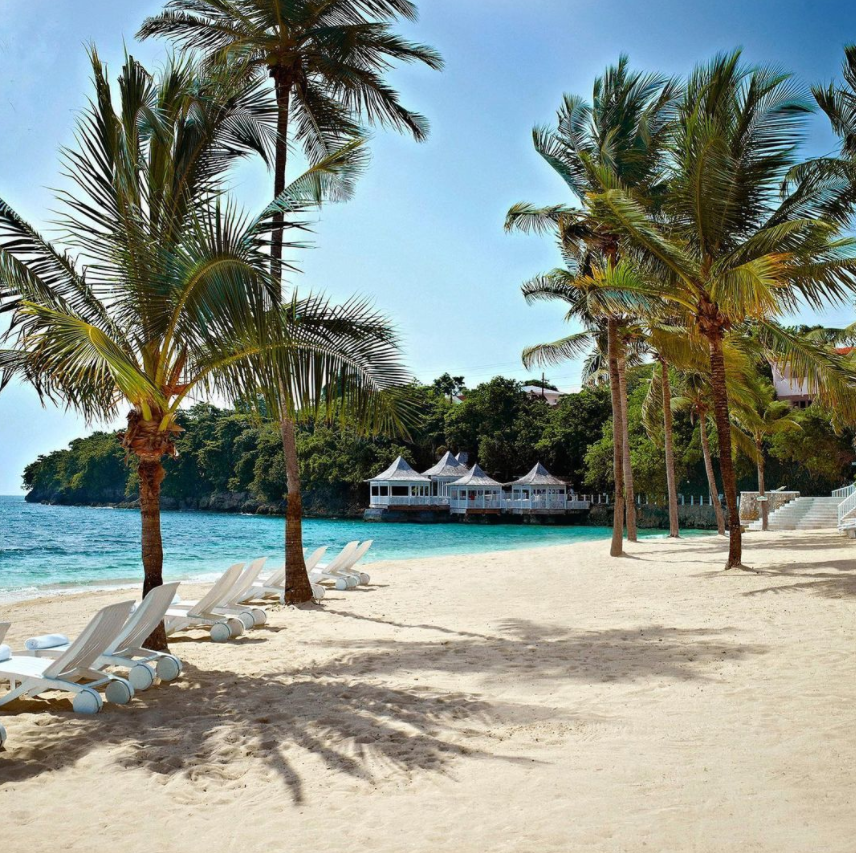 Couple's Resorts
Mexico
Mexico is a very popular location for tropical getaways for good reason! Cancun is Linda's favorite place to help couples.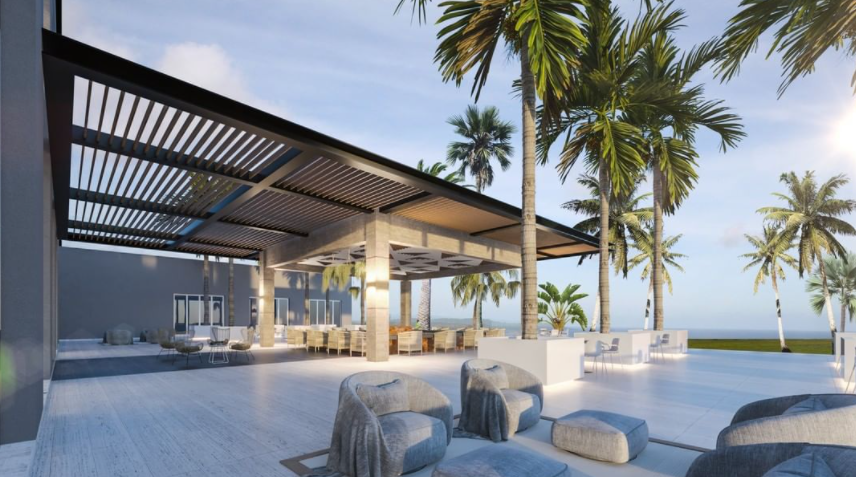 Hyatt Riviera Cancun
Saint Lucia
Saint Lucia is an island country in the West Indies in the eastern Caribbean Sea on the boundary with the Atlantic Ocean.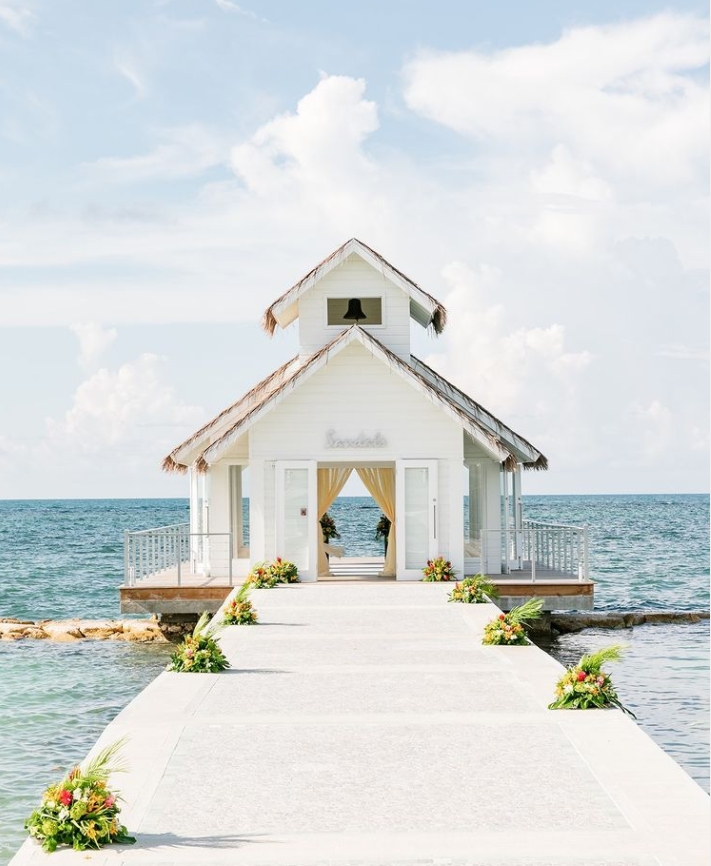 Serenity Chapel, Sandal's Resorts St. Lucia
Dominican Republic
The Dominican Republic is another beautiful island located in the Caribbean.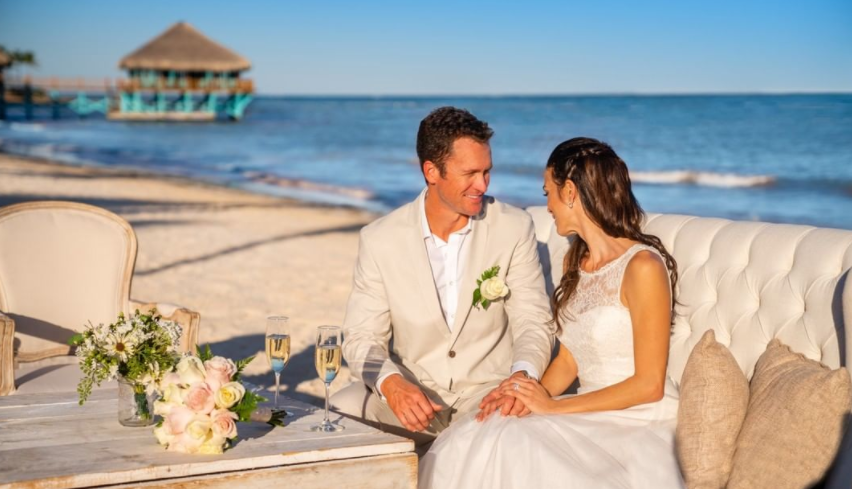 Sanctuary Capcana
Aruba
Aruba is a beautiful and unique location for any romantic getaway!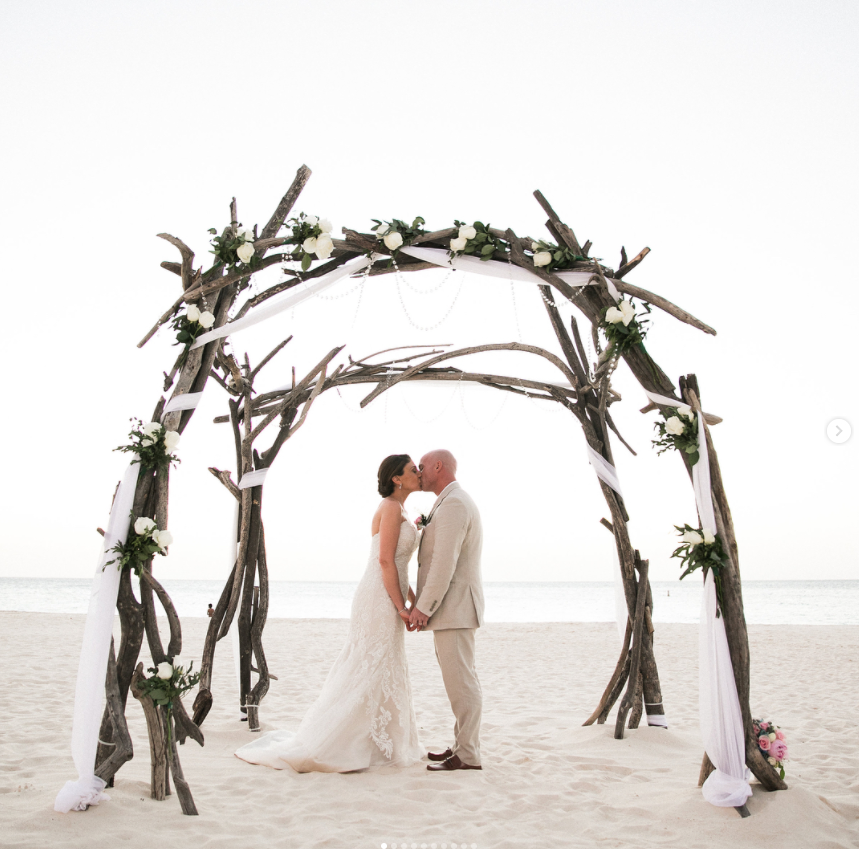 Costa Rica
Costa Rica is another beautiful Caribbean island!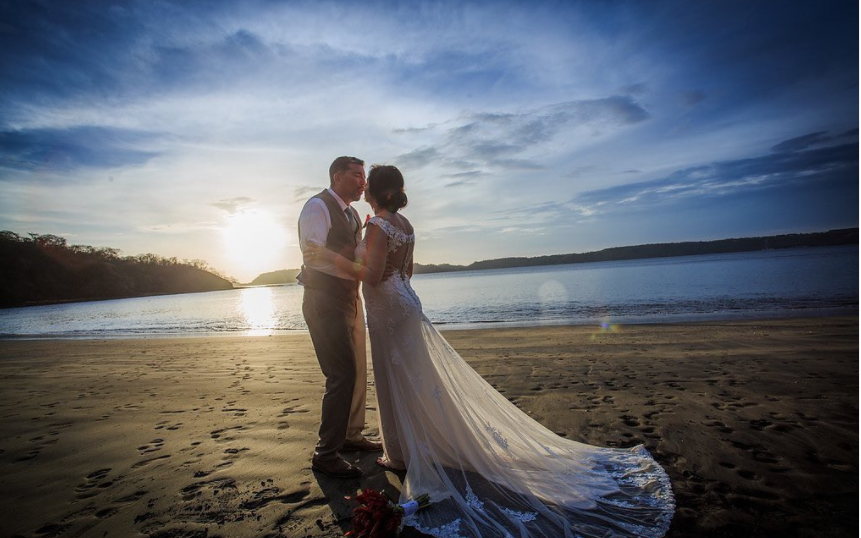 If you want to stay inside the United States there are also some great locations to choose from as well!
USA
Who doesn't love a relaxing cabin getaway?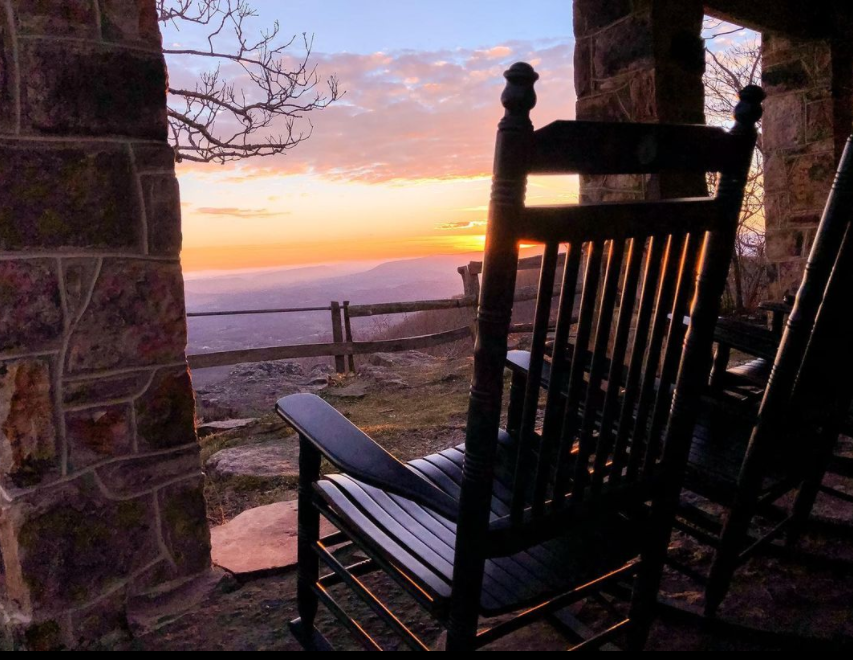 Hawaii
Even though Hawaii is in the United States you would think that you were in the Caribbean!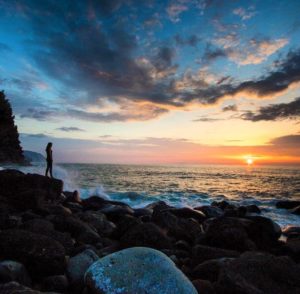 No matter where you want to go for your romantic travel, Linda Dancer can help you at any point along the way!