Summer is right around the corner and what is better than enjoying a delicious cocktail on a hot day? NOTHING! We asked Brihanna of Boozy with Bri some of the best cocktails to have at your summer wedding and here is what she had to say! You definitely want to have fresh, light and refreshing flavors to give you all the summer vibes!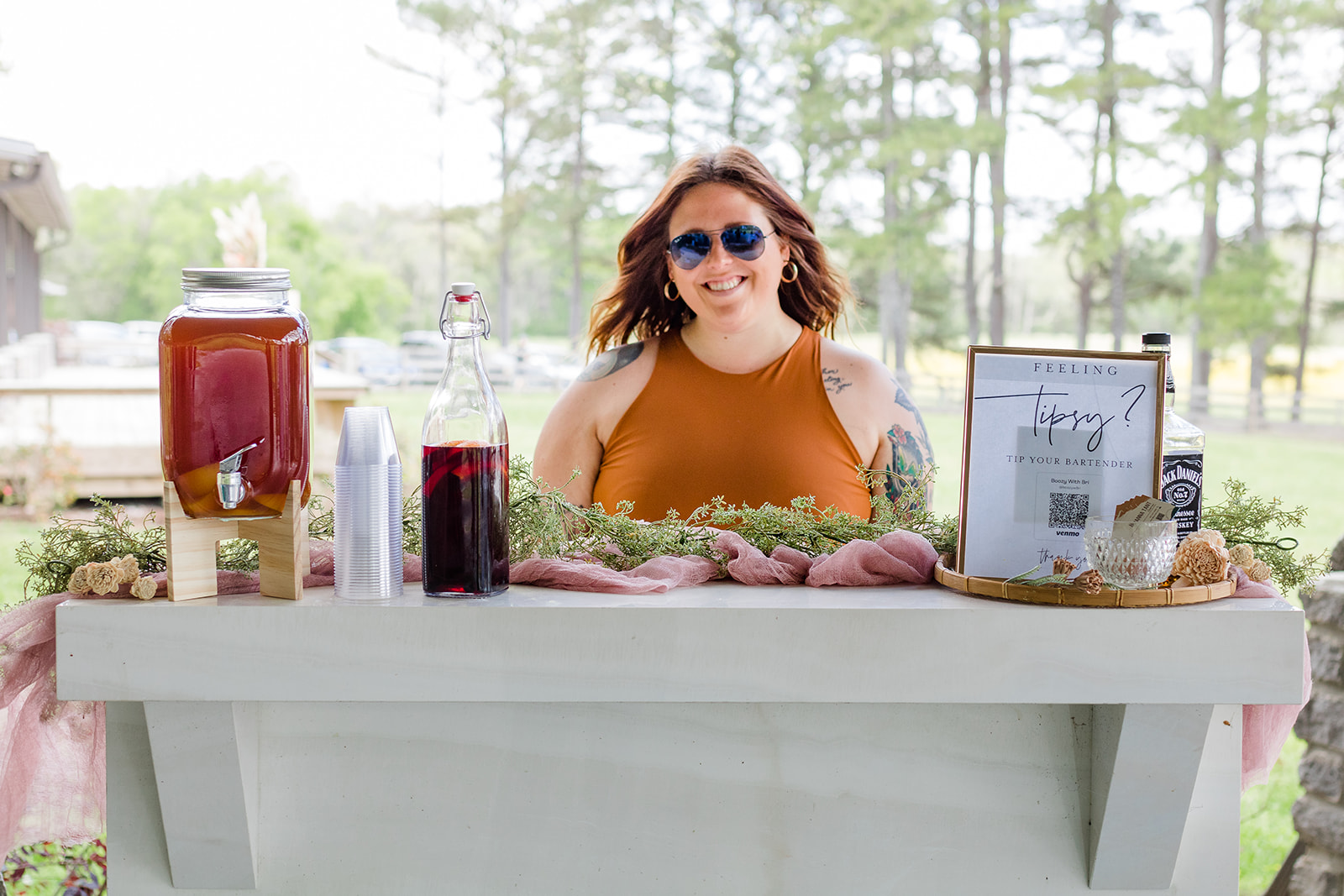 Margaritas
Margaritas are always a favorite! They are super easy to make and recognizable by most people. They are super refreshing and the best part is there are so many varieties to choose from! You can go with a traditional lime flavor or incorporate other flavors as well. Peach, strawberry, mango, the possibilities are endless!
Boozy Lemonade or Tea
Lemonade and Tea are summer staples and can be made into many delicious cocktail renditions! You can go with a Lynchburg cocktail which is basically whiskey and lemonade. It's good if you are looking for a stiff drink with a refreshing taste. You could also do a frozen lemonade cocktail with your choice of liquor that has a super fun summer feel and taste! You can also incorporate different flavors into this cocktail as well such as strawberry or blueberry. You could also opt for a basil lemonade cocktail which is a little fancier and super refreshing! You could also do different versions of sweet tea with bourbon or a lemonade vodka!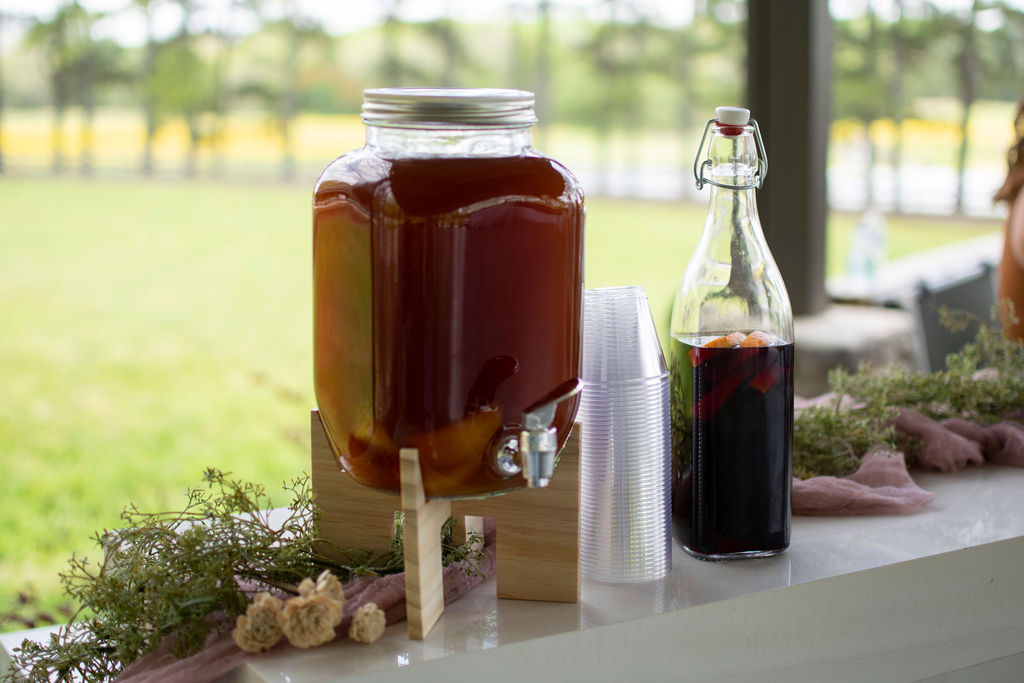 Fresh Herbs
Incorporating fresh herbs or flowers into cocktails are a great way to give them that summer feel. There are a ton of cocktails that incorporate herbs like mint, basil, tyme, lavendar etc. Such as mint juleps, mojitos, and lemonades. Also adding edible flowers as a garnish will elevate the look and feel of your cocktails!
Frozen Cocktail
Frozen cocktails are definitely a summer staple that could be perfect for your summer wedding! There are a ton of options here such as froze, margaritas, lemonades, pina coladas, daquiris, and more!
Boozy Bag Cocktail
Something that Boozy with Bri offers that are PERFECT for summer are the Boozy Bags! There are a ton of different cocktail options to choose from that would be perfect for your guests!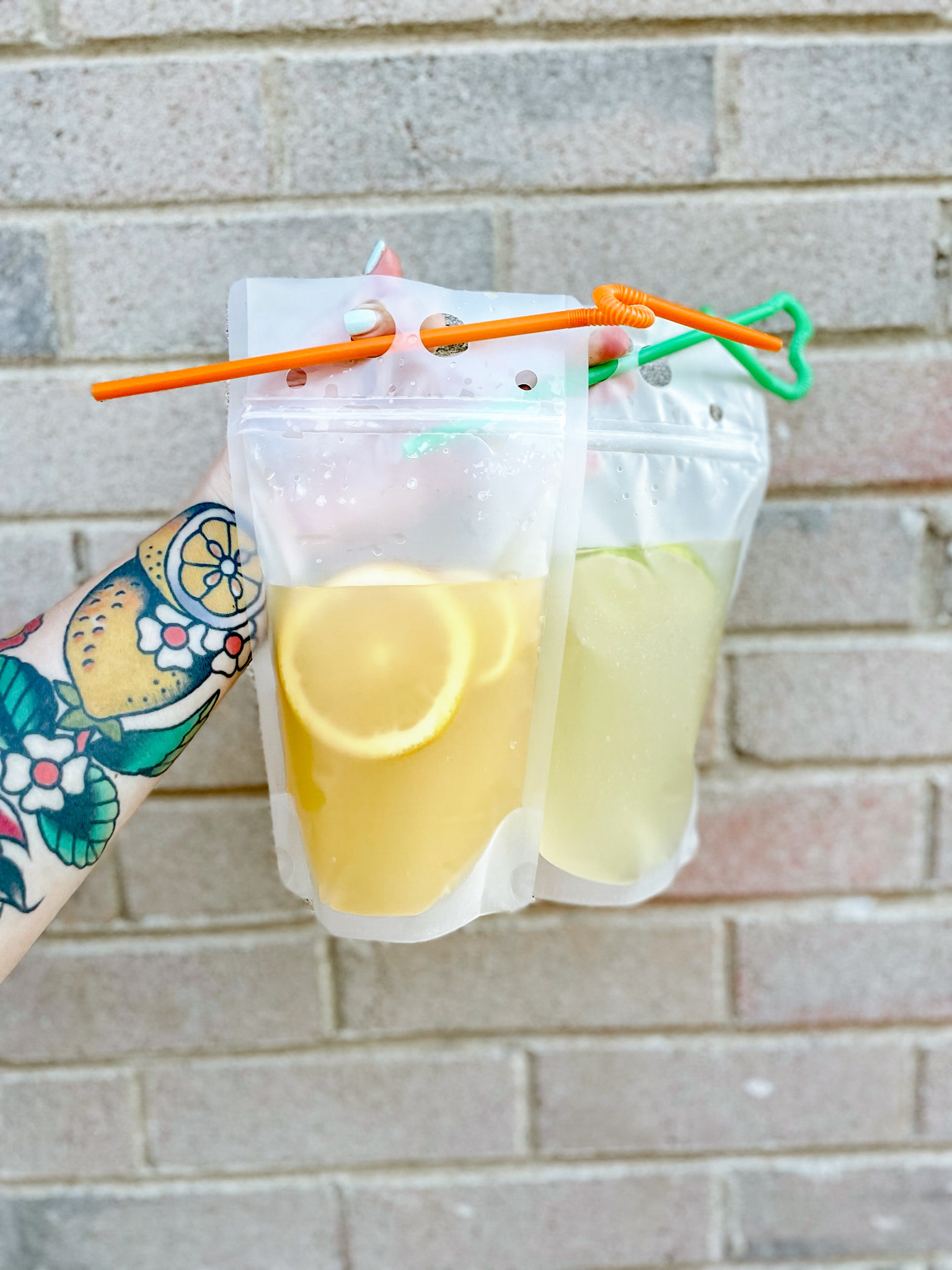 If you want to learn more about Boozy with Bri
click here!