January is a great month to get married for many reasons, but here are 6 of our favorites:
Slow Season
January is definitely slower when it comes to wedding season which can mean many benefits for you to book. Venues will have more availability. Other vendors will probably be more open as well so it takes some of the stress off of finding vendors you love that are available.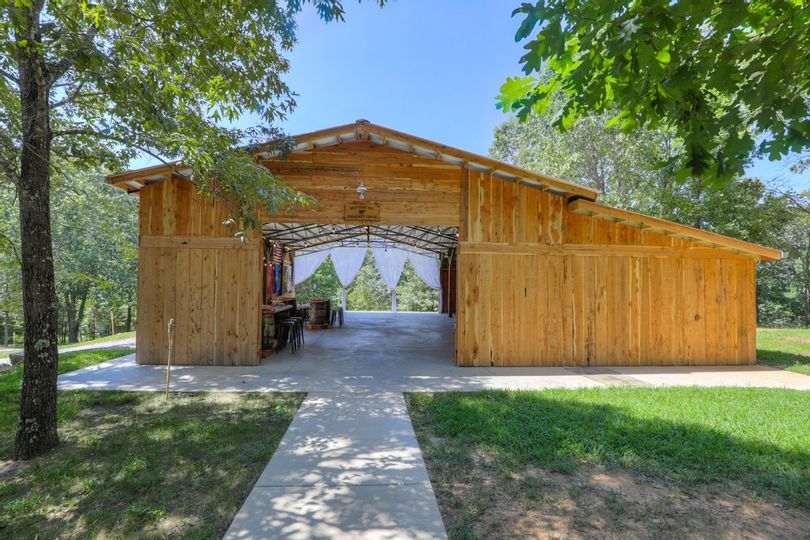 Save Some Coin
With January being a slower month for weddings there is a good chance that a lot of vendors will do price reductions in their services or venues may reduce the price to try to entice more potential customers to book.
Stunning Weather for Photos
January has a good probability in most places to have some picturesque weather such as snow! These will make for absolutely unforgettable photos and experience. This weather is also great for your makeup and hair wear for your big day! No sweating or running!
Availability of Guests
Your guests will most likely be available in January since there aren't any holidays in the month so hopefully there is a higher probability of all your loved ones being able to attend!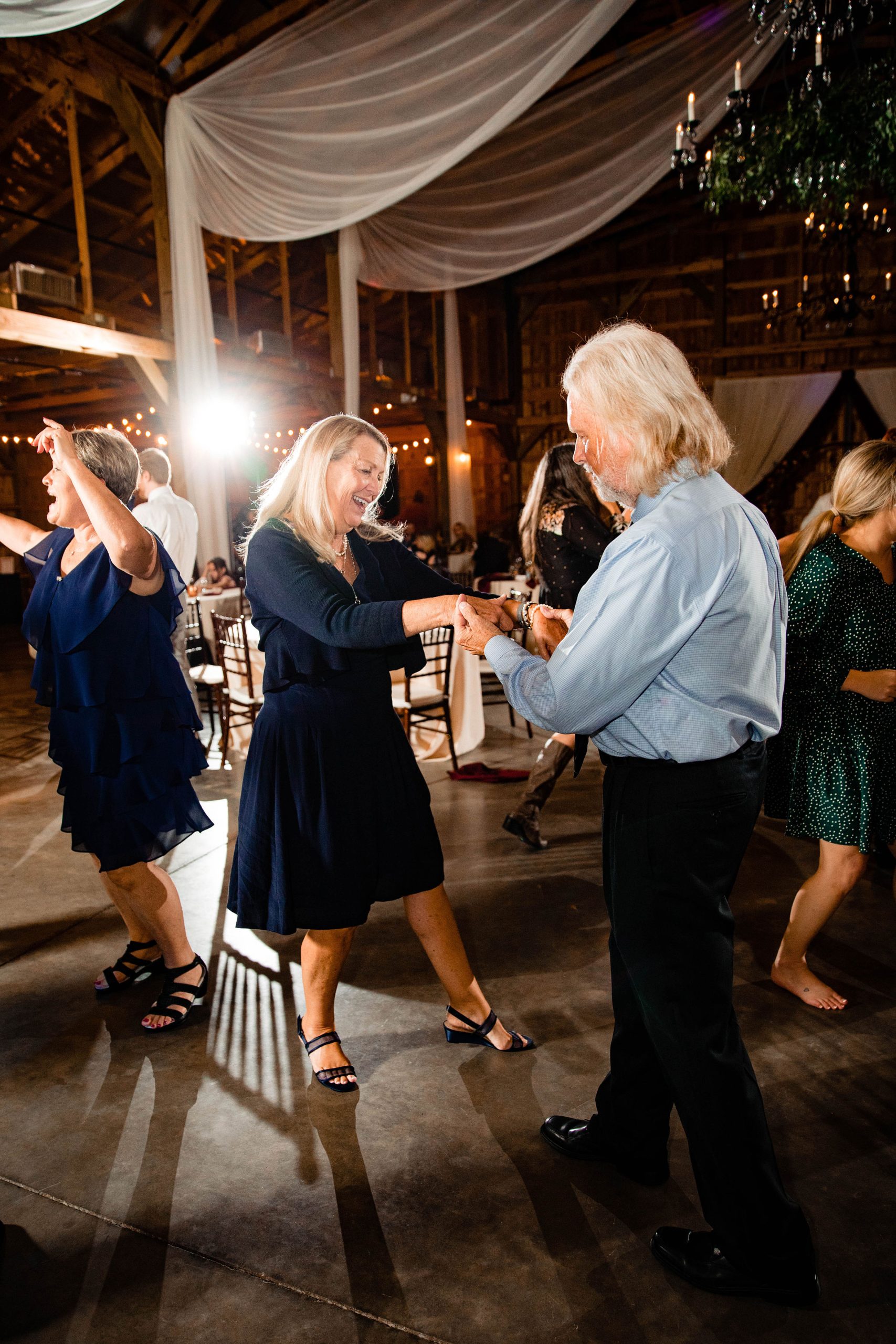 Kick the January Blues
After all the holidays January can have you down since all the fun festivities are over and there aren't any holidays happening for a while. Having your wedding in January can help rejuvenate you after the January blues.
Warm Up for Your Honeymoon
If you get married in the cold in January it's the perfect time to have a tropical honeymoon booked to thaw out with your new spouse! Linda Dancer is an expert in honeymoon destinations and will help you find the perfect one!