Generation Tux has suits and tuxedos that are perfect for any season or wedding theme, but we are excited to show you some of our favorites that are perfect for Fall!
We love a tan suit for fall! It pairs really well with many of the fall hues like reds and oranges. We also love this deep salmon color shown below!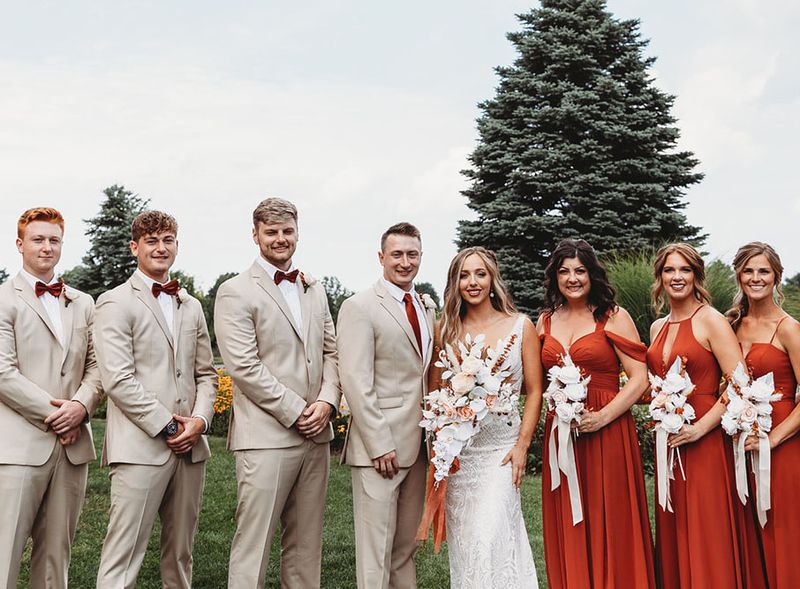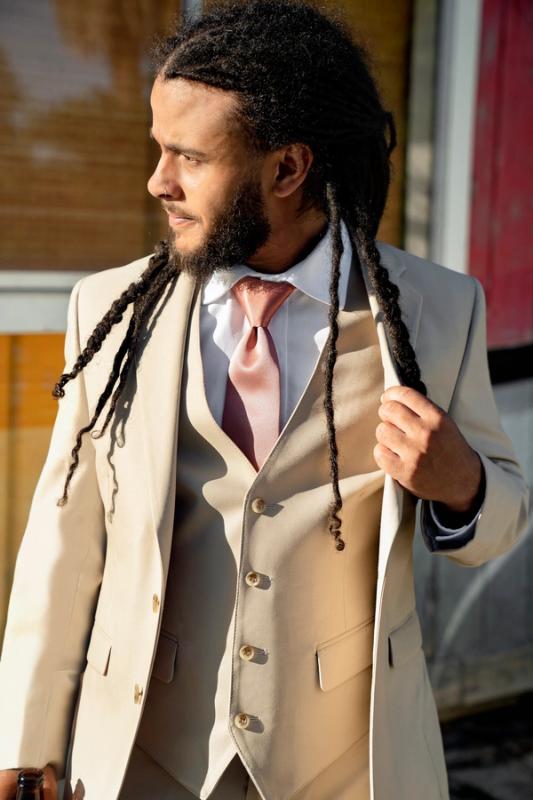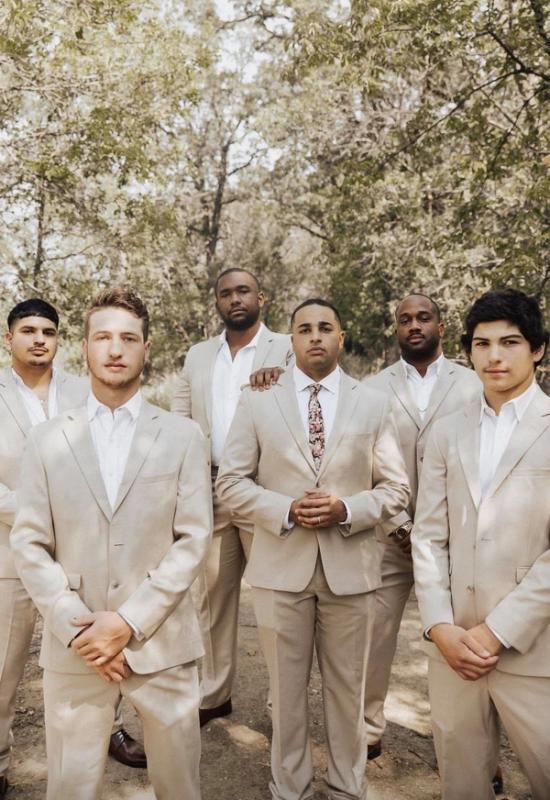 Blue suits are also a good choice for Fall. You can choose to pair them with fall hues as well. We love the brown vest paired with the deep red!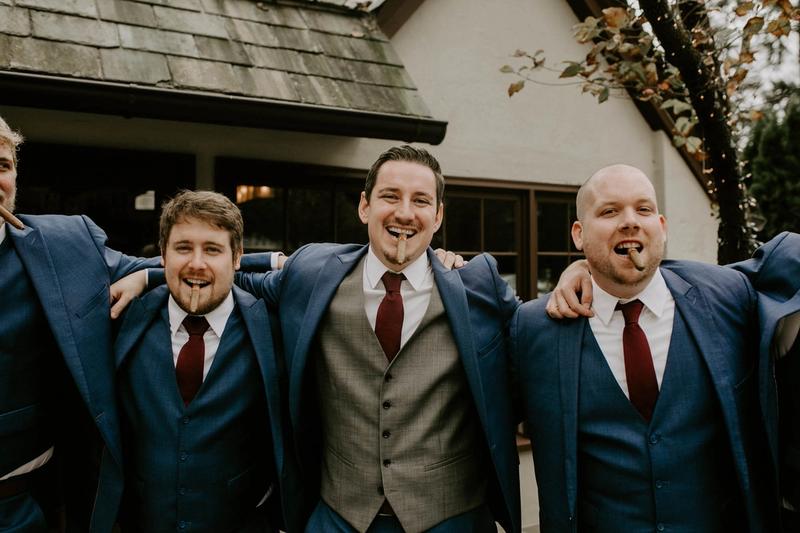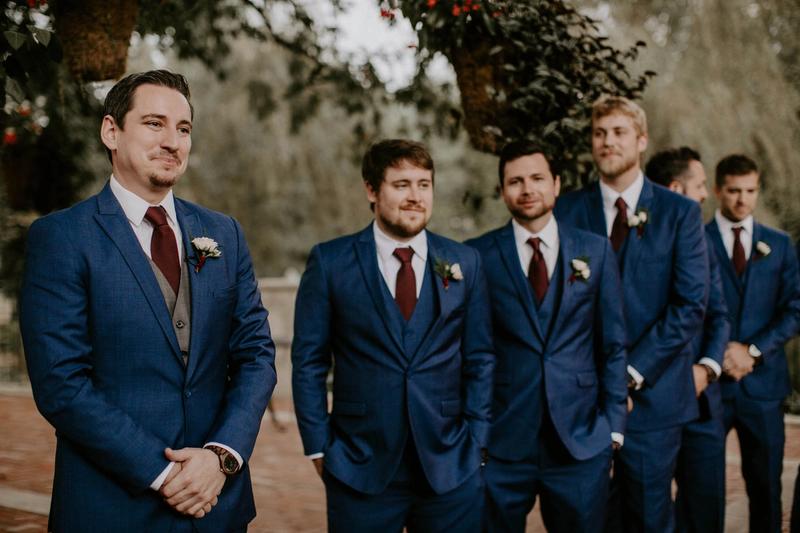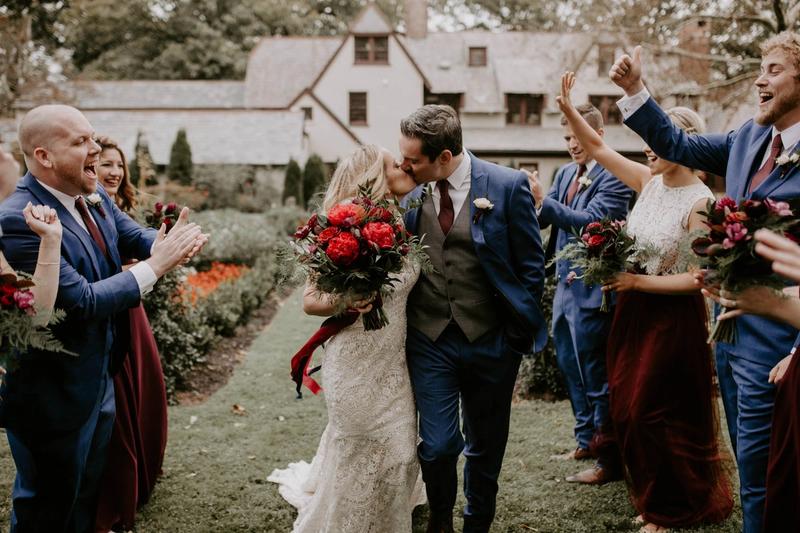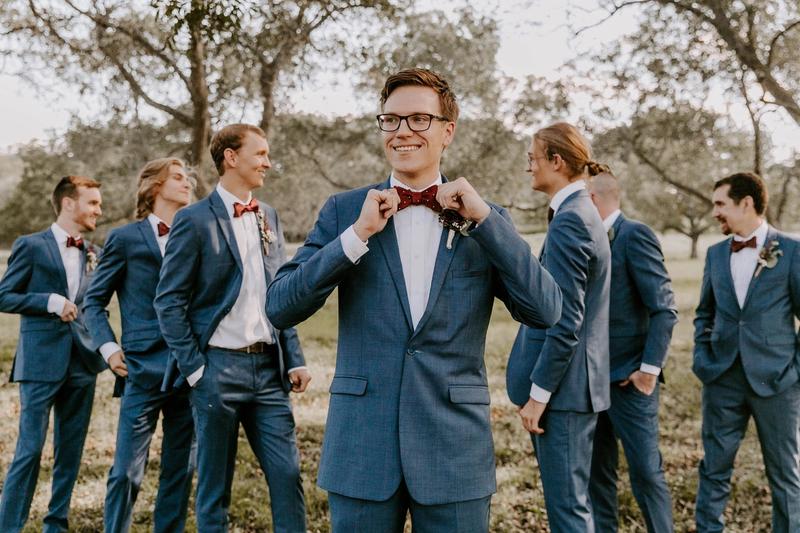 You can also opt for a lighter blue like the Postman Blue that works well with the lighter version of the Fall hues.
If you are having a more formal wedding a black tuxedo is always a classic option. It also looks great with the Fall colors (and beyond). We absolutely love the deep reds with the purple shown below!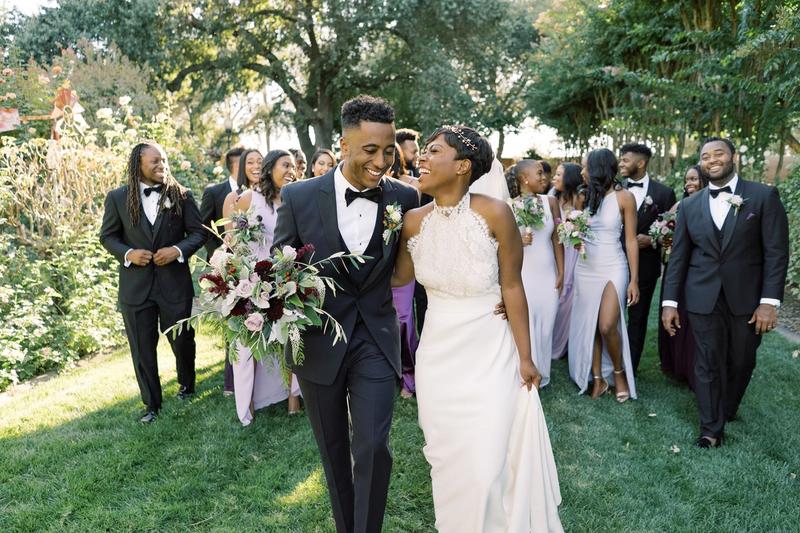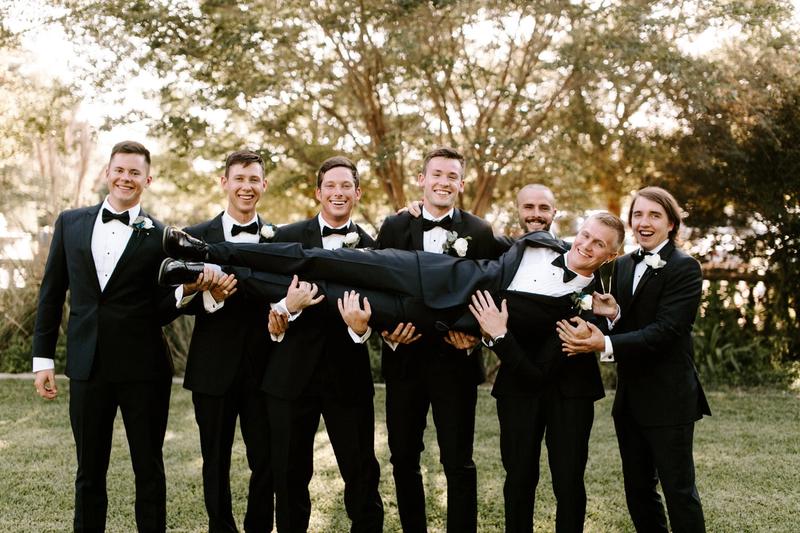 Whatever you choose for your groom's attire for your big day, Generation Tux has what you are looking for! They have perfectly customizable options that will fit any wedding season or theme.