Bridal Portraits are definitely something you should do before your wedding day! They are so much fun and you & your spouse will likely cherish the photos for many years! Of course you will have photos taken at your wedding, but planning a bridal portrait shoot before is a great way to get all the photos you want because on the day things can go quickly.
We are absolutely in love with the "simulated" bridal portraits with model Bonnie Valentine. The photos shot by Wilde Company were absolutely stunning and you can tell that everyone had a lot of fun that day! We love all the vivid colors of the murals in the 5 points area that goes perfectly with Bonnie's vibrant hair! And the makeup done by Katie Lane Thornton was absolutely stunning and truly made her glow!!
Our favorite photos are the ones of Bonnie at I Dream of Weenie eating the hotdog! We love a good, down to earth bride! (and a good hotdog!)
Having bridal portraits taken of you is a fun way to feel empowered and have fun as a bride. (Technically you are only a bride until your wedding so enjoy the time and festivities as much as you can!)
This is also a great way to get more comfortable behind the camera if you are a little camera shy. And there won't be the pressure of guests waiting or anyone watching you like on your actual wedding day. It's just perfect!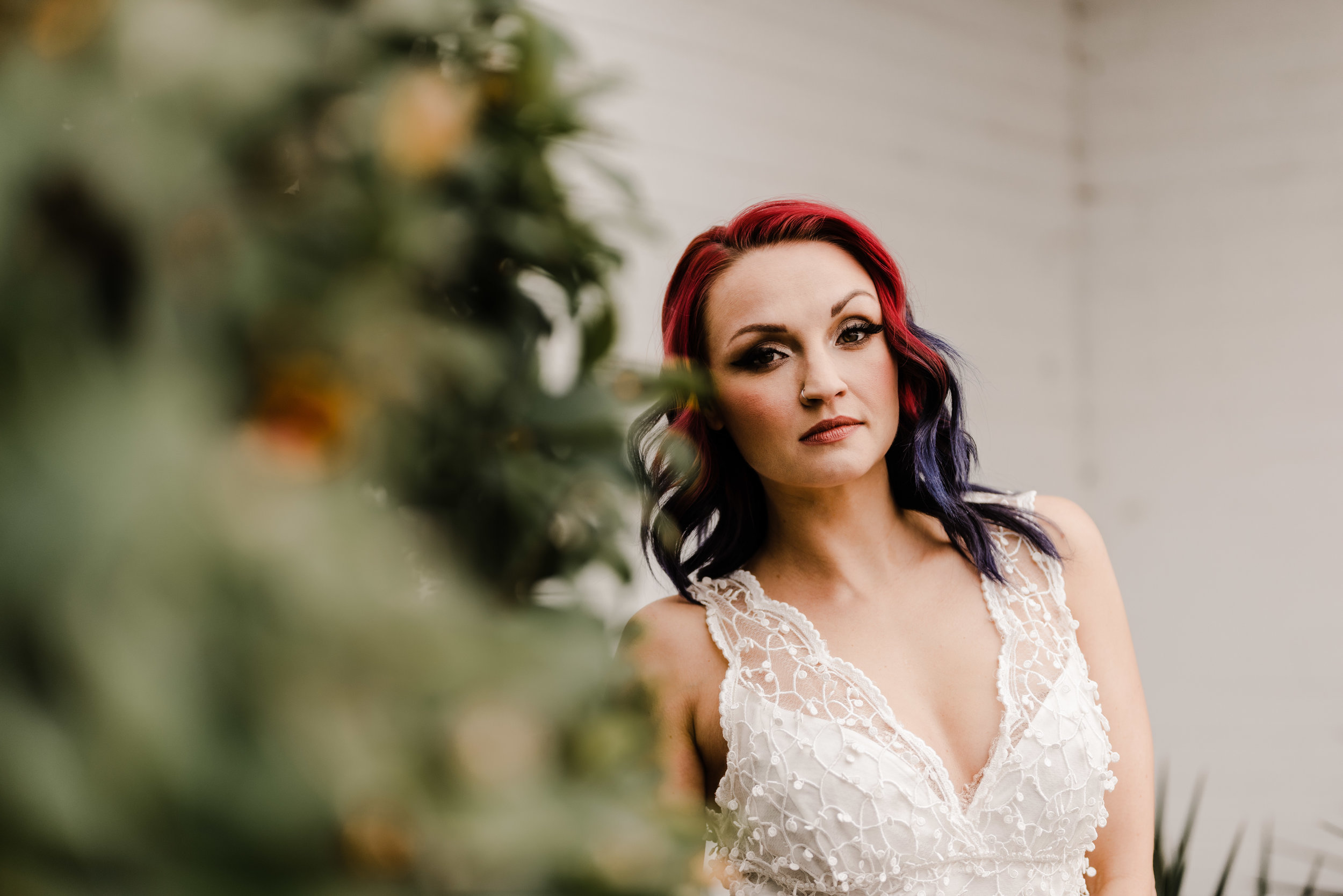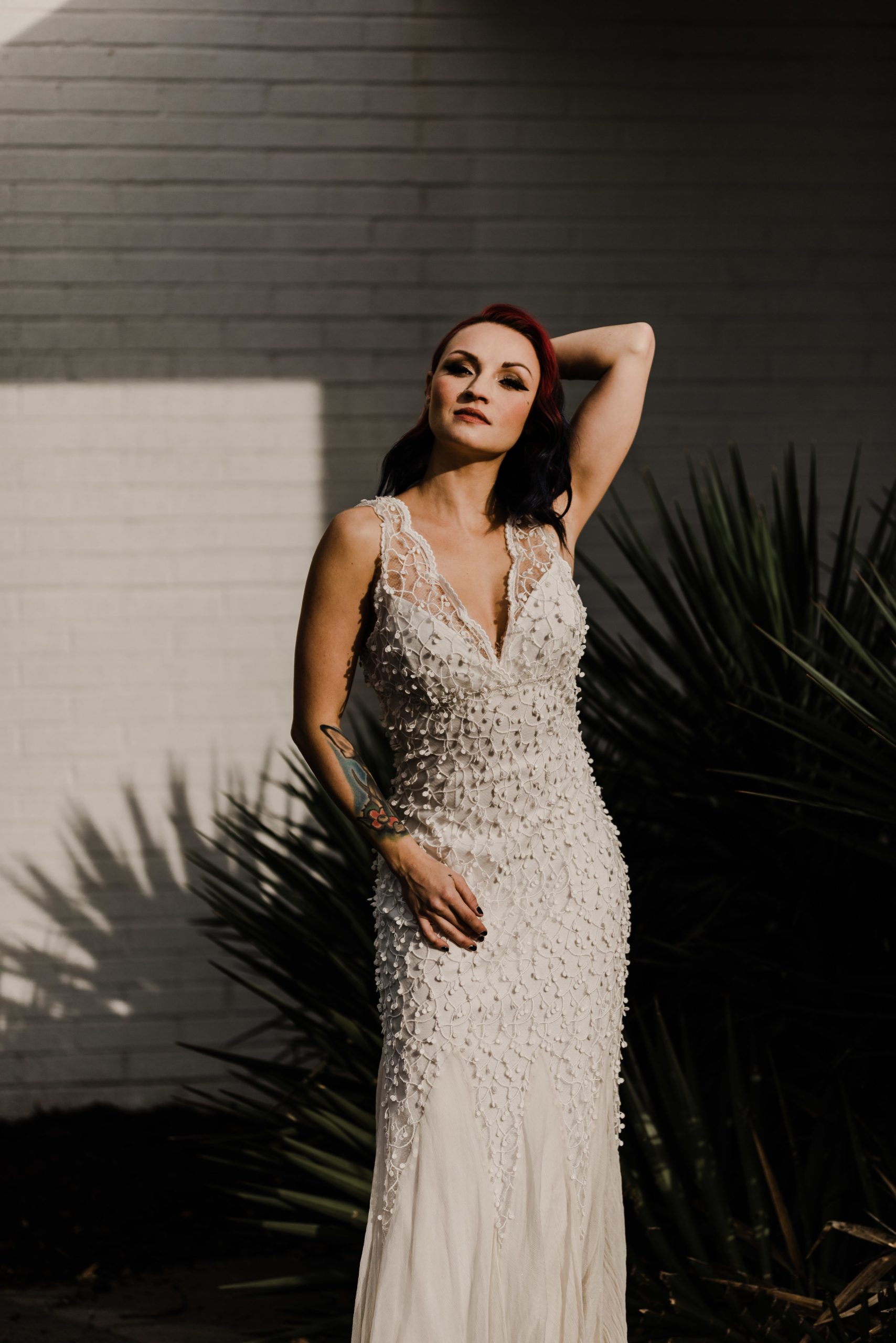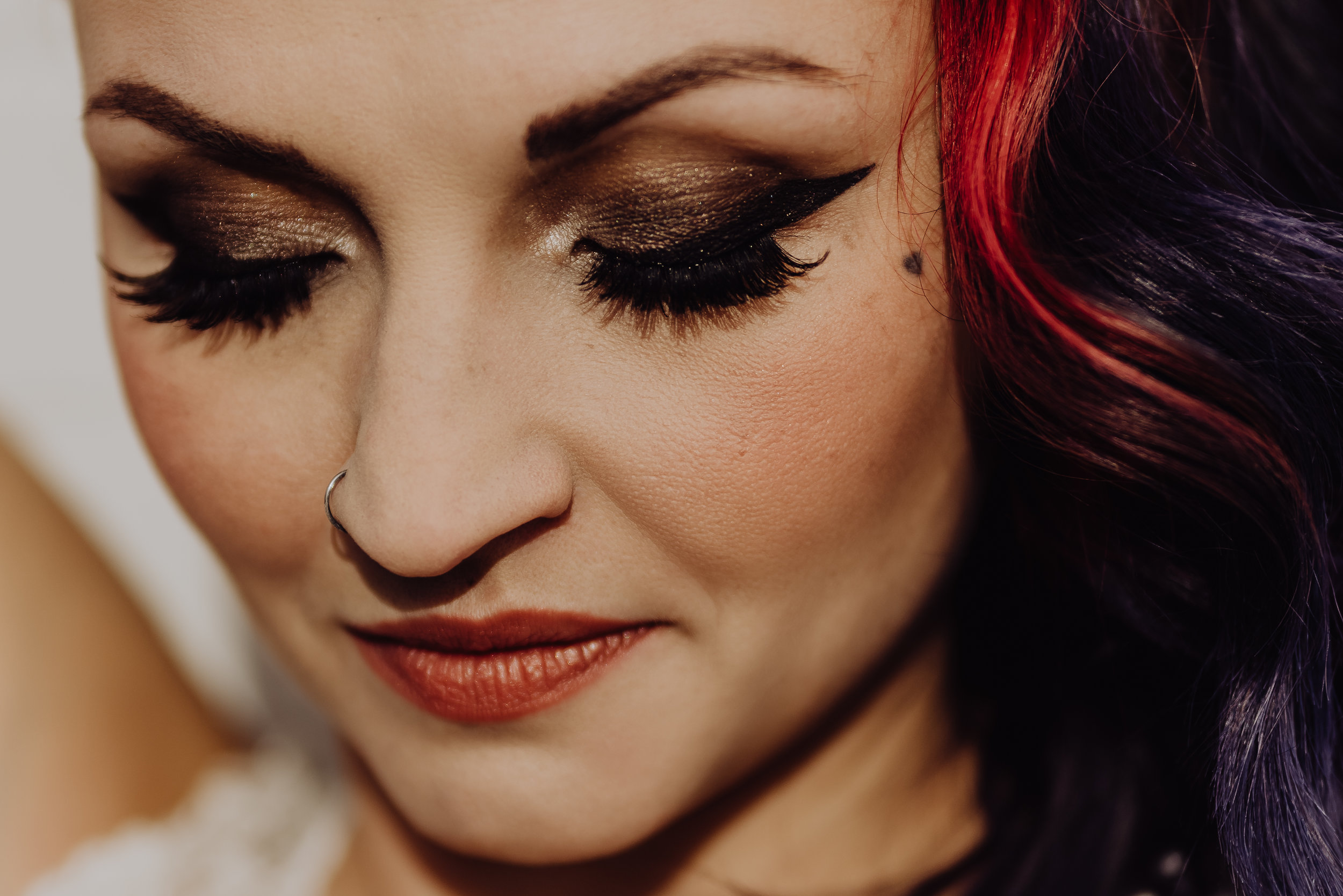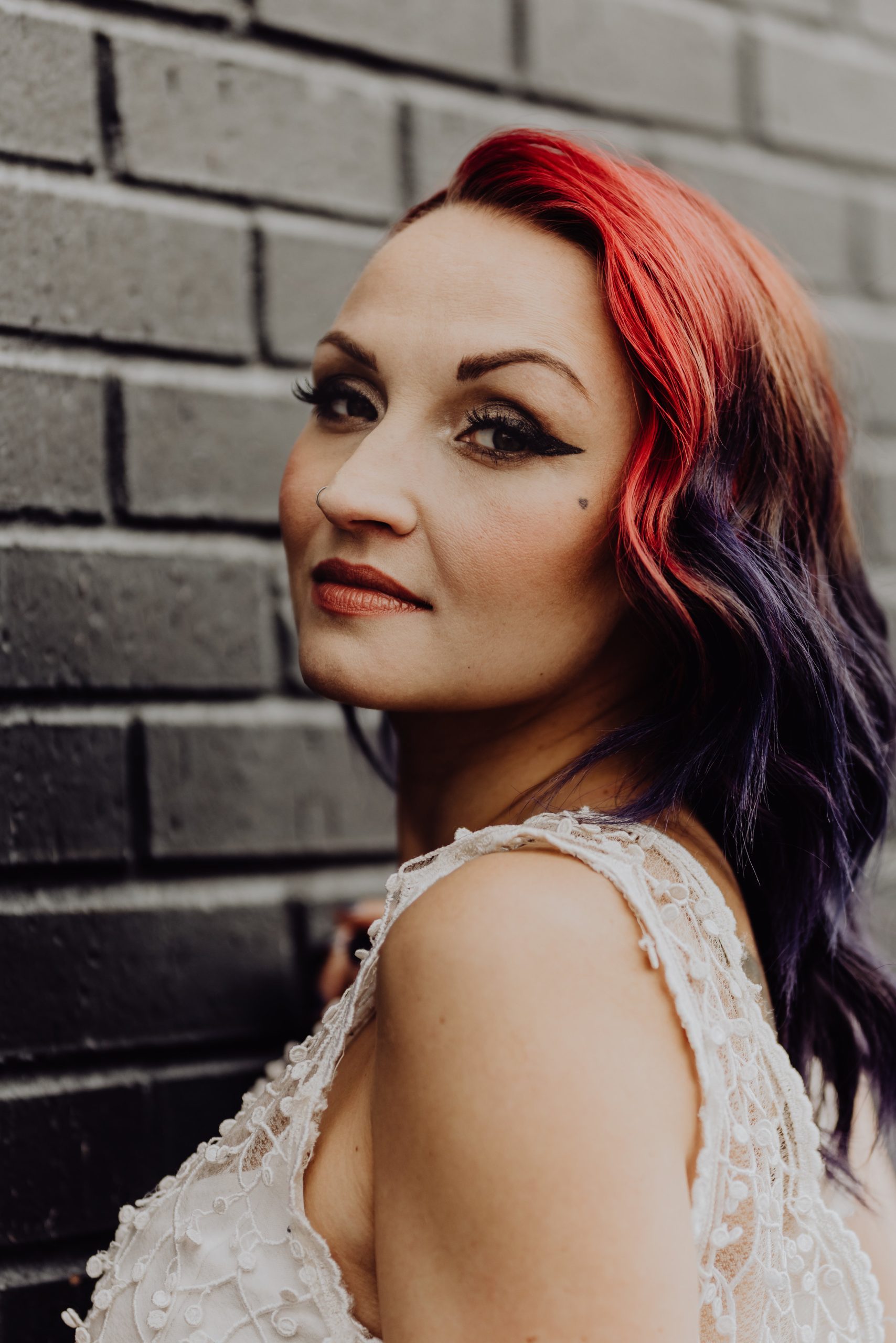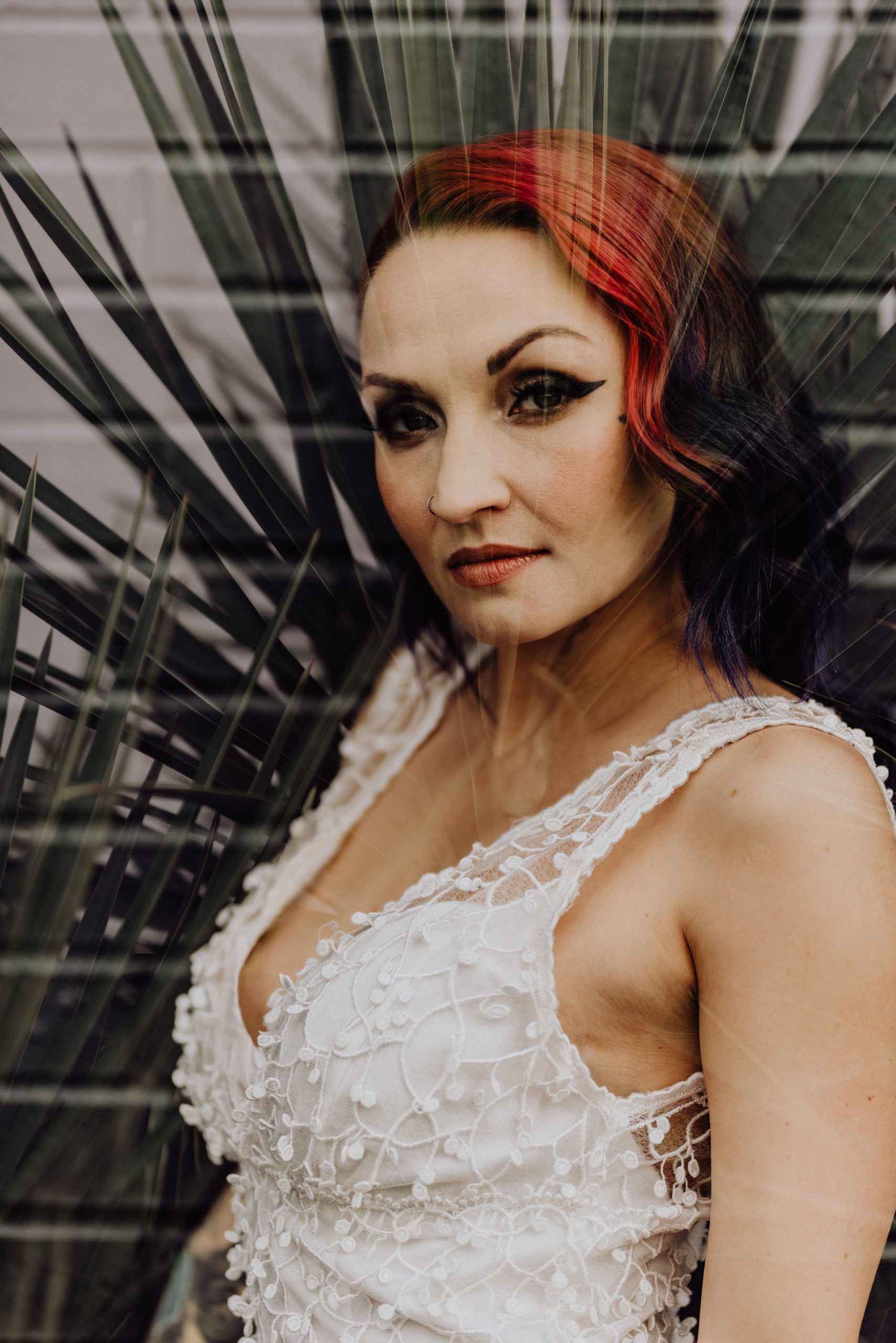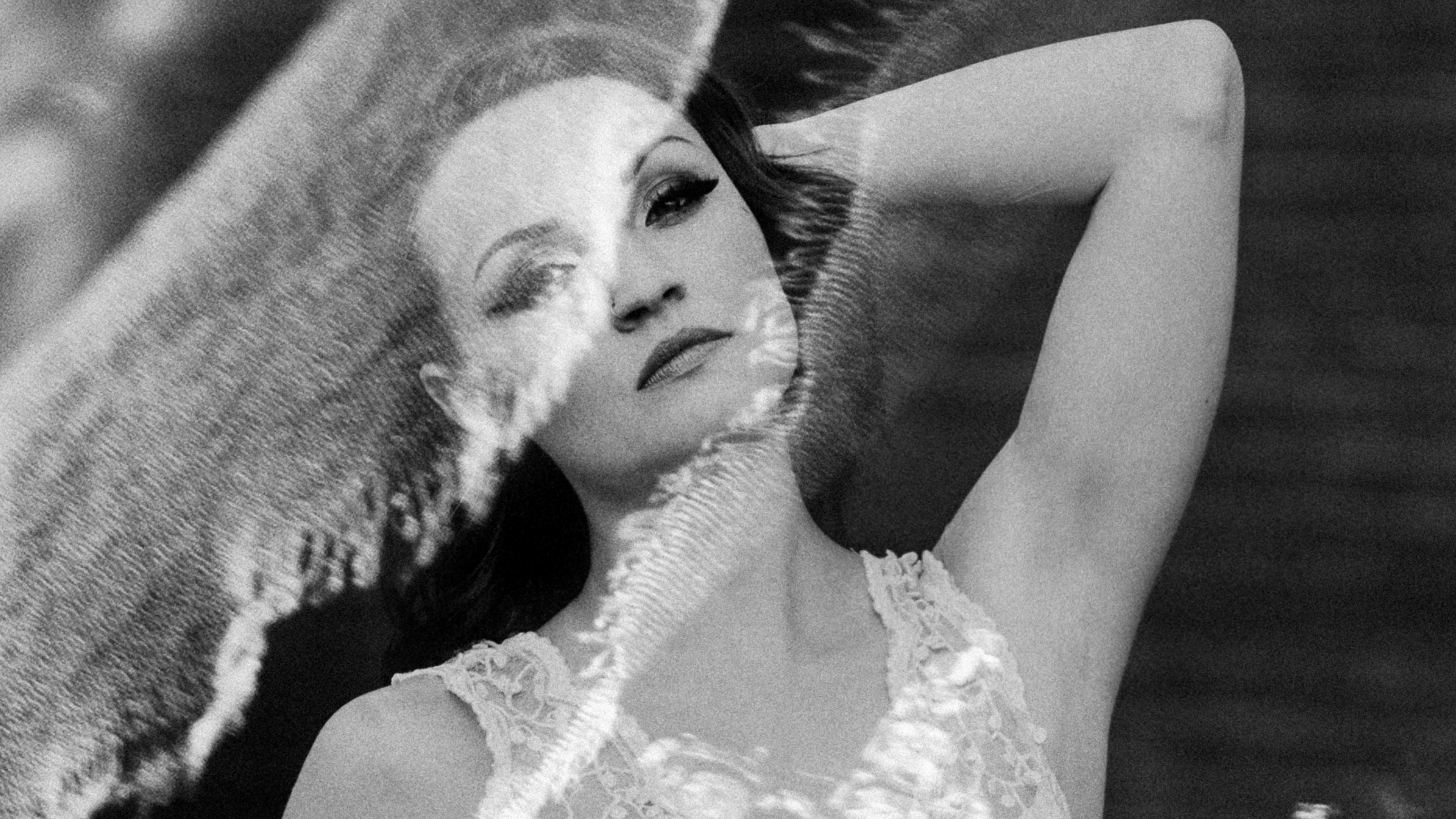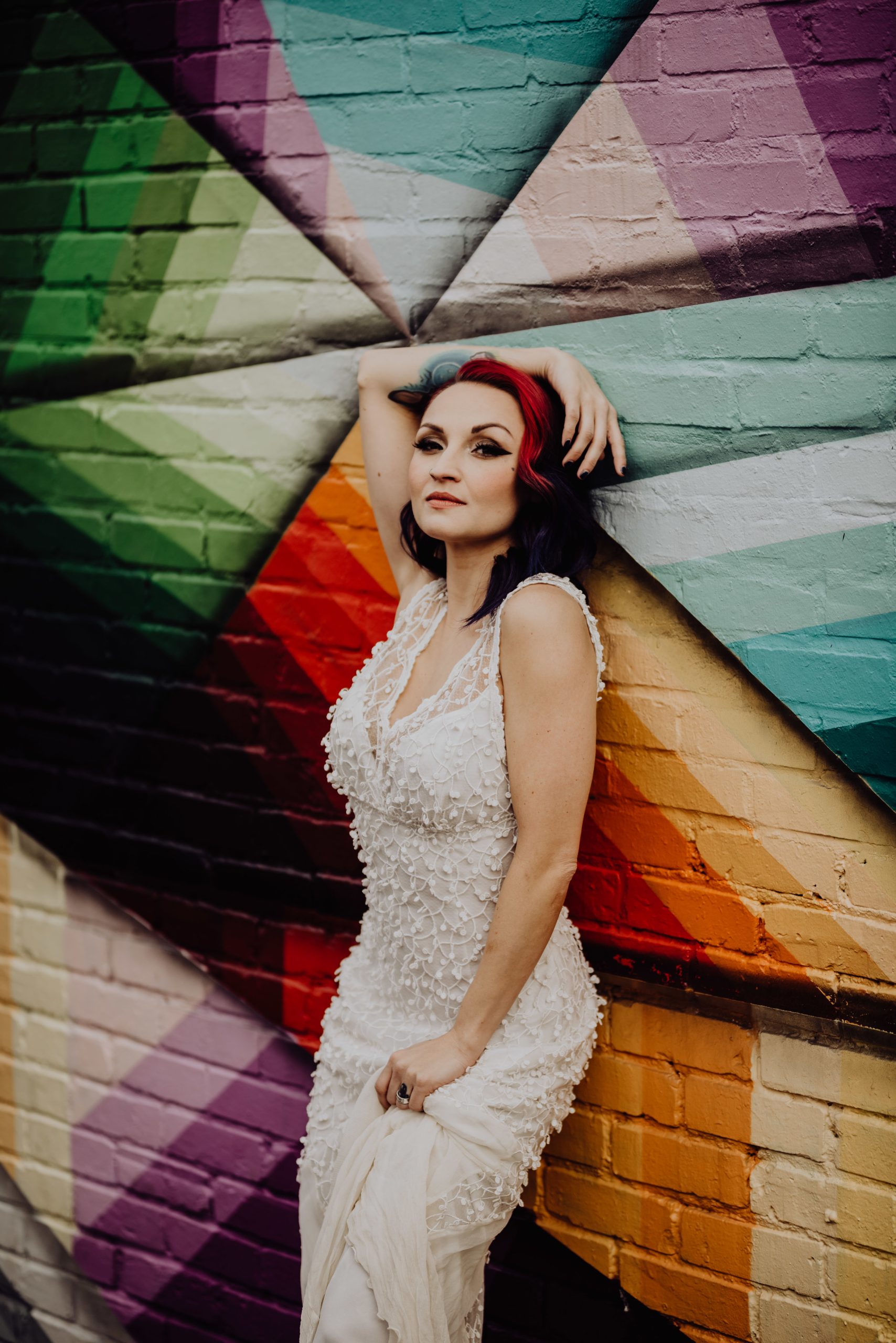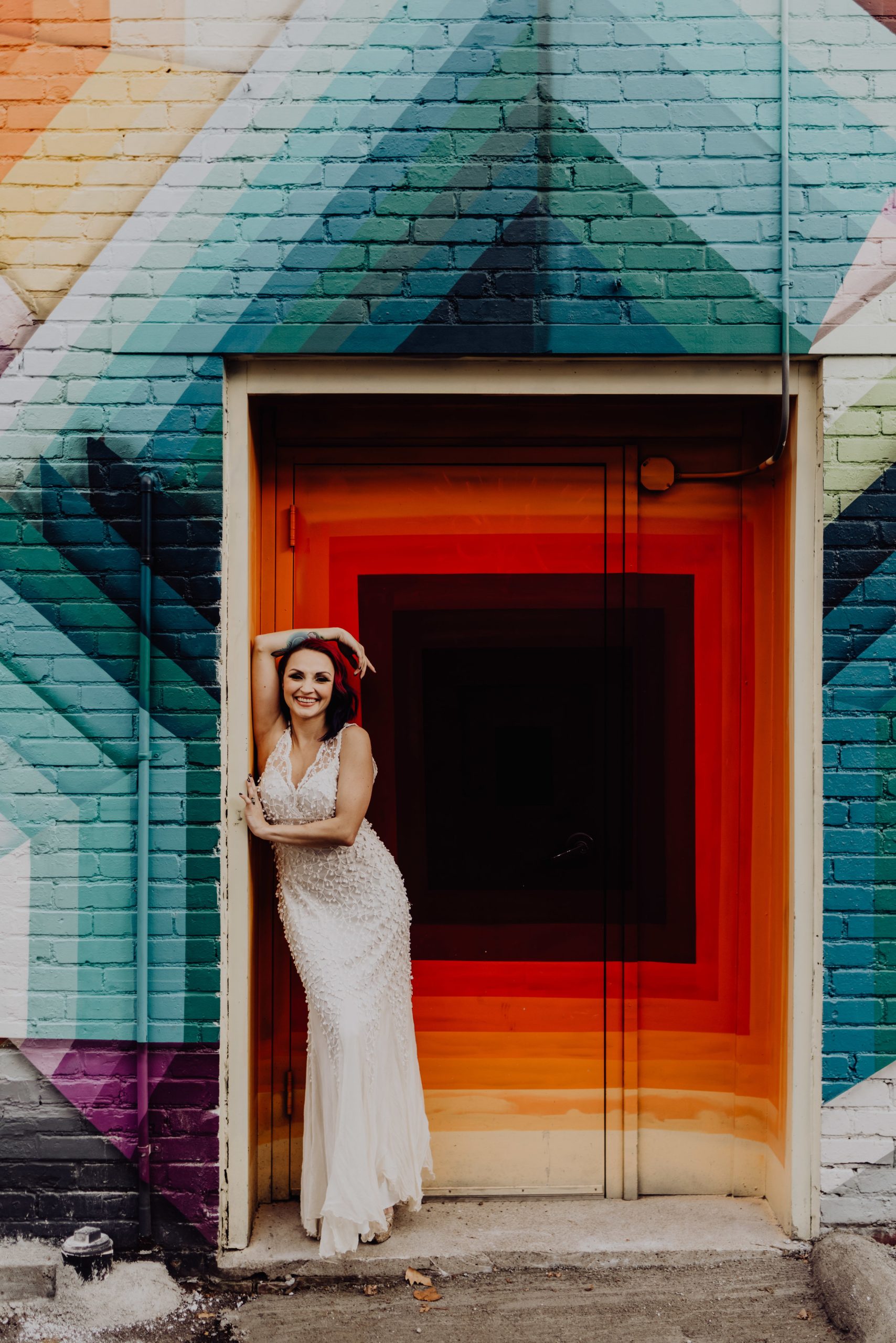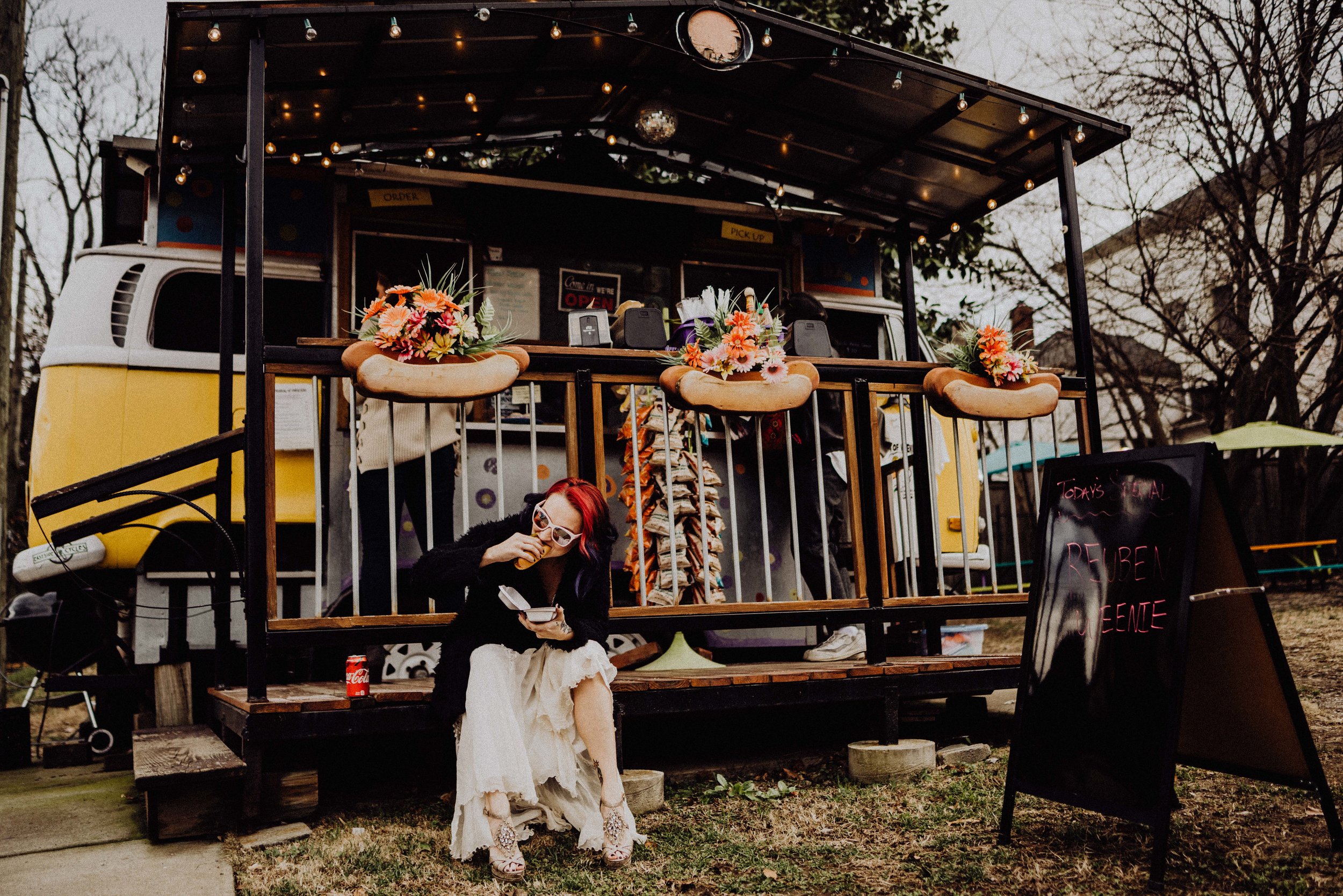 Model: Bonnie Valentine
Makeup and Hair Artist: Katie Lane Thornton
Locale: East Nashville, 5 Points area, I Dream of Weenie