"What's Galentine's Day, oh it's only the best day of the year!"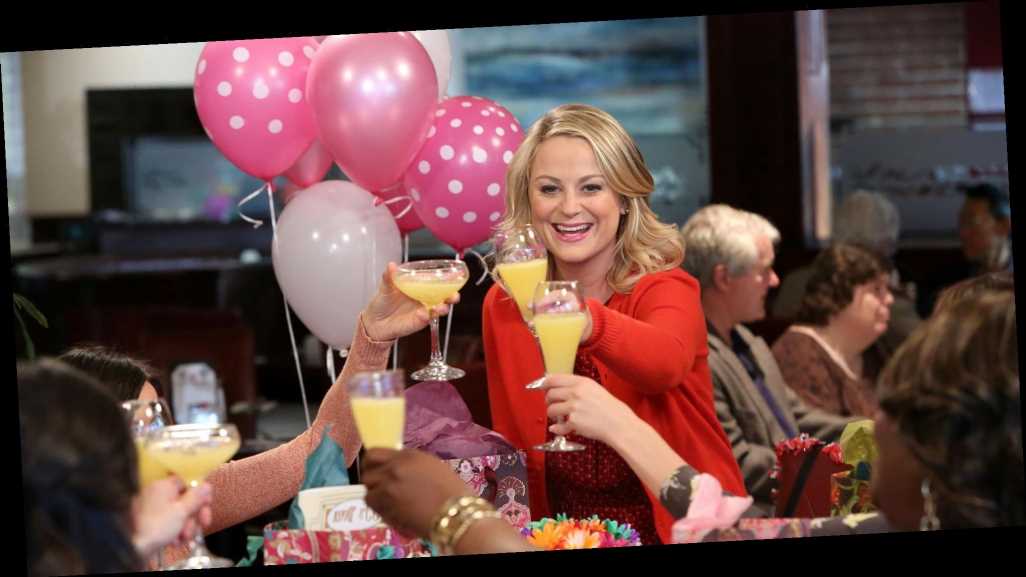 If you don't know what this day is, it's basically a day for ladies to celebrate ladies! It originated from the TV series Parks and Recreation. The main character Leslie Knope hosts a "Galentine's Day" every year on February 13th as a day to celebrate her lady friends!
This has inspired many gals to celebrate their own Galentine's day with their friends. This can also be a great way to celebrate your bridesmaid for your upcoming wedding!
In a COVID world Galentine's Day can look a little different, but you can still celebrate safely with smaller gatherings and precautions.
It is up to you and your favorite ladies how you want to celebrate this day, but there are many fun ways:
A Meal With the Ladies
Let's face it, brunch is ALWAYS a good idea! Getting your ladies together for some yummy food and mimosas is the perfect way to celebrate this day! (Just make sure to wear your mask!)
Ladies Dinner: If brunch is too early for you, turn Galentine's day into a fun dinner with your gals!
Or if you don't feel comfortable going out somewhere, why not get some brunch or dinner catered for a morning or night in?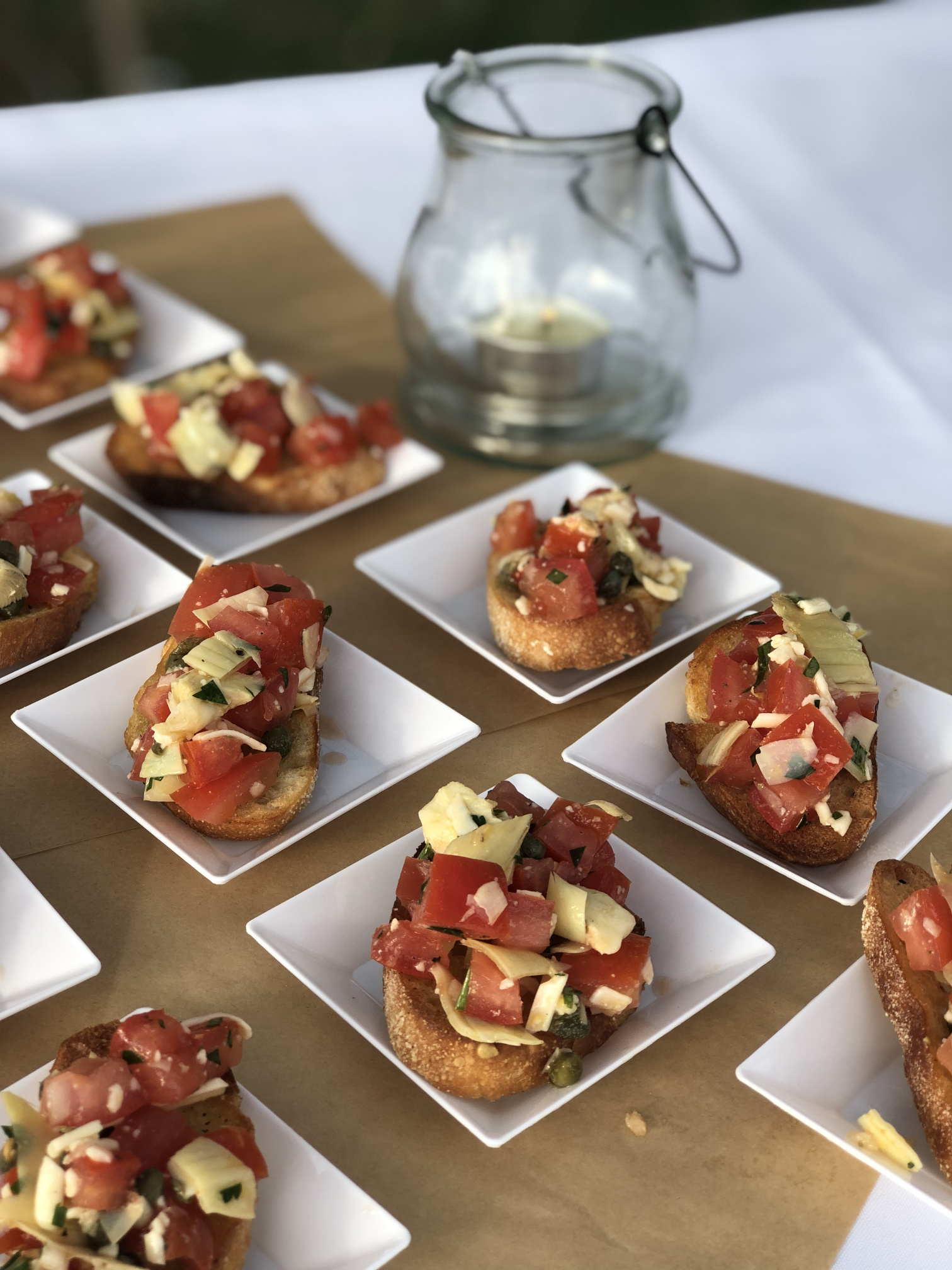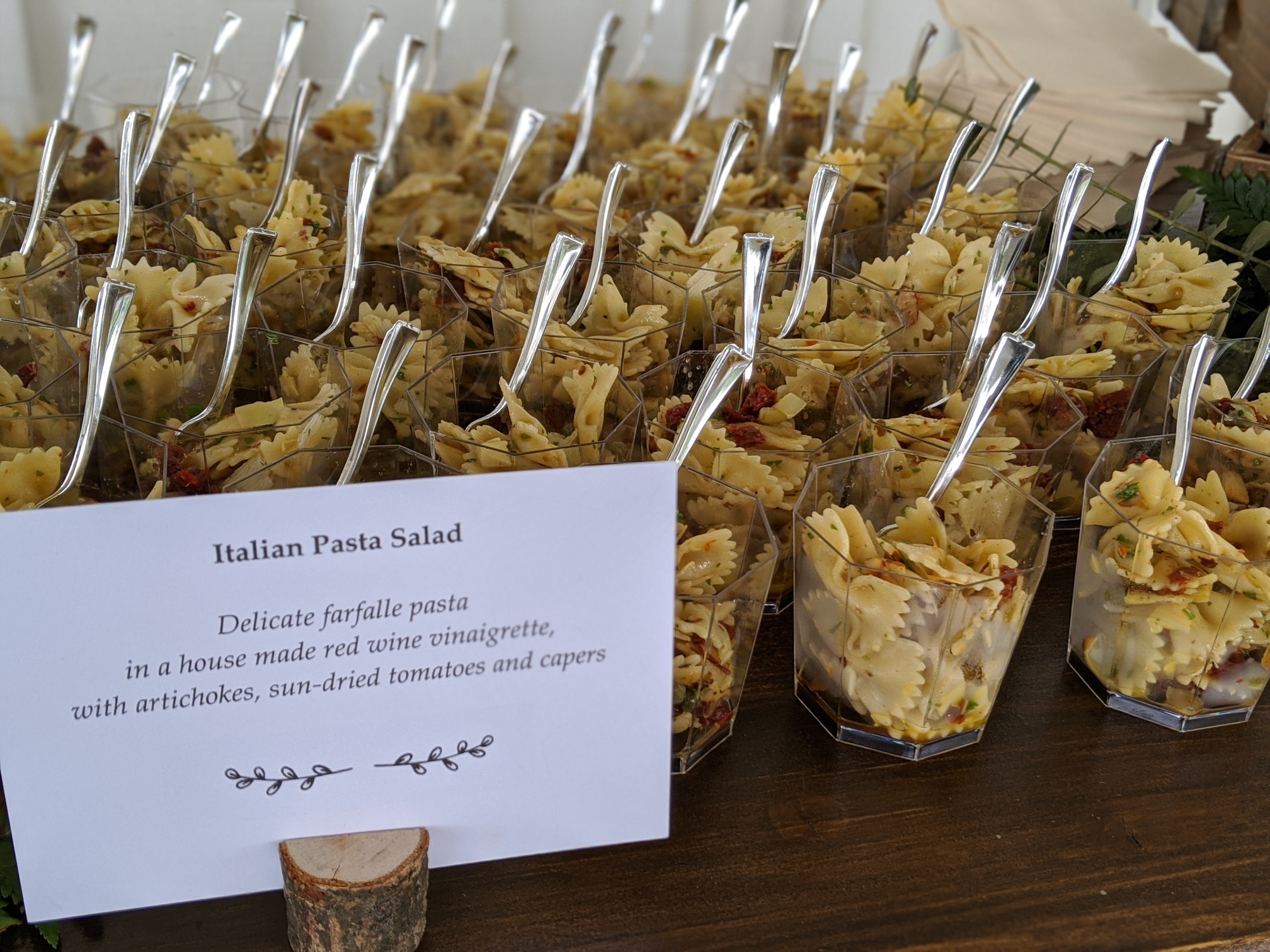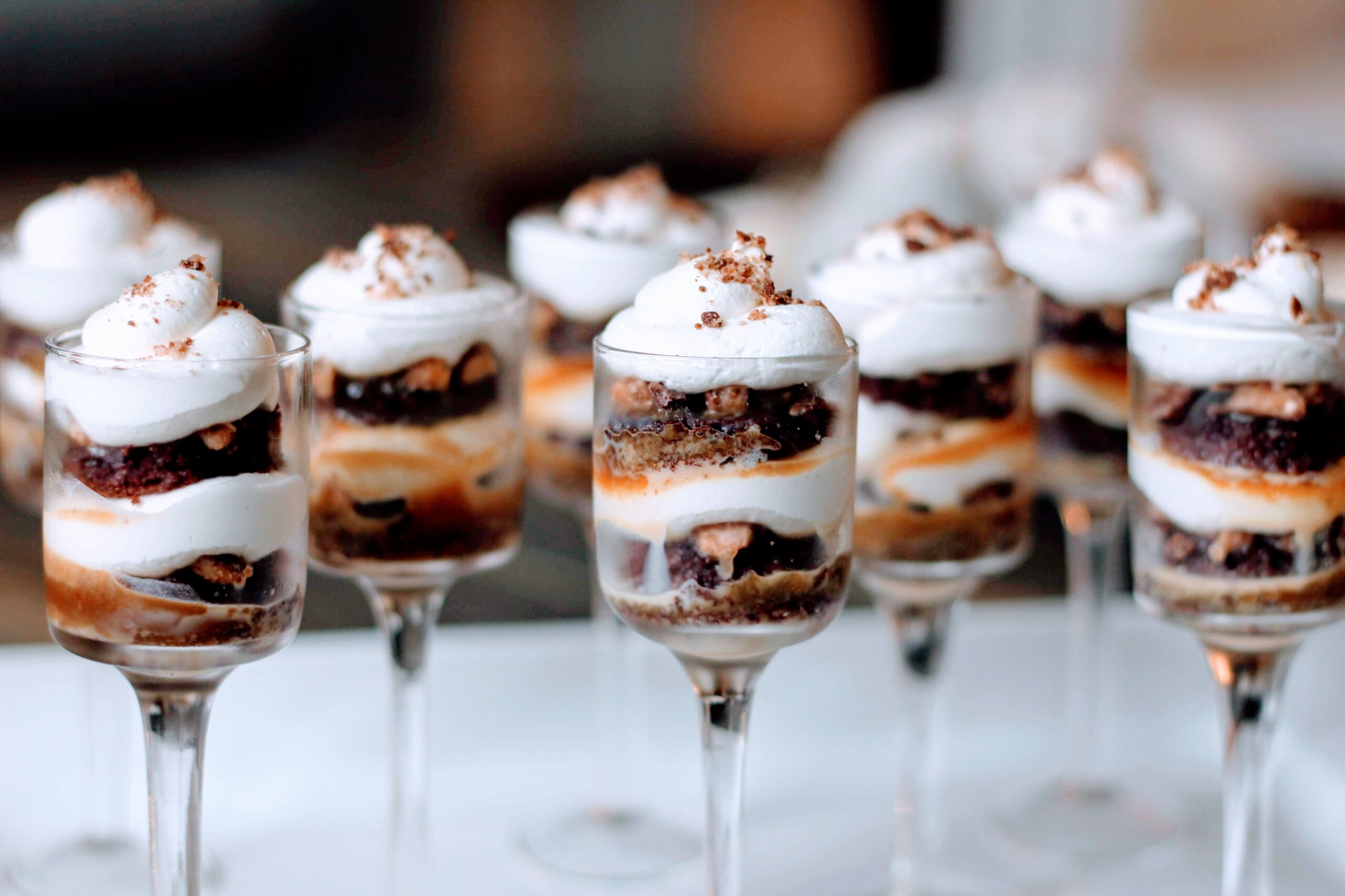 Pinch & Zest can provide a variety of catered options for any event, including Galentine's Day!
Don't forget to cocktails as well!! You can make your own or hire a bartender to serve drinks. The Drinking Well can customize any event!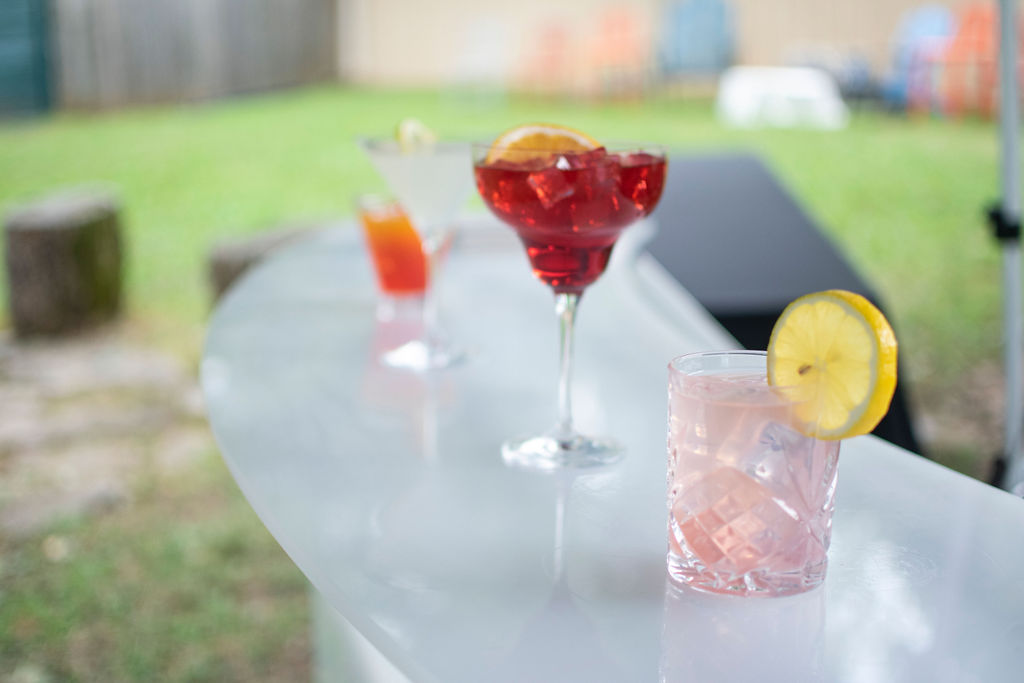 Make something together
One of the most popular things right now is CHARCUTERIE! Make some Galentine's themed charcuterie together and then enjoy!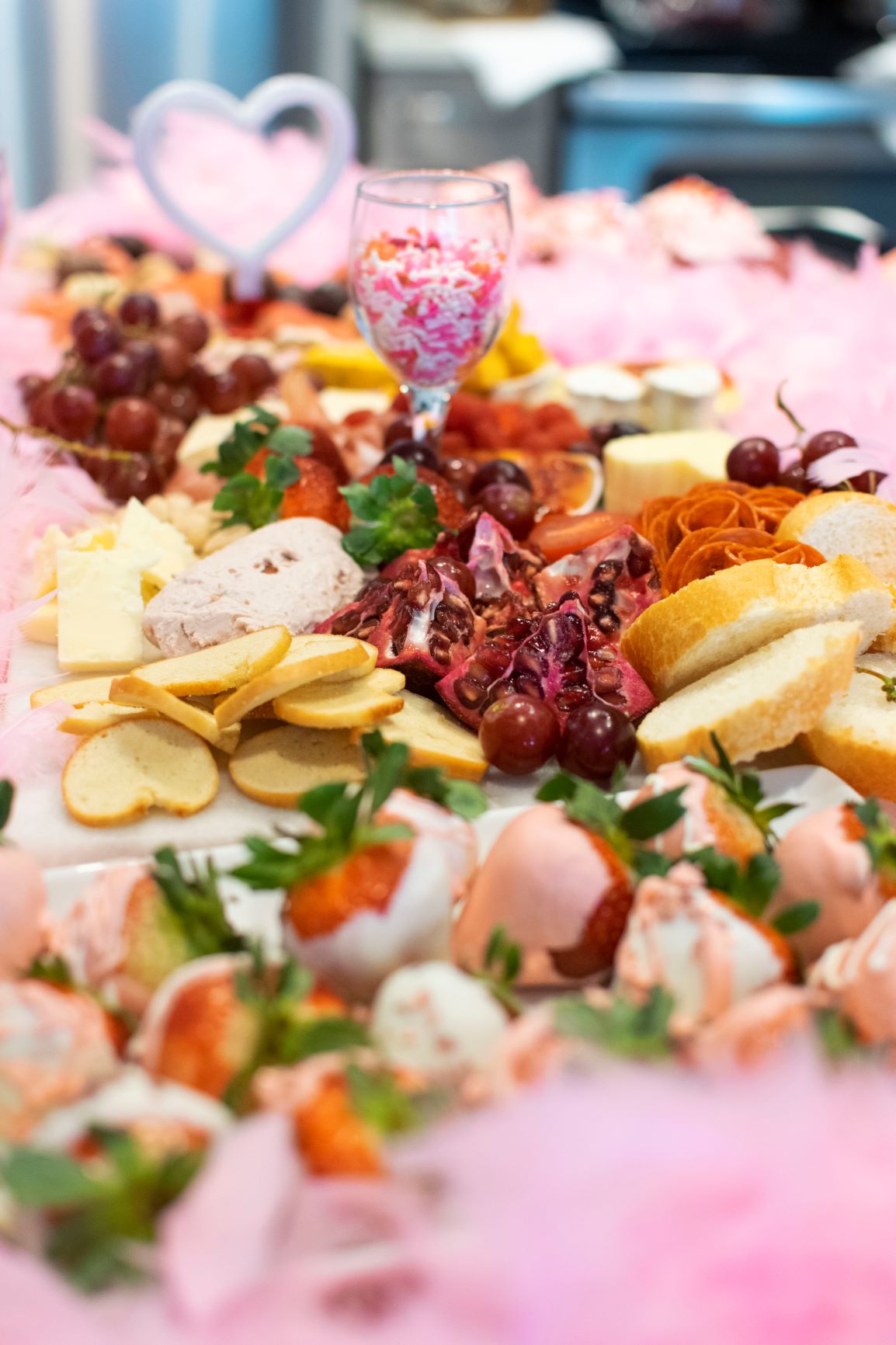 You could also find a craft project to do together!
Old School Sleepover
If you are the more low-key type of ladies, maybe plan an old school sleepover! Snacks, face-masks, rom-com marathon!
Pamper Day
What lady doesn't love to be pampered? Grab your girls and head to the spa or nail salon for a relaxing day of celebration!
Rent a Photobooth
Rent a photobooth for your ladies to get dressed up and take photos! Ivory Door Studio offers a great photobooth services! Or just hire a photographer to take photos of you and your ladies in the location of your choosing!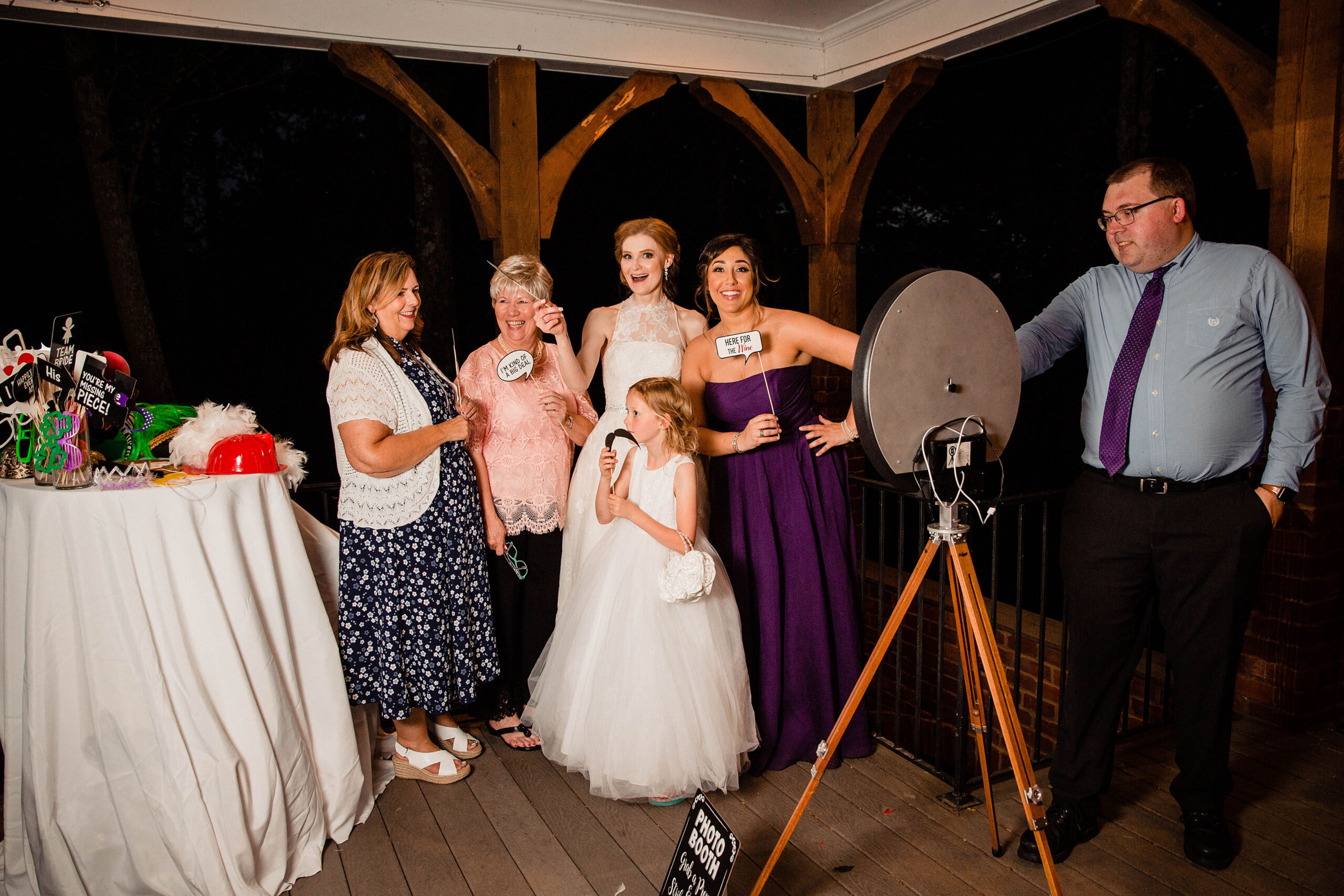 -Send Your Ladies A Gift Even if your girls can't be together physically on this day, maybe just send them a sweet card or gift just to let them know you appreciate their friendship! Whatever you choose to do on this day just make sure you make it about Ladies Celebrating Ladies!!
Happy Galentine's Day!