We absolutely adore Danielle from Danielle Aucoin Photography! Danielle moved to Nashville from the Baton Rouge, Louisiana area and we are so glad she did! She is an amazing wedding photographer and we want to share all the reasons that you can't go wrong with hiring her for your wedding or event!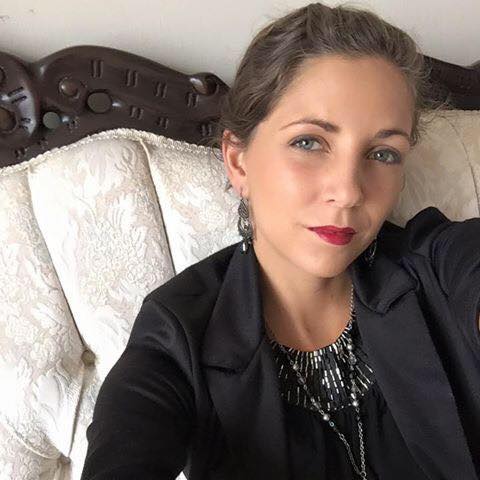 Experience
Danielle has over 12 years of experience in photography and has a passion for capturing all the special moments. She is proficient in many different types of photography which is a great asset when it comes to approaching any situation. Danielle knows all about lighting, backdrops, composition and working with different personalities and vendors. She has shot countless weddings, engagements, events etc. This allows her to capture every moment perfectly and even help your event to run smoothly as well.
Professionalism 
Danielle is not only passionate about her work, but she is always professional. She is truly a delight to work with and she will always strive to make sure everything runs as smooth as possible while also making it fun!
Style
Danielle has a beautiful photography style that consists of quality, color, sharpness, and looking for ways to make your images true works of art. She always tries to envision her work on your walls, not lost inside the cloud.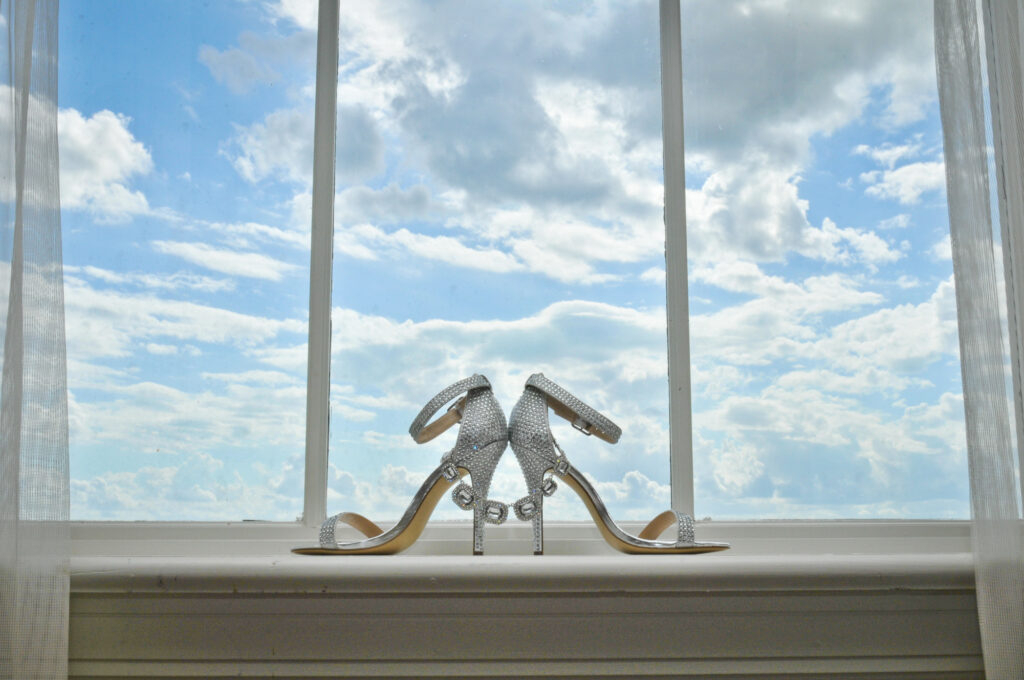 Testimonials
It's always great to hear from a real life bride about their experience with a photographer. Here are a few quotes from a client of Danielle's:
"I was astounded at her diligence and professionalism. She also stepped in [to help direct] when and where we needed to be at all times. In doing this, the photographic shots she was able to get were unexpected and a blessing. I did not realize just how much these memories would mean.
She also had many intimate and personalized moments for us. She made my wedding into an event instead of just another step into our future.
I continue to look back at these photos … and I get emotional when I see them.
Great job …… I would recommend highly to anyone." Julie Gardner – 2020 Client.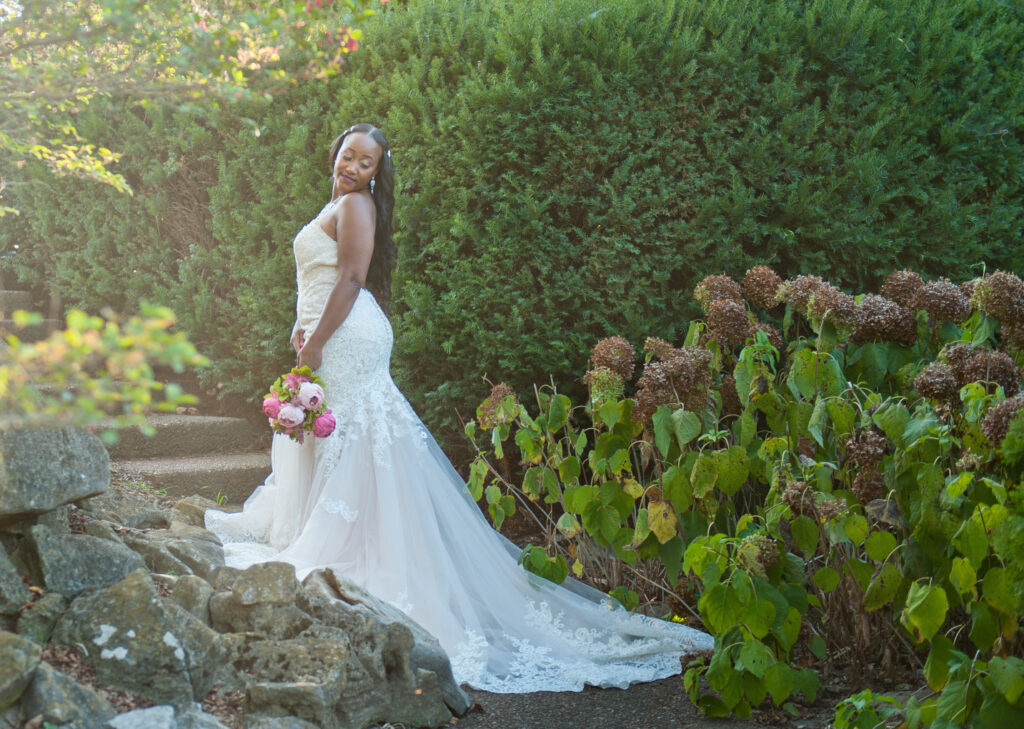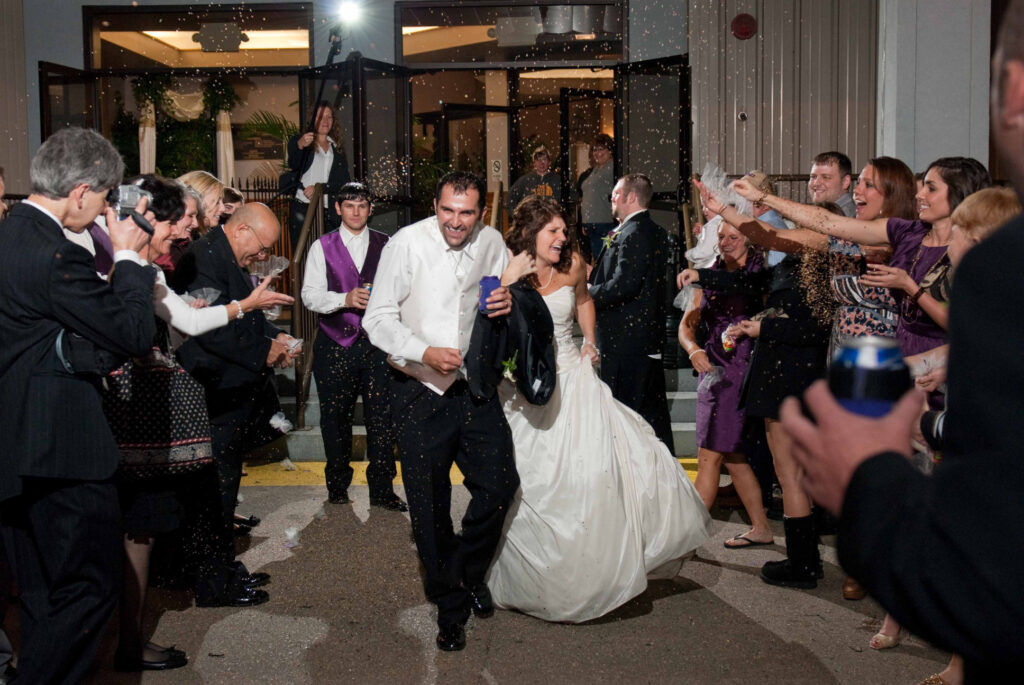 If you want to learn more about Danielle Aucoin Photography or are looking for a great photographer, check out her website and Instagram!