We absolutely love this awesome Nashville vendor paperKuts studio!
Kimberly Washington is the face of paperKuts studio and she is an absolute gem! Her passion for stationery began over 15 years ago and her love for paper continues to grow and evolve. As a stationer, her mantra is PEACE*LOVE*PAPER! Kim's ultimate goal is to have a space that is full of PEACE. To exhibit her LOVE for what she does. Lastly, to show her excitement for all things PAPER.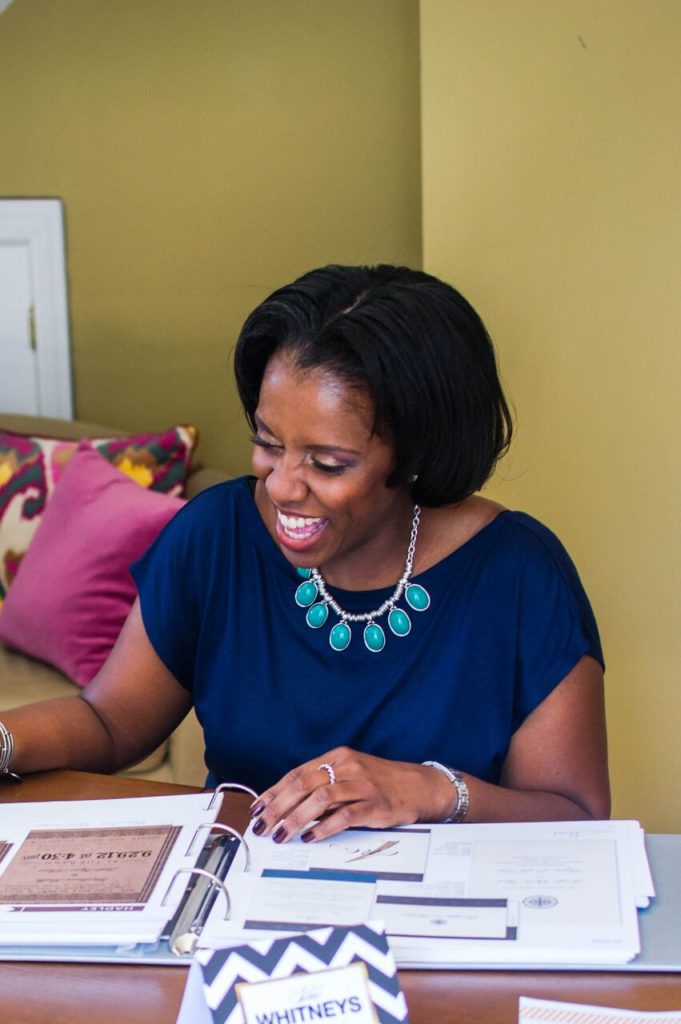 With so many great stationers in Nashville to compete with Kim believes that her exceptional customer service is what truly sets her apart! Getting wedding invitations, save the dates, or any other wedding paper can be a difficult process deciding what you want. Kim is here to help with anything when it comes to paper and will ensure you get everything perfect!
Kim has so much experience in the wedding paper industry, so she can help you with any issues that may arise.
Paperkuts Studio has a wide variety of options so you are ensured to find exactly what you are looking for every time! You can completely customize any of your paper needs to fit any wedding or event theme. Traditional, modern, funky, colorful, boho, PaperKuts Studio has it all!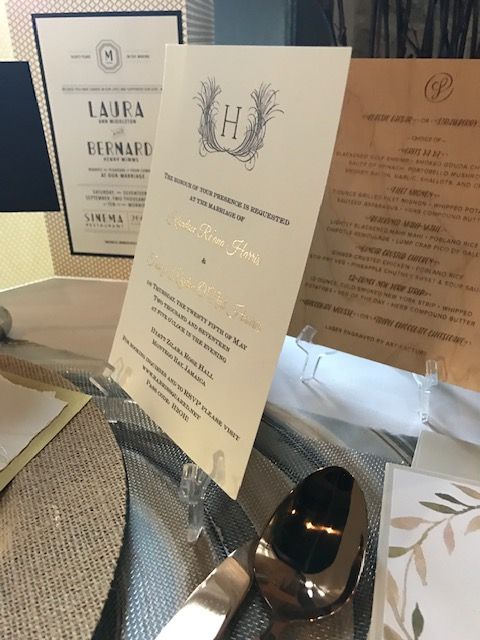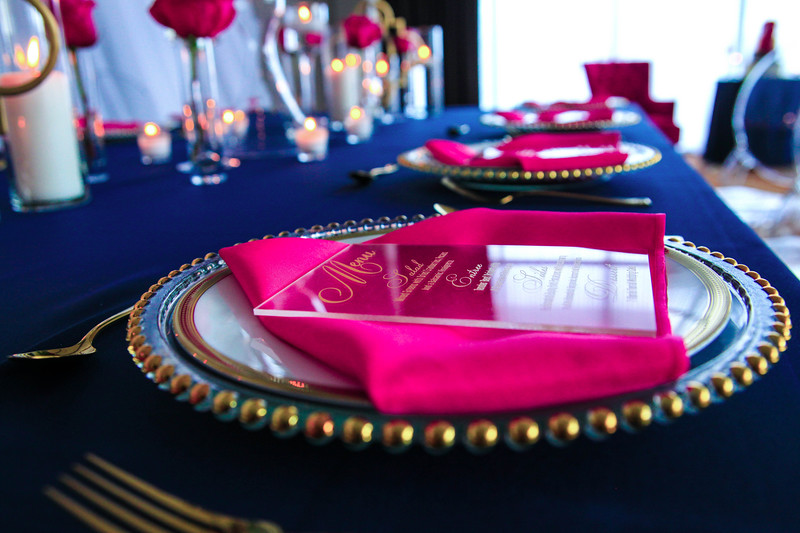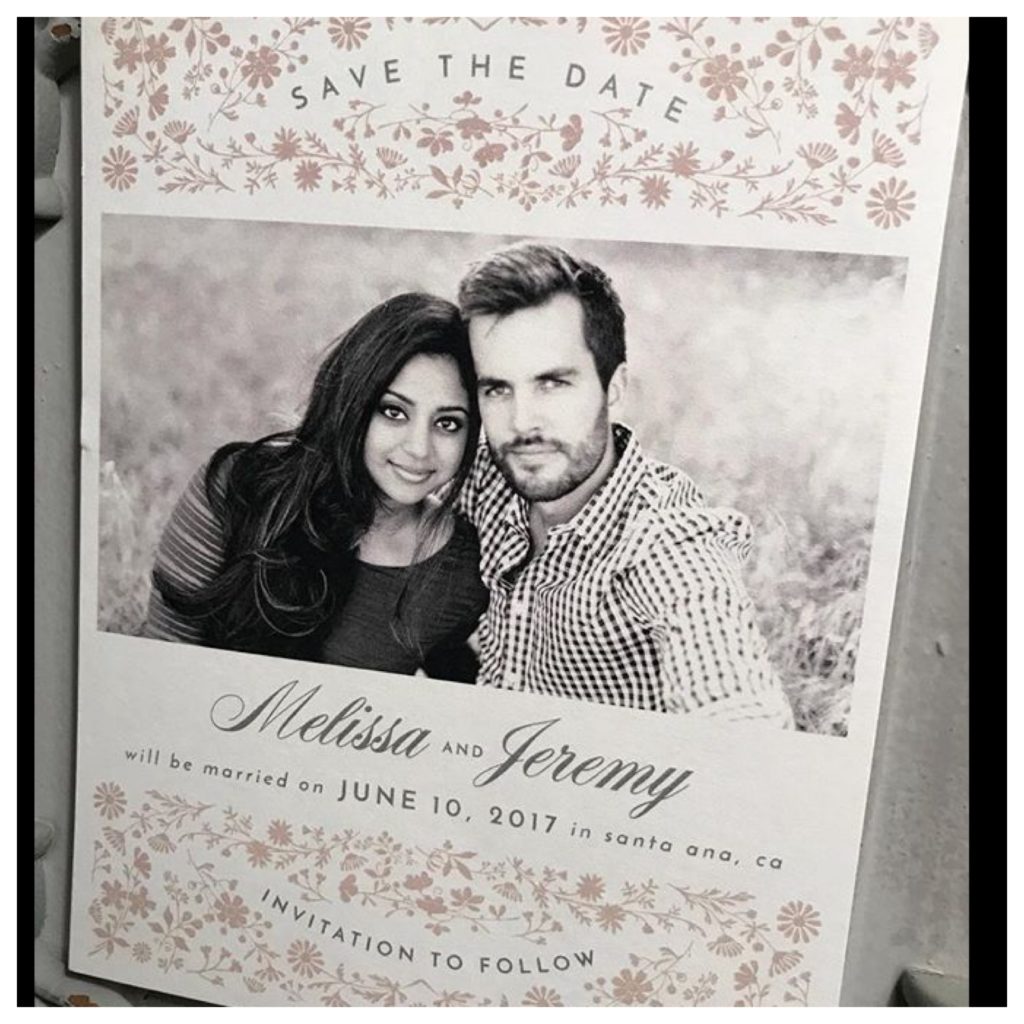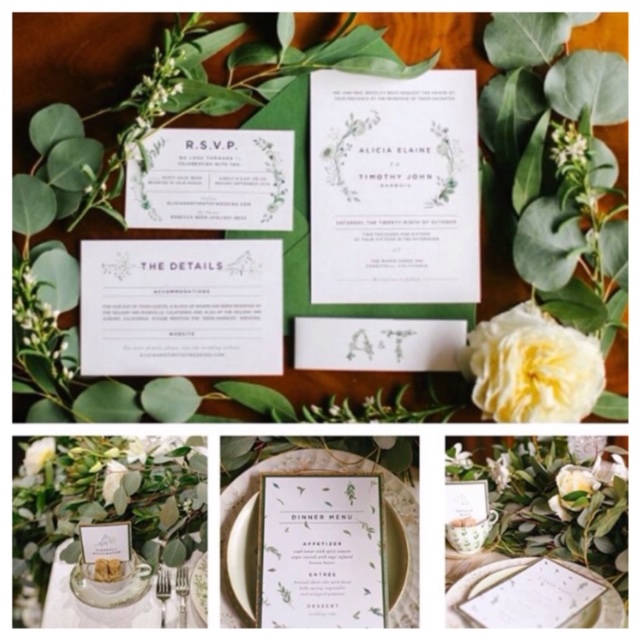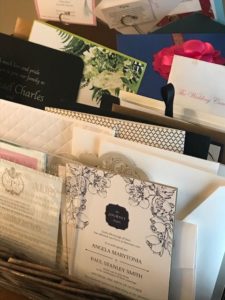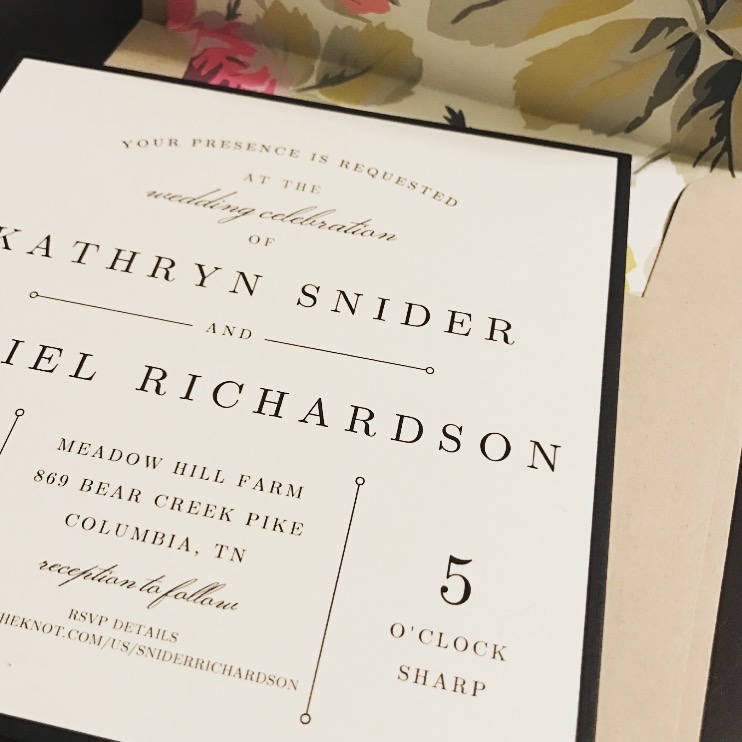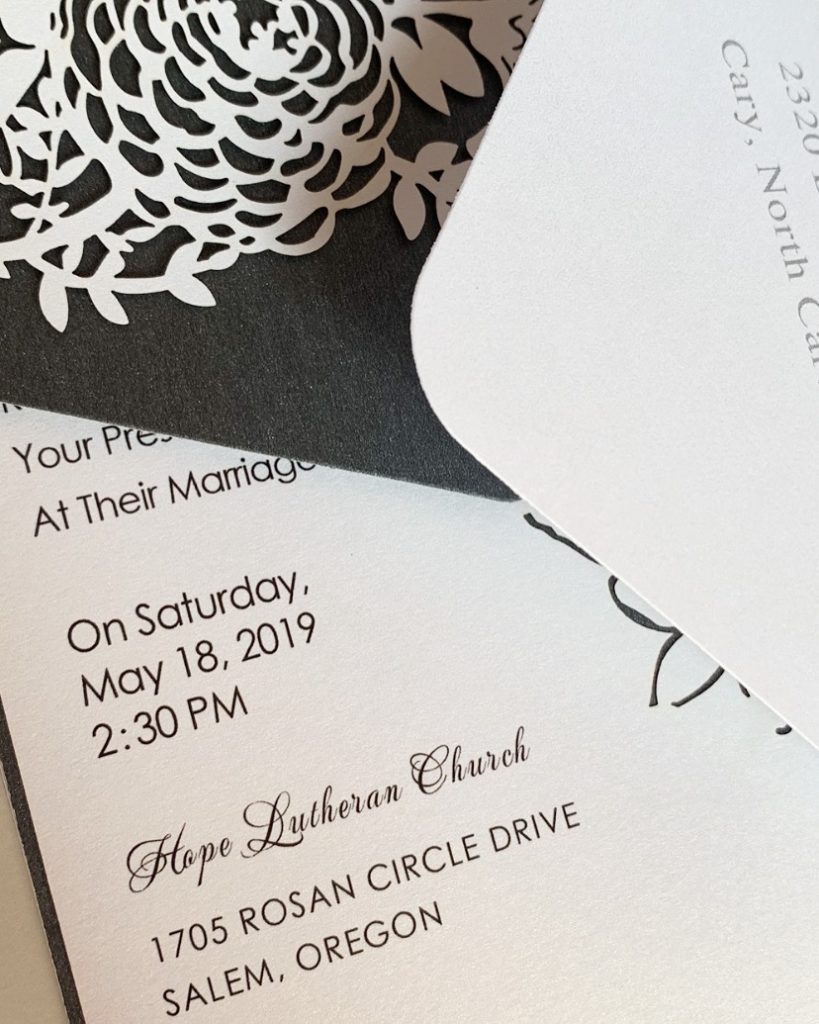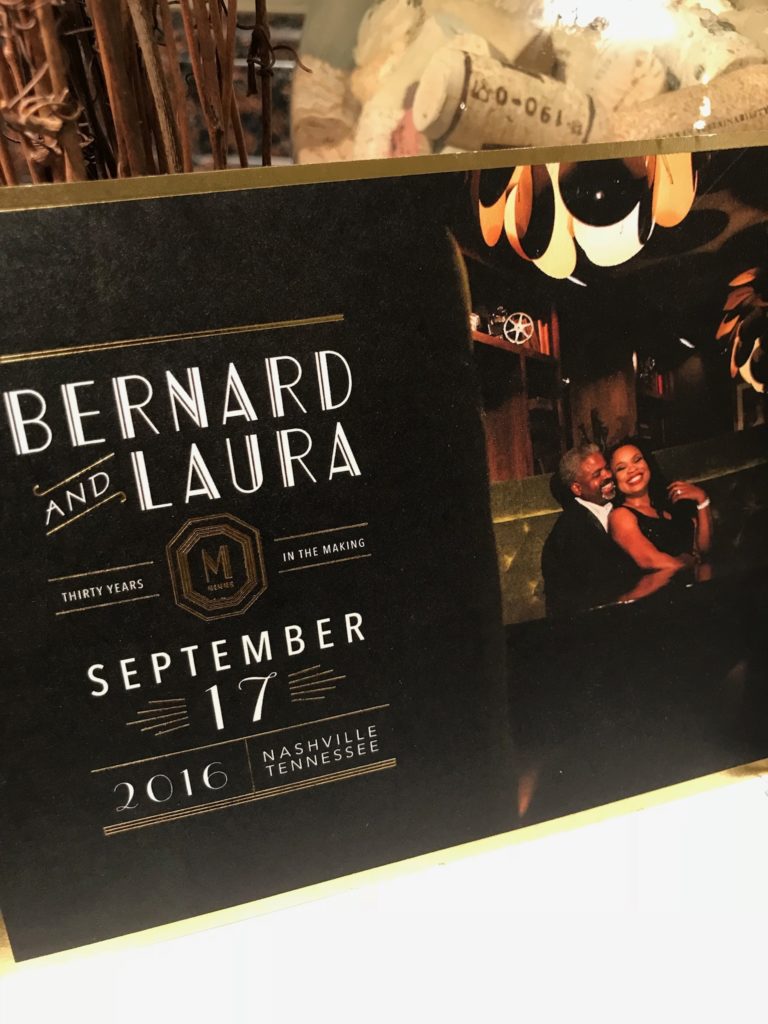 If you are interested in getting any of your paper for your wedding at PaperKuts Studio simply drop in and see Kim and she will take care of you! Or give her a call at (615) 448-6275 or shoot her an email kim@paperkutsstudio.com!