Venus Luxury Spa is an absolute dream for a bride (or groom) who loves to be pampered! With their wide variety of services from massages and facials to injectables and IV treatments (plus so much more)! Venus Luxury Spa is sure to have you looking and feeling like your best self for your big day! The friendly and knowledgeable staff will make you feel right at home and pamper you to their highest standard!

Tell us all about Venus Luxury Spa? 
Located in the Gallery at Green Hills, Venus Luxury Spa is Nashville's premier treatment center for skin care and total-body wellbeing.
Led by Dr. Sarah Mekonnen, Venus combines the luxury of the traditional spa experience with the most advanced medical technology, offering clients the best in skin care,  massages, laser hair removal, injectables, body contouring and cosmetic dentistry.
What sets you apart from other spas? 
At Venus Luxury Spa, we pride ourselves in providing the highest quality of services. We have a great rapport/ relationship with each and everyone of our clients. We create a very warm and family atmosphere. At Venus you are not paying for the atmosphere you are paying for the therapy. It's a great combination of elegance and comfort. 
What's the philosophy behind Venus Luxury Spa?
Dr. Sarah enjoys a successful career in Dentistry/Oral Surgery. She is excited to fulfill her dream of opening a luxury spa.
Having extended her educational training, and completed a residency at Yale Medical University, Dr. Sarah believes in going above and beyond in all aspects of her life. 
She is passionate about serving others, and contributing to their inner & outer beauty.
What do you want brides or couples to know before booking a service?
We pride ourselves in providing the highest quality of services. If there booking an appointment for  group or more than 1 services, we require CC on file. Cancelation policy: same day or no show is 50 % of service charge.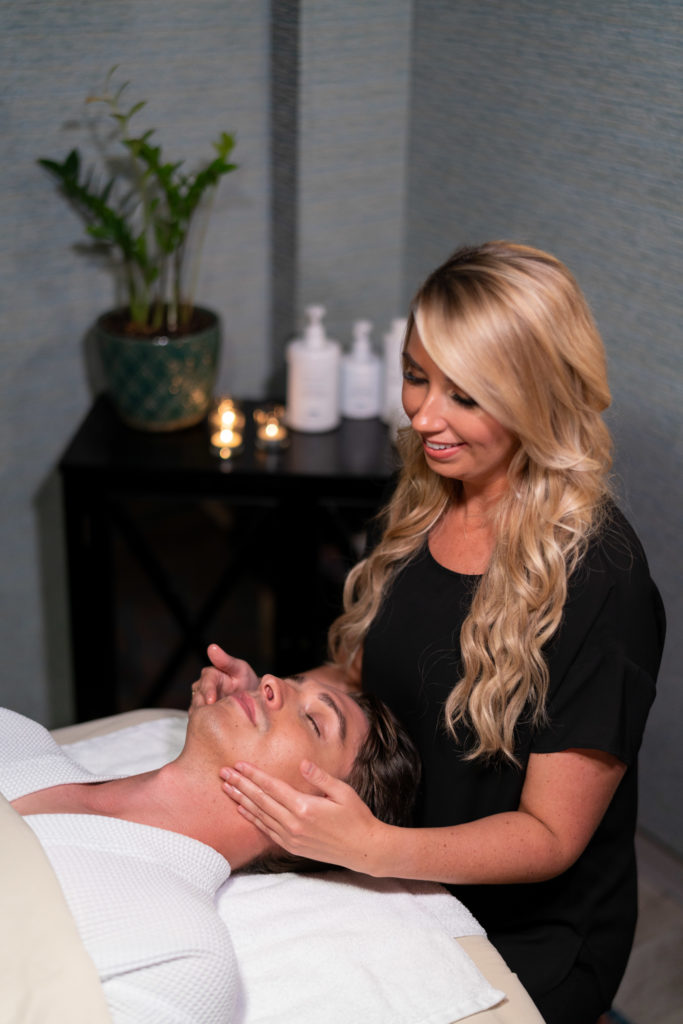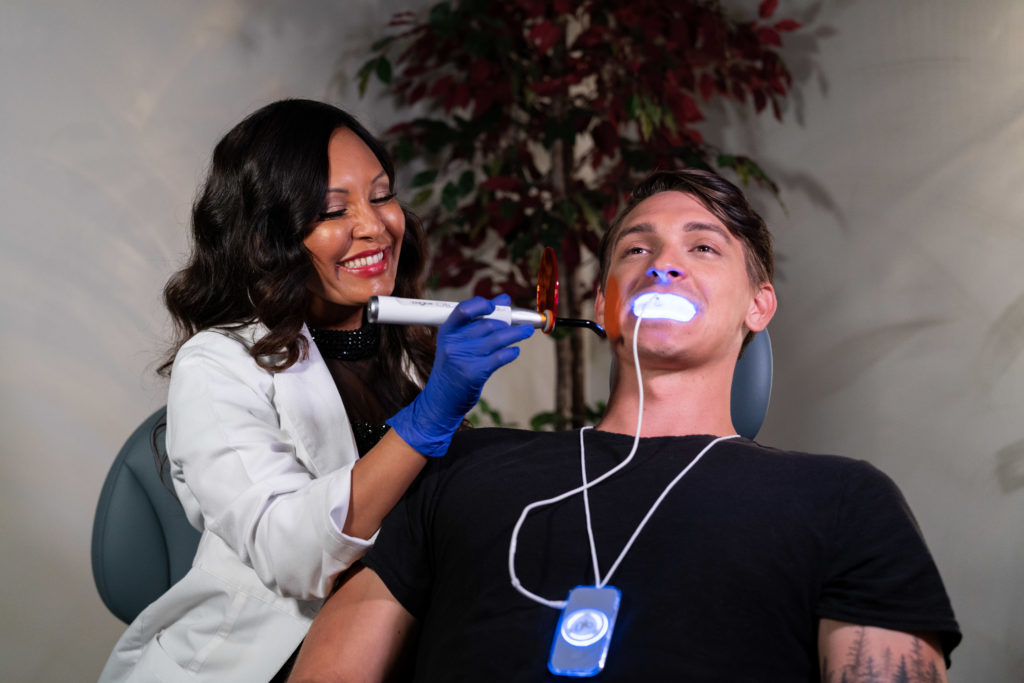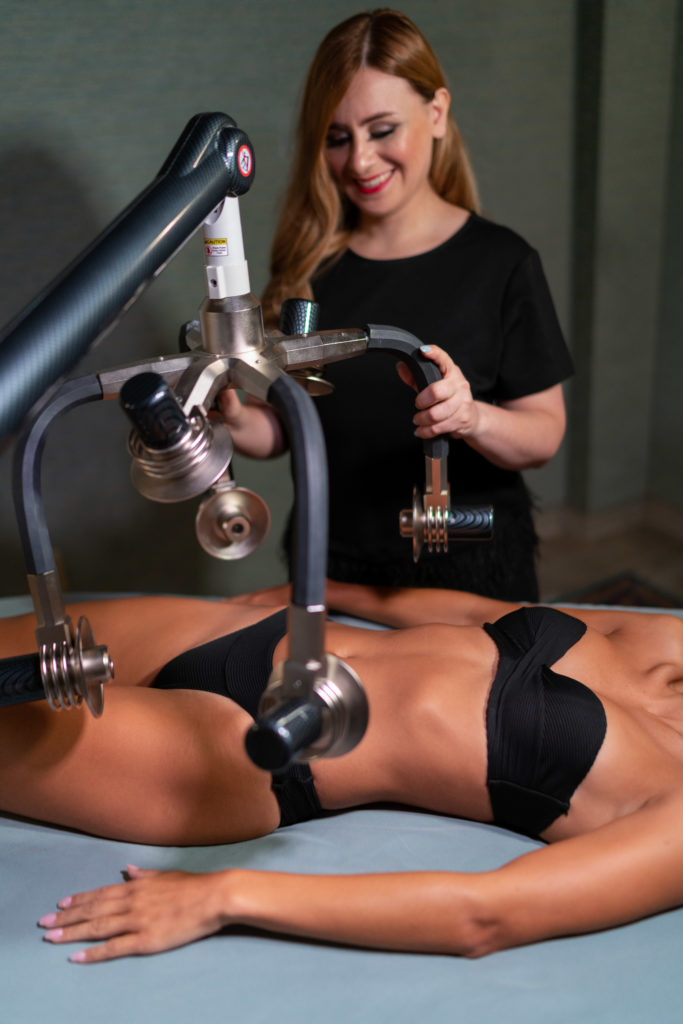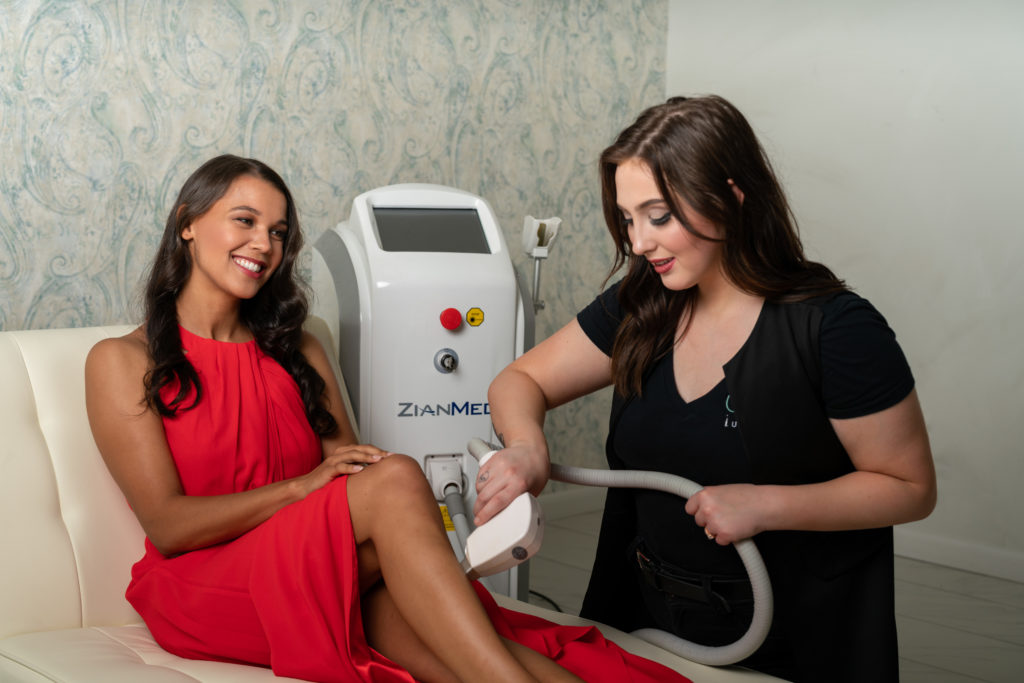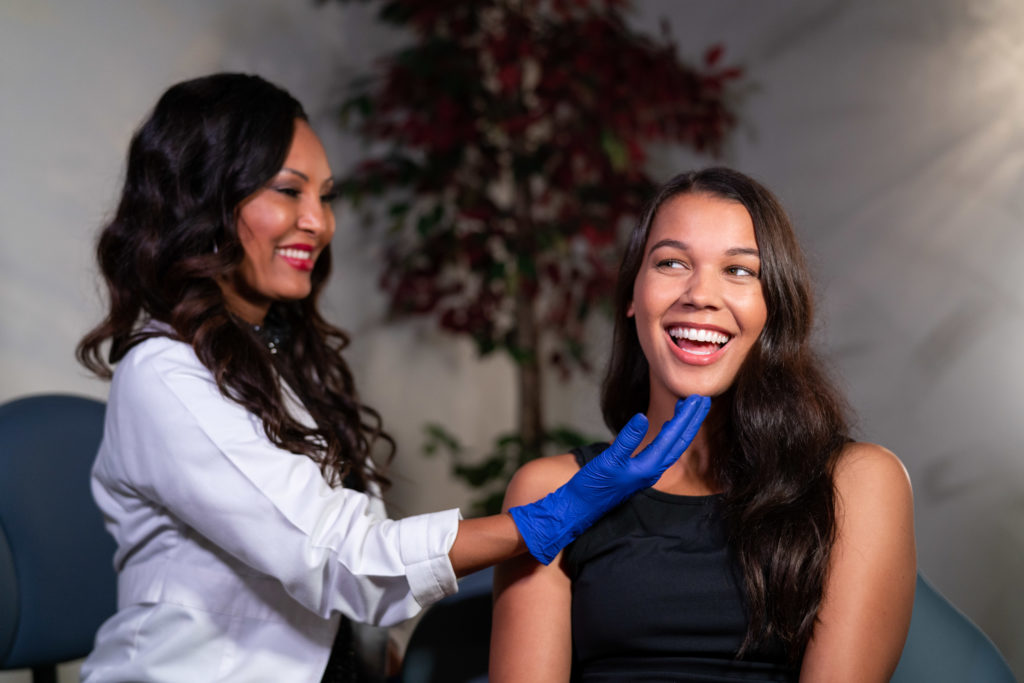 Tell us how will you pamper yourself for your big day?