Fridays are one of our favorite days of the week especially when it's Friendor Friday! We love supporting our local community and Friendor Friday is the perfect way to show them some love and introduce them to you! We're so excited to introduce one of our newest members, Pinch & Zest Catering! Today we're getting to know Jessica of Pinch & Zest Catering. She is so sweet and talented! Yes, she is as nice as she looks and you will feel right at home when you sit down with her! Keep reading to find out more about Jessica and Pinch & Zest Catering!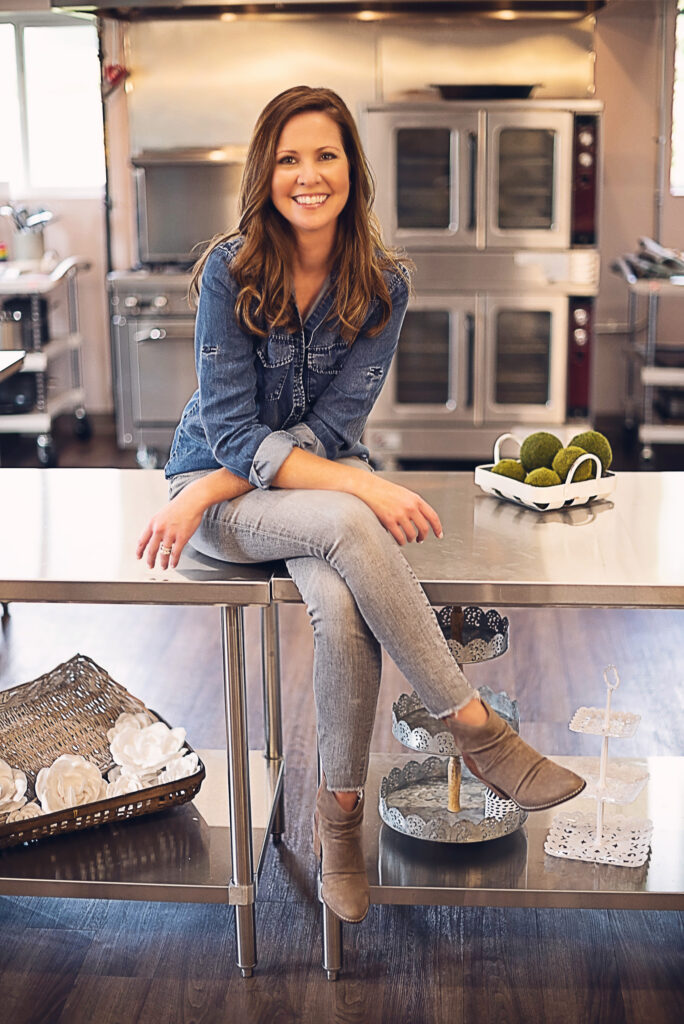 Tell us a little bit about you, and how you got started! 
I have 2 girls, now 5 and 8 years old and live in Franklin, TN. How I got started is a little funny, I love having parties and having people over for dinner, cookouts etc… that's always been what I do, you come over, I feed you. One of my good friends and neighbor a few years ago had a situation where her husband invited work people over for dinner without giving her much notice and she also doesn't really cook…. she explained to me that she would just call a local pizza place, and get some pasta and things for the dinner and I said no, no no…. please don't call the pizza place! I'll cook and bring it all over in my chafers (because I loved to entertain, I had all that stuff) and set it all up for you and I did. After that she told me I should do that – I do it all the time anyway, always bringing food to my friends houses and having parties at my own house – I should cater. And that's when I started thinking seriously about starting my own business.
What makes your business unique? What sets you apart?
My business is based on the simple thought that I want people to enjoy my food just as it would taste if they came to my house and sat at my table. I'm not large batch cooking chicken a day in advance or keeping things on warm for 10 hours, everything we do is in small batches so the flavor is consistent, and everything we do is as last minute as humanly possible, so that it's as freshly cooked as possible for the event! 
What is your favorite part of working with couples?
I love creating dishes specifically for them, sometimes it's about where they're both from, or where they had their first date… but I get to know them a bit and take that info and create something that is personal, and sparks a memory for them and that others will enjoy the story of as well at the wedding.   
One piece of advice for couples? 
Make sure you constantly work on constructive communication with your partner, it's so important to always talk to each other in ways that really get you to understand each other. Everything else falls into place if the communication is working!
Childhood career aspiration? 
In 3rd grade I wrote a report about what I wanted to be when I grew up, and it was to be a restaurant owner. My teacher took points off because I spelled restaurant incorrectly and told me to stay in school hahaha – not bad advice, going to business school and having my career before becoming an entrepreneur definitely has it's benefits.
Drink of Choice? And why? 
I'm Irish – so I'm not too picky… but I am seasonal – to me there's nothing better than a glass of red wine, or an old fashioned in the winter by the fireplace – but in the summer when I'm grilling, I'm having my beer that's for sure!
Hidden talent? 
I played the cello for 10ish years when I was younger… I still have it… haven't played in years but maybe I'll pick it up again one day!
Looking for a great caterer for your wedding or event? Contact Jessica of Pinch & Zest!