We love showcasing our amazing vendors on #Friendor Friday! This week we want to introduce you to Laurie owner and designer of  Fanciful Ink! Laurie not only does gorgeous custom invitations and other amazing paper details but her calligraphy is amazing!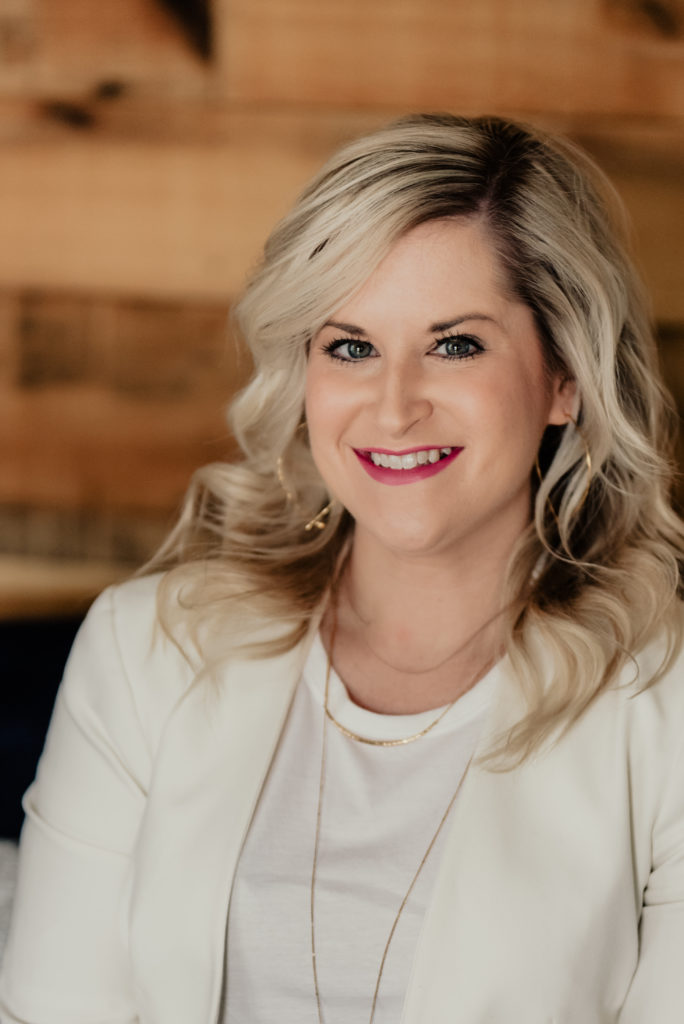 Tell us a little bit about you, and how you got started!
I was an art major with an emphasis in Graphic Design. During college, I worked for a magazine and then moved to Franklin after graduation to take over the Art Director position of that branch of the magazine. Friends and family started asking me to design their Christmas cards, wedding invitations and other stationery. Fanciful Ink was really born out of that. I learned that I loved designing for special occasions because it was a very special moment in someone's life. I could create small works of art that hopefully they cherish beyond their special day.
What services do you offer and/or what do you specialize in?
I offer any type of graphic design. I love creating logos and brands for small companies and specialize in wedding and event invitations and announcements. You can go online and find a great design, but so can anyone else. I create my designs specifically to reflect a couple's look for their wedding. Designs at Fanciful Ink are hand-drawn so you can really create a bespoke invitation that is perfect for any style.
How did you get started in weddings? 
As more and more friends began getting married, I created their invitations and truly loved doing that little something special for them.
What makes your business unique?
I realized there was a need for a niche in the invitation community to have hand-drawn elements that were specific to a couple's wedding. I love creating hand-drawn bouquets and floral elements for invitations and will draw individual flowers and then put everything together like a floral arrangement, only in digital form.
What is your favorite part of working with couples?
Creating something special for them and forming relationships. At the end of the day, I want them to have something they consider a piece of art. I love getting to know couples and being a part of their day.
One piece of advice for couples?
Go beyond your invitations and really brand your wedding with other printed pieces that match your invitation look such as ceremony programs, table numbers, seating charts, etc.
 Childhood career aspiration?
I wanted to be an author for a long time, but I do remember getting my first computer and wanting to make paper goods and sell them. It would have been a really terrible drawing from Paintbrush or something!
 Coffee, tea, wine/cocktail?
Dark roast coffee in the morning is a necessity to wake me up! I do love any sort of gin cocktail too!
 Hidden talent? 
I can stand on my head for a really long time!