It's Friday Fav's where we ask our members to share some of their favorite pictures, tools, etc. We asked Rebecca Elder from Rebecca Vaughan Photography about one of her favorite things about shooting with couples and she loves capturing those little, real moments.
Part of engagement and wedding photography is posing couples which can produce great photos, but the best part in my opinion is capturing those little sweet moments between a couple or family. Those in-between moments that you can feel when you look at them. These kinds of photos will bring butterflies into your stomach and love into your heart.
One of my favorite things to capture is a real laugh. A lot of times when I am shooting with a couple I will tell them to just to look at each other and talk normally, joke, be silly because this tends to produce the best photos when it's a real moment versus a forced one. A couple never looks happier than when they are sharing a quality laugh!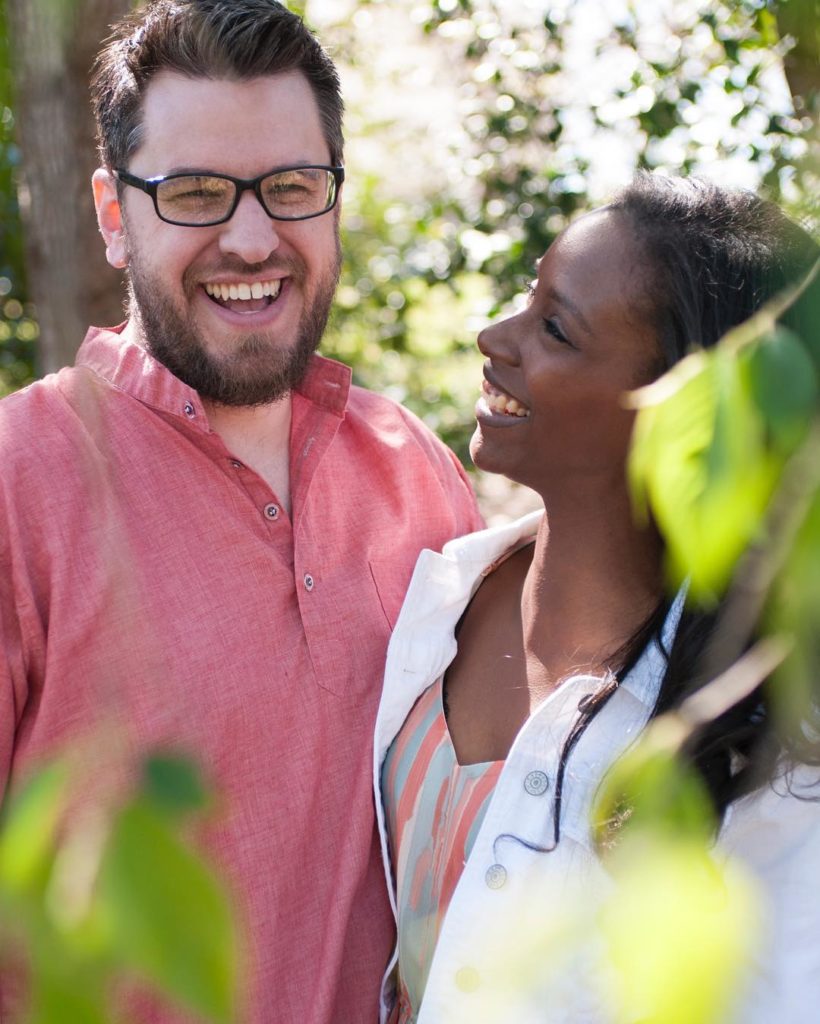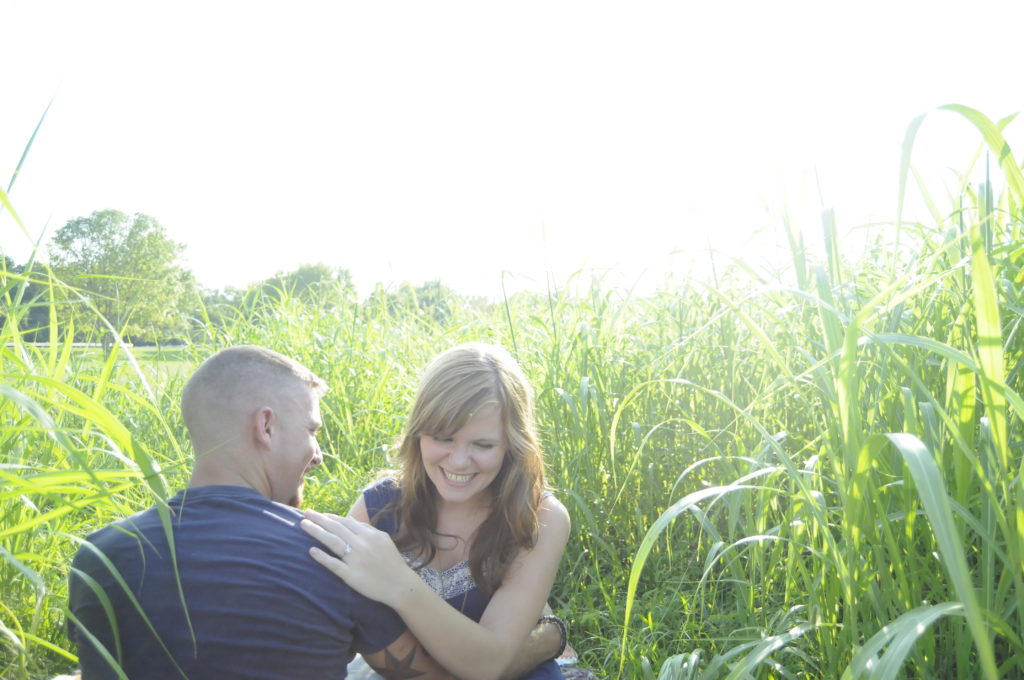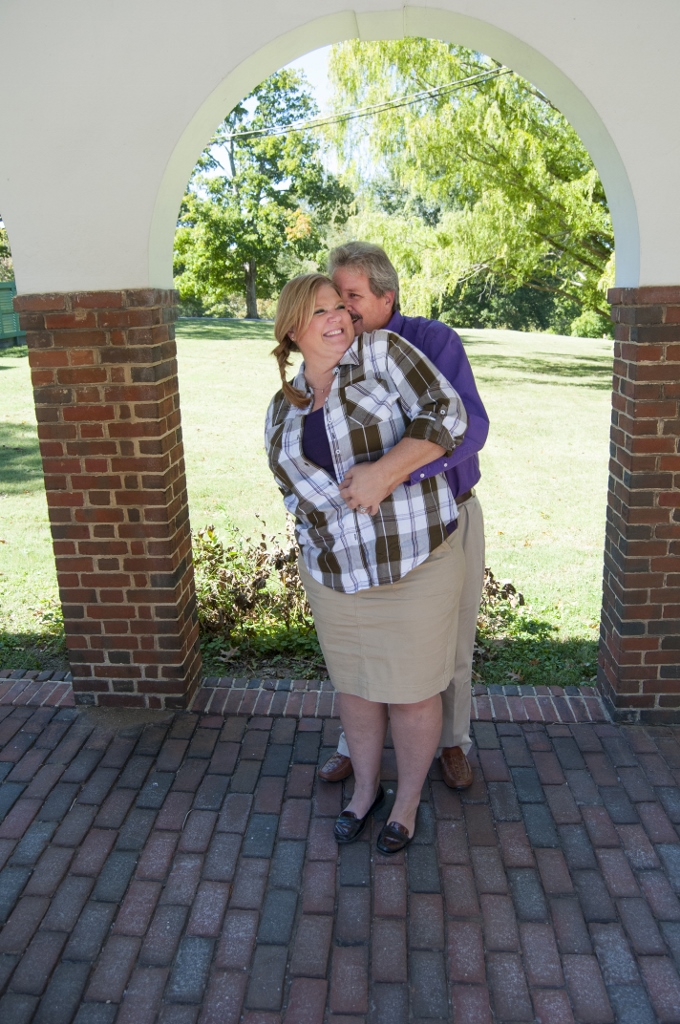 I also love capturing those little moments between family that you can look back on to make you smile. Such as a father seeing his daughter in her dress for the first time, or a mother and son dancing at the reception. These moments will always be precious to you to look back on.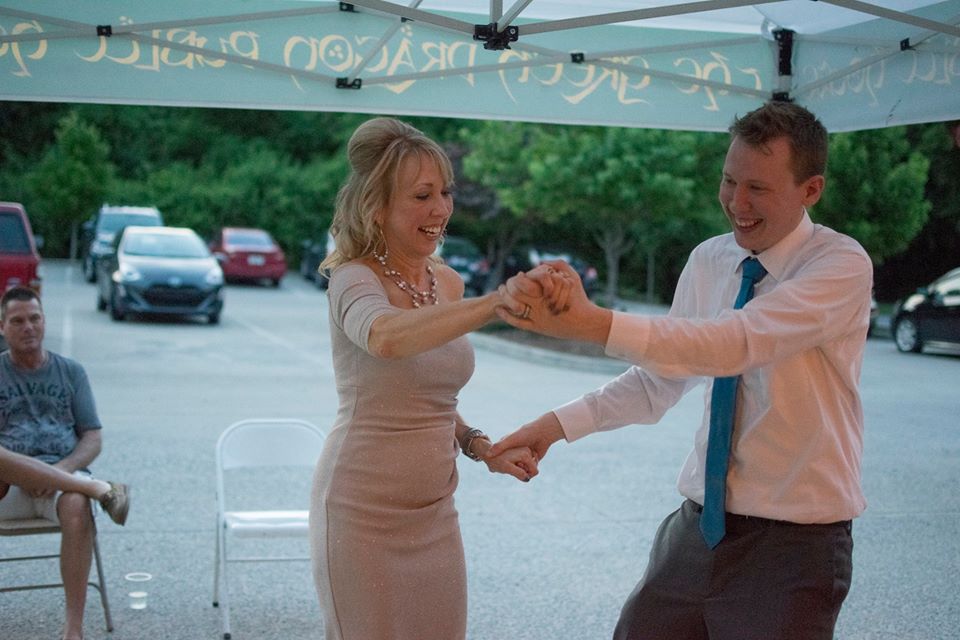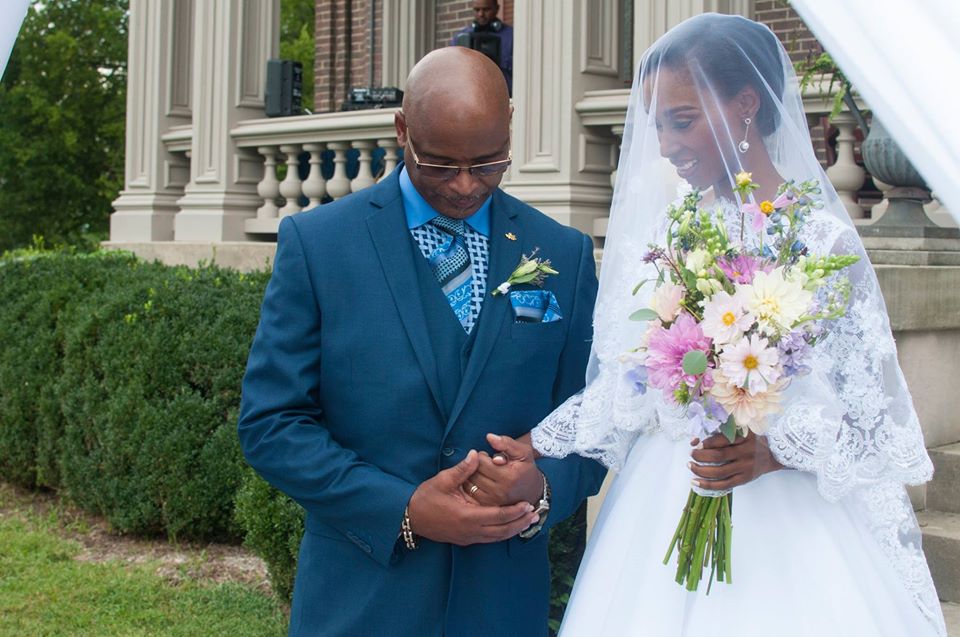 I have always felt that the best photos are produced when the couple or others feel the most comfortable and natural. Those are the photos that you will always look back on fondly and bring you back into that moment. The "posed" photos are great for memories as well, but it's the little moments from your big day that are going to mean the most to you years and years down the road when you've been married a long time.