As you probably know the Spring season is all about flowers! Everything is blooming after a long cold winter!
There are many ways to incorporate beautiful florals into your wedding. One way we want to highlight today is using florals in your wedding invitations, save the dates, thank you cards or any paper details at your actual event!
There are several different ways you can achieve this. We want to show you some examples from the awesome Nashville wedding vendor PaperKuts Studio!
Just a Touch
If you want to incorporate some florals in your invitations, but don't want it to be the main focus adding little accents is perfect. It can add a little pop of color and personality!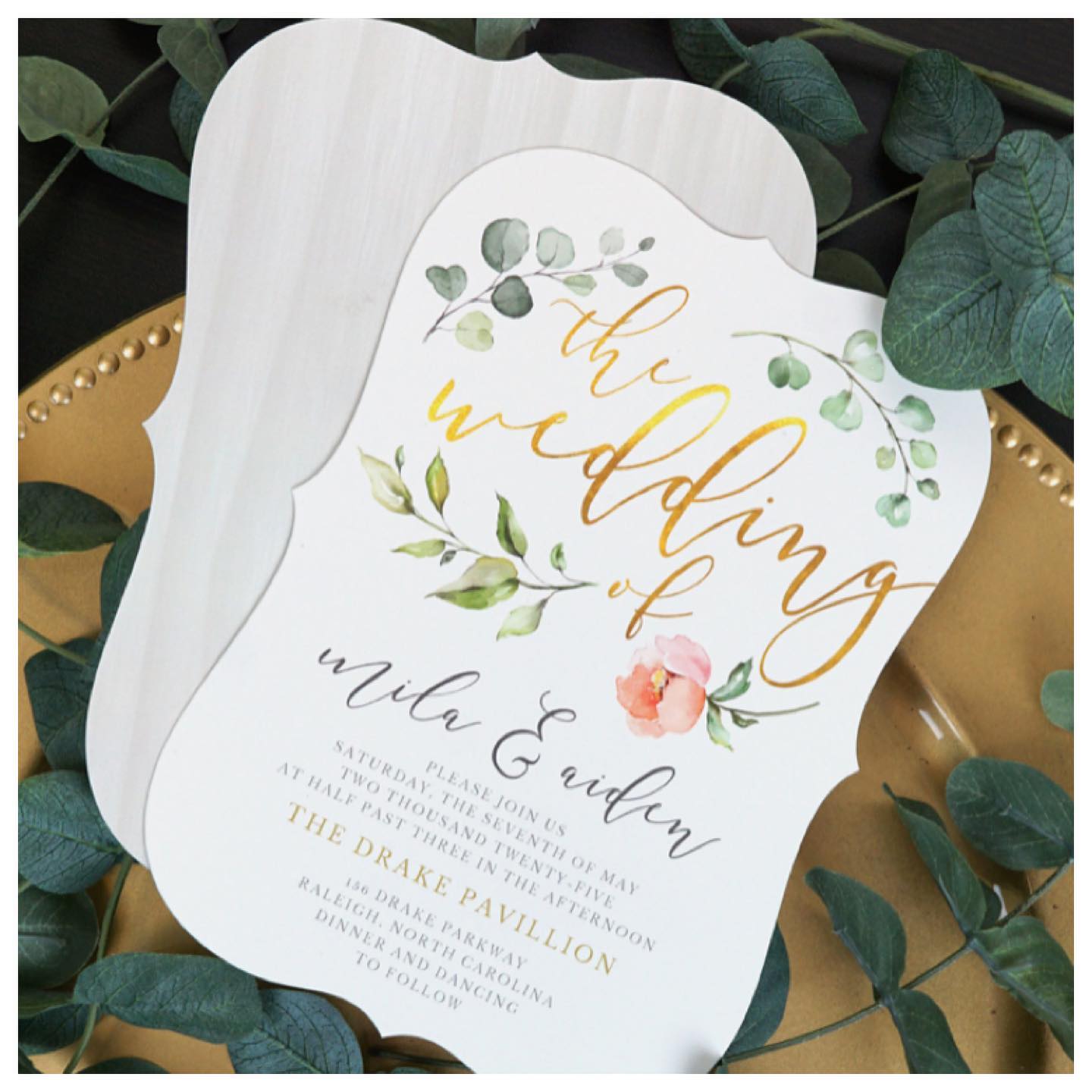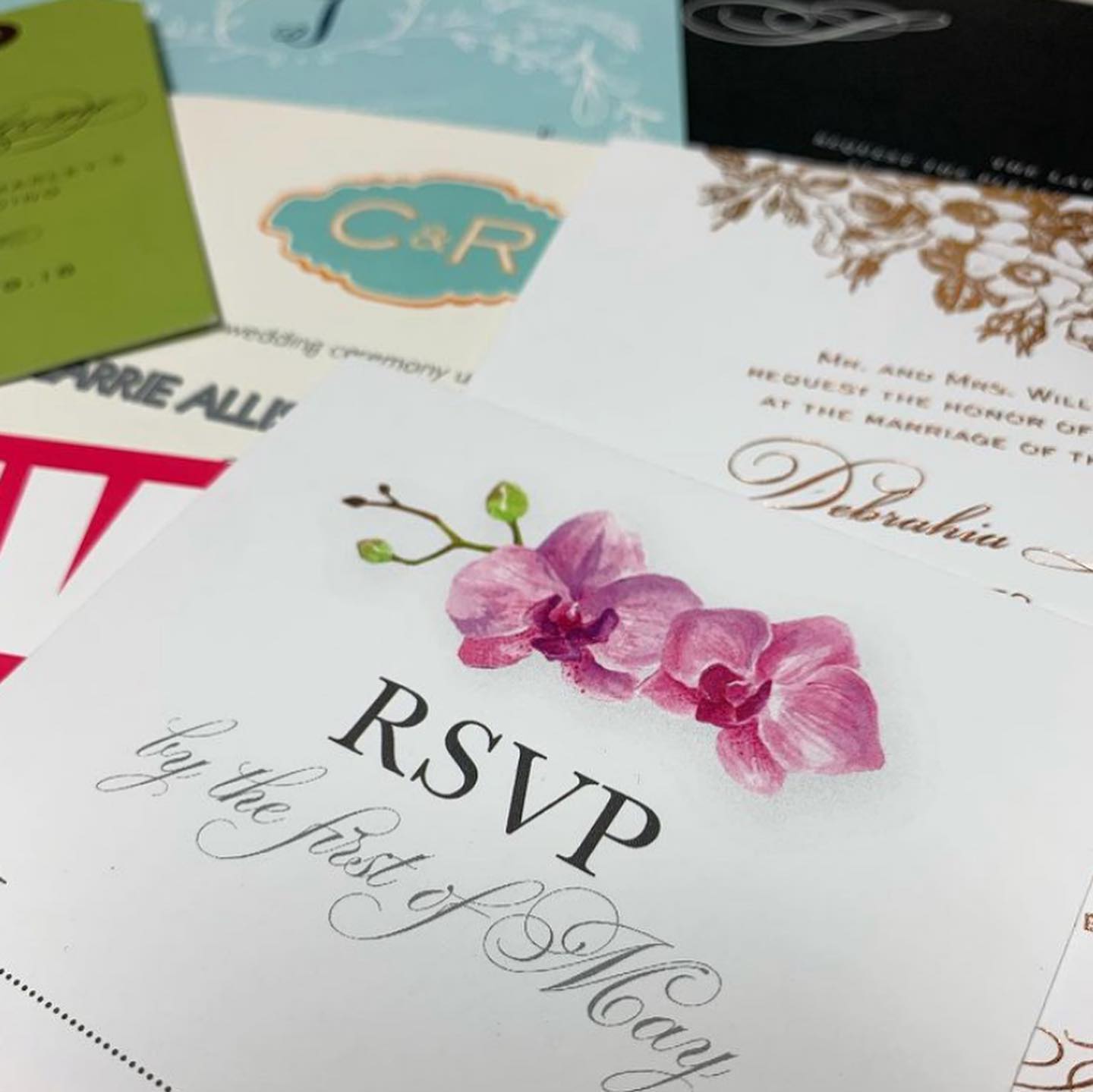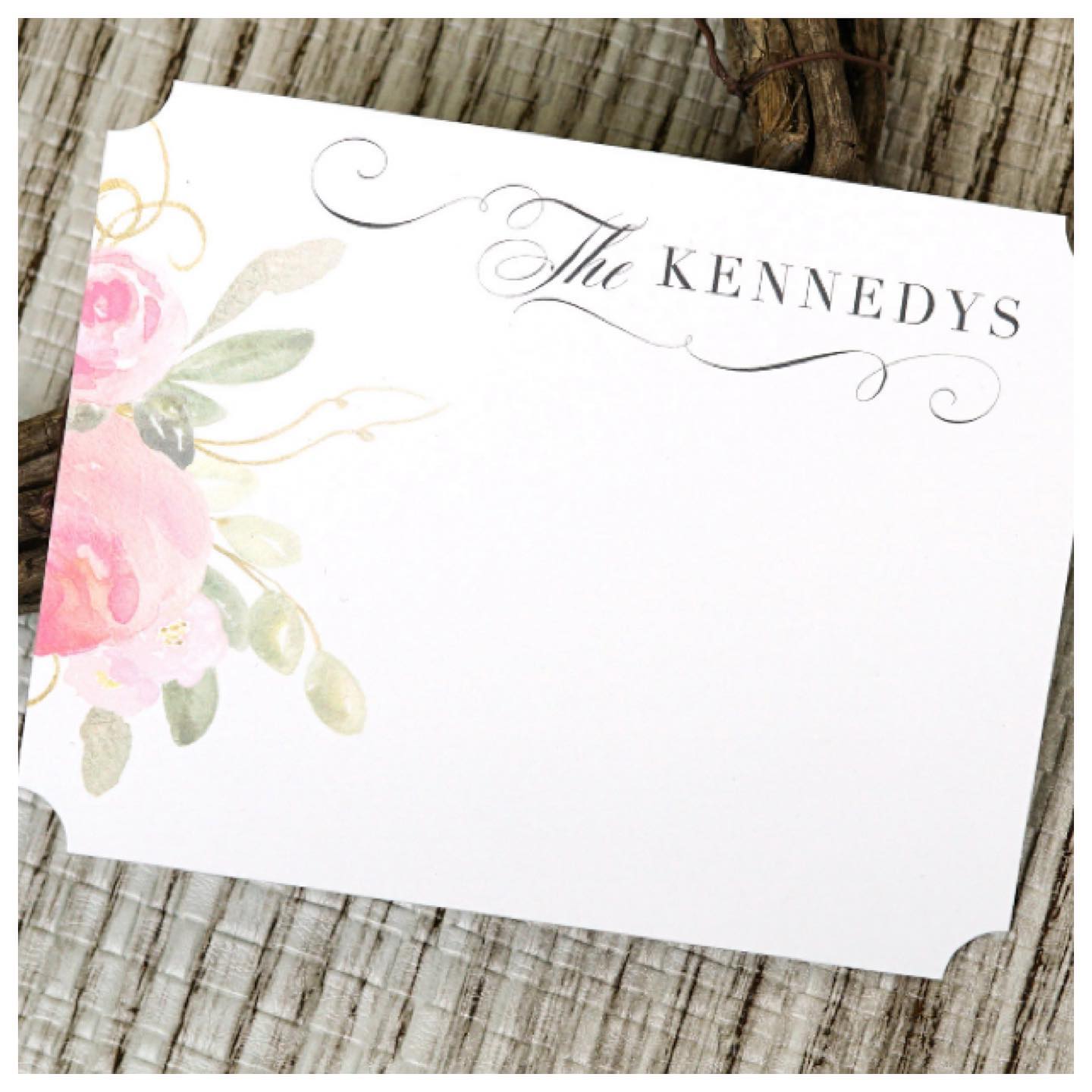 Full Florals!
If you want more florals you can also make it the main focus on your invitations! We love these bright pink floral invitations that just screams spring time love!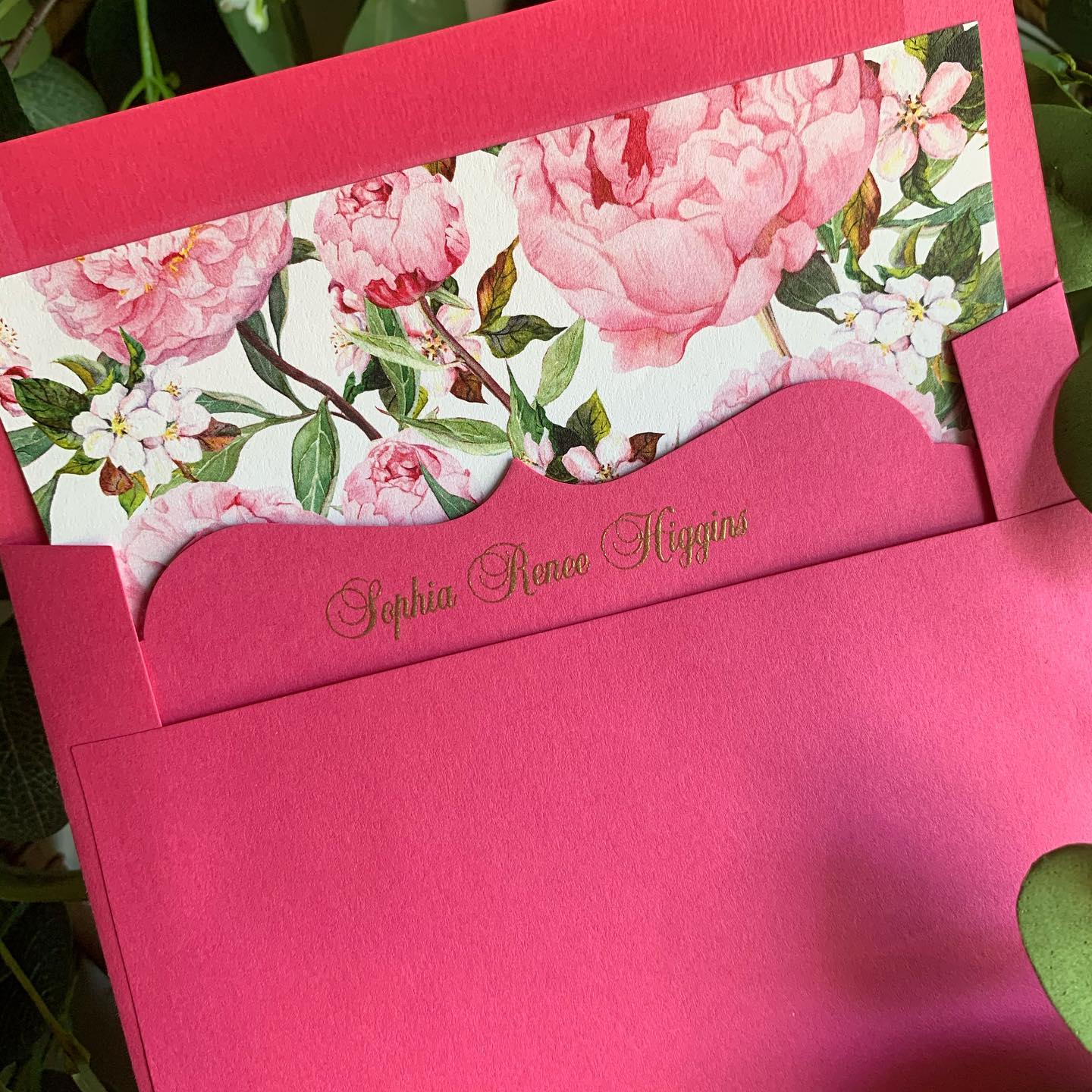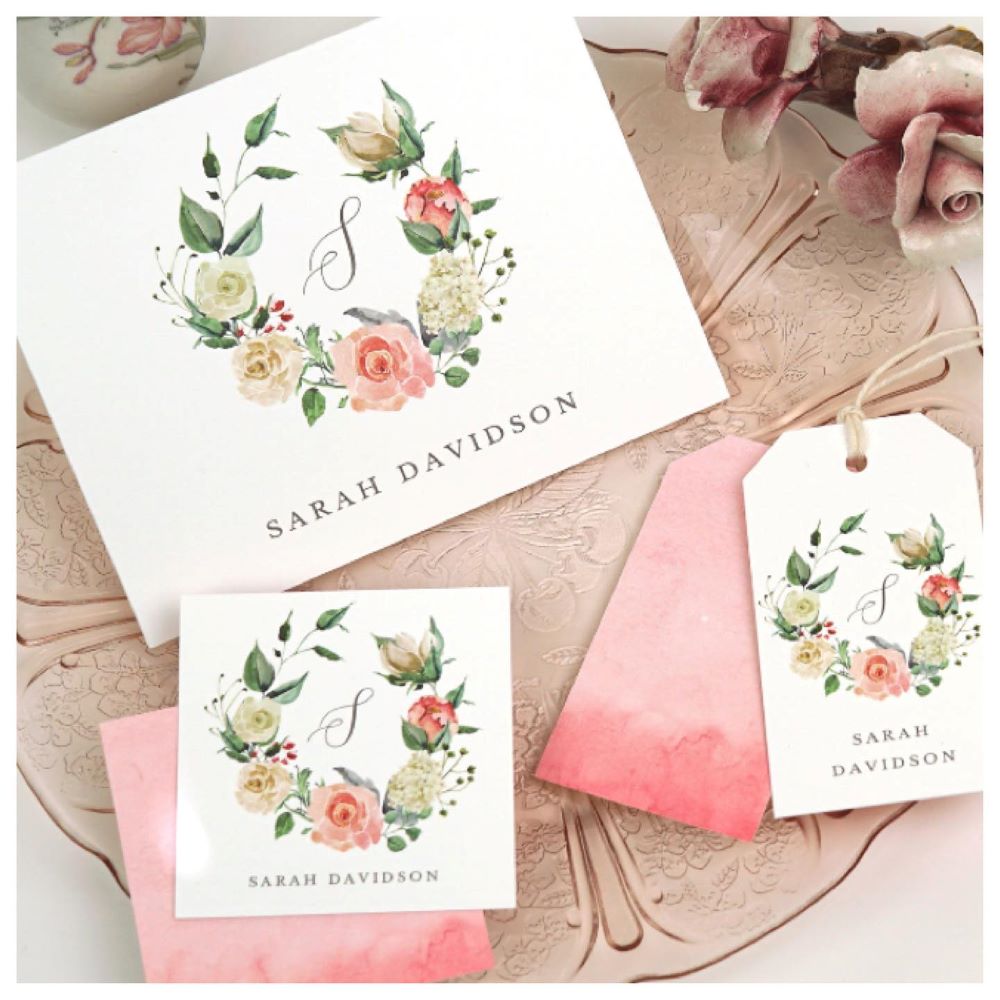 Sneak Peek Florals
Another unique idea would be to incorporate similar florals that your guest will see at your actual wedding. If you will have a purple bouquet at your wedding it would be cool to also incorporate that onto your wedding invitations. It can be a little sneak peek!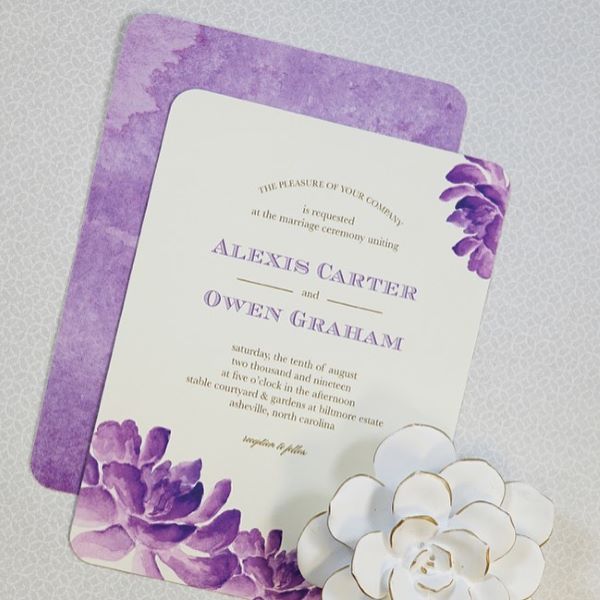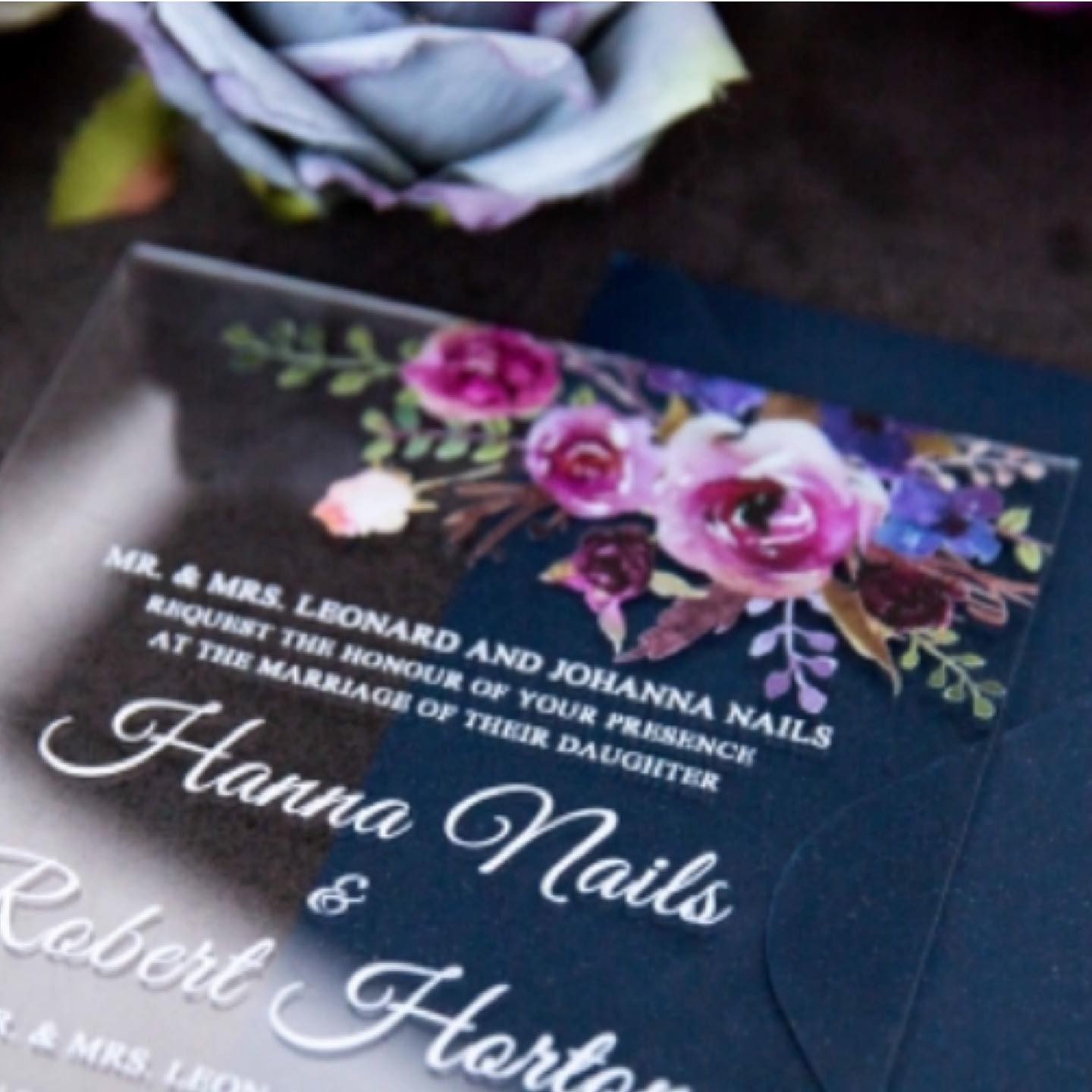 Floral Covers
Another unique way to incorporate florals into your wedding invitations is doing a floral cover. This is great if you don't want the flowers on the actual invitations, but still want to incorporate them somehow.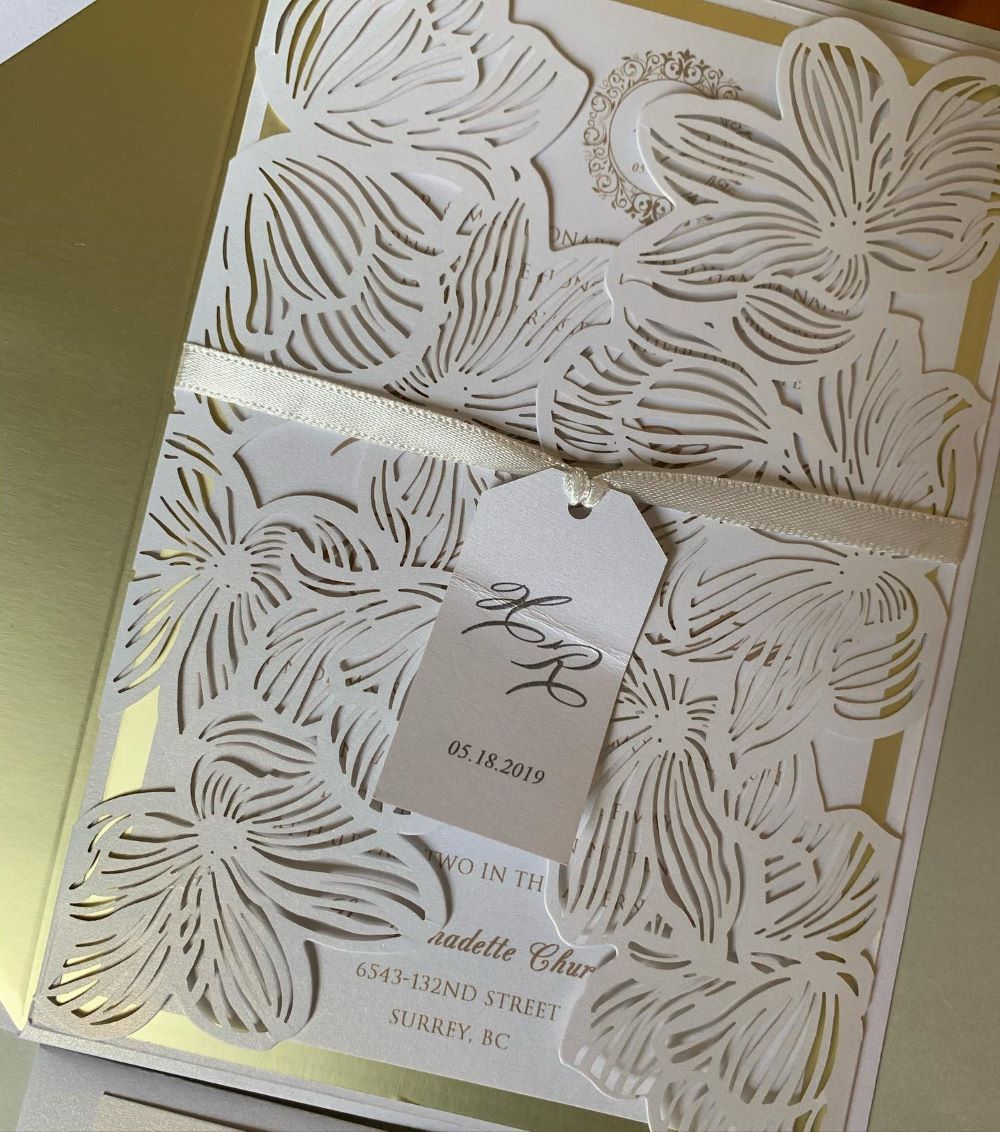 If you are in any way interested in showing florals within your wedding invitations, save the dates, thank you cards or actual details at the wedding be sure to call on PaperKuts Studio! They are able to completely customize any request that you may make and their paper is always stunning!