Cheers to a New & Year! The year 2020 was a difficult one for a lot of people, but we hope that 2021 brings joy and happiness to all! We asked The Drinking Well to share some of their favorite cocktails that are perfect New Year inspiration to try in January!
The Drinking Well is a full bartending team that offers a wide variety of bar services. Such as an awesome mobile bar, full bartending services for any event and even mocktails! They are passionate about making sure you have the perfect drinks for any event!
Here are the awesome cocktails The Drinking Well team had to share:
Bellini
2oz peach juice
Top with champagne
Who doesn't love champagne?? It's the perfect thing for any type of celebration. When starting a new year many people see it as a fresh start, so why not start off a new year with a delicious peachy cocktail? Super easy, but really yummy!
Honey Bee
1.25oz Gin
.75oz Honey
.75oz Lemon Juice
If you are looking for a crisp, refreshing cocktail the honey bee is for you! The sweetest of the honey with the citrus is the perfect combination.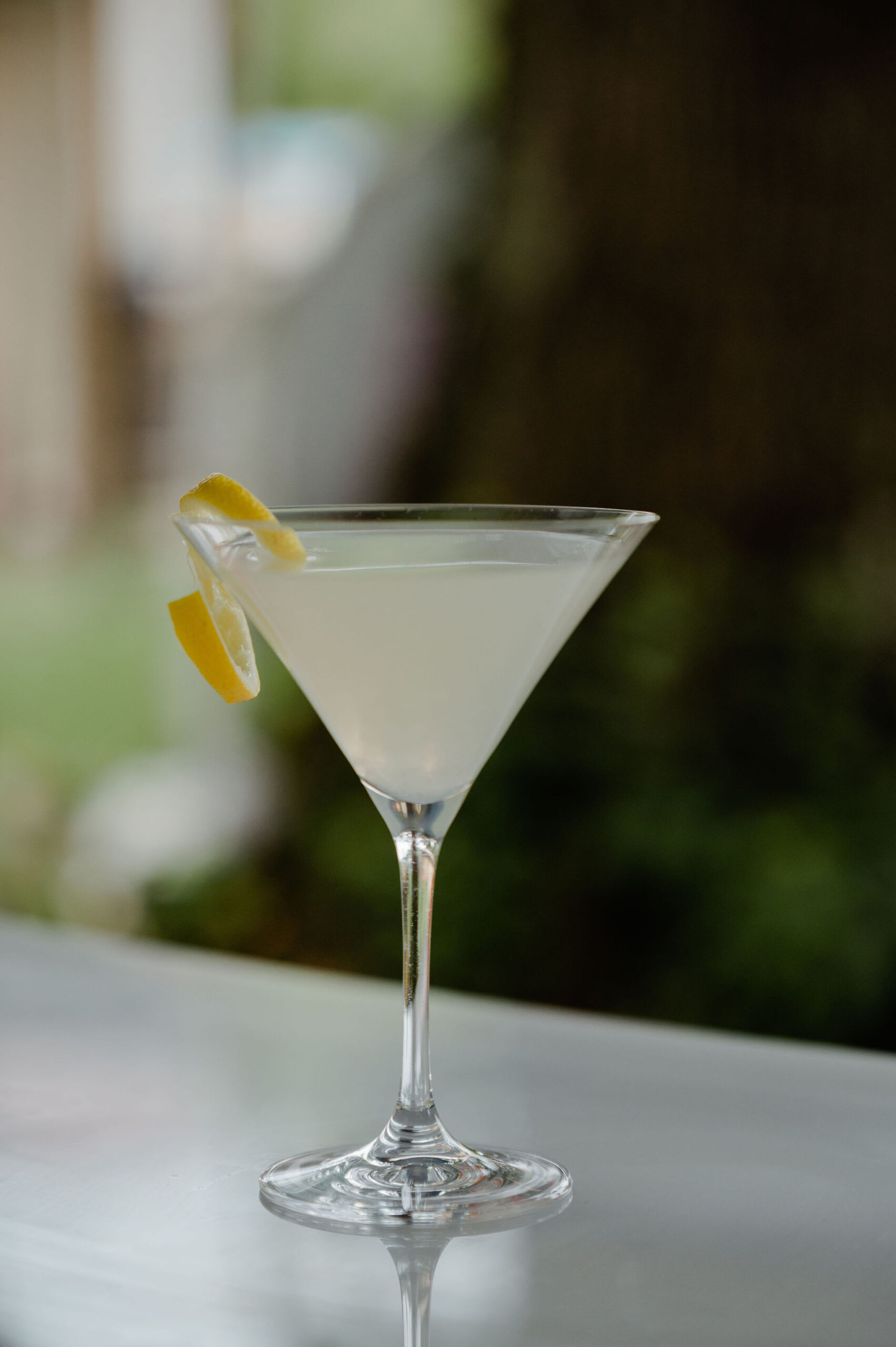 Classic Martini (Shaken or stirred)
2.5oz gin
.5oz Dry Vermouth
Ice
Lemon peel or olives for garnish
I don't know about you but something about a martini just feels fancy! And who doesn't want to feel fancy when starting a new year? Simply, classic and delicious!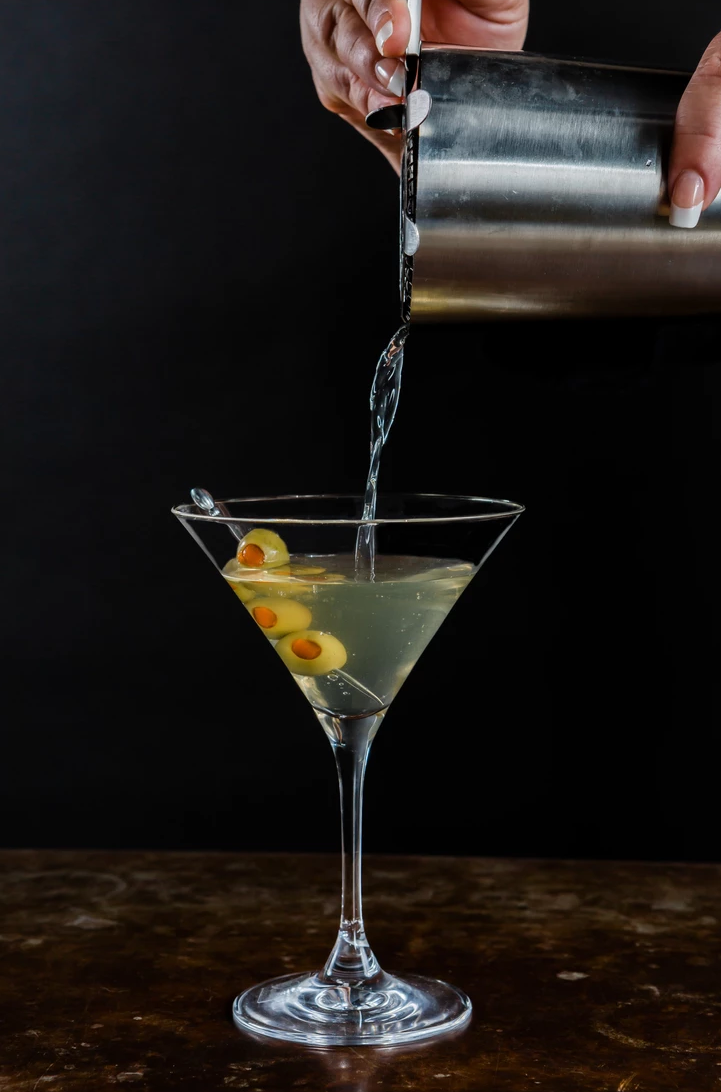 Enjoy! We'd love to hear which one or ones are your fav!