Tyler and Kayla's big day was absolutely perfect in every way! The theme had a real classic vintage feel which was nothing short of enchanting. Cason's Cove served as the perfect locale and really fit within the overall theme. The white, neutrals and touches of soft pink through out was absolutely stunning. The decor definitely brought out the vintage feel with the weathered lanterns, large candles and pearls.
You could not only see the love between the couple but you could feel it in every aspect of the day. You could not help but smile at how excited the couple were as well as their closest family and friends!
Even the photographer Jordan mentioned how great it was to work with the couple and he felt like a member of their family after getting to experience their beautiful day!
Kayla and Tyler also really know how to have fun!! Their reception was filled with love, laughter, touching speeches and lots and lots of dancing!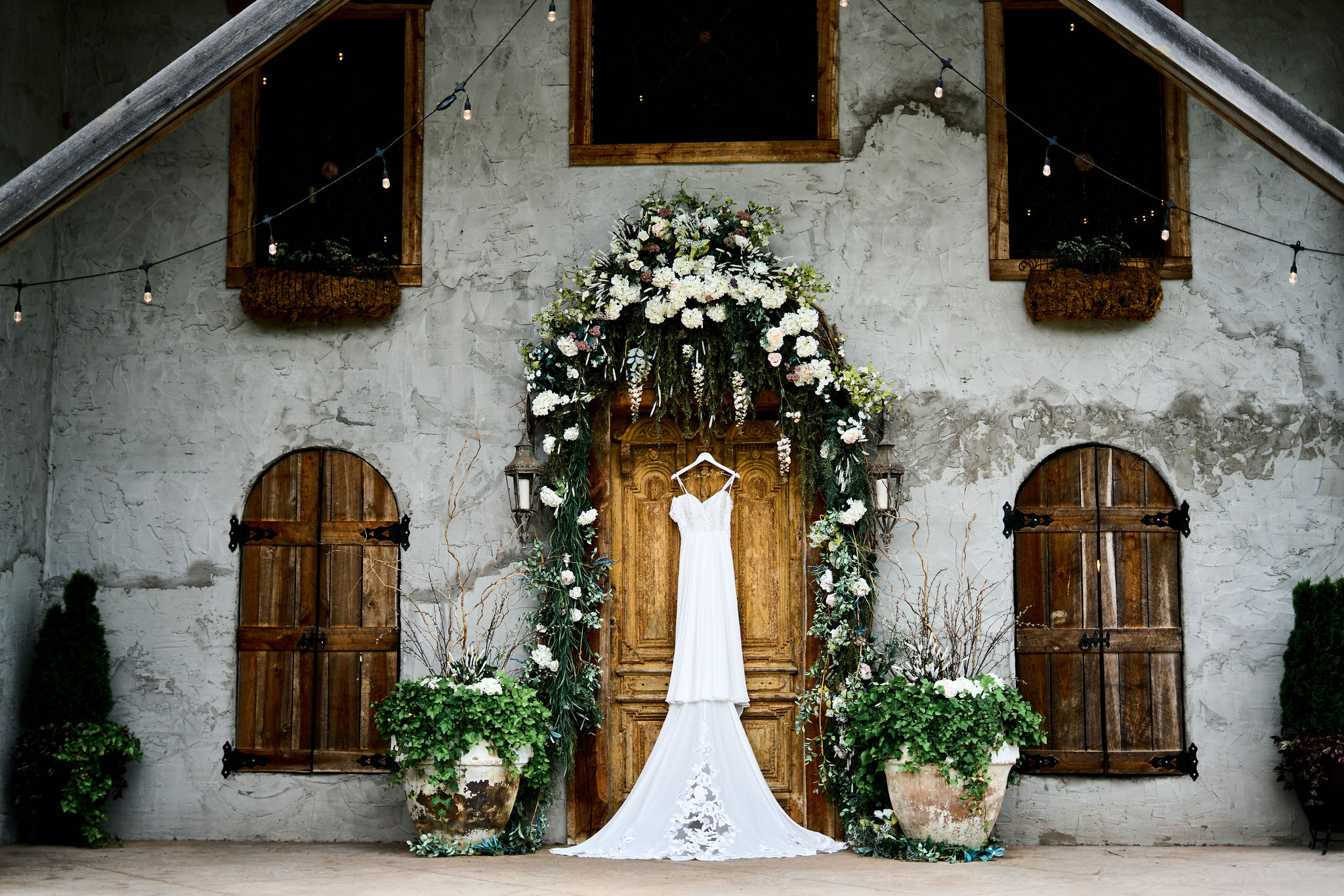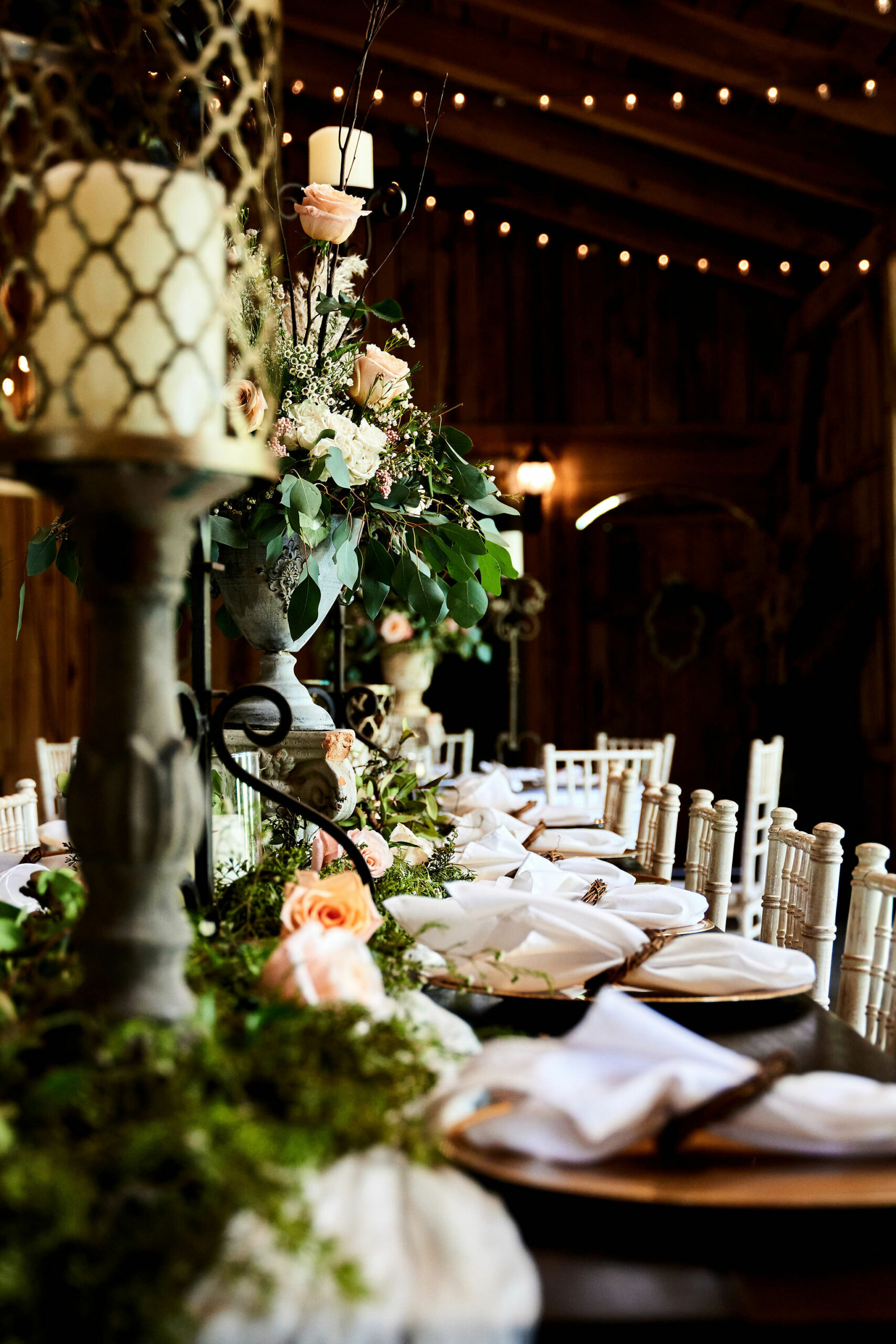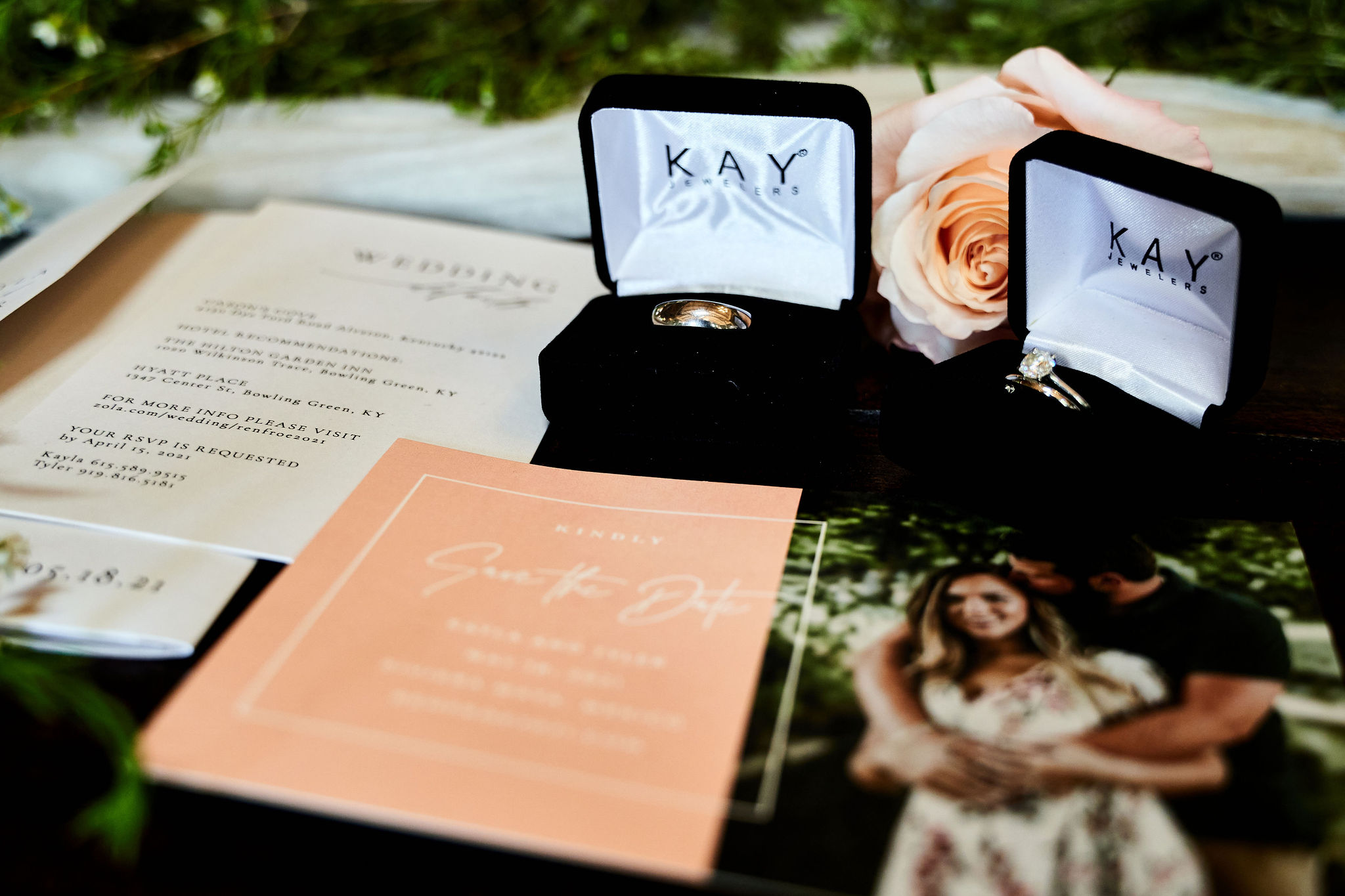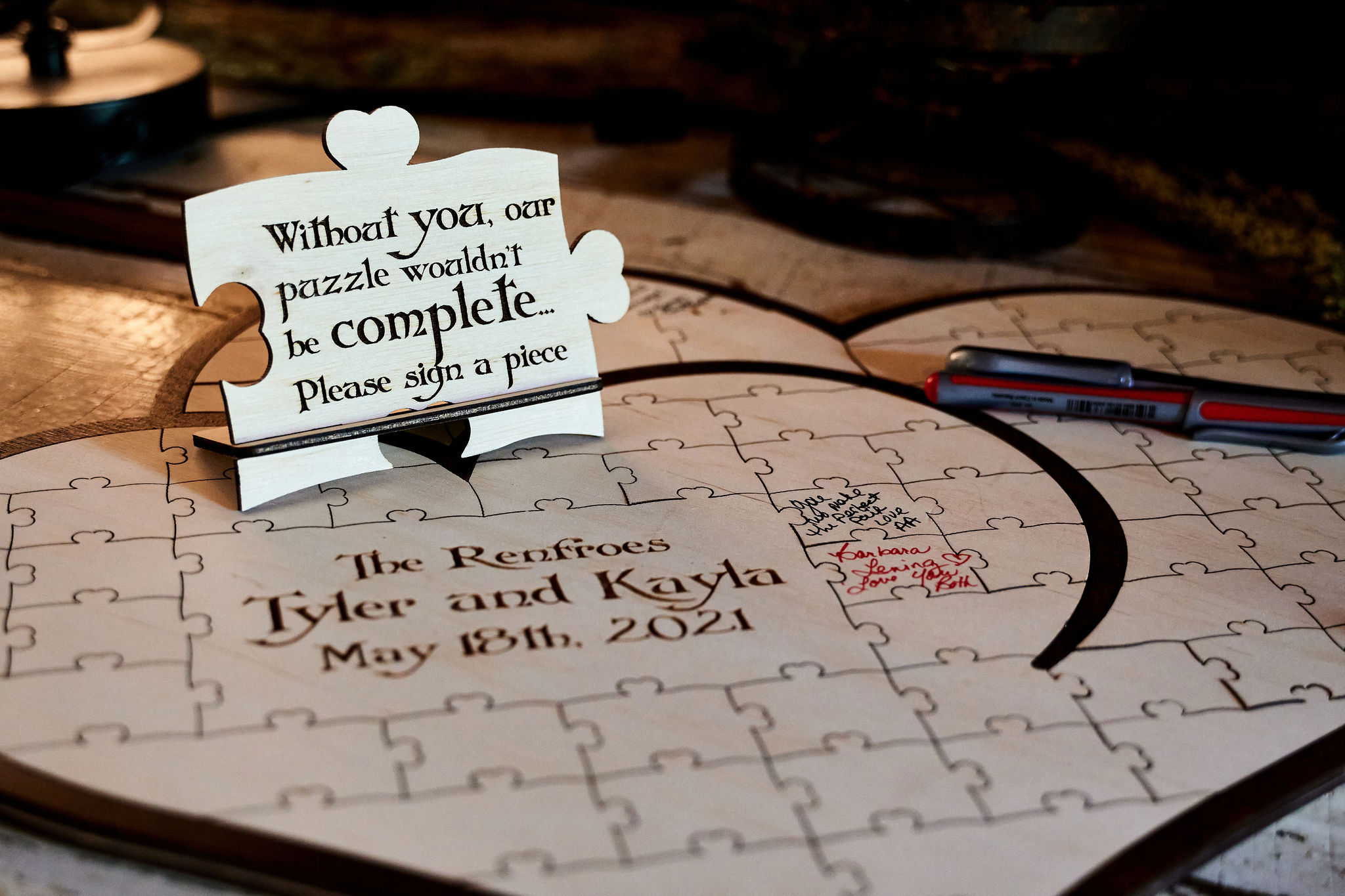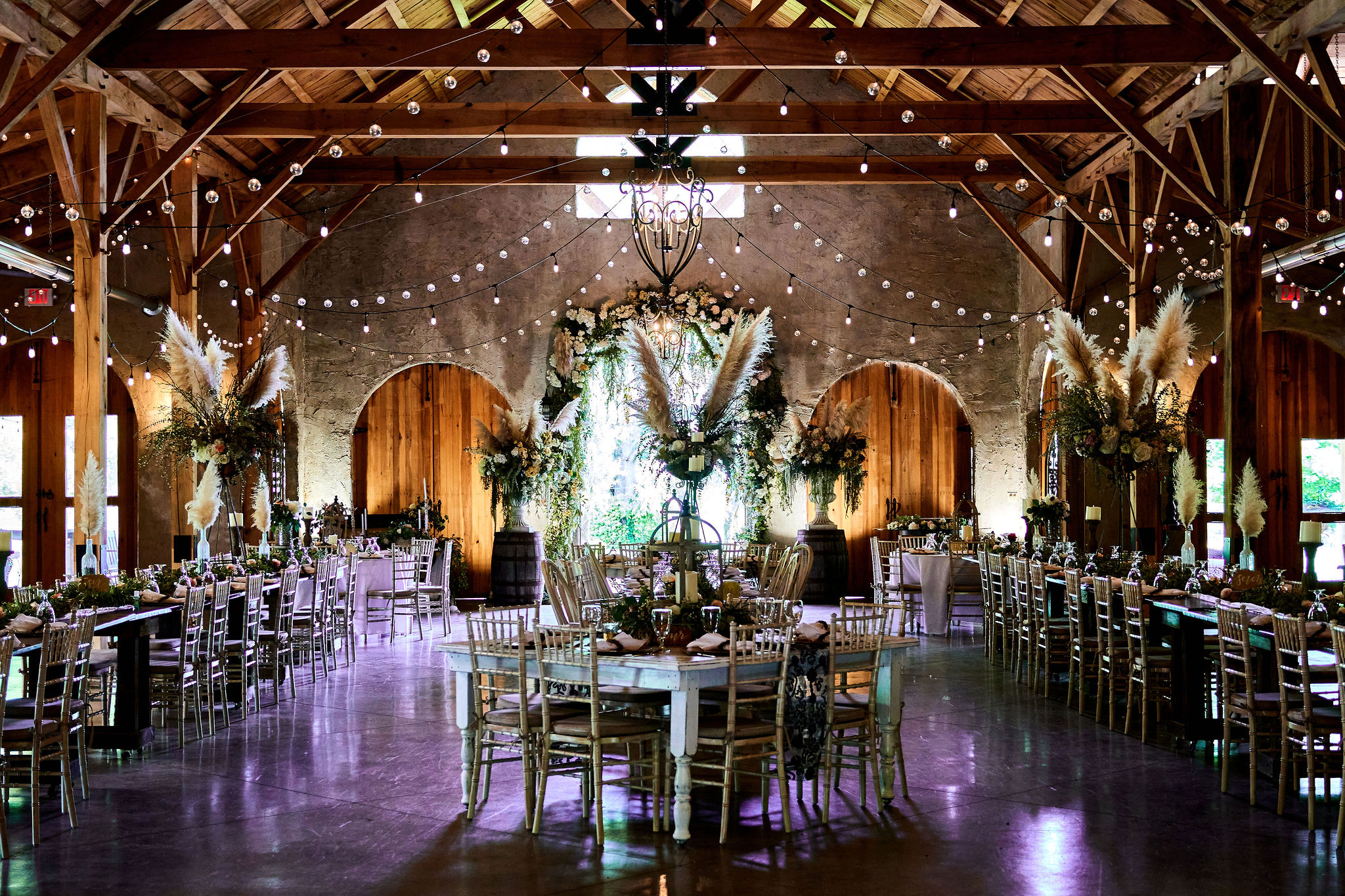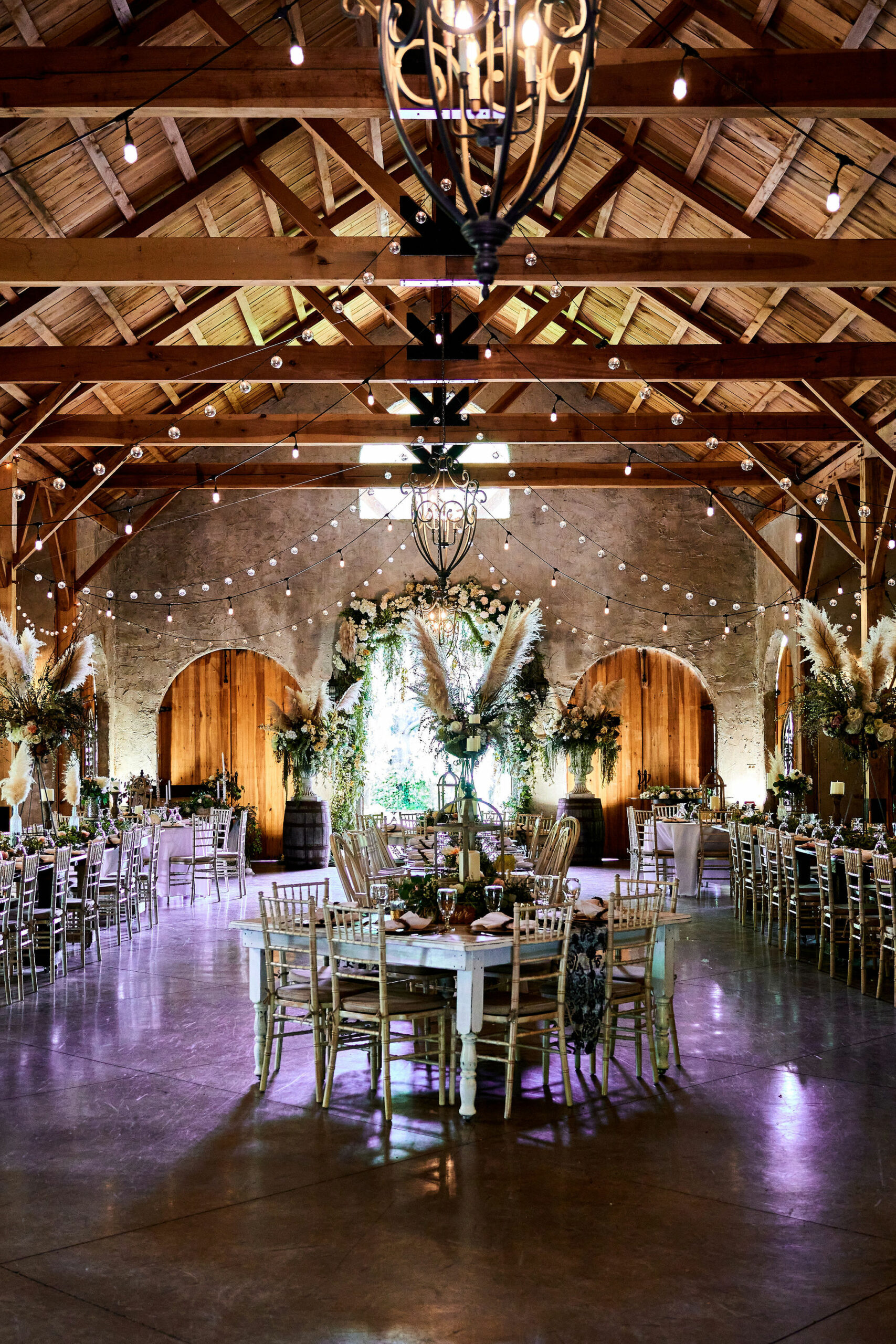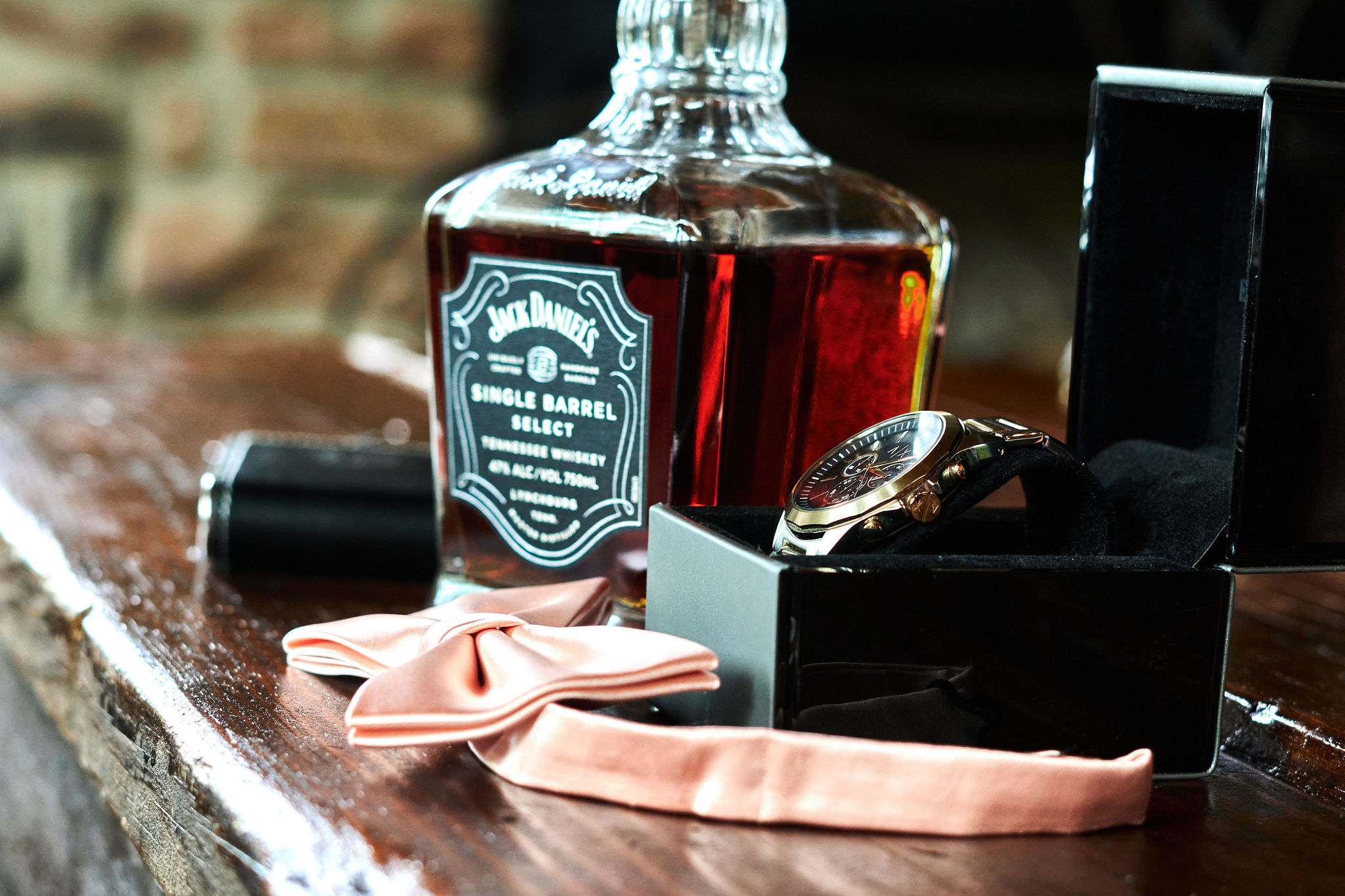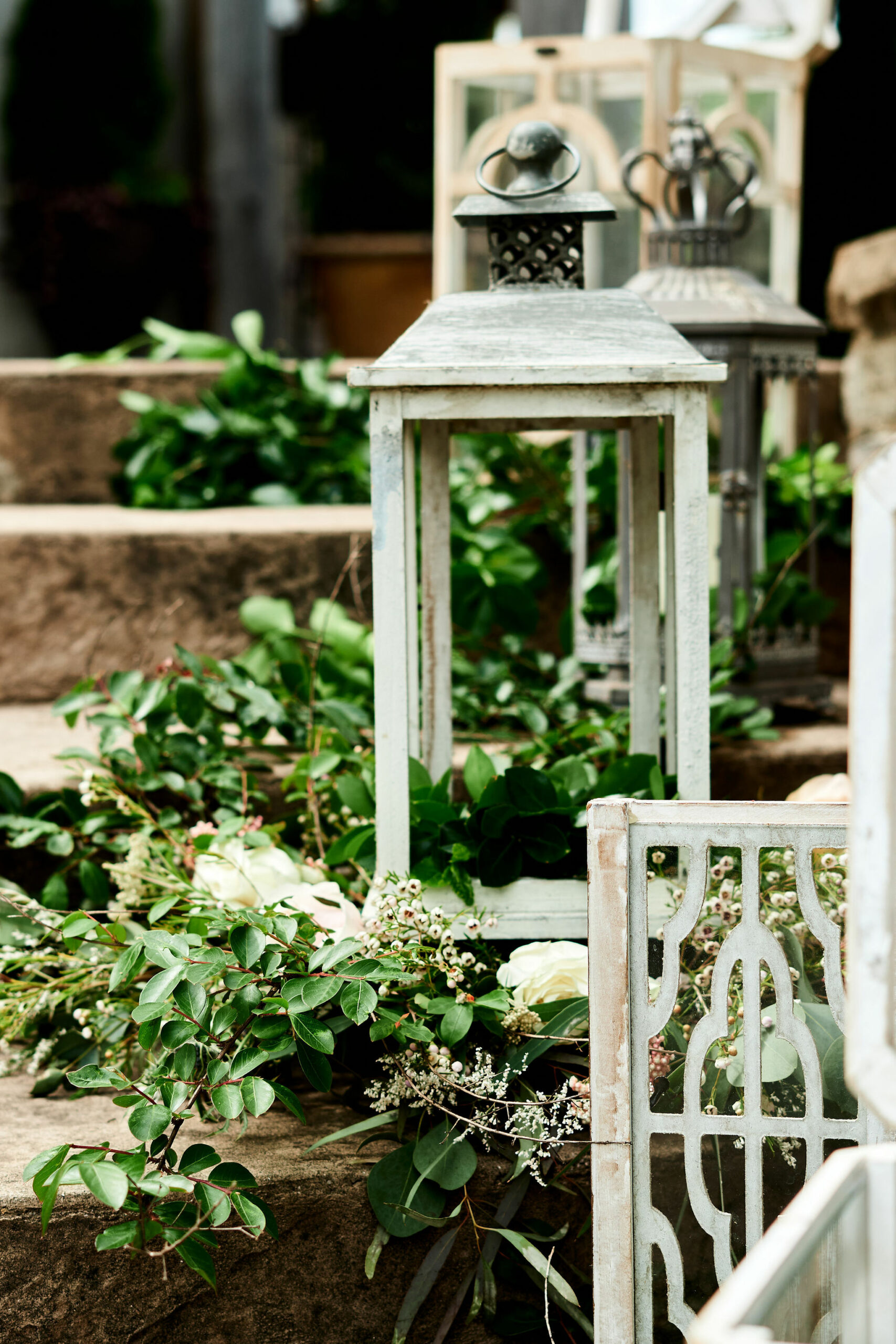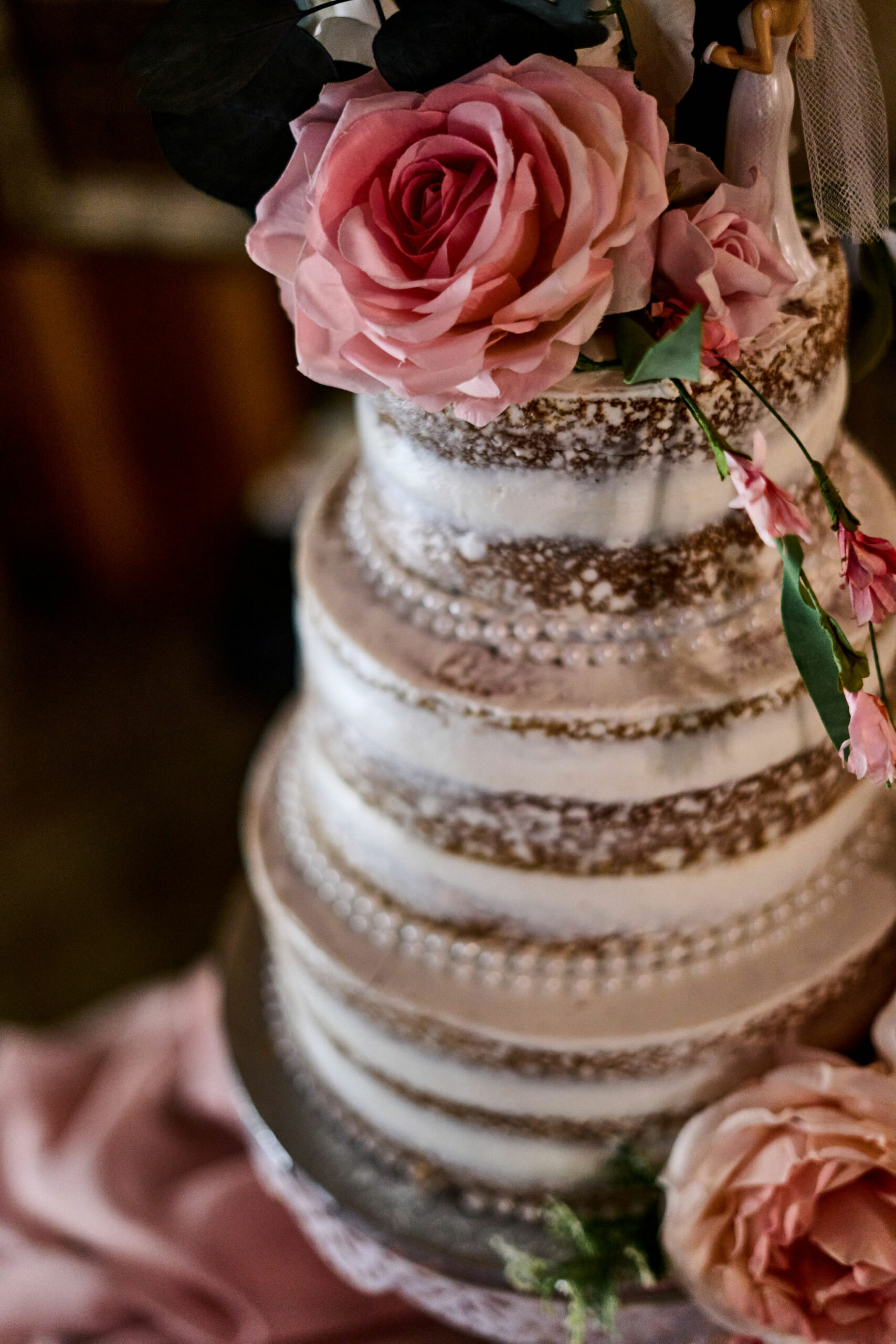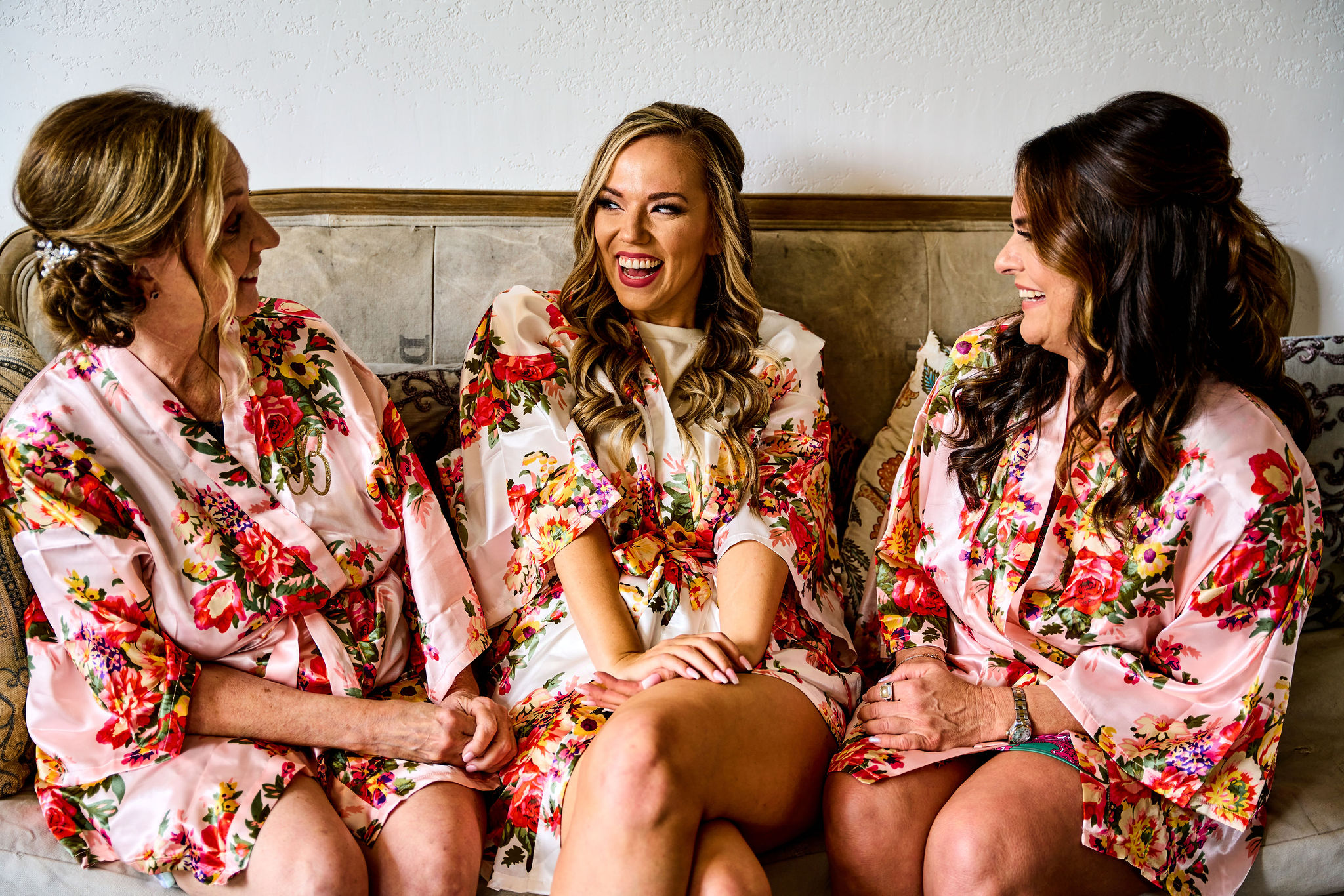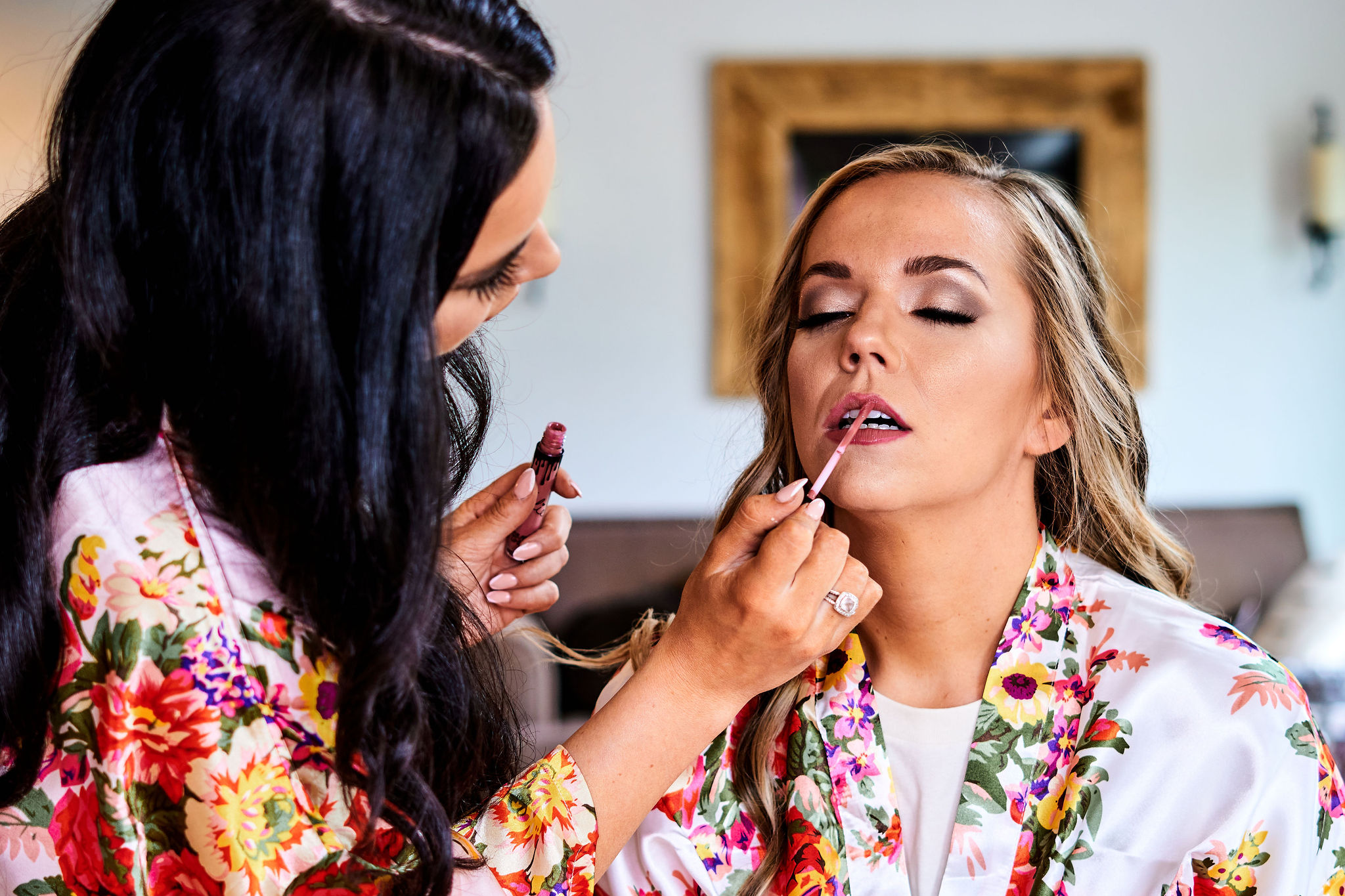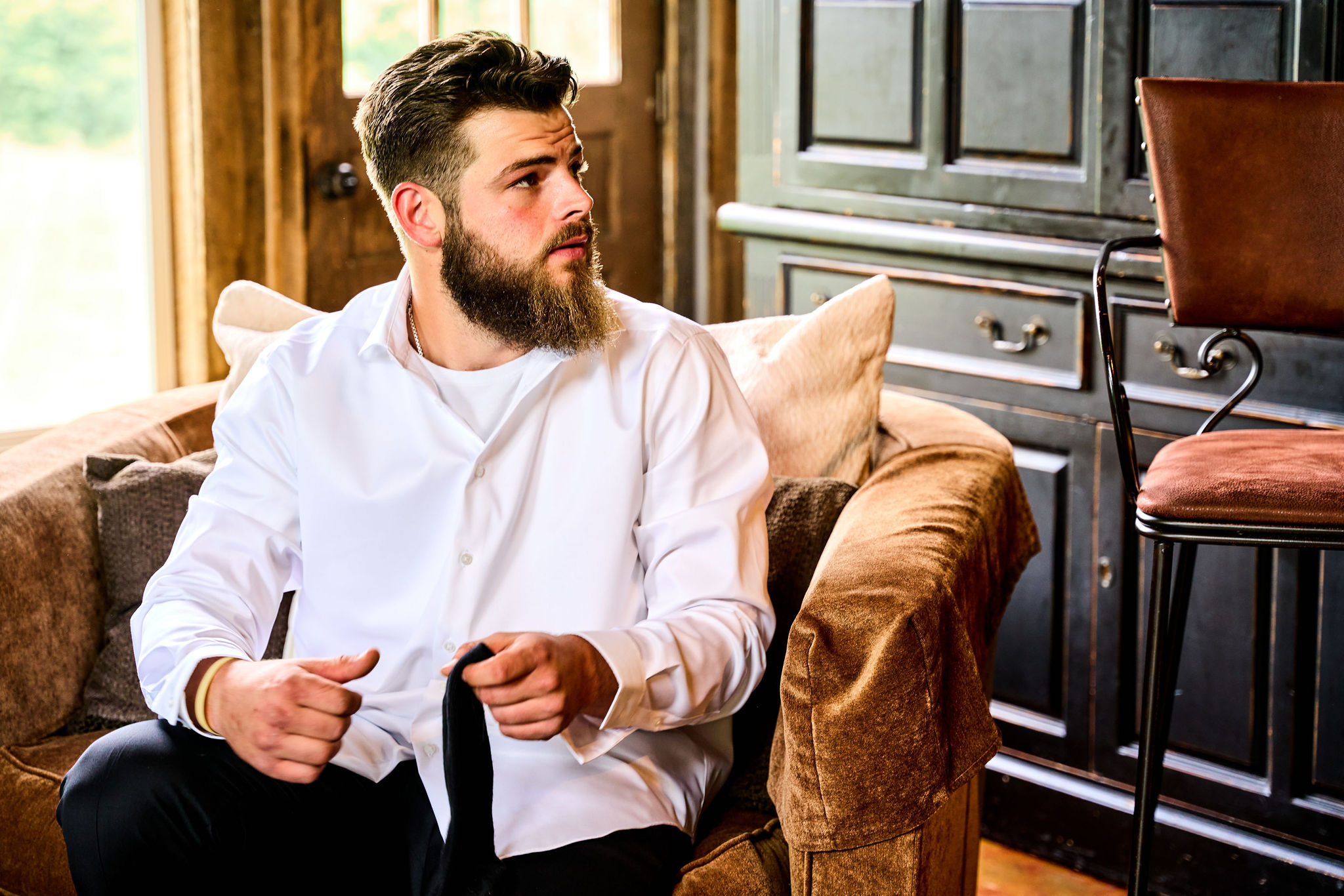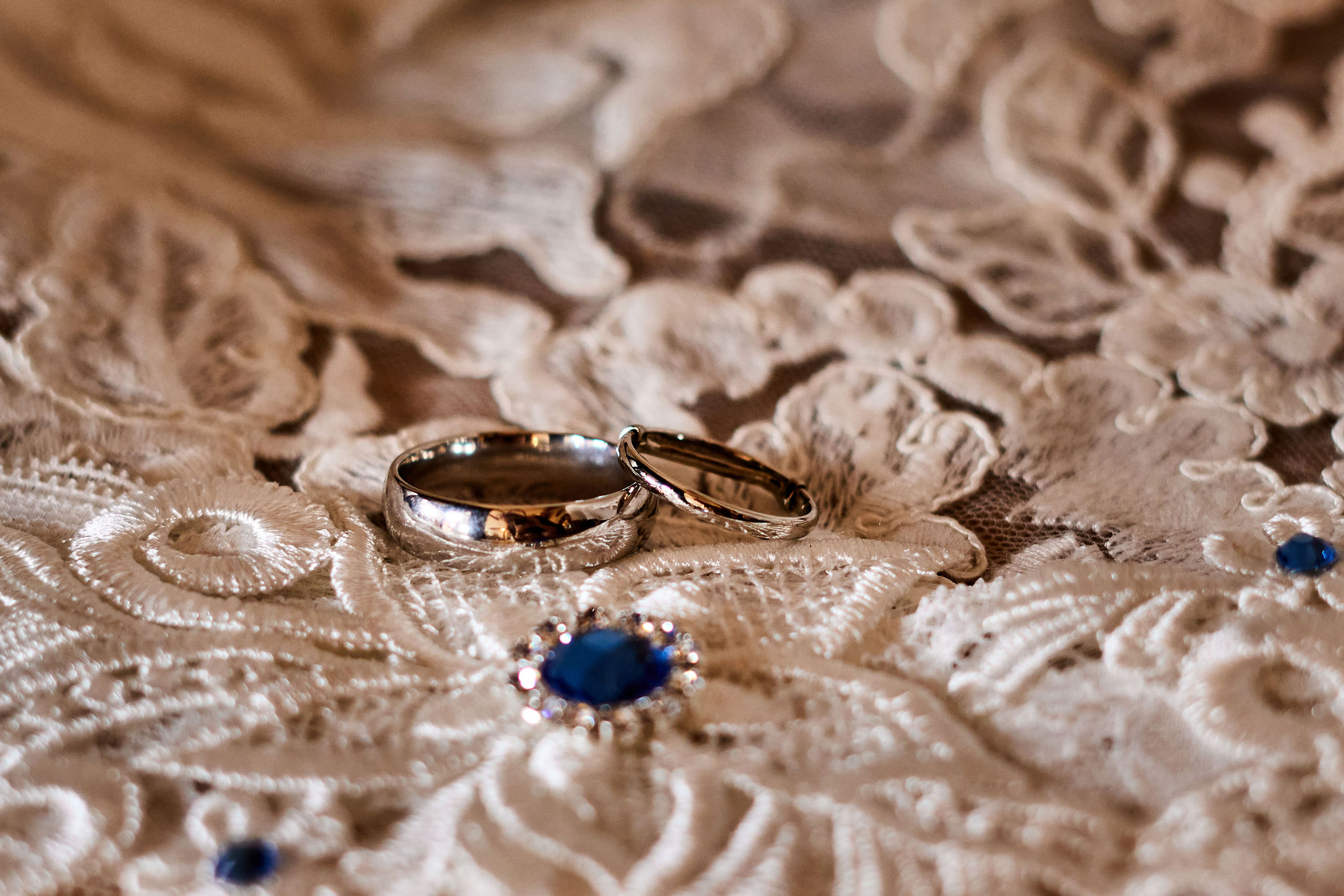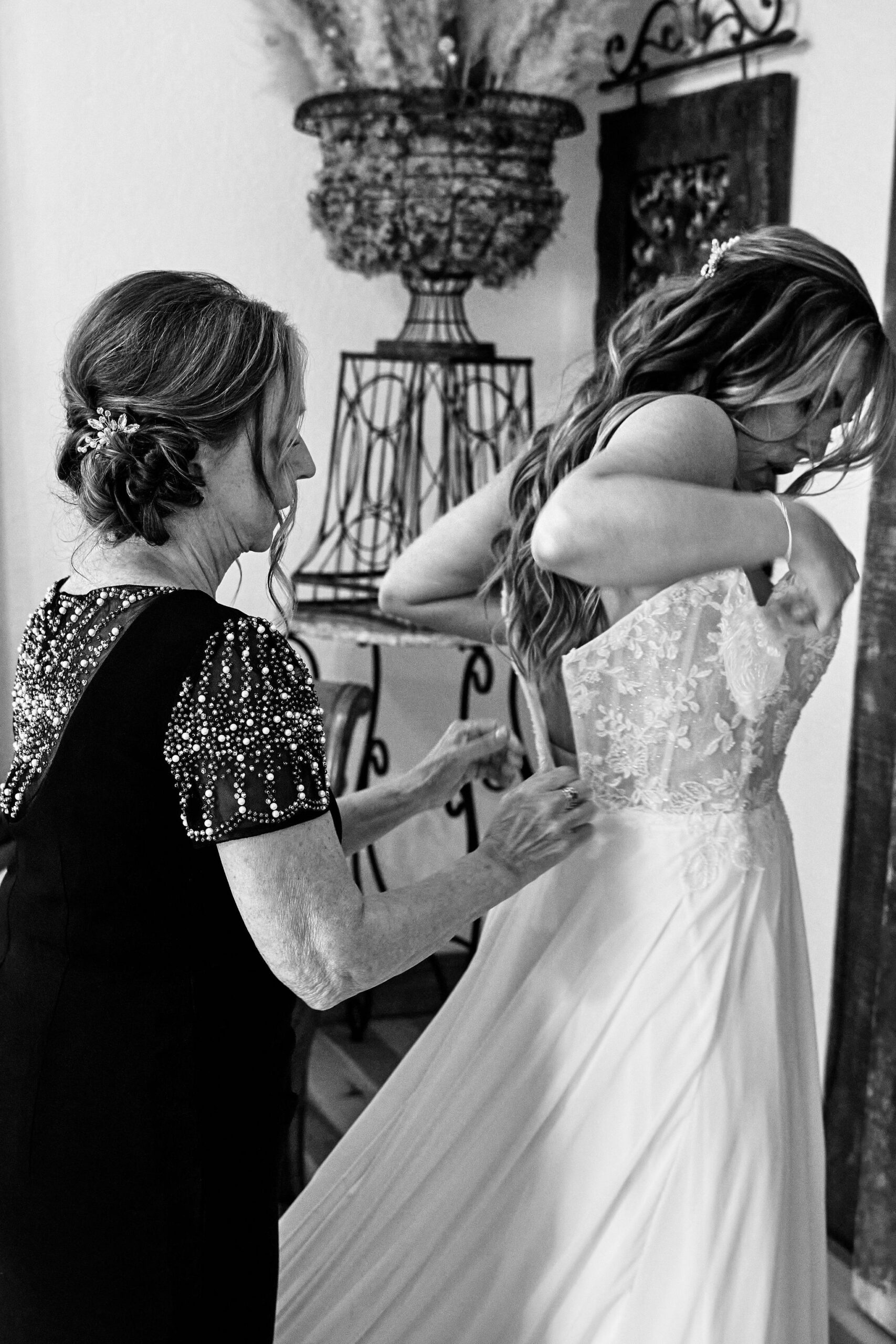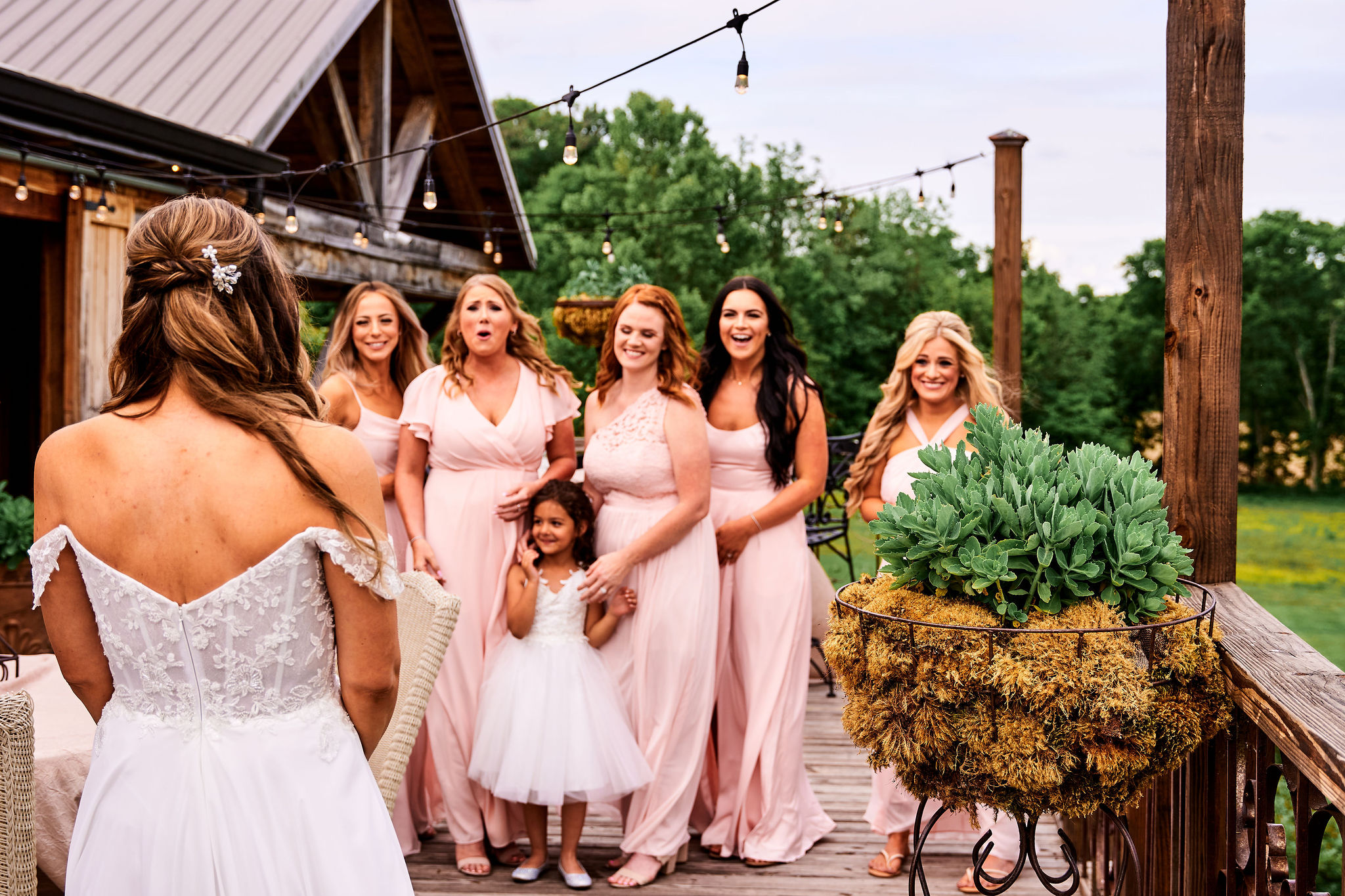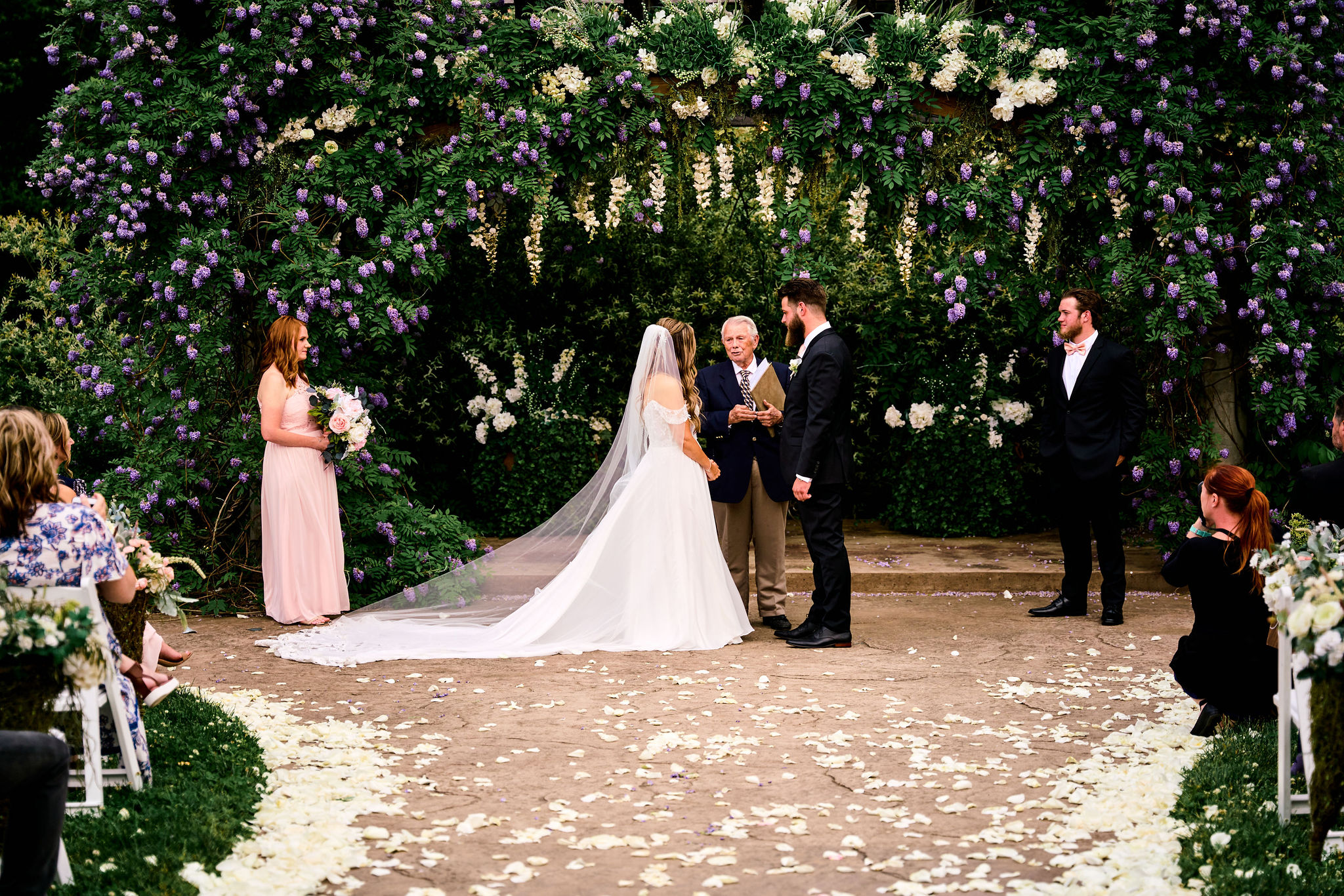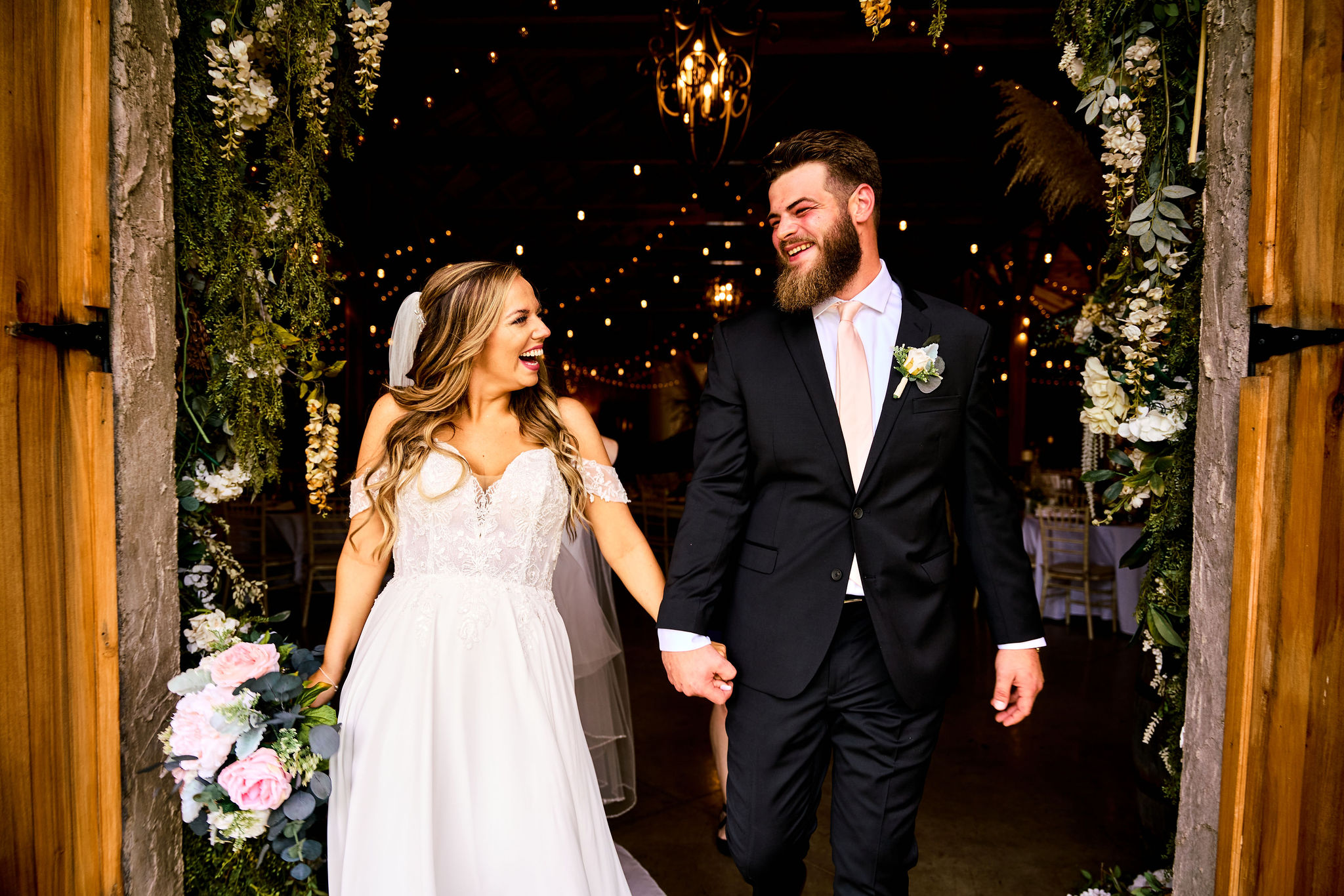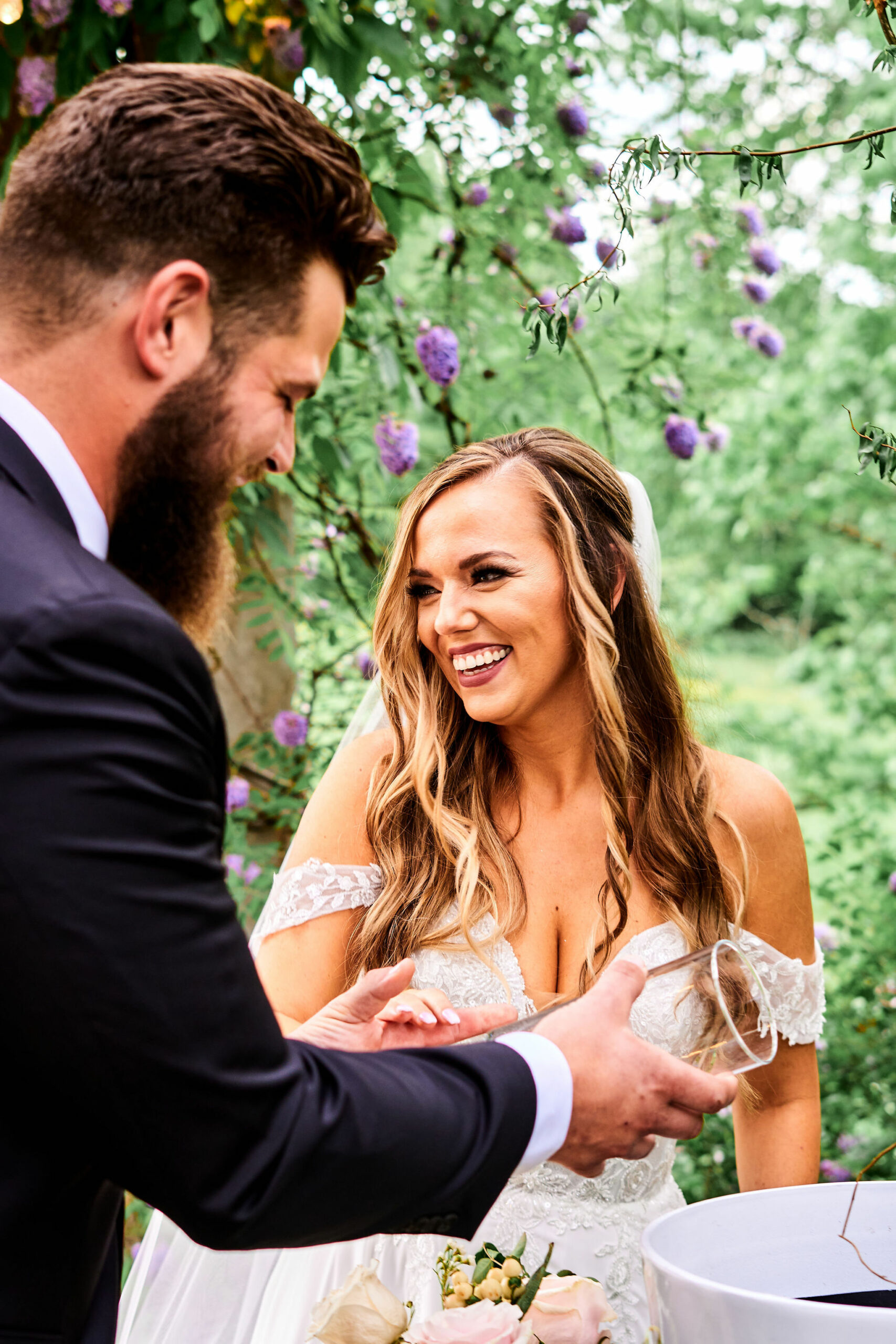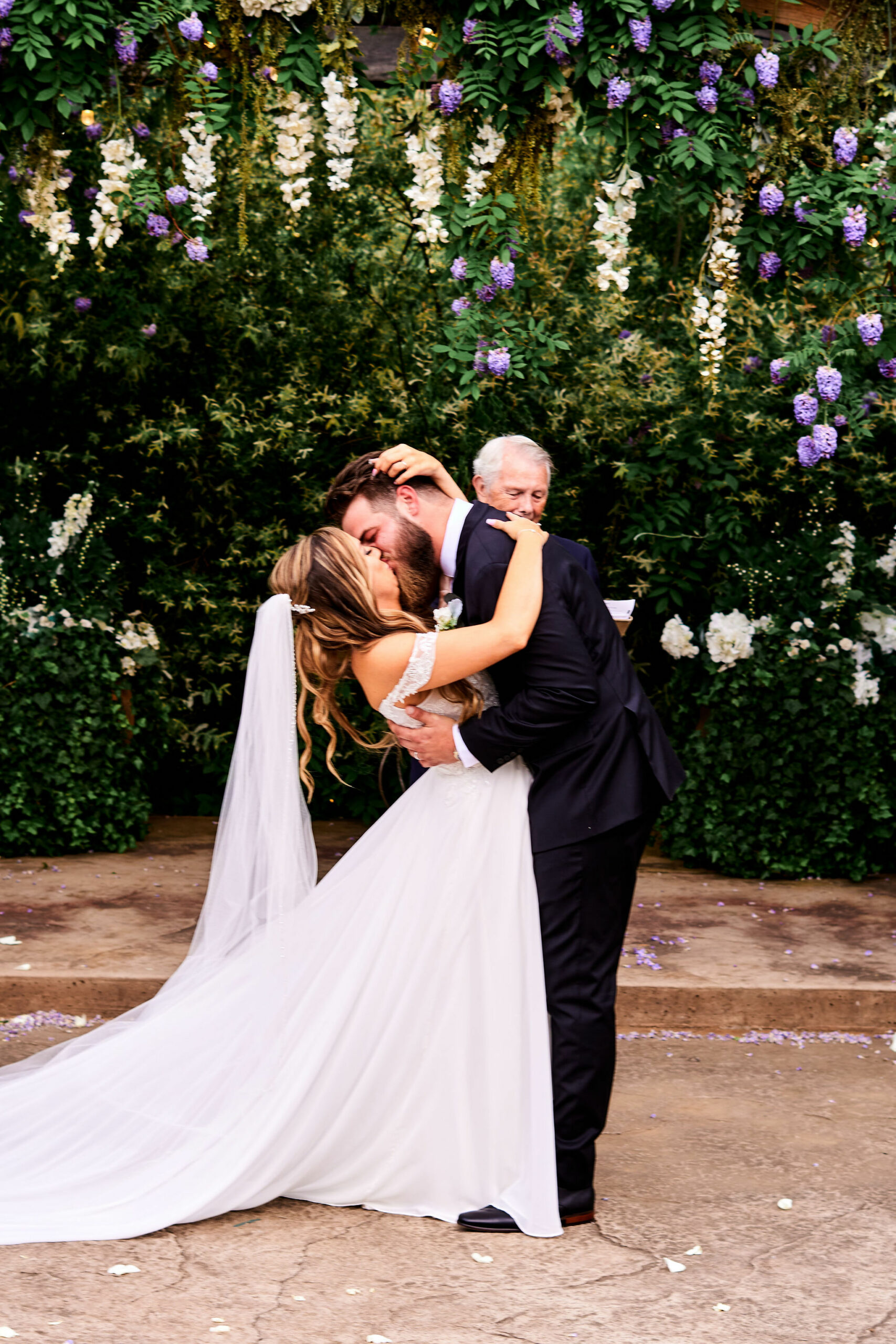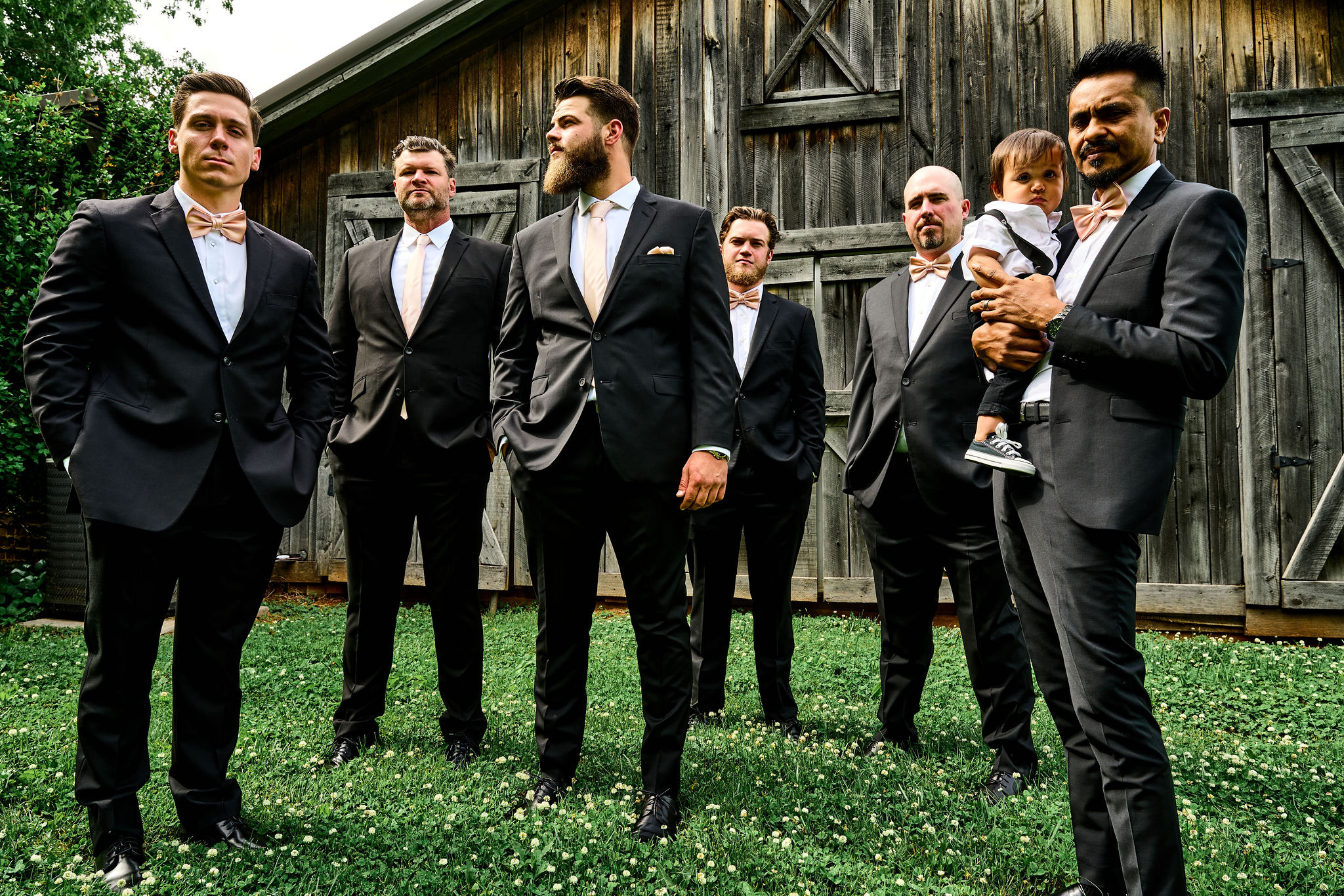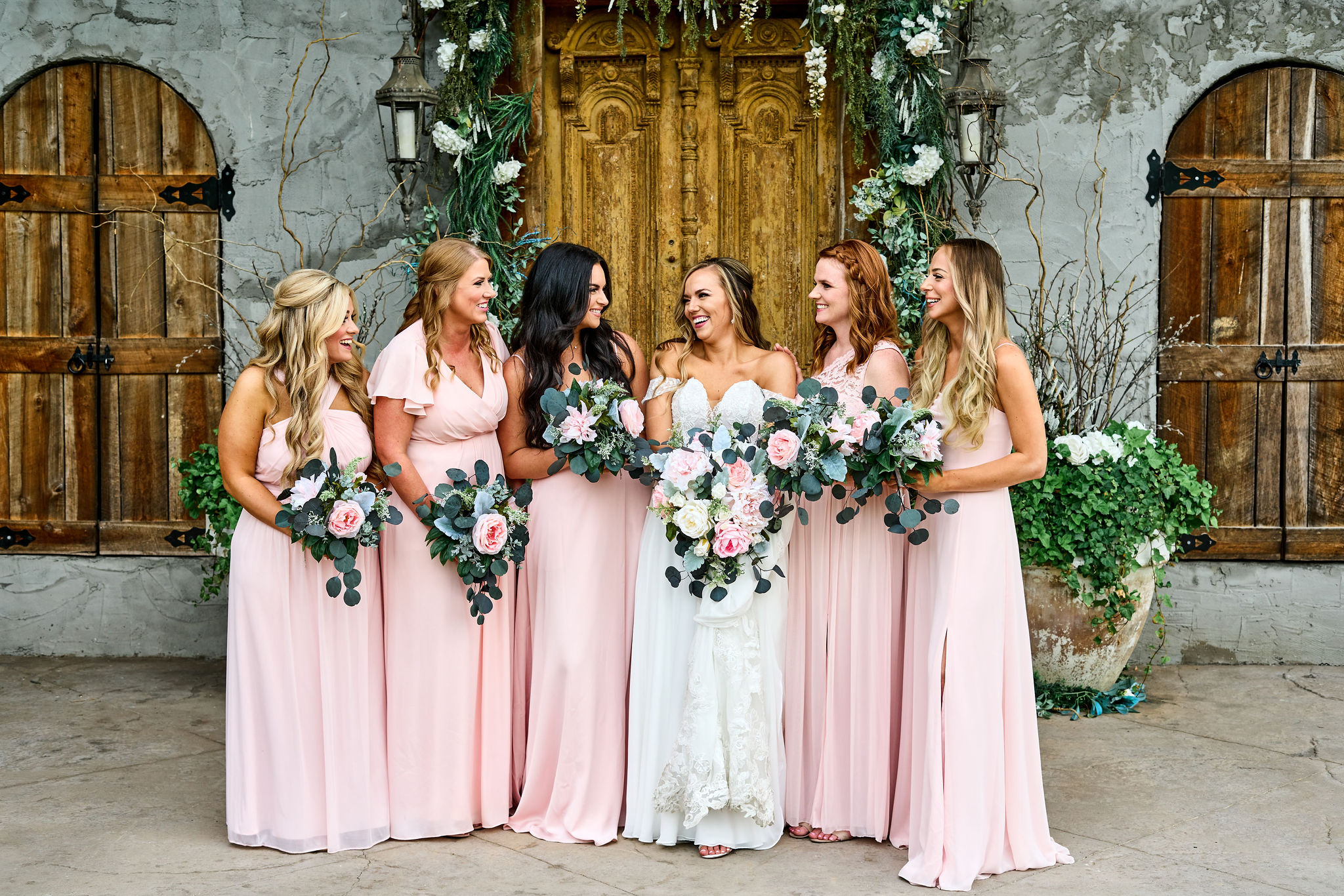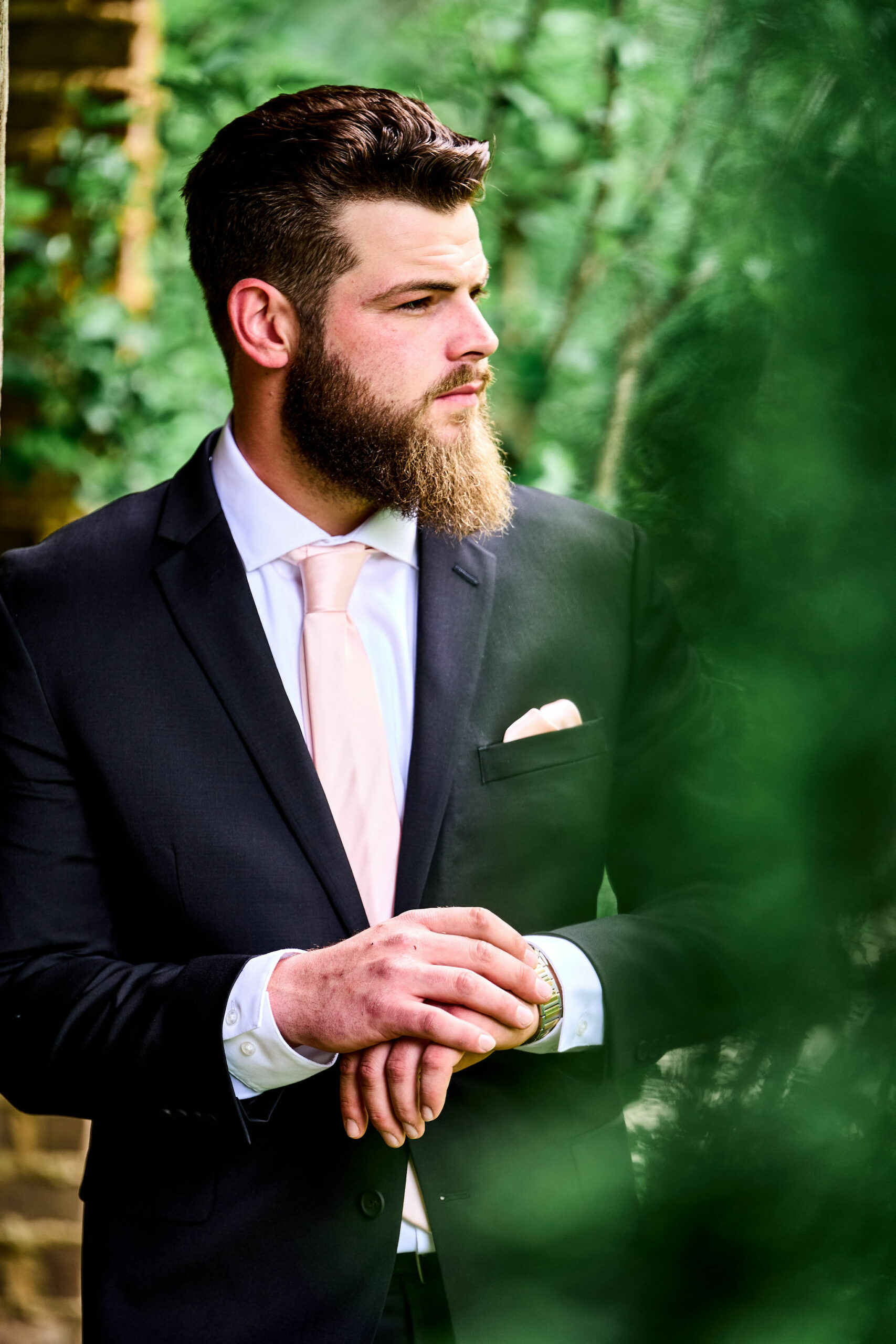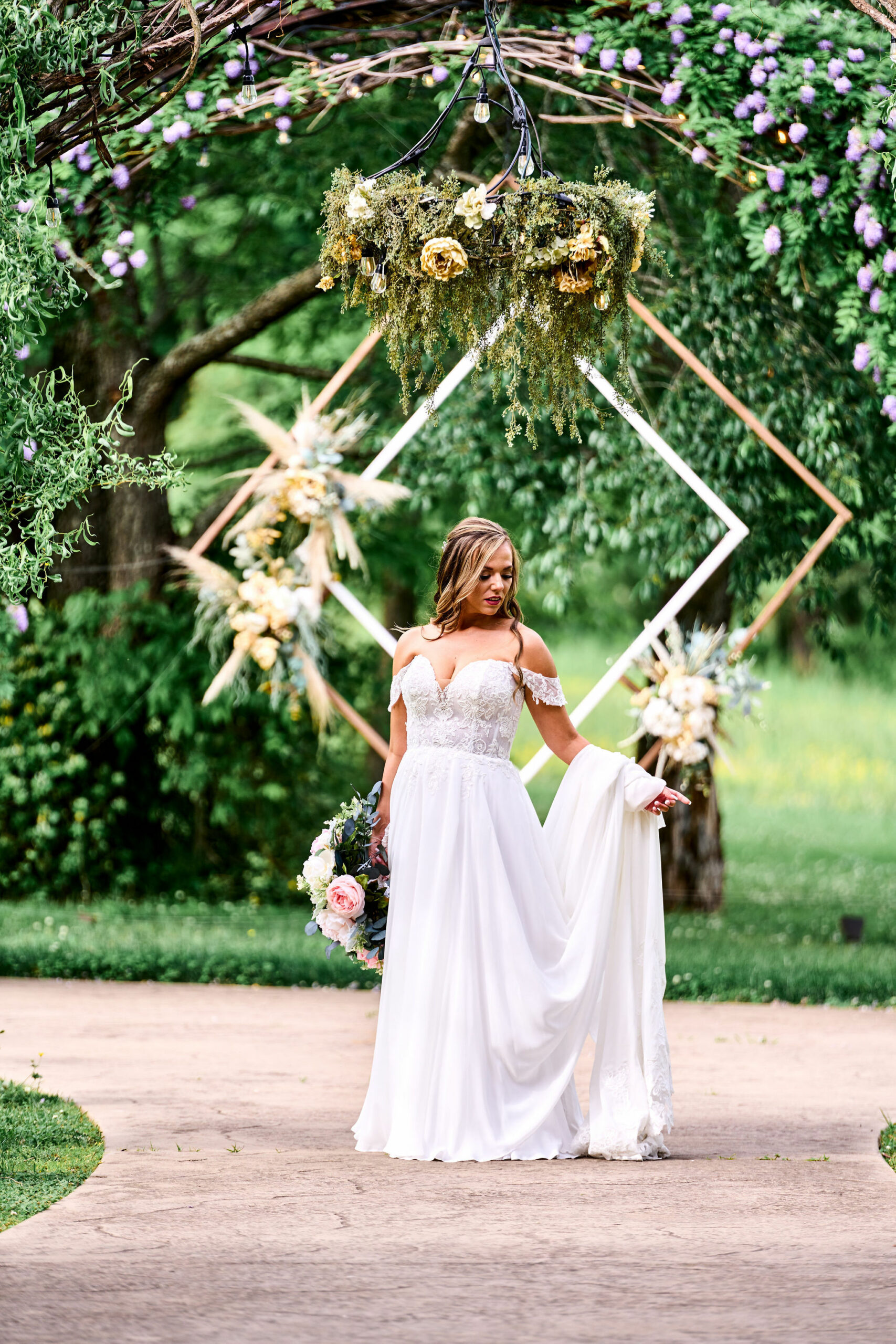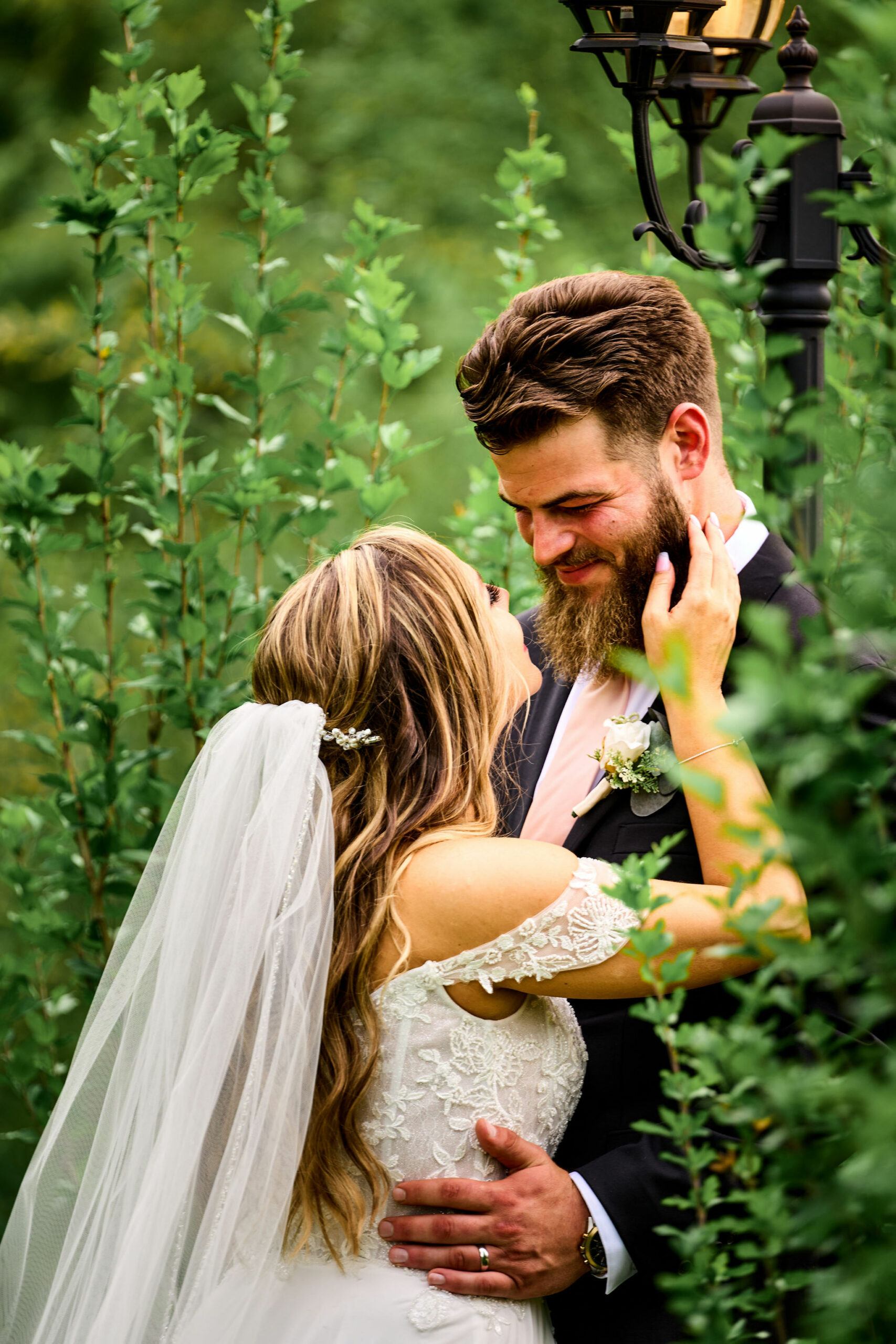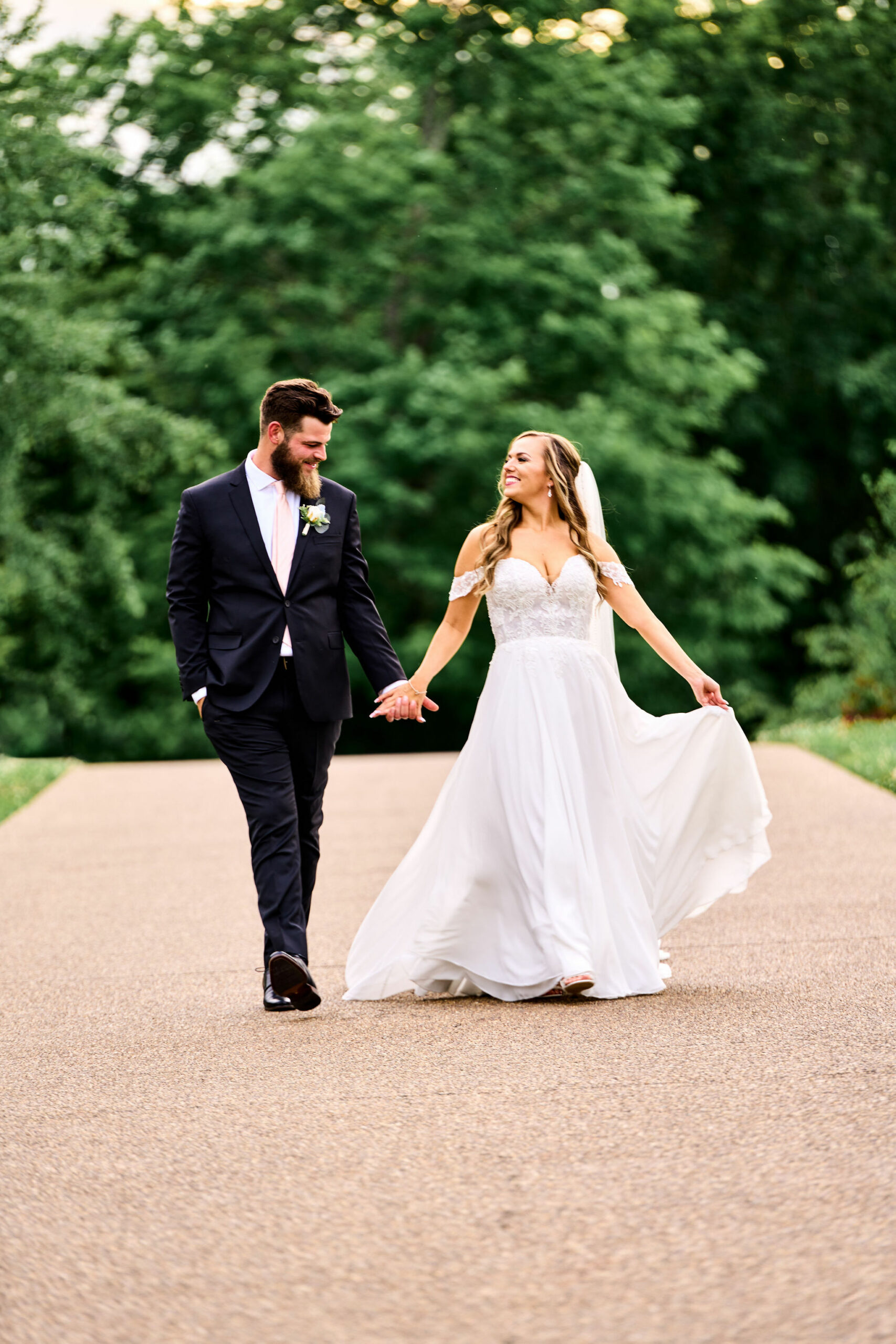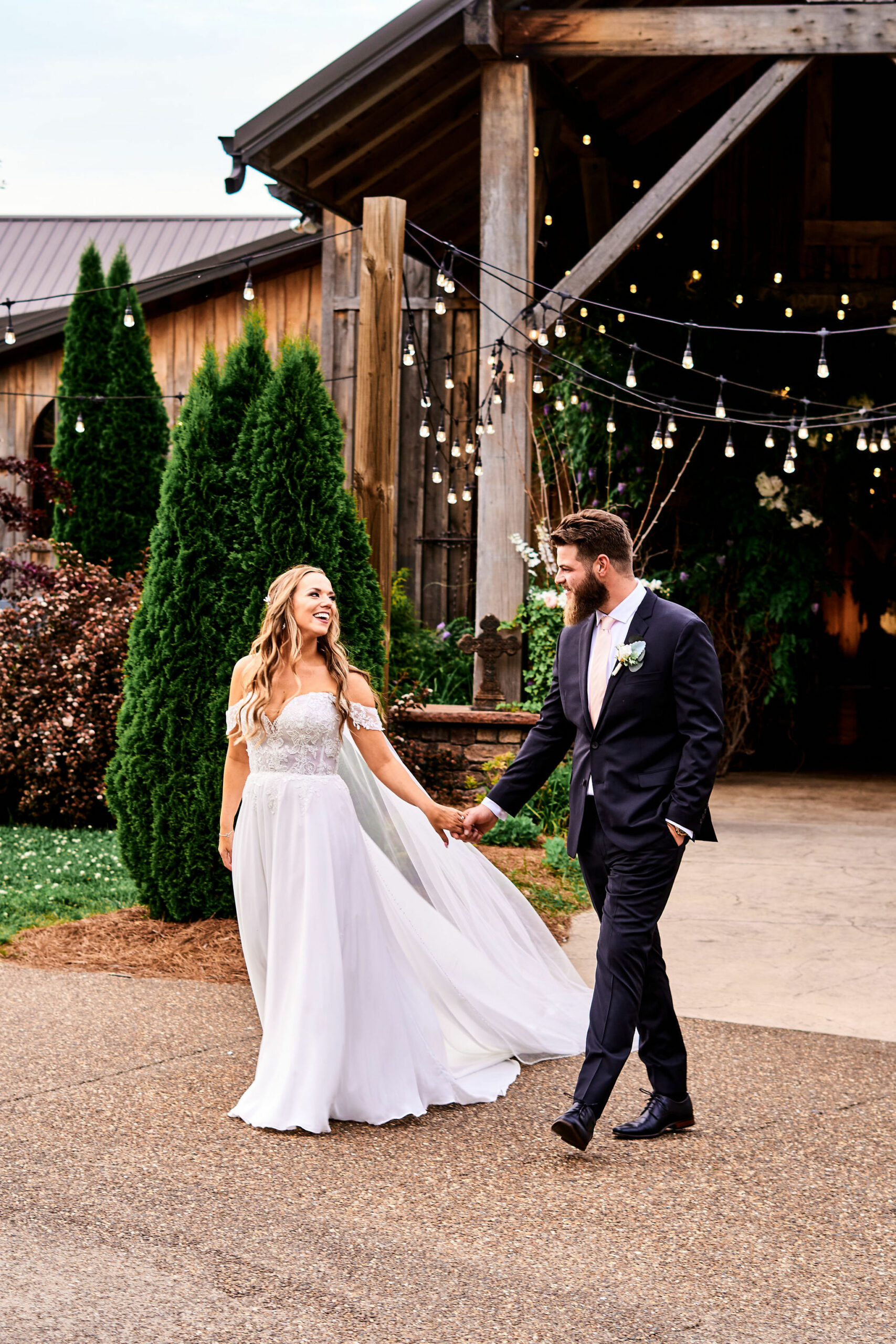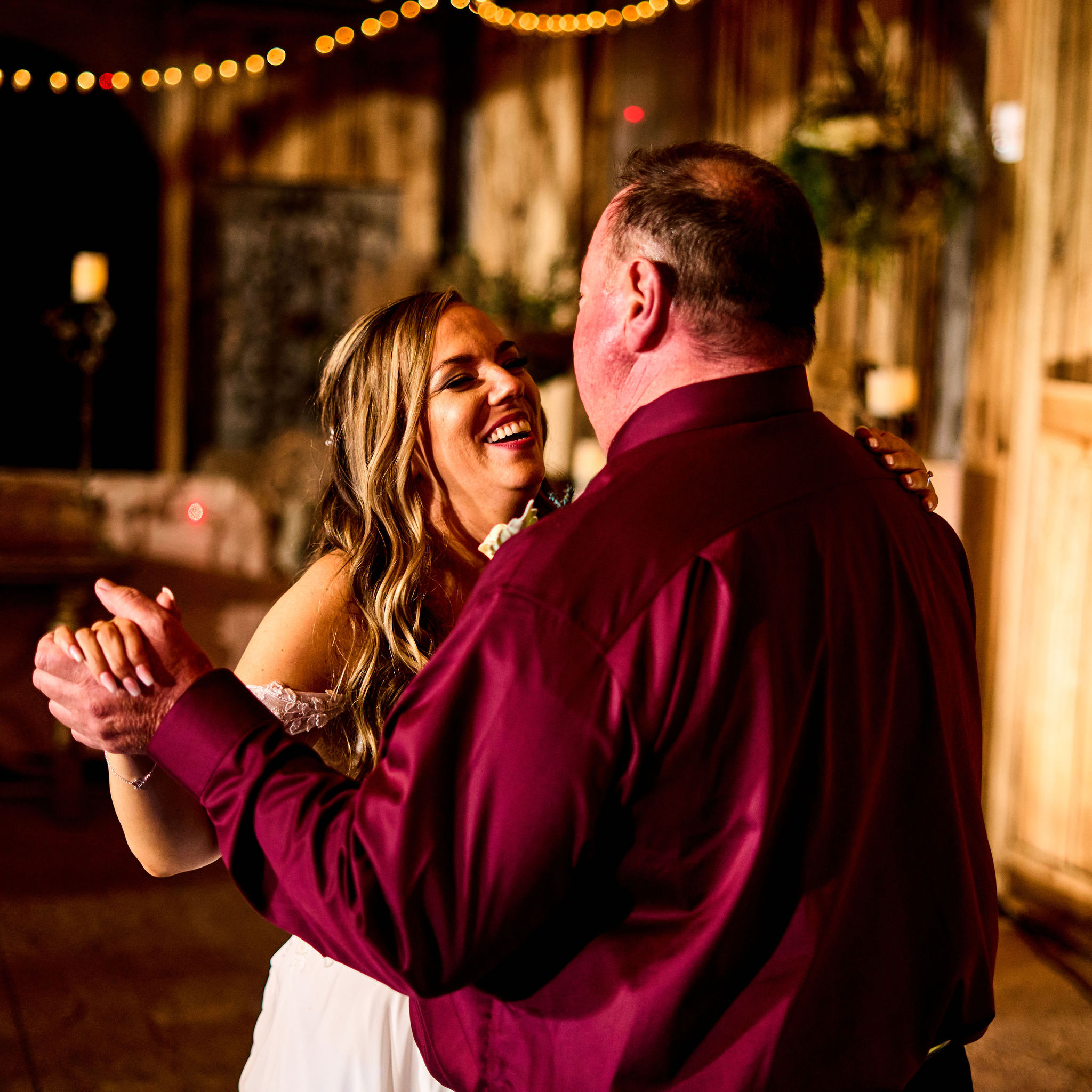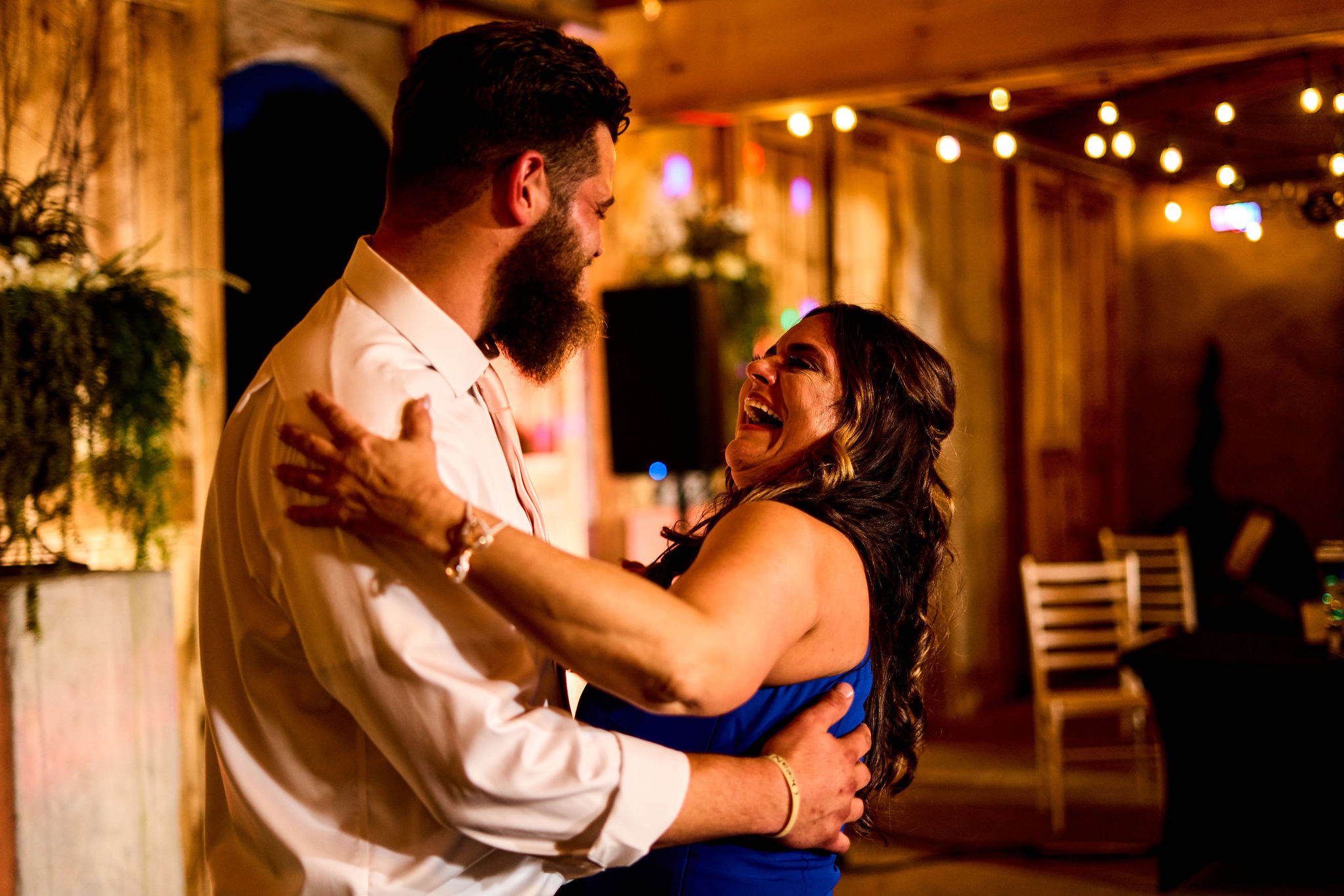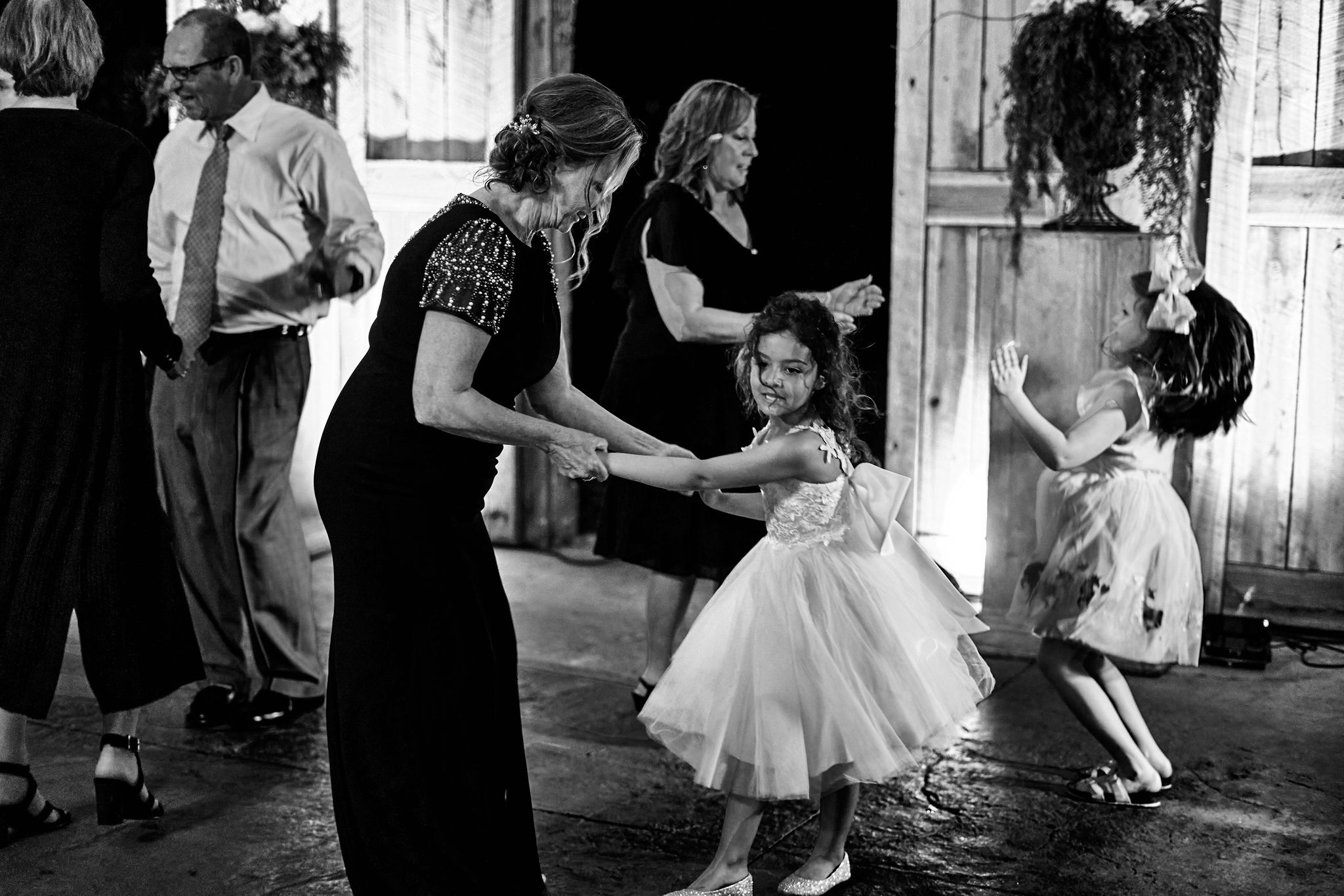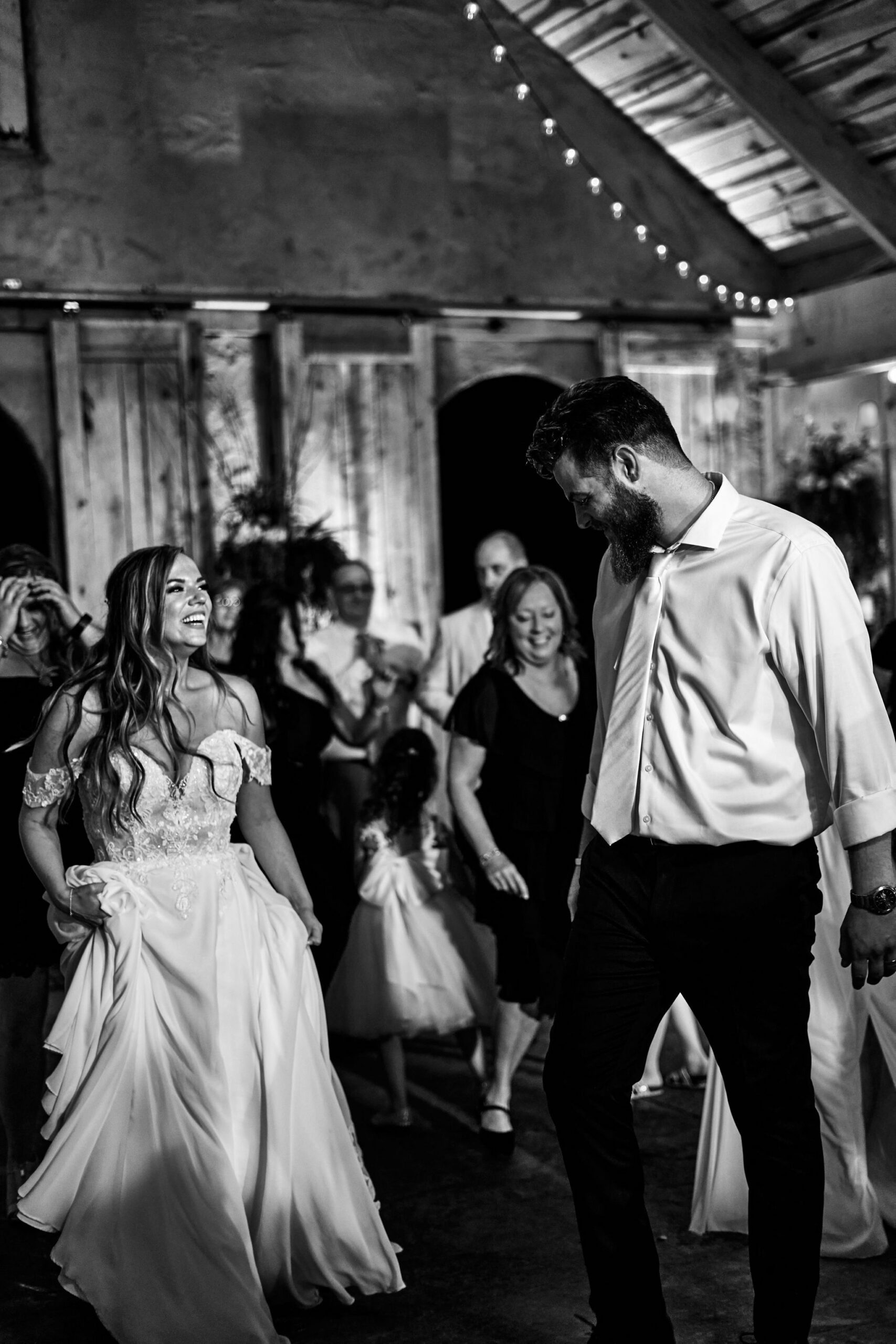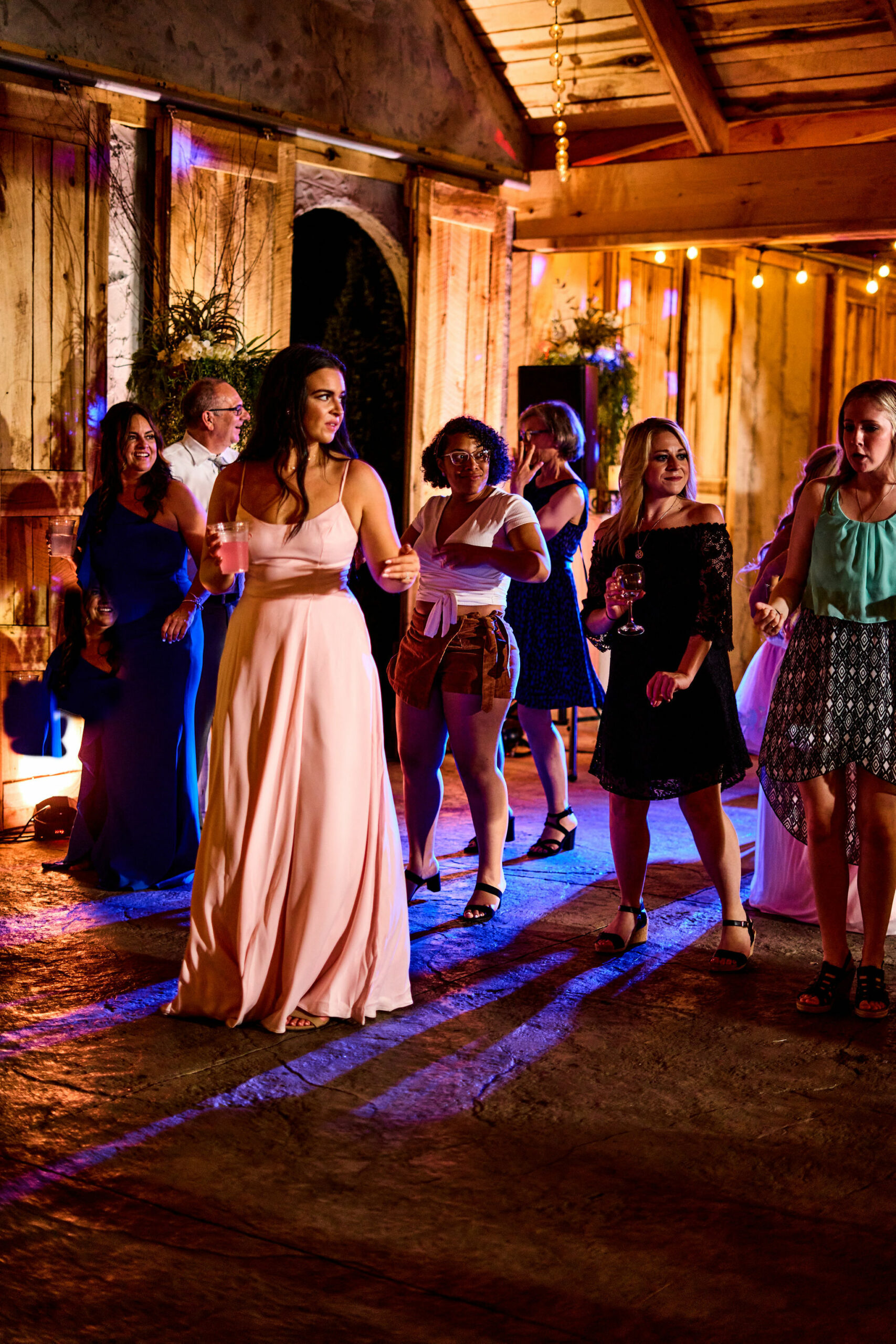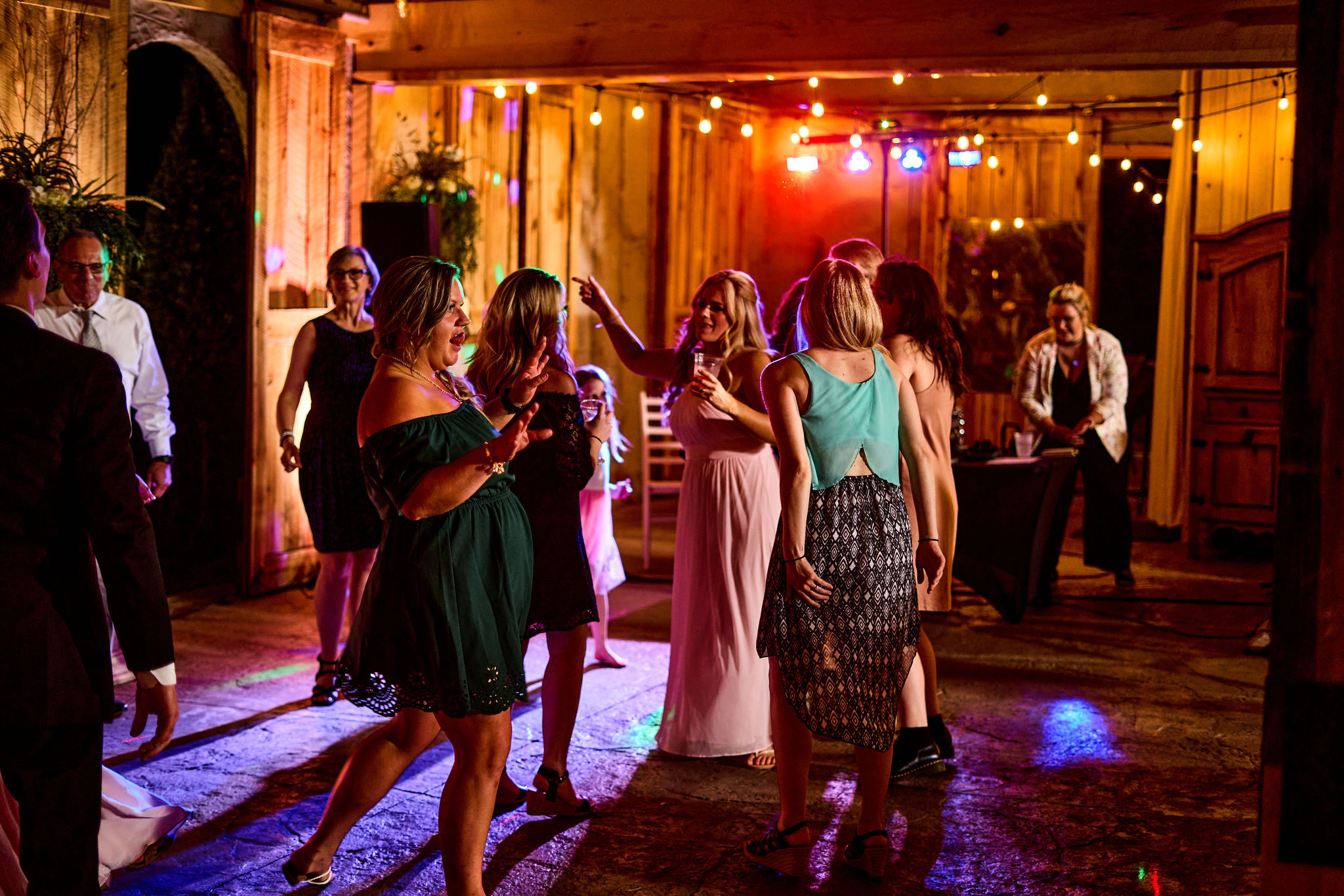 Photographer: Jordan Roepke Photography
Venue: Cason's Cove