What could be better than one beautiful bride? Two of course! We are obsessed with the classic elegance of Tanna and Erica's fall wedding at Emerson Hall. The gorgeous white and cream florals with touches of greenery and black accents and the natural light from the windows of Emerson Hall created an absolutely stunning backdrop to their elegant wedding day!
The couple shared a touching, traditional ceremony surrounded by their closest family and friends. The ceremony was full of laughter and tears of joy. Live strings played during the ceremony which were a beautiful touch to the classic elegance! Tanna and Erica were both absolutely stunning in their attire and their love for each other can be felt through every image. Their two French bull dogs were also part of the festivities! Not only did their sweet fur babies join them in photos after their first look but they also appeared on the custom bar napkins.
Following the ceremony was a fun filled reception with lots of good food, drinks, and a ton of dancing! One of our favorite parts of the day was the couple's shoe change into matching rainbow tennis shoes and the hidden rainbow in their wedding cake! Tanna and Erica's closest family and friends really know how to get down on the dance floor! What a fun and loving celebration!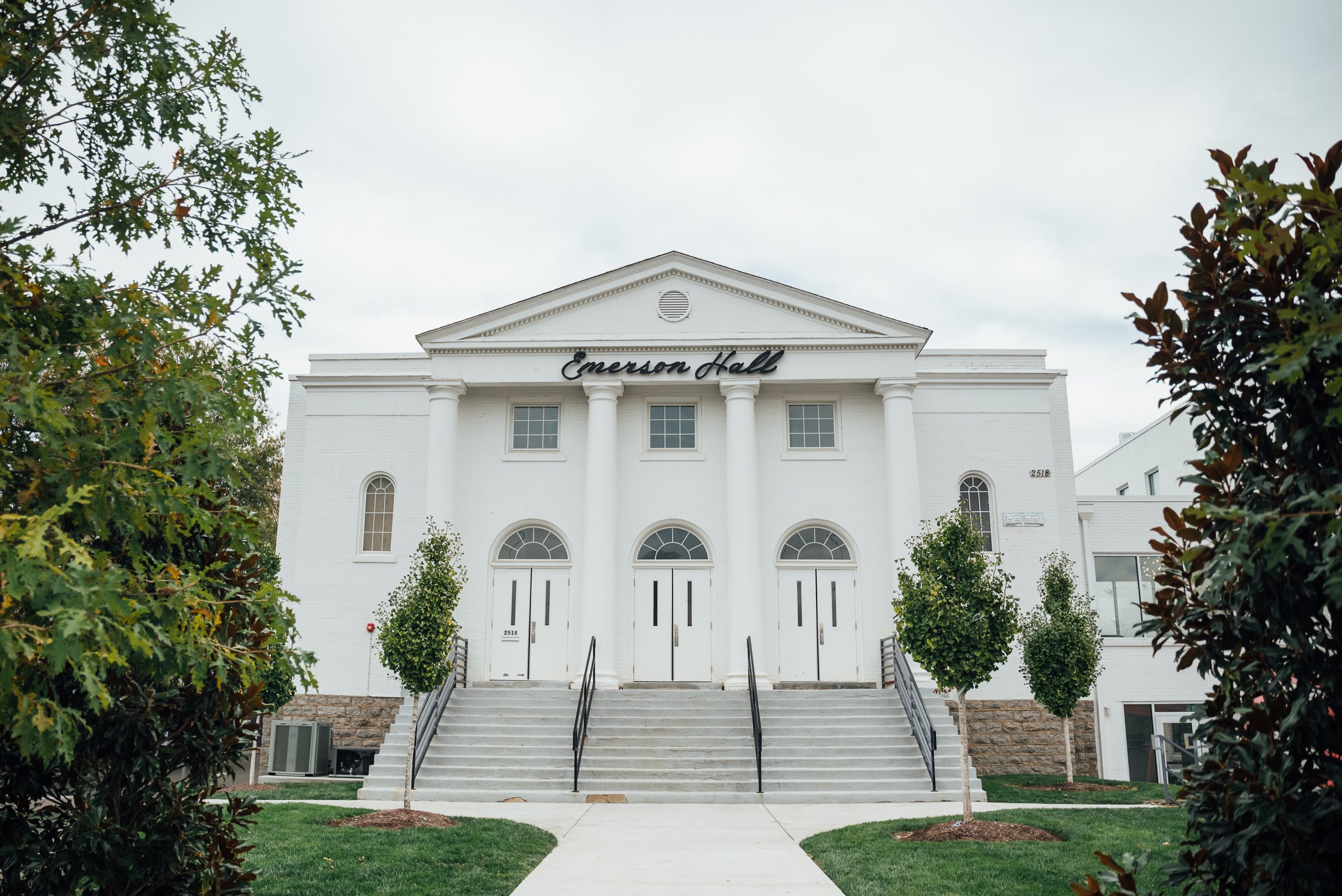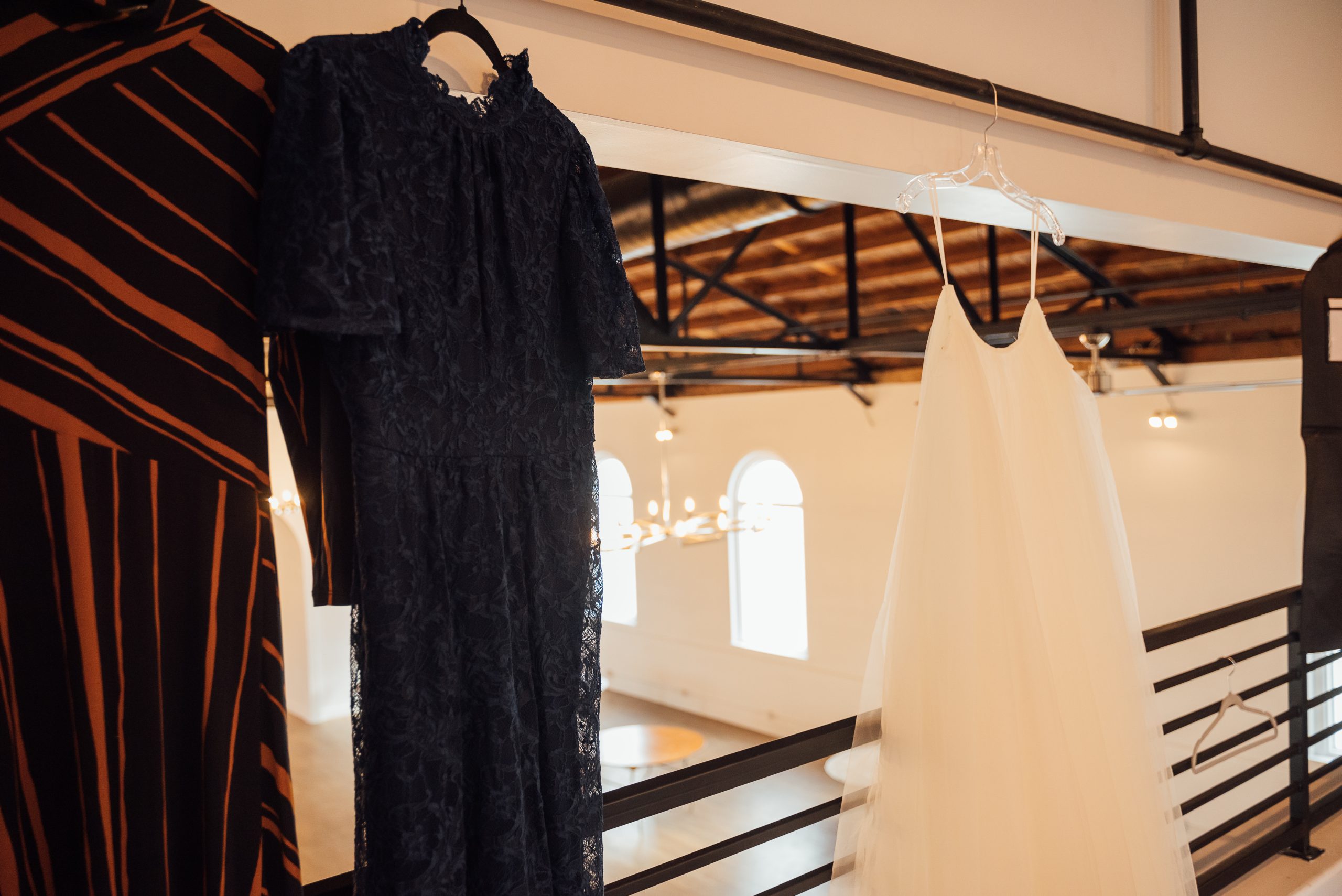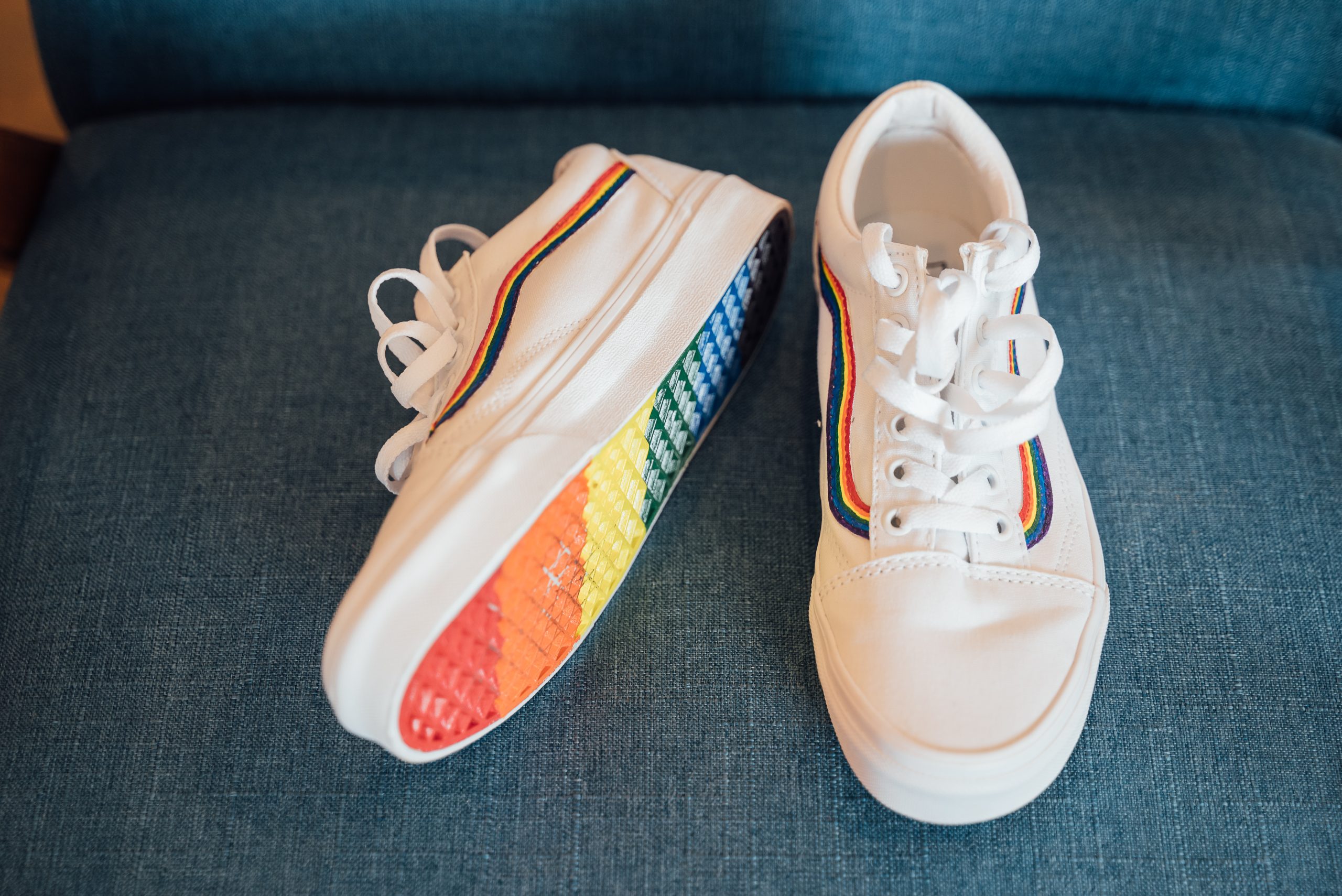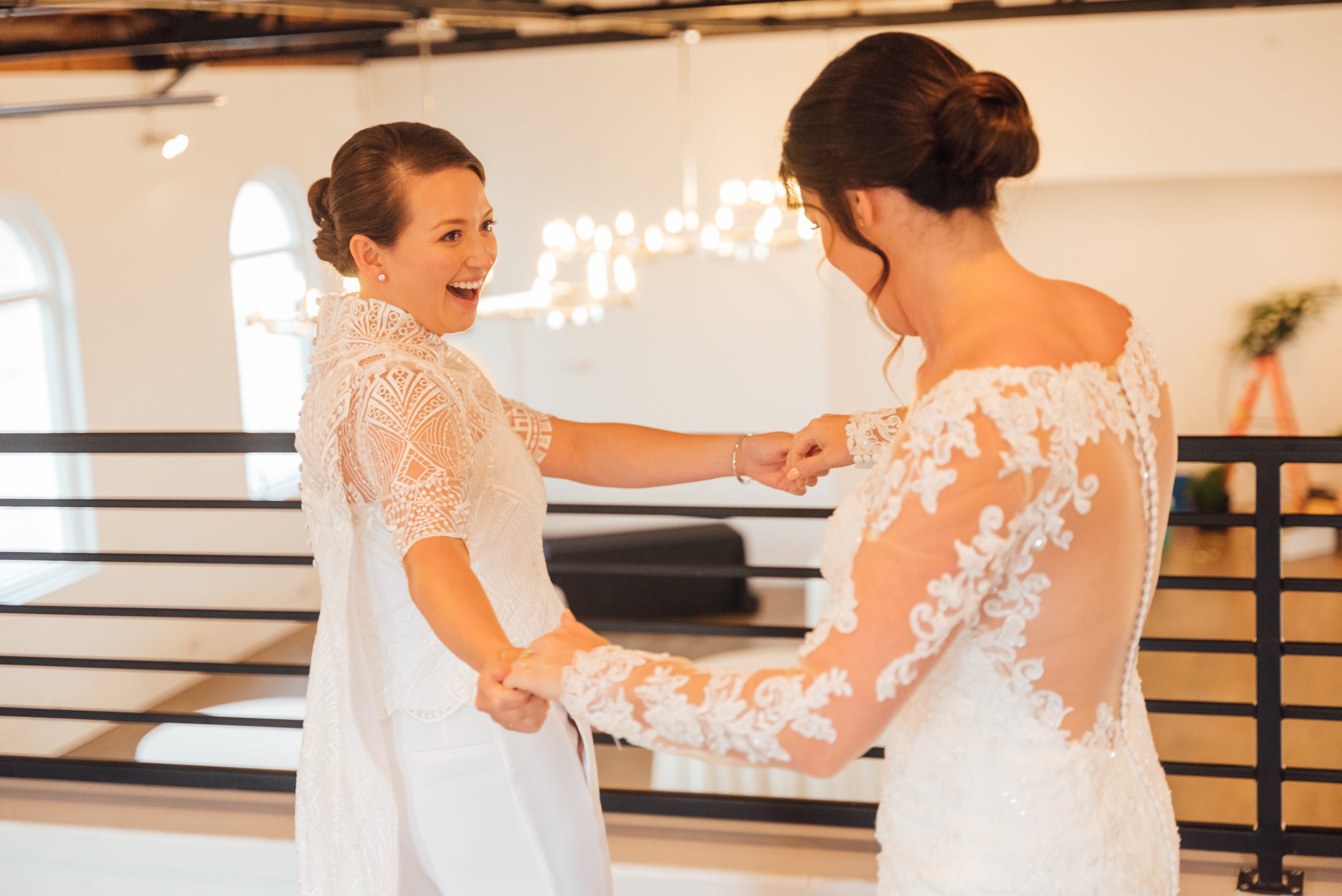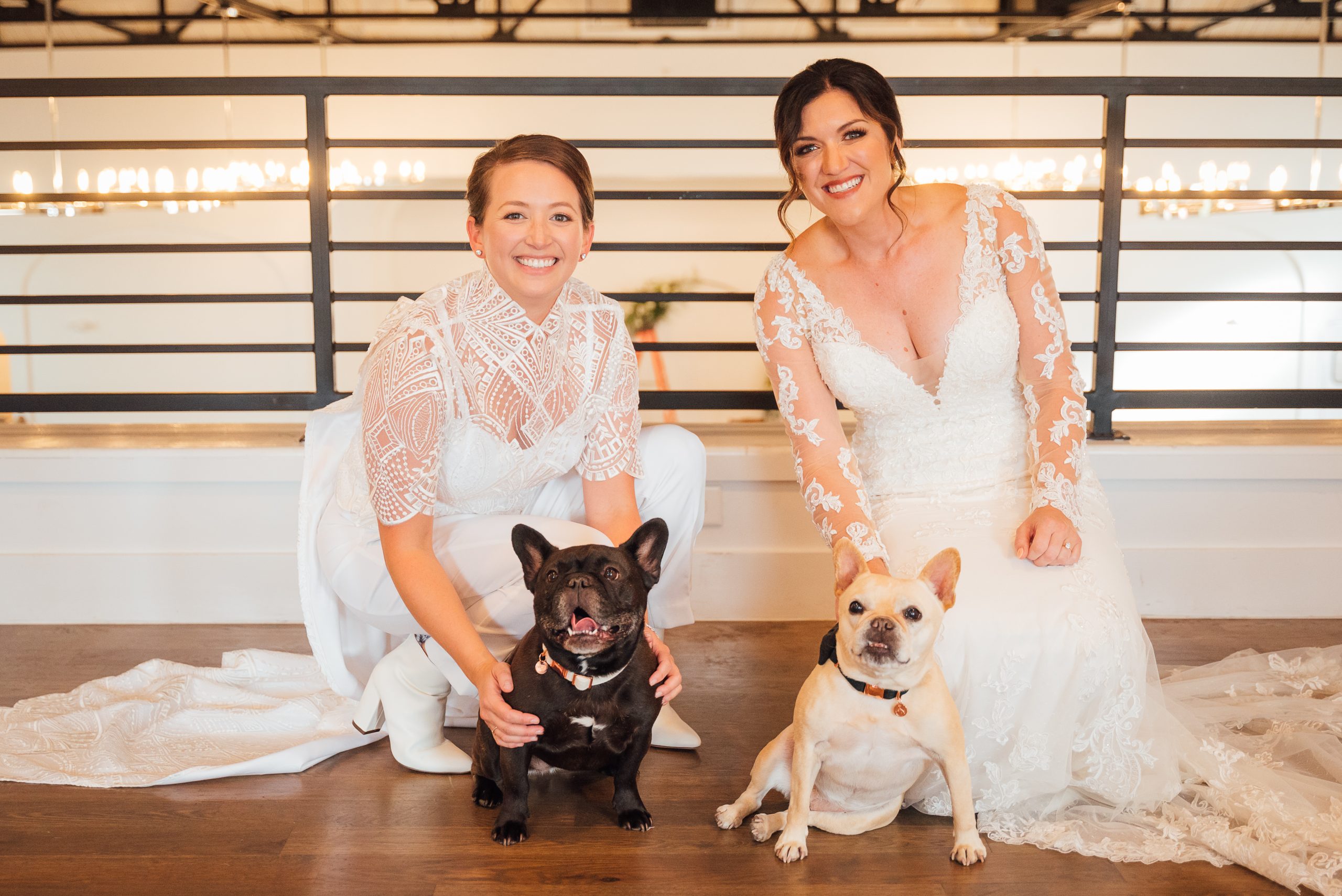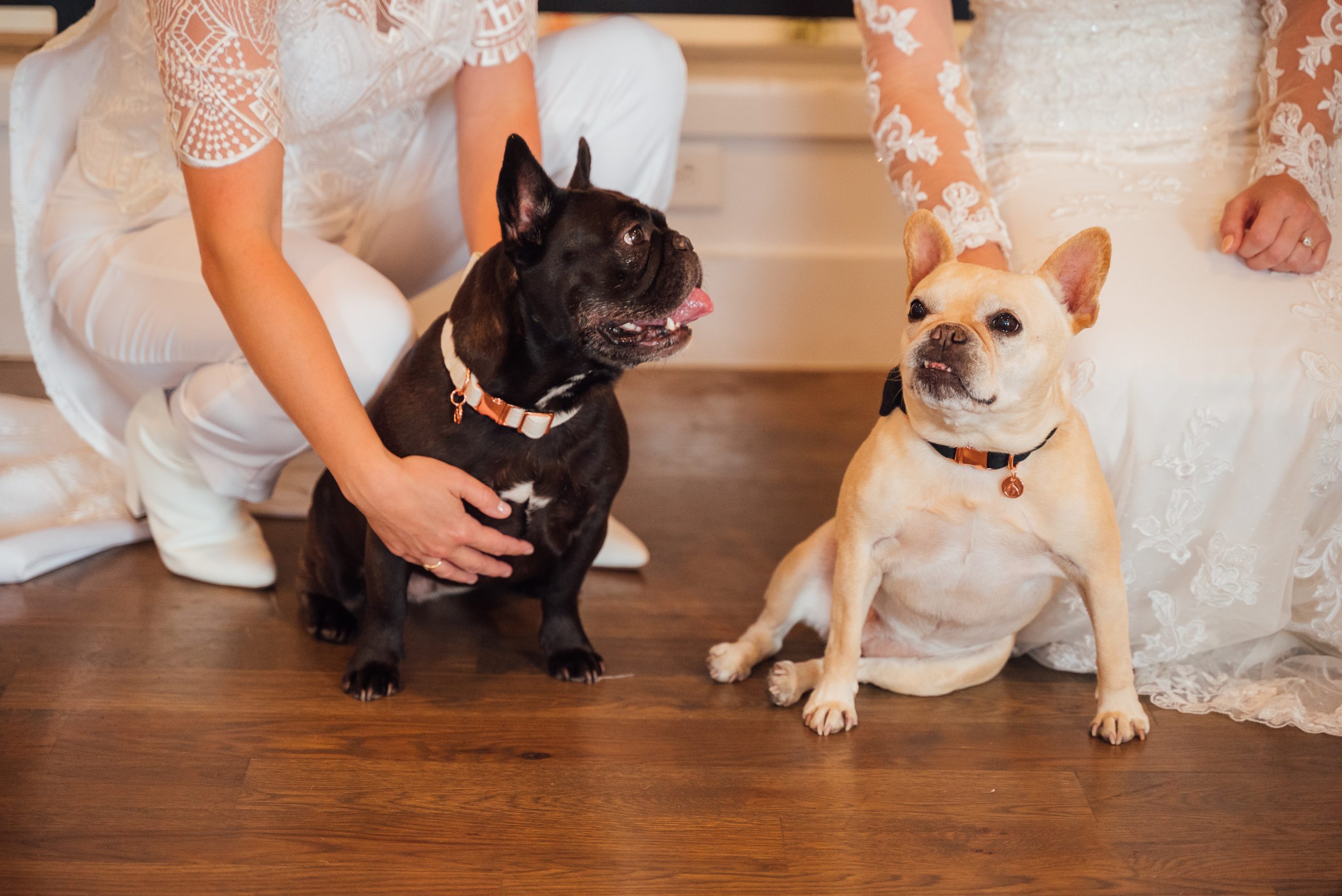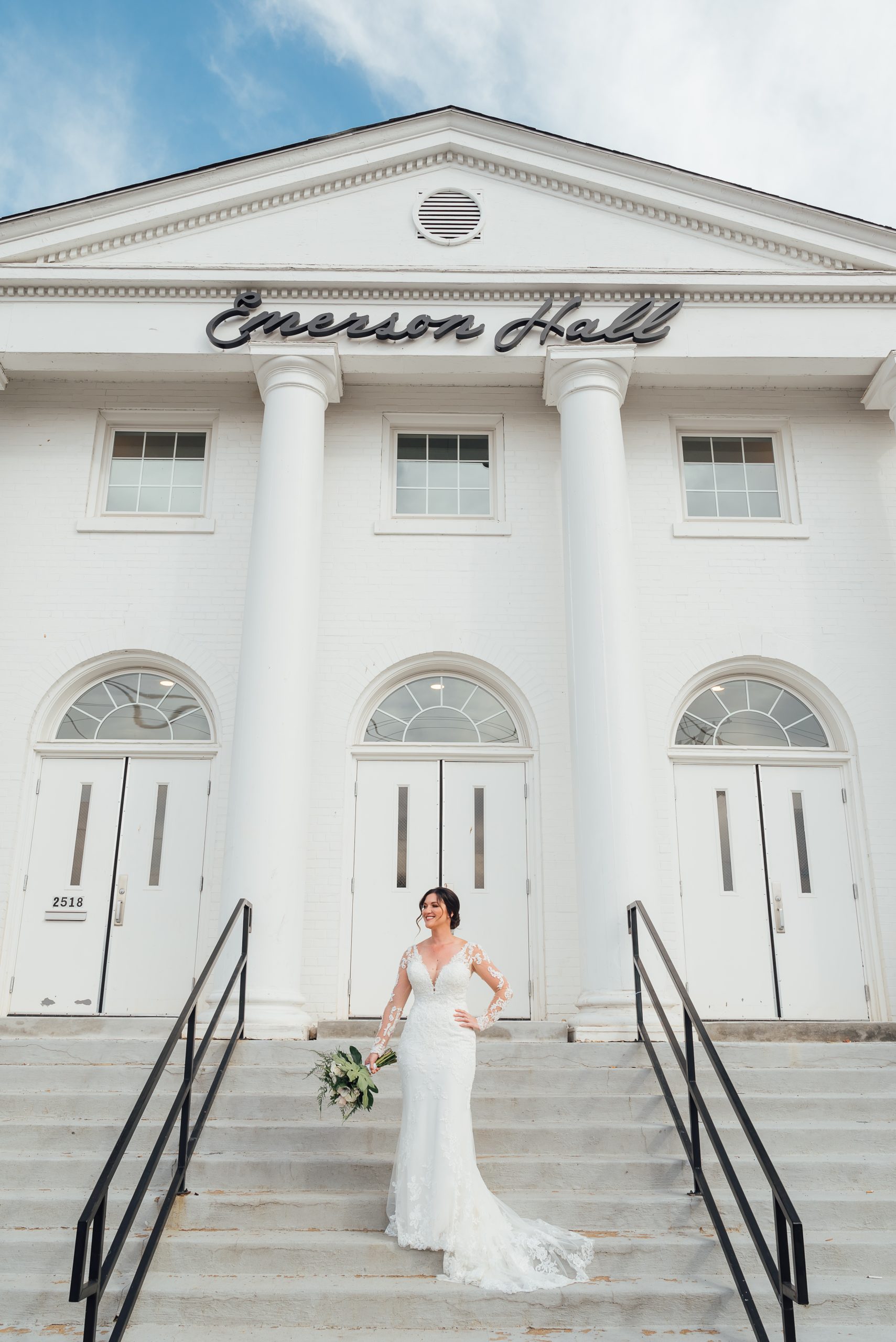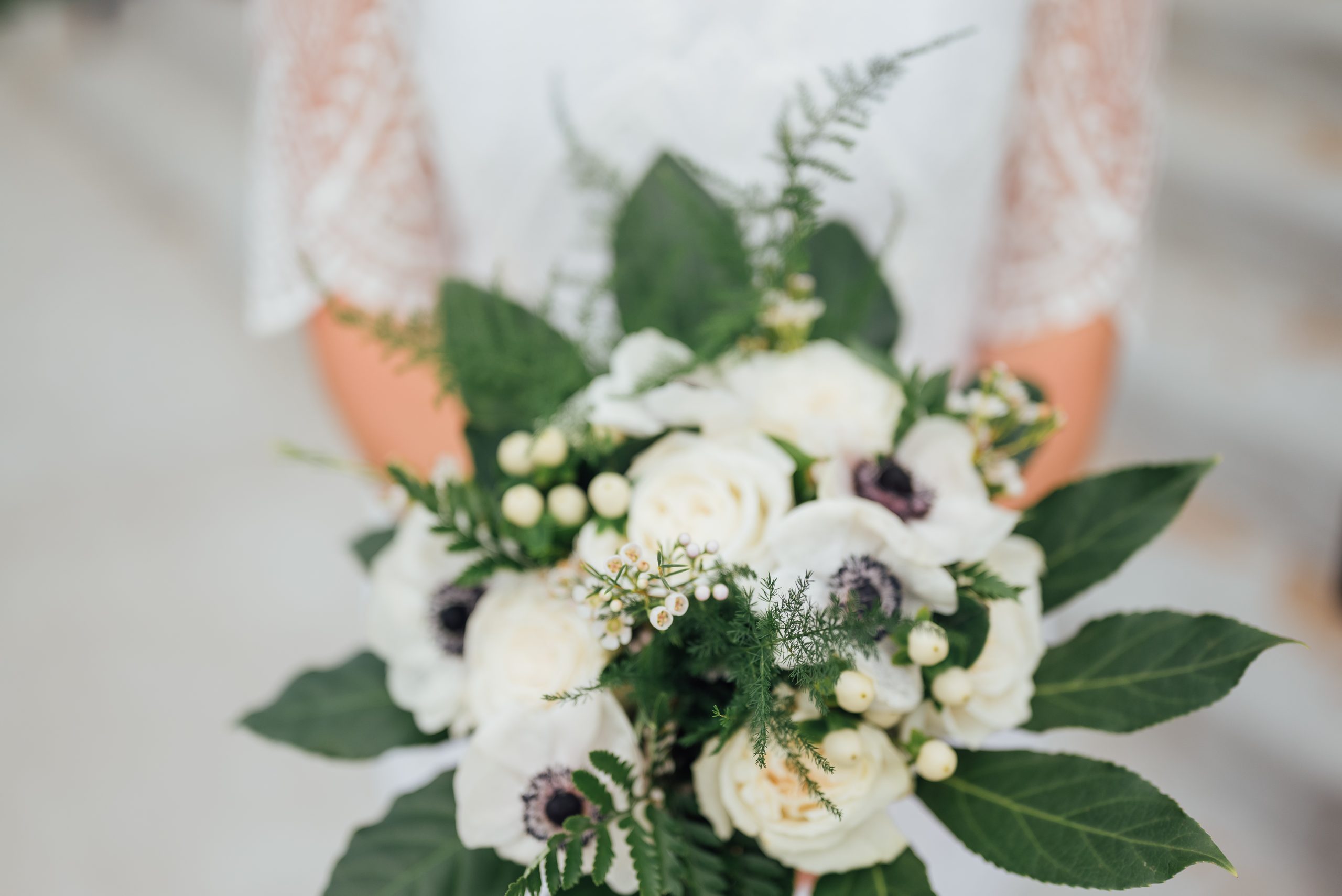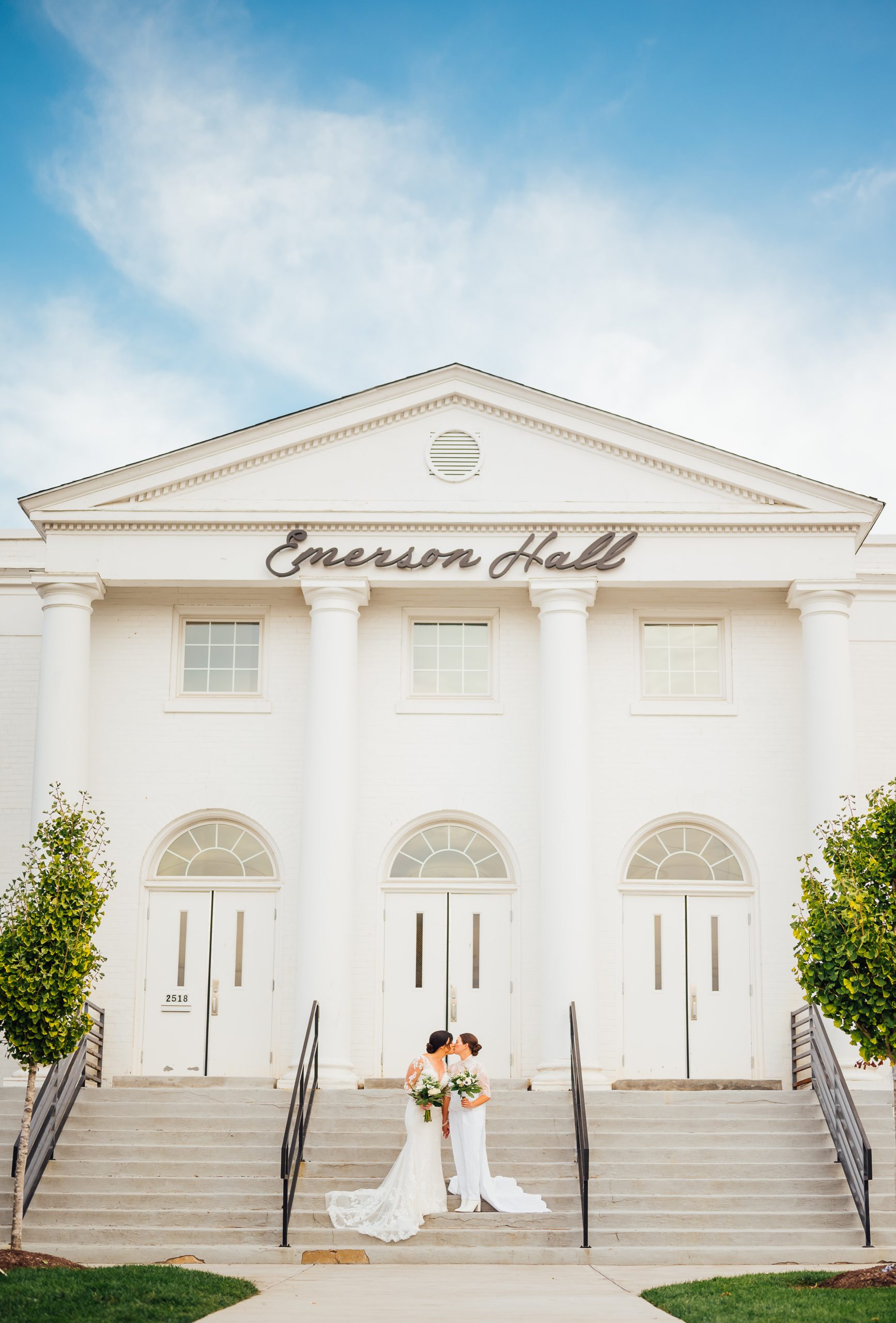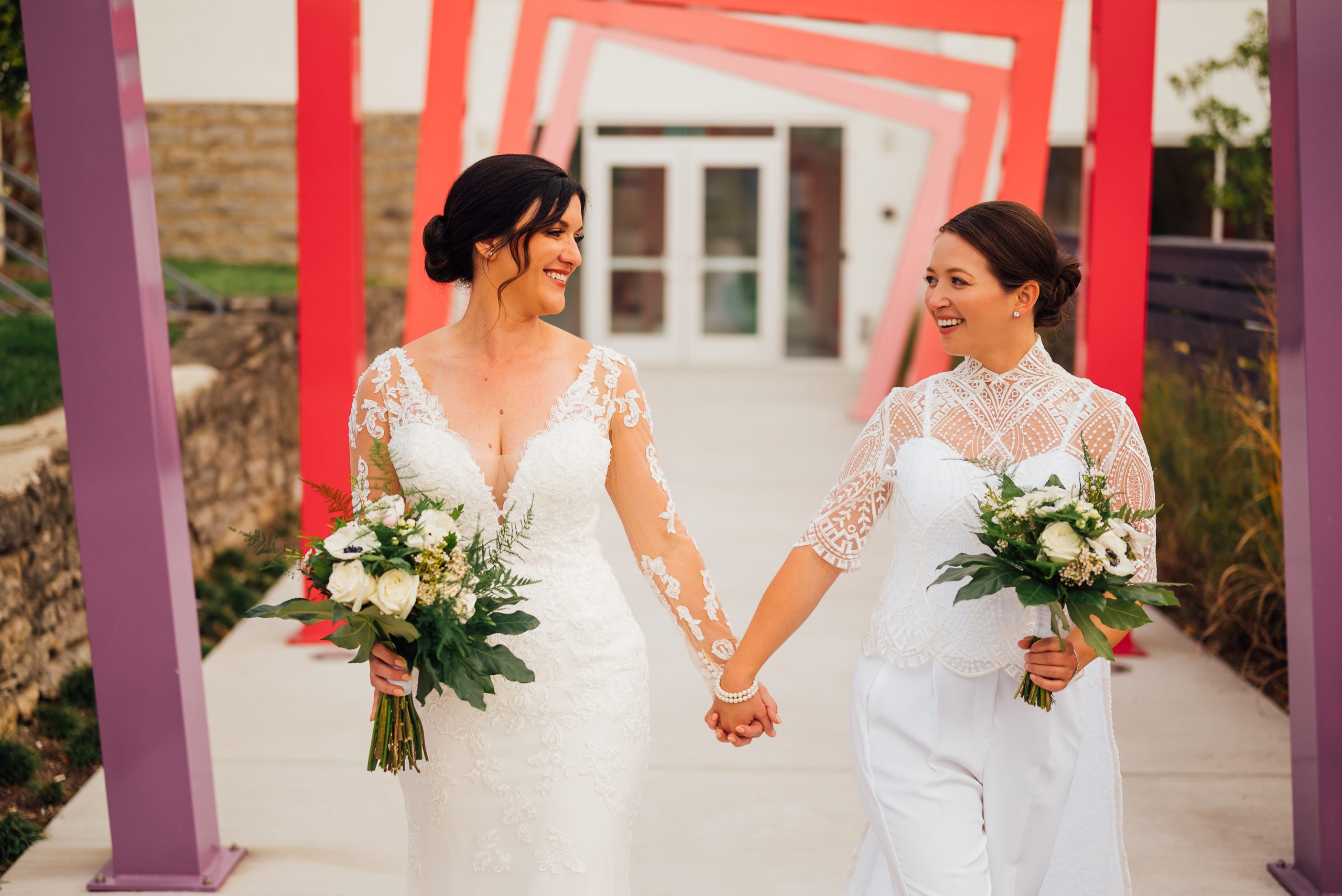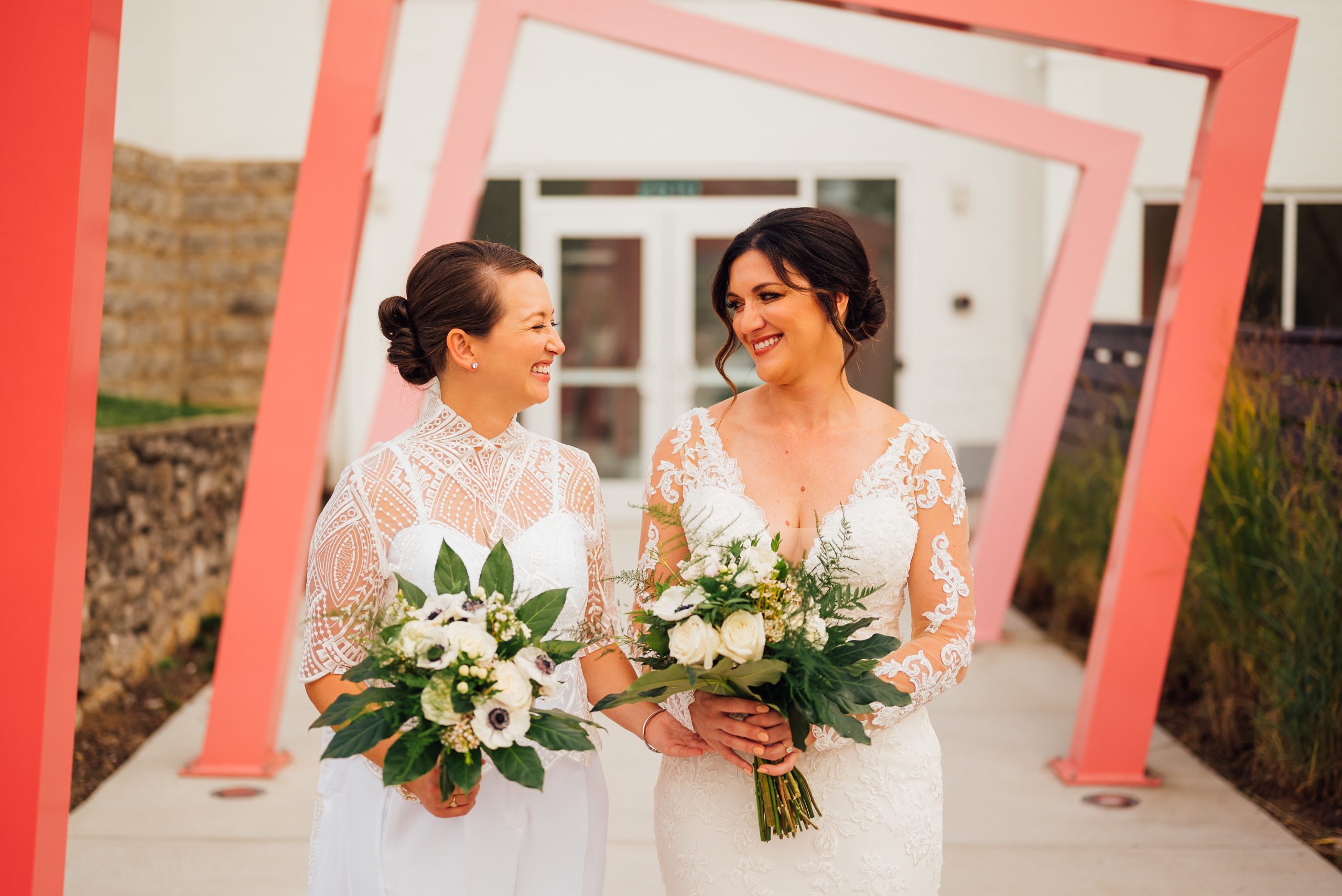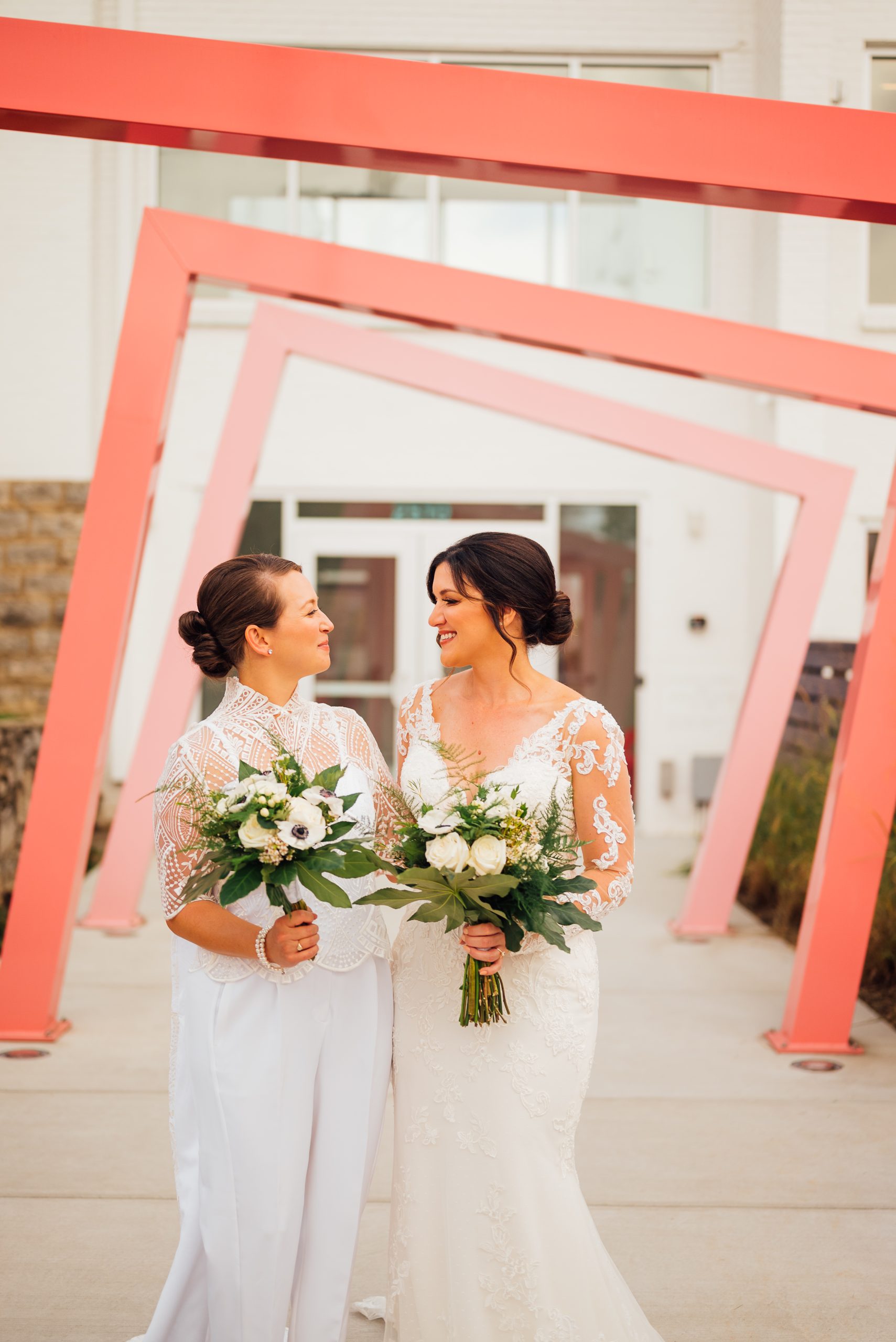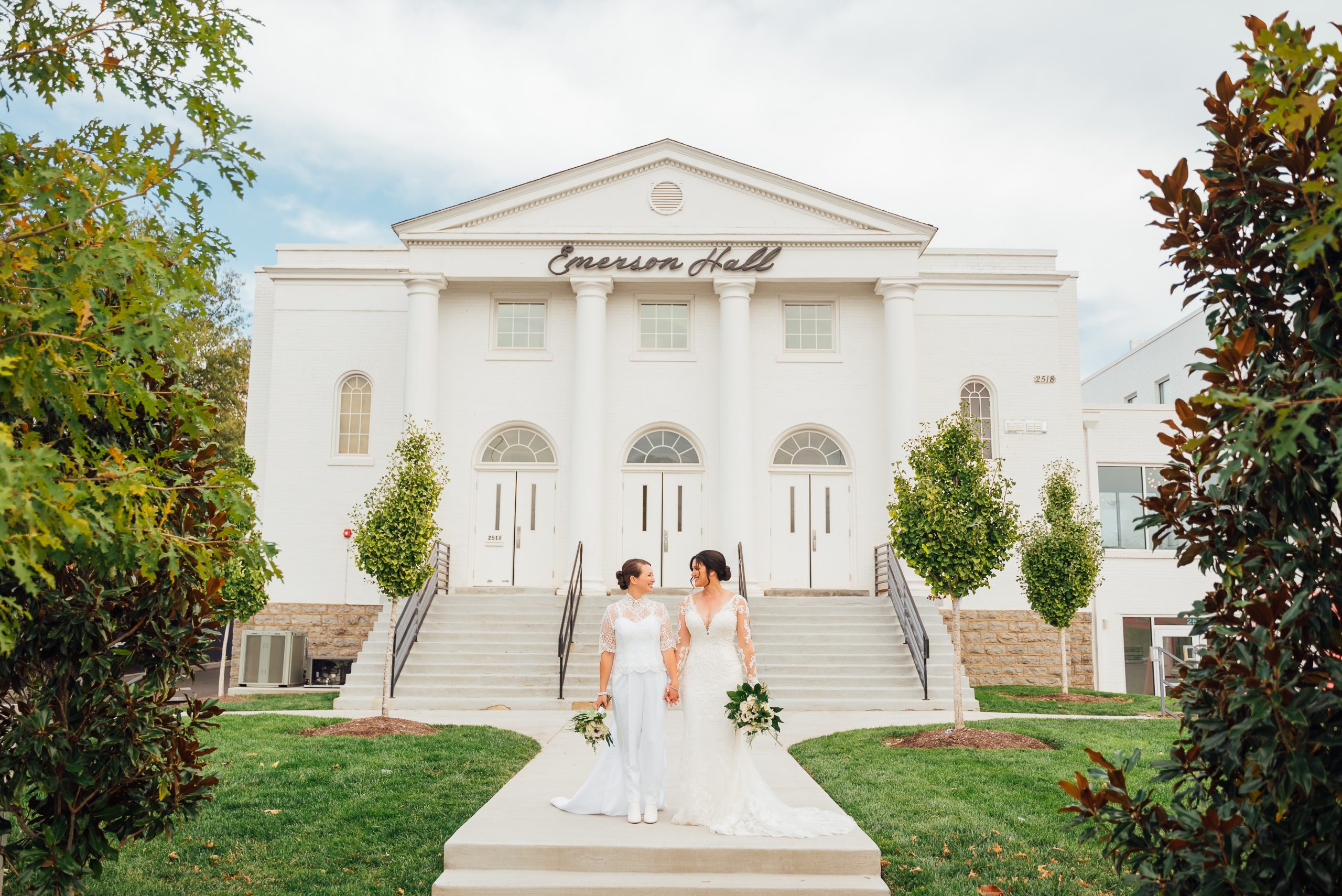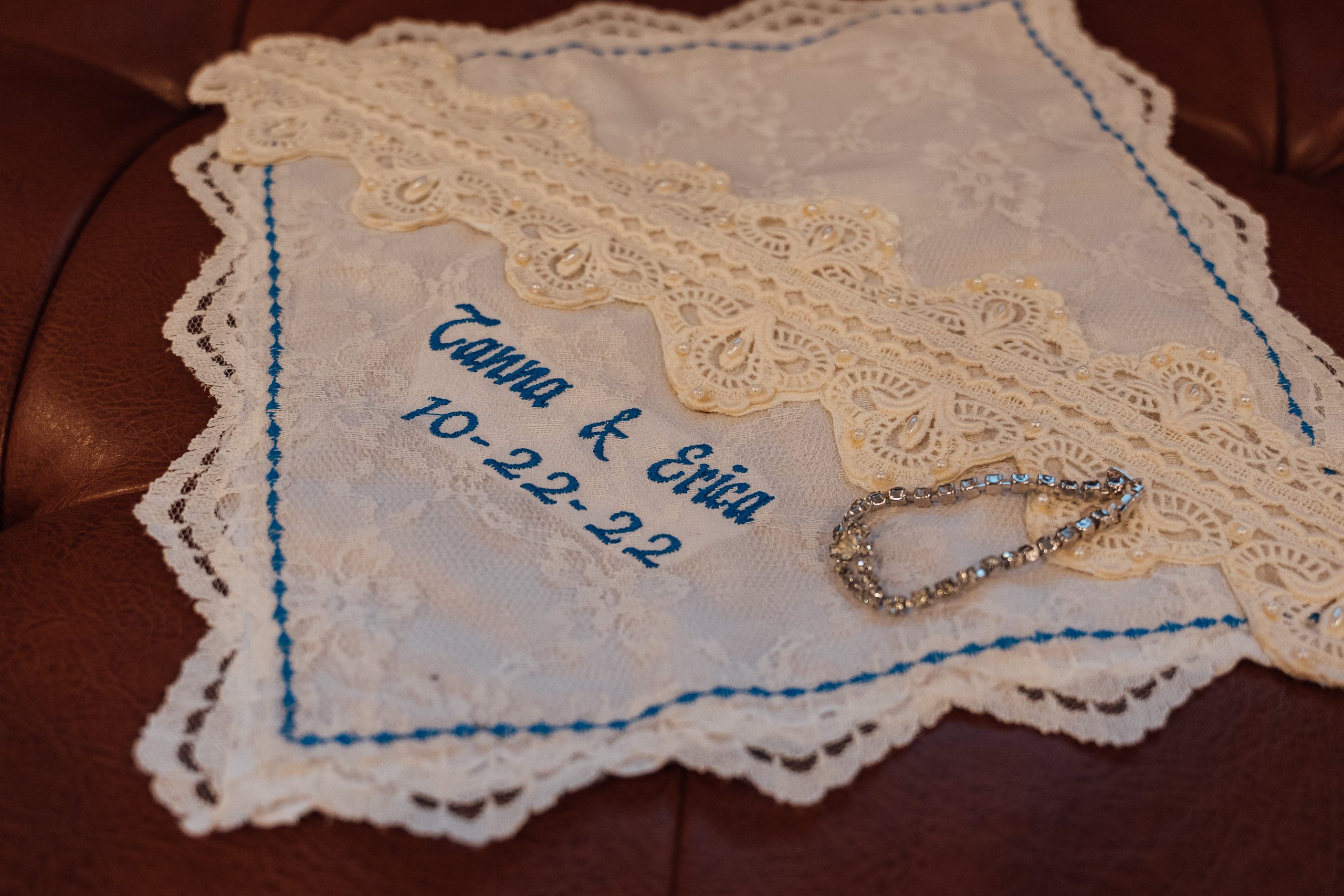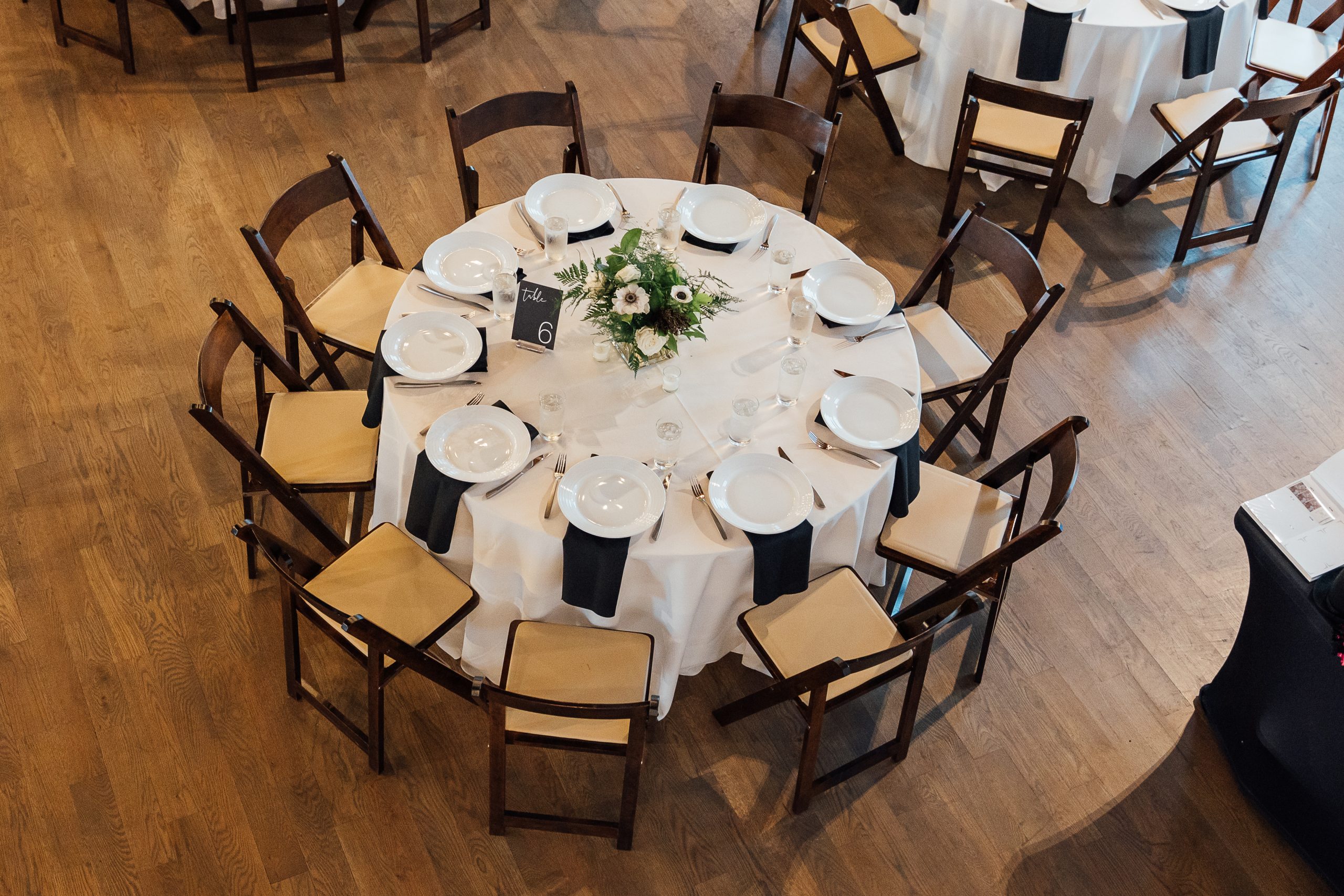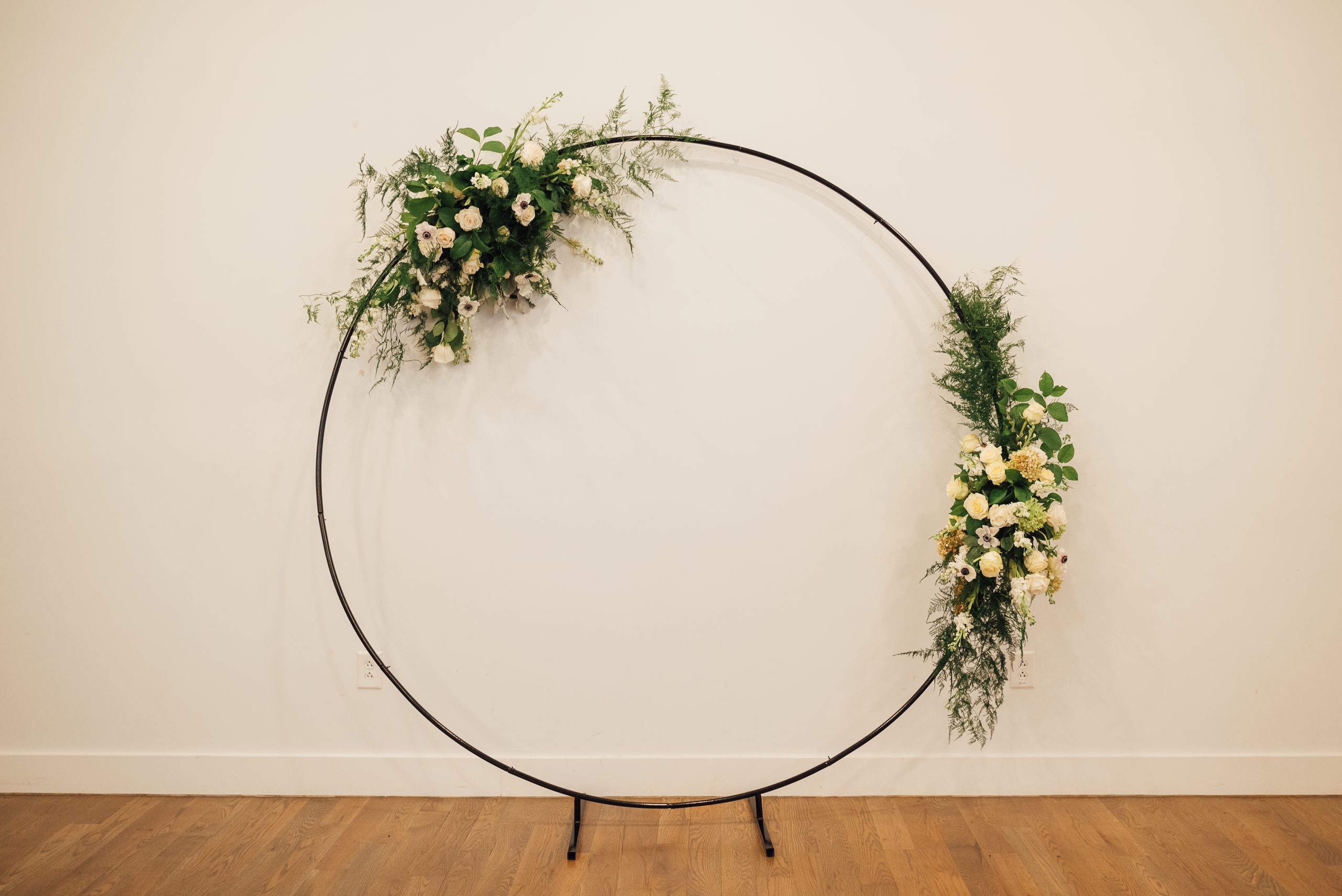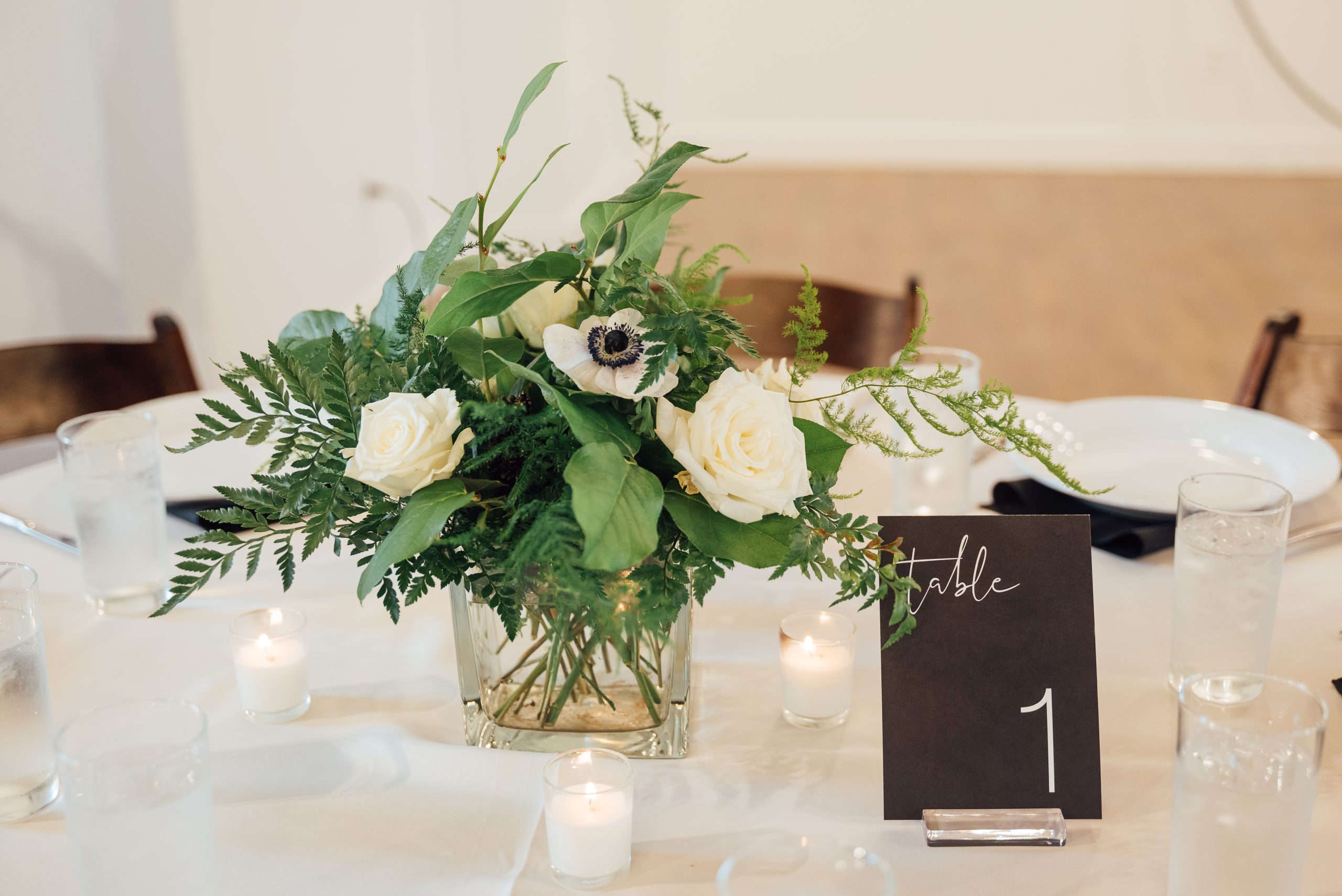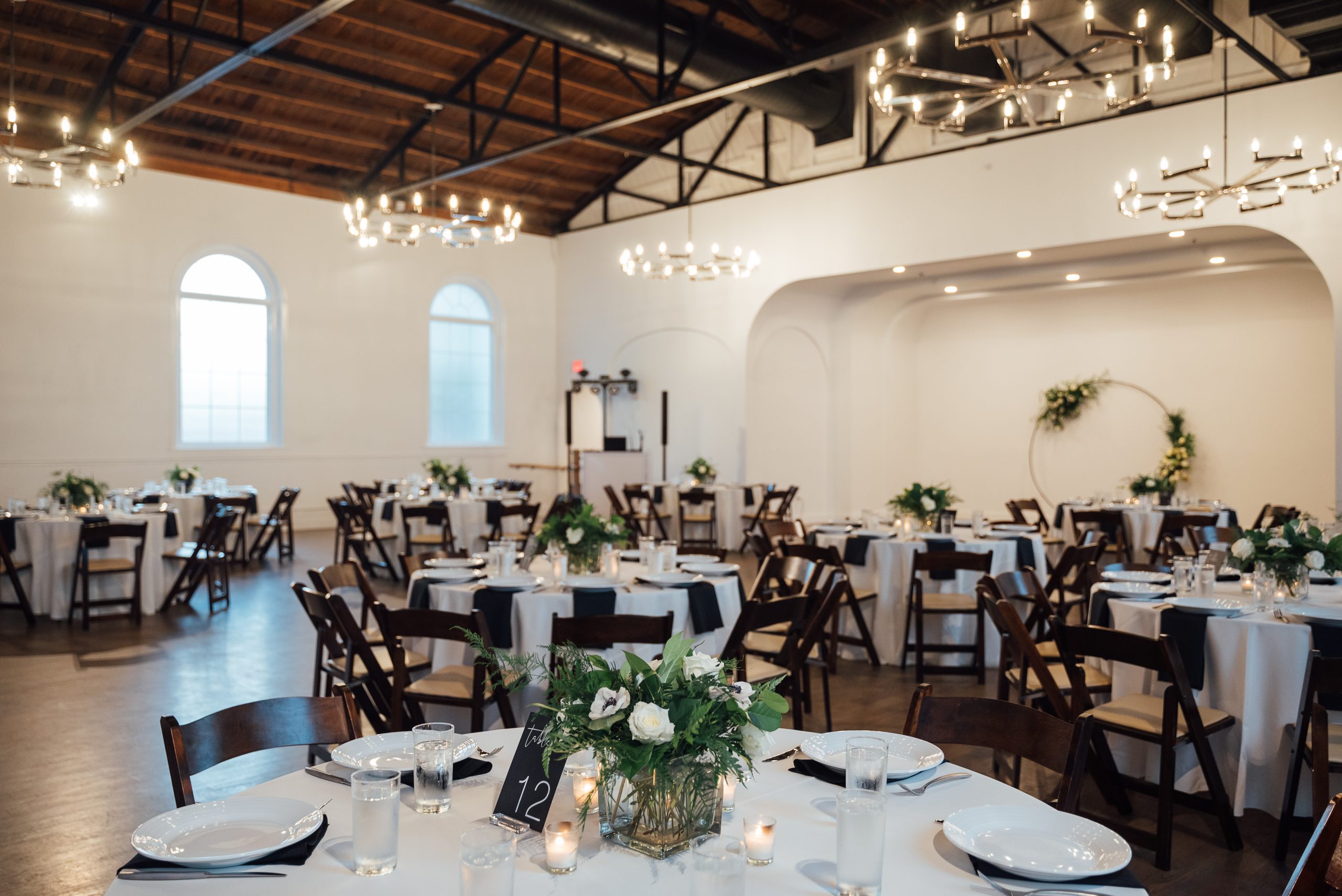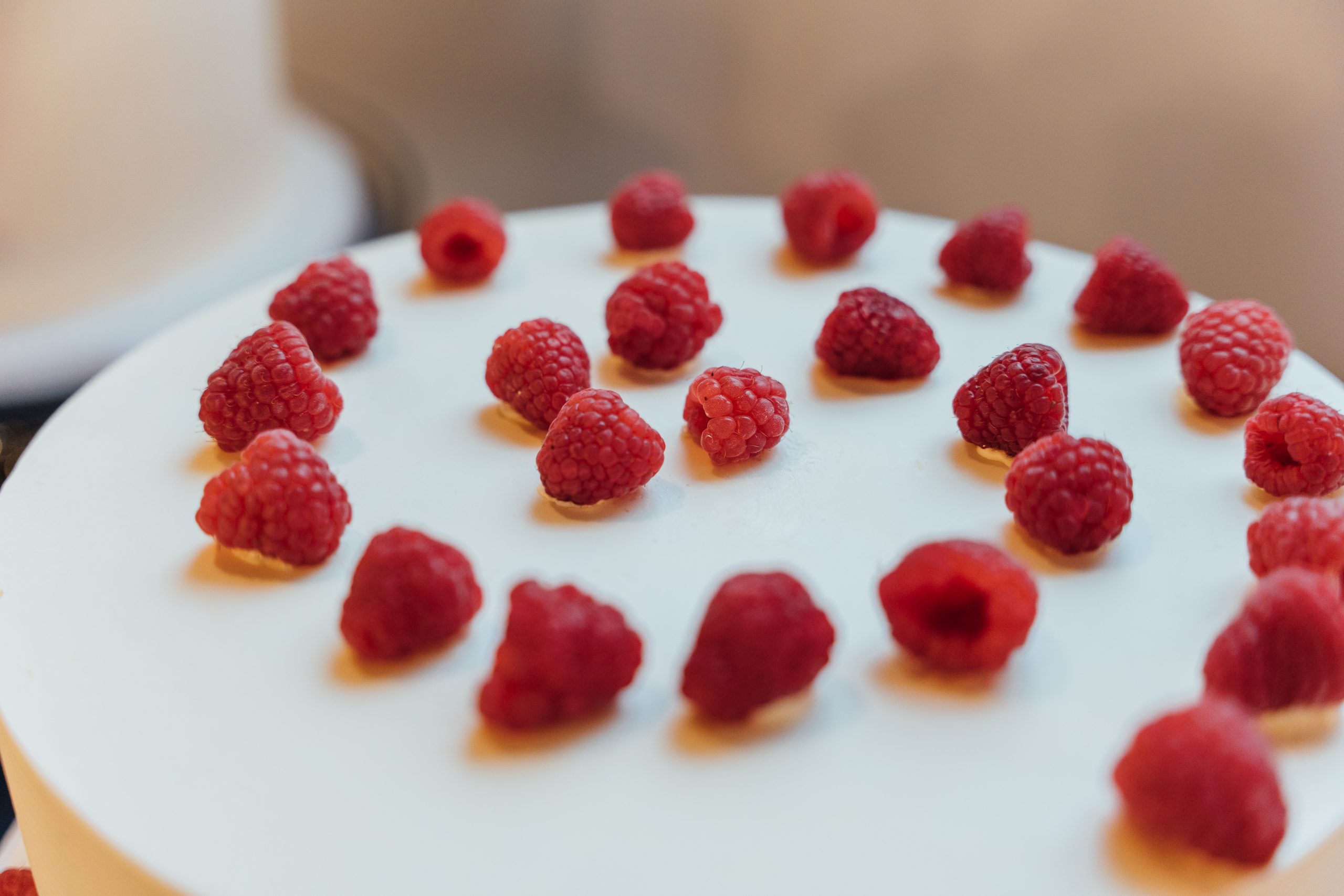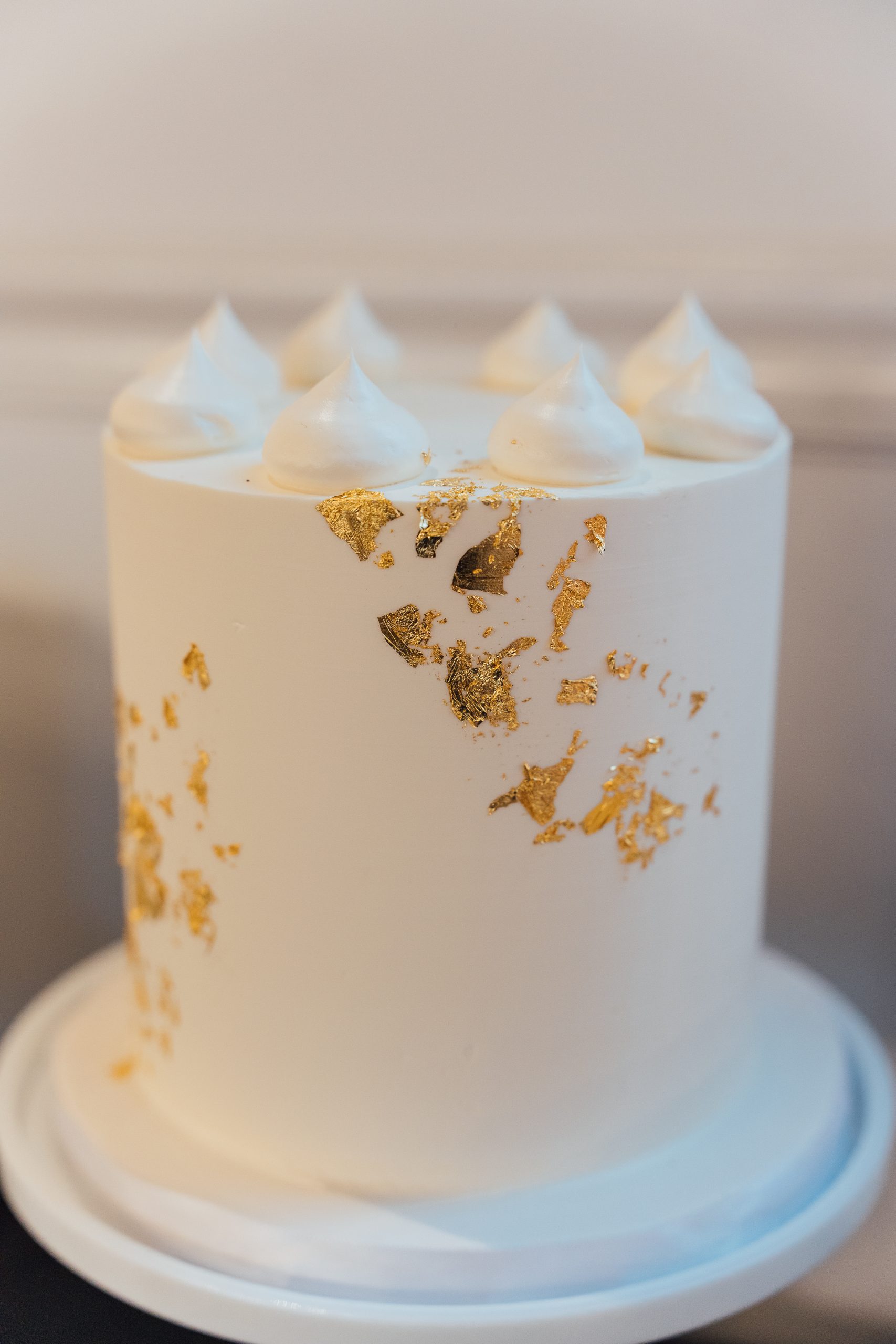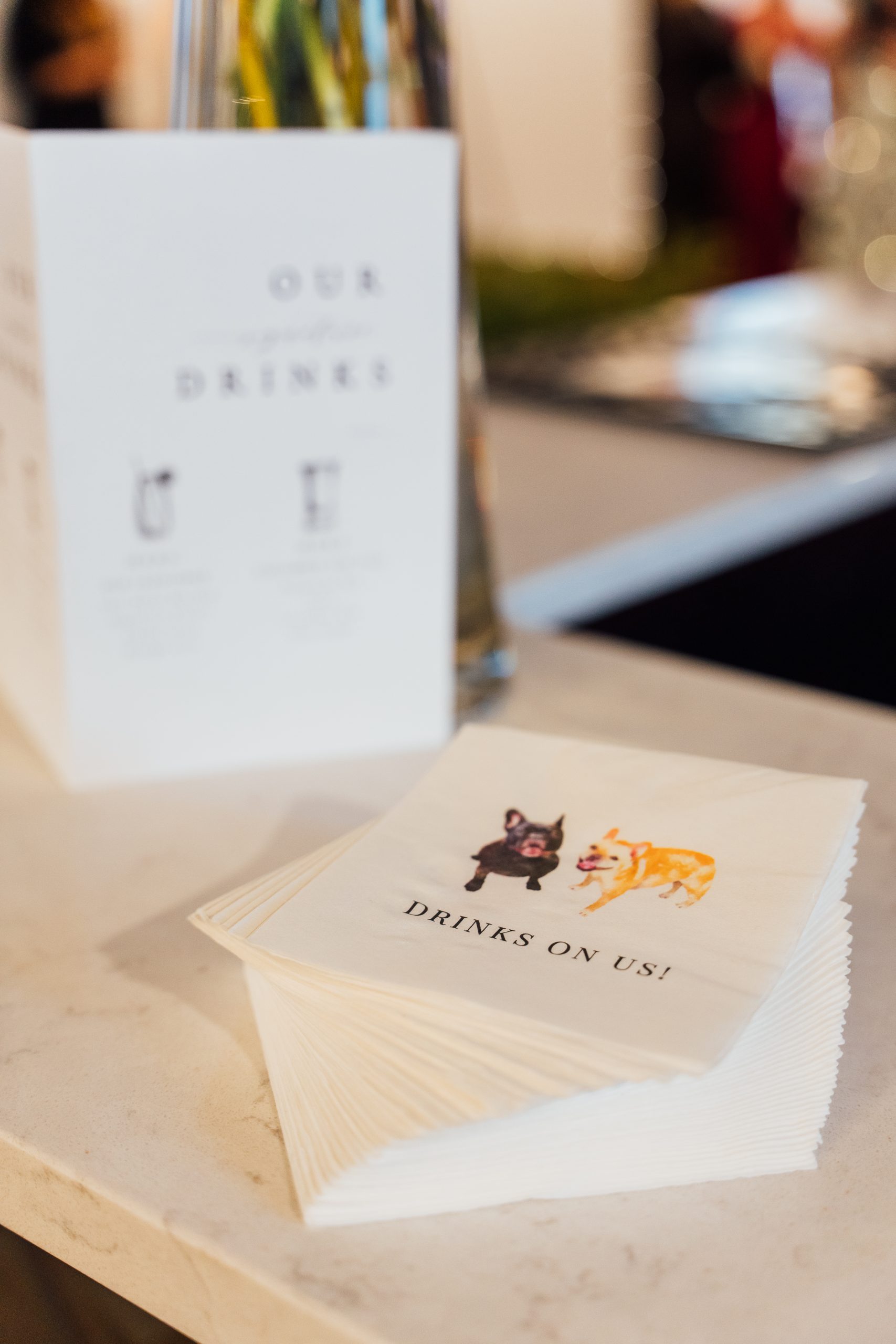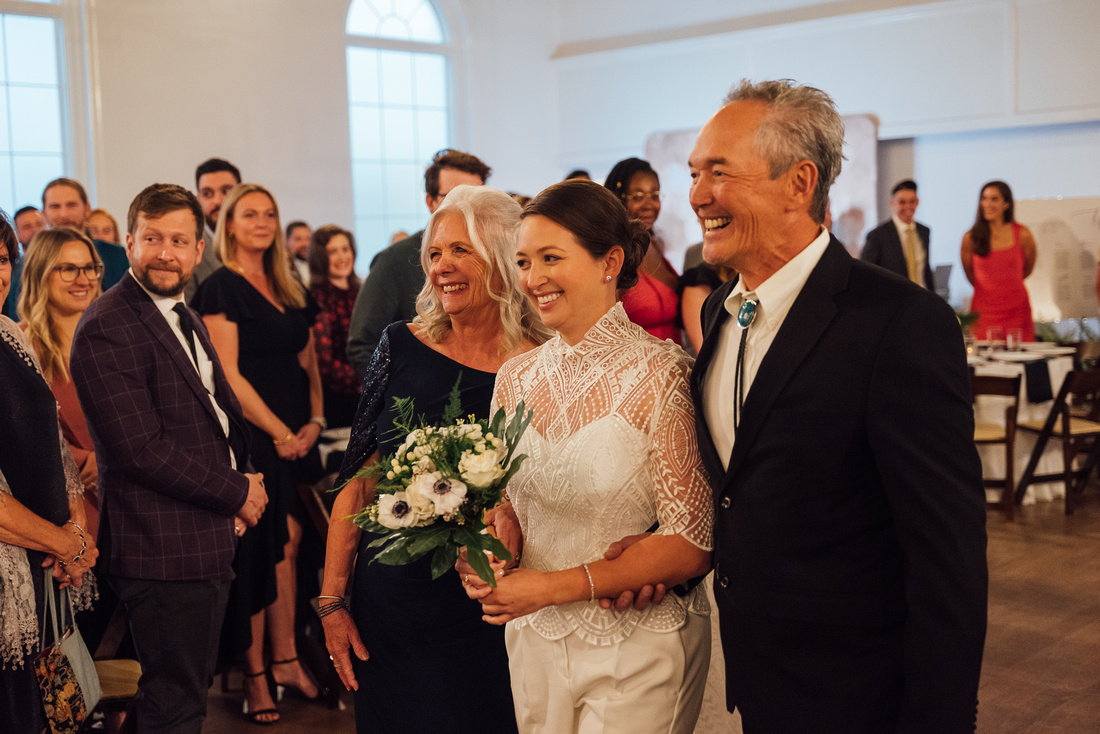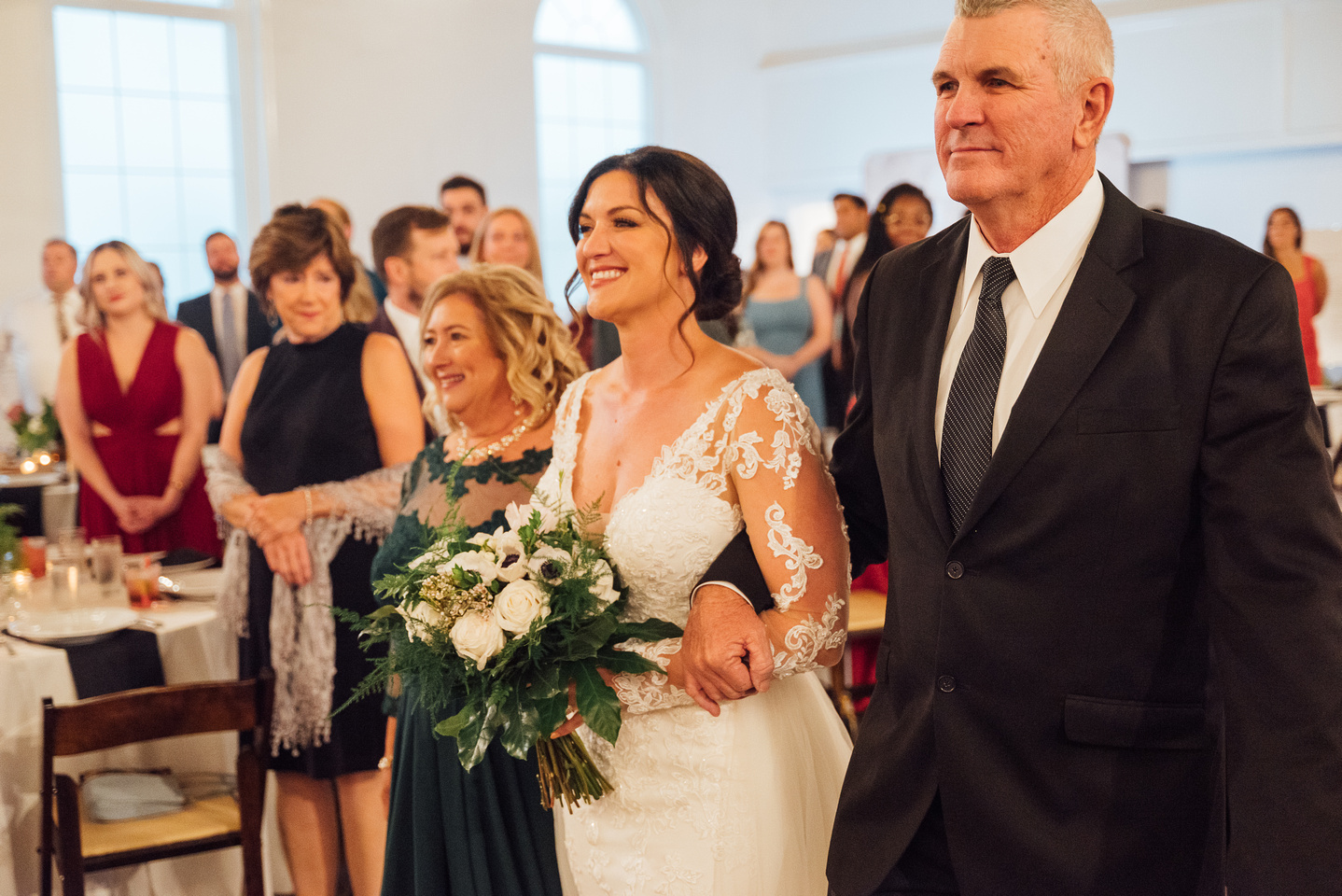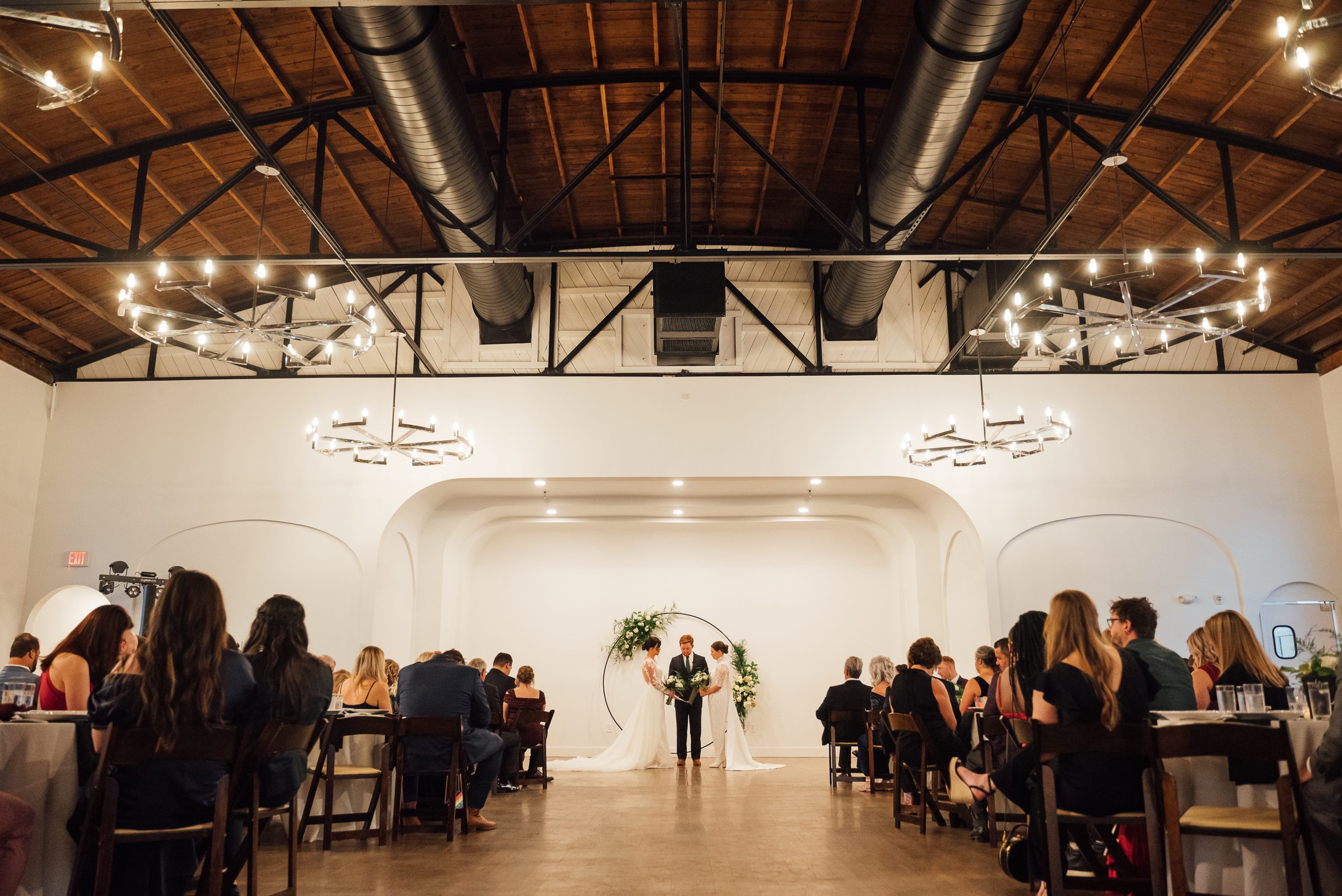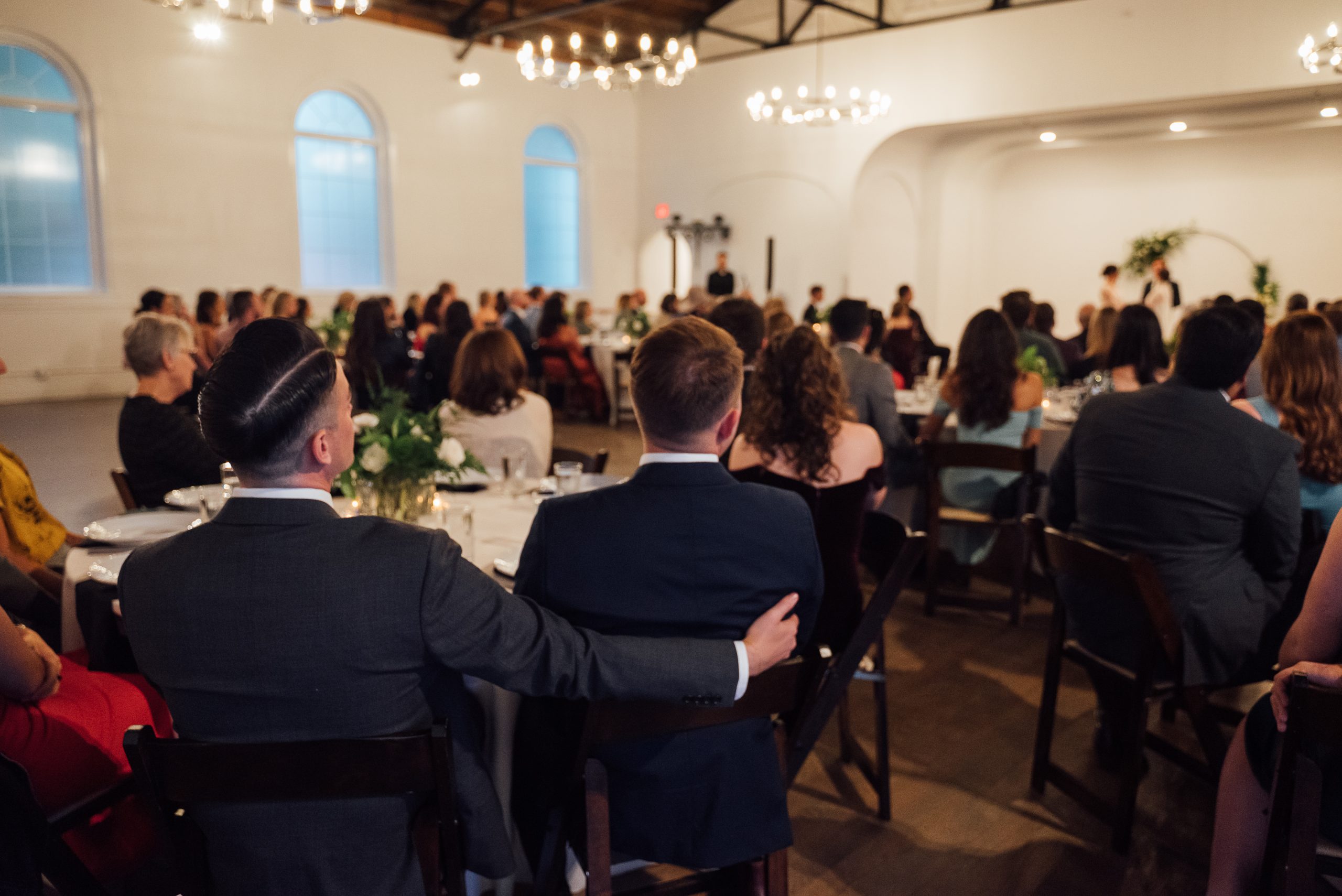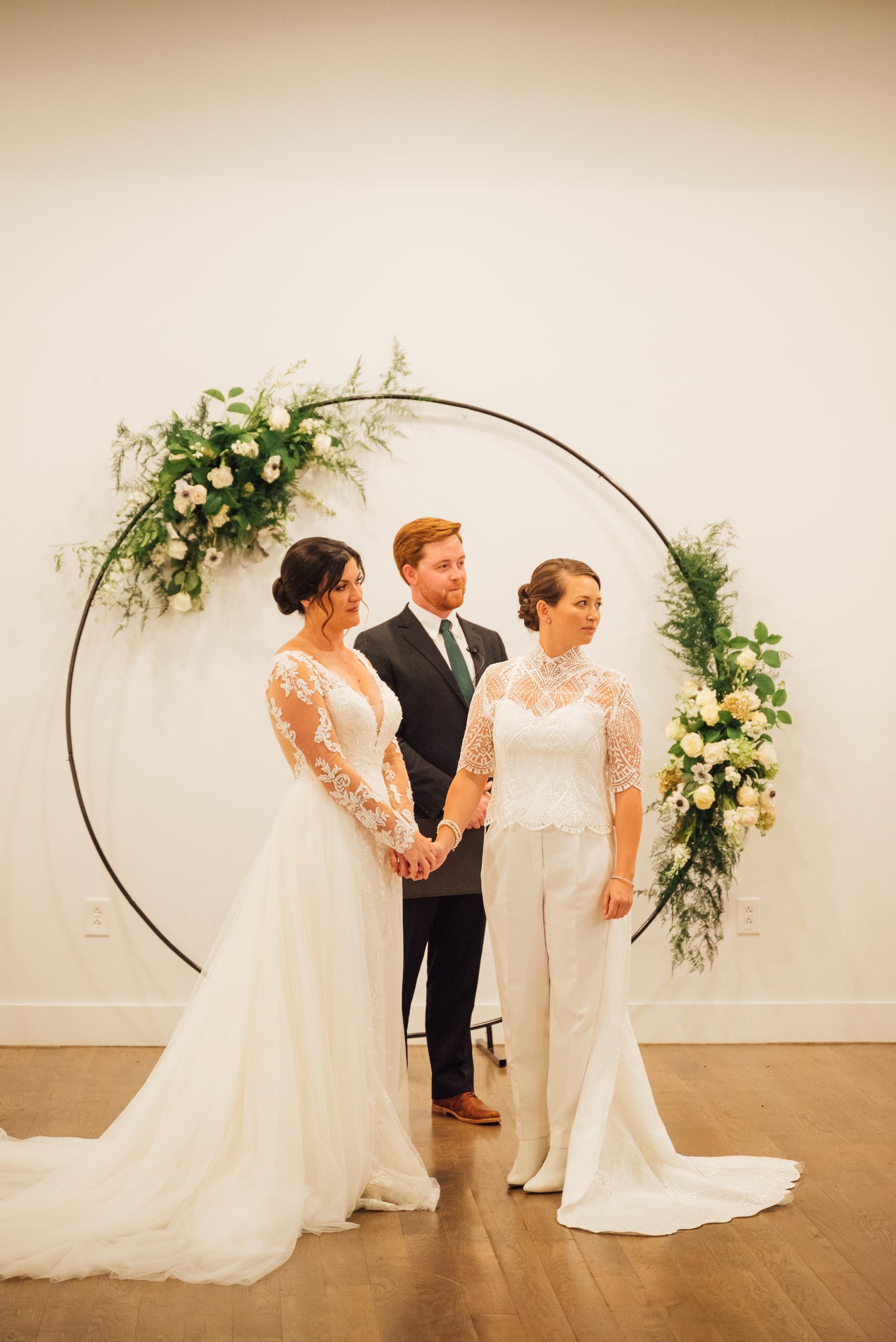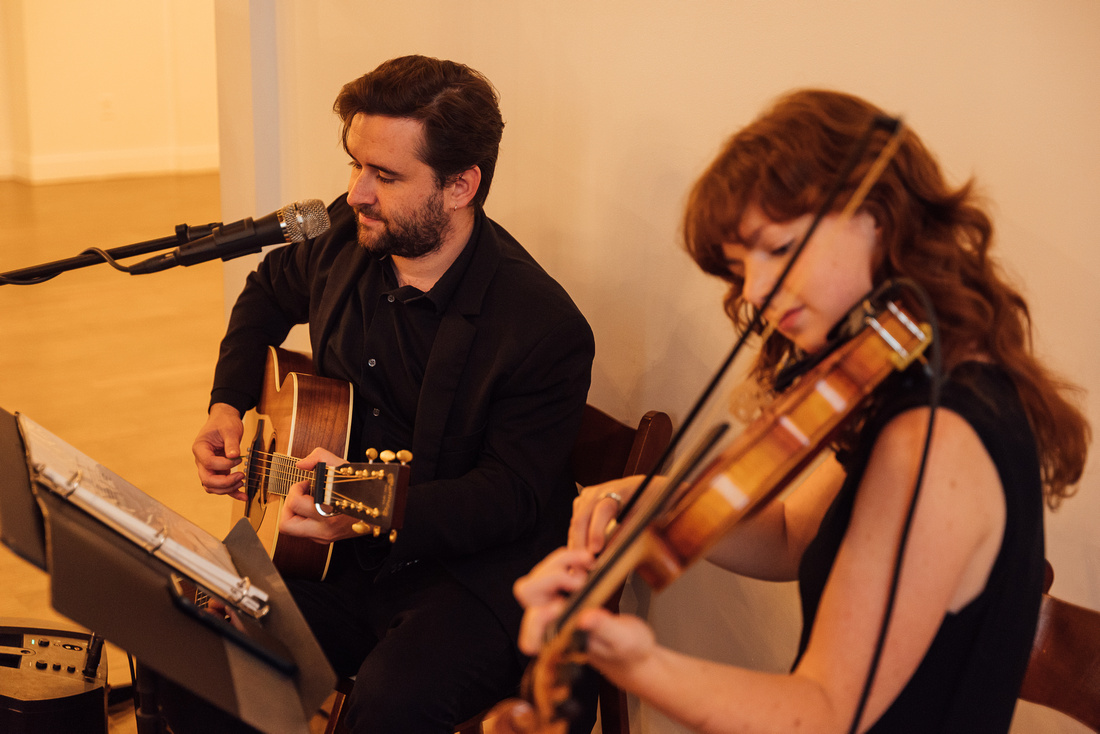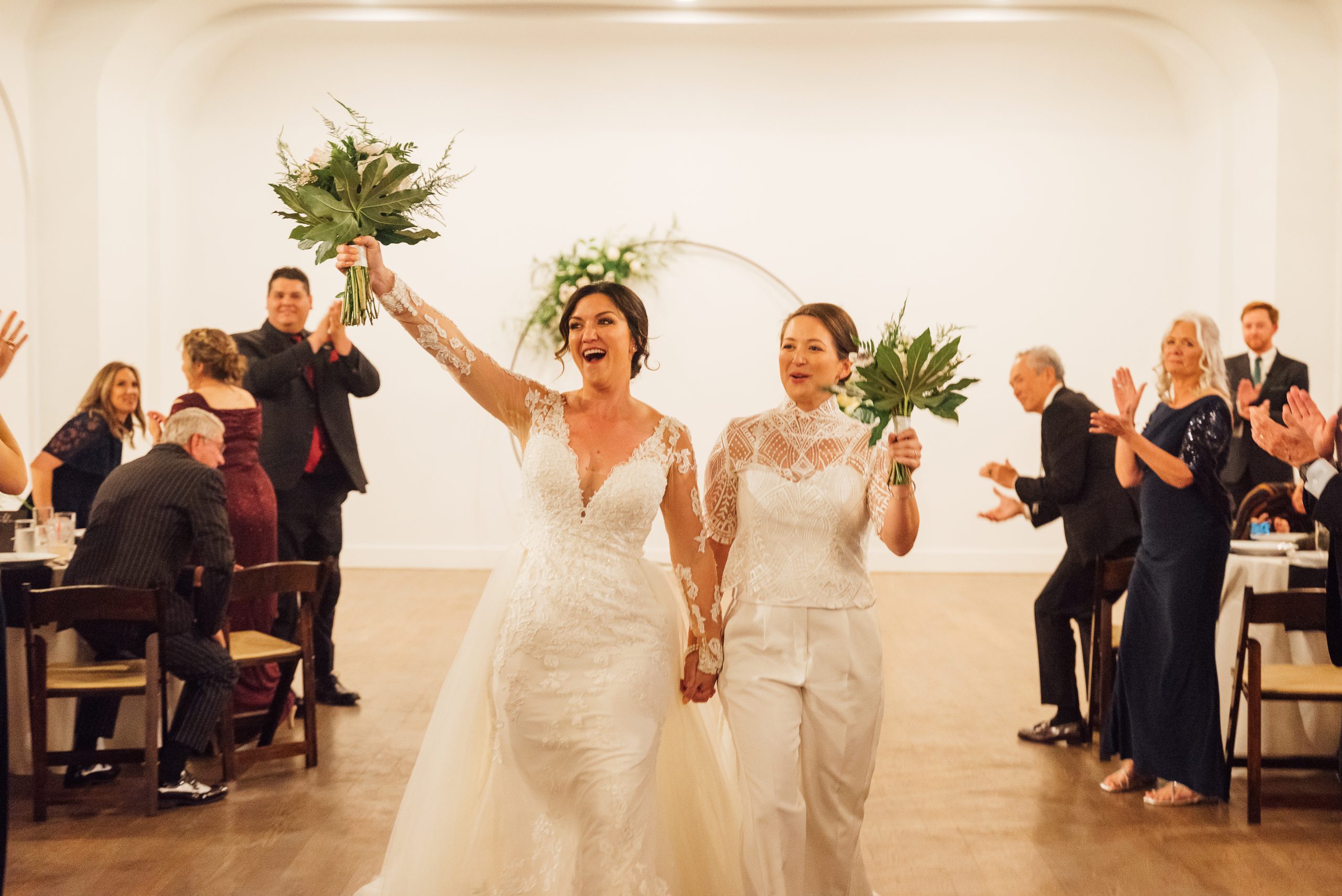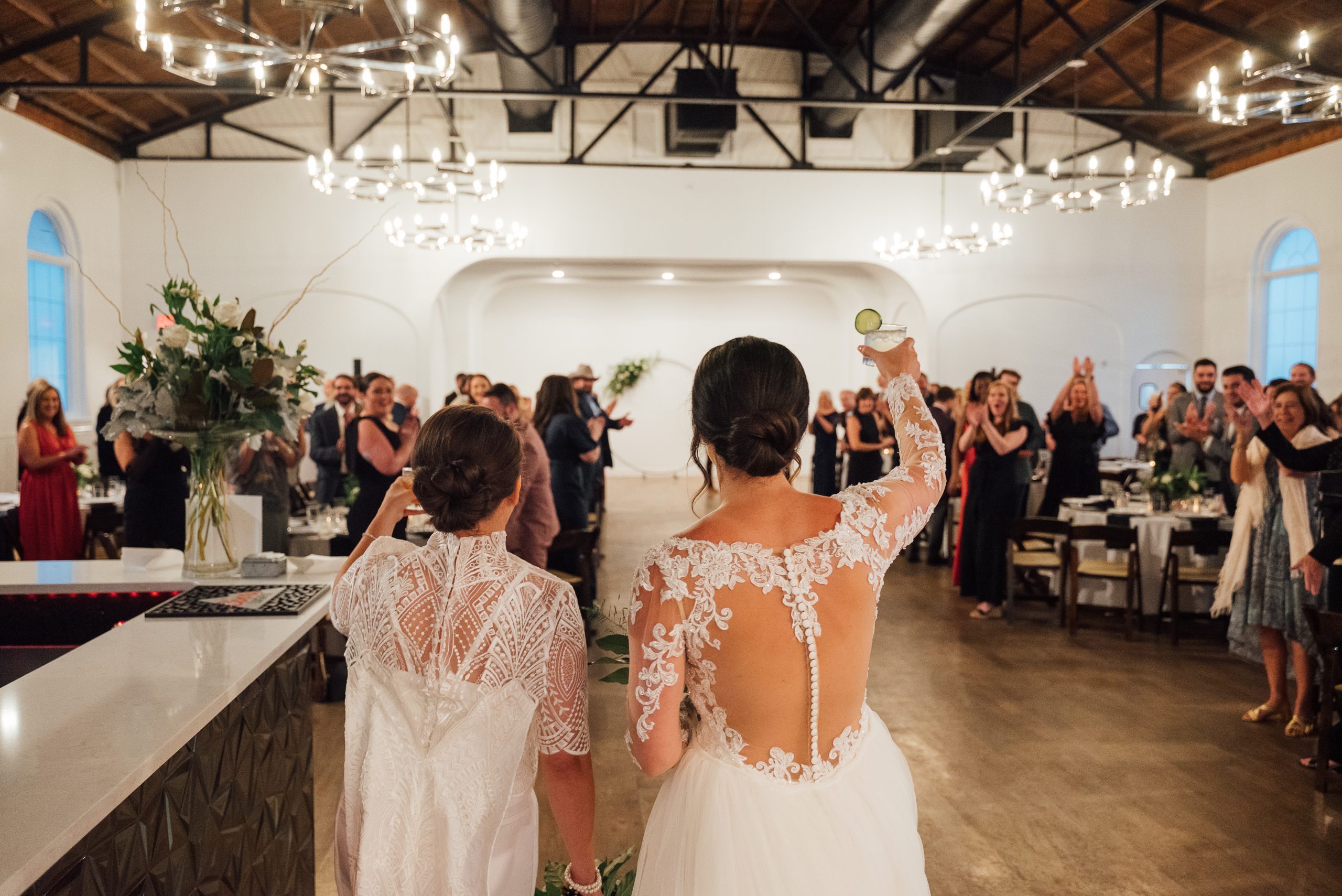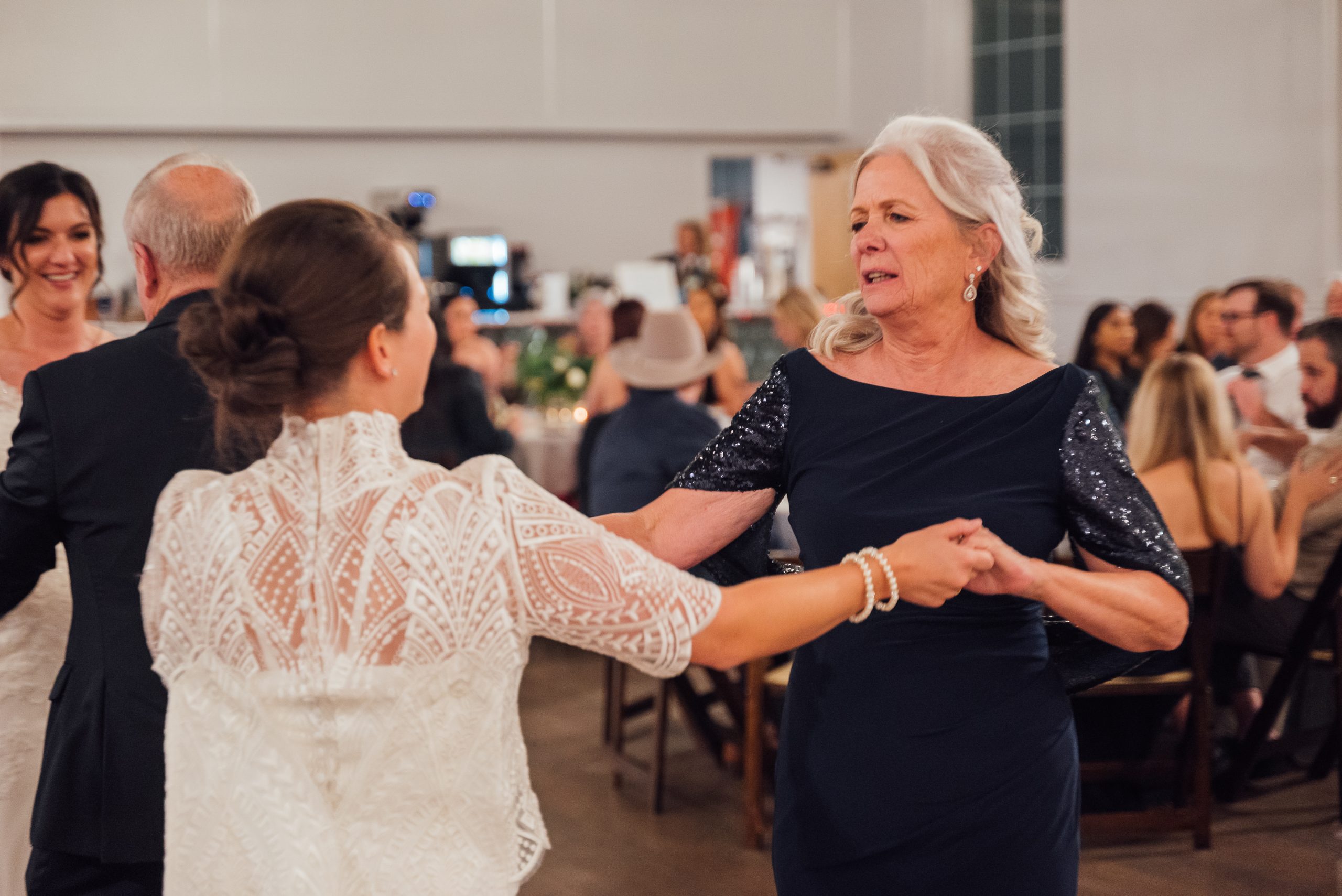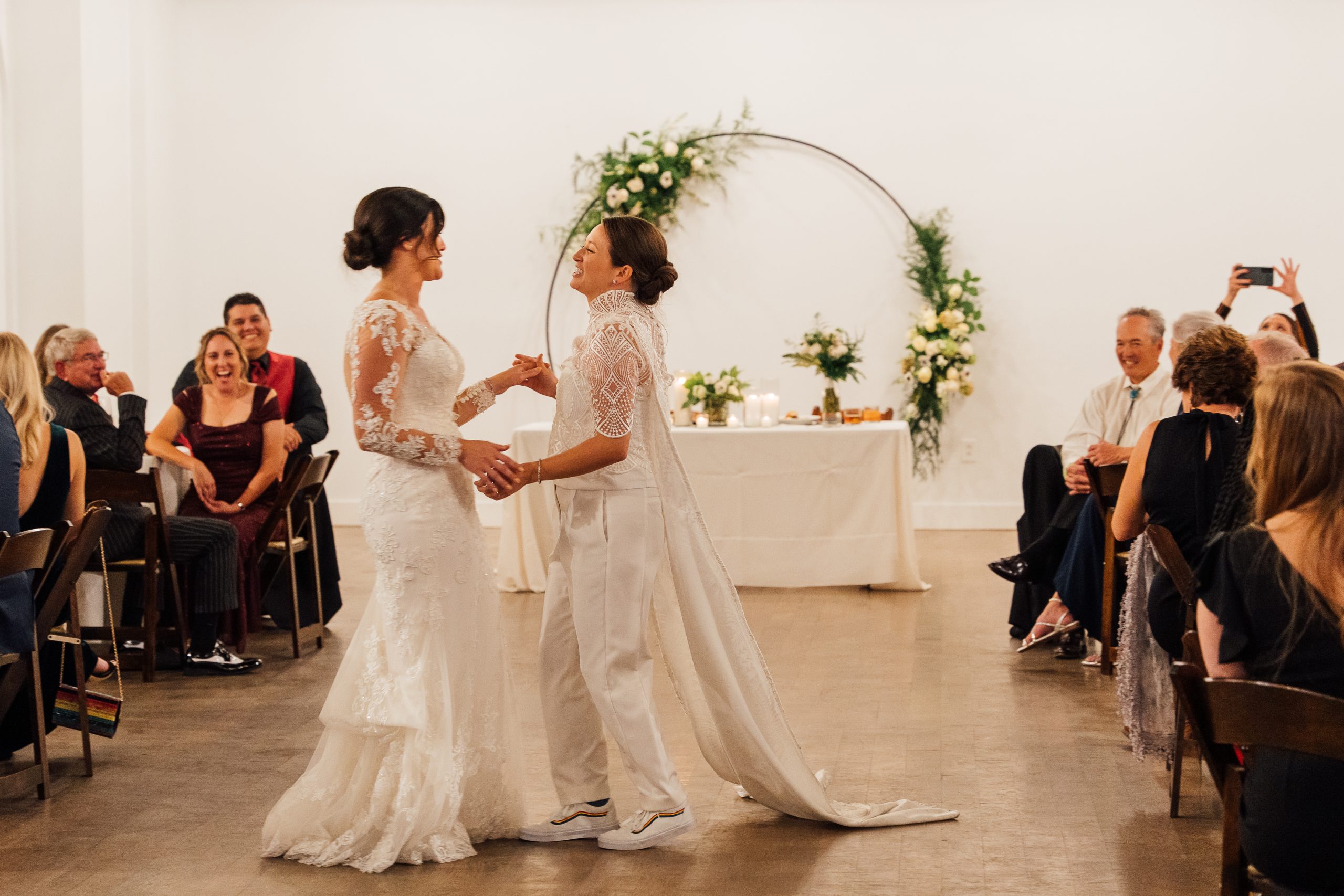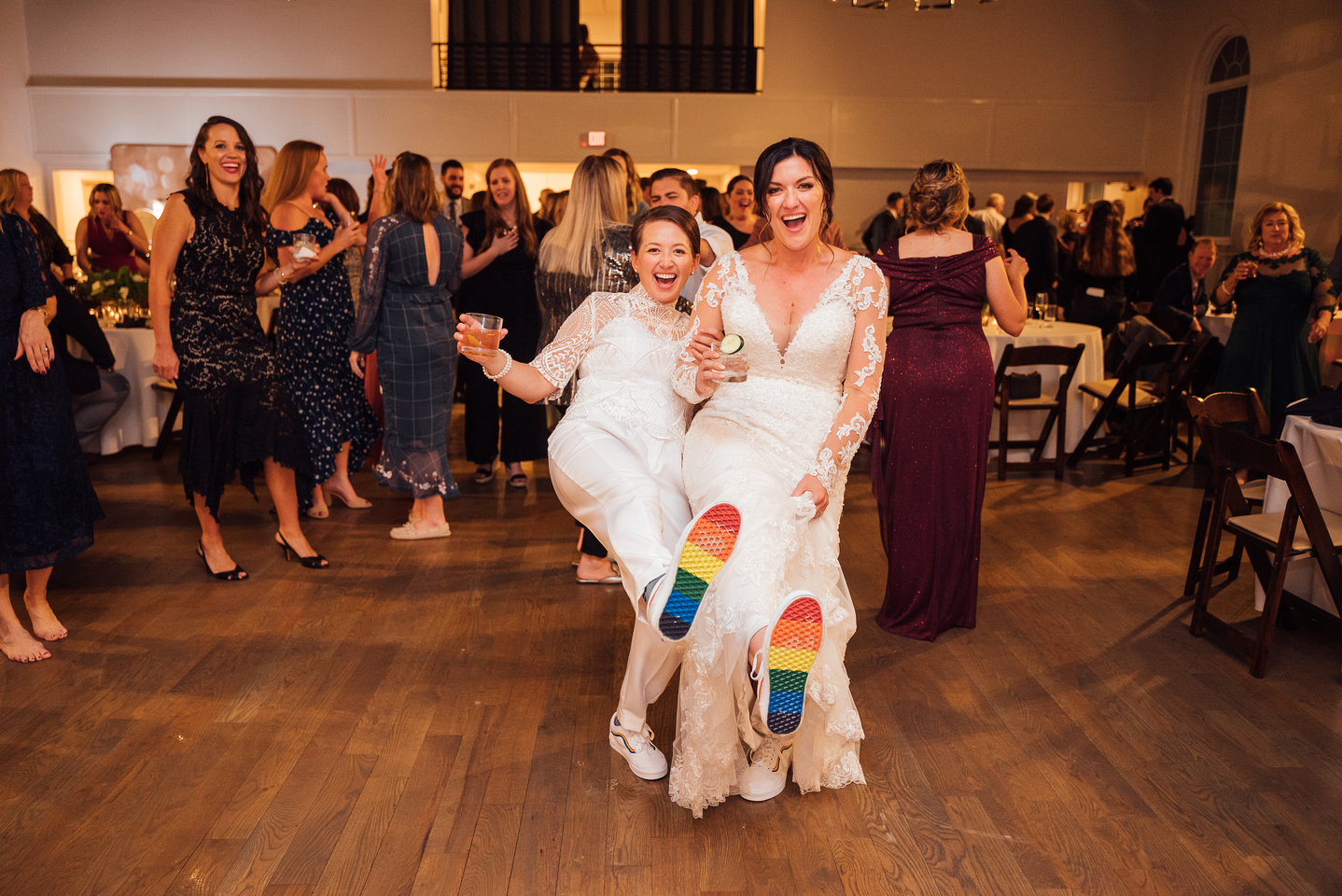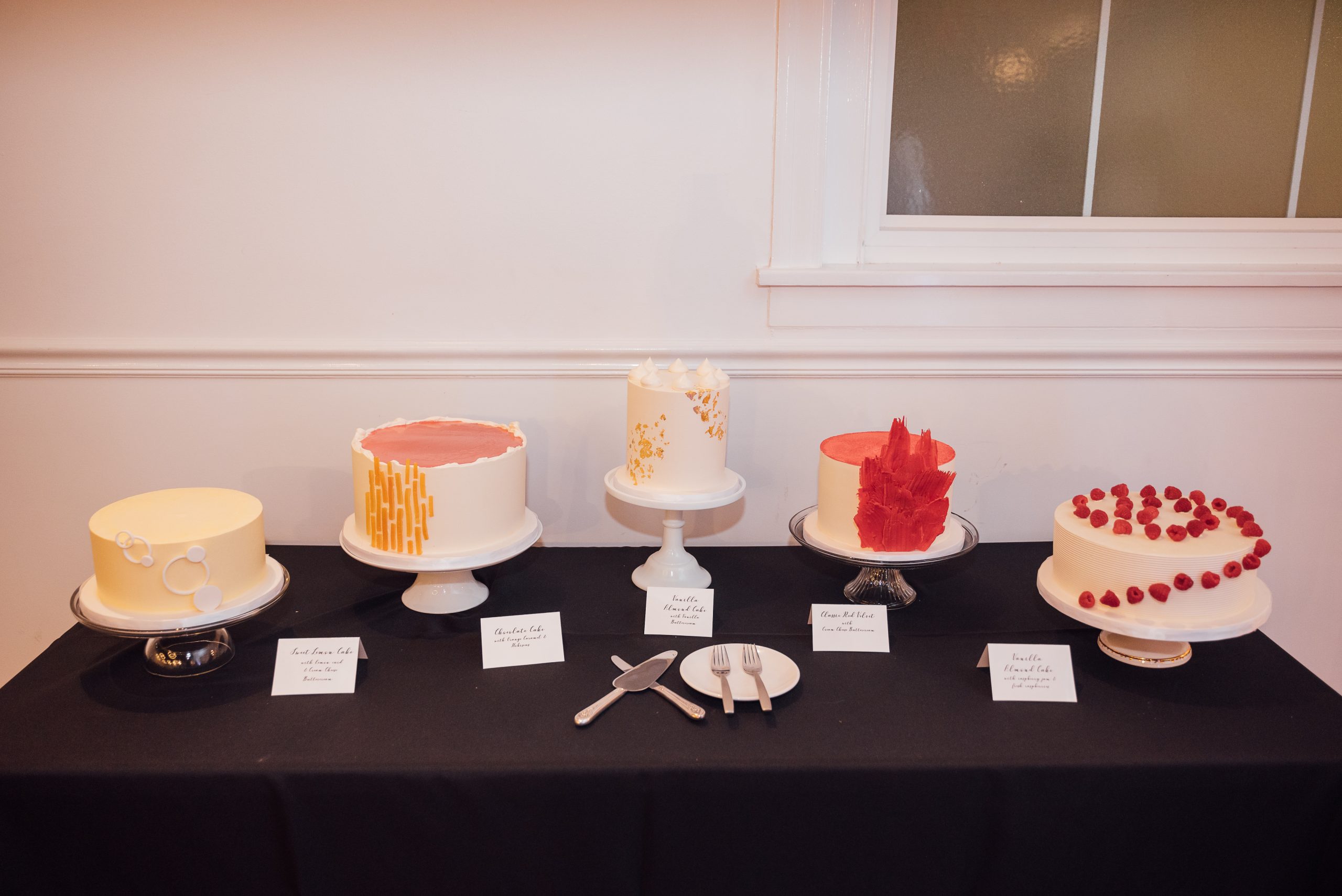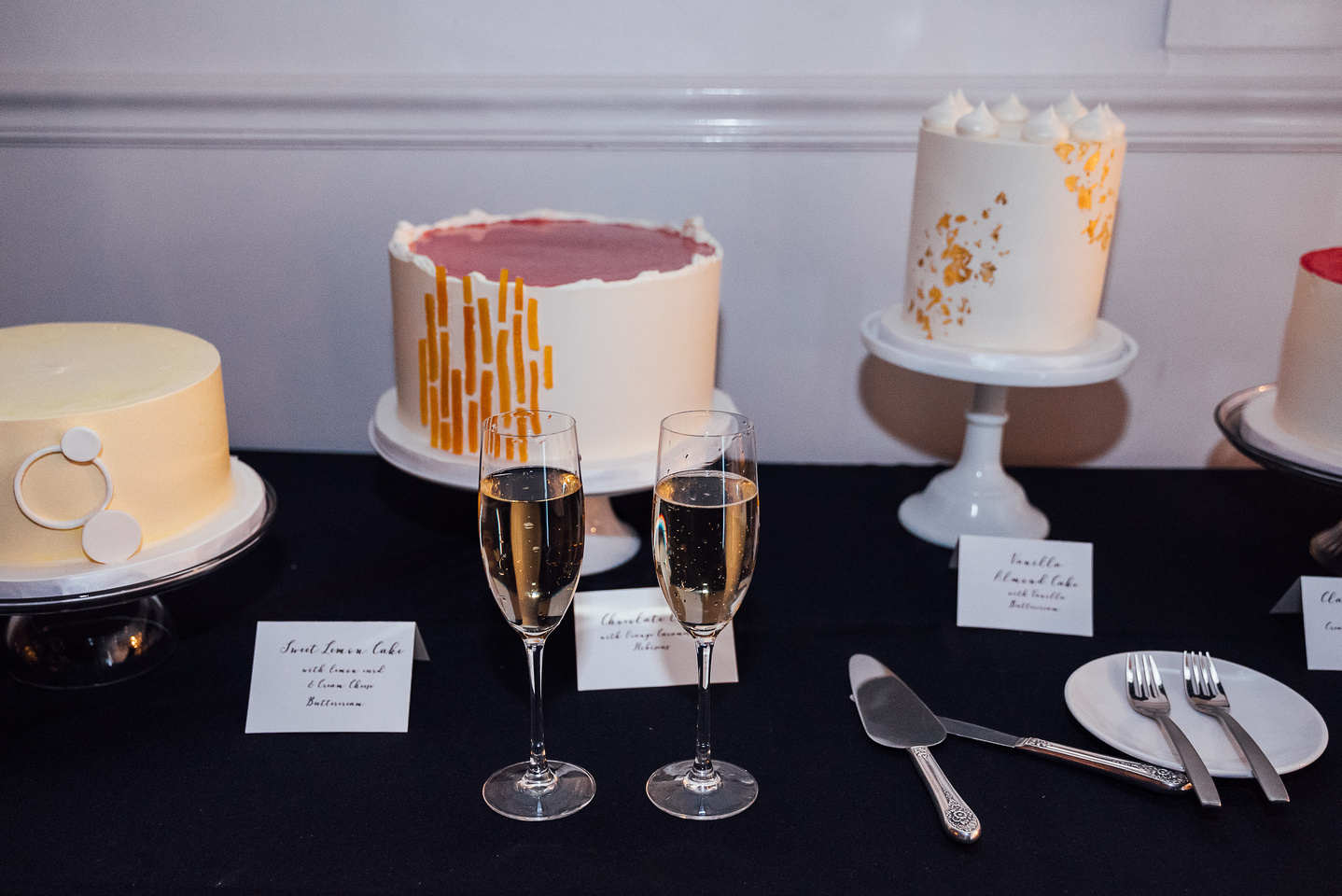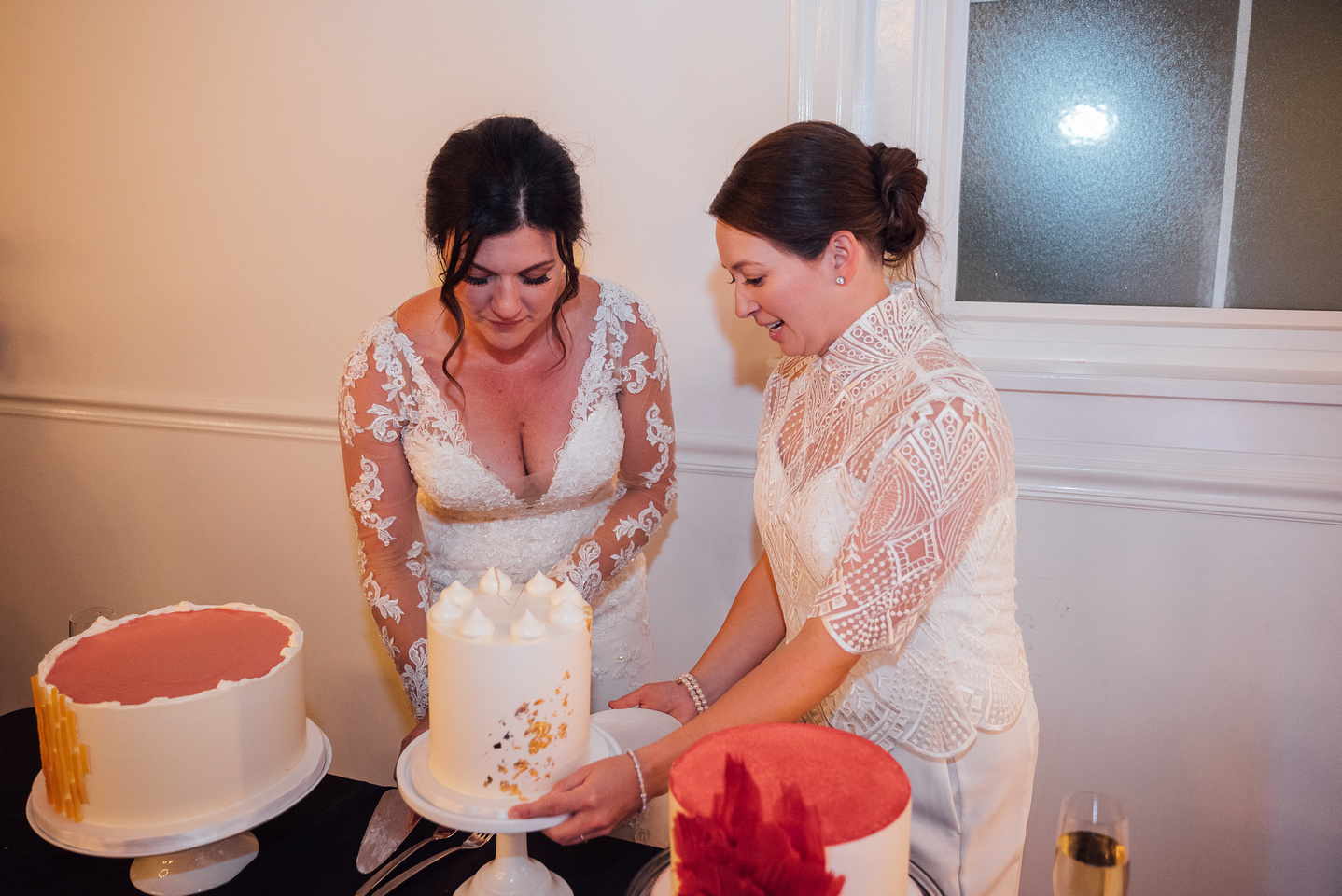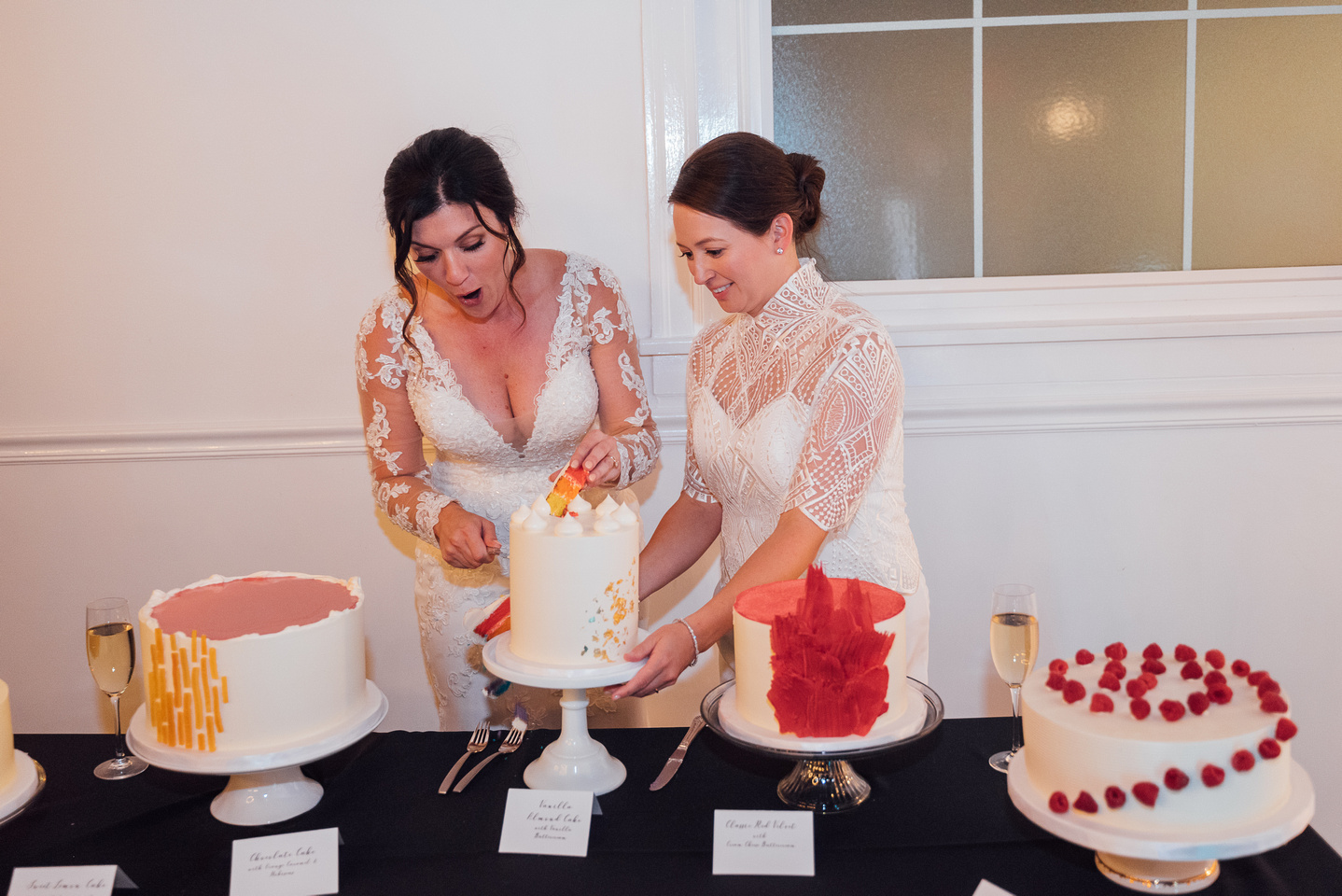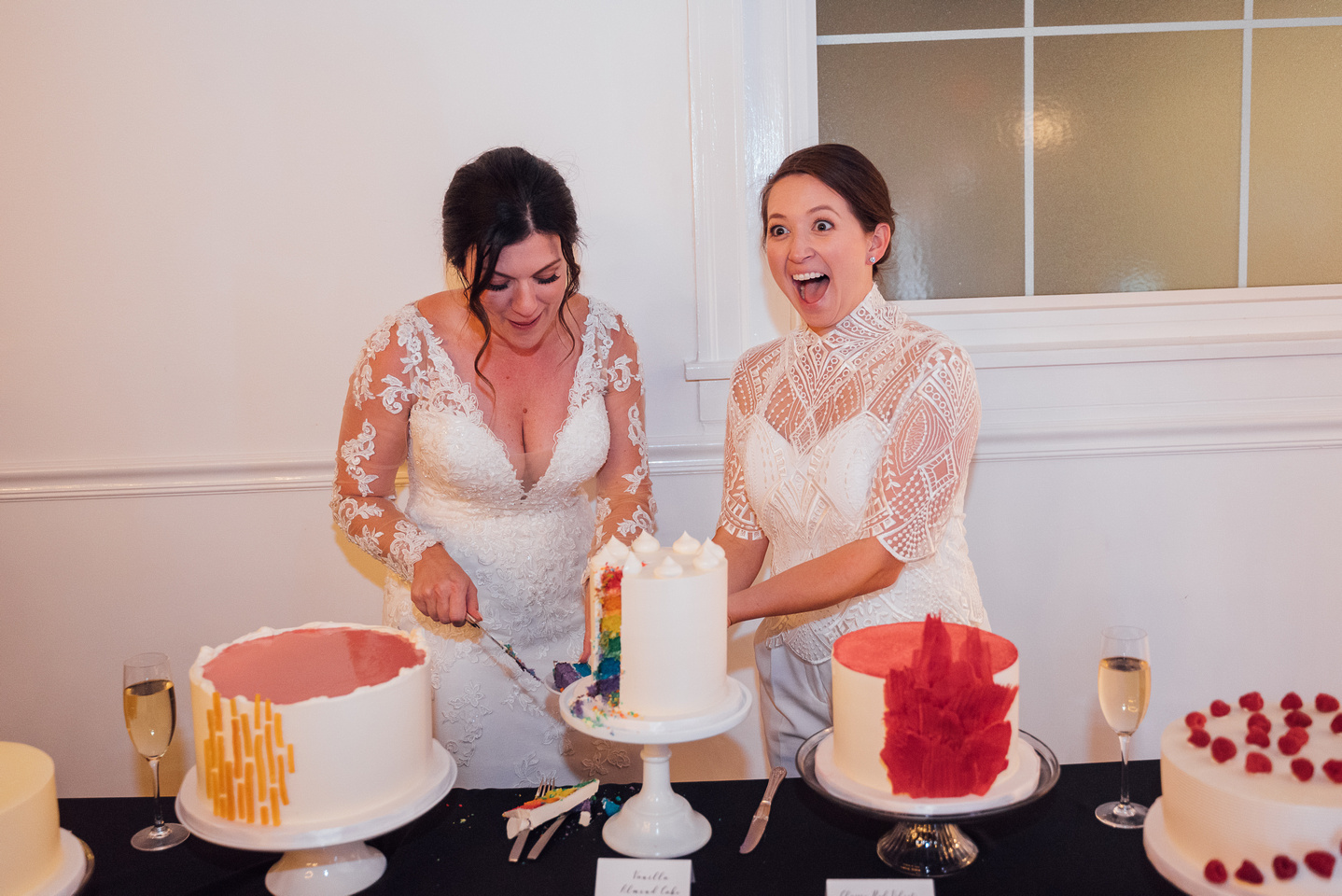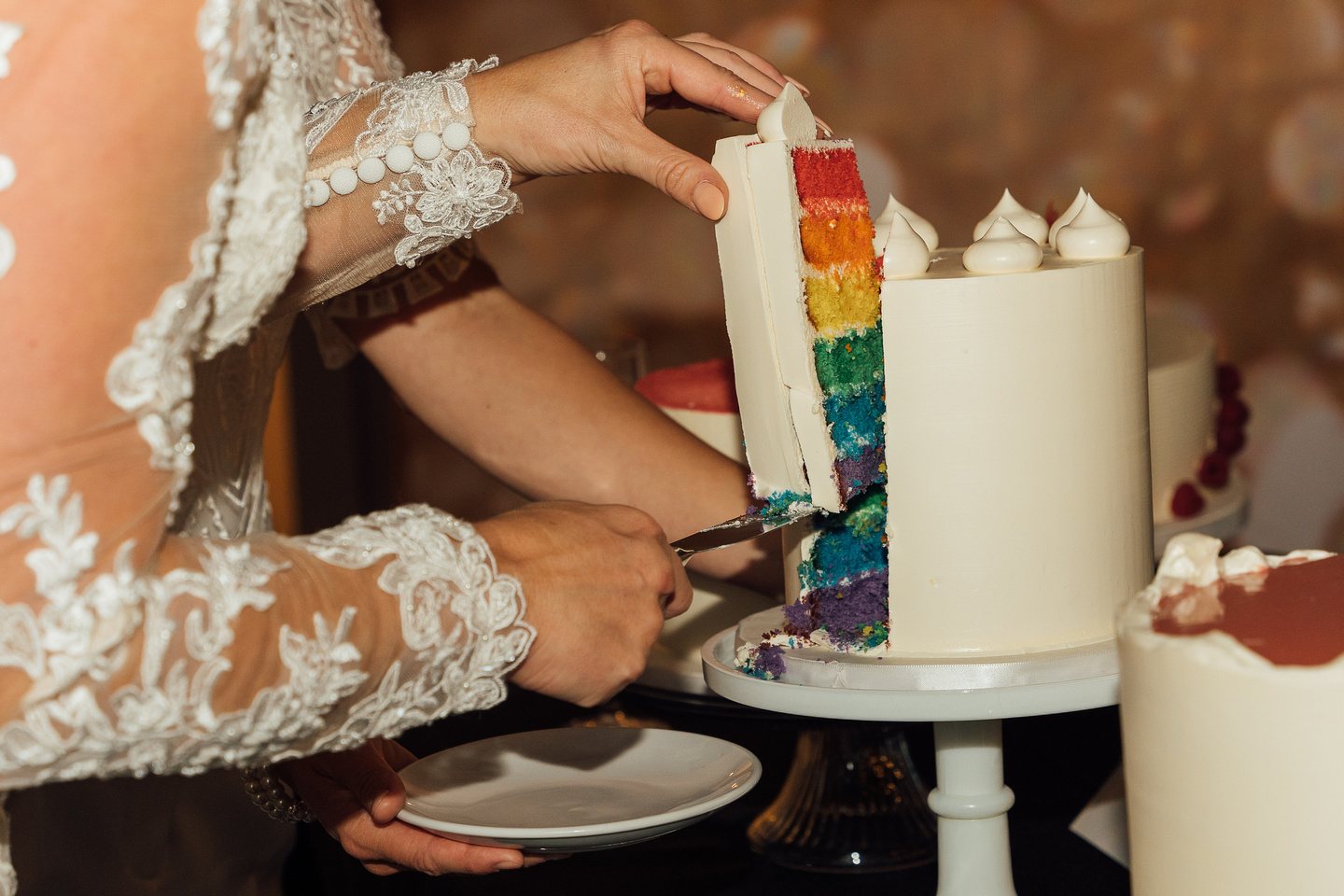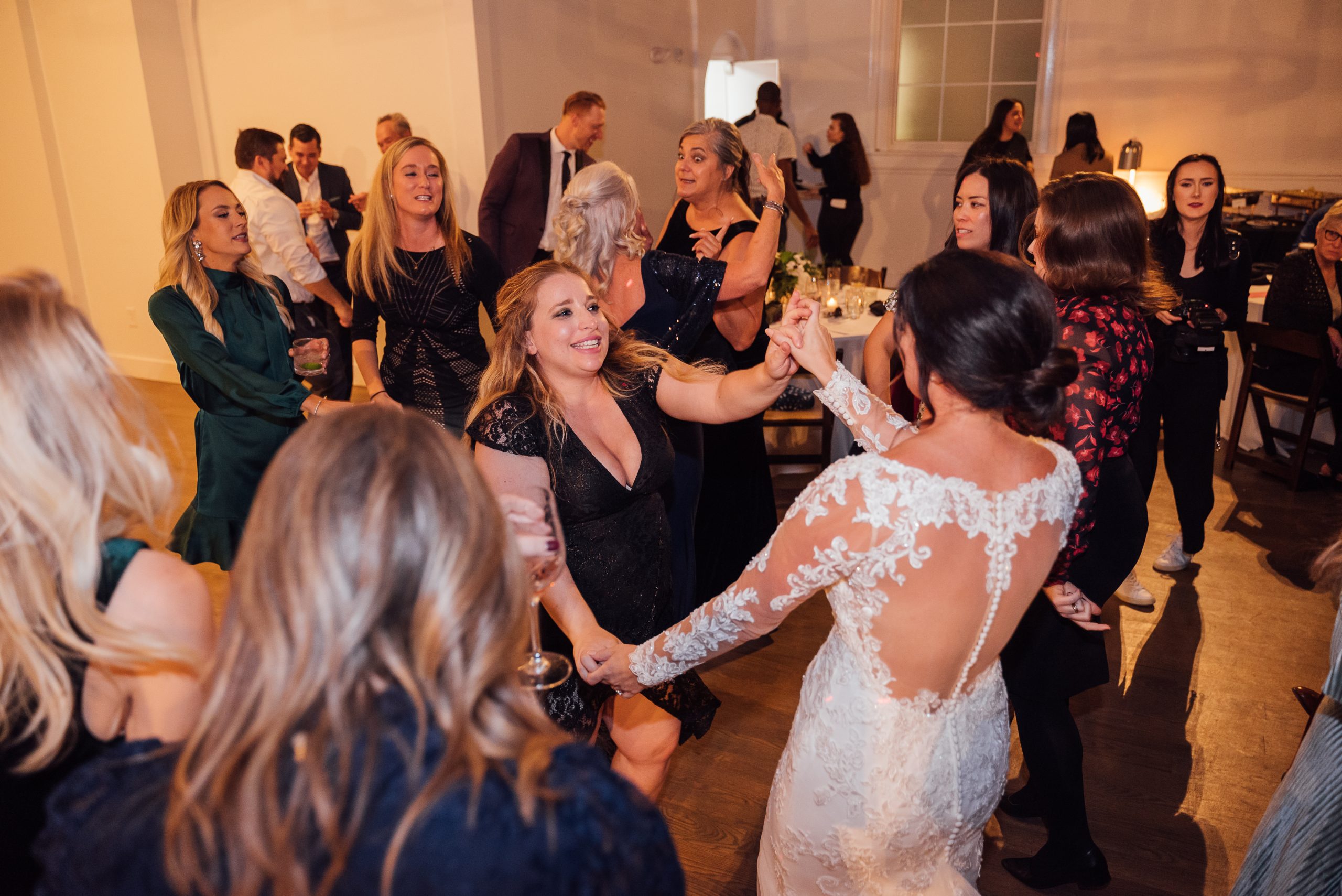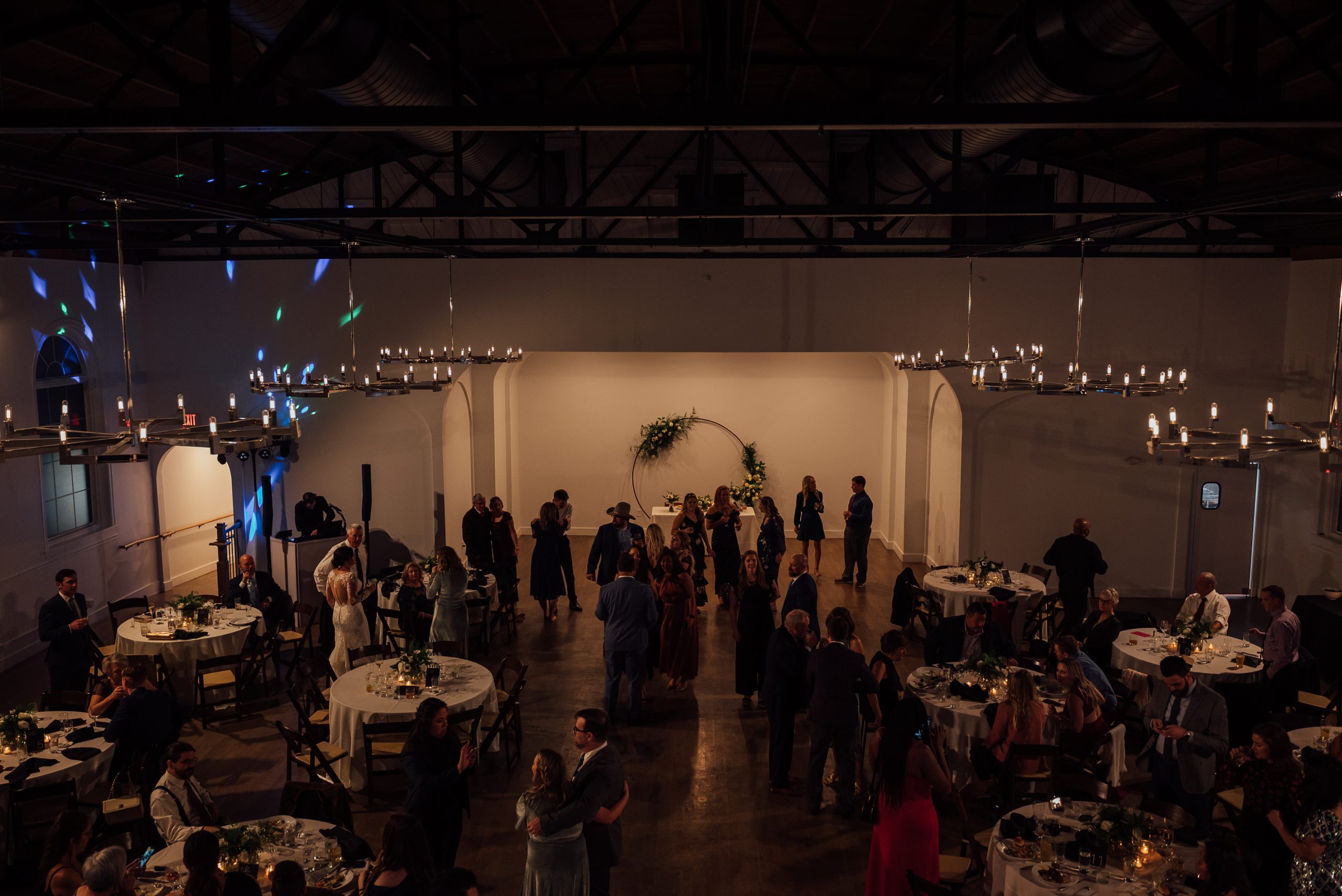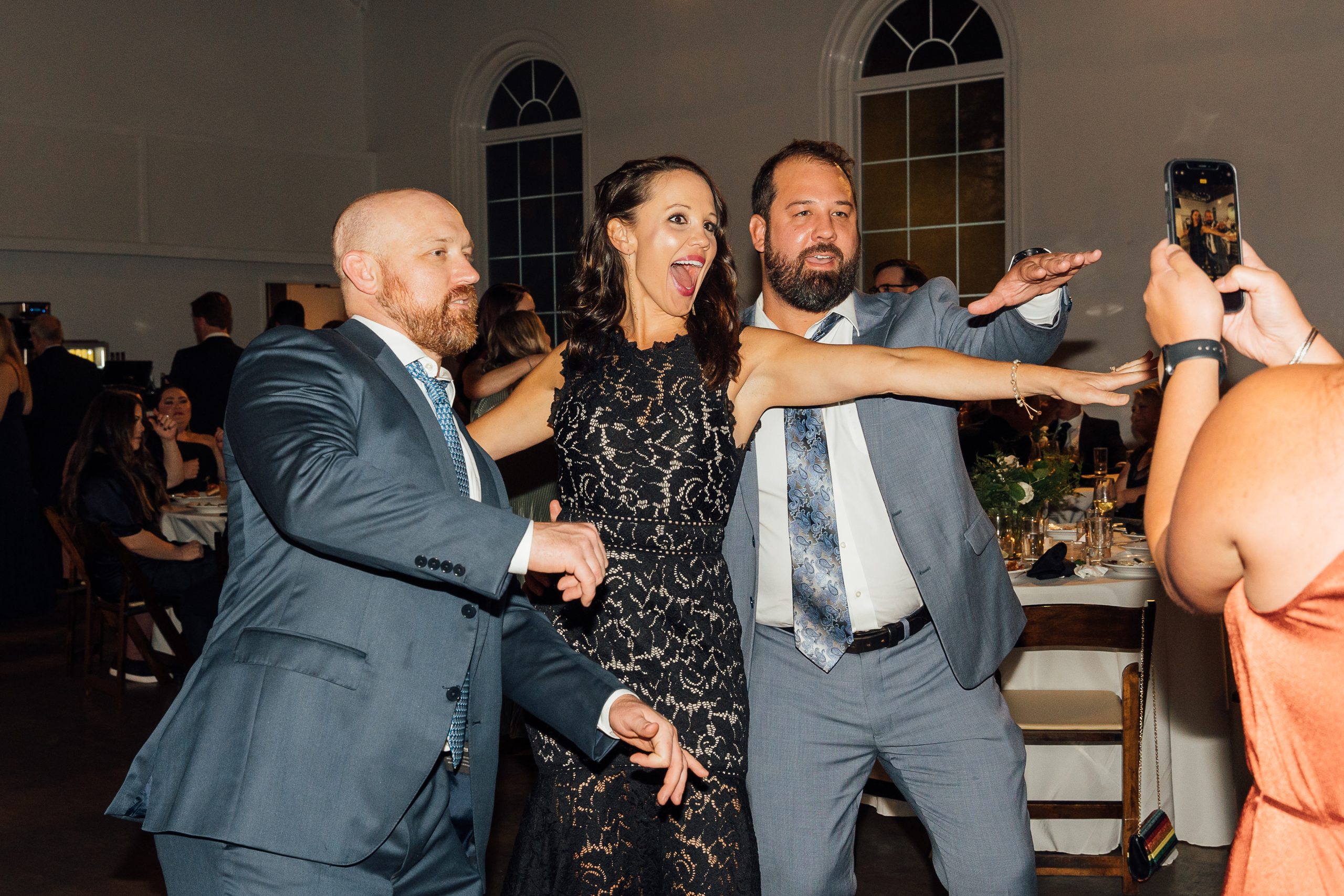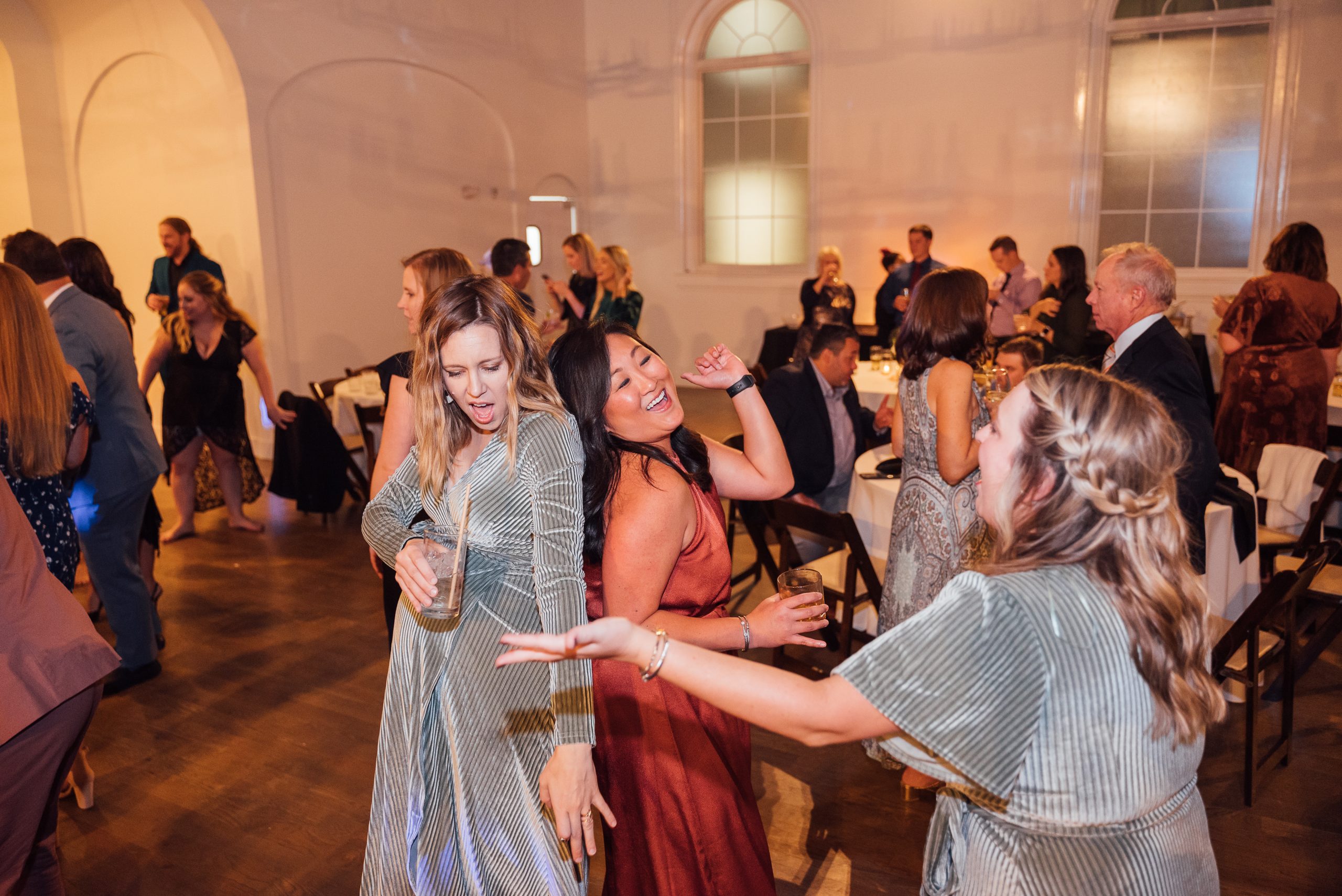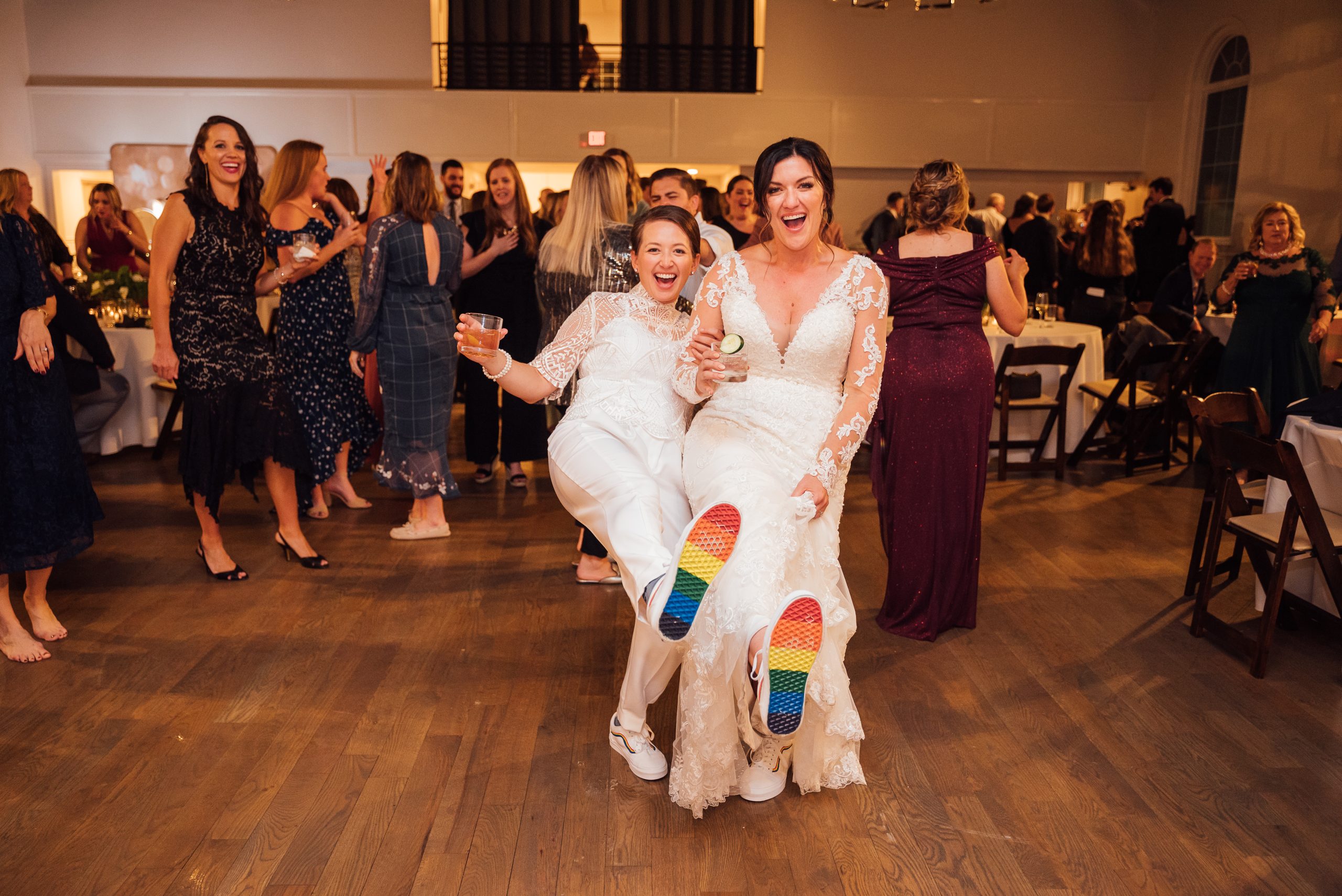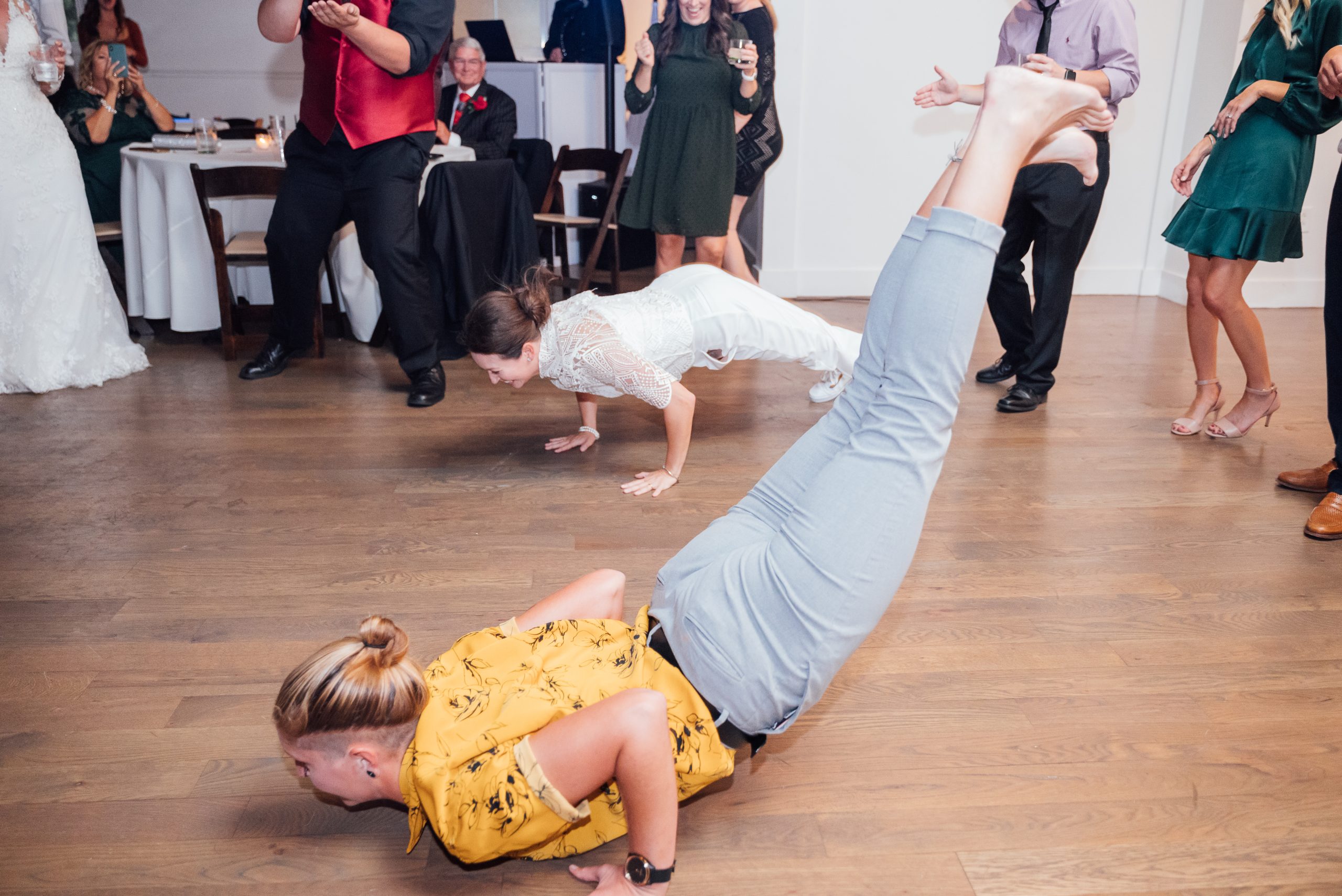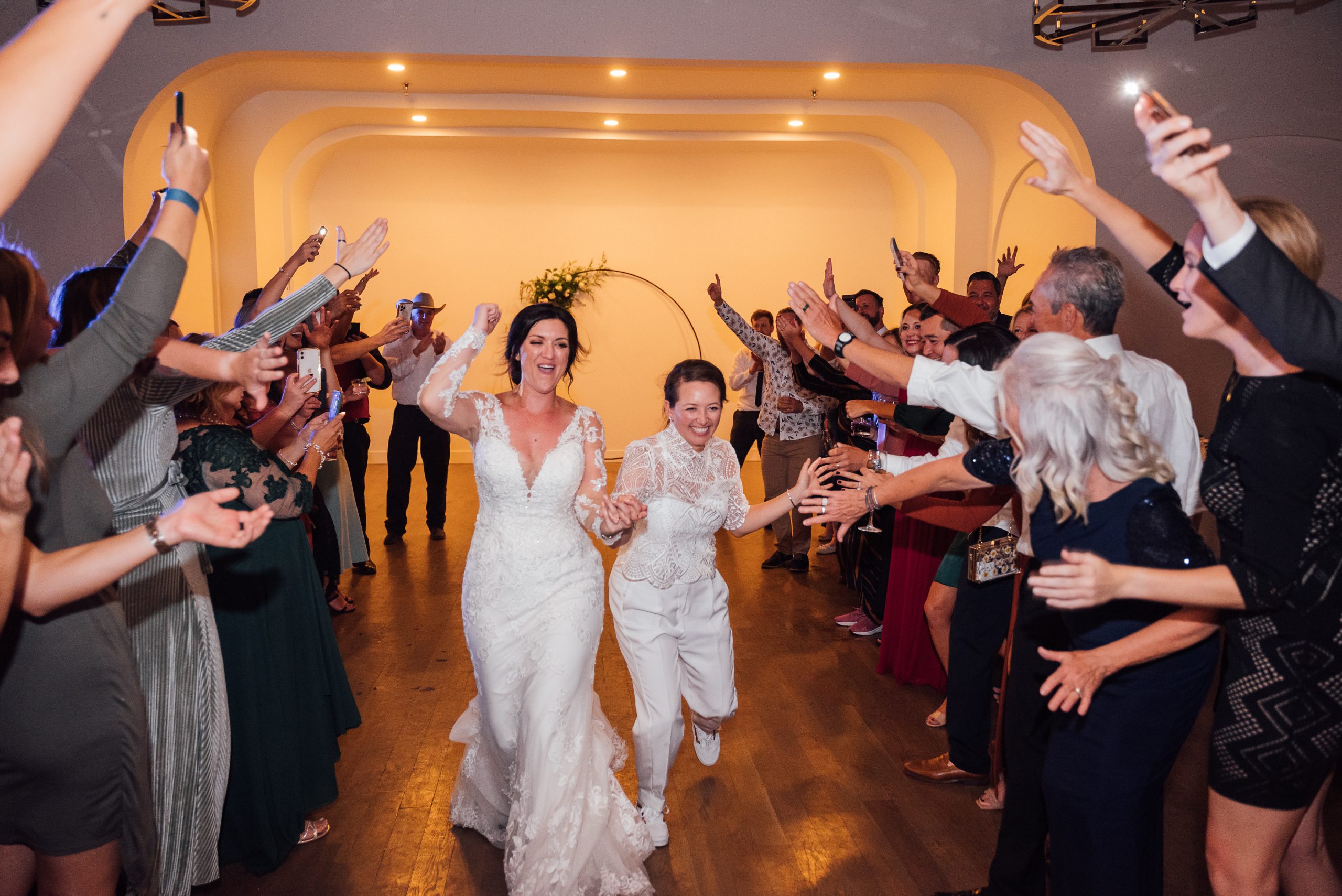 Officiant: Patrick McAnally