Wow! We are blown away by the absolute beauty of this destination wedding in Jamaica South Coast!
Maura and Darrell had the most magical wedding day at the gorgeous Sandals resort in Jamaica South Coast! The photos on the beach are simply stunning, especially the ones captured at sunset!
The best part about Maura and Darrell's big day was how easy it was! The sweet couple used Linda Dancer of Honeymoons Inc as their destination honeymoon specialist which made the process stress free and fun!
If you are looking for any destination honeymoon or wedding travel Linda Dancer is perfect for you!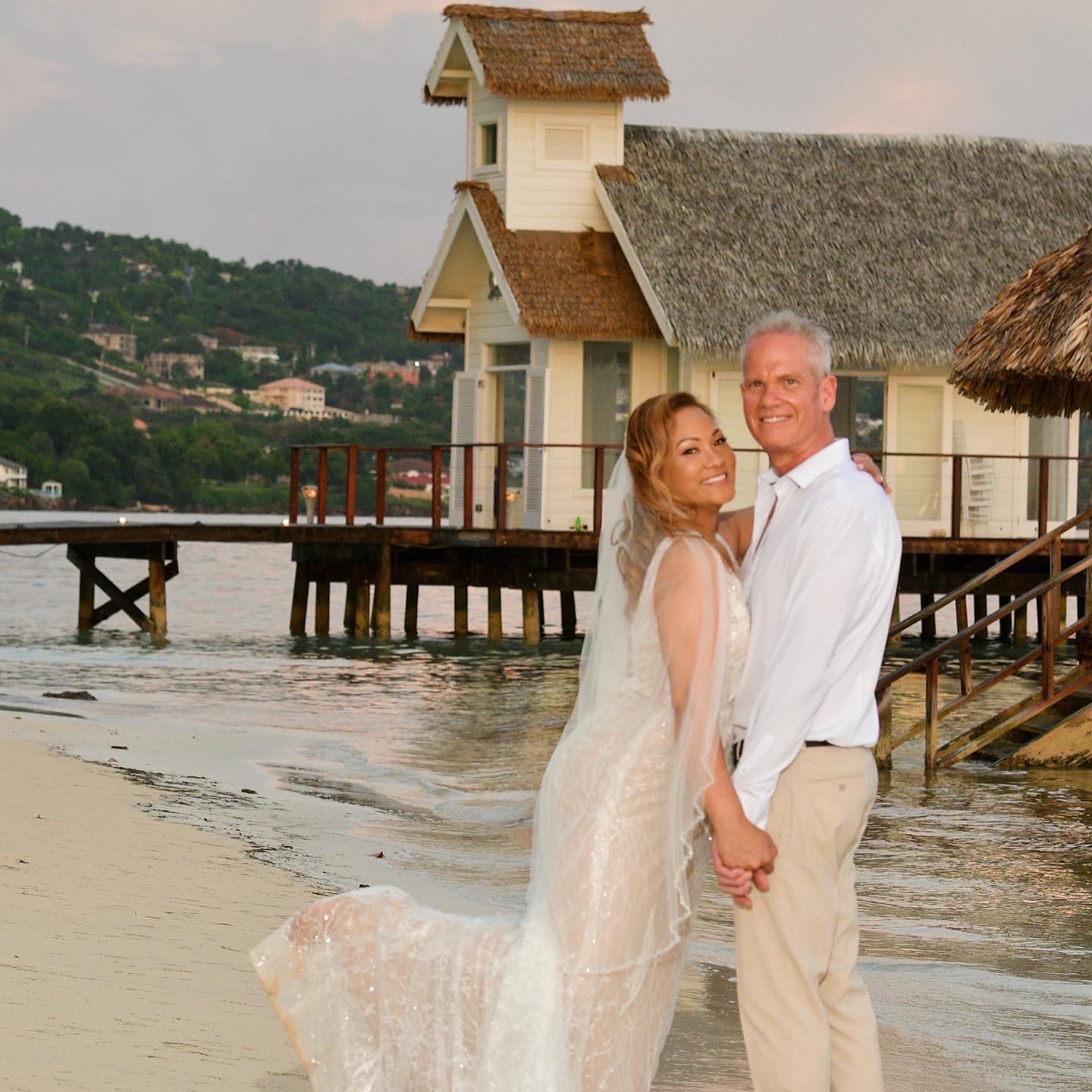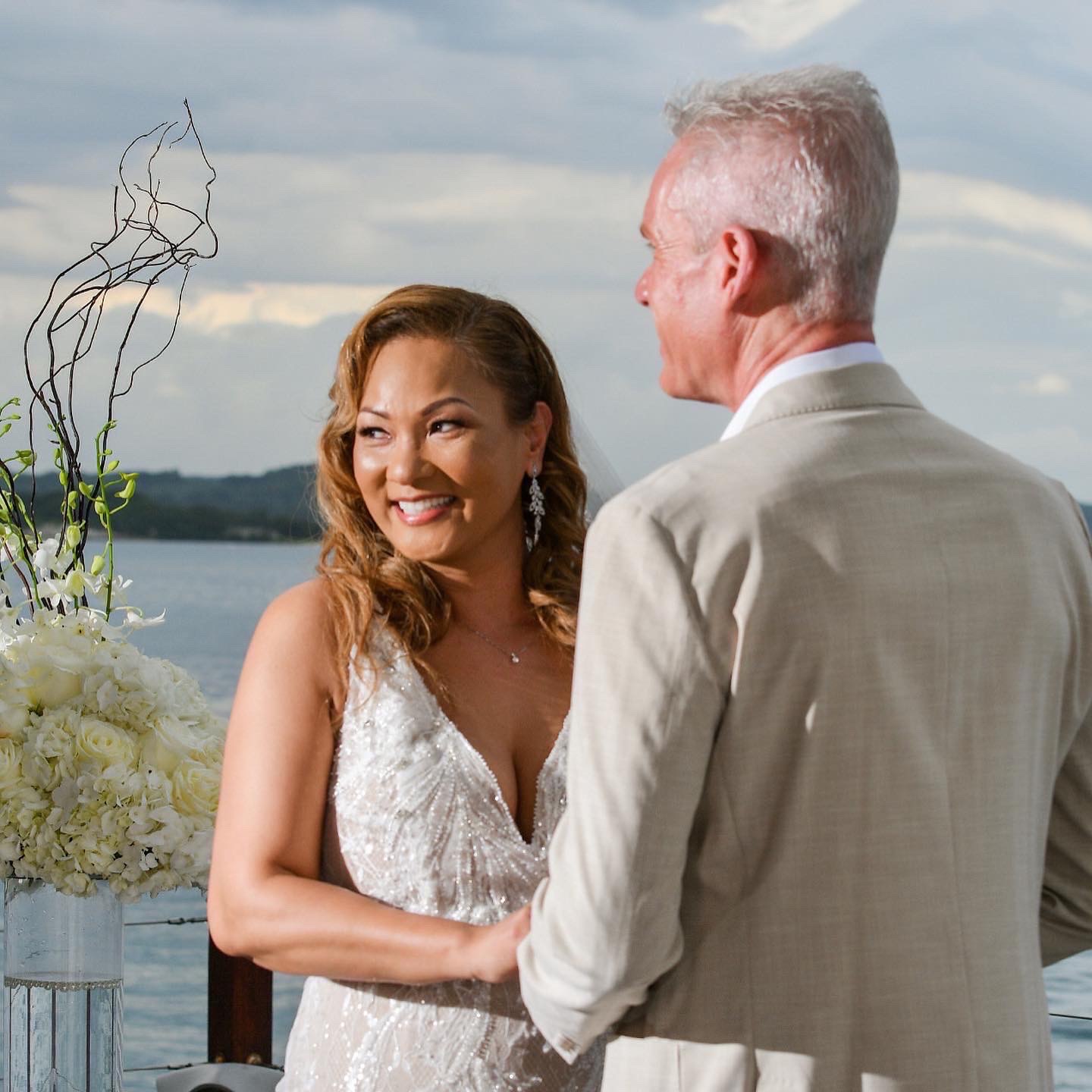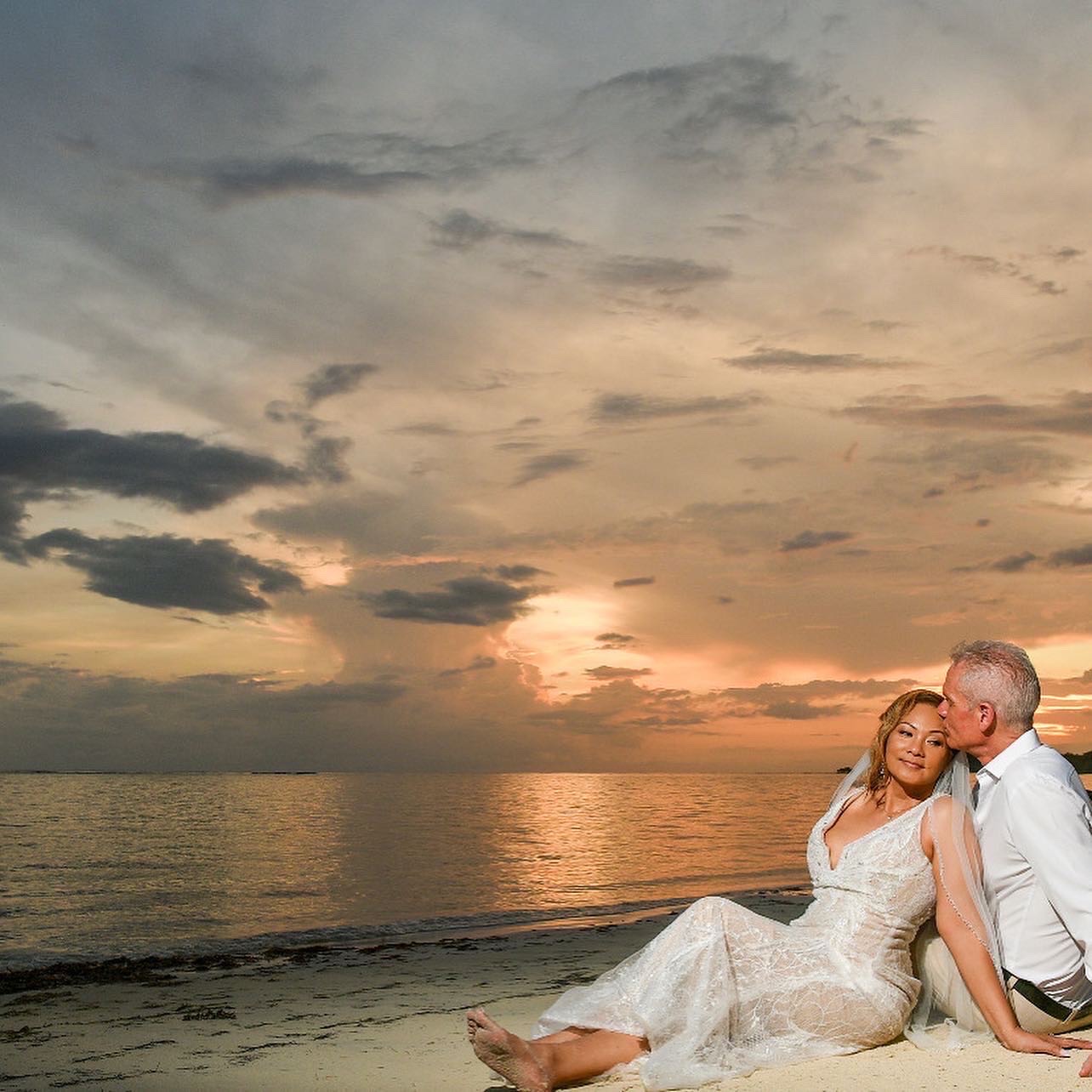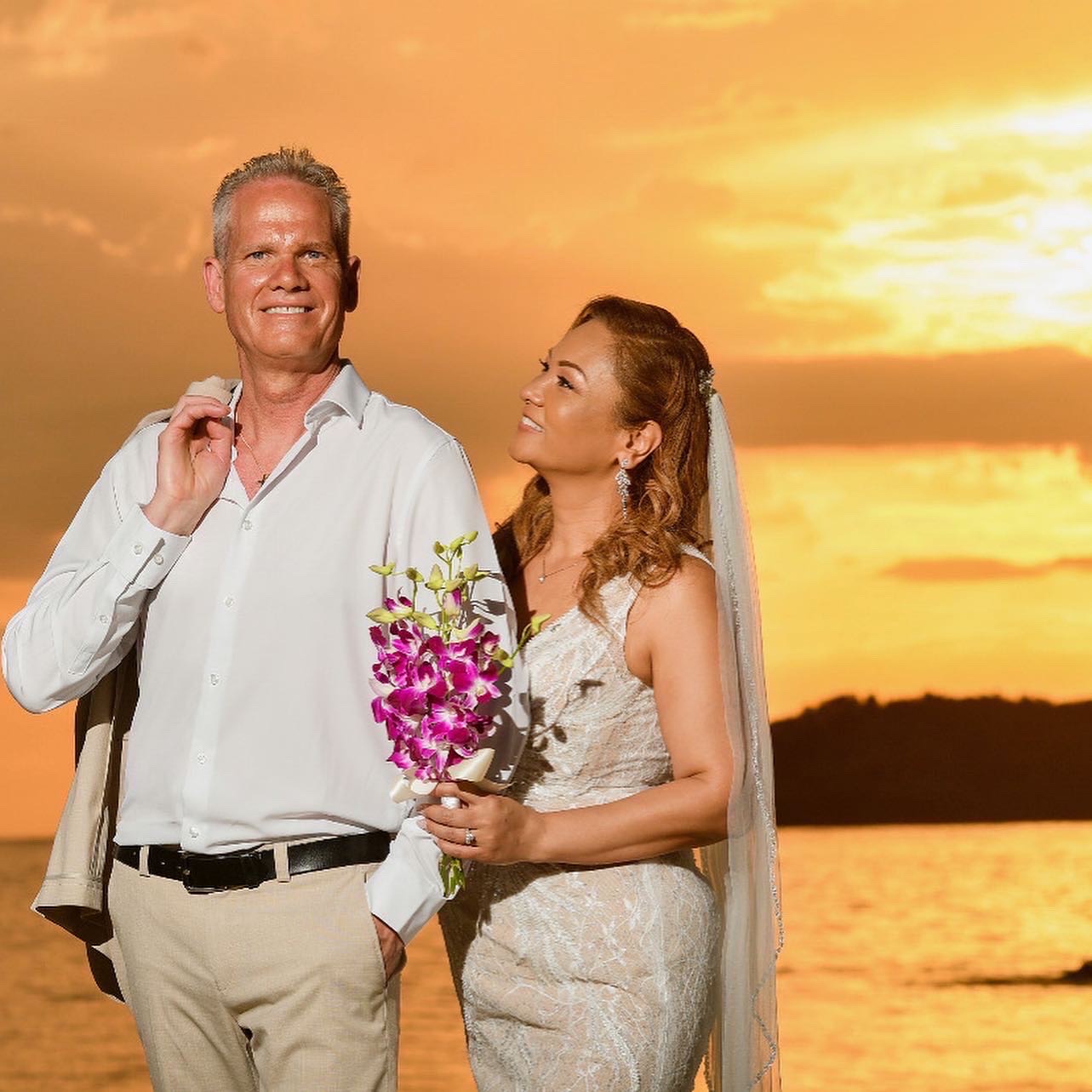 Destination Wedding Travel Agent:Linda Dancer with Honeymoons Inc., Sandals Platinum Wedding Specialist
Resort: Sandals South Coast, JamaicaPre-Arrival Wedding Planner: Jodia Scott
On Resort Wedding Planner: Tauriana
Bride's Gown: Galina Signature