The simplistic summer wedding of Sydney Ray and Steven Baldwin was a dream!  The intimate ceremony took place at Kingdom Cumberland Presbyterian Church about a mile from Sydney's parent's home on June 2, 2018. Simple floral and tulle decor in the chapel made for a beautiful ceremony. Sydney and Steven read simple vows, speaking about how they met and how they are now committing their lives to one another. The most special thing about this wedding is the bride's parent's were married at the same chapel many years ago. (They even recreated her parent's wedding photo outside the chapel!)
Beautiful pink and white roses with baby's breath arranged by the family was perfect for the couple's simple, summer feel.
After the ceremony the new bride and groom went to Sydney's parent's house and took photos in front of a beautiful wheat field backdrop that surrounds the family home. (Their cat dragon joined in on the fun as well!)
The reception took place at the Lord of the Ring's themed restaurant, The Green Dragon in Murfreesboro, TN. The guests shared appetizers and had a great selection of cocktails and beer provided by the Green Dragon while being serenaded by the music of Uncle Don Clark. The amazing wedding cakes were provided by Sydney and Steven's friend and bridesmaid, Sarah Seay of Sarie's Delightful Sweets. The chocolate peanut butter was a favorite of the guests!
As the sun went down the bride and groom shared their first dance in the parking lot, the perfect end to the perfect day.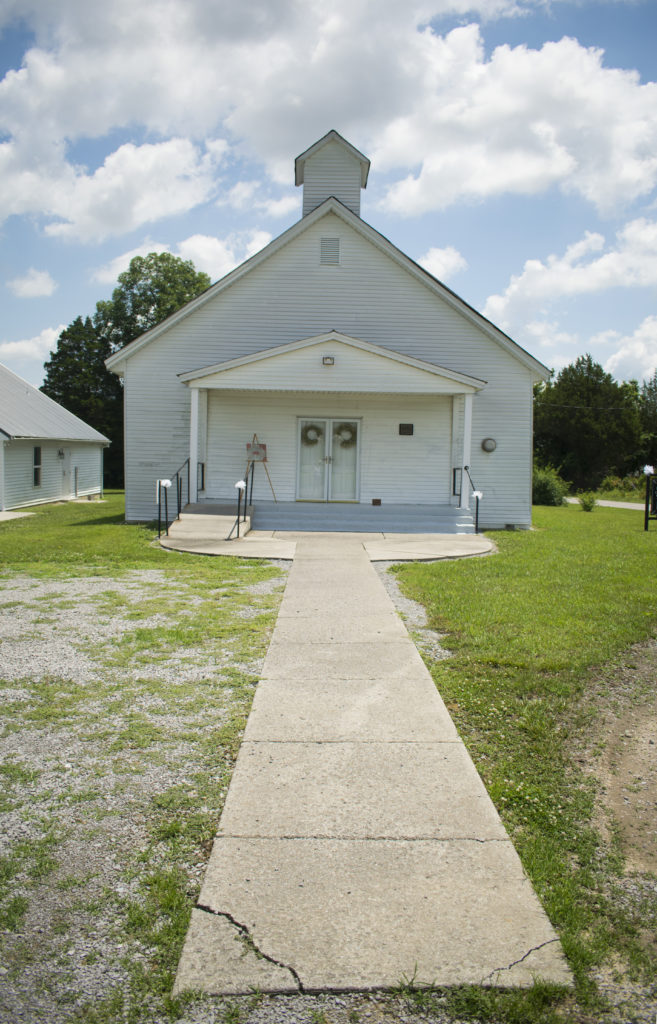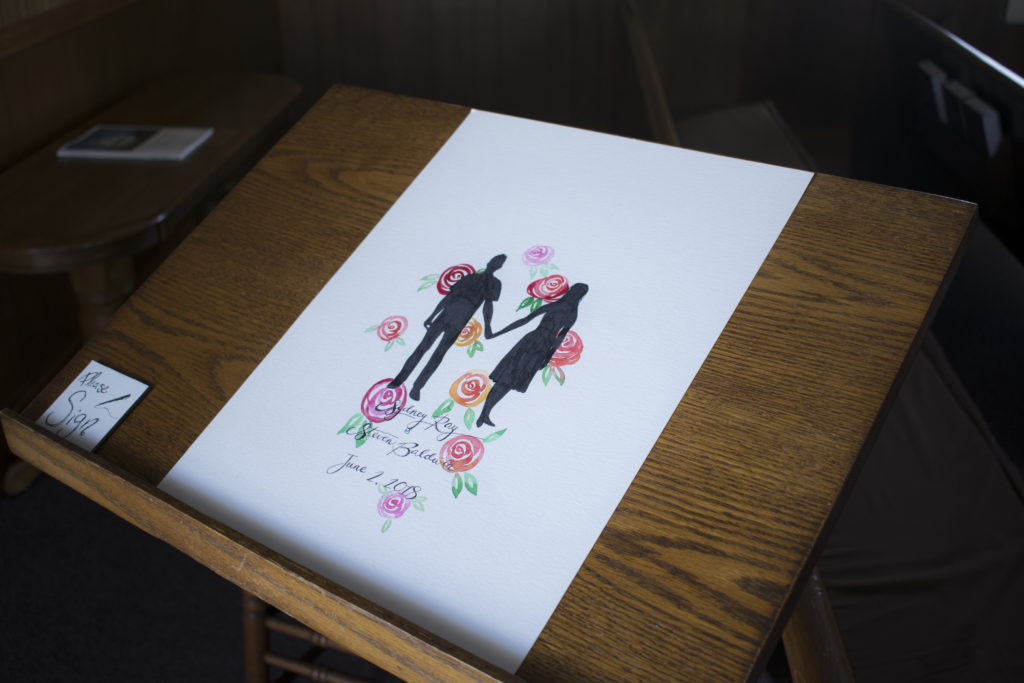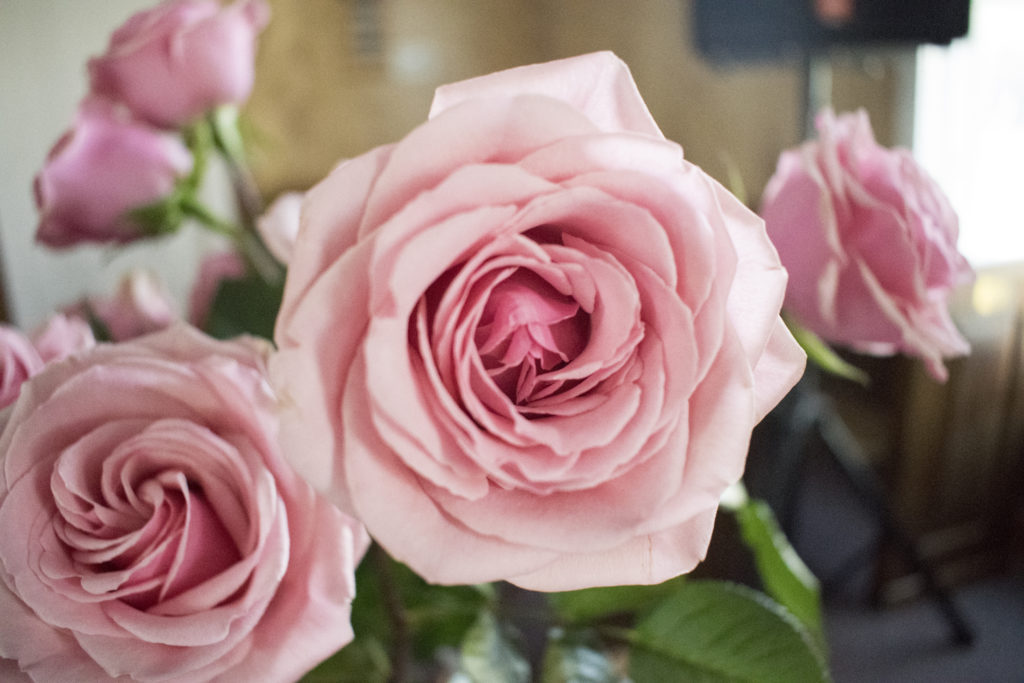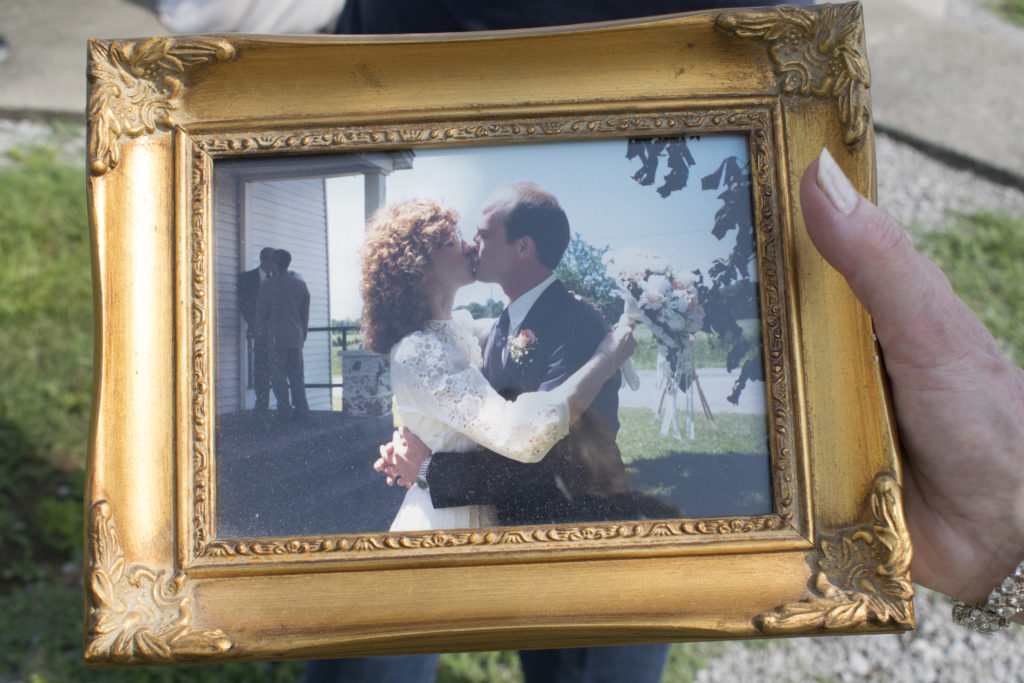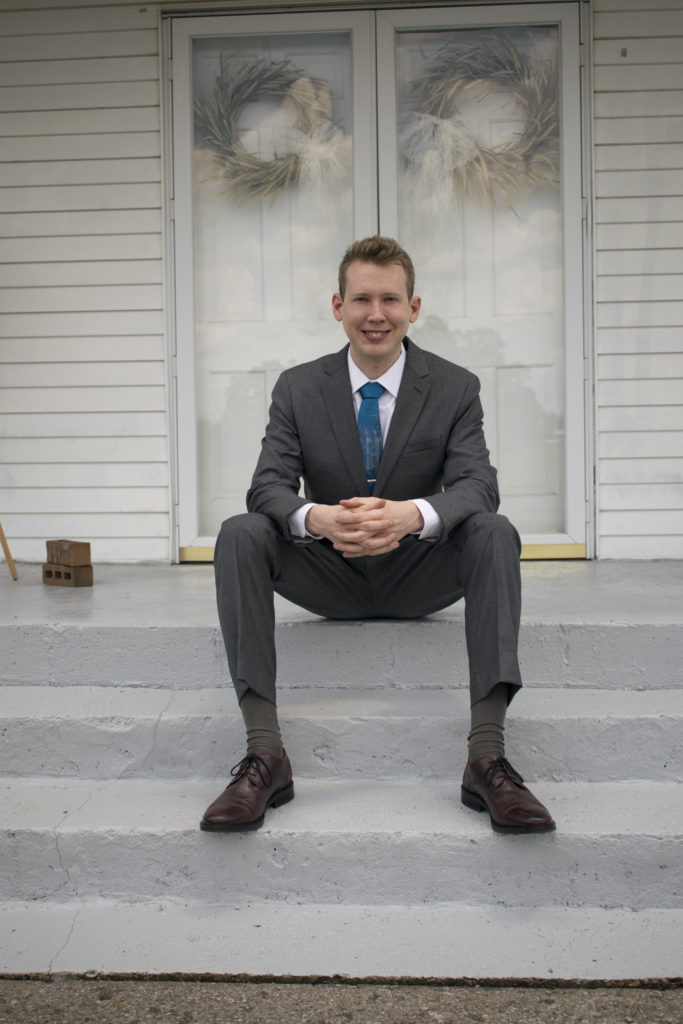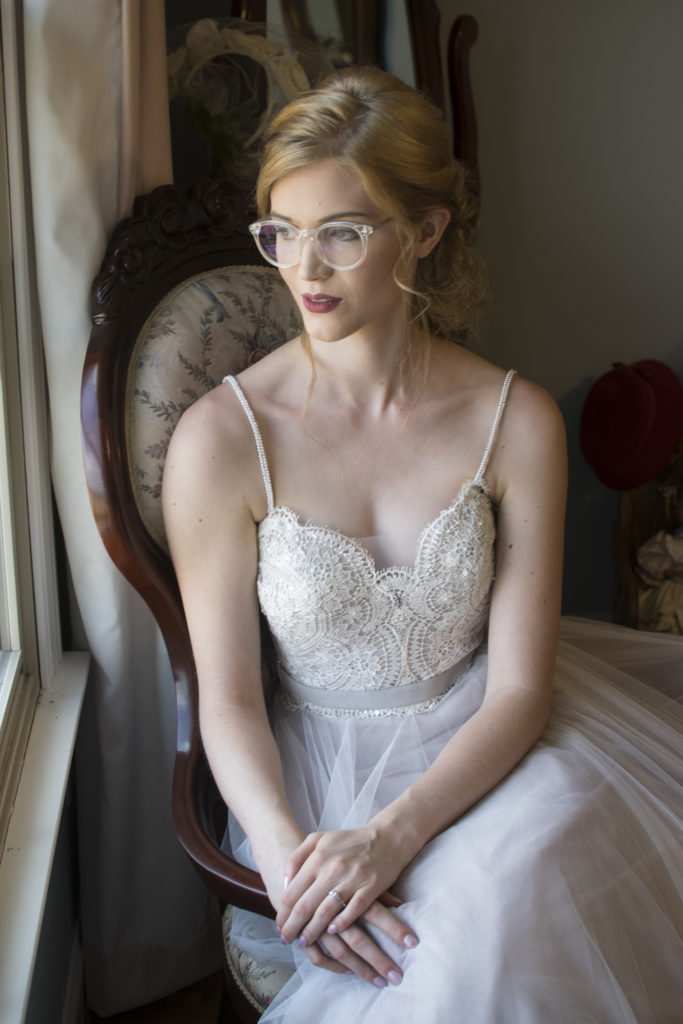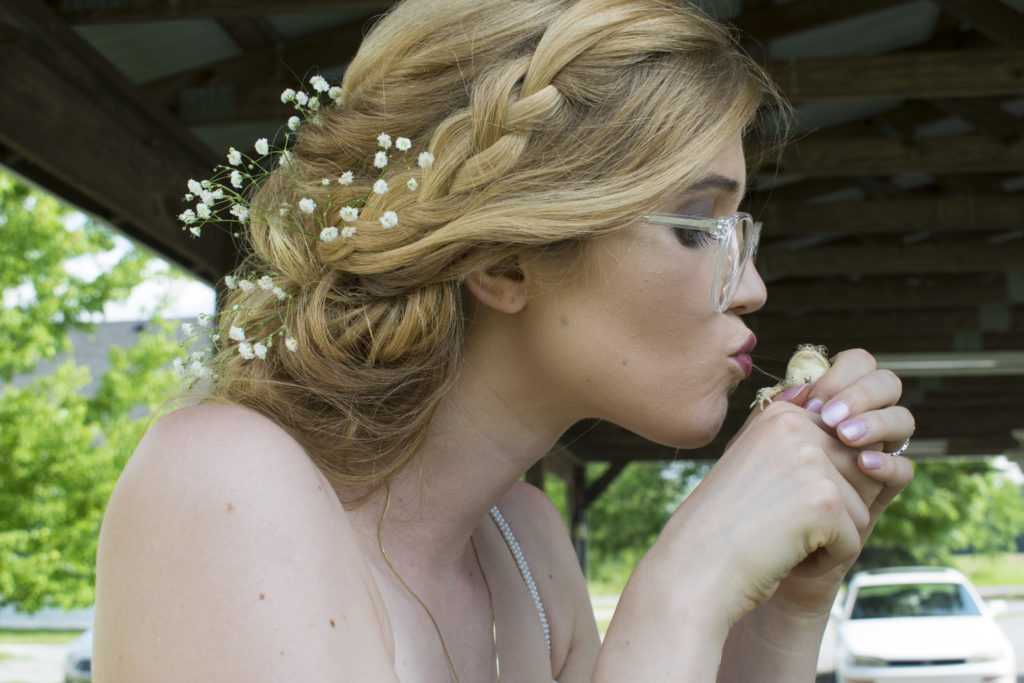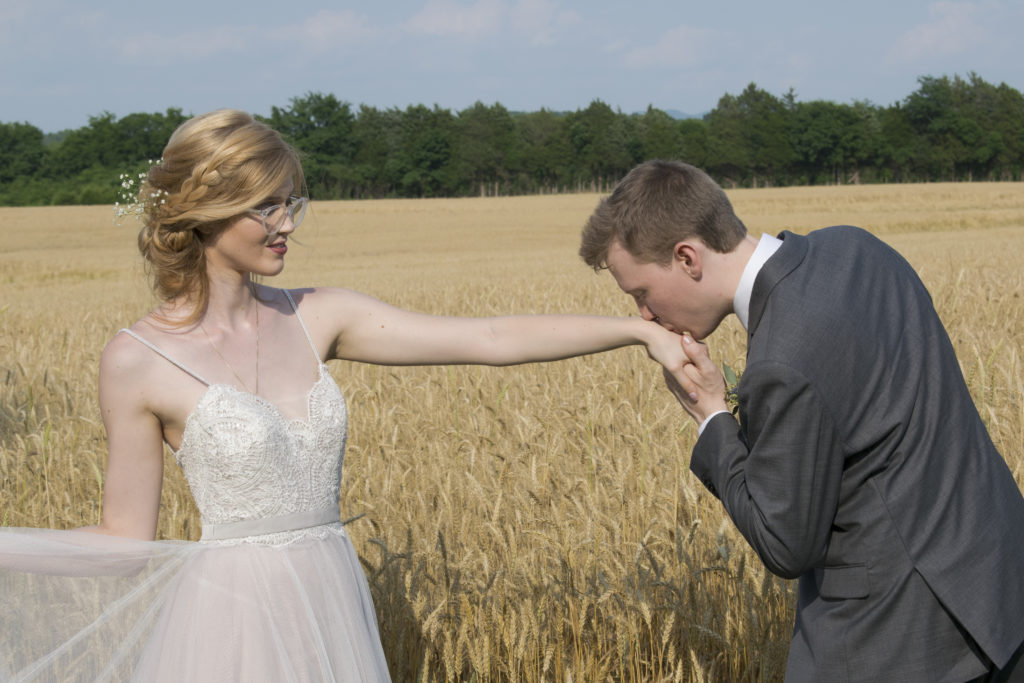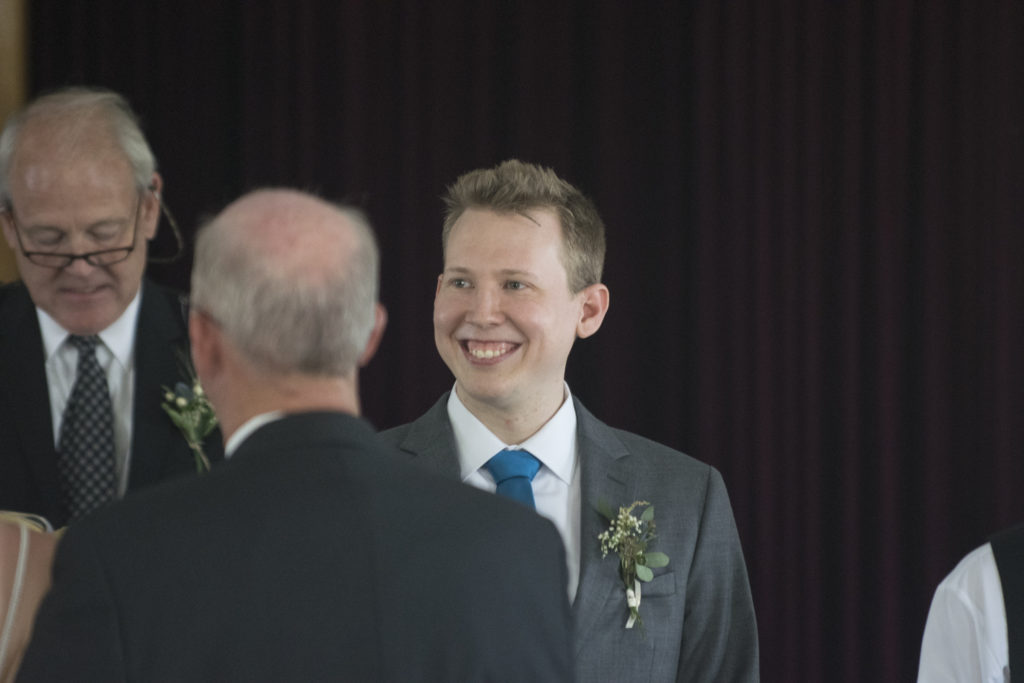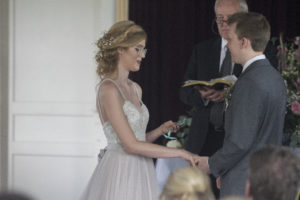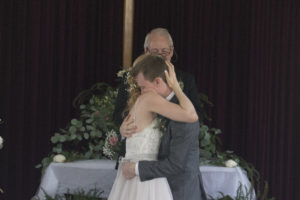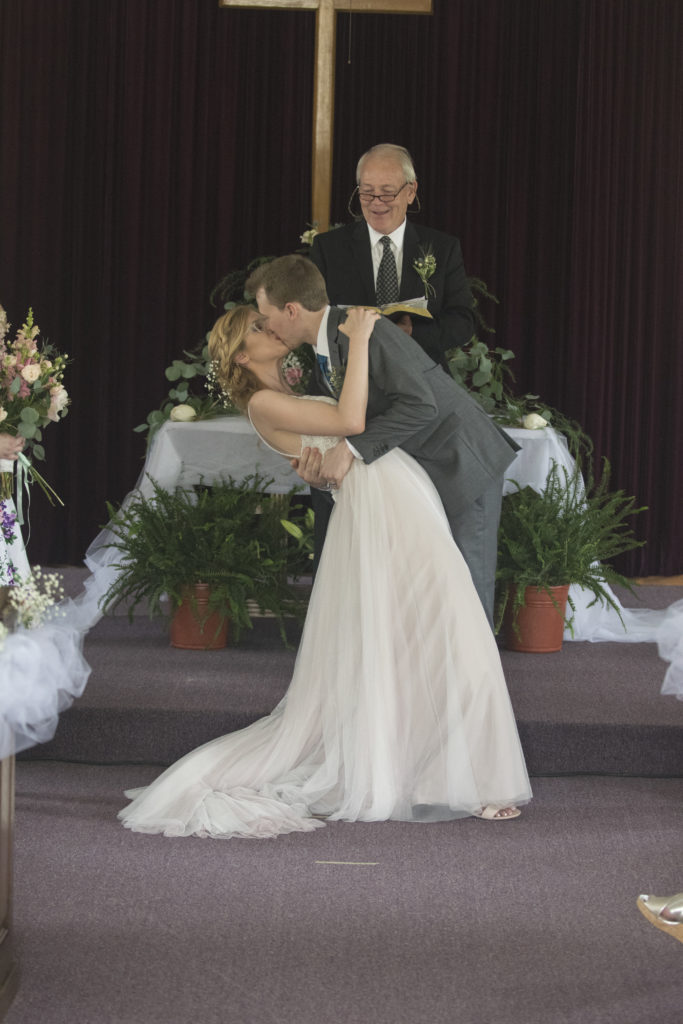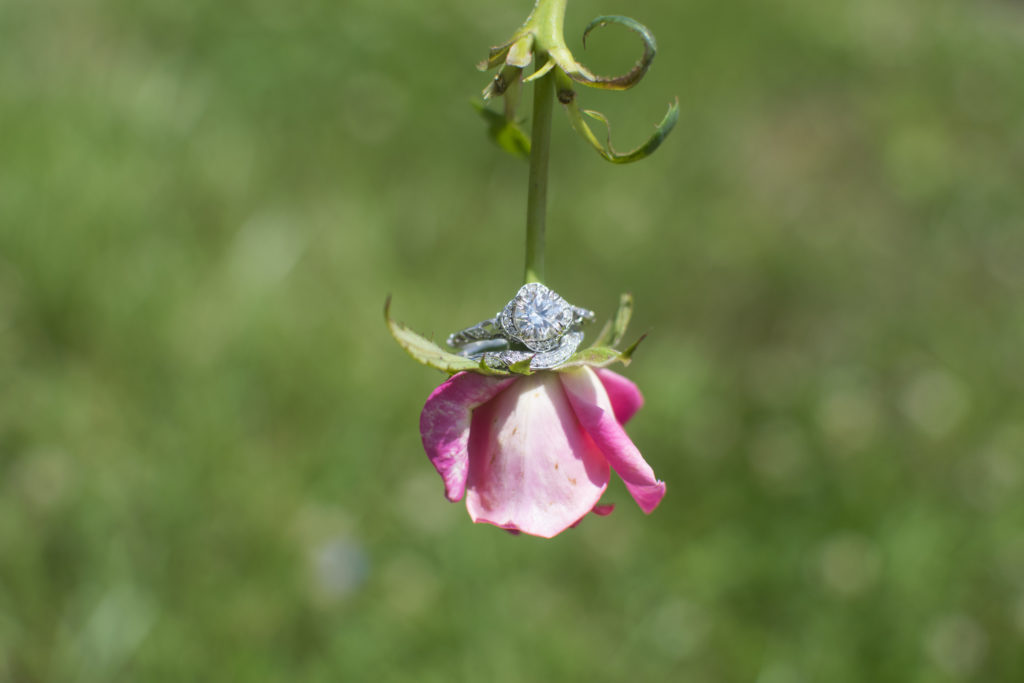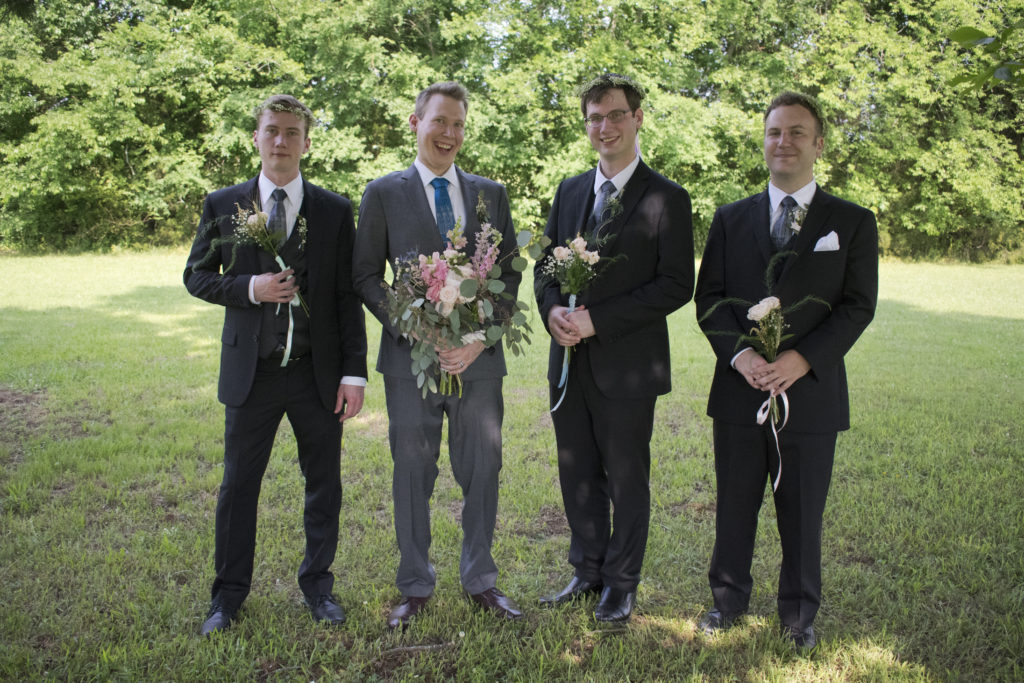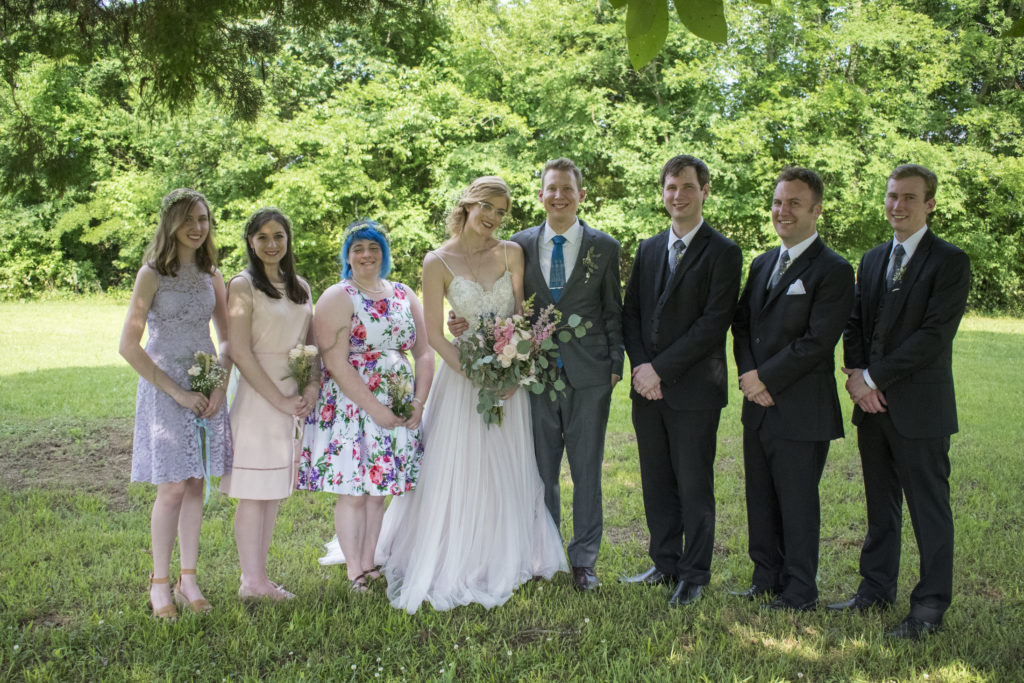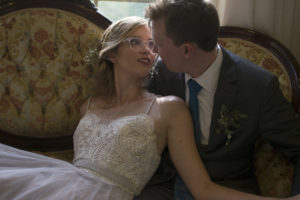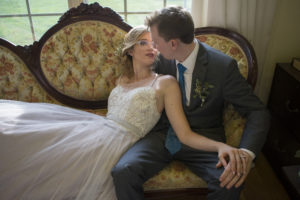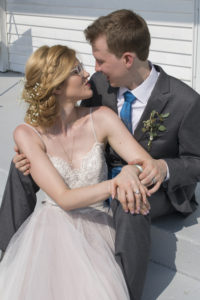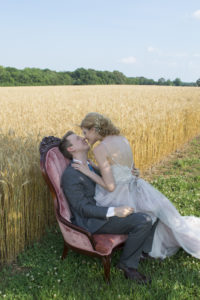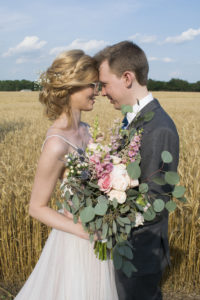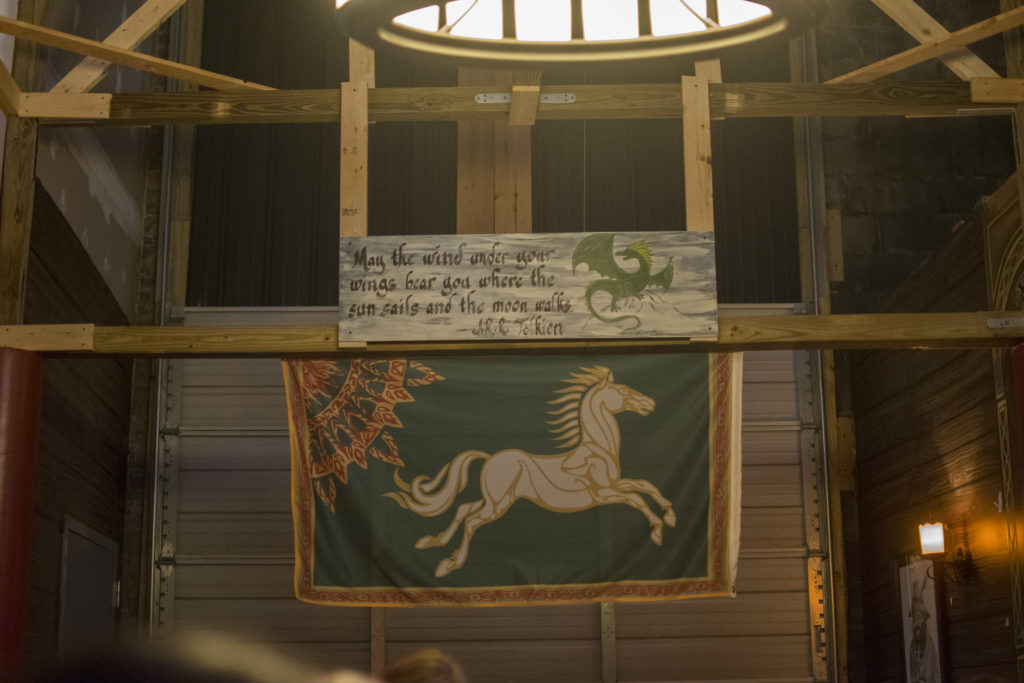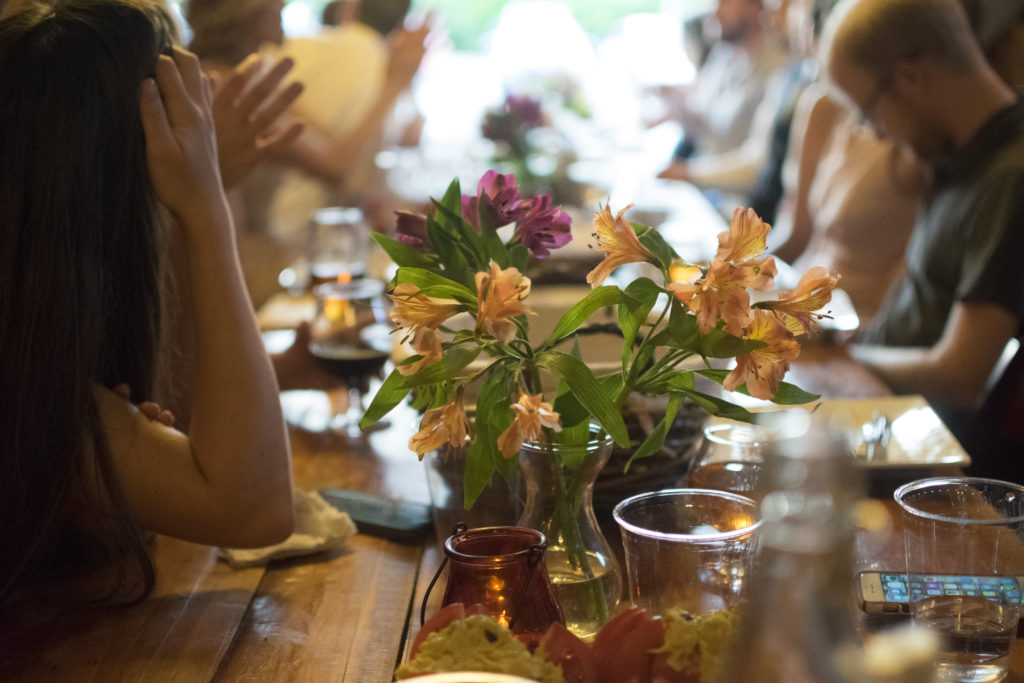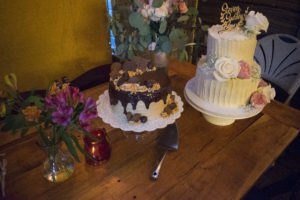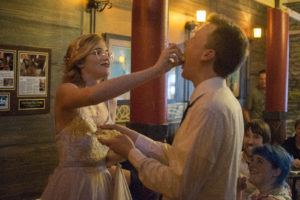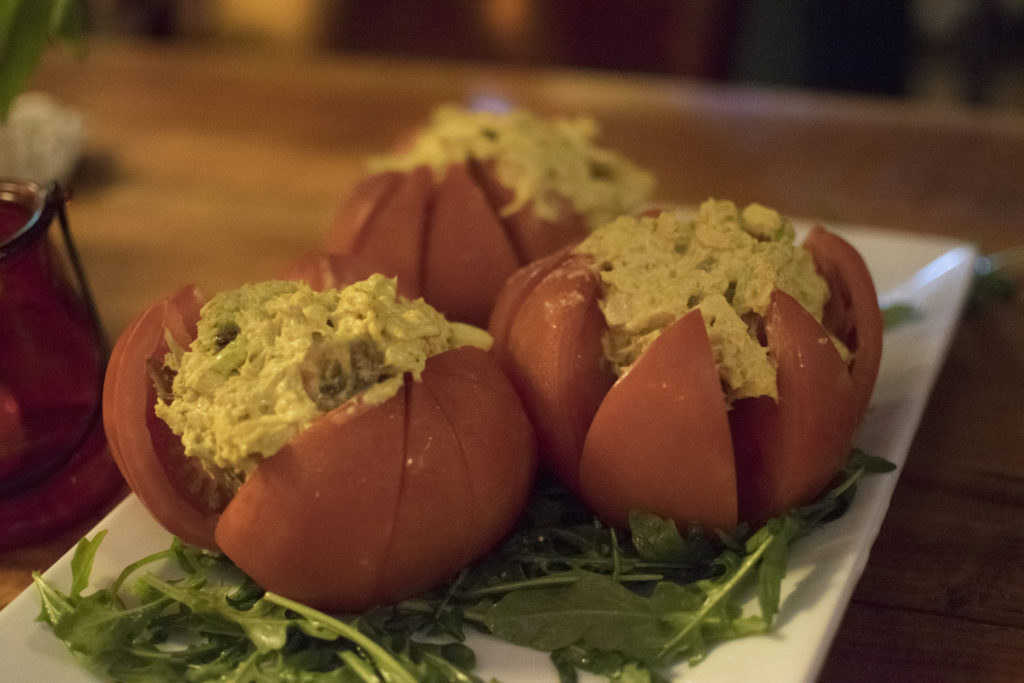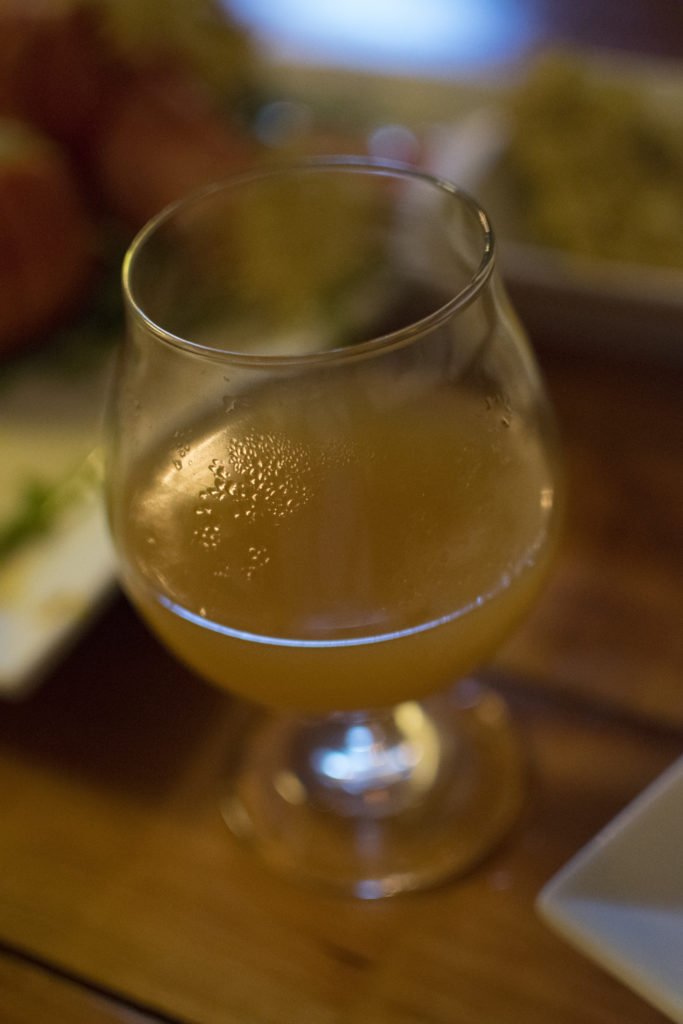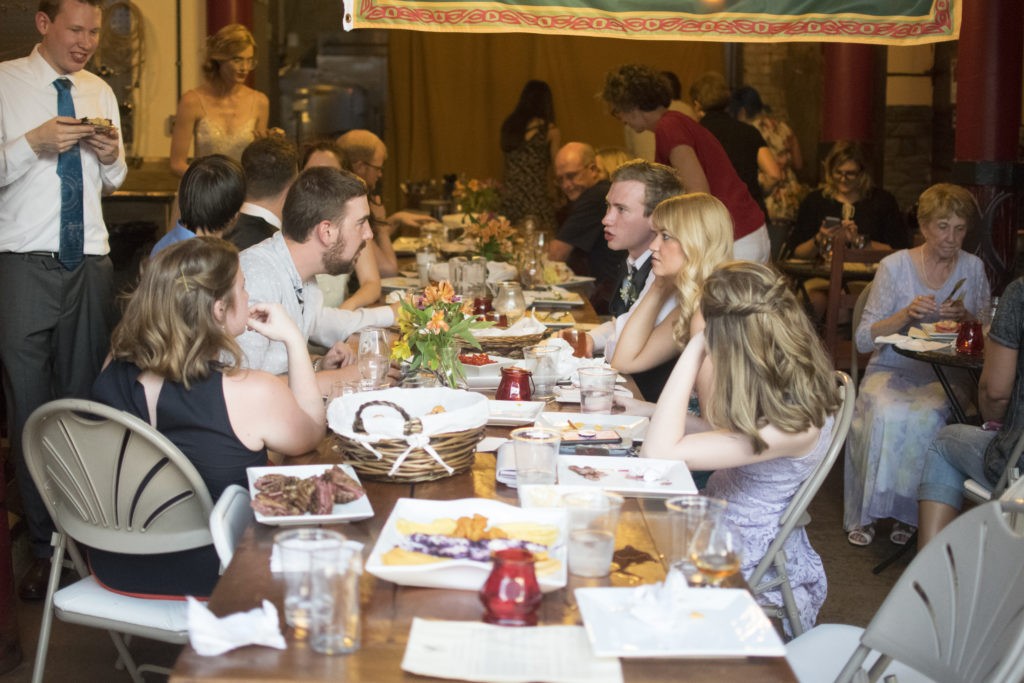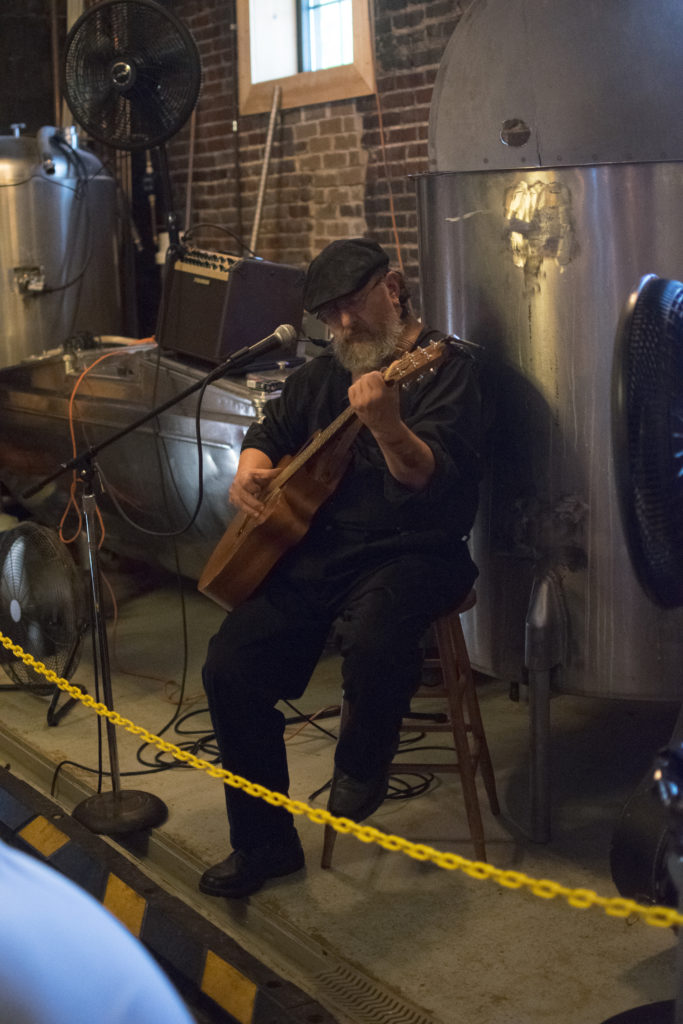 \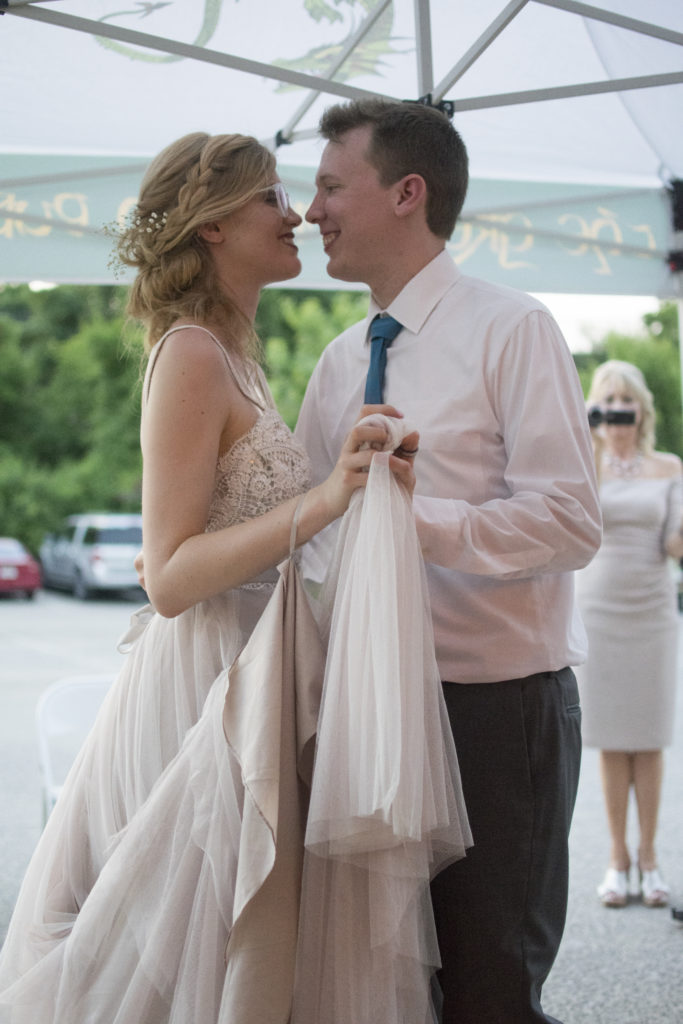 Ceremony: Kingdom Cumberland Presbyterian Church
Florist: Family