Renee + Kendall had the wedding of their dreams on March 27, 2021 at Hickory Meadows!
We love the simplicity of this wedding. The gorgeous bouquet that the bride was holding was simply stunning with the variety of greenery with a touch of white and soft pink florals.
The bride's simple, yet elegant gown went along perfectly and we loved the choice of sparkly shoes!
Perhaps one of the cutest parts was the couple's dog who wore a doggy tuxedo to the event!
One of the coolest parts of the big event was the stunning lighting that was done by Tom Covington with DJ Who. He was also a fantastic MC/DJ for the night! He kept the party going and everyone dancing the night away!
One thing was for sure during this momentous day for Renee and Kendall. Everyone who attended was so joyous for the couple! There was constant smiles and laughter and pure love felt all around from their family and friends.
Every beautiful moment was captured perfectly by Janet Lynn Photography!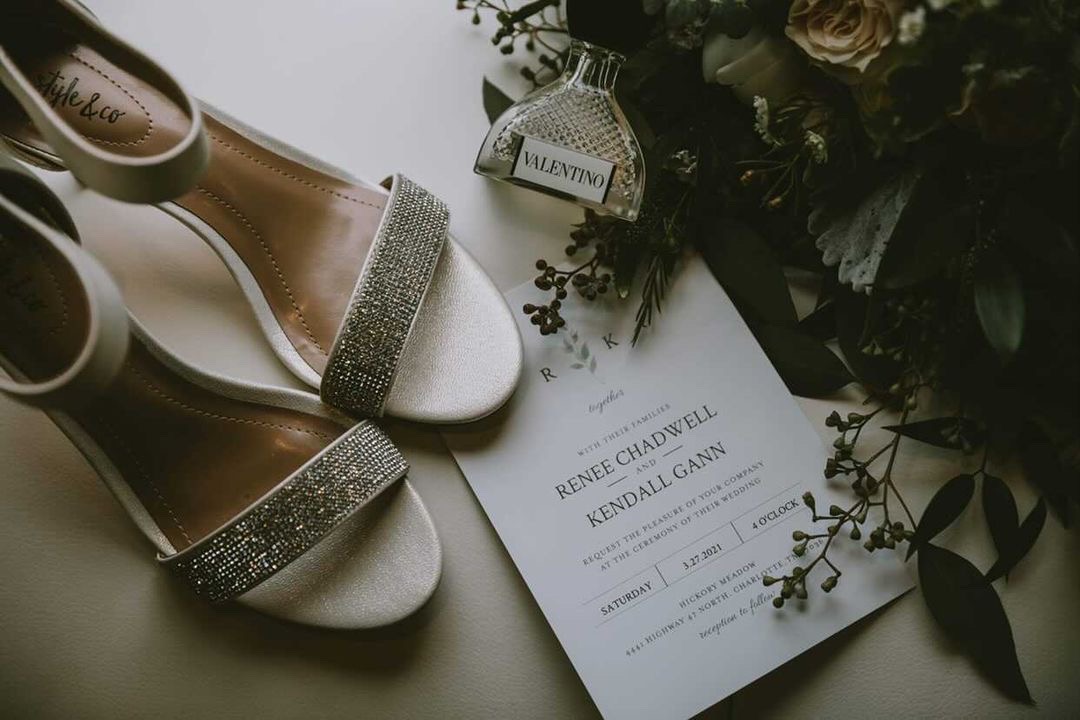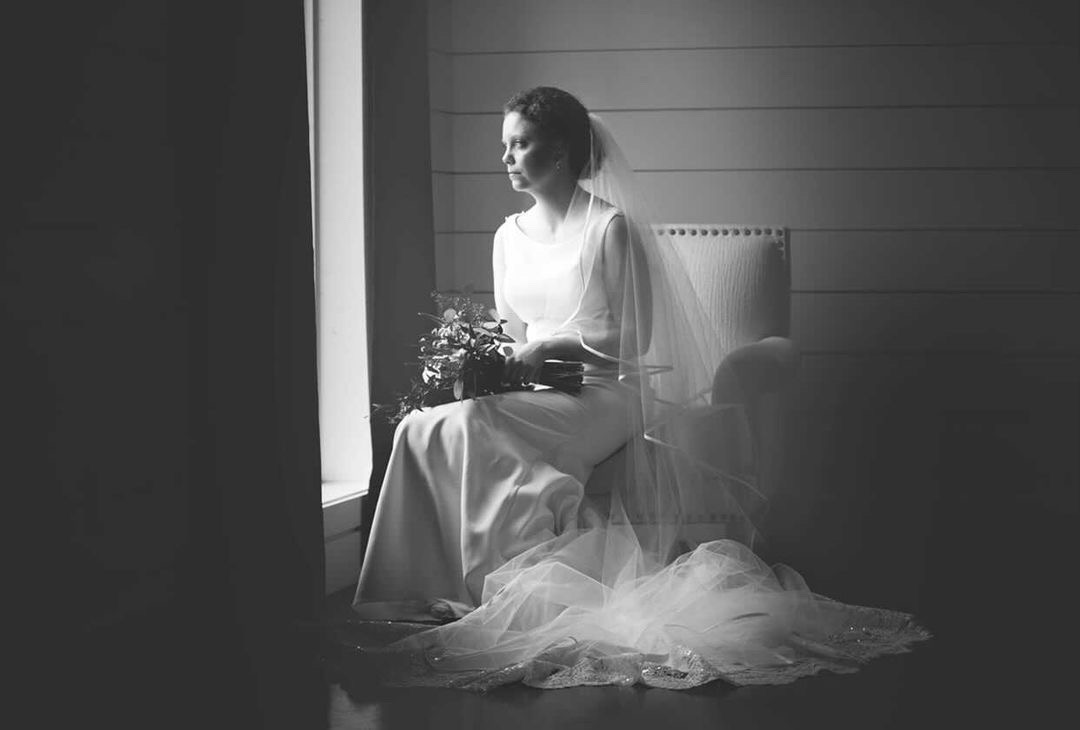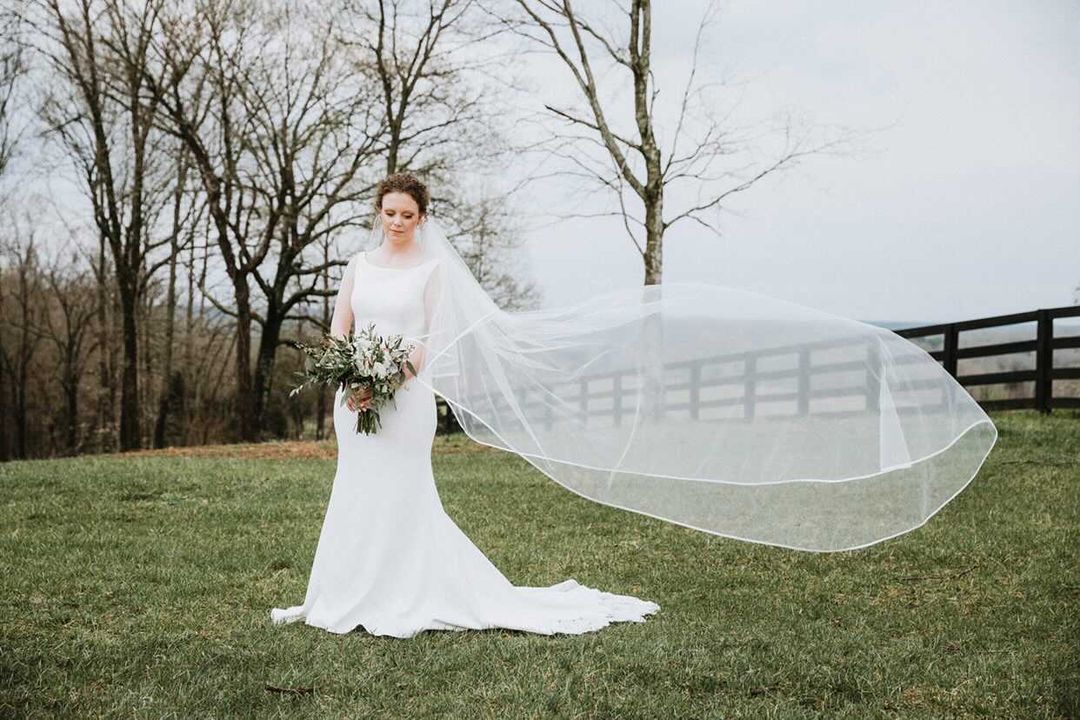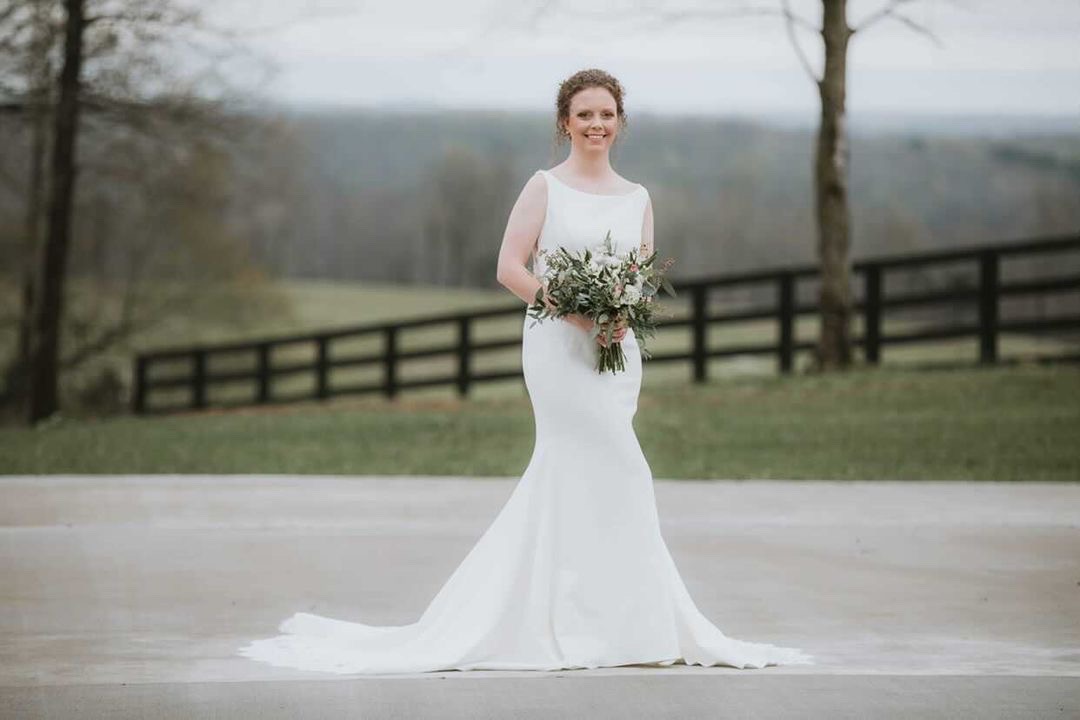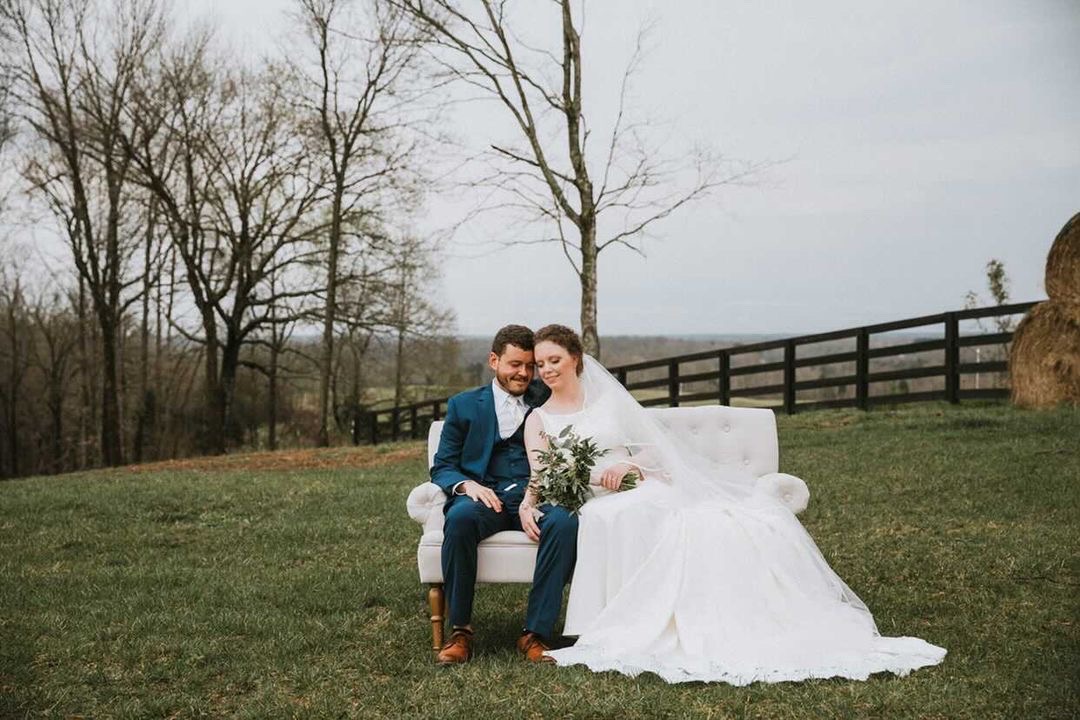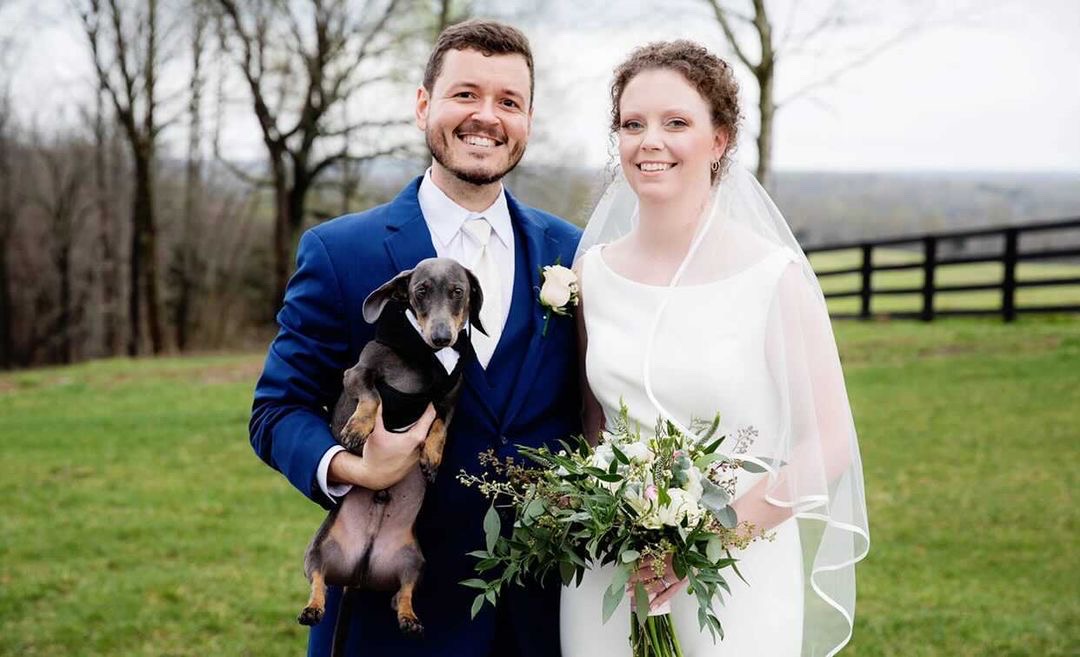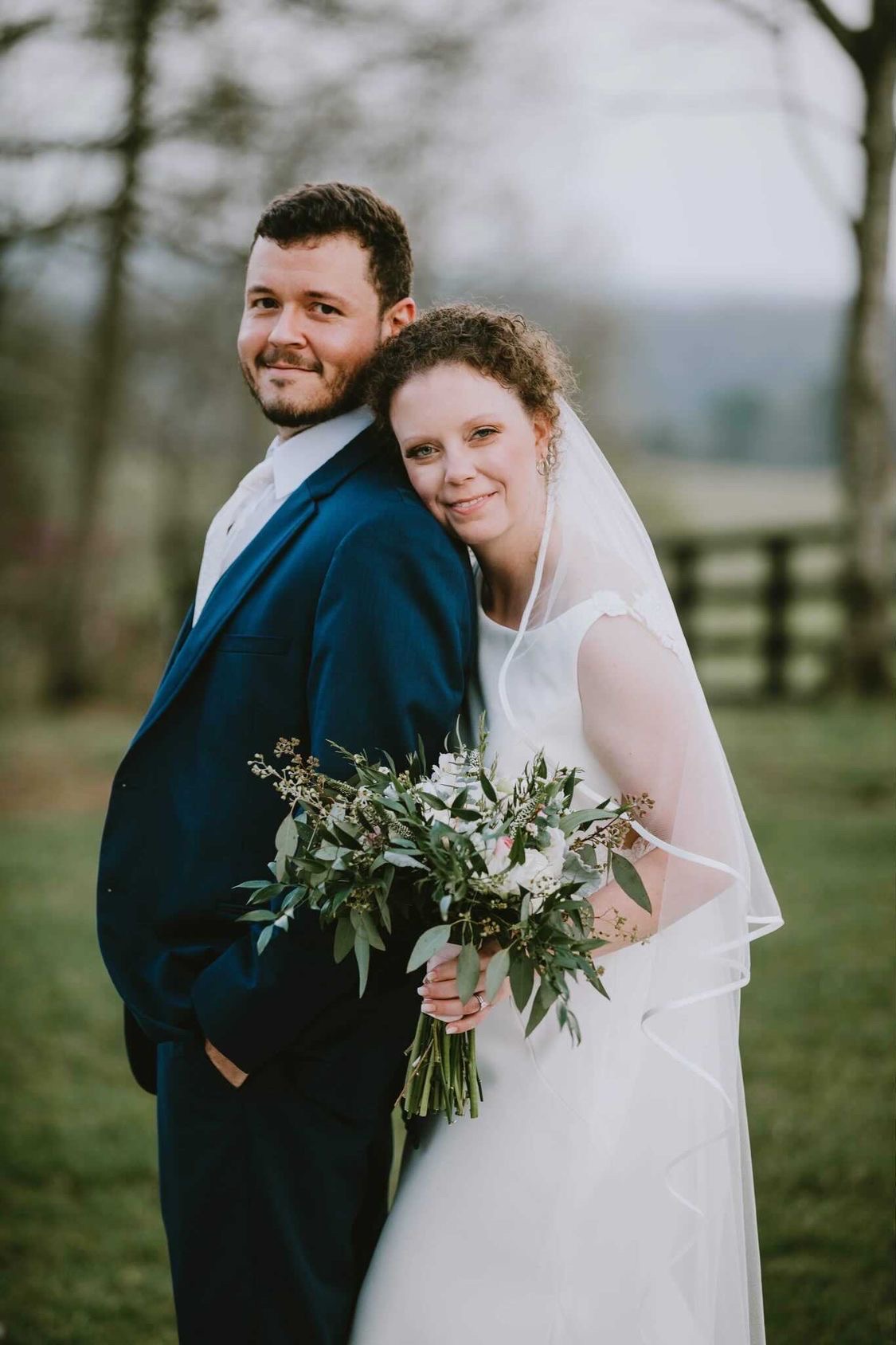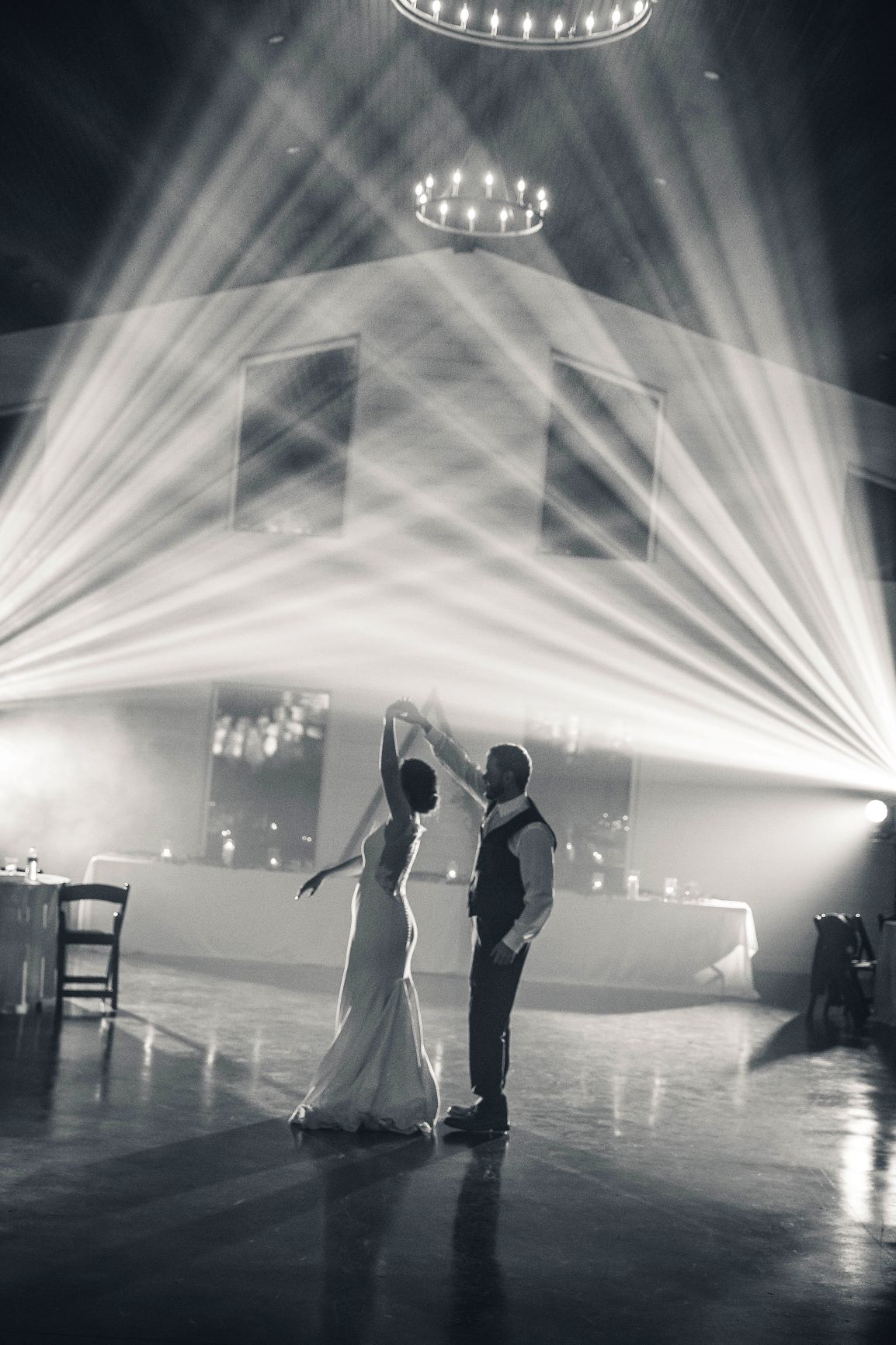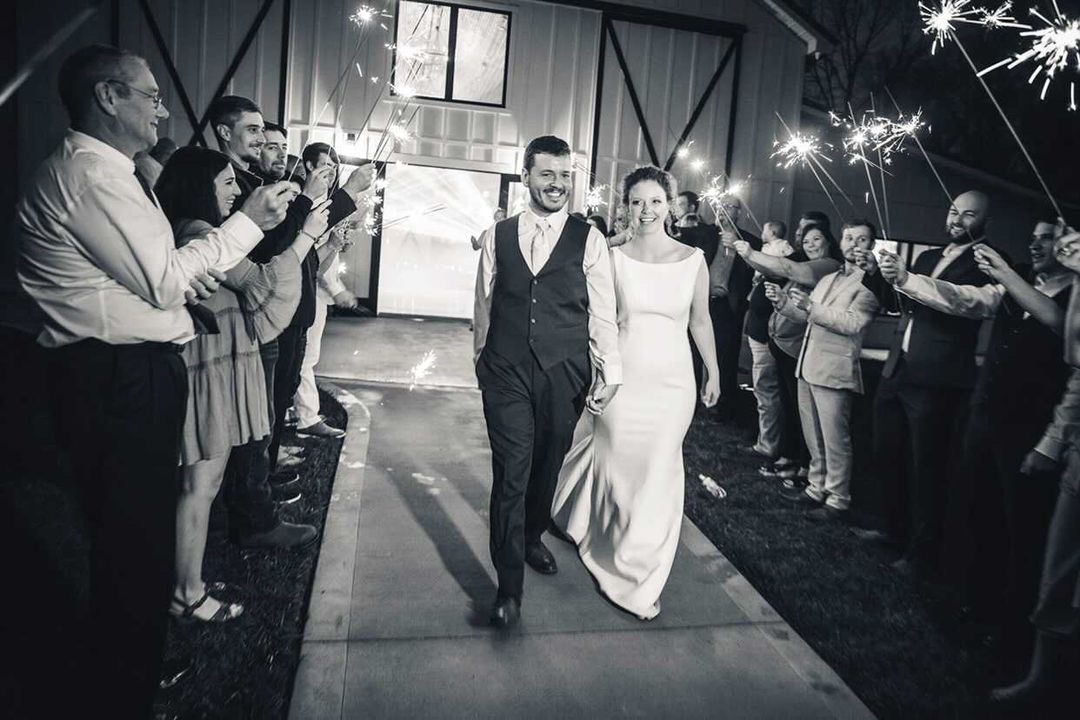 DJ, Lighting: DJ Who
Photographer: Janet Lynn Photography
Venue: Hickory Meadows
Makeup: Rachel Marlor
Cake: Megalicious Cake
Dress: Nashville Village Bridal 
Florals: Petals on the Bluff