One of the coolest wedding venues in Nashville that is a super hidden gem is the Bavarian Bierhaus that is located inside Opry Mills Mall! Not only is it a great restaurant with good food and beer, but it's also a great place for events, including a wedding or reception! The space is gorgeous and the best part about it is there is no room rental fee!
Another great thing about it is how versatile it is. There is a large open space where the restaurant serves most of it's patrons and also a smaller, private room for smaller events. The space has a sort of rustic, vintage feel which would be great for many schemes or themes.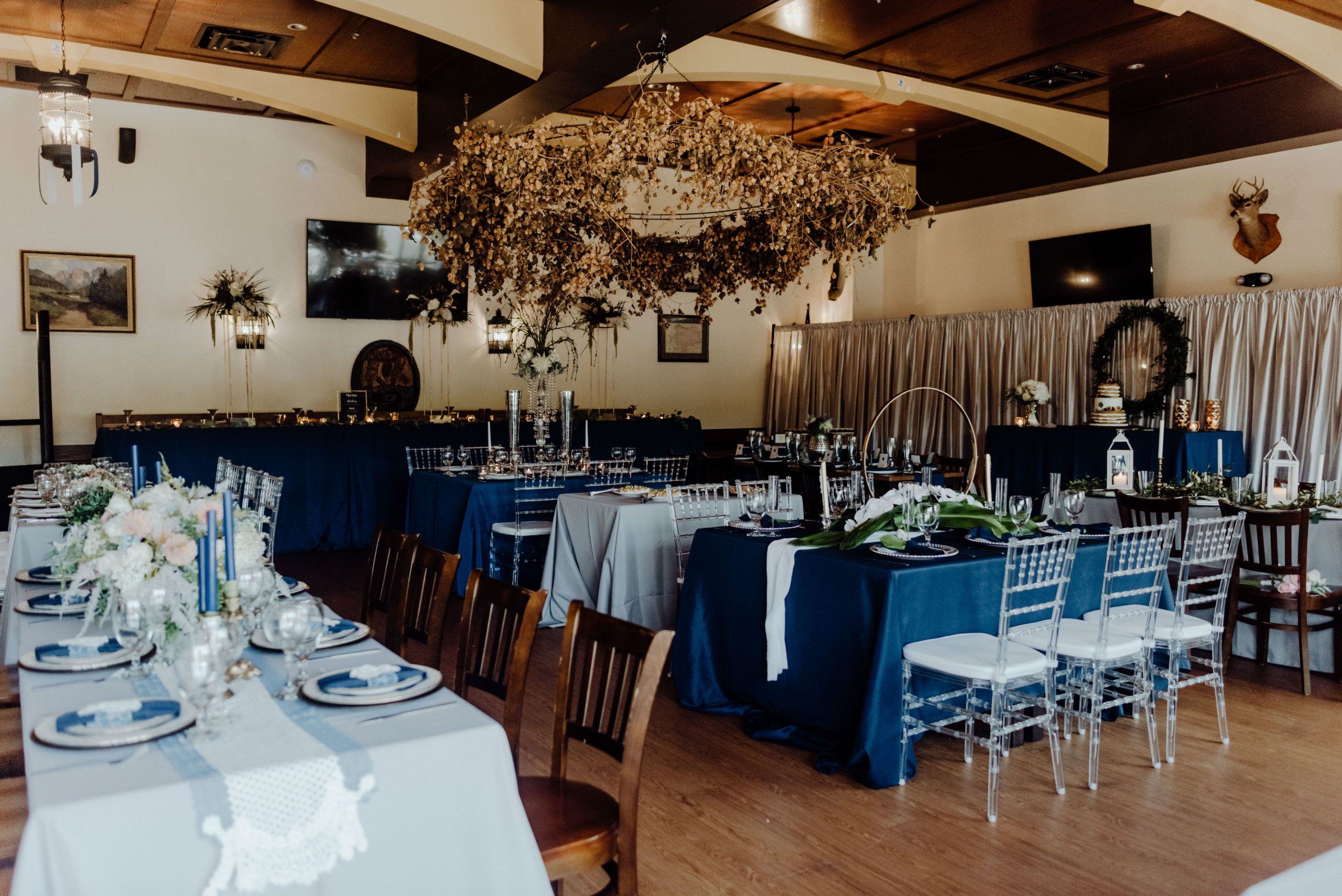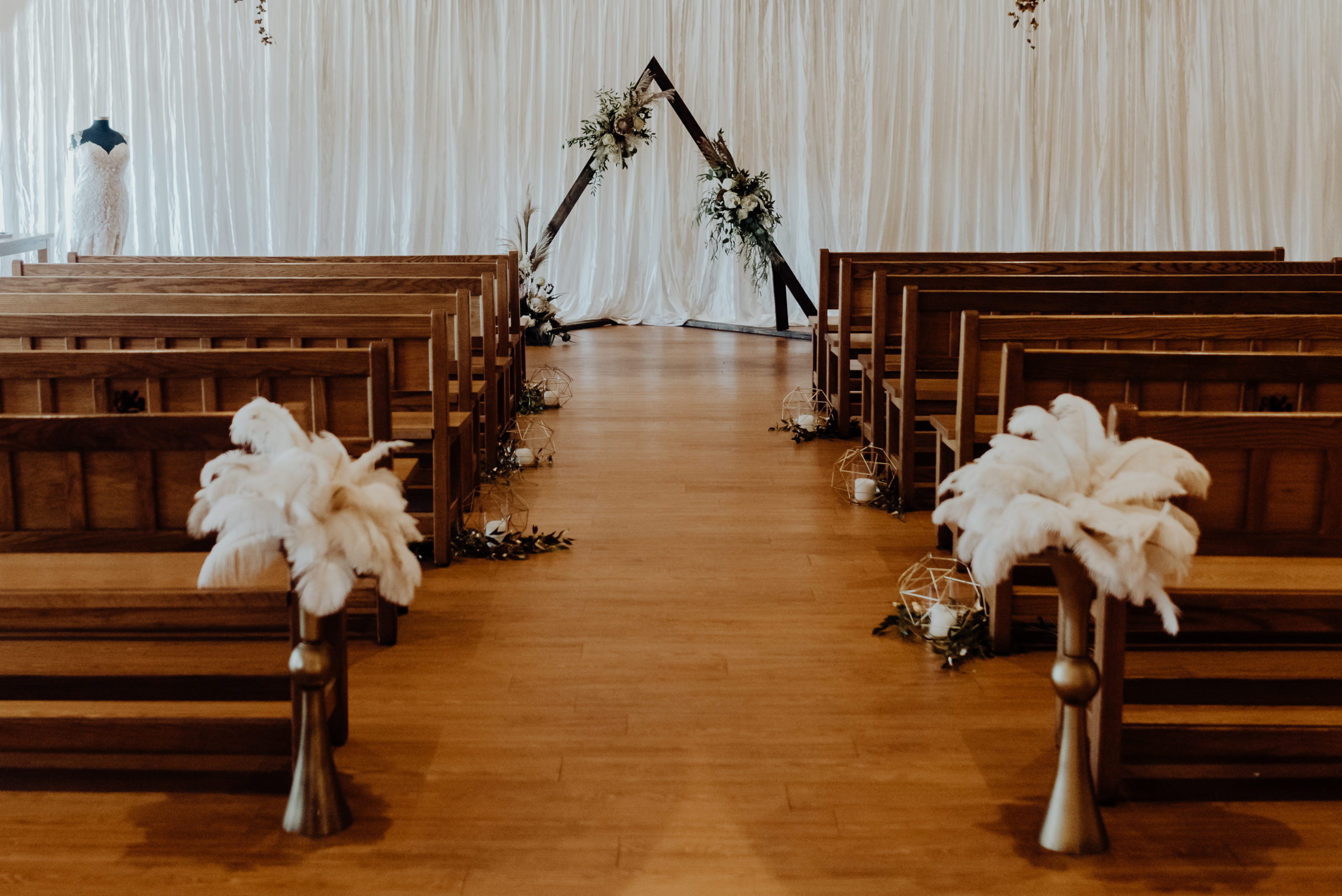 Mostly everything for the wedding below was done by Shalimar, a manager at the Bavarian Bierhaus. She helped with all the decorations, flowers, etc. The various shades of blues in the bride's bouquet went perfectly with the aesthetic of the restaurant!
The catering (which was fantastic!) also came from the restaurant. The traditional German cuisine is a unique choice for a wedding, but it will not disappoint! Bavarian Bierhaus also has a great sound system. They have authentic German music that is played during dining hours, but they can also set up for DJs.