More and more couples are making Nashville the destination for their wedding and elopements! We were so excited when Amy owner of Wilde Company shared this sweet Elopement of David & Jesse who chose Nashville as their destination all the way from Hong Kong!
Here's Amy's take on their gorgeous day – From Hong Kong to Nashville, David and Jesse's Downtown Nashville Elopement. We adore Nashville….like a whole lot, and it's so rad that we are getting more and more couples eloping from all over the world to our (now not so) little town! David and Jessie were one of these super awesome couples. These two came all the way from Hong Kong to Nashville to get married, and we were lucky enough to capture it!
David is a musician, hence the draw of Nashville. After saying their vows, we were able to continue the day hopping all around downtown with these two babes (we love showing our out of town clients around town!) Downtown elopements are really fun- couples get applauded and congratulated by everyone on the street, are often treated with free drinks, and even have bands serenading them in a "honky-tonk" for their first dance. With David and Jessie, we also had a super sweet bar owner allow us onto their balcony for photos before they opened!
It was a ridiculously fun day, and we are SO thankful for clients like these two!
(Jessie's lovely hair and makeup was done by Katie-Laine Thornton and their badass officiant was Chance Dillon.)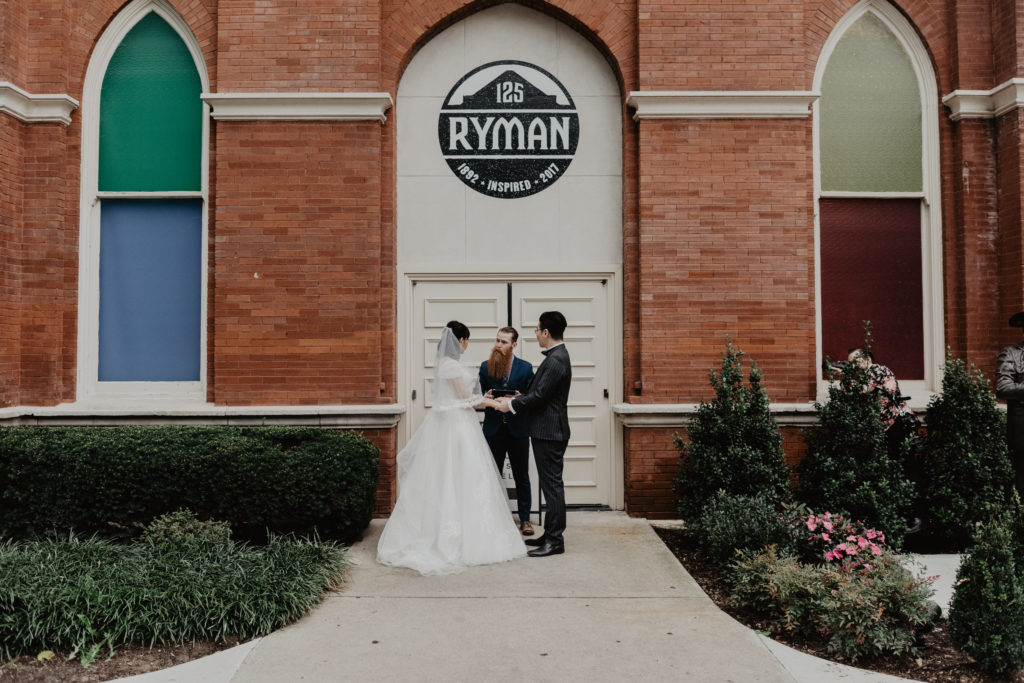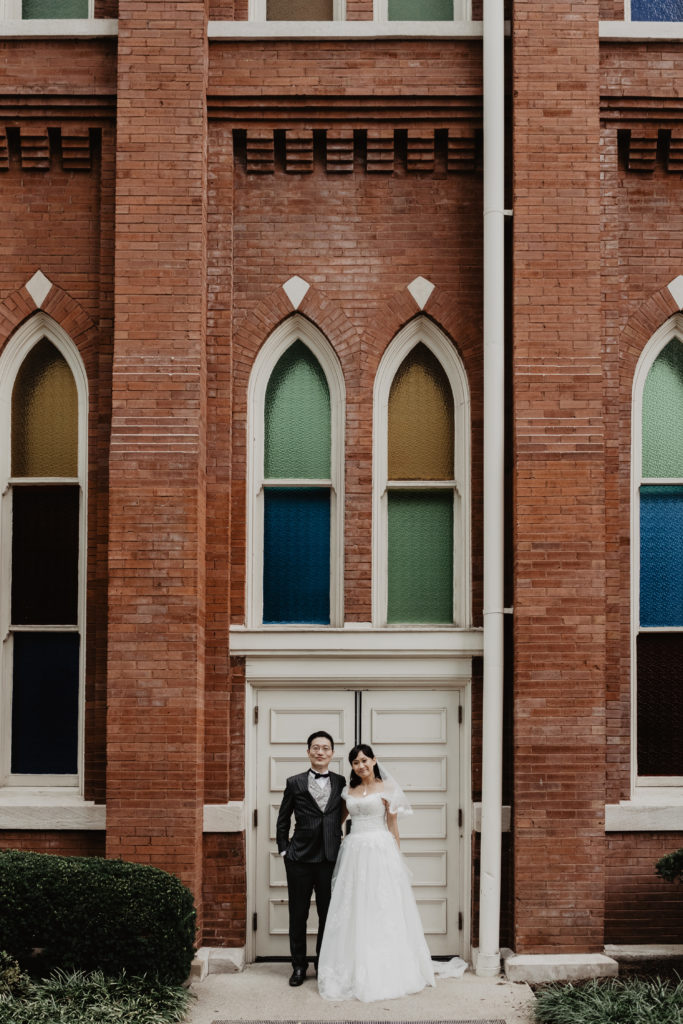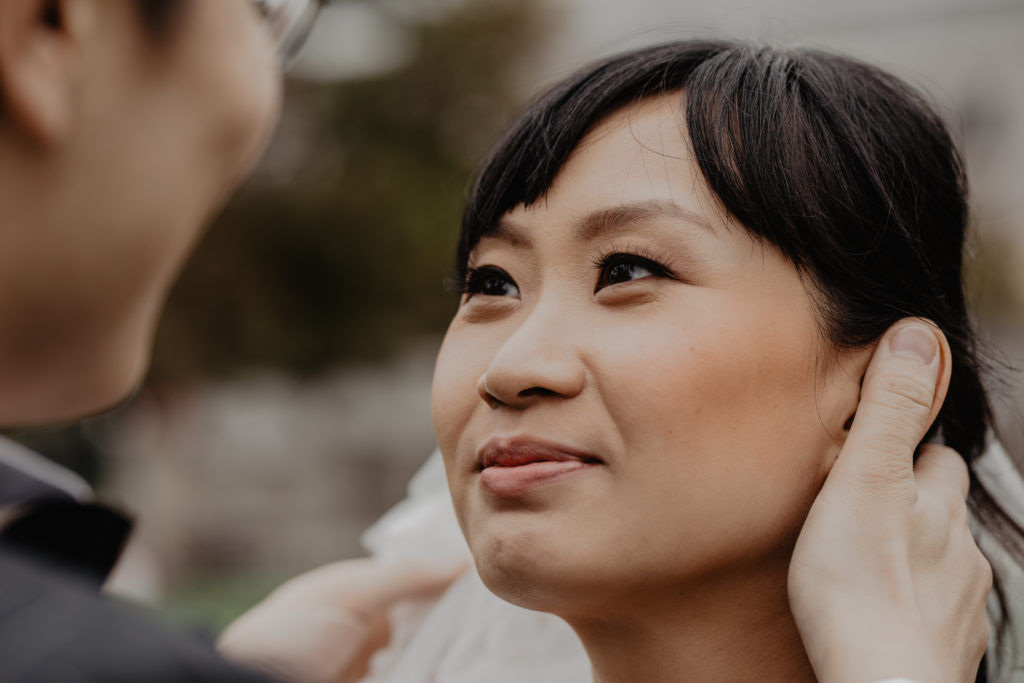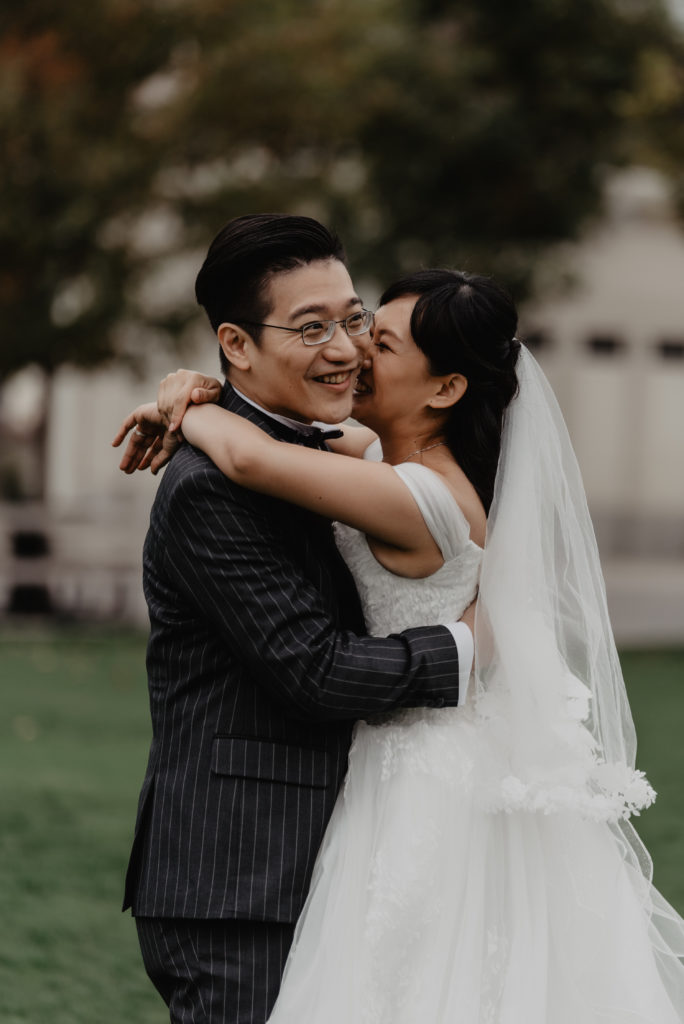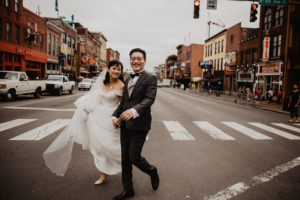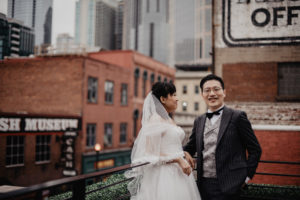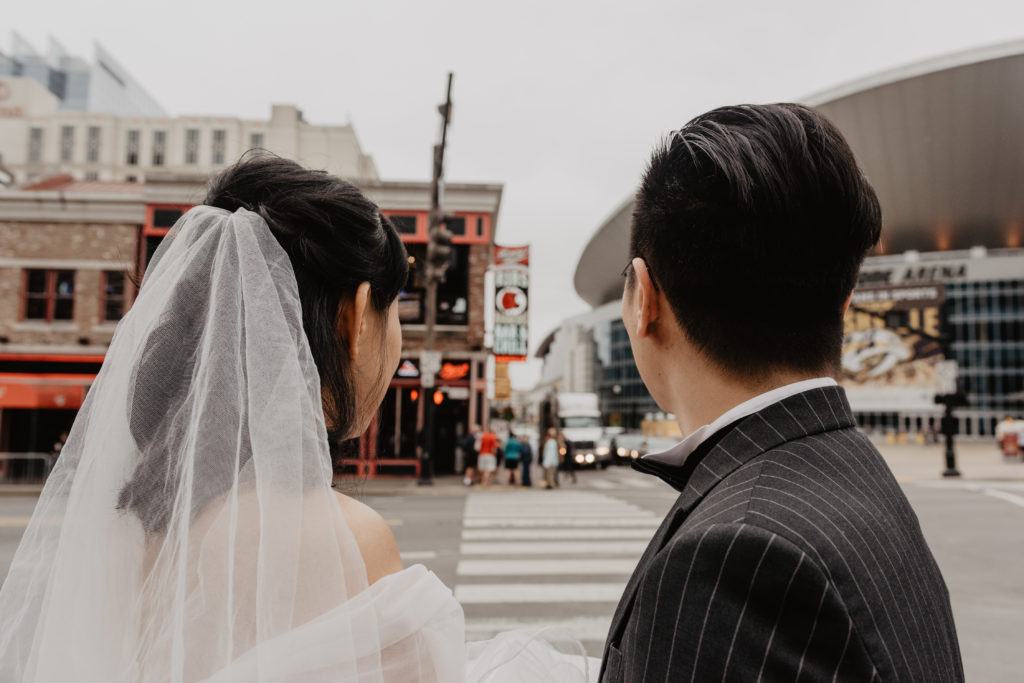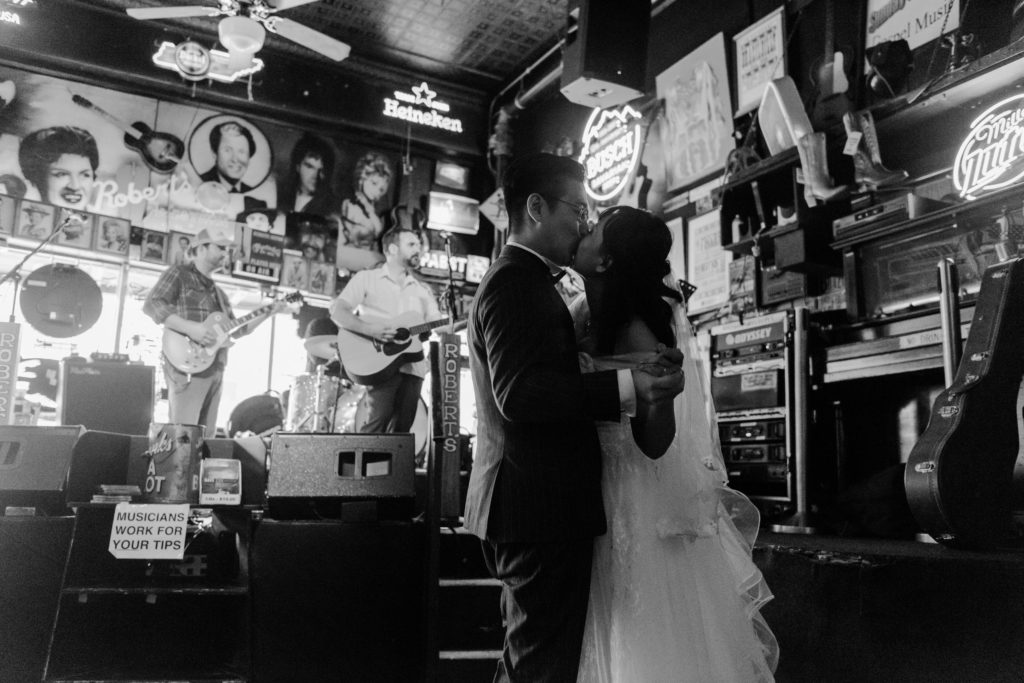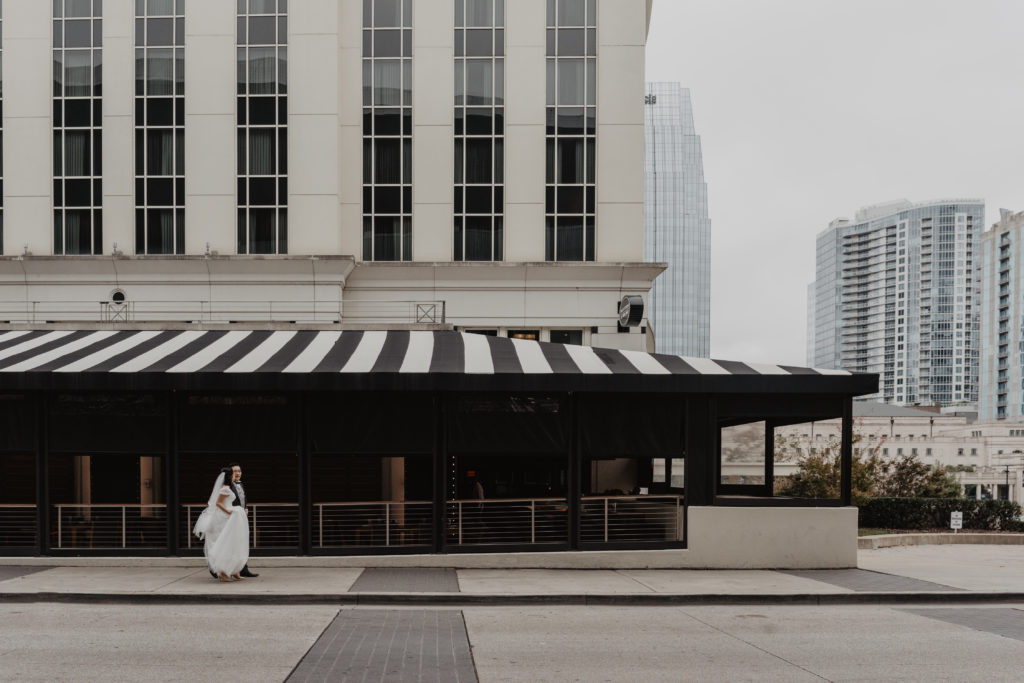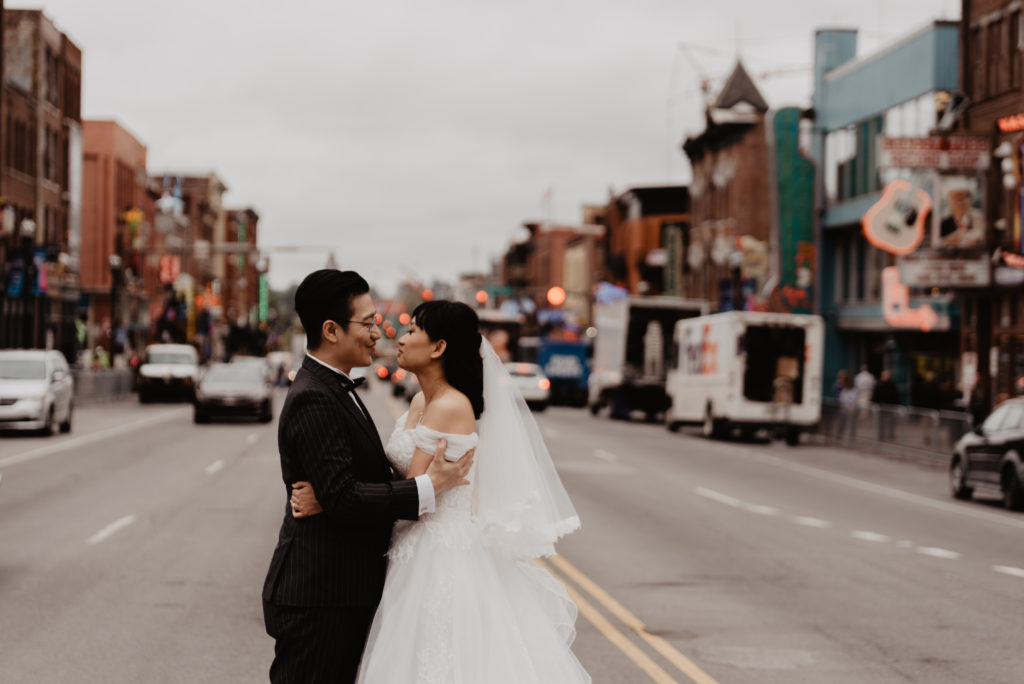 Photo Credit: Wilde Company