Madison and Nathan had a fairytale proposal last year that Nathan planned perfectly! Now it was time for their engagement photos which Dolly Delong Photography captured beautifully in downtown Nashville.
Madison got her hair and makeup done for their engagement session by the amazing Kati Edge! The couple looked stunning in their all black get-ups and you can see the pure joy on both of their faces throughout the shoot! According to Dolly, Nathan and Madison made this shoot very easy, because they had so much fun doing it (and you can tell!)
The couple spent the day walking through War Memorial first and then moved onto the pedestrian bridge overlooking the city. They had an absolutely beautiful day to take photos, the weather was just perfect!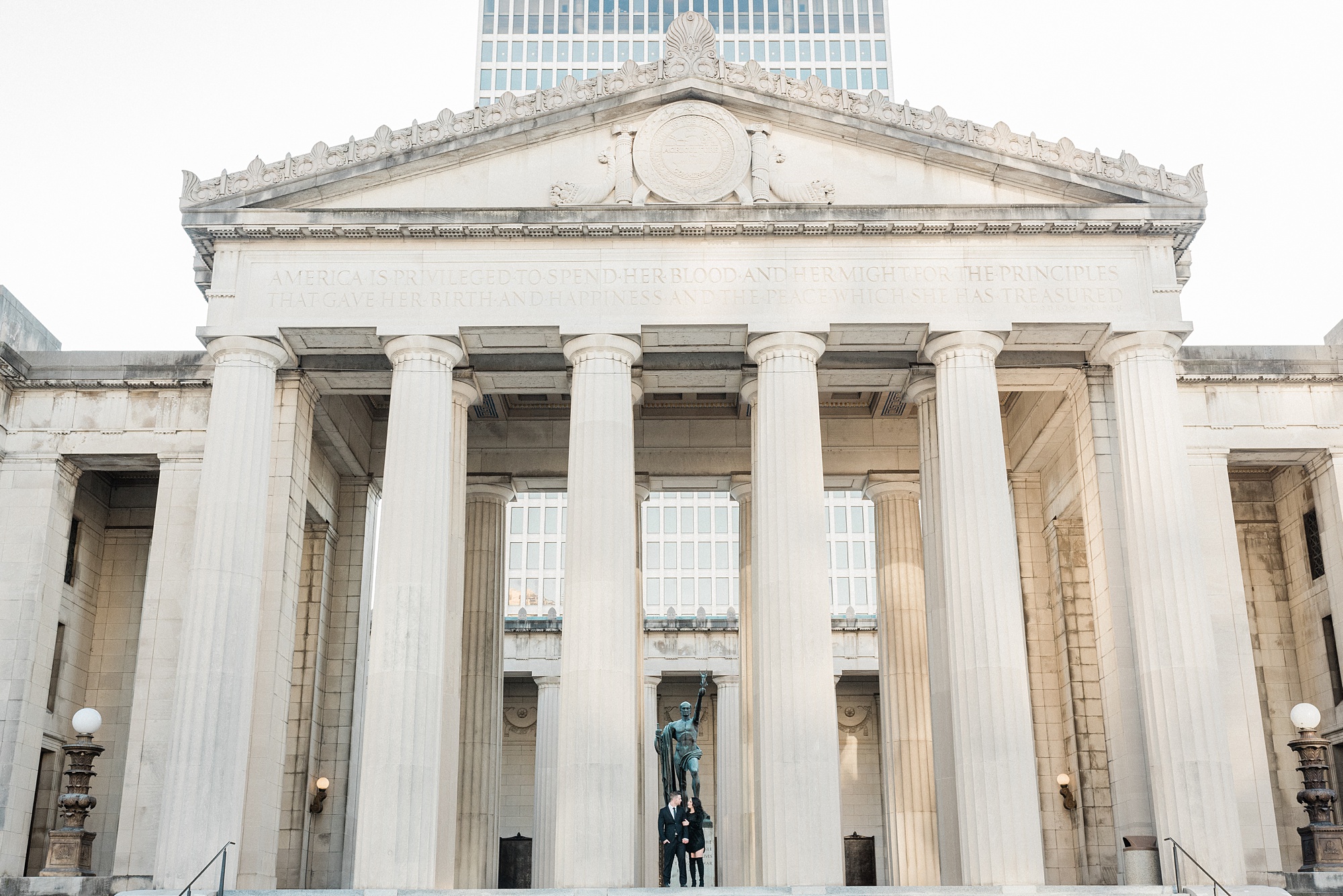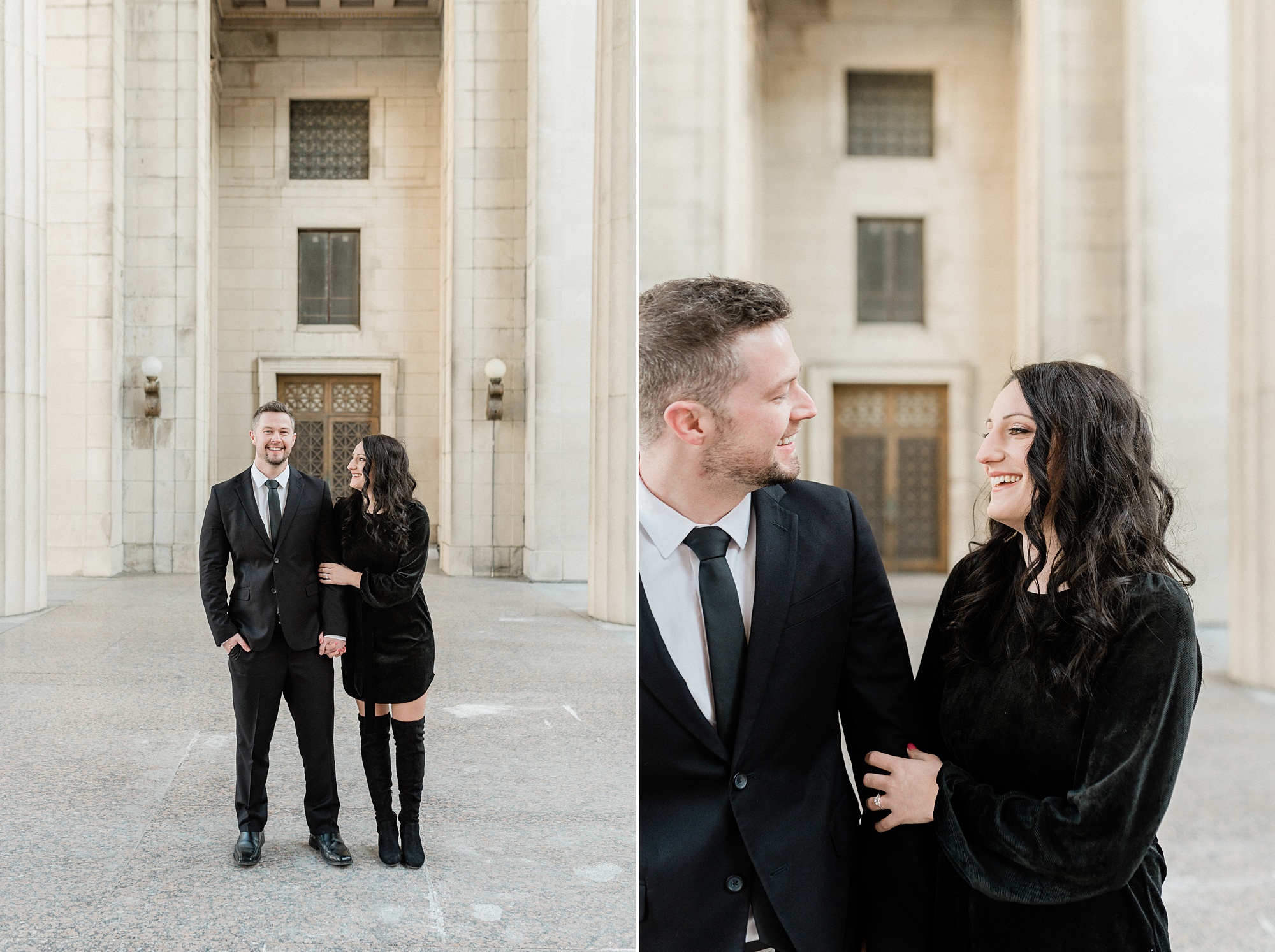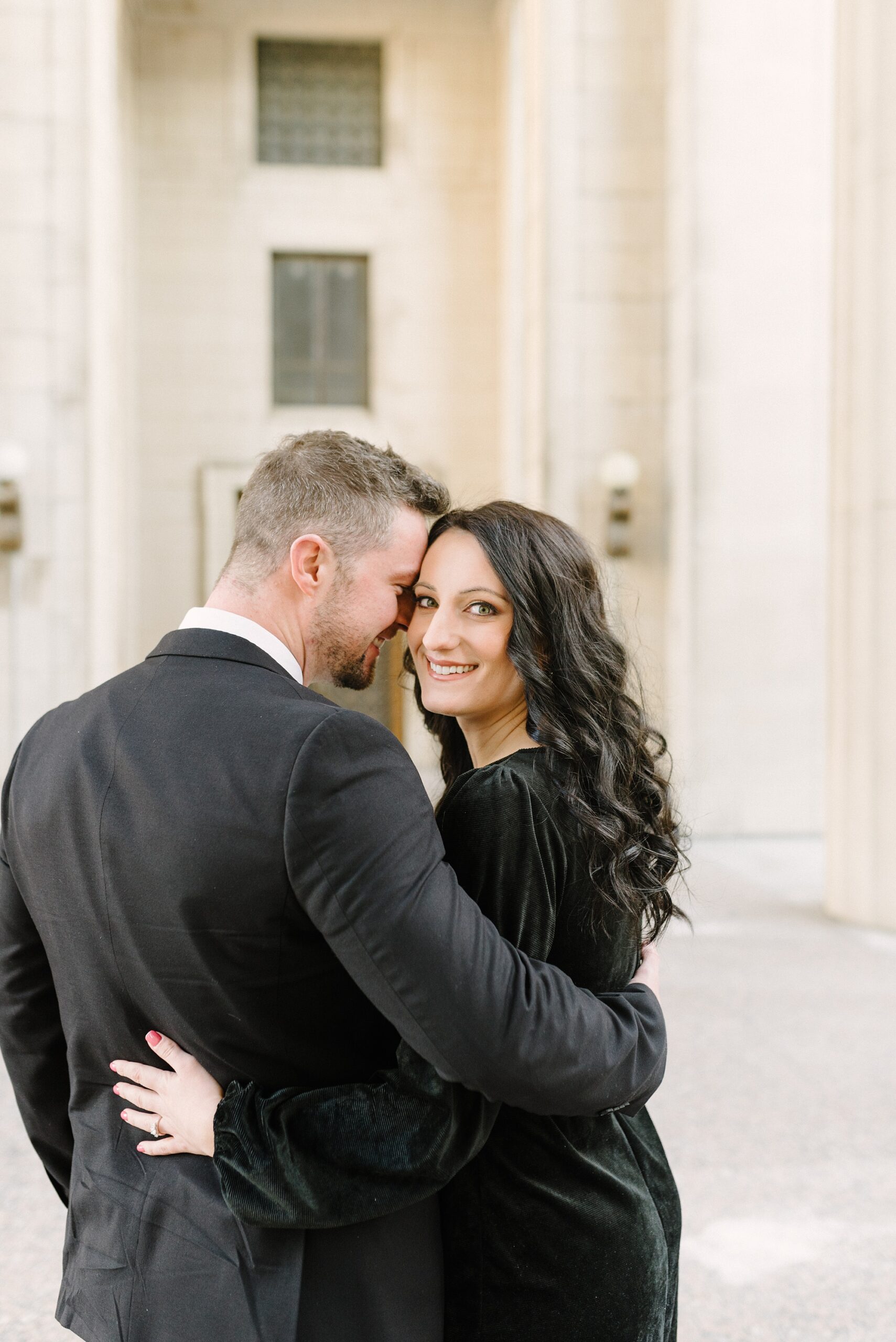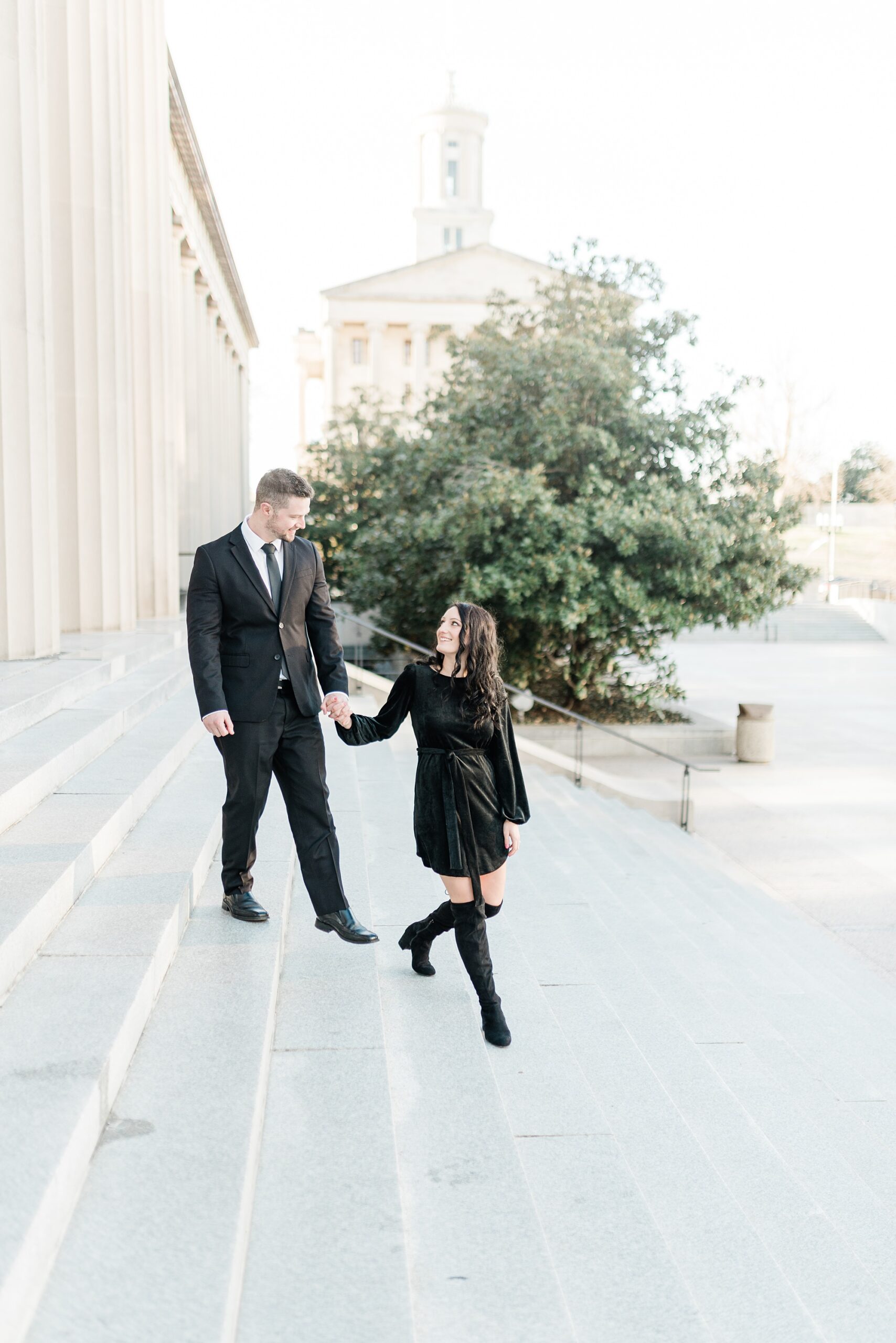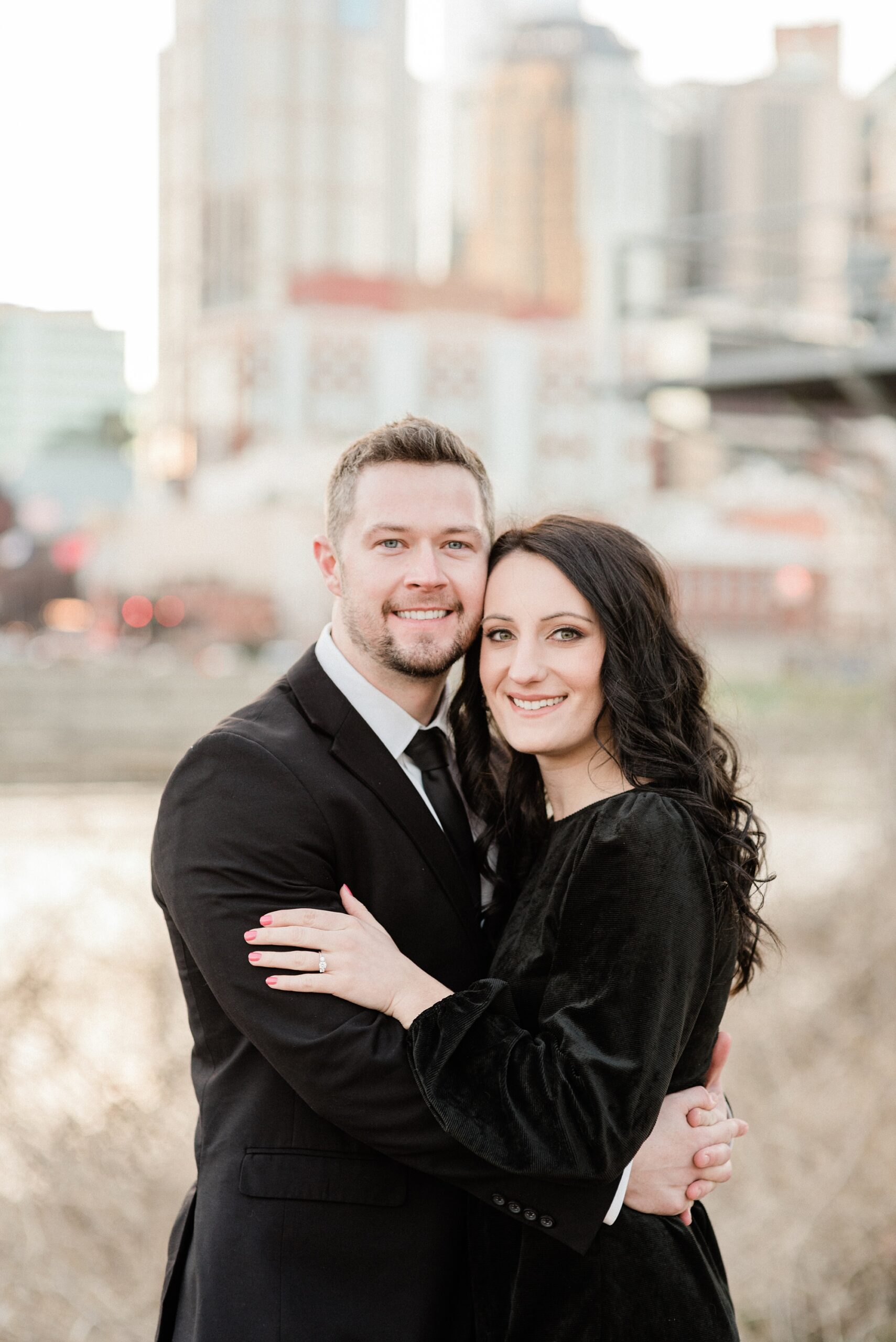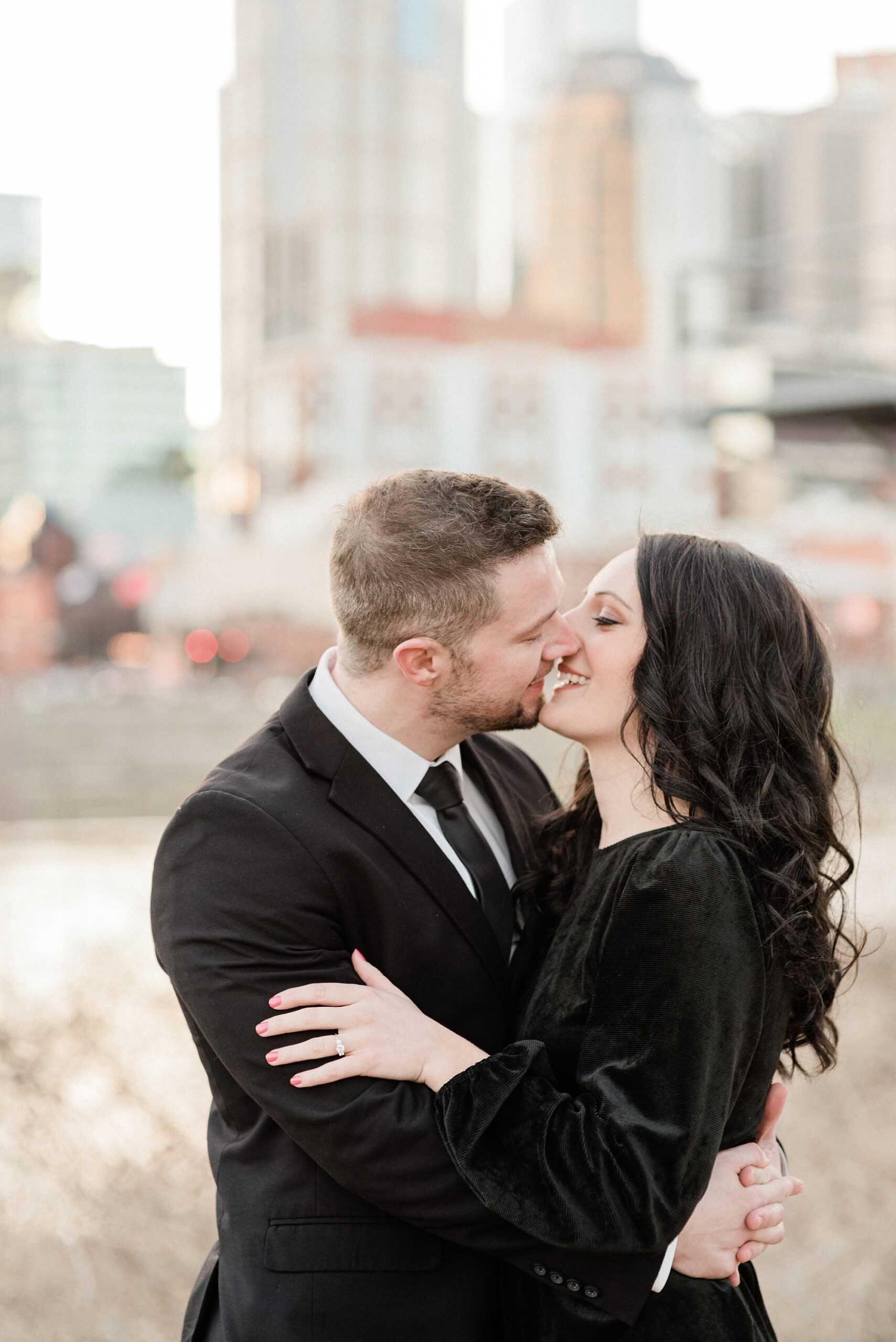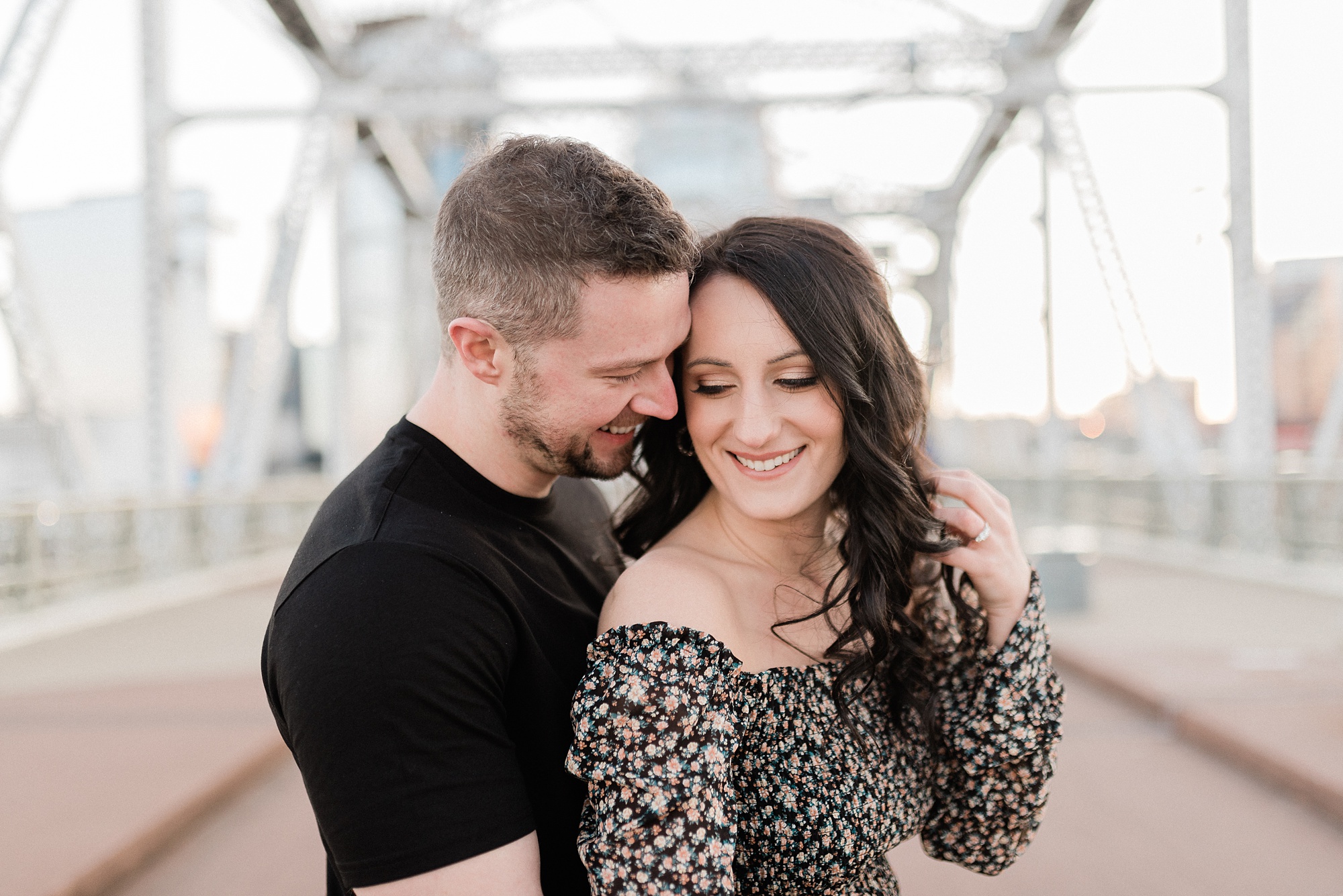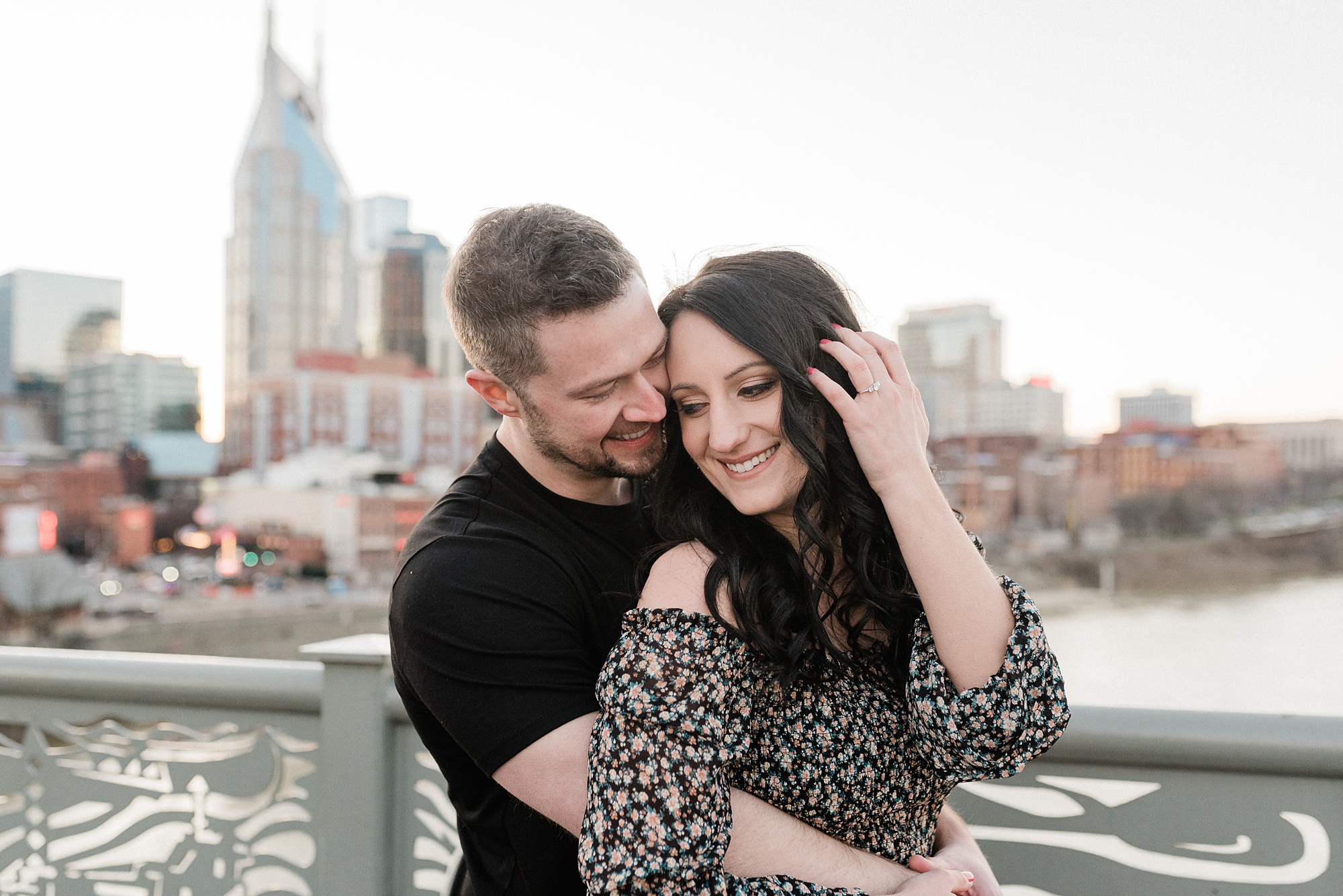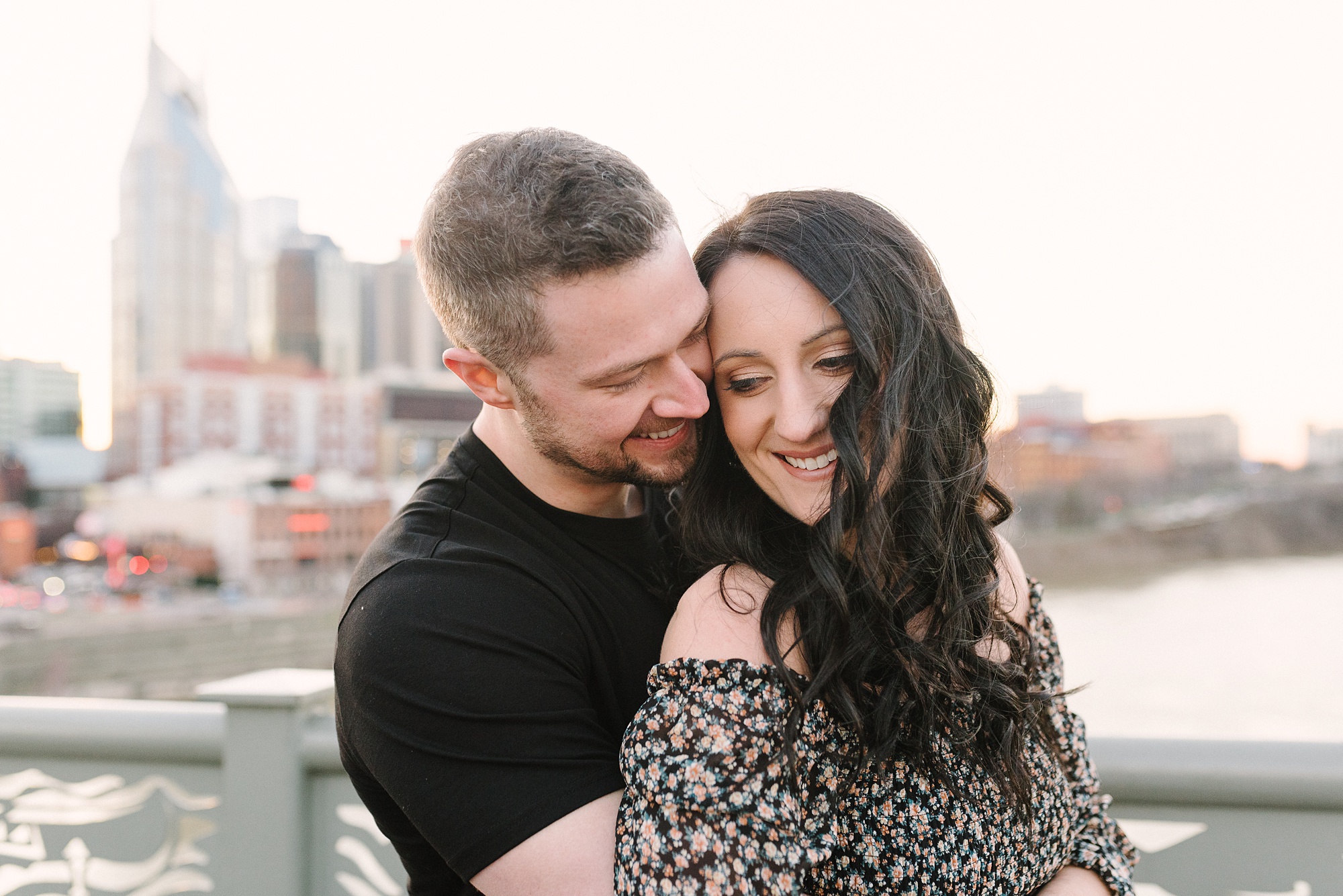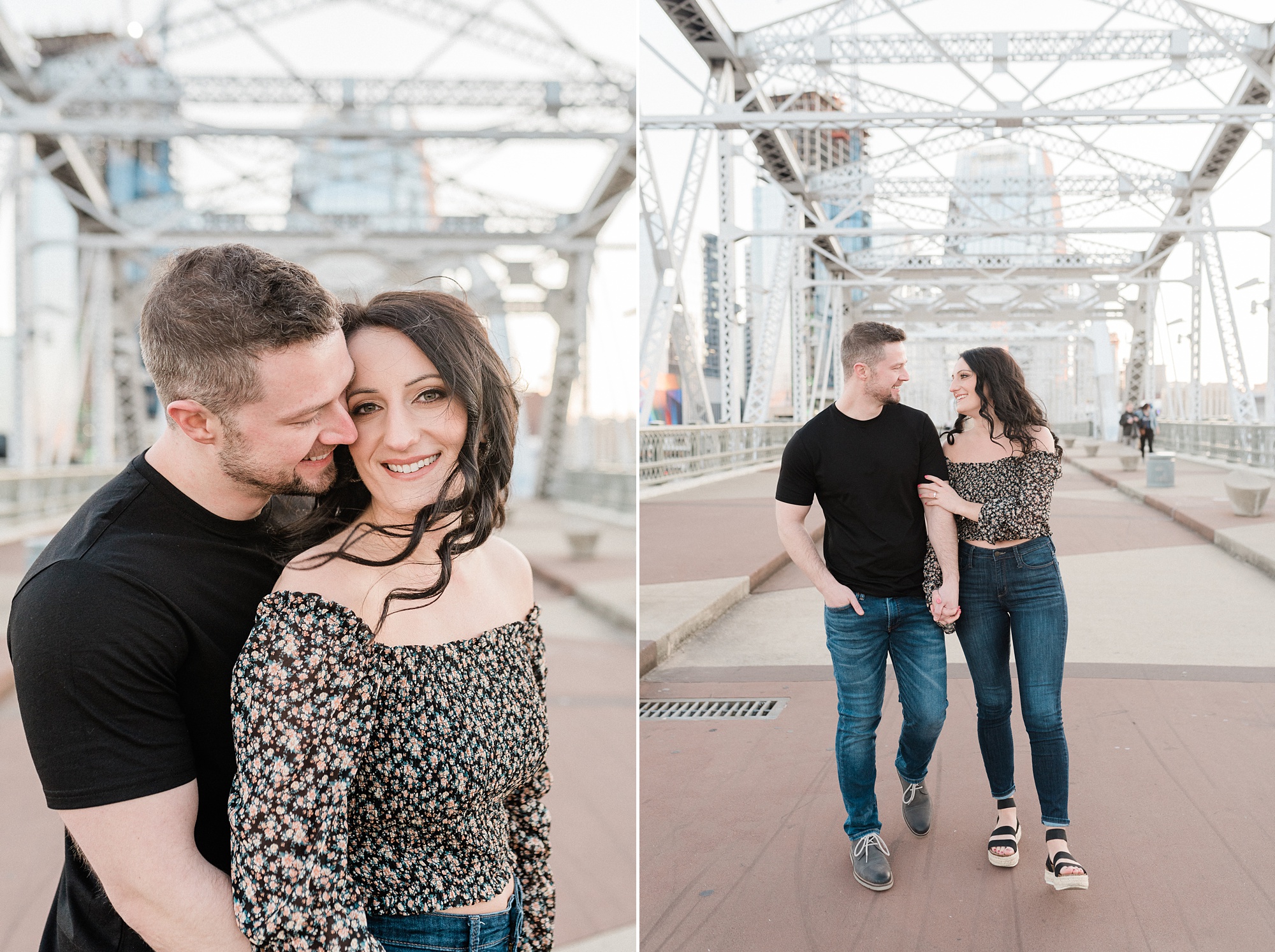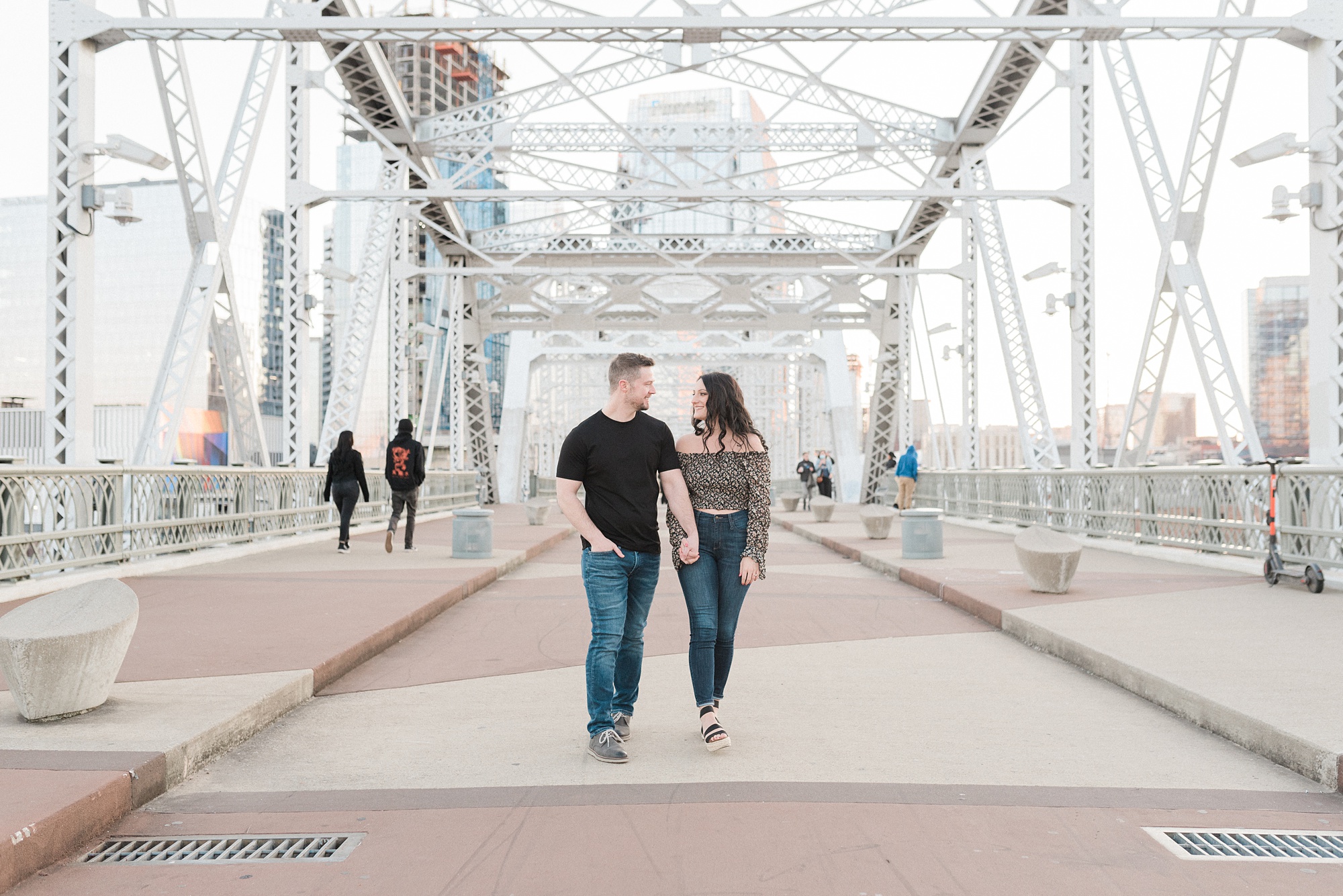 Photography: Dolly Delong Photography