We love an intimate elopement, they are just so sweet! Kori and Tom brought their nuptials to the tops of the mountain, which was absolutely stunning!
Amani Nu Uwazi captured every beautiful moment of the couple's big day perfectly! They said that this couple was such a pleasure to work with and their love for each other is beautiful! Possibly some of the best moments were with their children. It's clear that this family is so happy and love to have fun together!
The couple's intimate ceremony accompanied by their closest love ones took place at a gorgeous cabin over looking the Smoky Mountains. The couple took full advantage of all the gorgeous areas around the grounds to use for photos. The mountains and the clouds in the background are so gorgeous!
You can truly feel the love that this couple has for one another in each photo, it's so beautiful to see!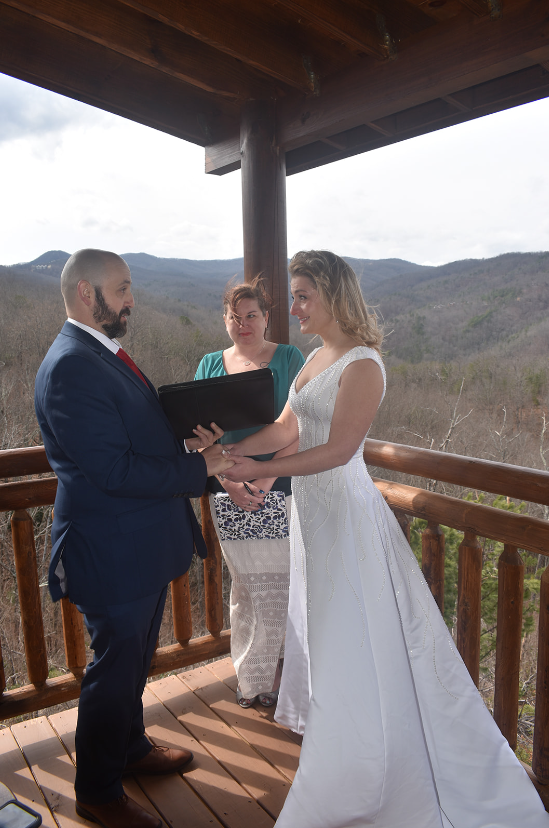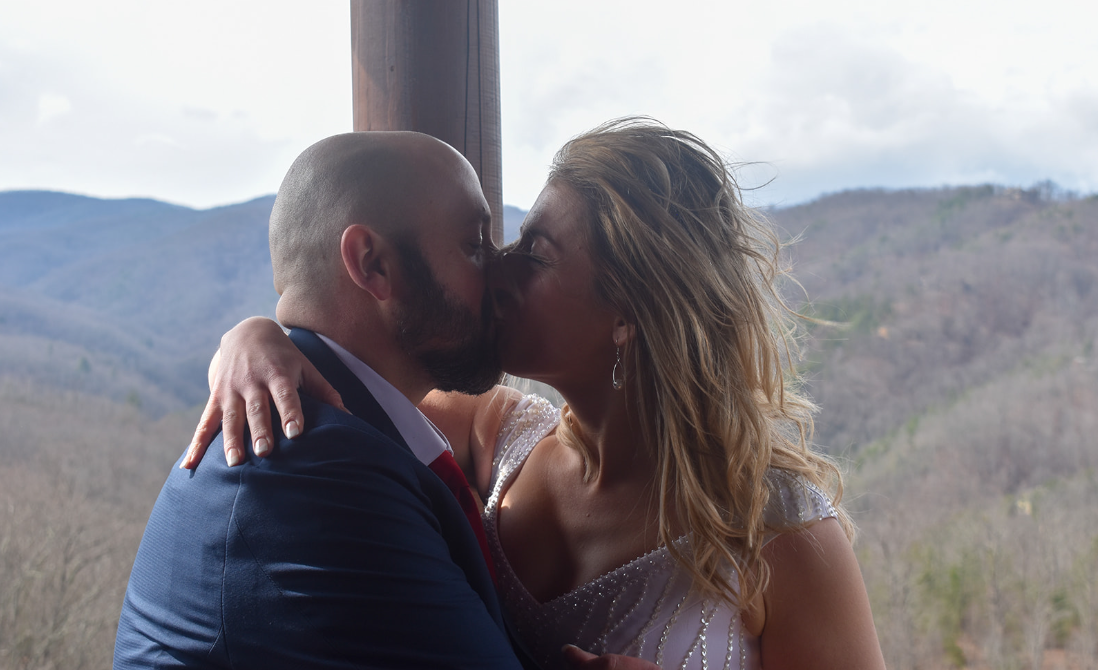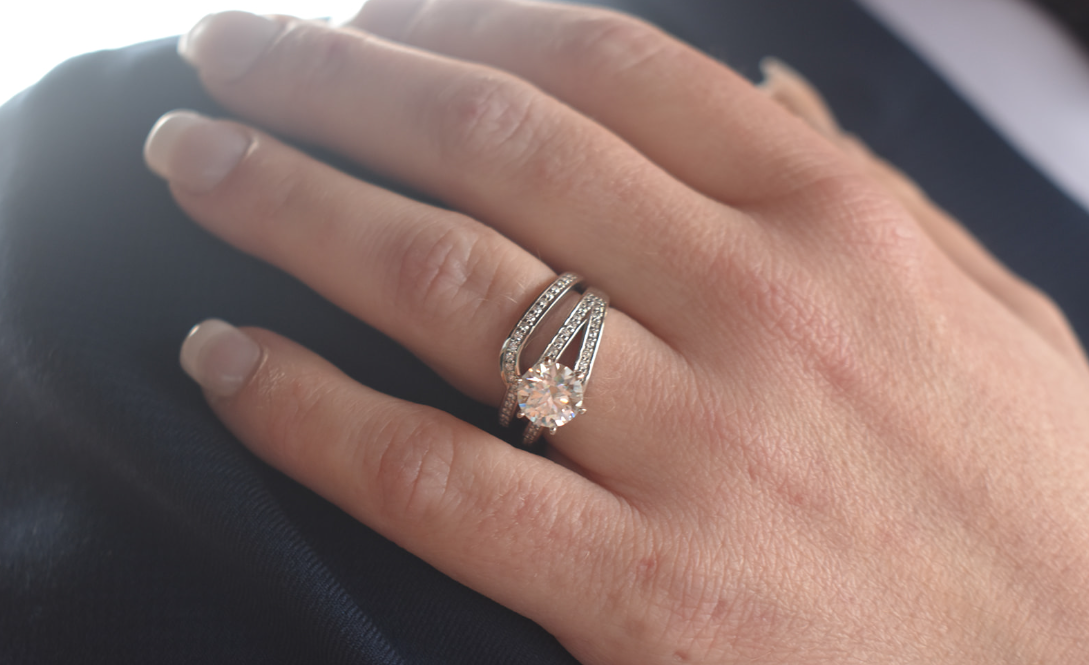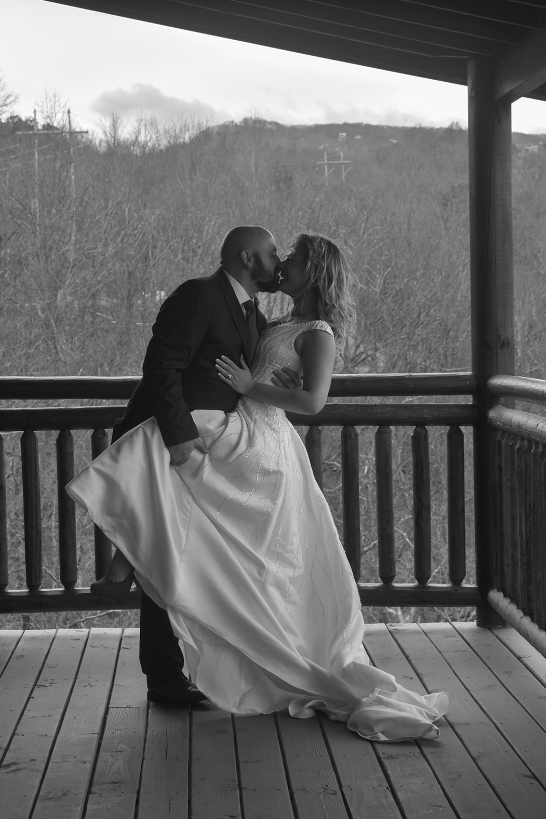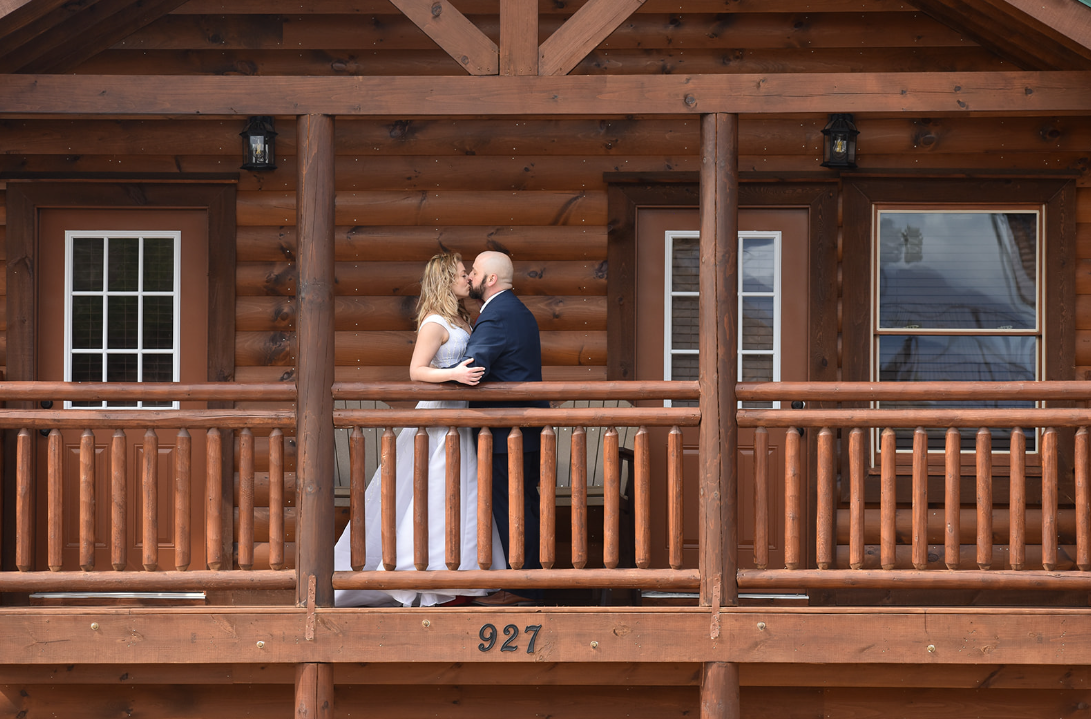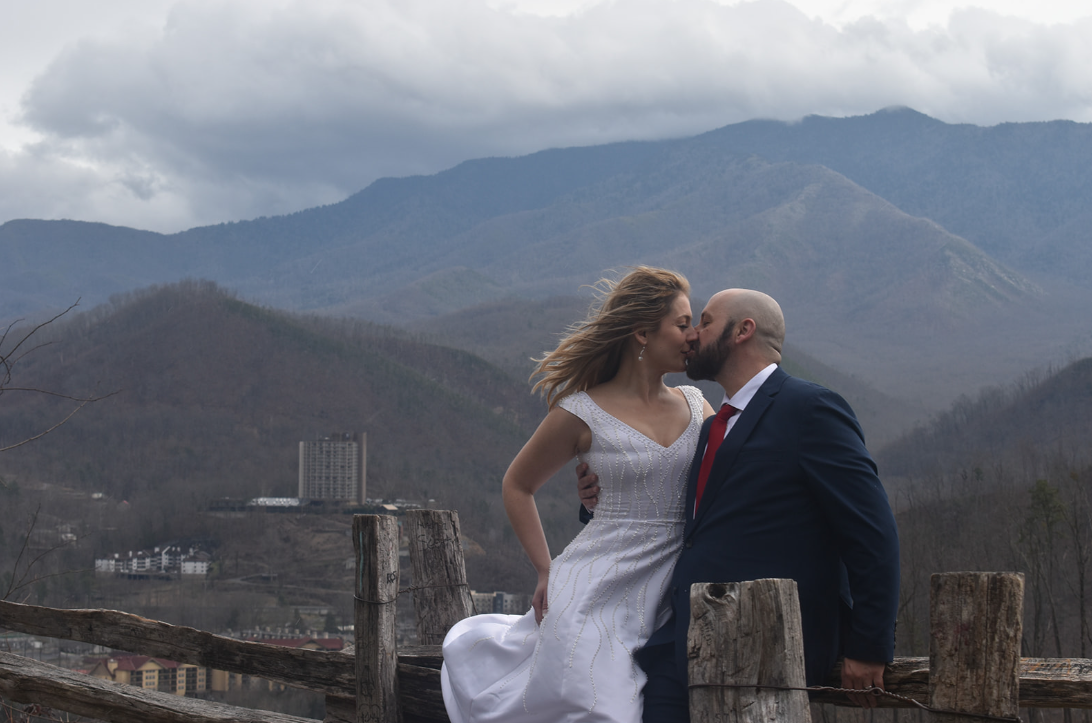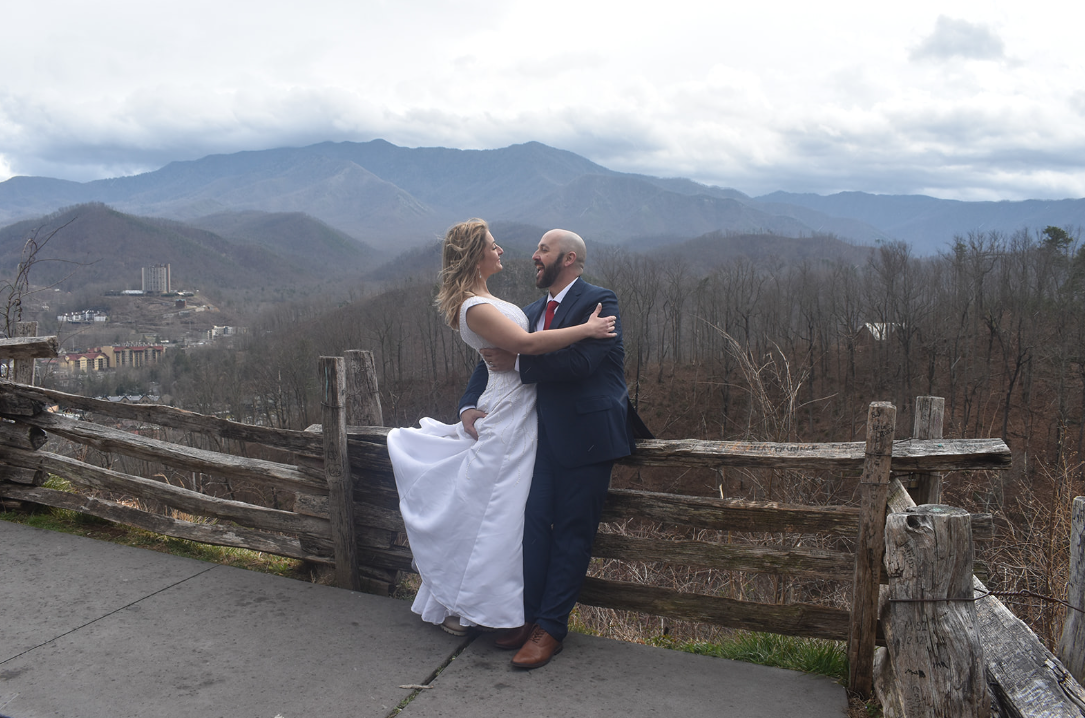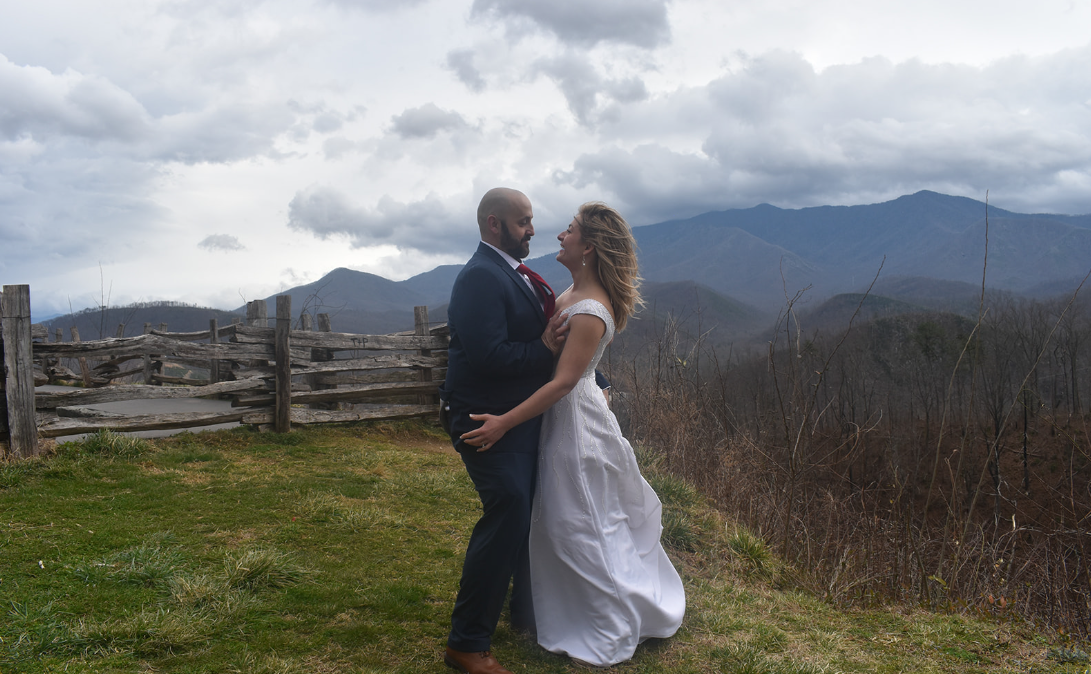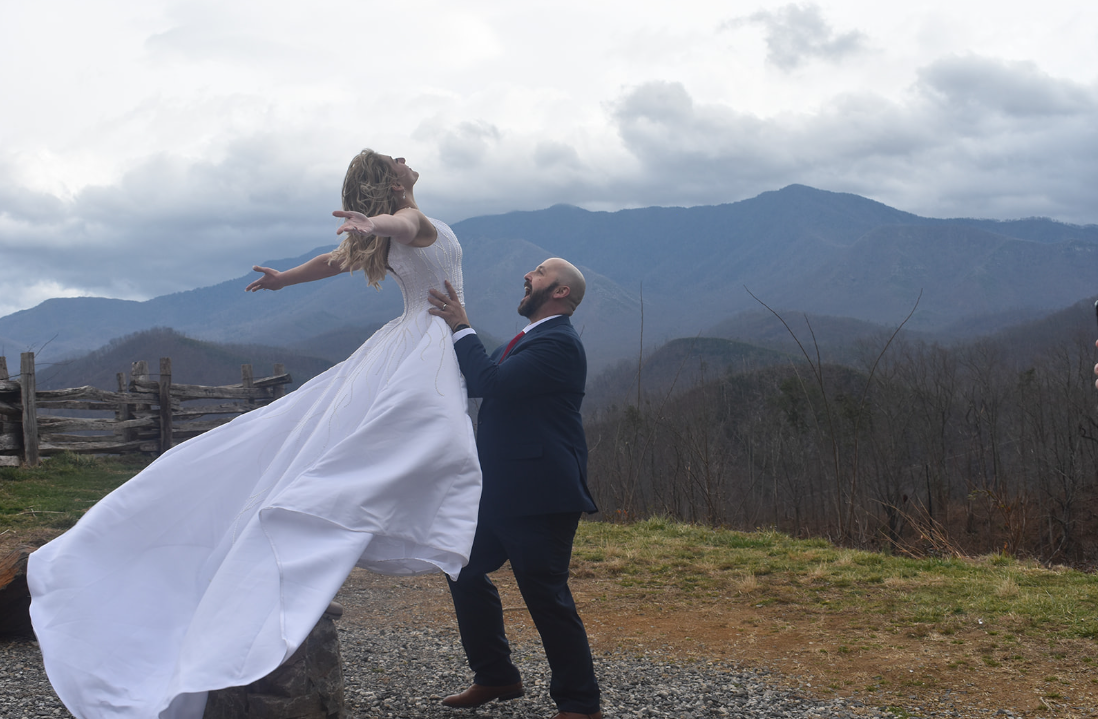 Amani Na Uwazi Wedding Company offers photography, planning/coordinating and officiant services and are perfect for your big day!