Rebecca Vaughan Photography had the pleasure of shooting the engagement photos for Kai and Val on November 20, 2021 at Percy Warner Park. Rebecca and Kai are middle school friends so it was a great honor to be able to shoot such a joyous occasion for her long time friend! And y'all, this couple is just so much fun! From the awesome matching blue hair, to the constant smiles and laughs it is clear that these two were just made for each other!
Rebecca, Kai and Val walked around the park and took photos in multiple of the gorgeous locations. The most fun part about the day was that the couple could not stop laughing together! It's clear that they always have a good time when they are together.
Our favorite photos are the ones where Kai is causing motion with the gorgeous neutral dress! The drama!! We are also OBSESSED with the gorgeous rings that the pair picked out together (along with those fabulous nails!)
Kai and Val met in the summer of 2019 through a dating app and on their first date they talked for almost 6 hours straight! So it was clear these two had a connection immediately.
The couple moved in together during the 2020 pandemic lockdown and have since adopted two cats, Juno and Little Beans (Libby for short!)
Val proposed to Kai during a trip to meet Kai's extended family in Utah. As they were driving down the road, Val casually mentioned the idea of marriage while Kai was eating avocado toast in the passenger seat and they promptly said yes!
The couple is getting married on July 16, 2022 in Baxter, Tennessee at the beautiful venue The Monarch. Thier wedding theme is going to be whimsical and nature inspired. We absolutely cannot wait to see!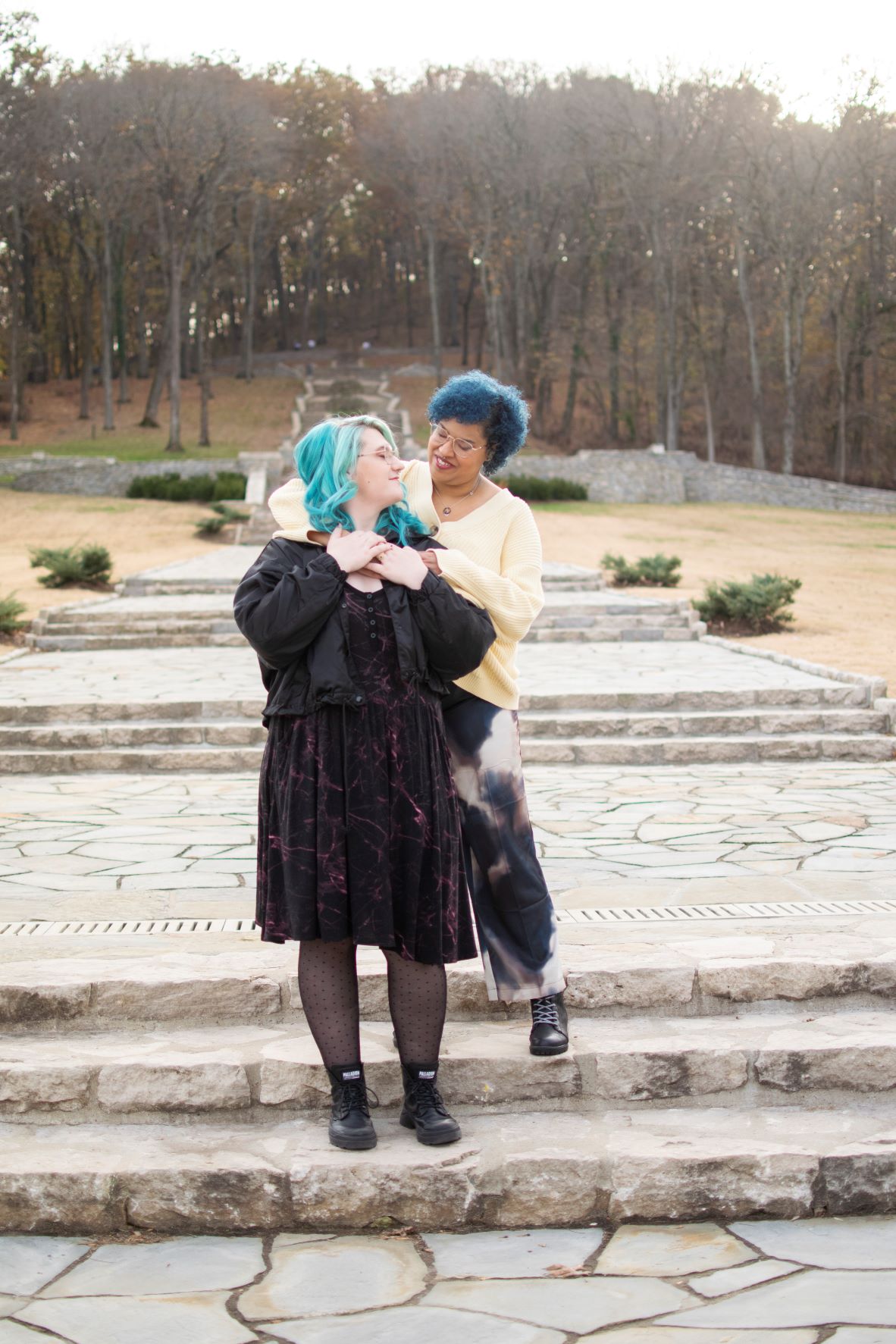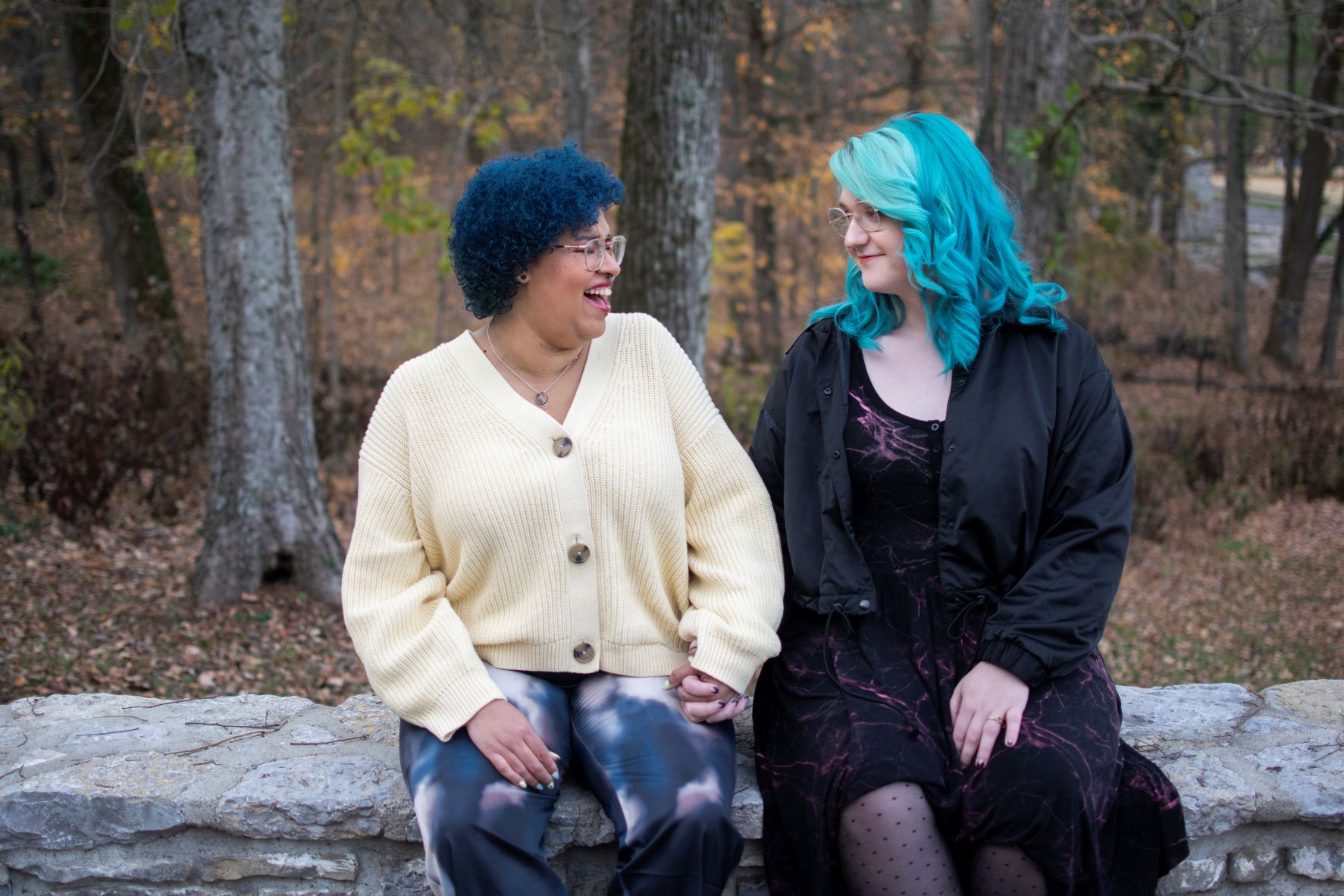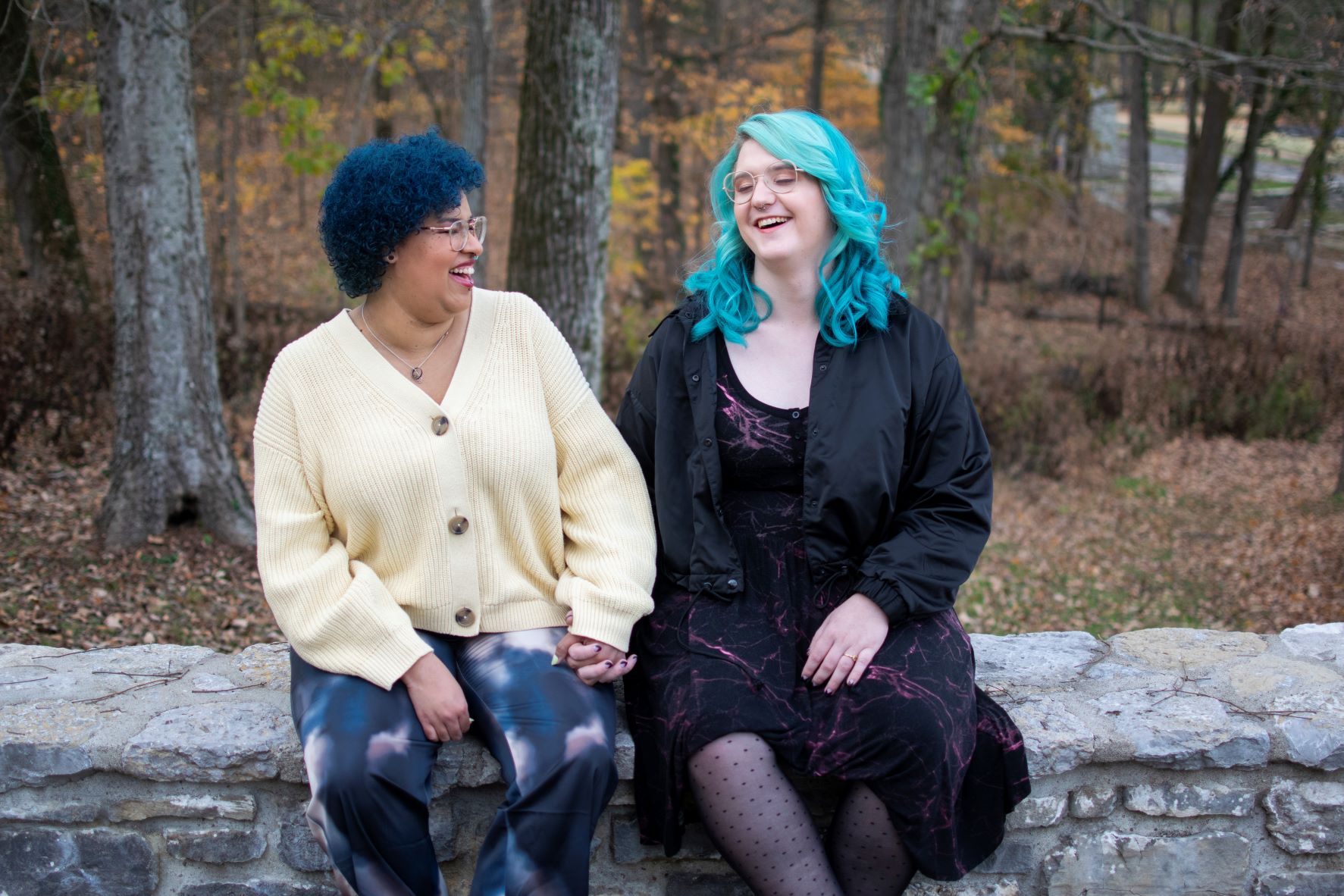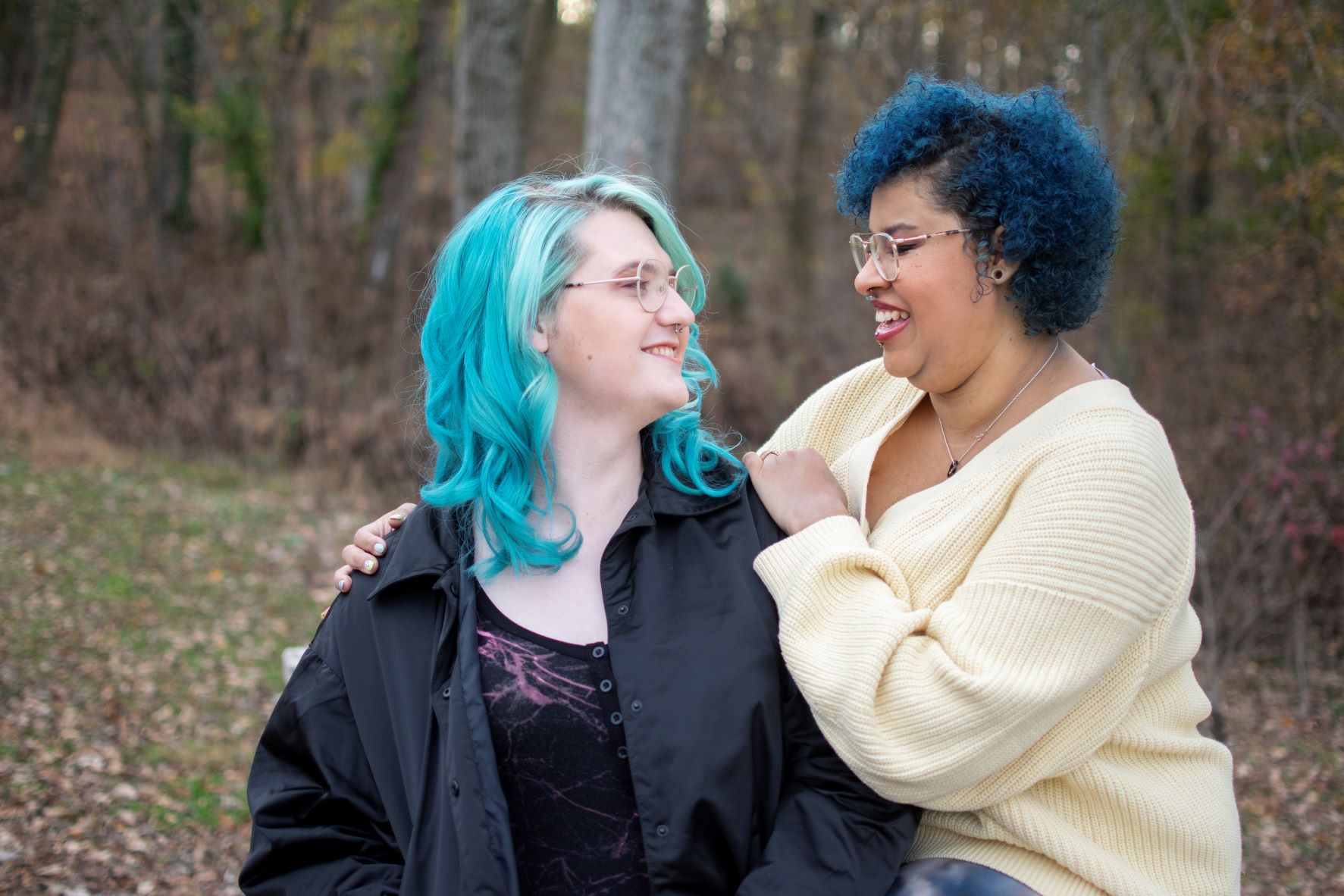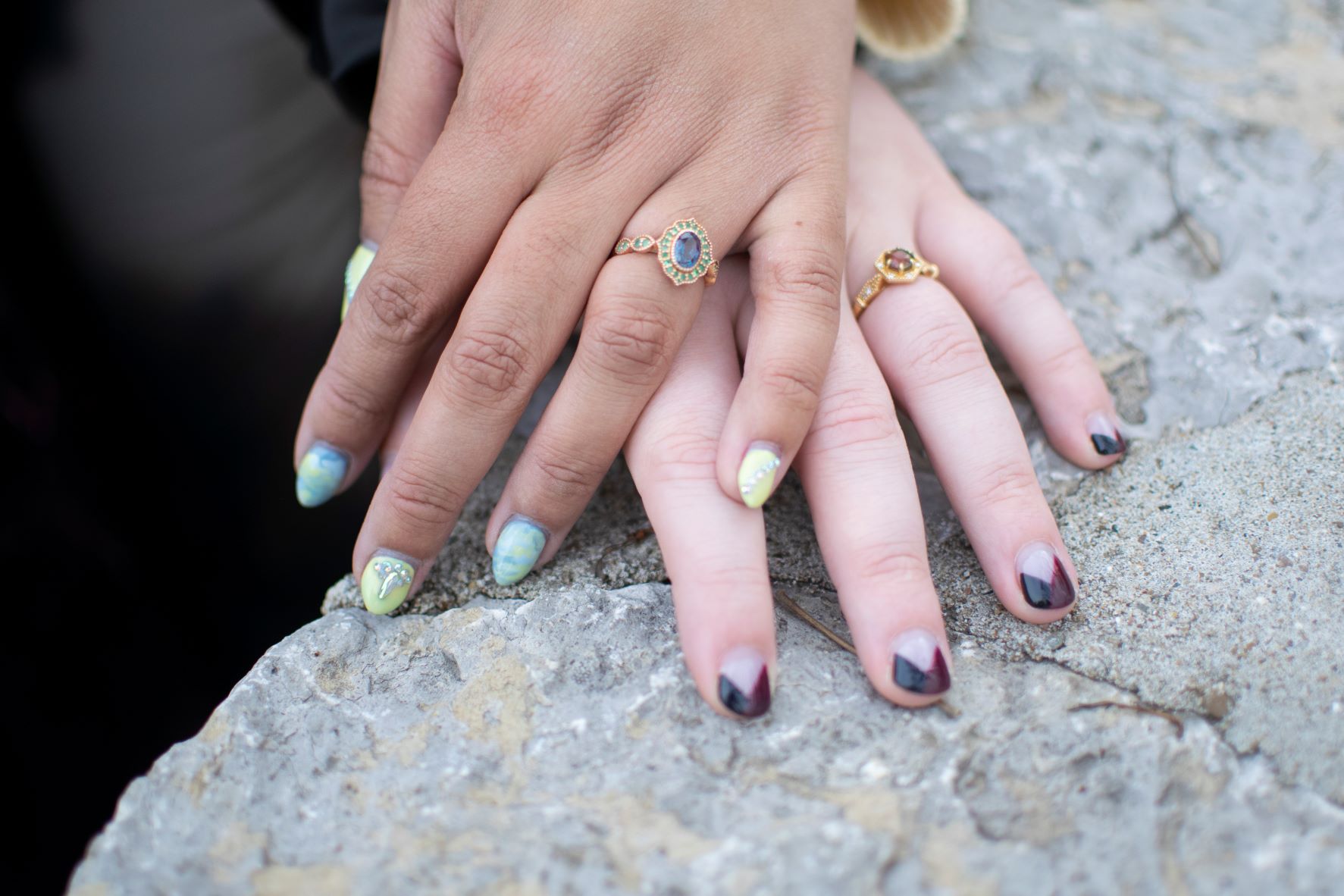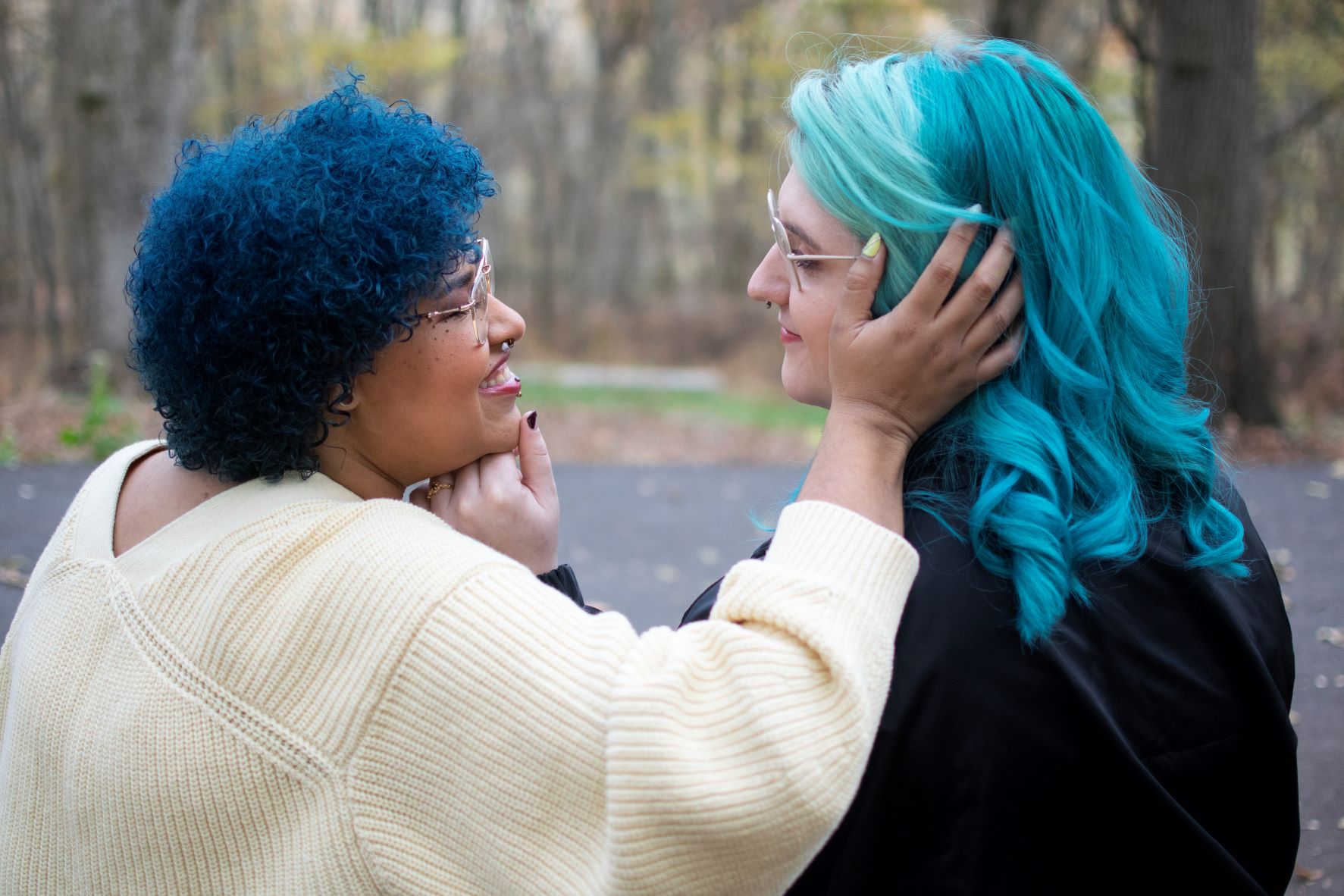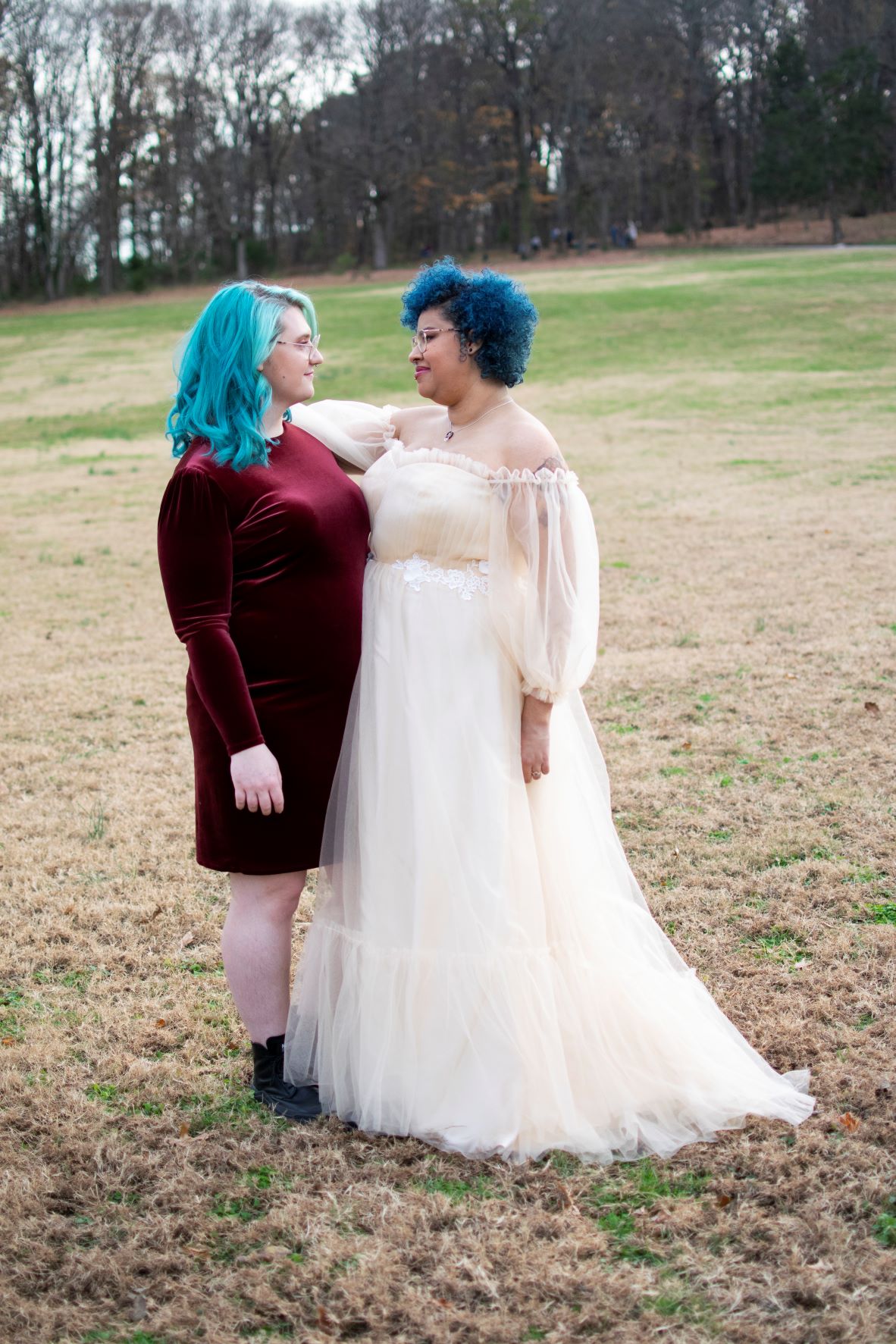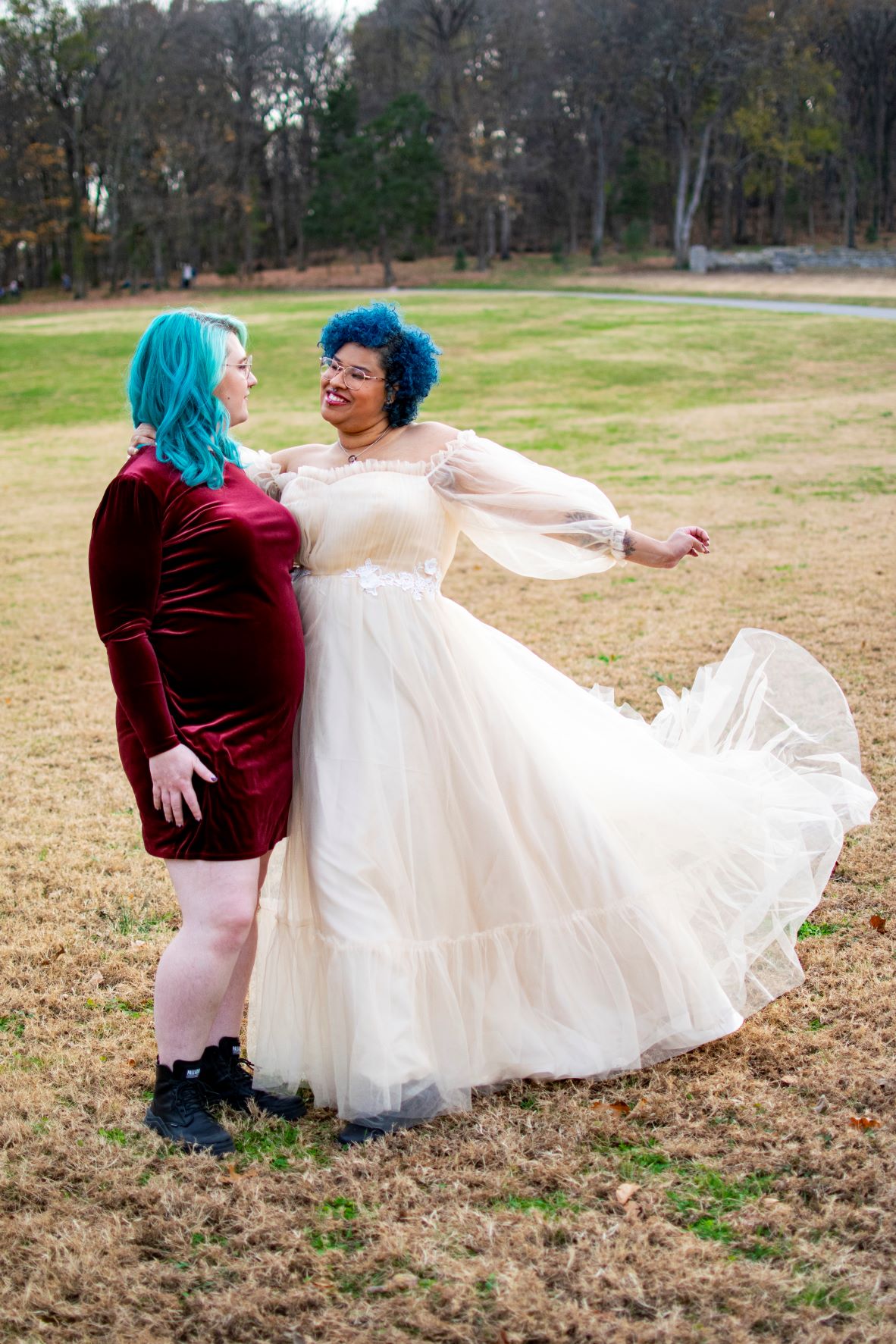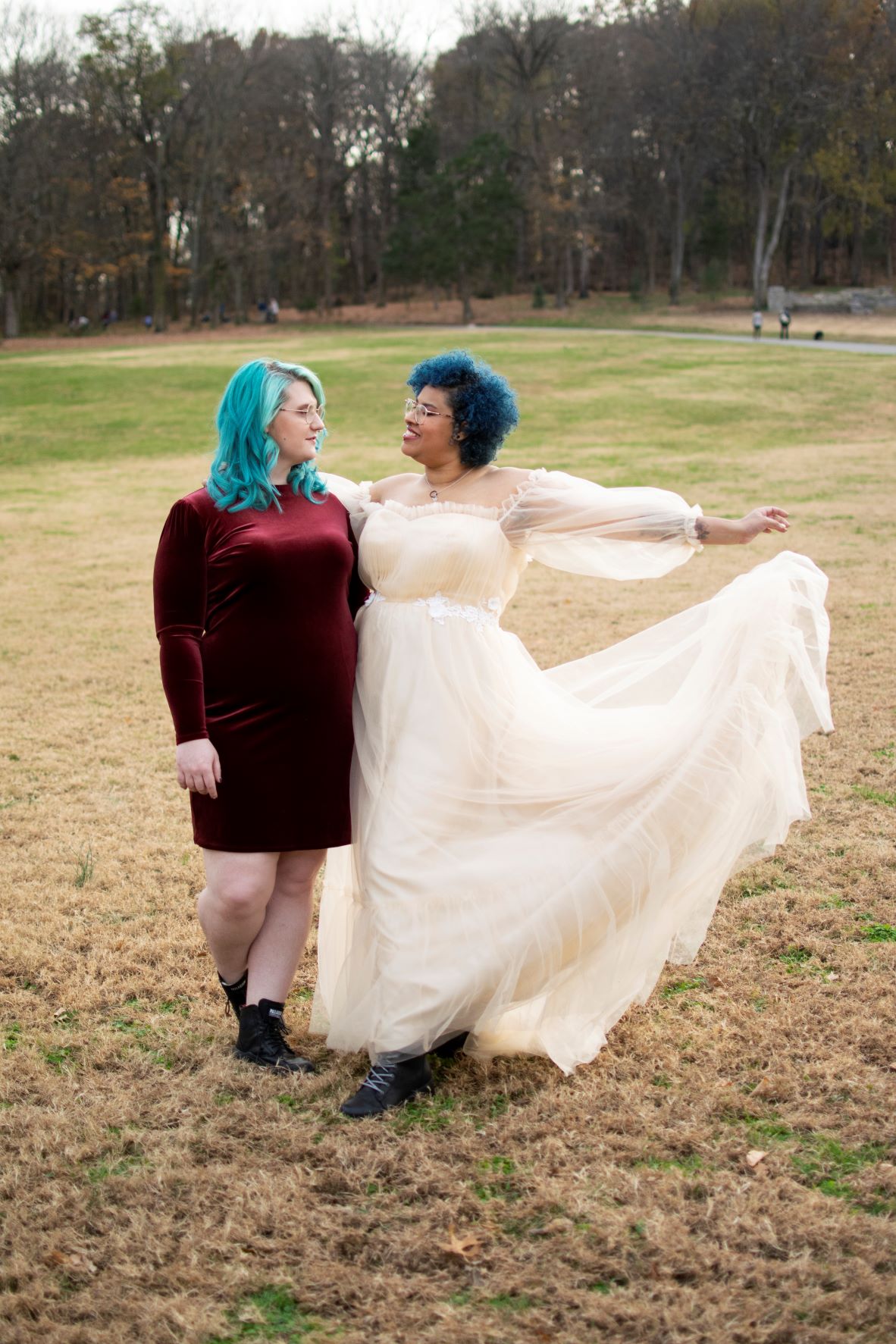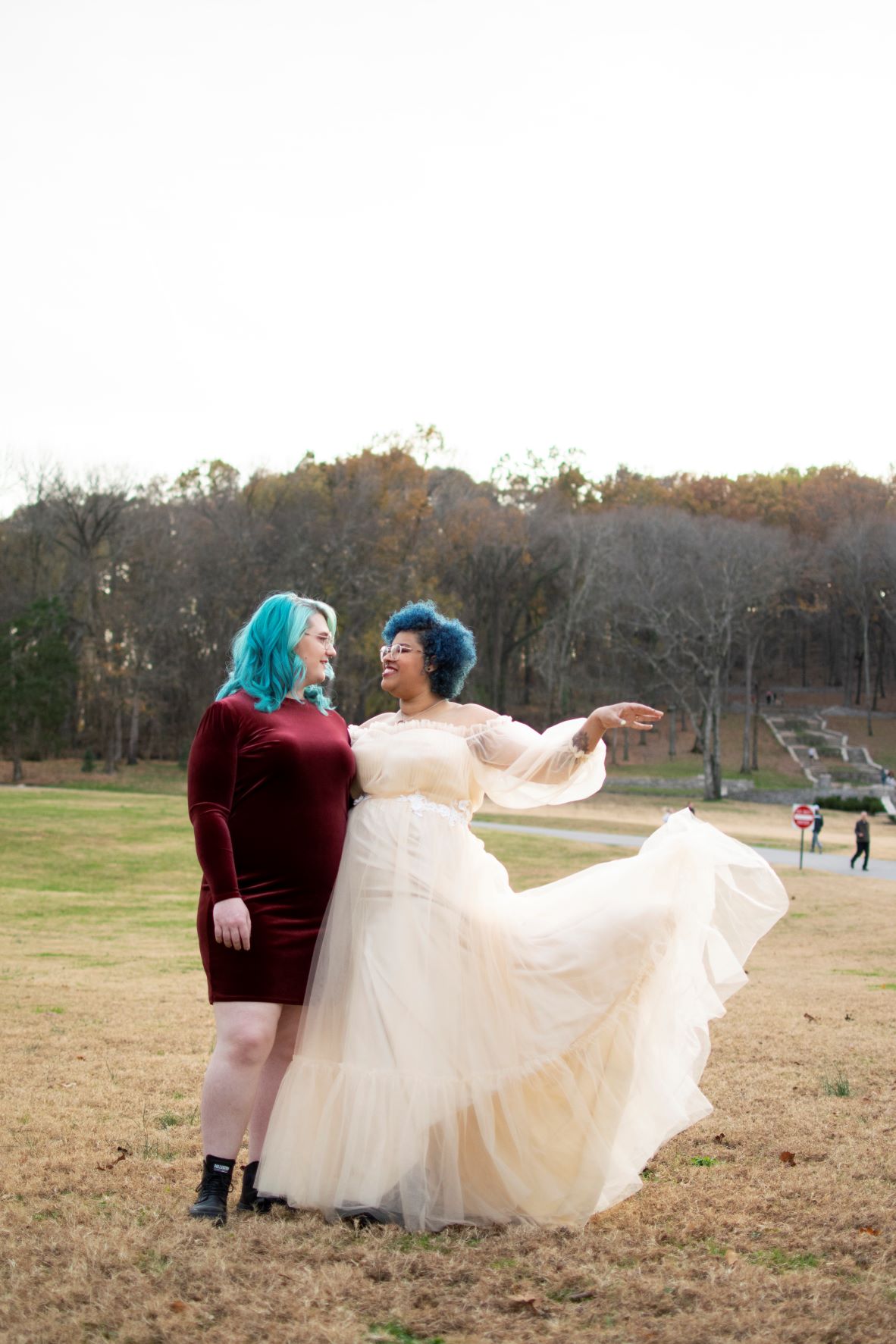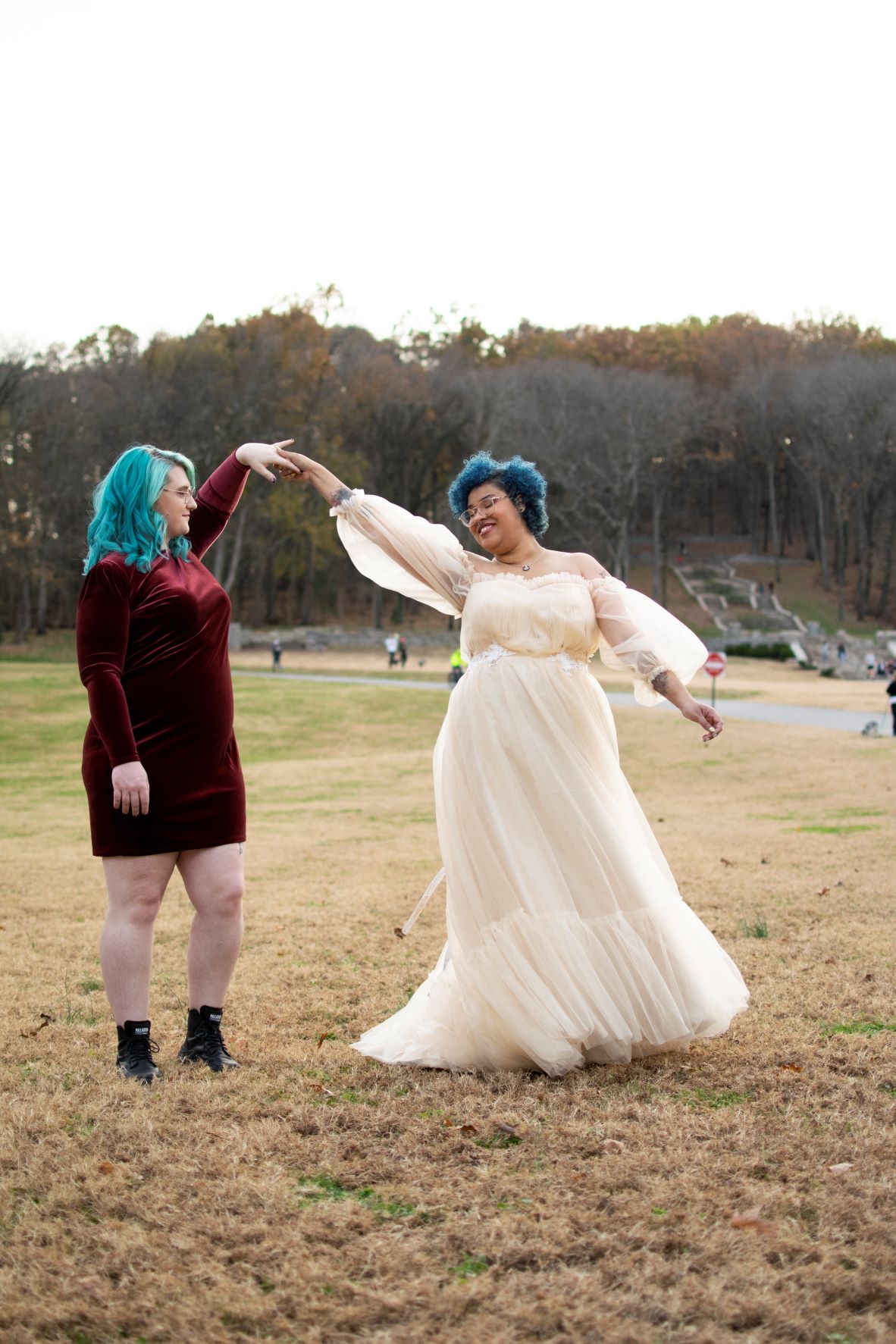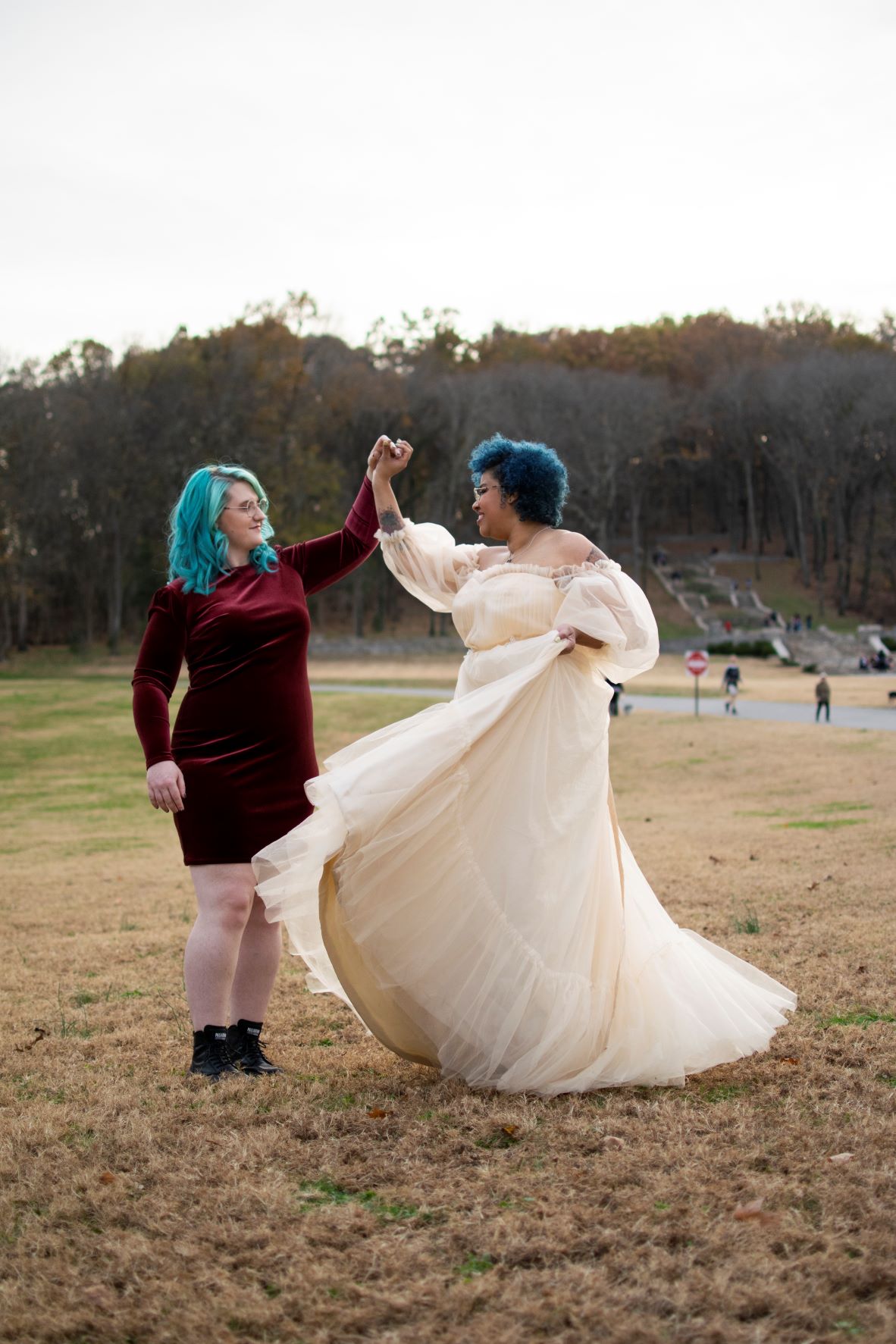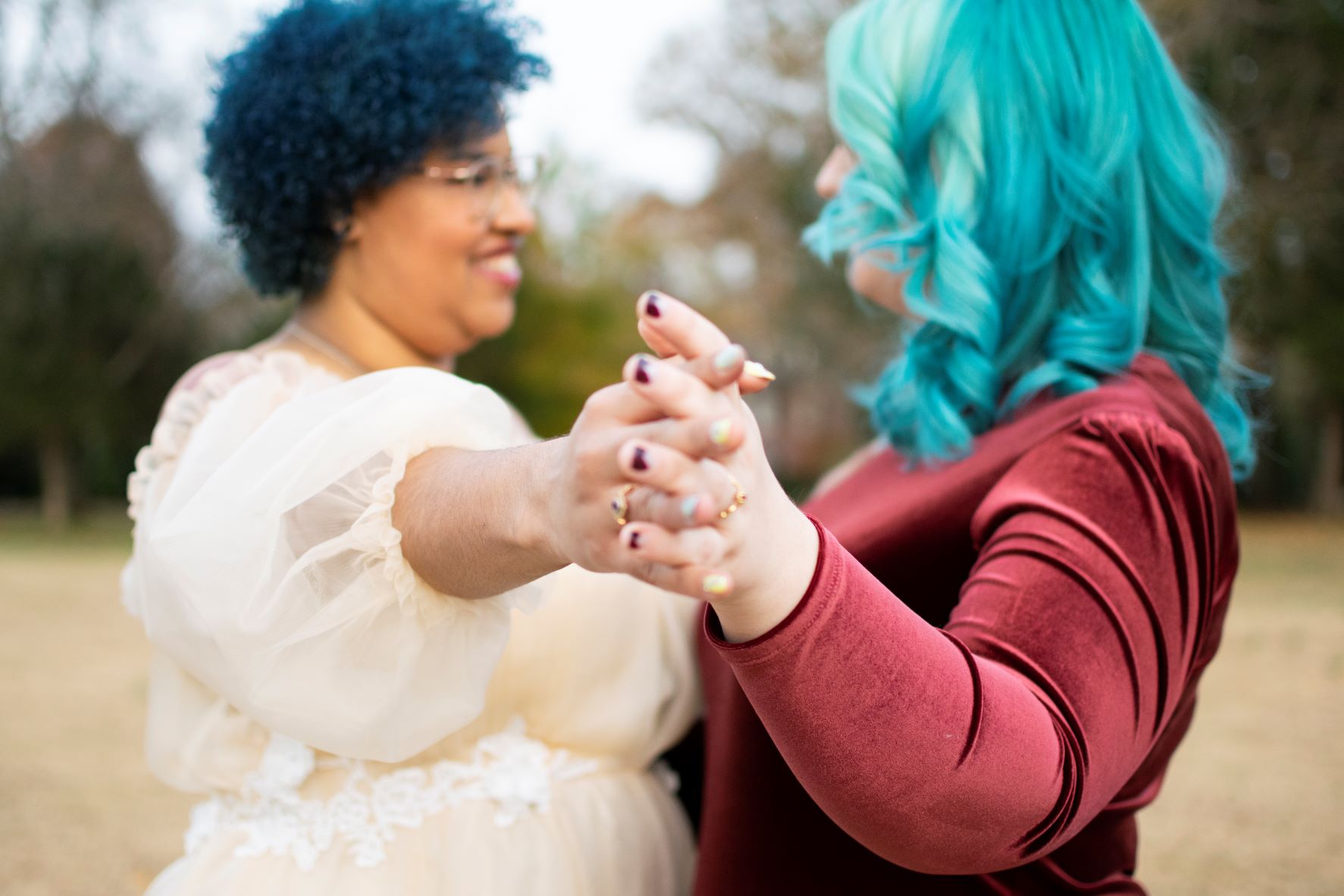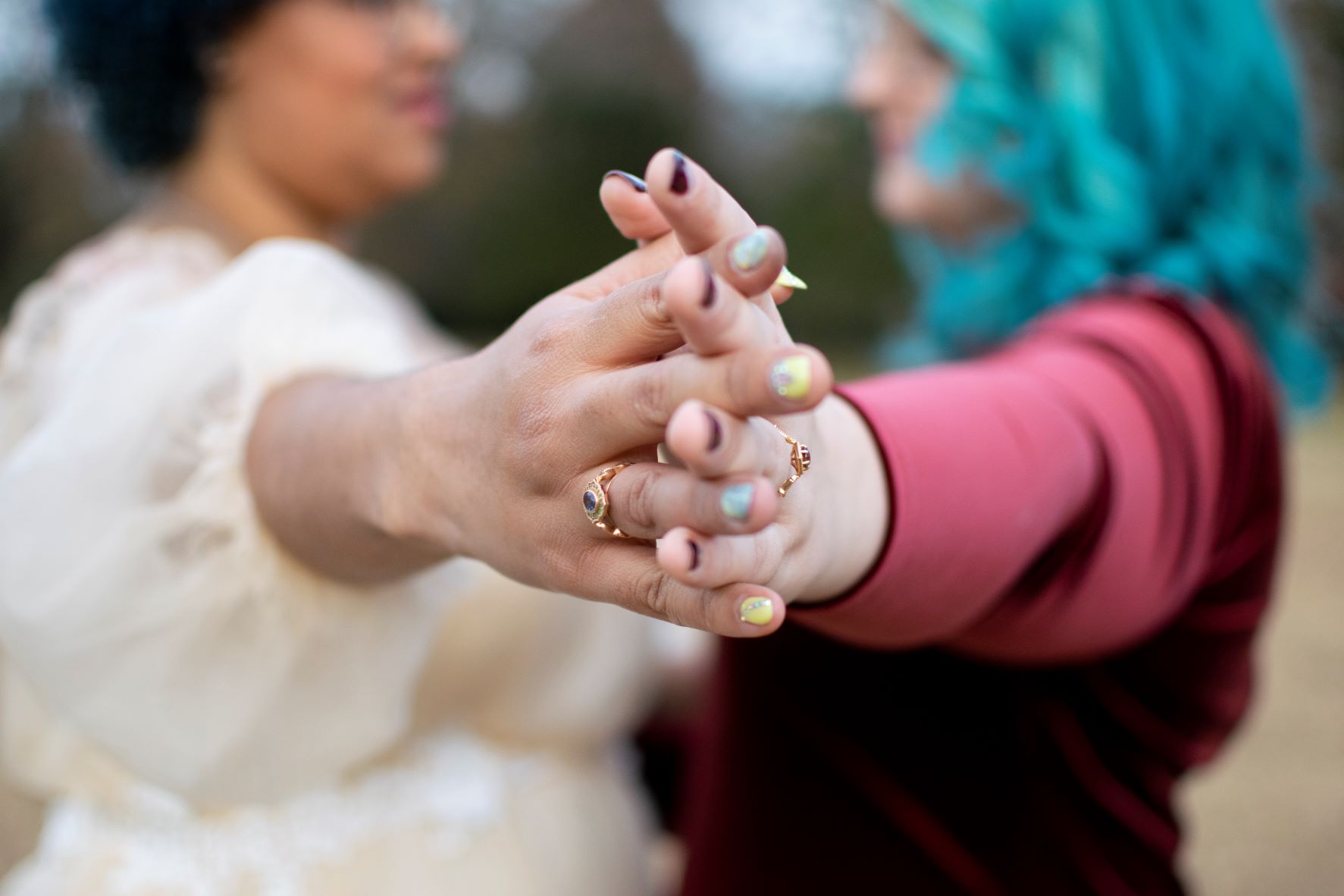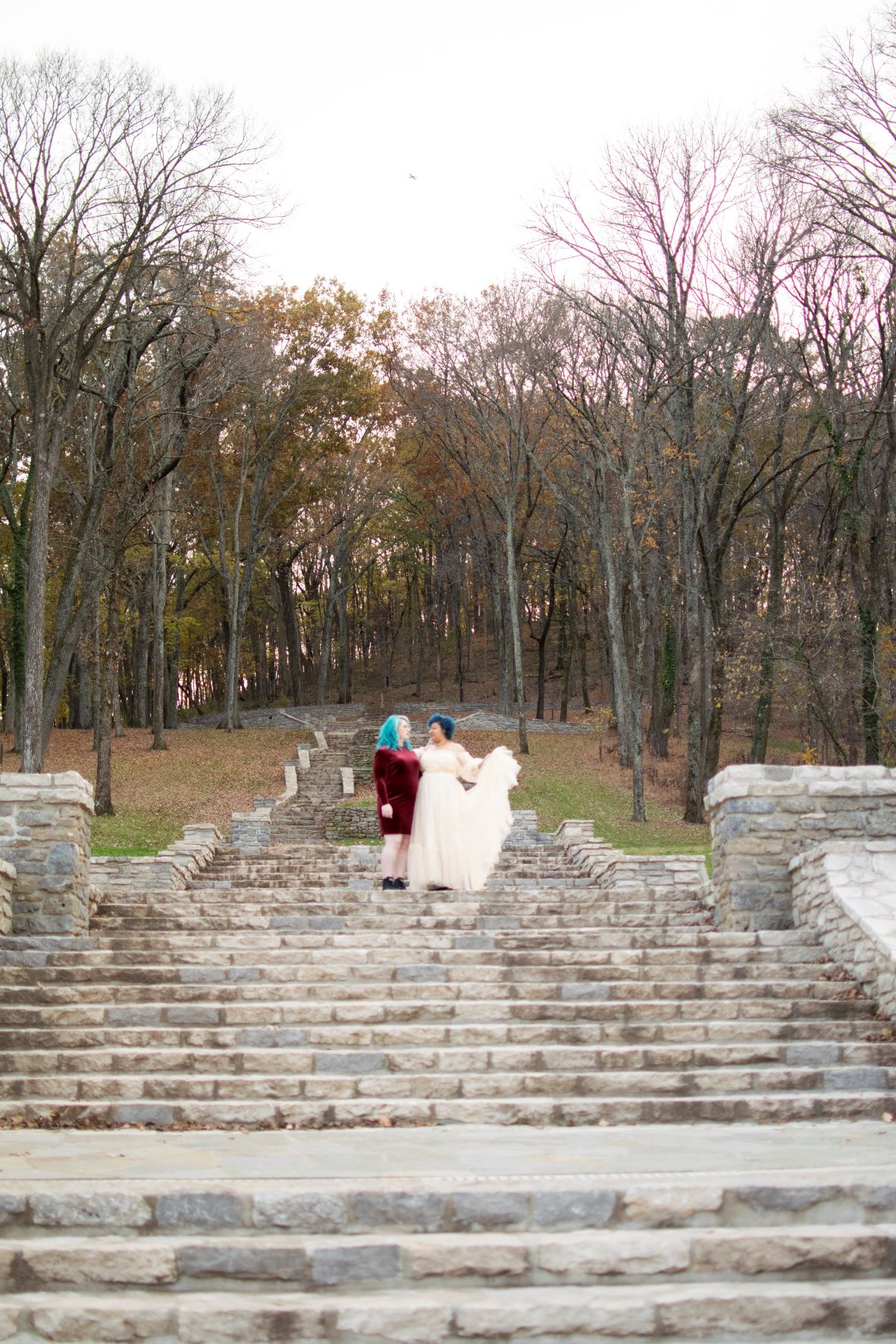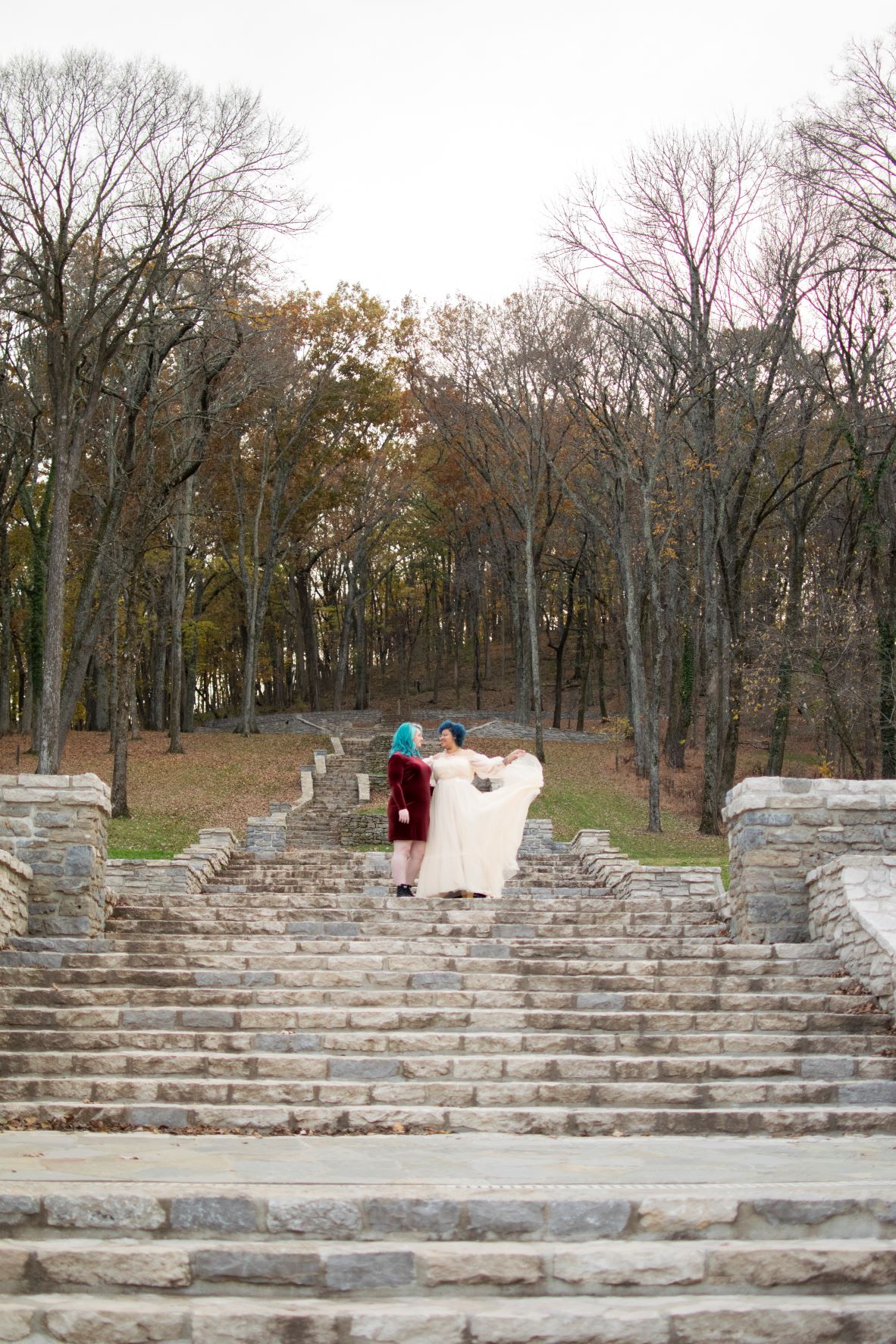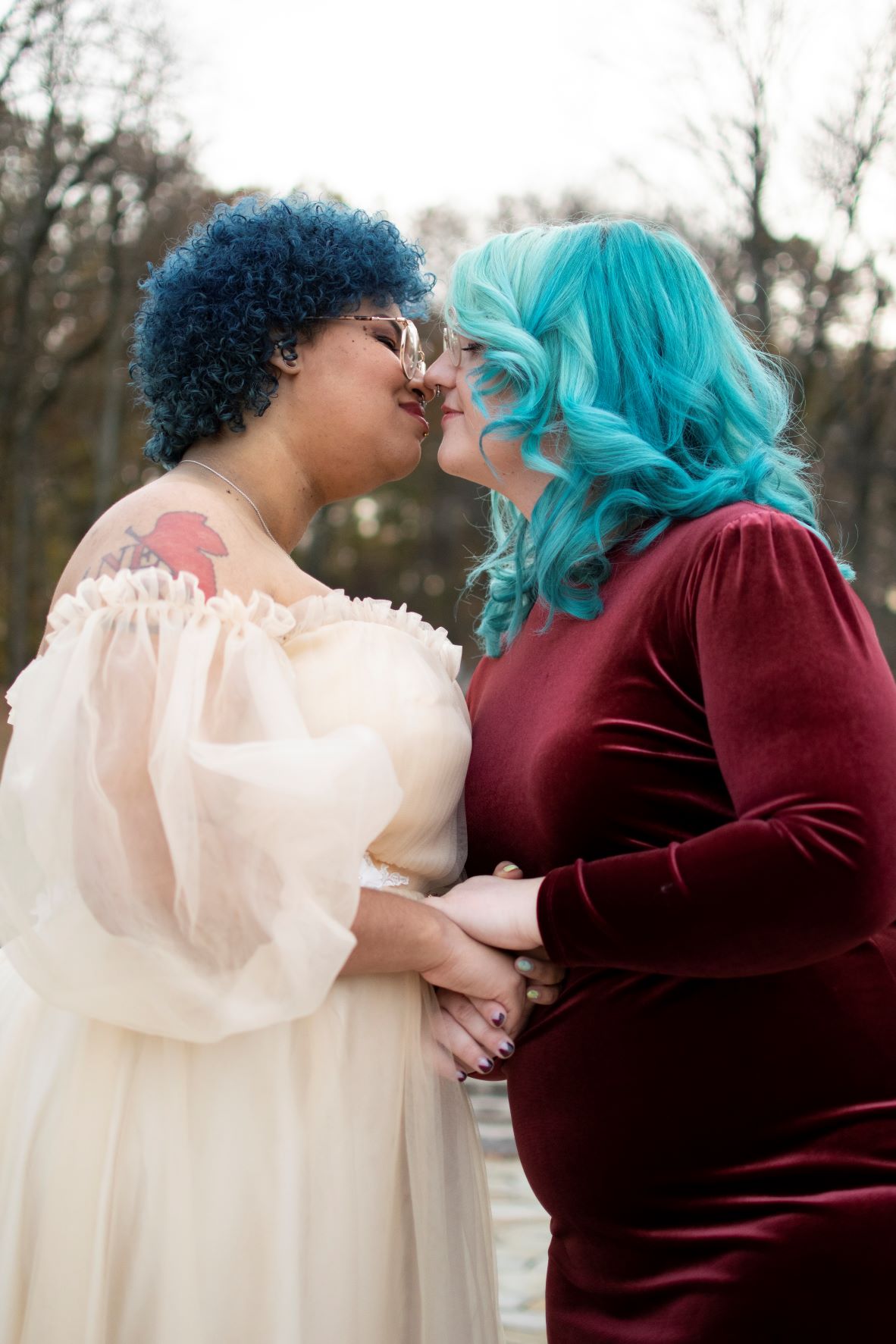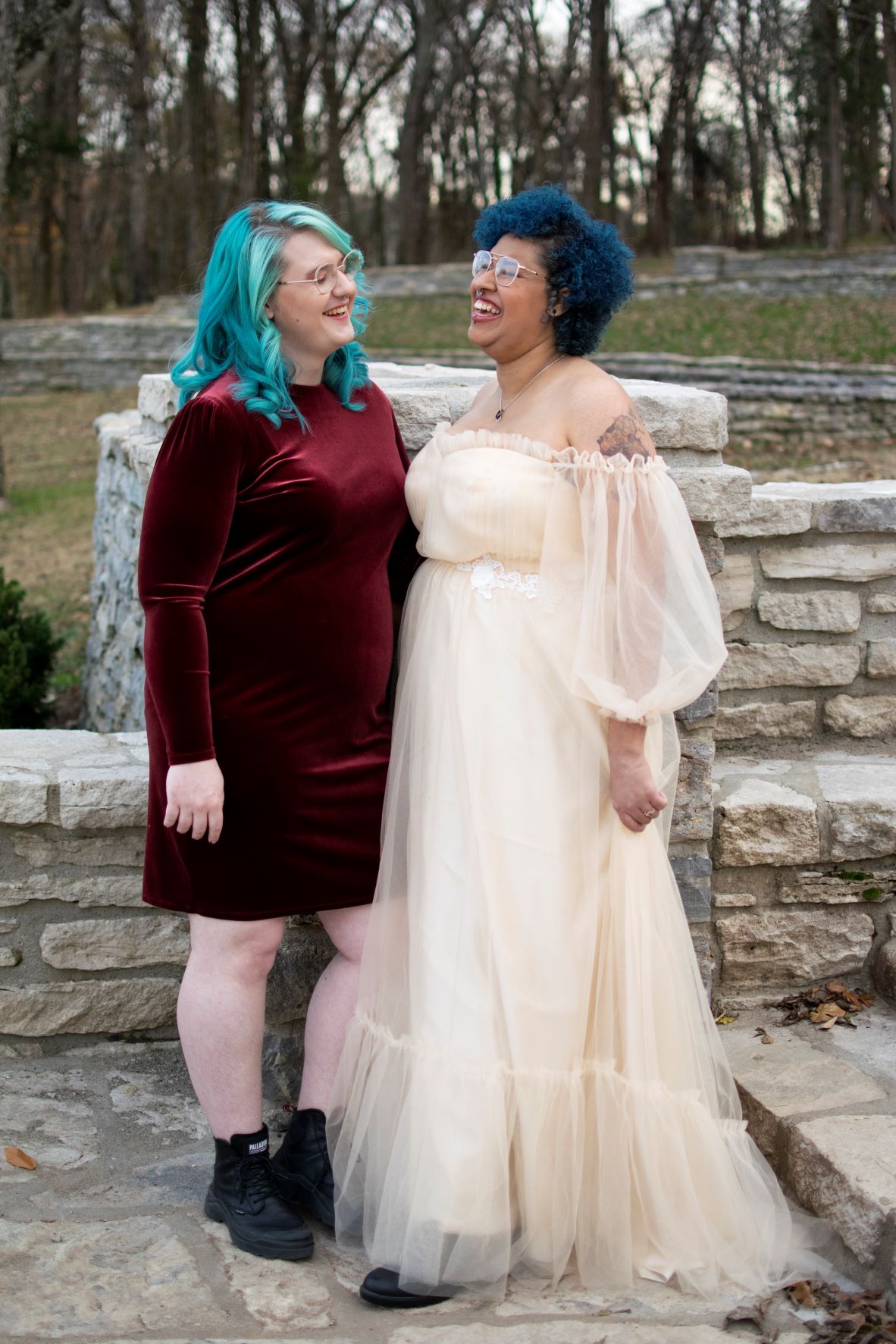 If you are interested in booking a session with Rebecca Vaughan Photography, click to visit her website!