We love all of the gorgeous details of Julie + Erik's fairytale wedding at Loveless Events! From the beautiful burgundy and white florals to the classy way they incorporated their love of Disney into their style, their burgundy and navy wedding was what fairtyale dreams are made of.  And that dress! We are completely spellbound by Julie in her gorgeous lace gown from Eleven Bridal Curvy Couture and beautiful bejeweled hair ornament! Everything about her style screamed Fairy Princess and Erik was the perfect dashing Prince in his navy suit! Keep reading to see more details and learn more about the day!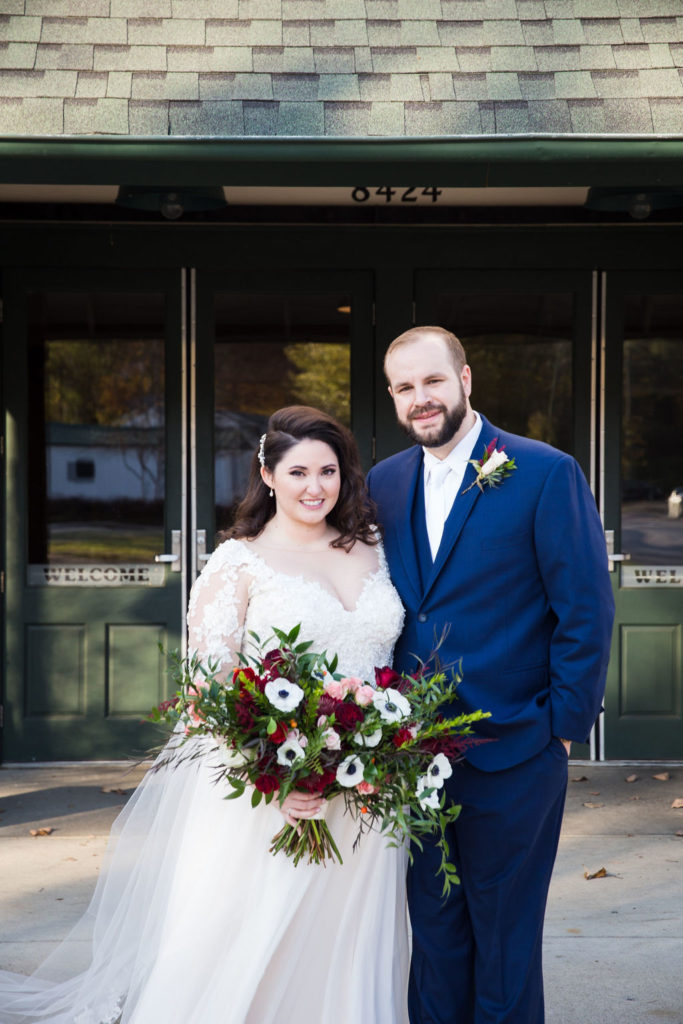 We asked photographer SaraGrace Photography to tell us a little about the day. The Bride & Groom, Julie + Erik are straight out of a fairy tale! I love how the Groom protected and cherished his sweet bride the whole time! My favorite part of this reception was the maid of honors toast just so special. The Bride and Groom were so unique when they infused Disney themes and classic elegance in every step of their day.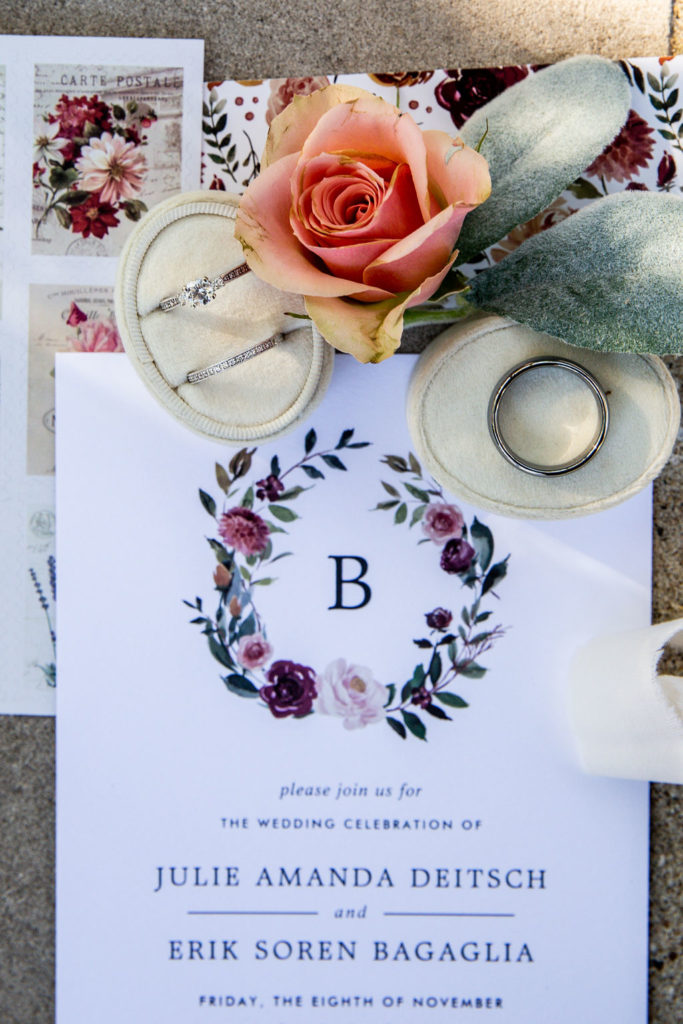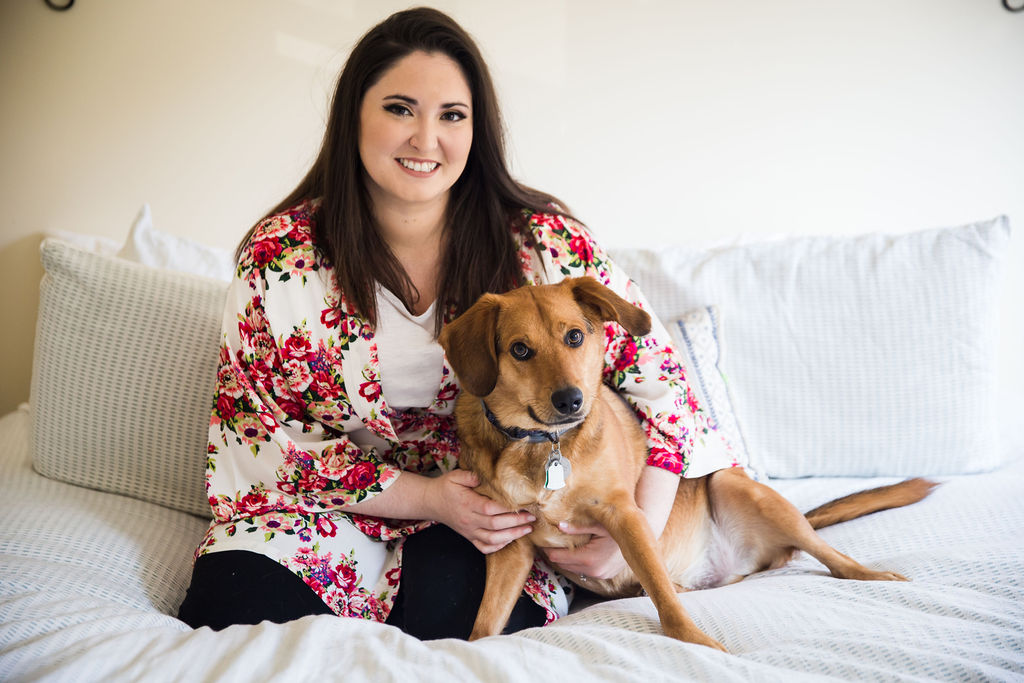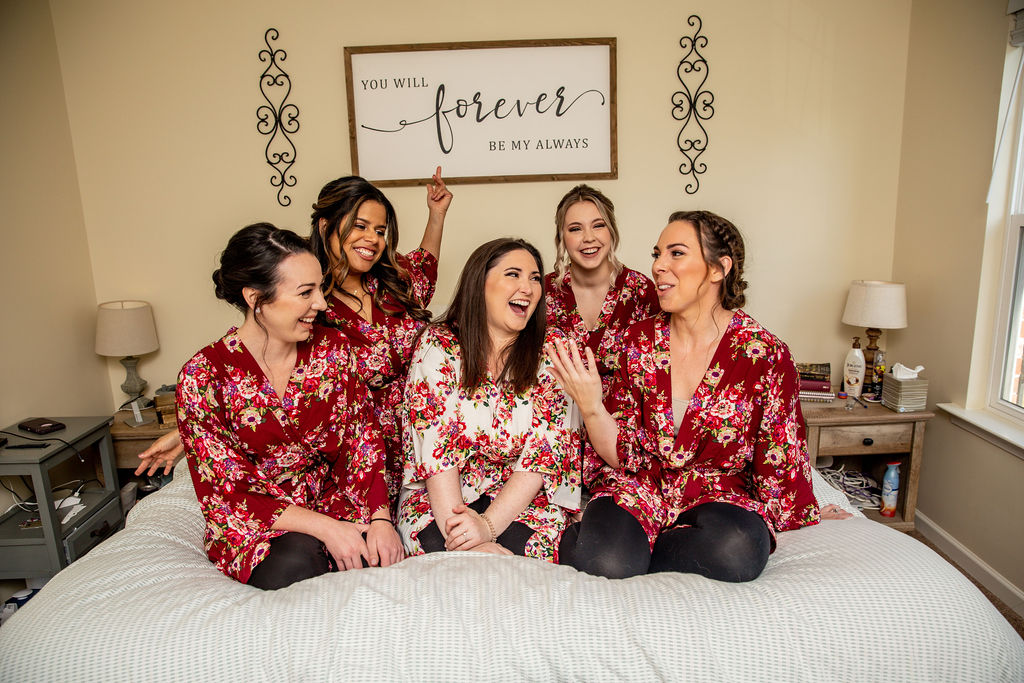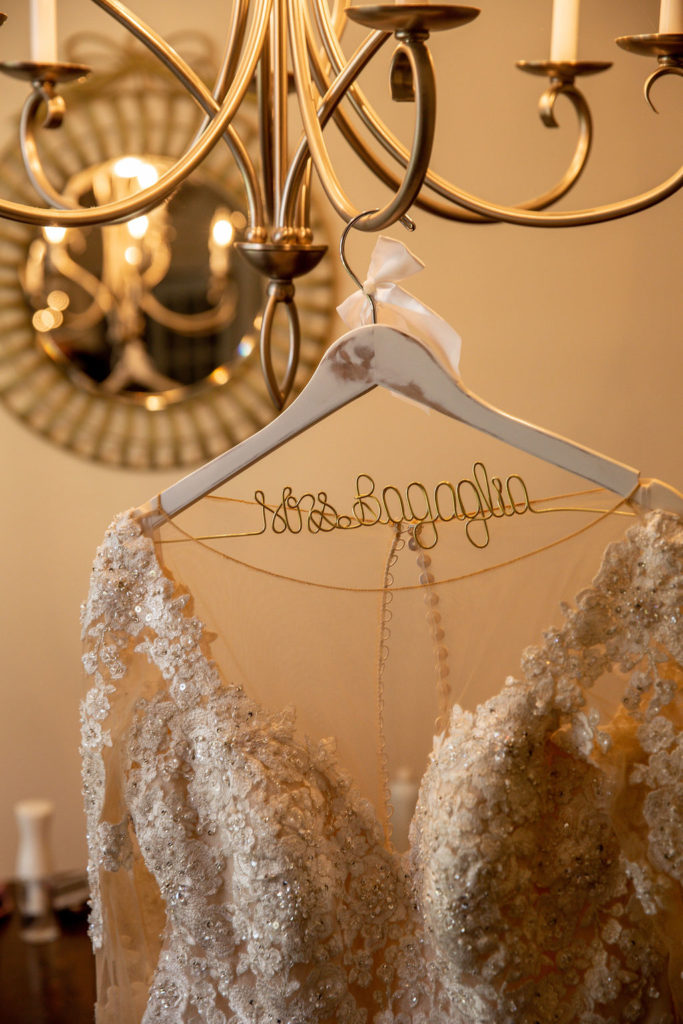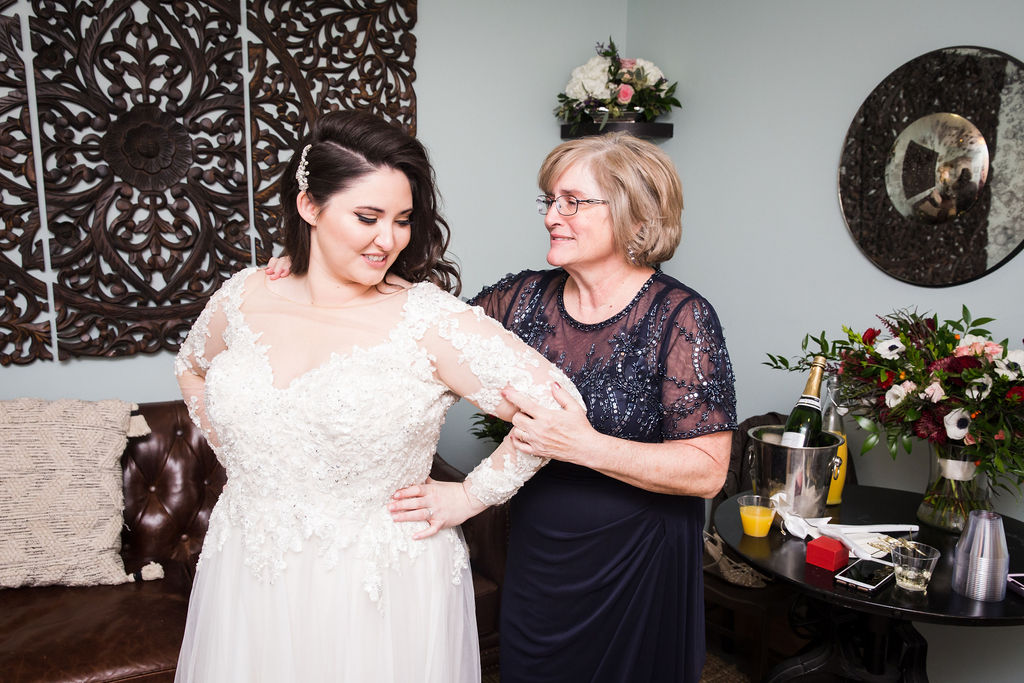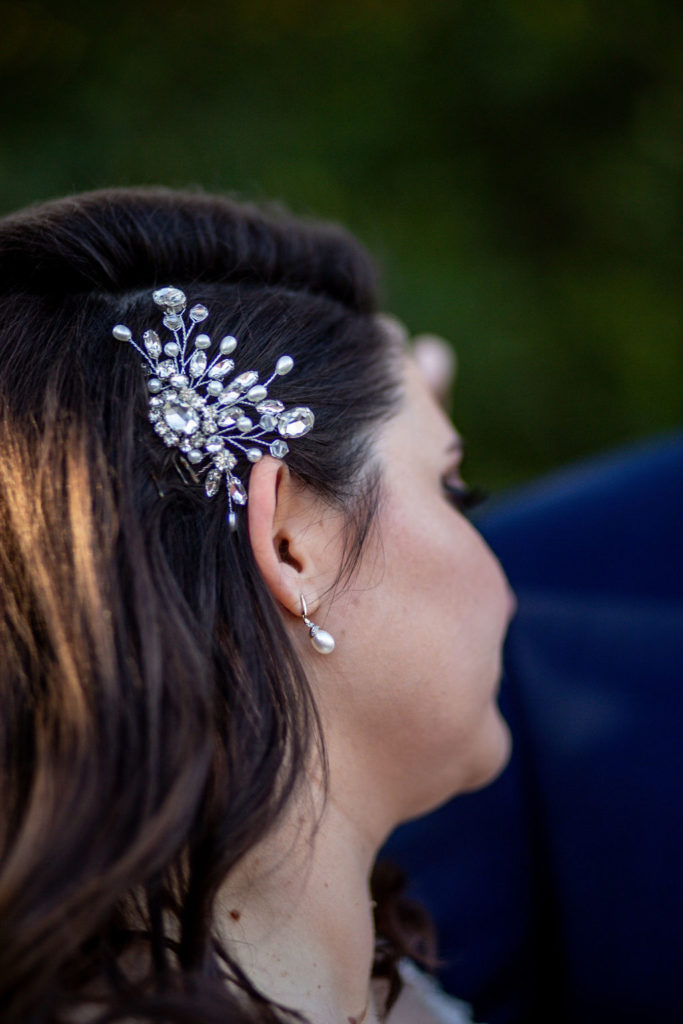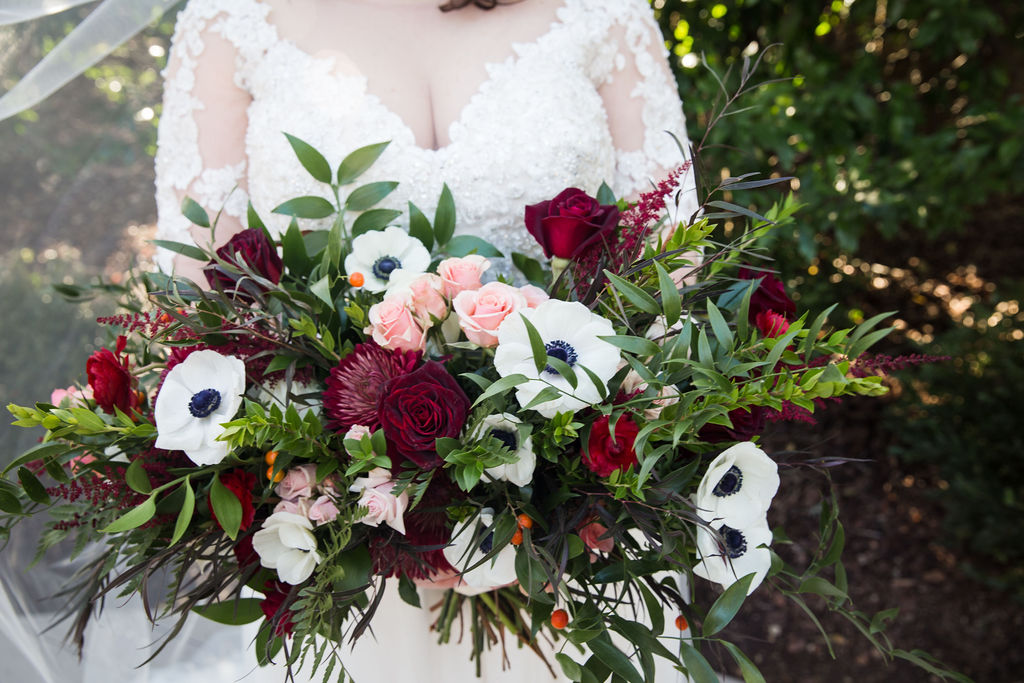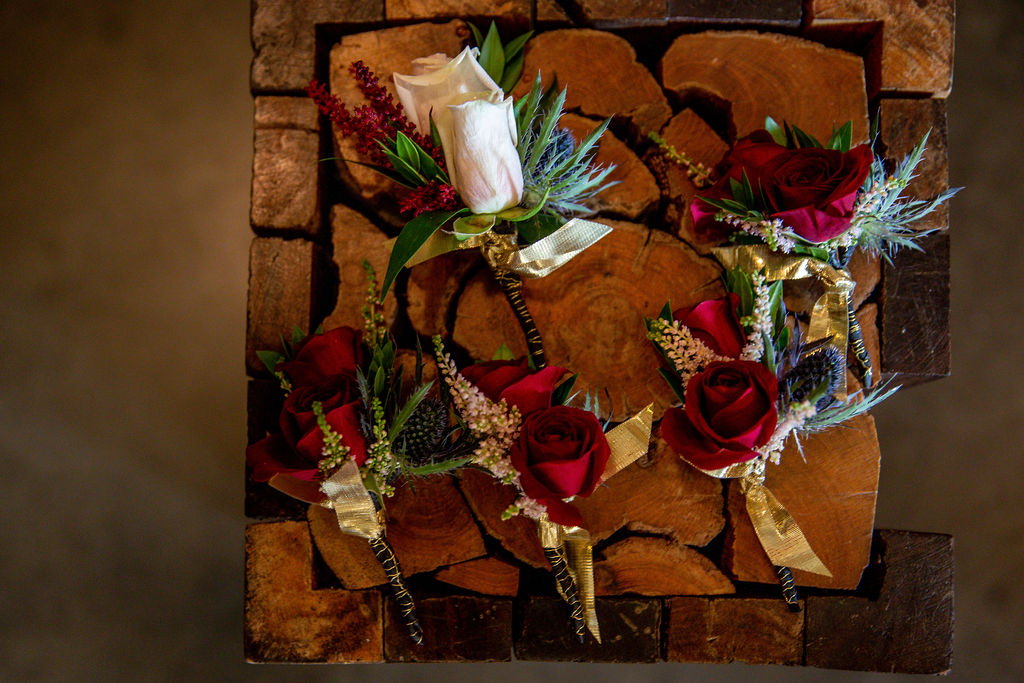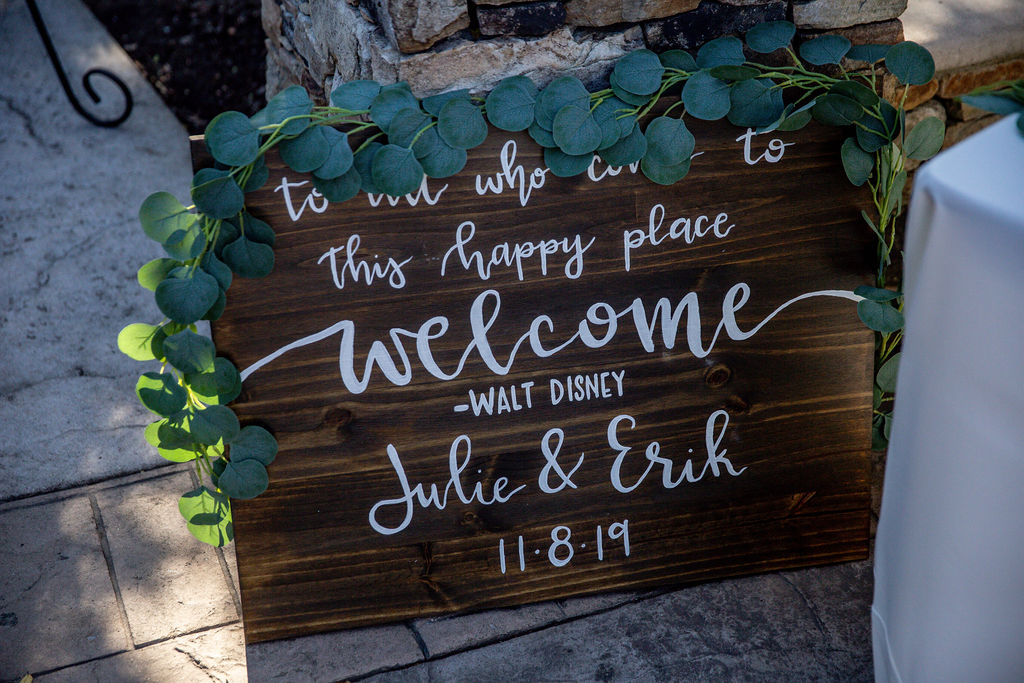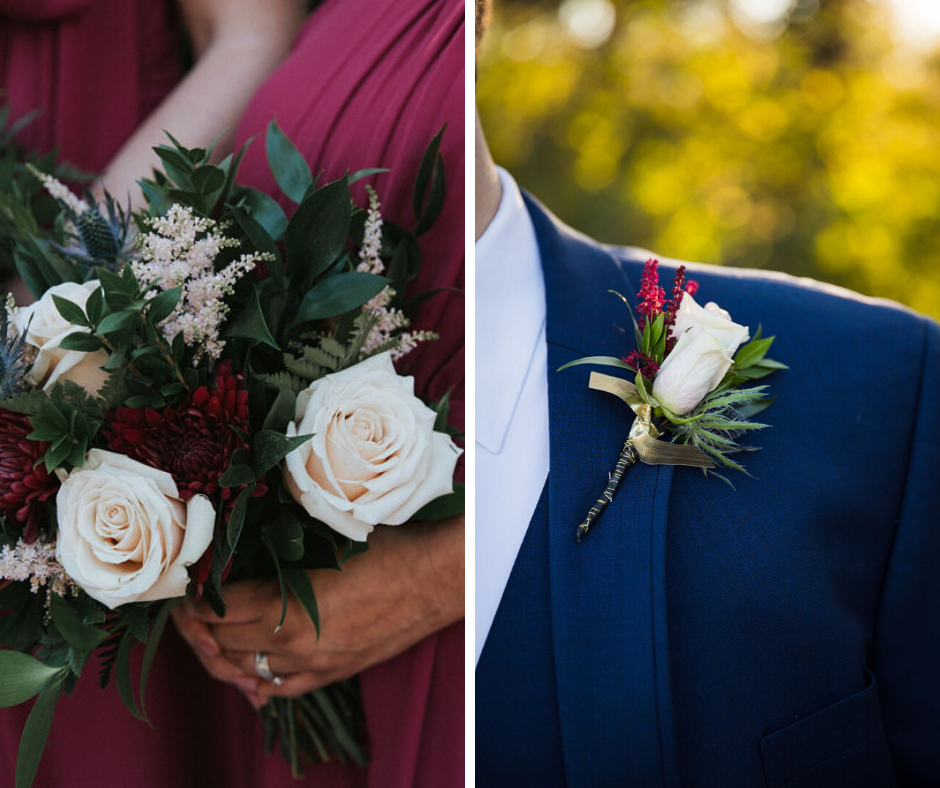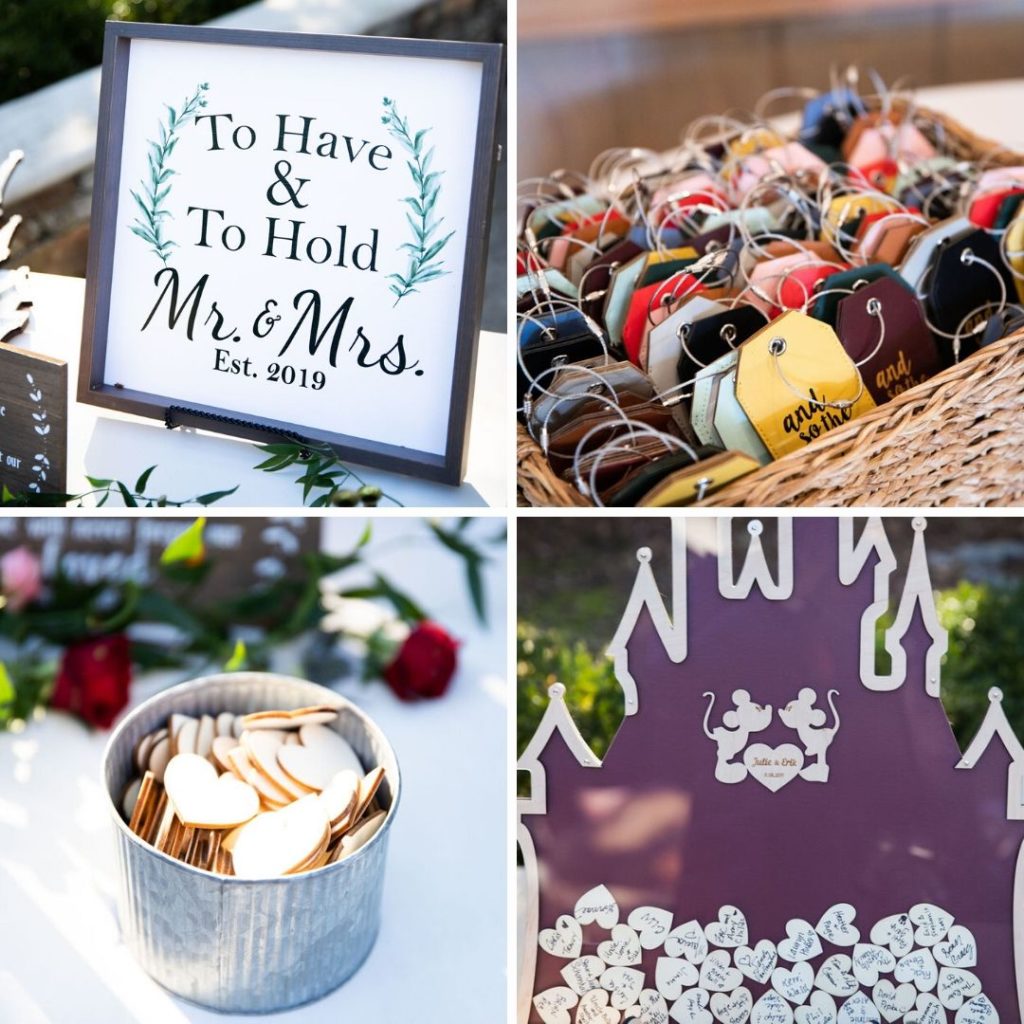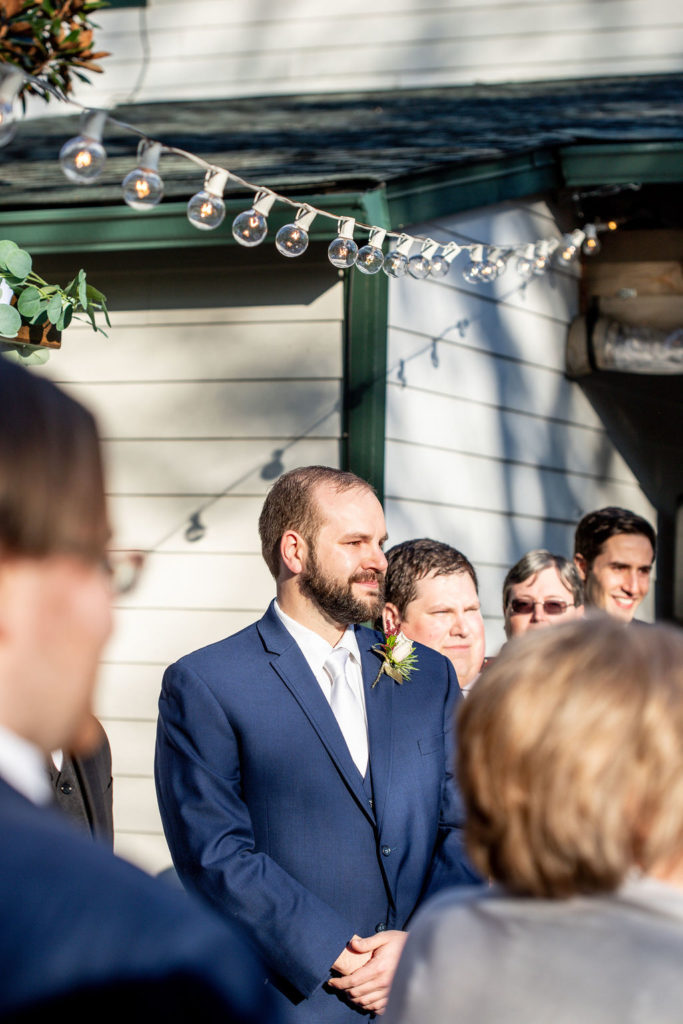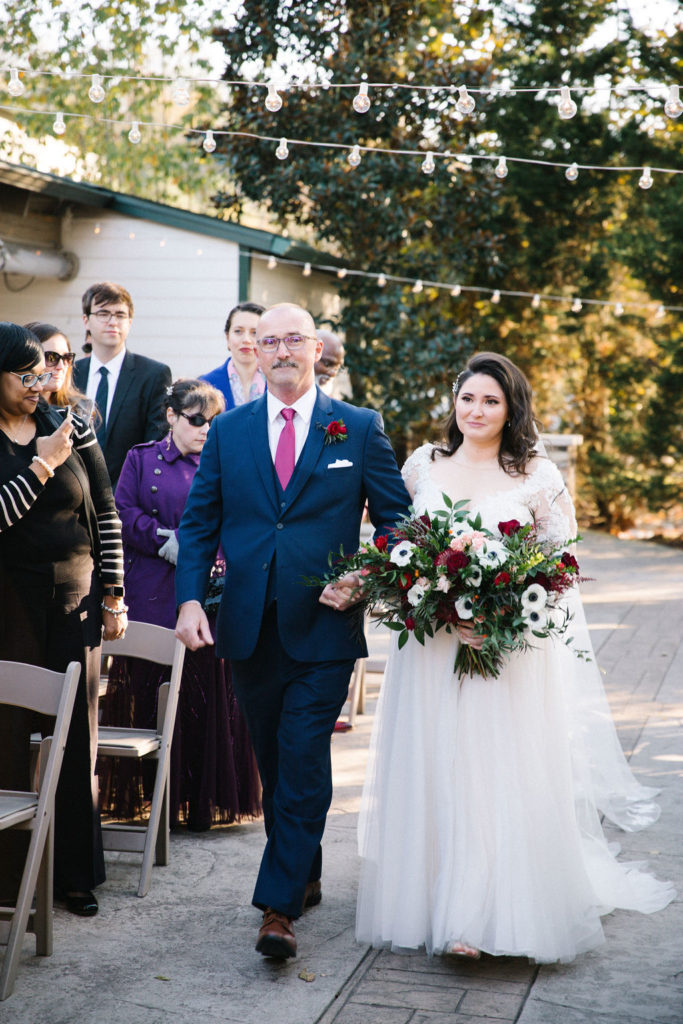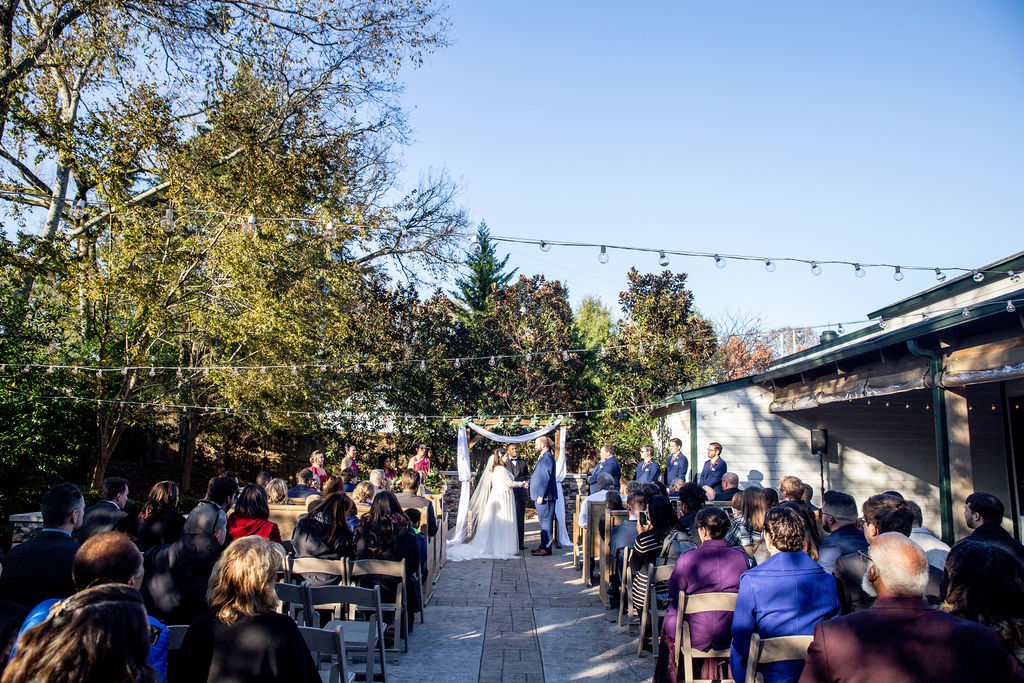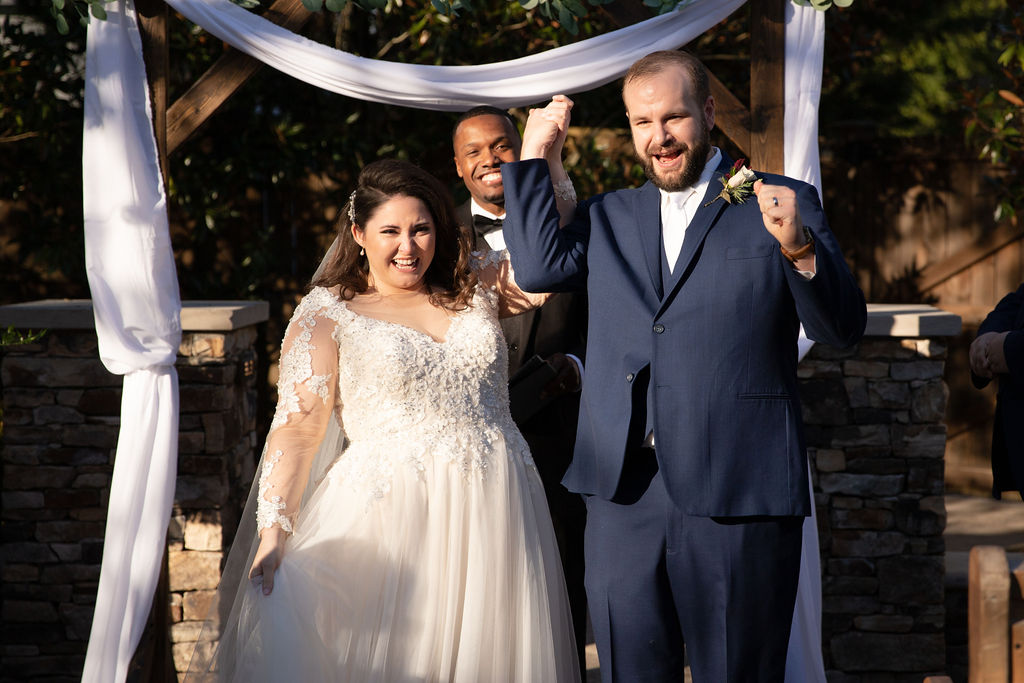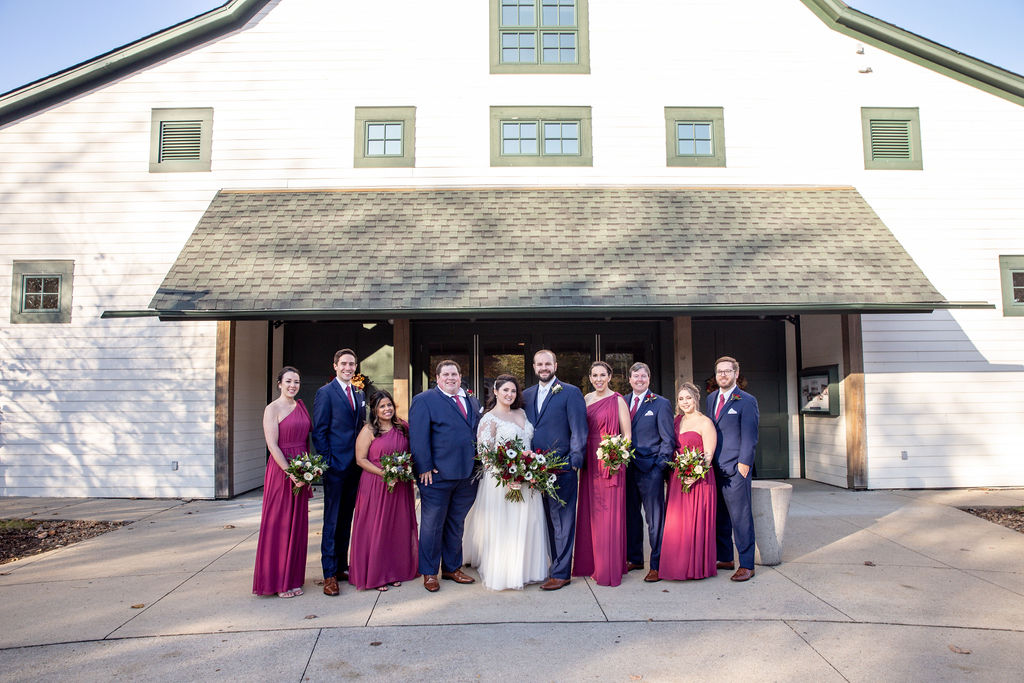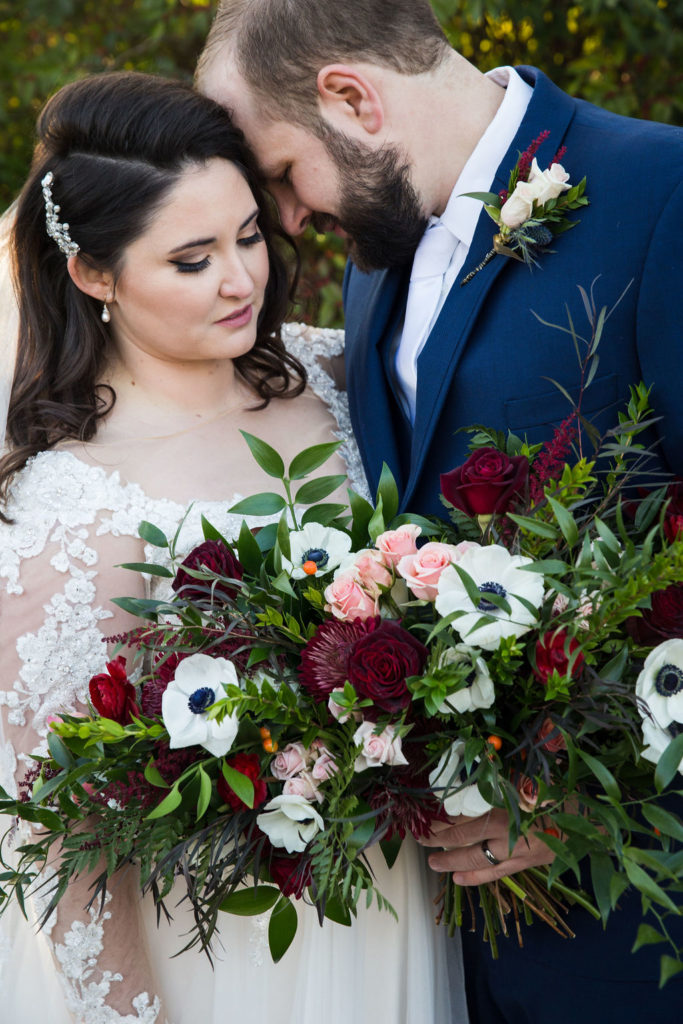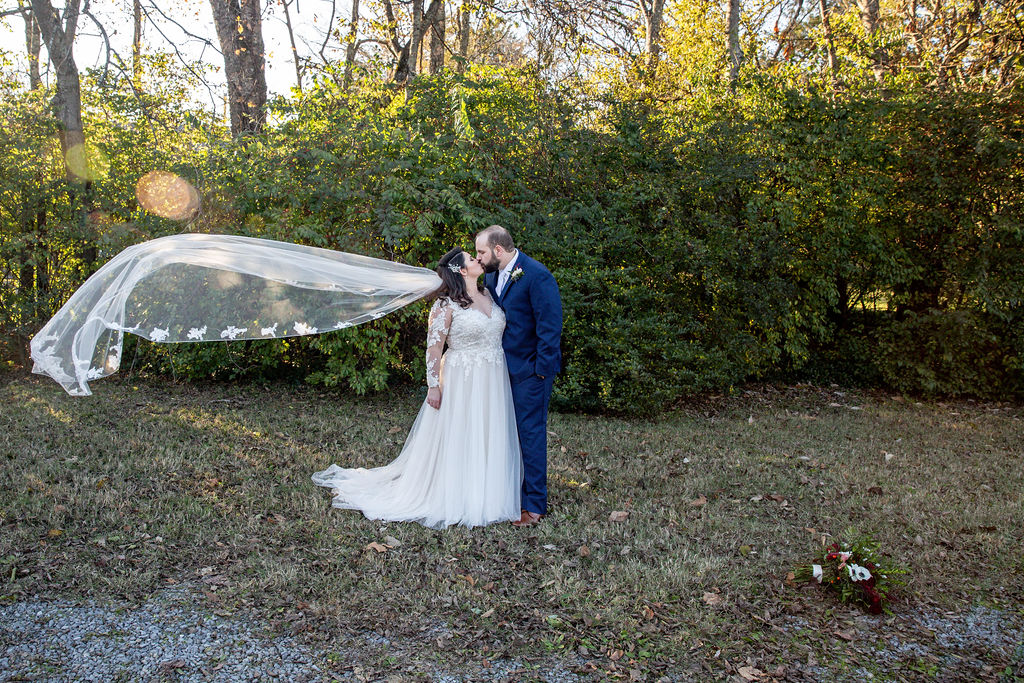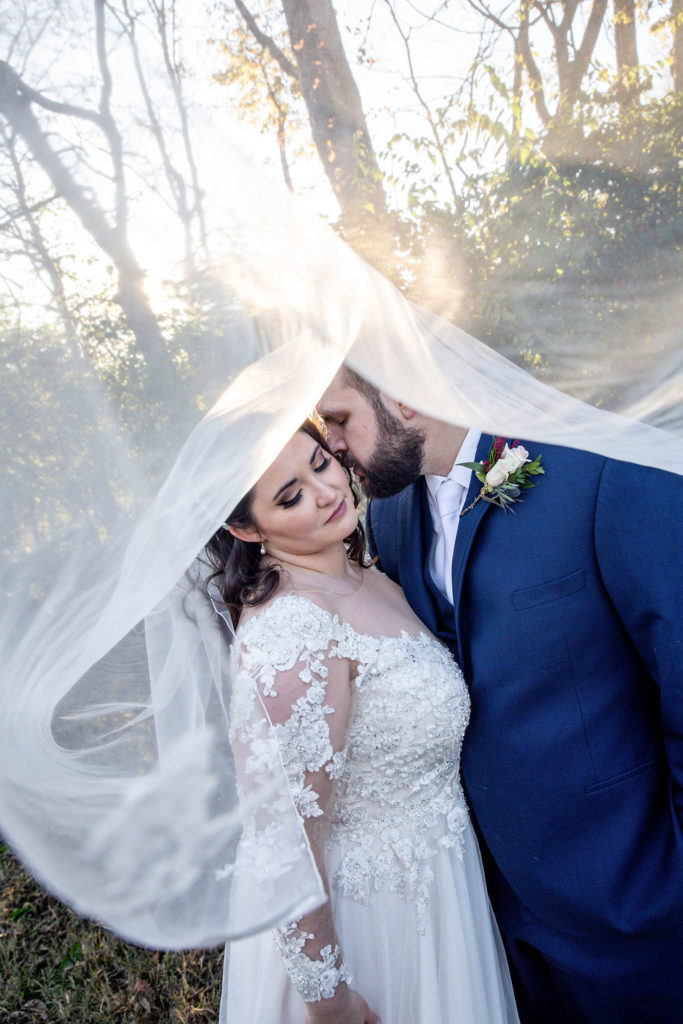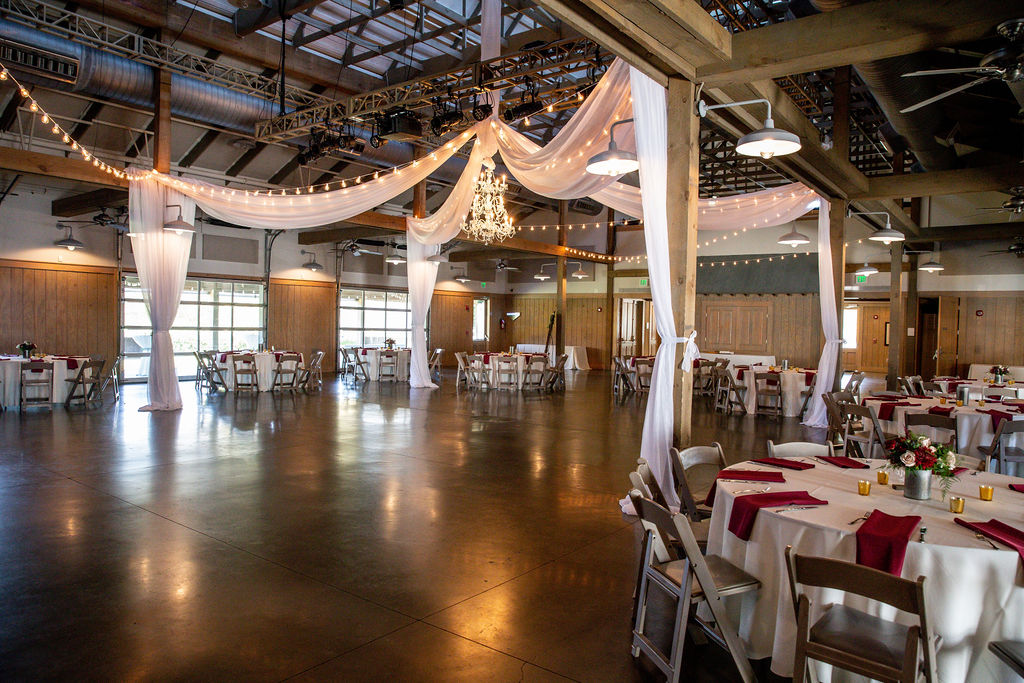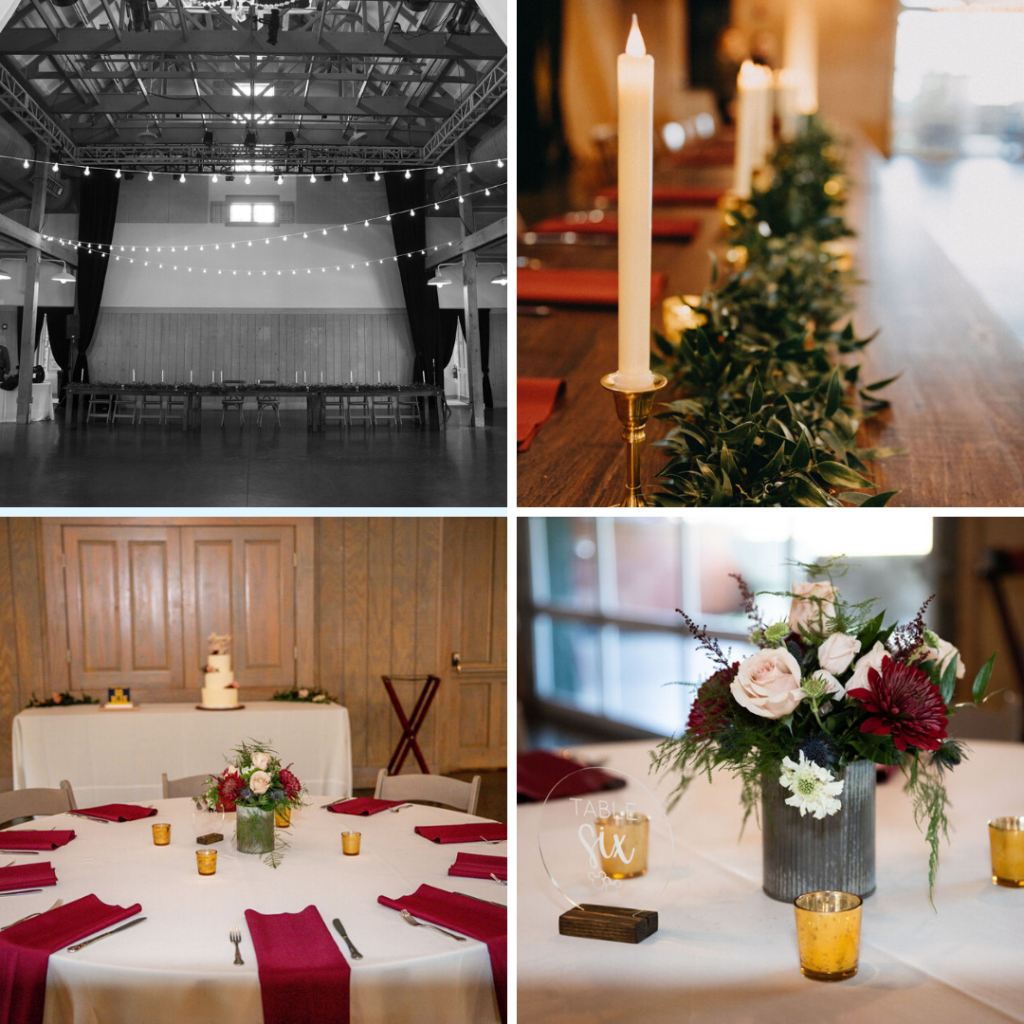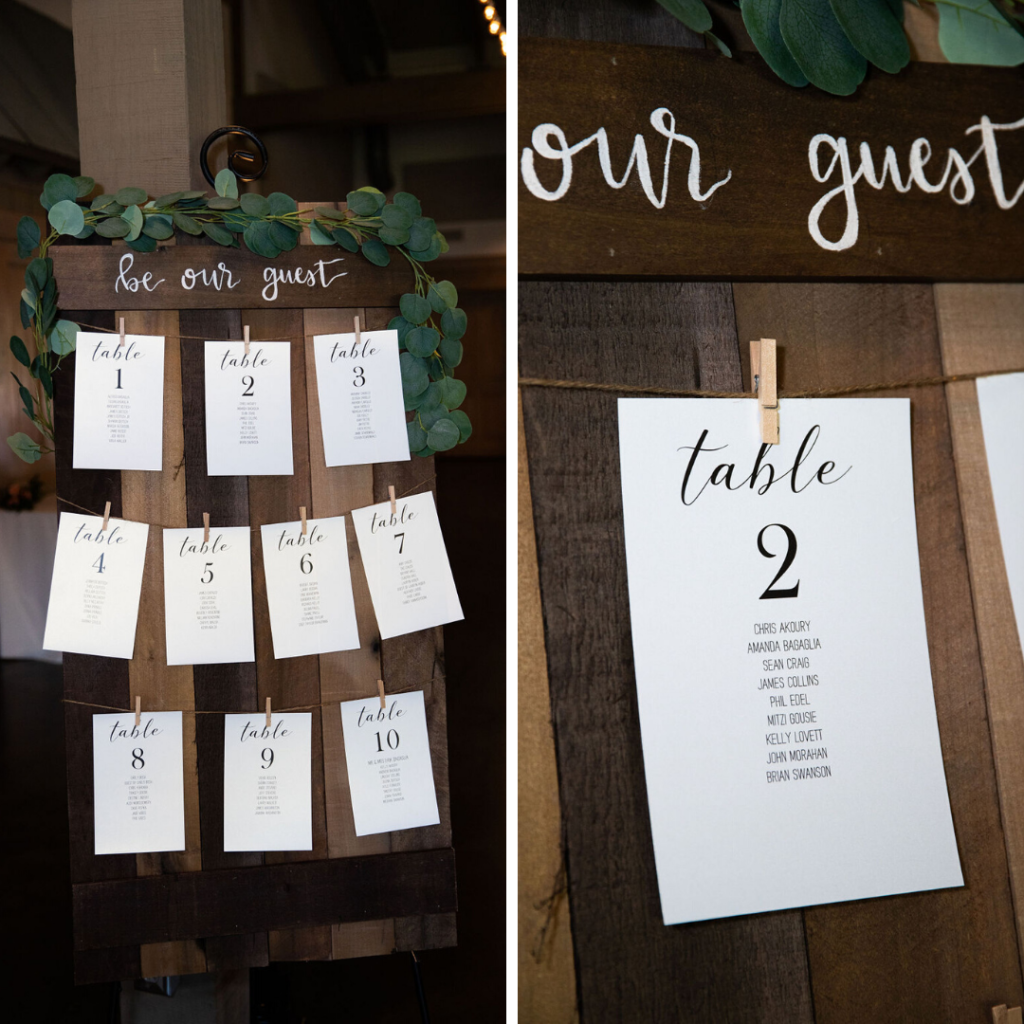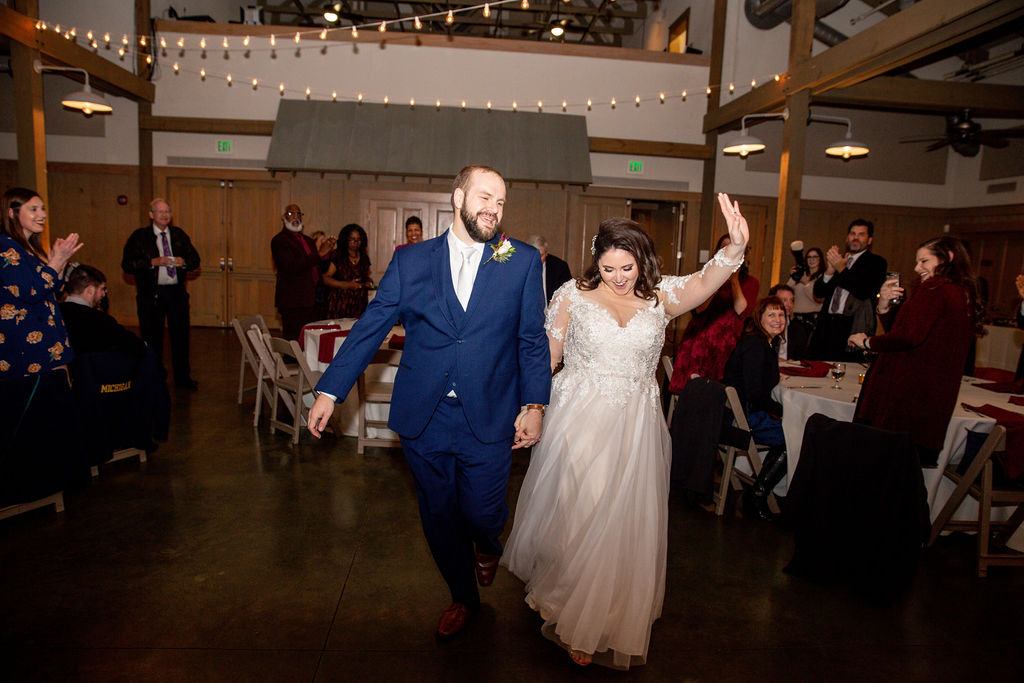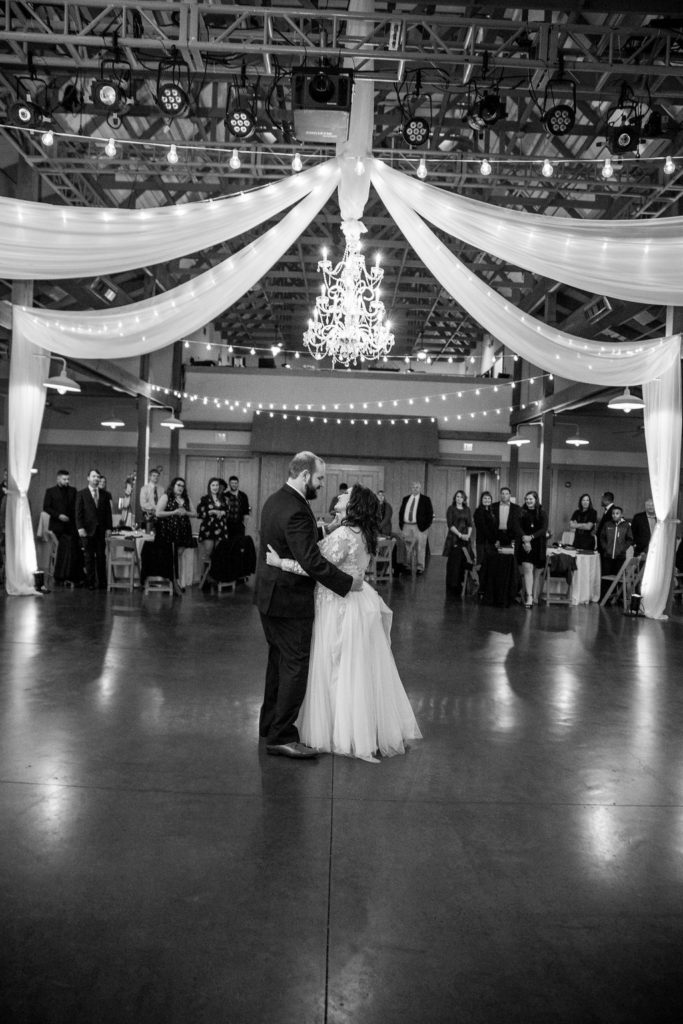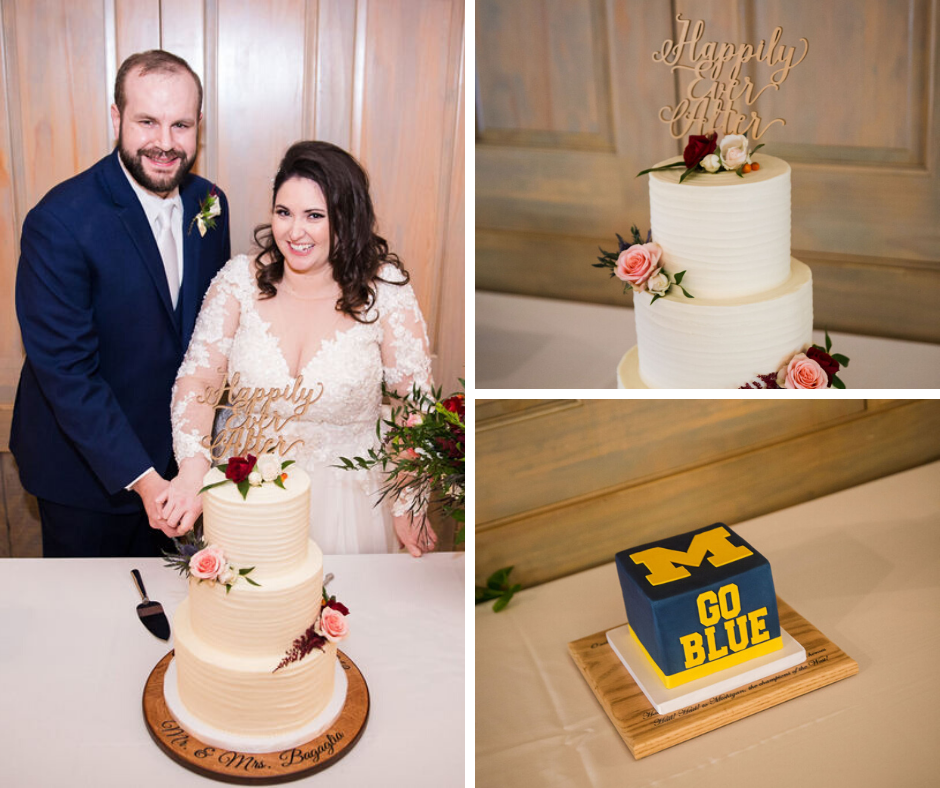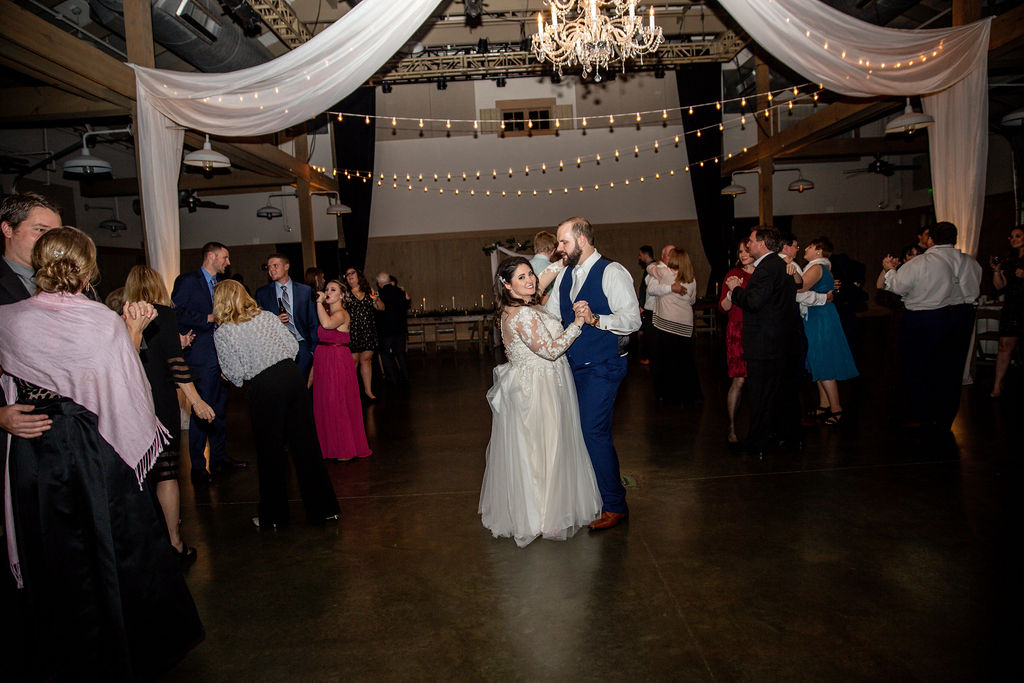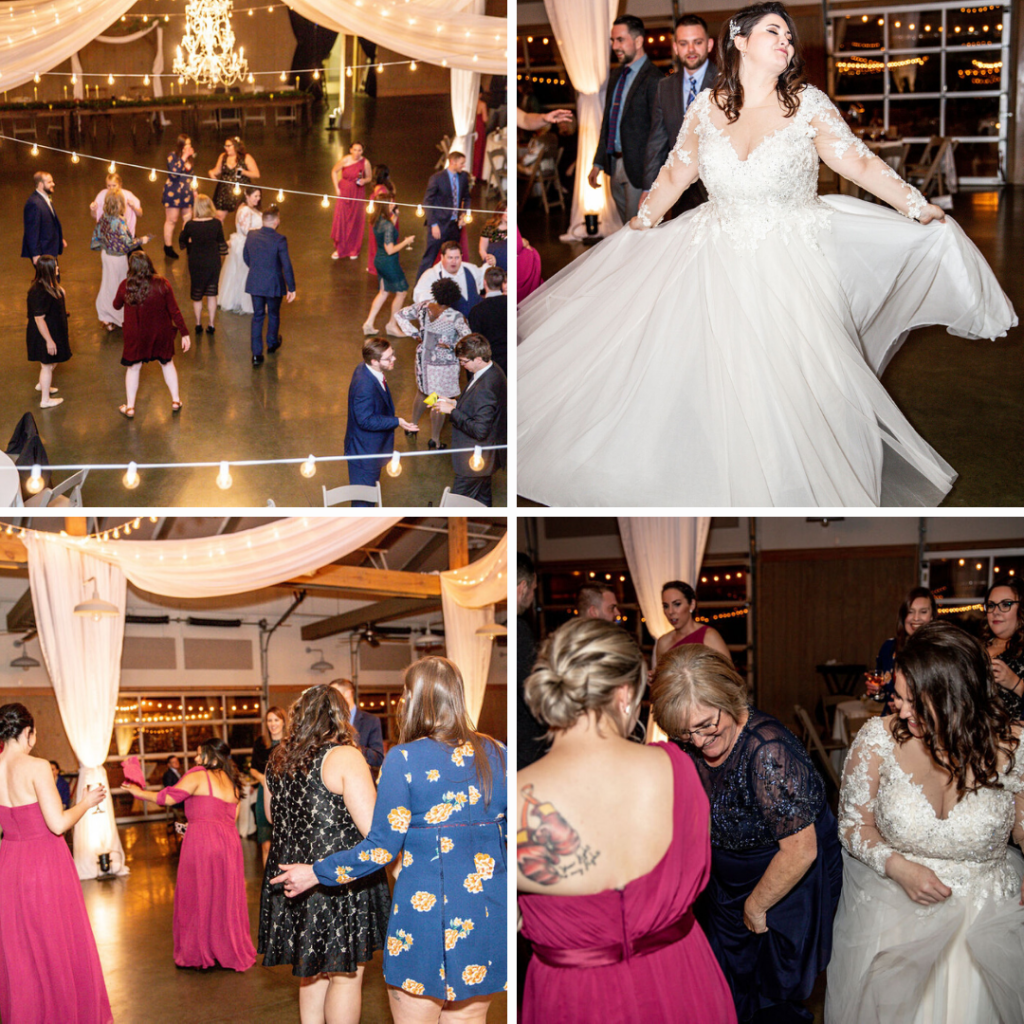 Julie + Erik's fairytale wedding ended with a last dance and spin outside in front of the Loveless Cafe Sign. A perfect ending to a perfect day!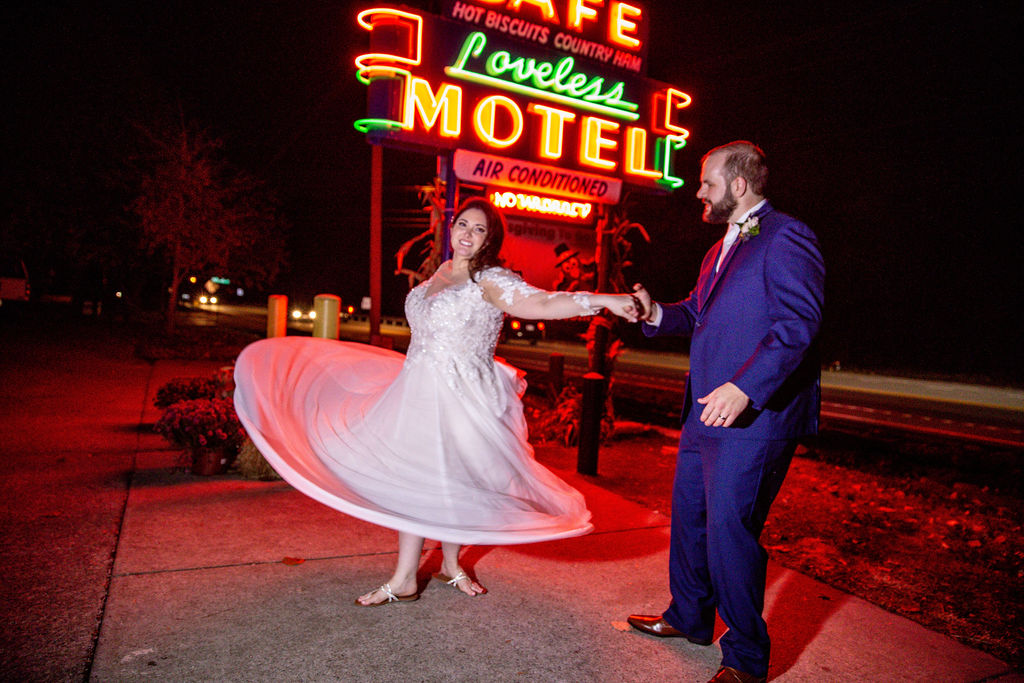 Congratulations Julie + Erik!
WEDDING VENDORS: