Rock Creek Farm served as the perfect locale for Hannah and Dylan's big day! The day was beautiful and the venue matched with the couple's simple aesthetic wonderfully. Rock Creek Farm has so many option for outdoor photos, from the large green field to the white picket fences and the beautiful house and gazebo. It has options for indoor and outdoor events which is very versatile for any wedding or event!
The following is from the bride's perspective on their big day:
From elementary school, to middle school, and high school, I always knew who Dylan was, but I would have never in my wildest dreams imagined that he was my soulmate. It wasn't until our freshman year of high school at a Friday night football game that I saw him in a different light. After I agreed to give him a chance in February of 2013, the rest is history. Now, anyone who knows me and Dylan will agree that our personalities could not be more opposite. I am very quiet and reserved and Dylan is quiet outgoing and rambunctious. I fully believe our personality differences are why our relationship has thrived. After four years of dating, in the summer of 2017, Dylan planned a trip to Florida, had a ring custom made, and scheduled sunset beach photos, where he would then propose. On June 1, 2019, I finally got to say, "I do," to the man I fell in love with at the age of 14. We are looking forward to our future together as newlyweds!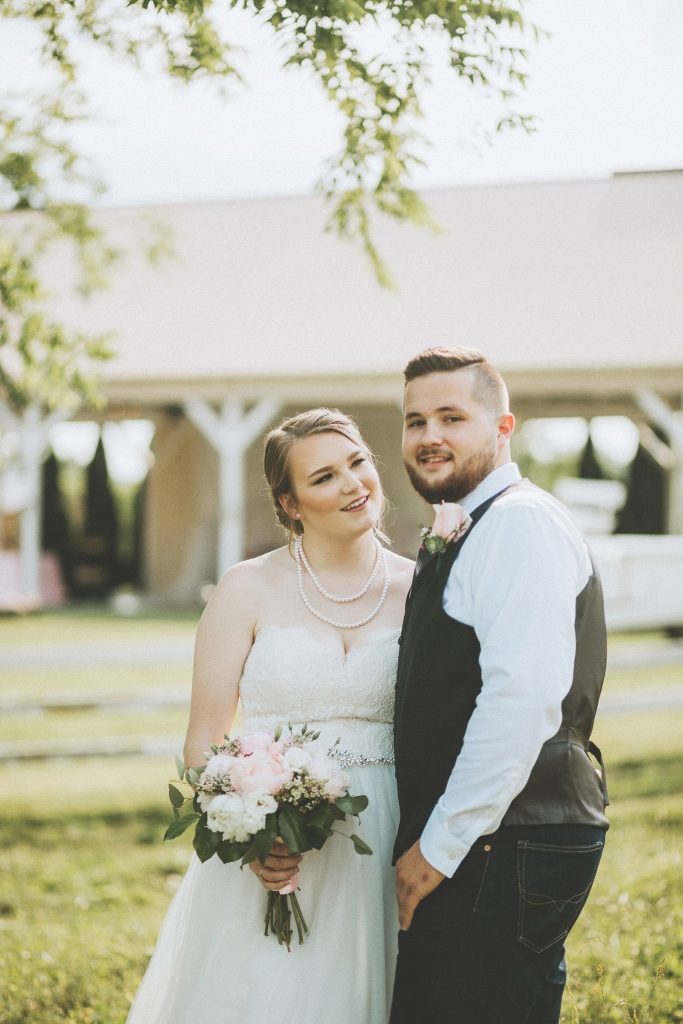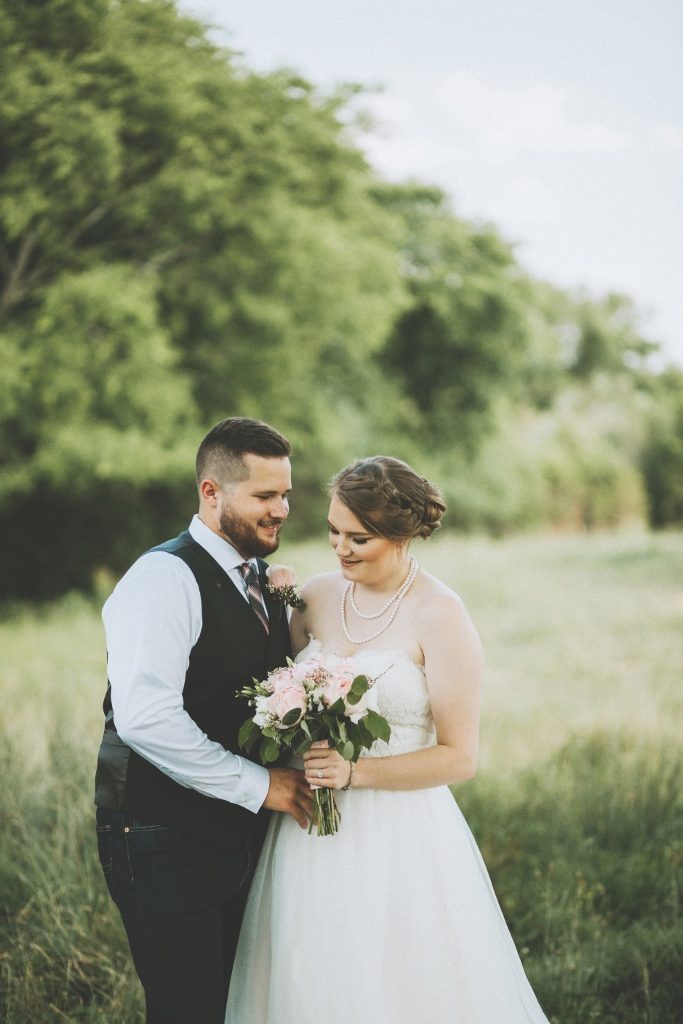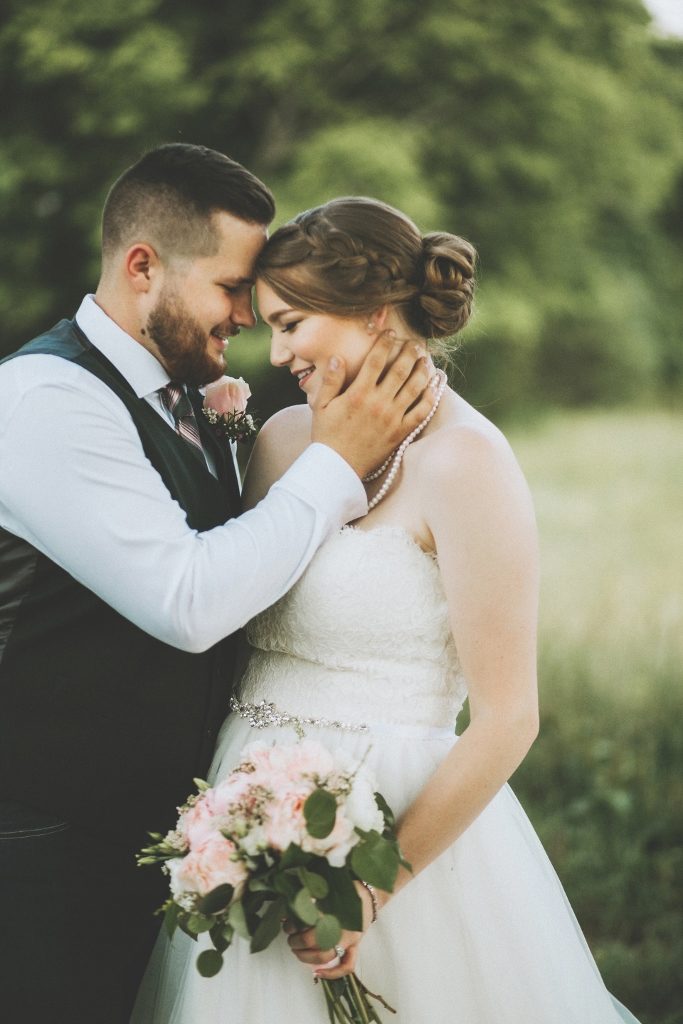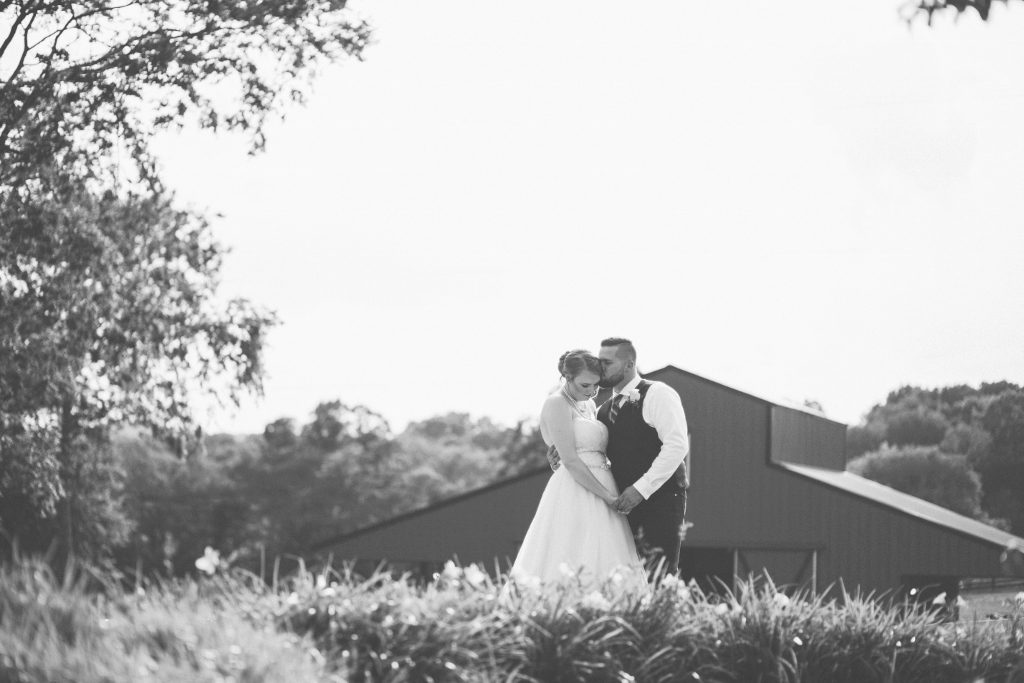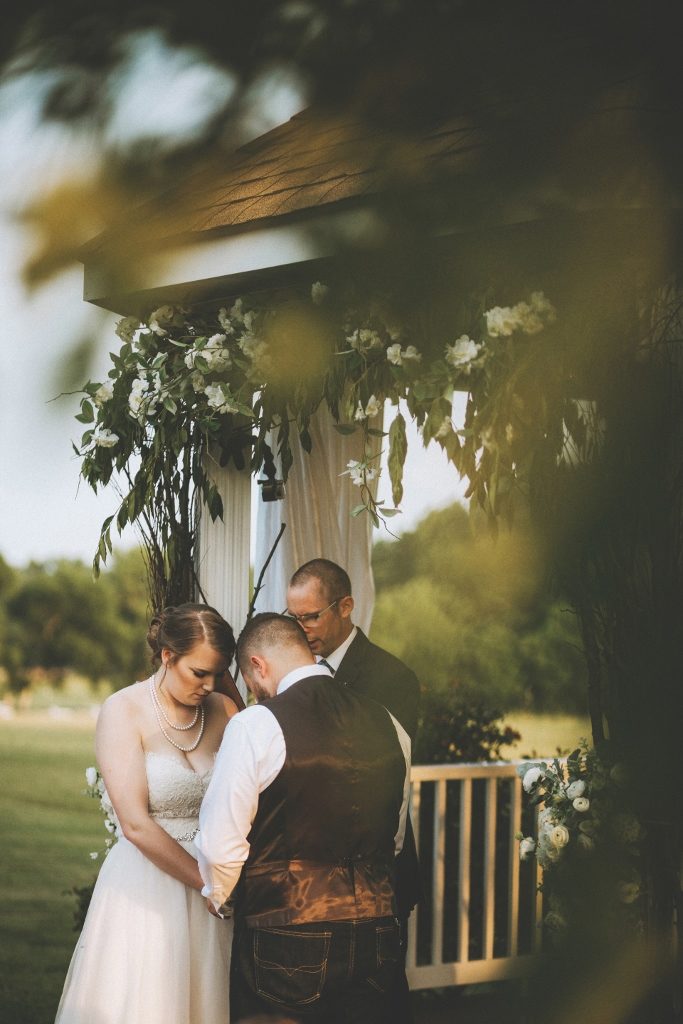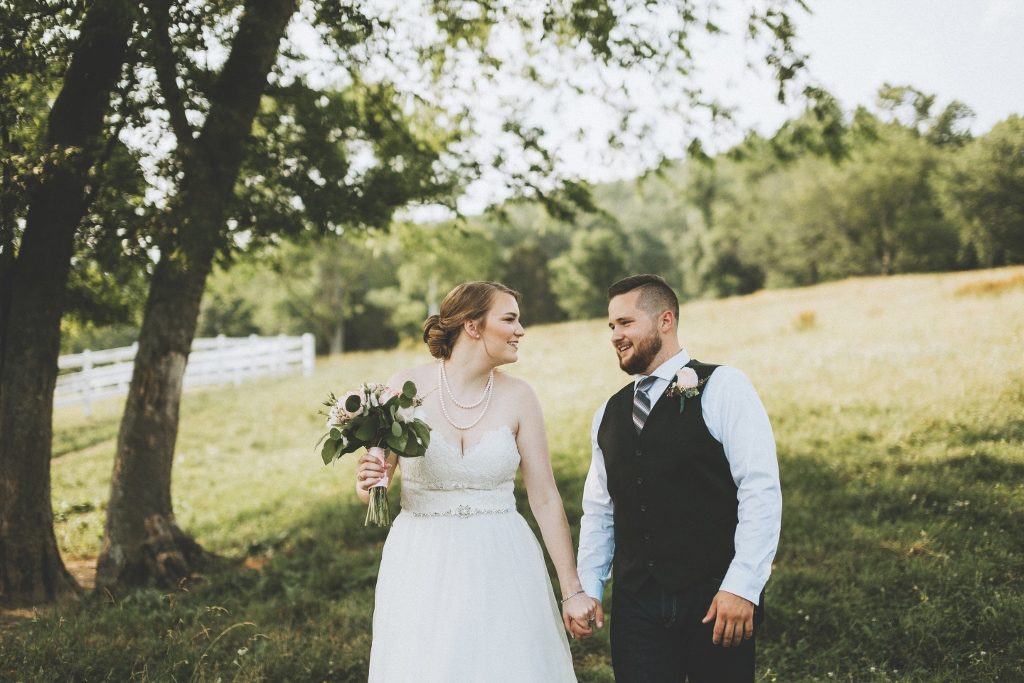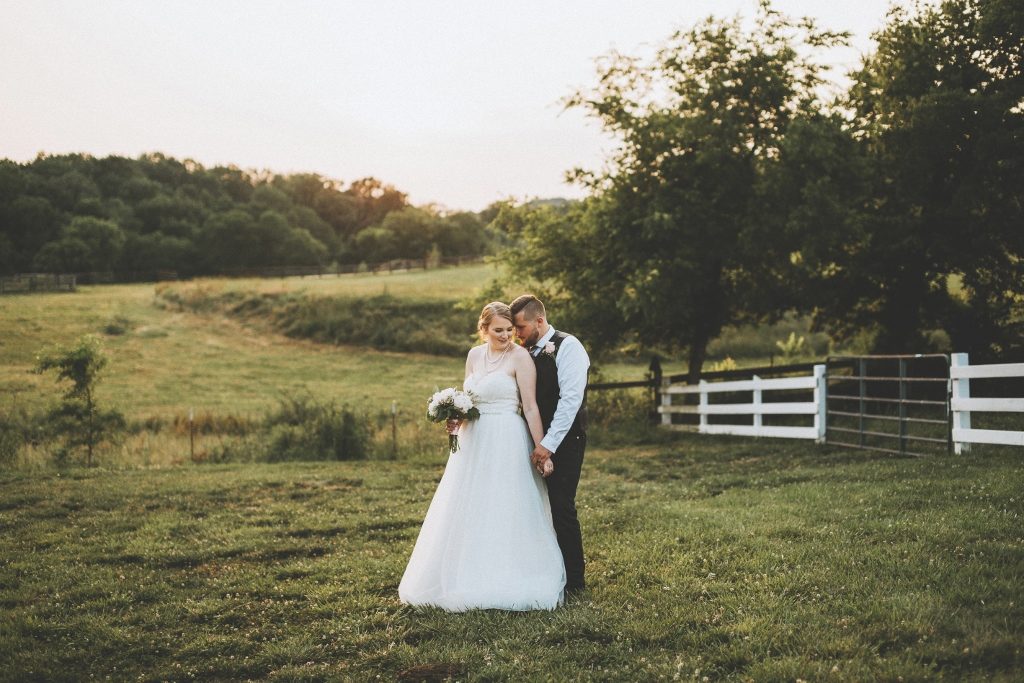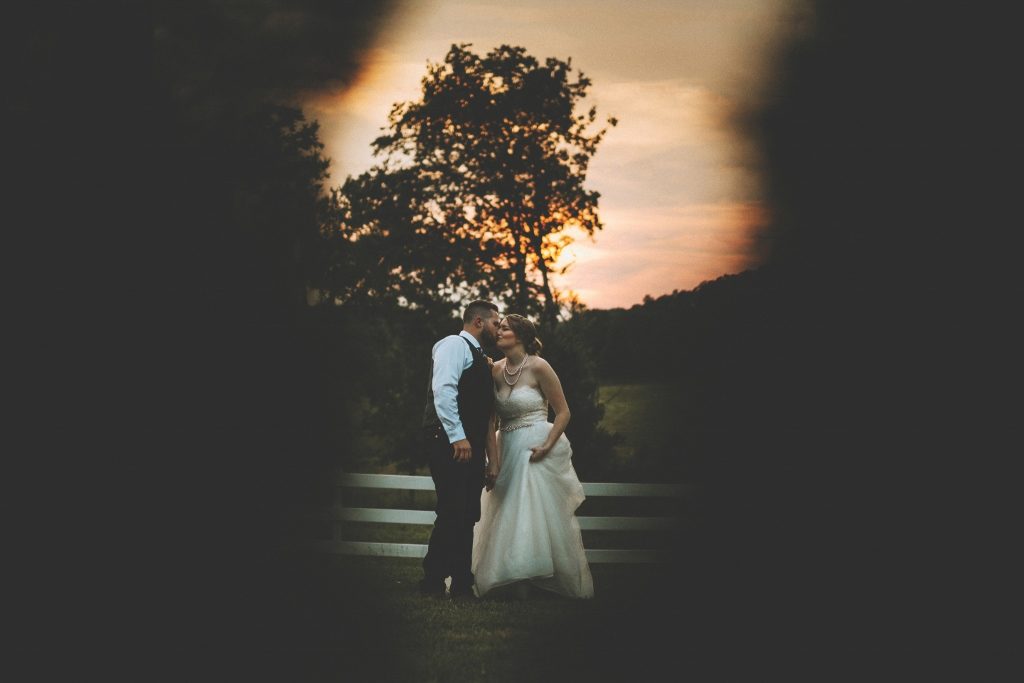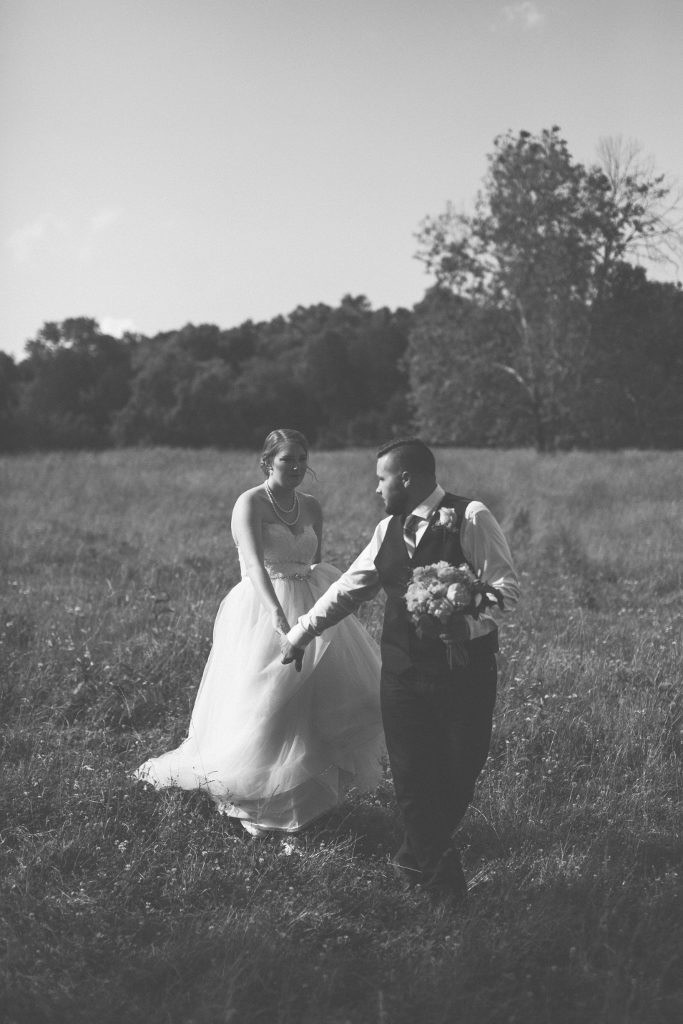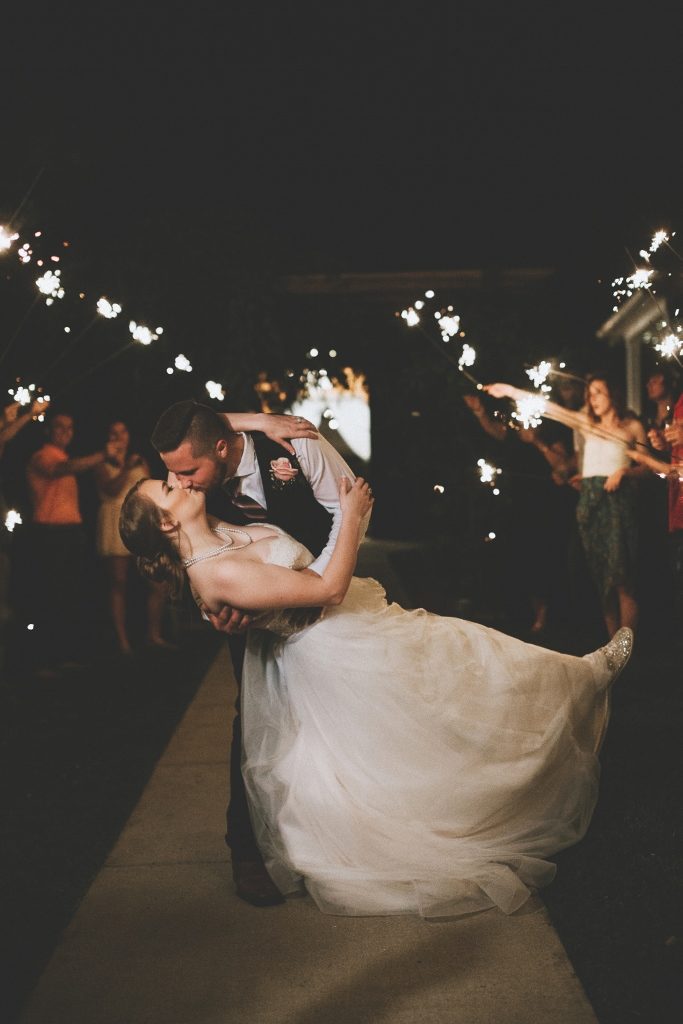 Venue: Rock Creek Farm
Coordinating, Directing, Decorating: Rock Creek Farm
Flowers: Flowers by Tammy
Food: Delaney's Street Eats
Cake: Faboo Cakes
Photographer: Shots by Cheyenne
Bartender: VIP Bartending & Events
Brides Dress : The White Room in Lebanon
Grooms Suite: Men's Warehouse in Rivergate