Heather and George had the wedding of their absolute dreams! The couple met through Facebook and are both firefighters and EMTs from the Memphis area. Their big day was absolutely magical in every way!
Their beautiful blush and gold theme was stunning with the locale. We also loved the touches of deep reds mixed in with the blush and gold. It gave everything a very romantic feel. Heather's dress even had a blush undertone that was perfect with the theme and can be seen in some of the gorgeous photos captured by Jordan Roepke Photography. George is from the same hometown as Jordan so they had a lot to chat about during their photo sessions!
This wedding was not only gorgeous, but it was fun from start to finish! One of the cutest details of the day was a kids table that was full of candy and treats! And the ring bearer and flower girl were just the absolute cutest!!
Perhaps one of the most fun parts of the day was the reception! It was filled with laughter love and lots of dancing! It's clear that this couple along with their family and friends know how to have fun!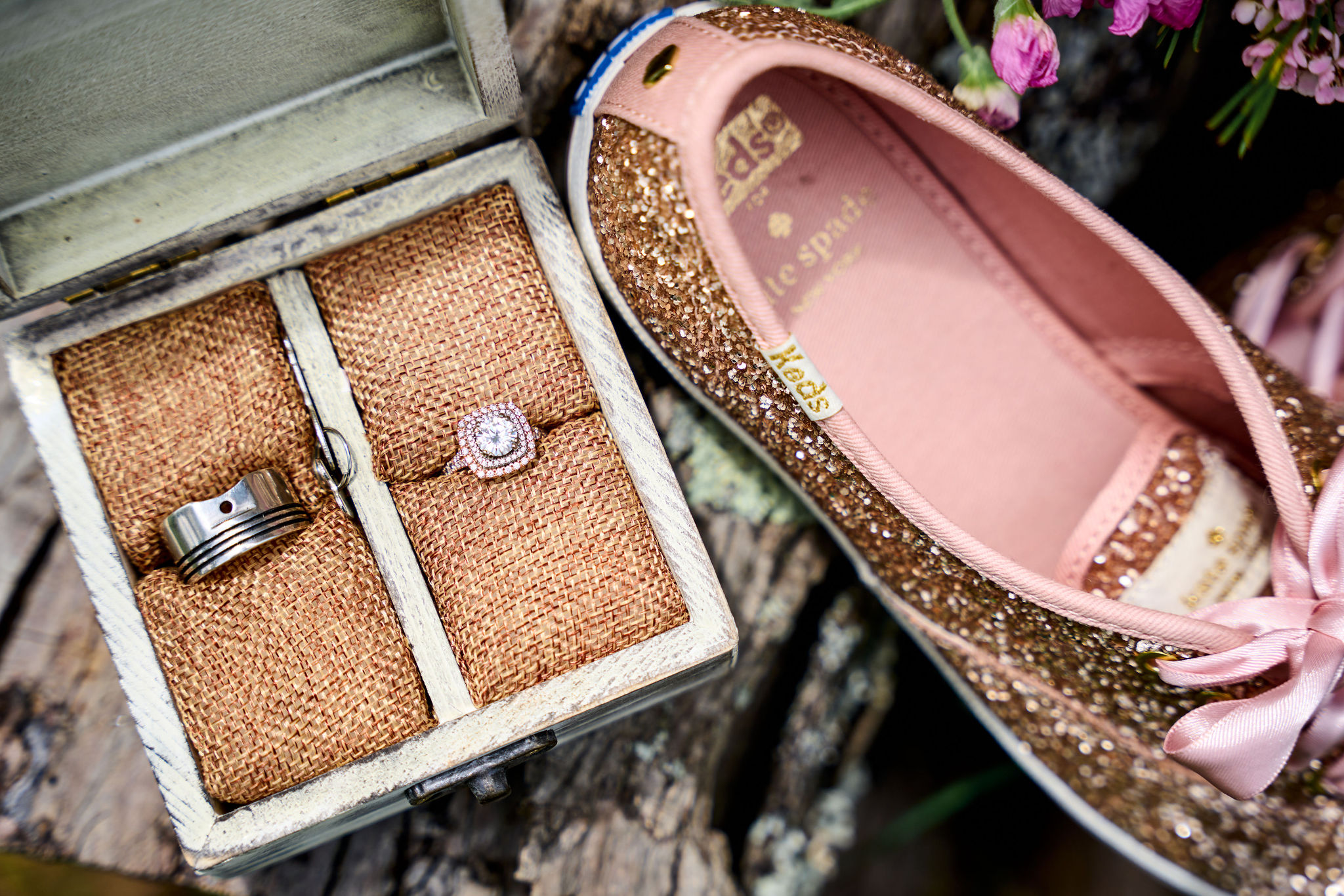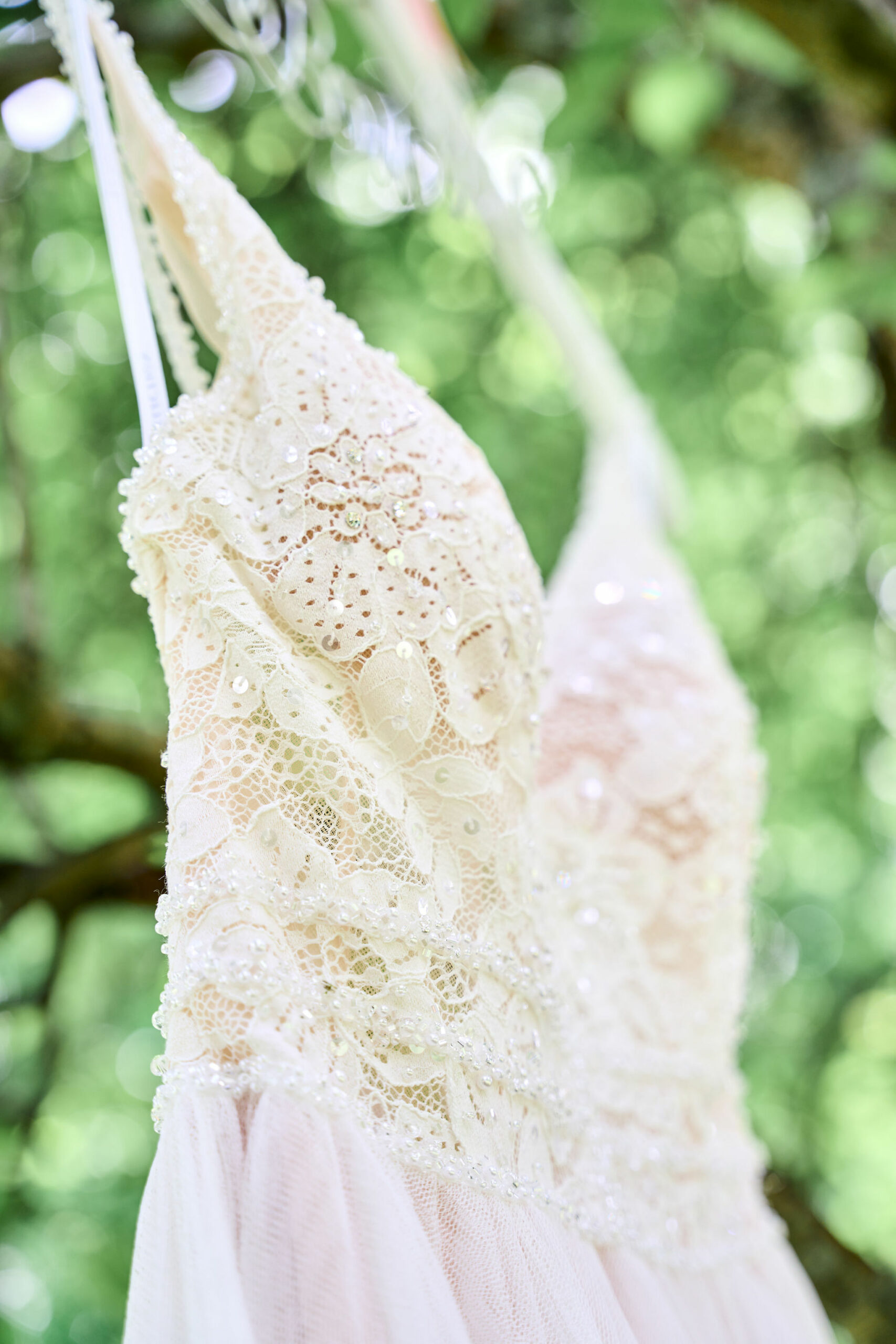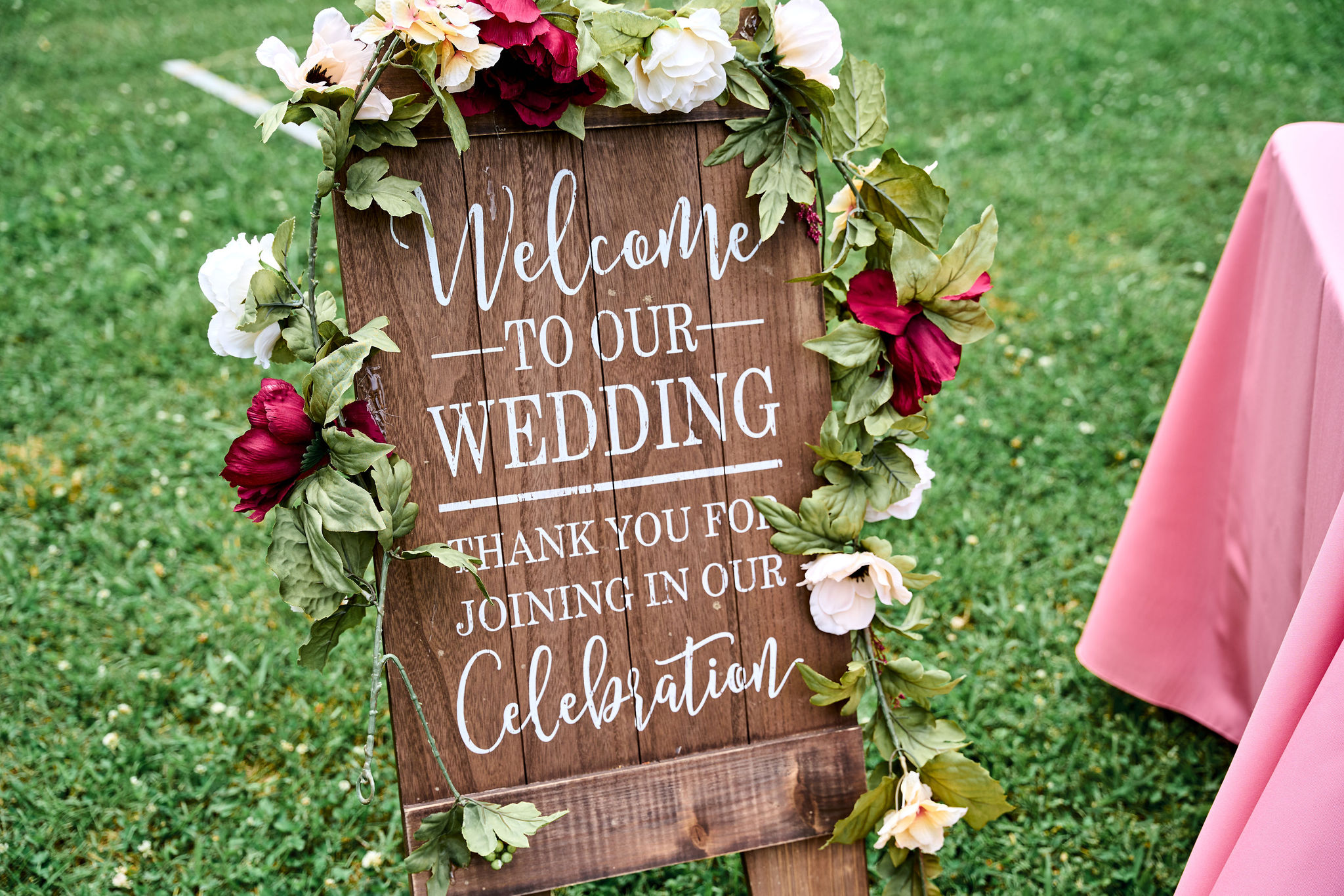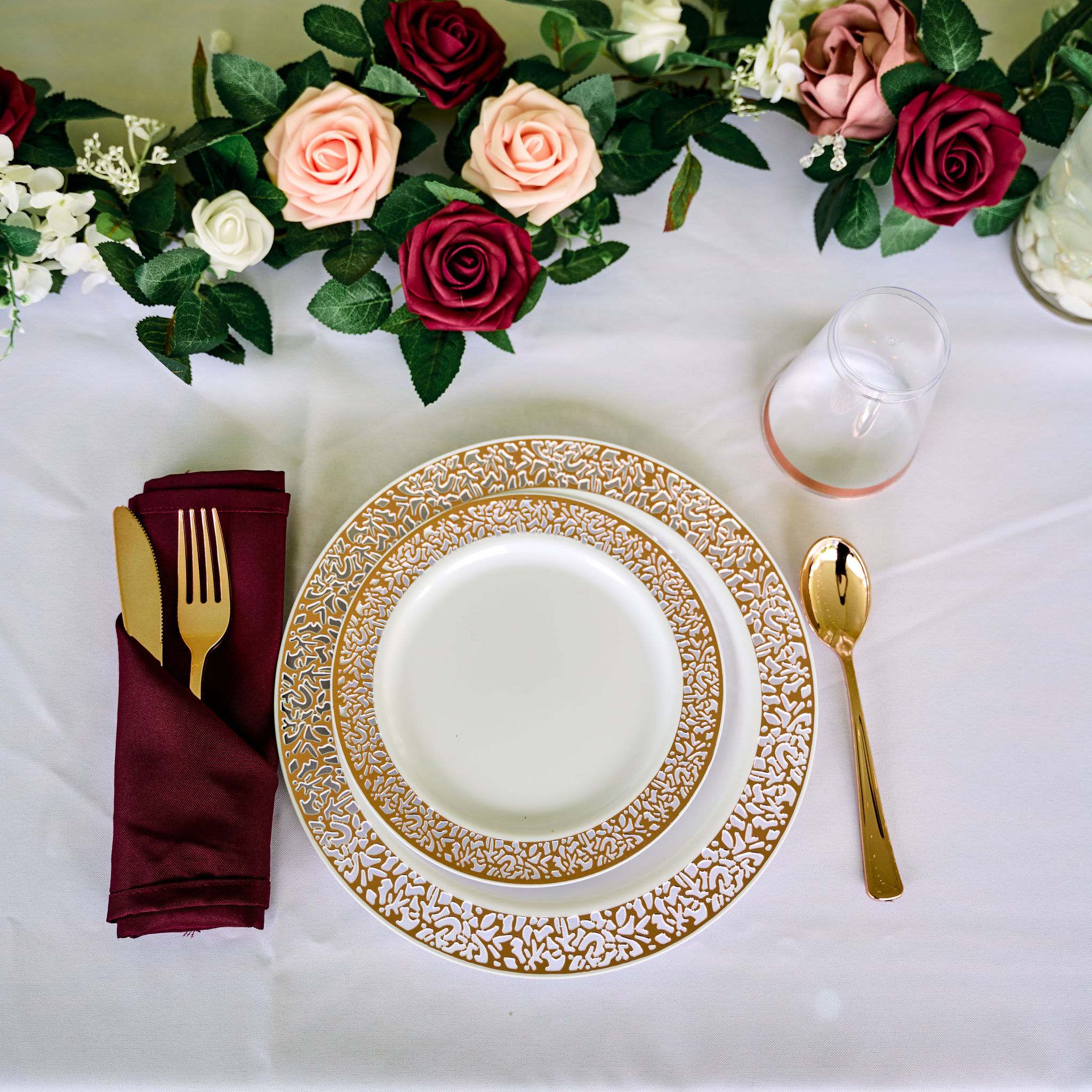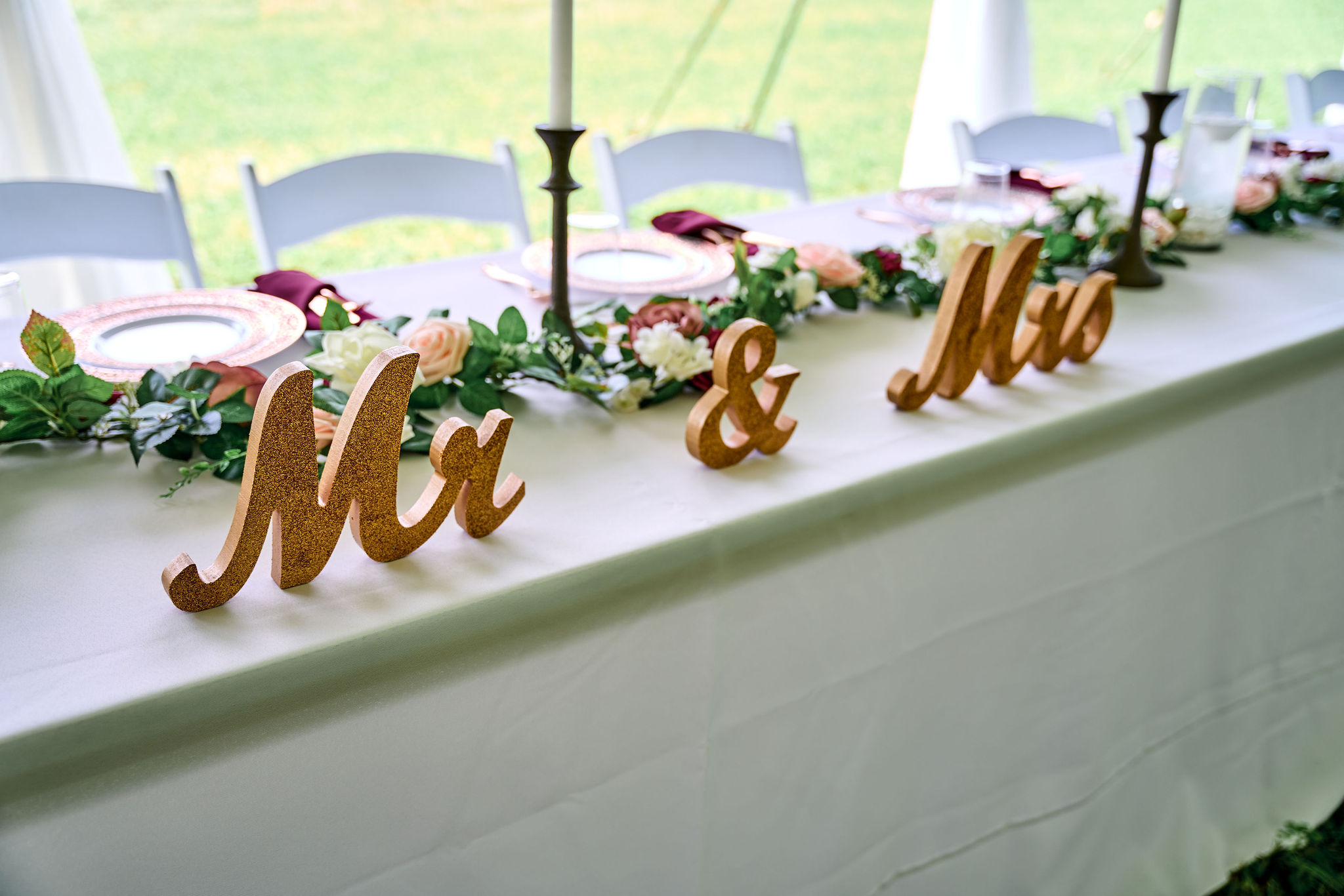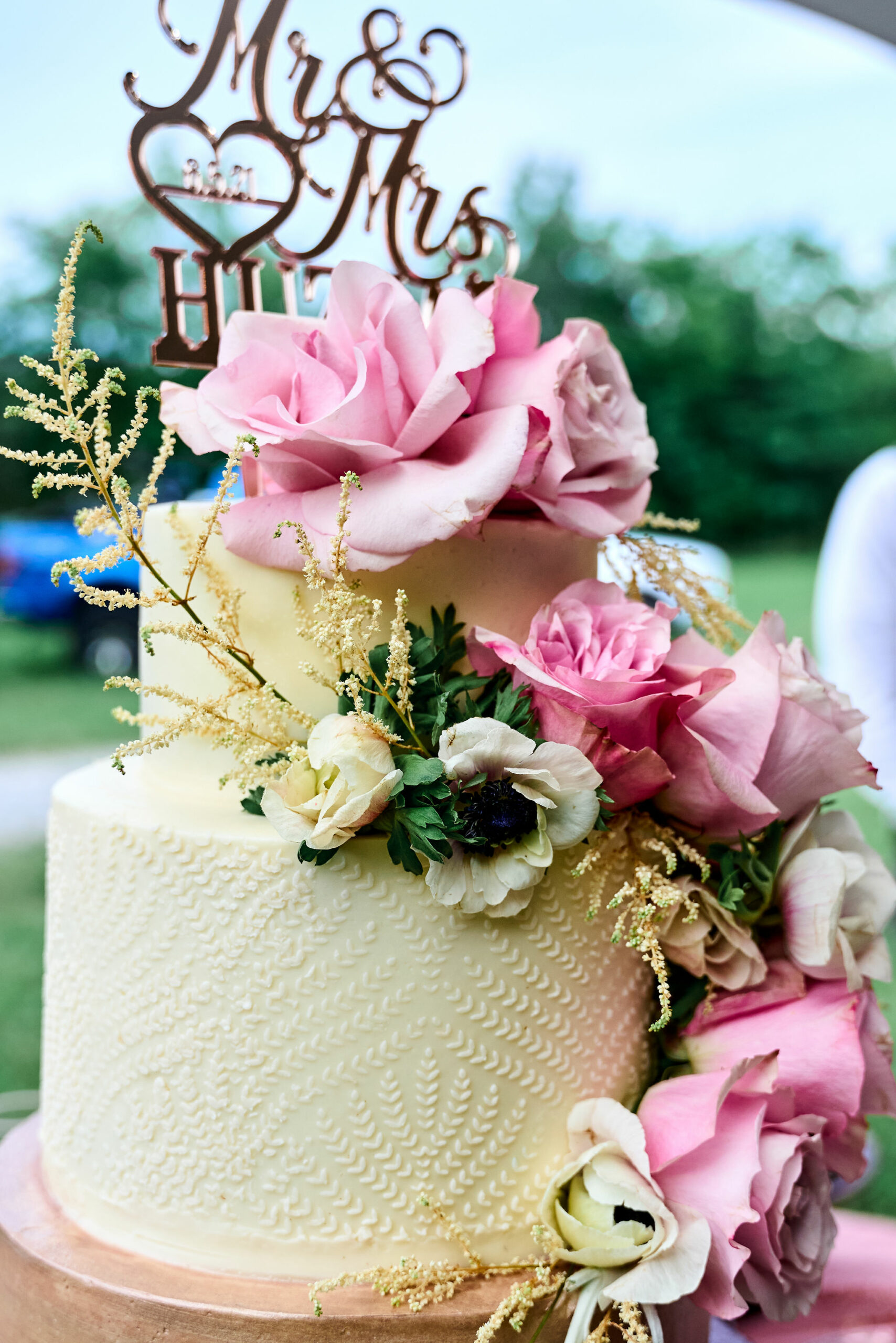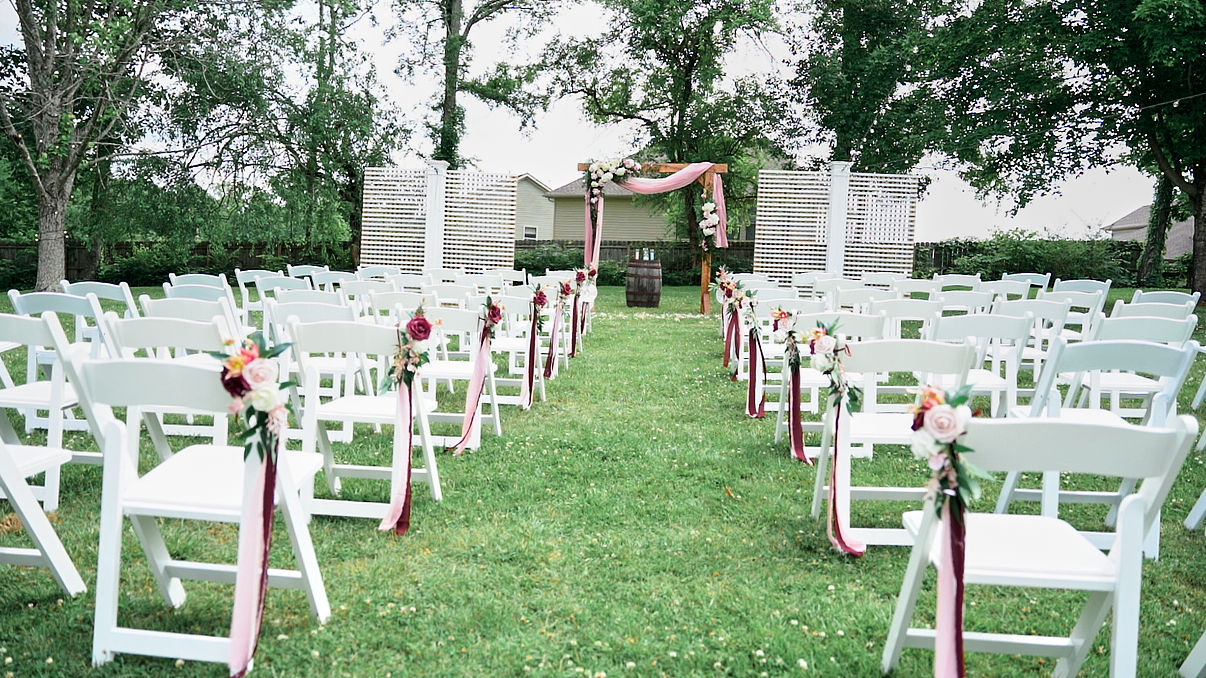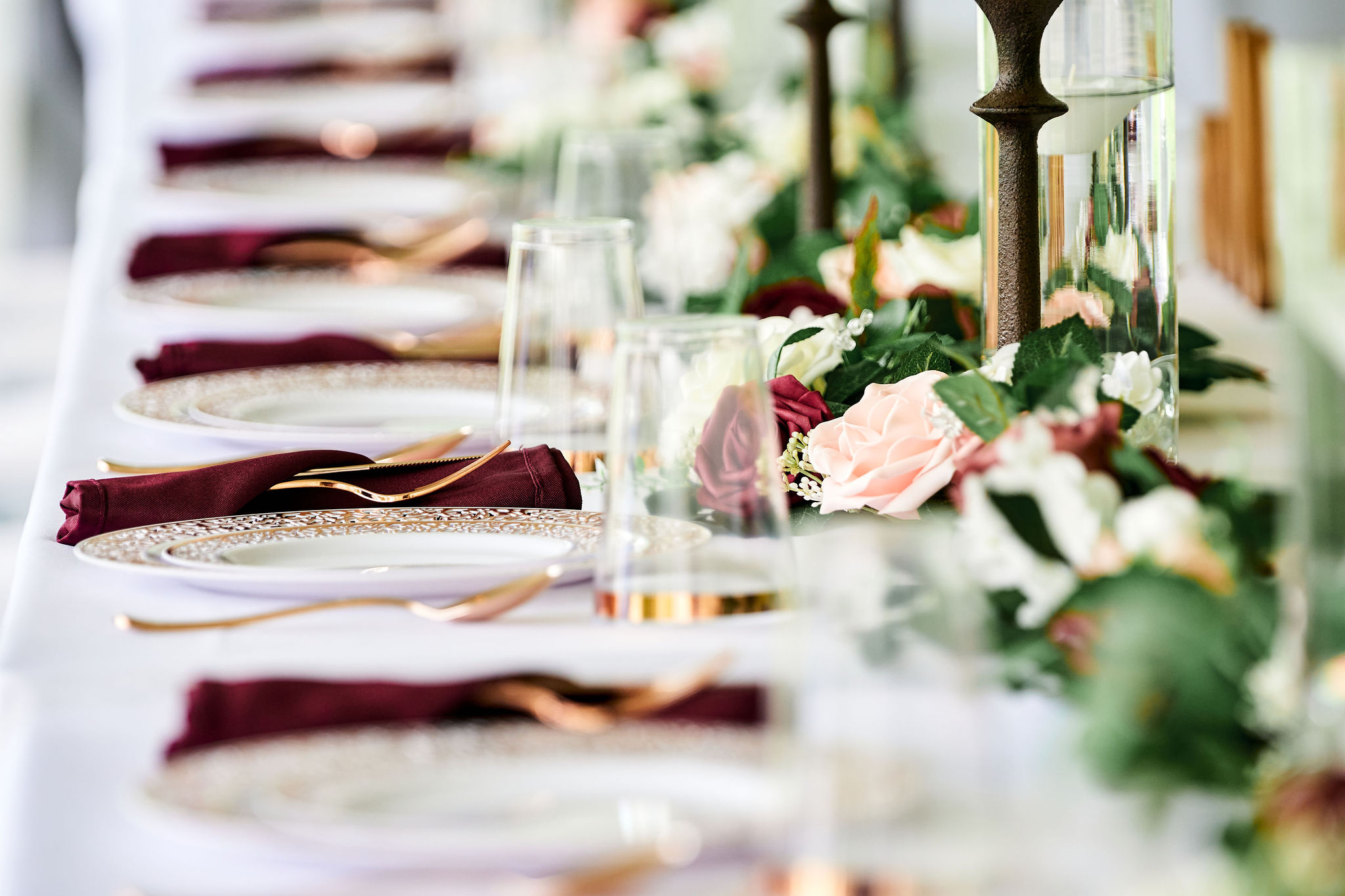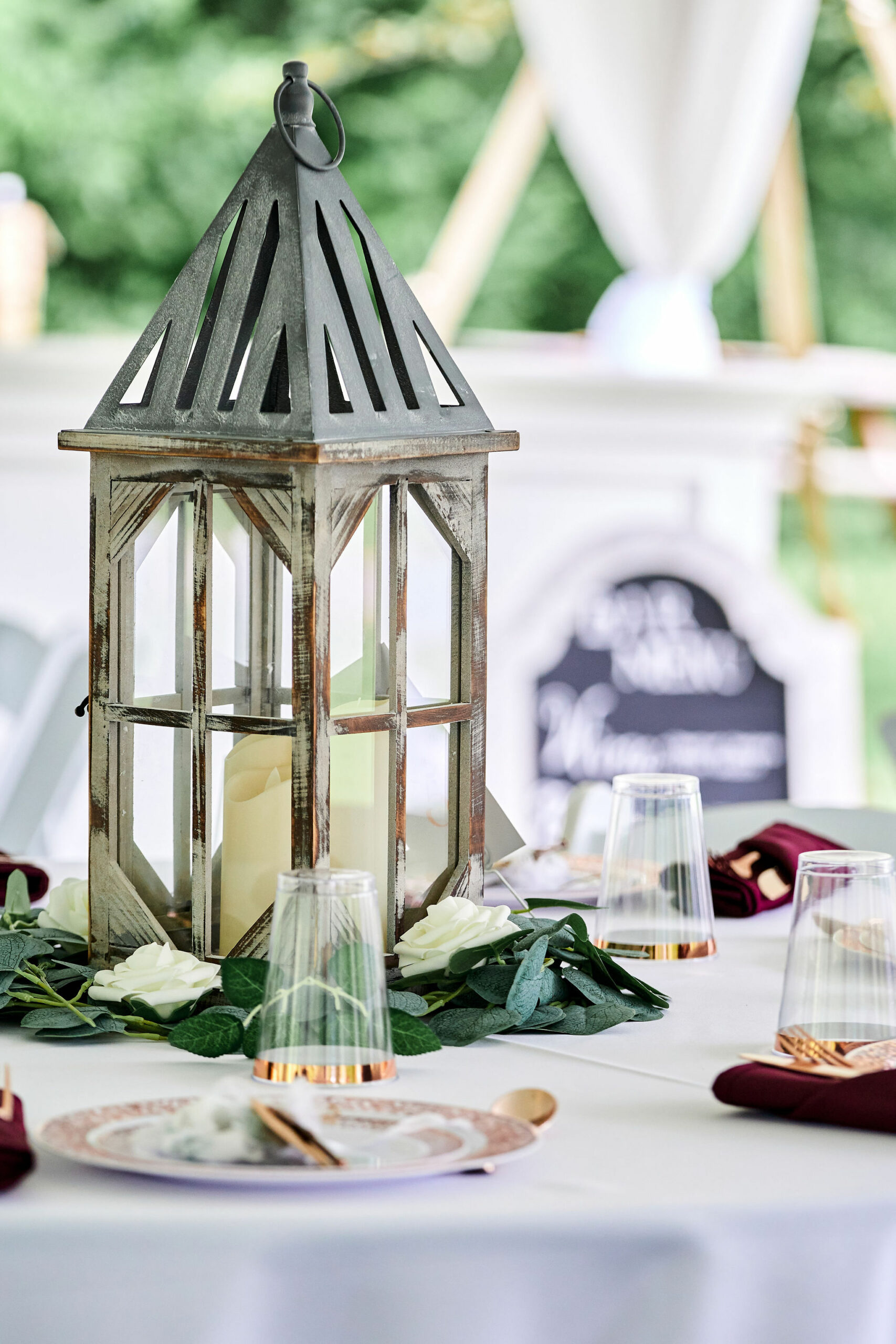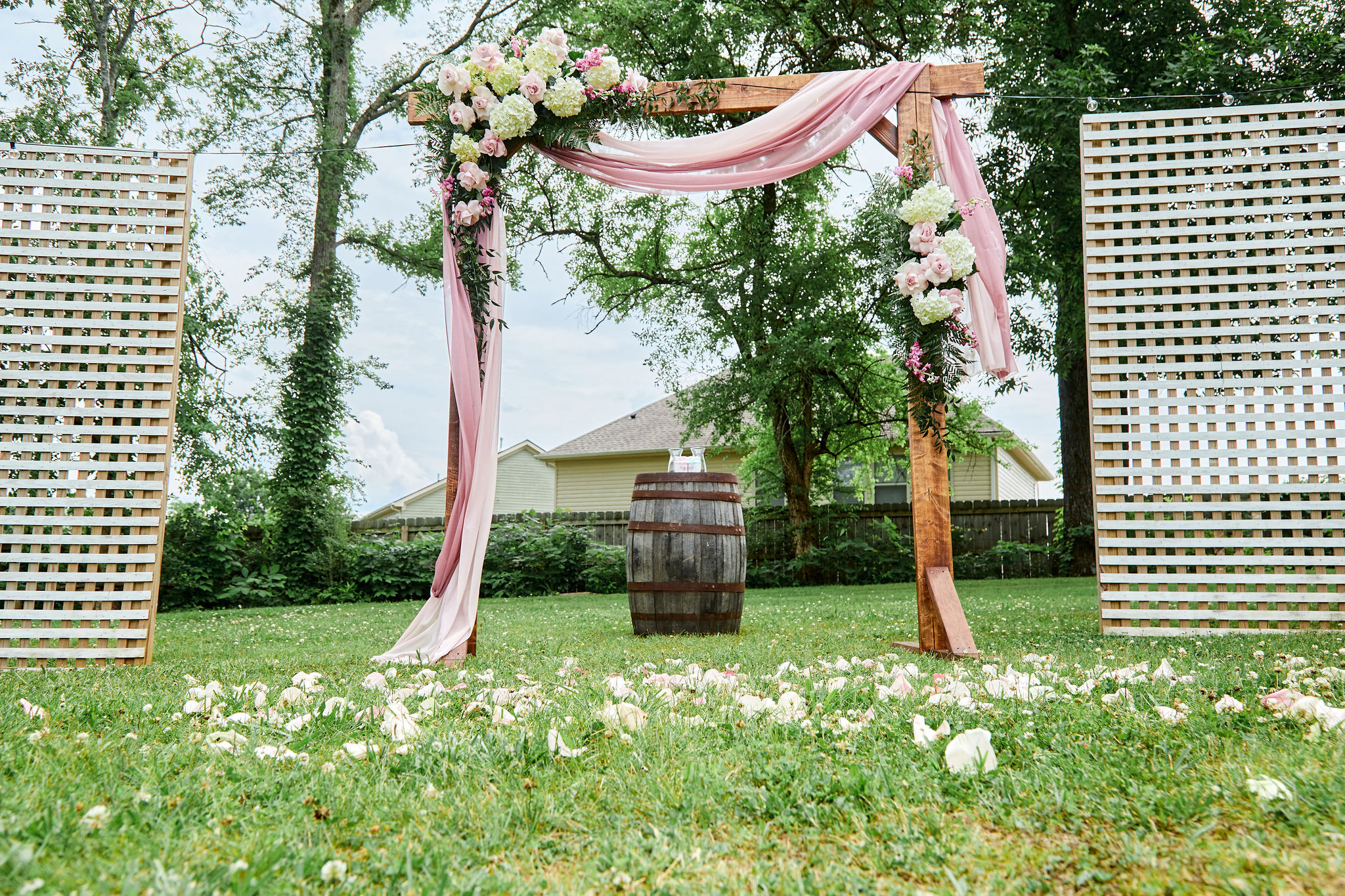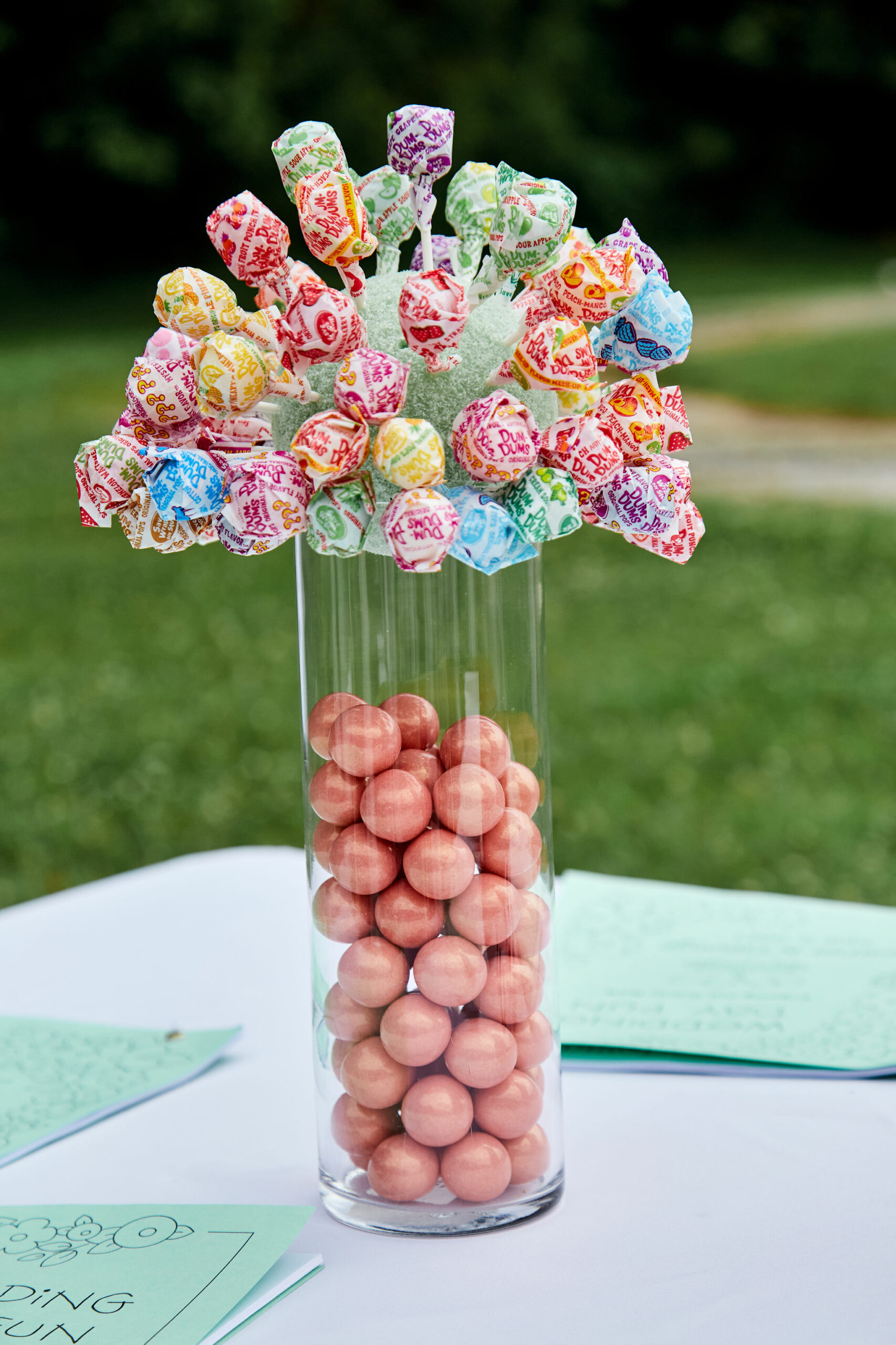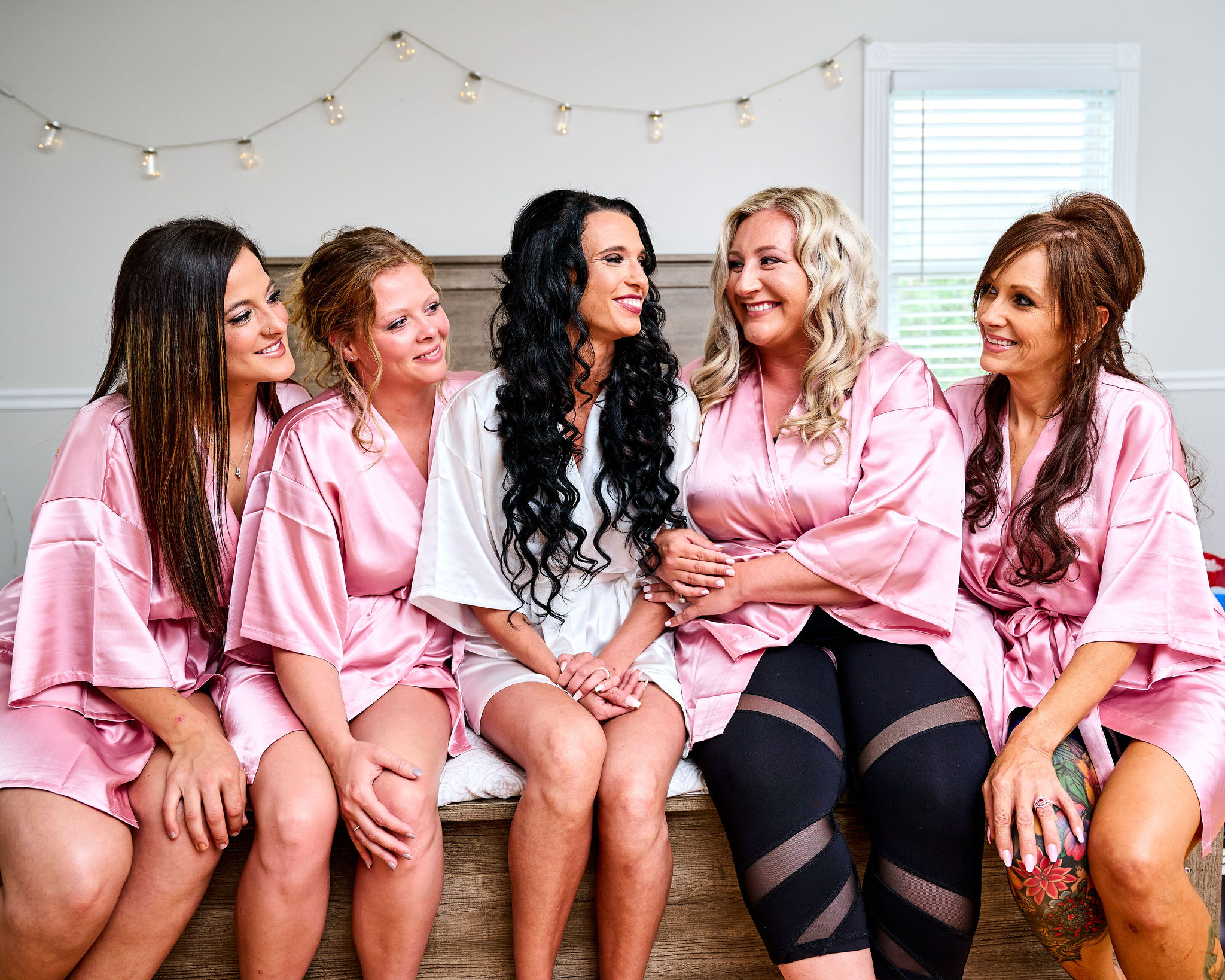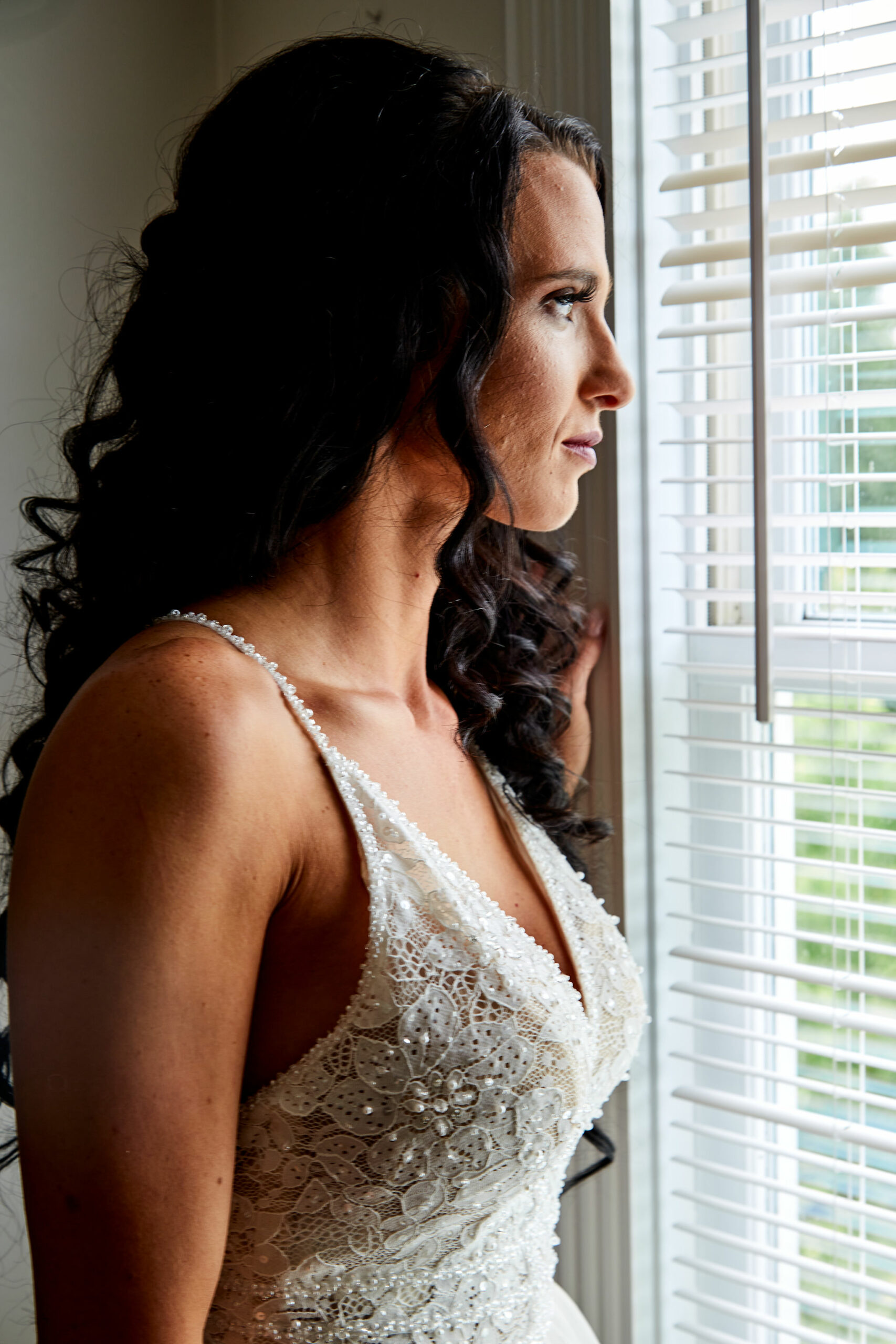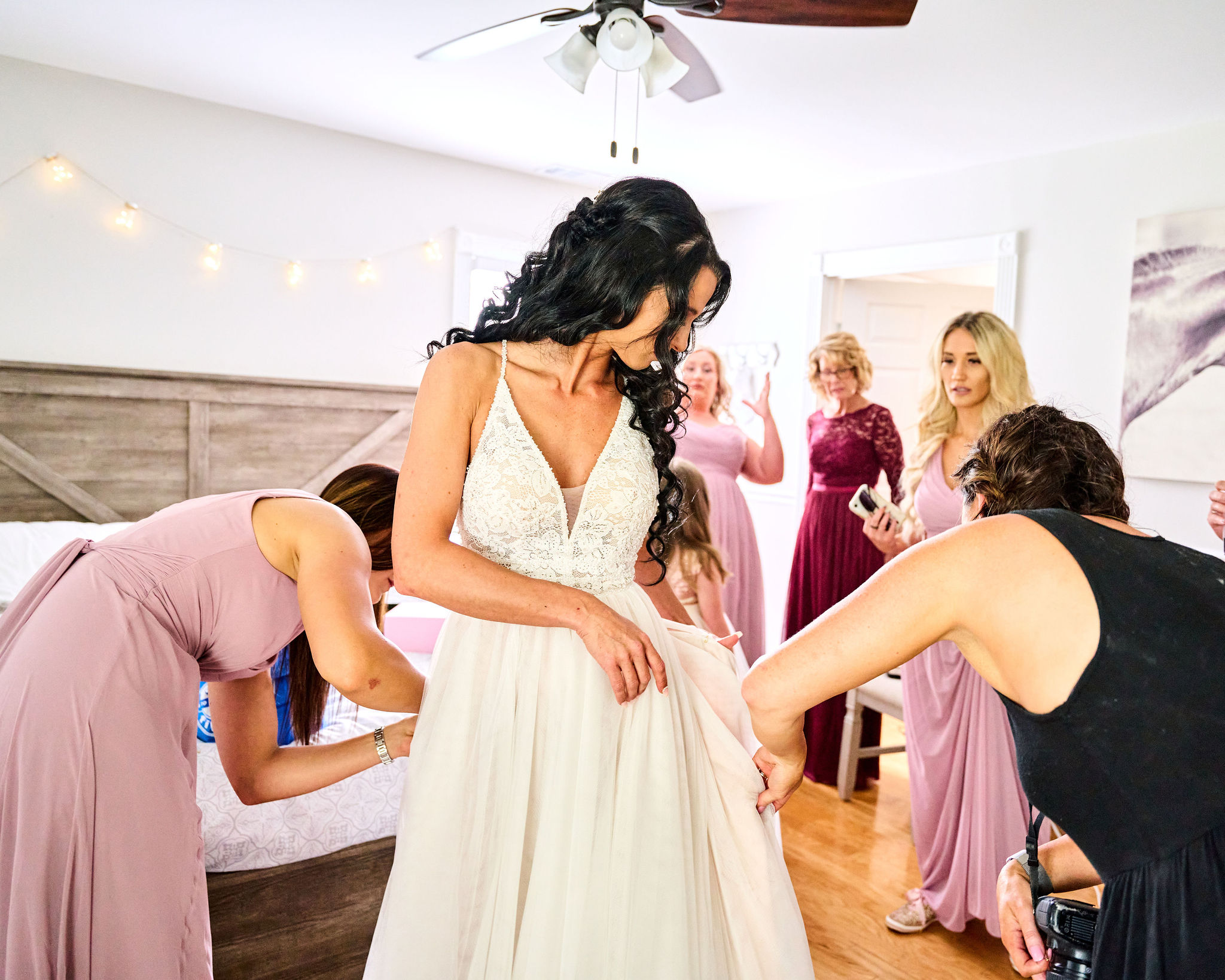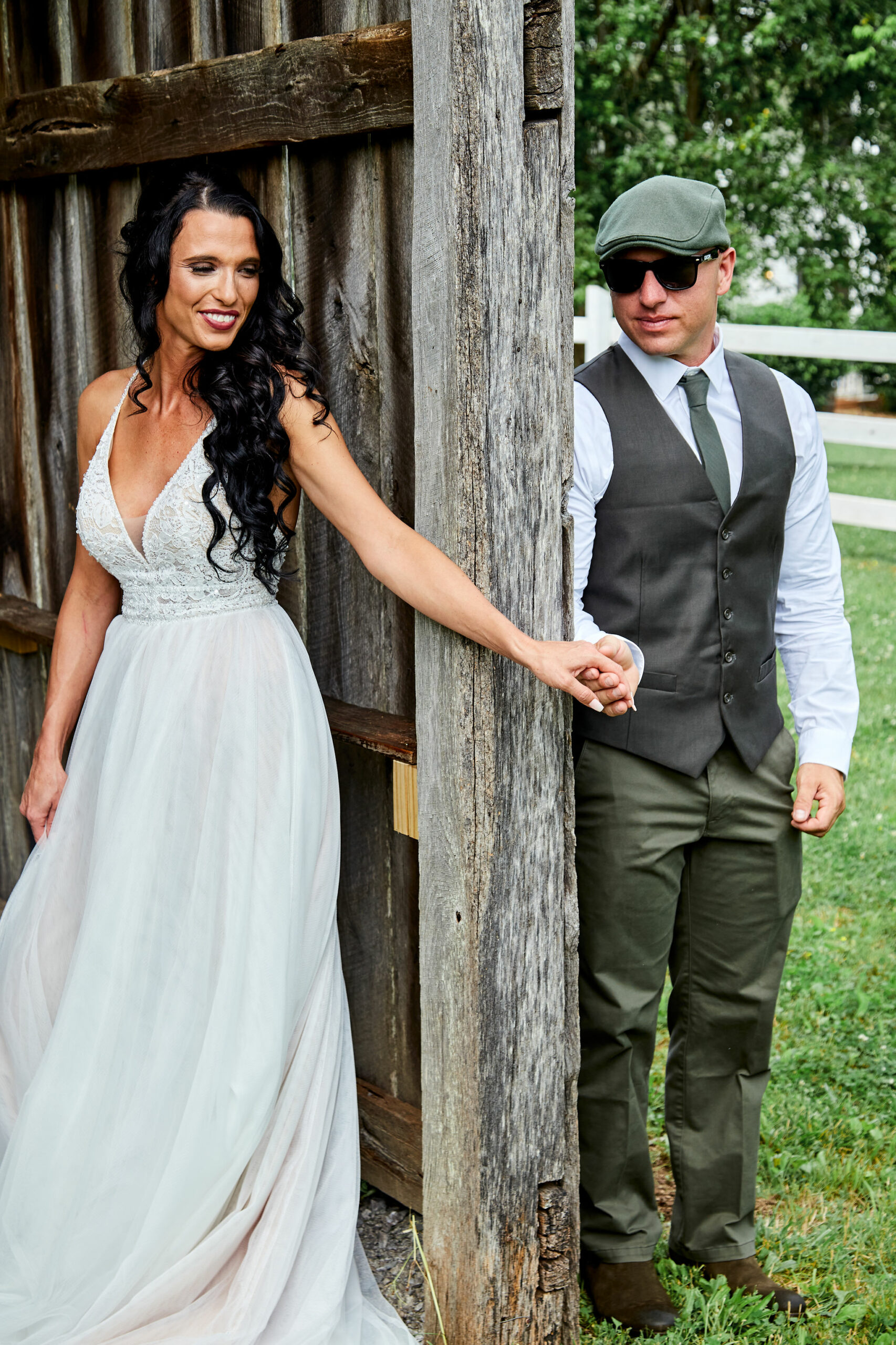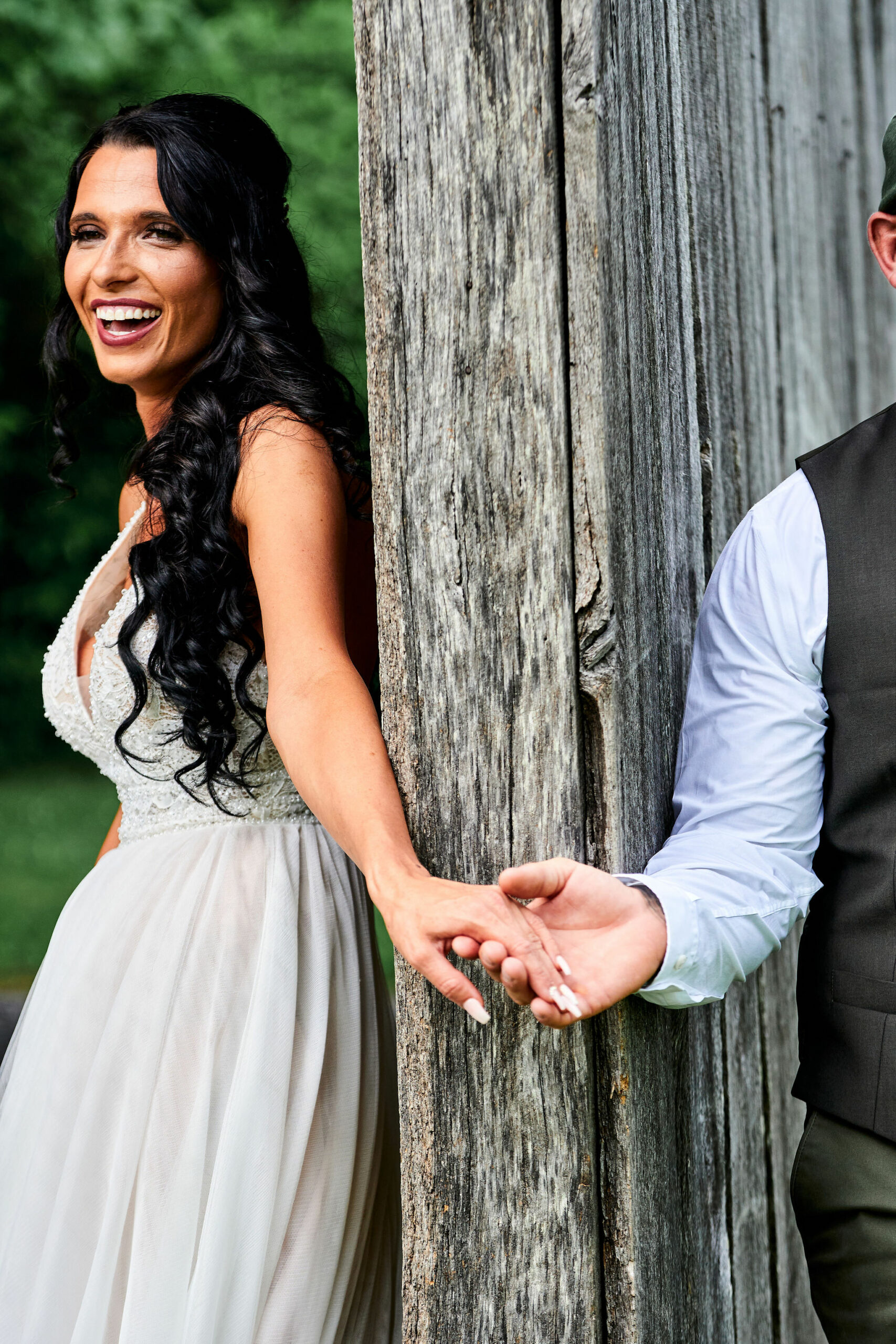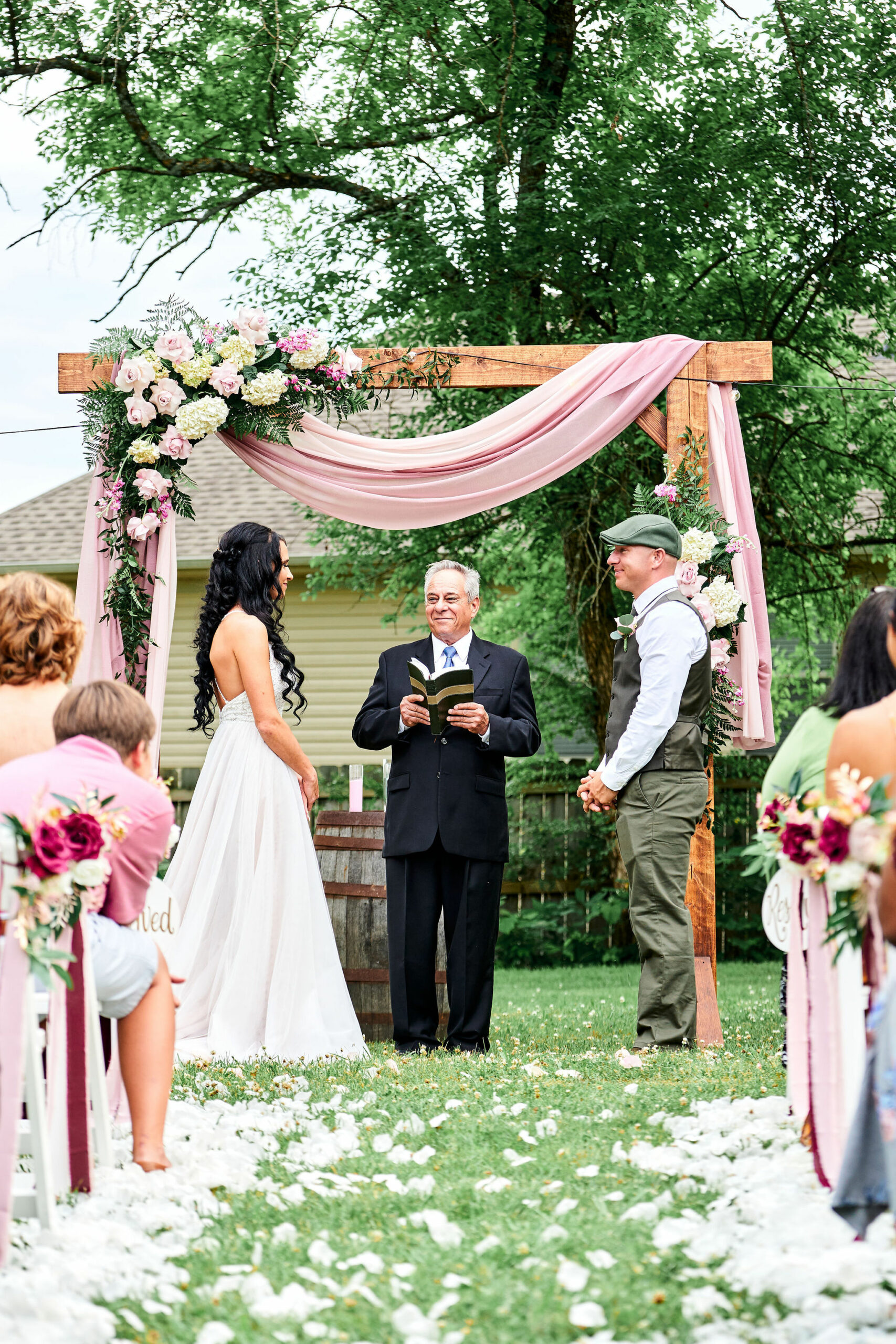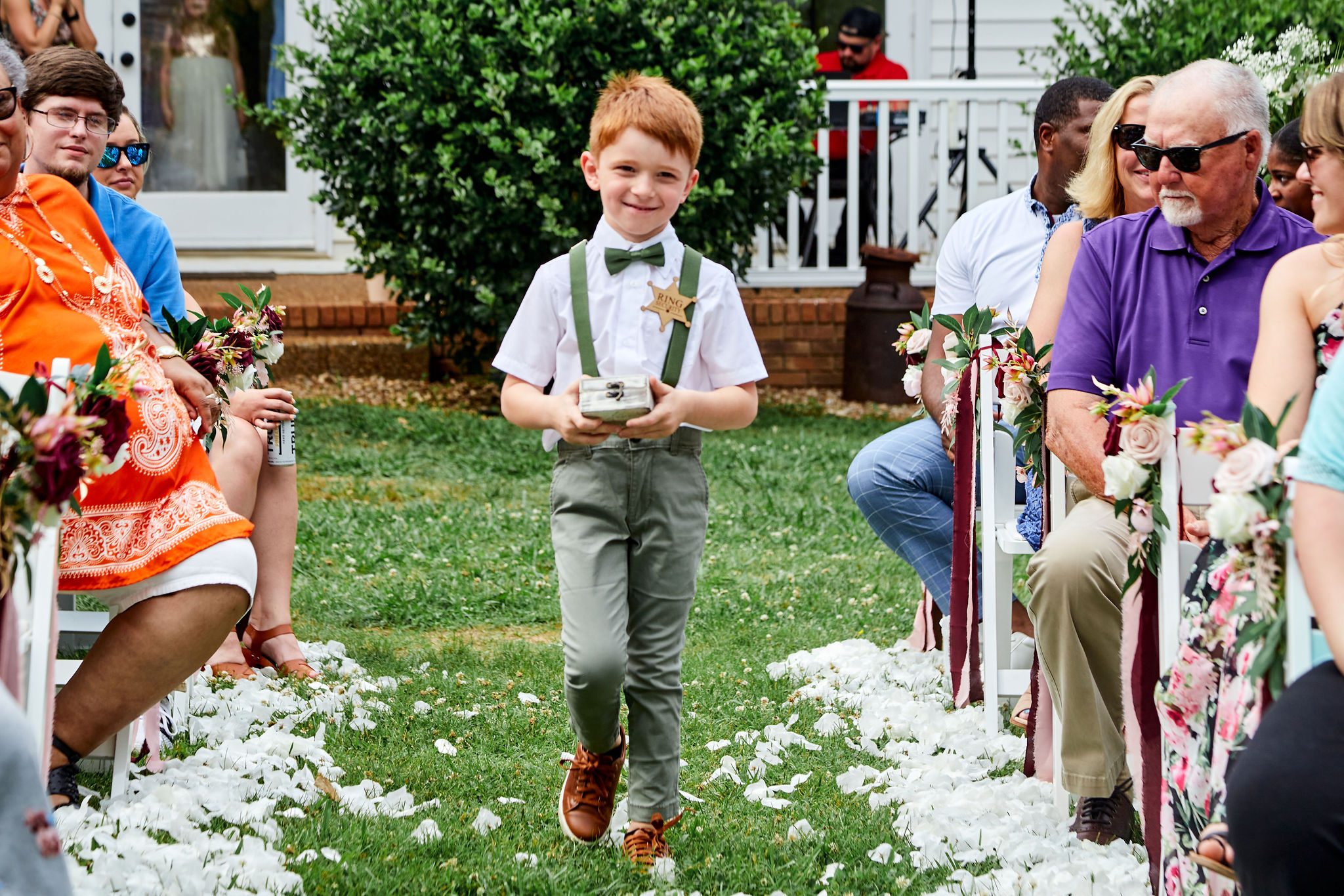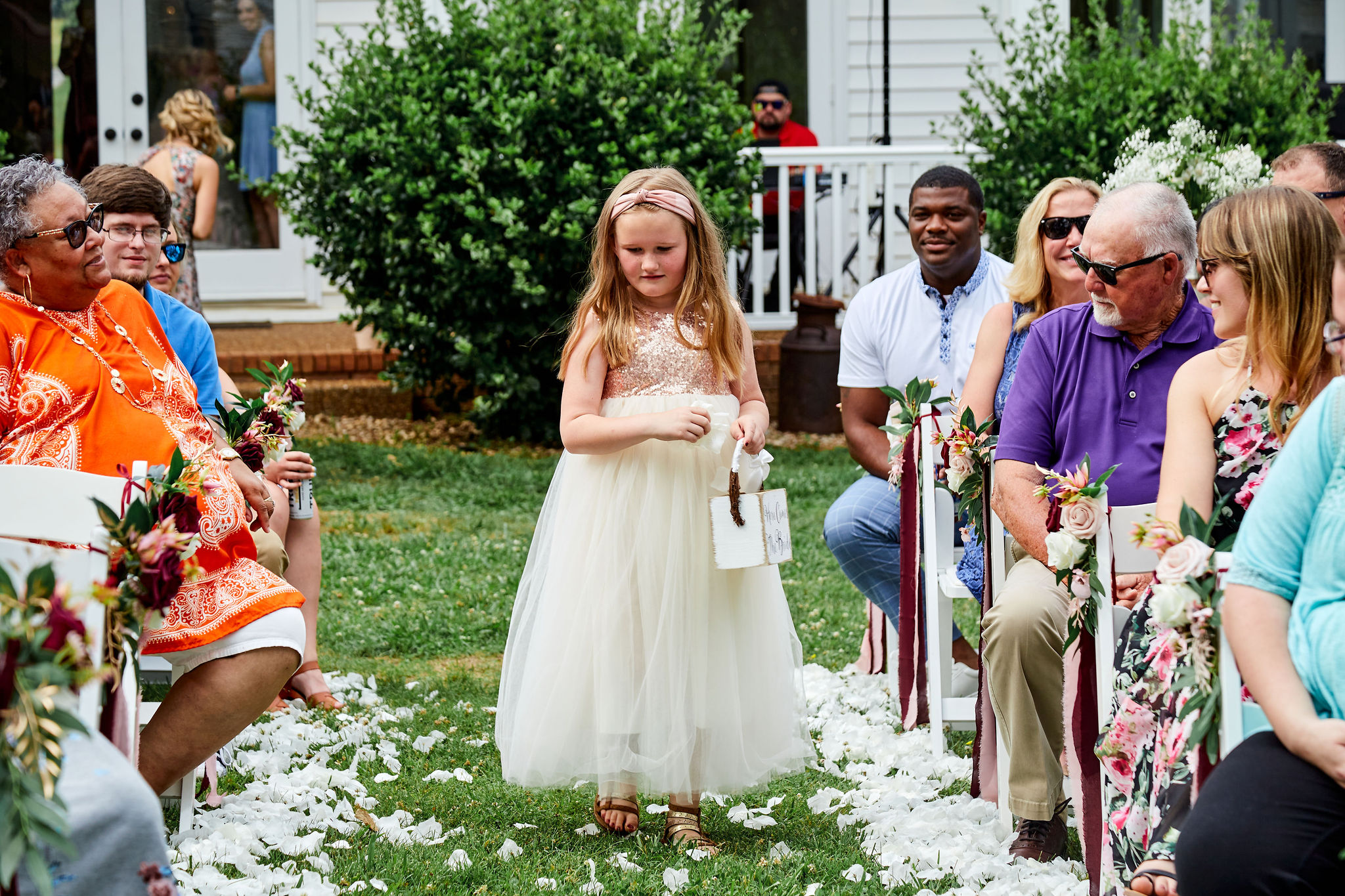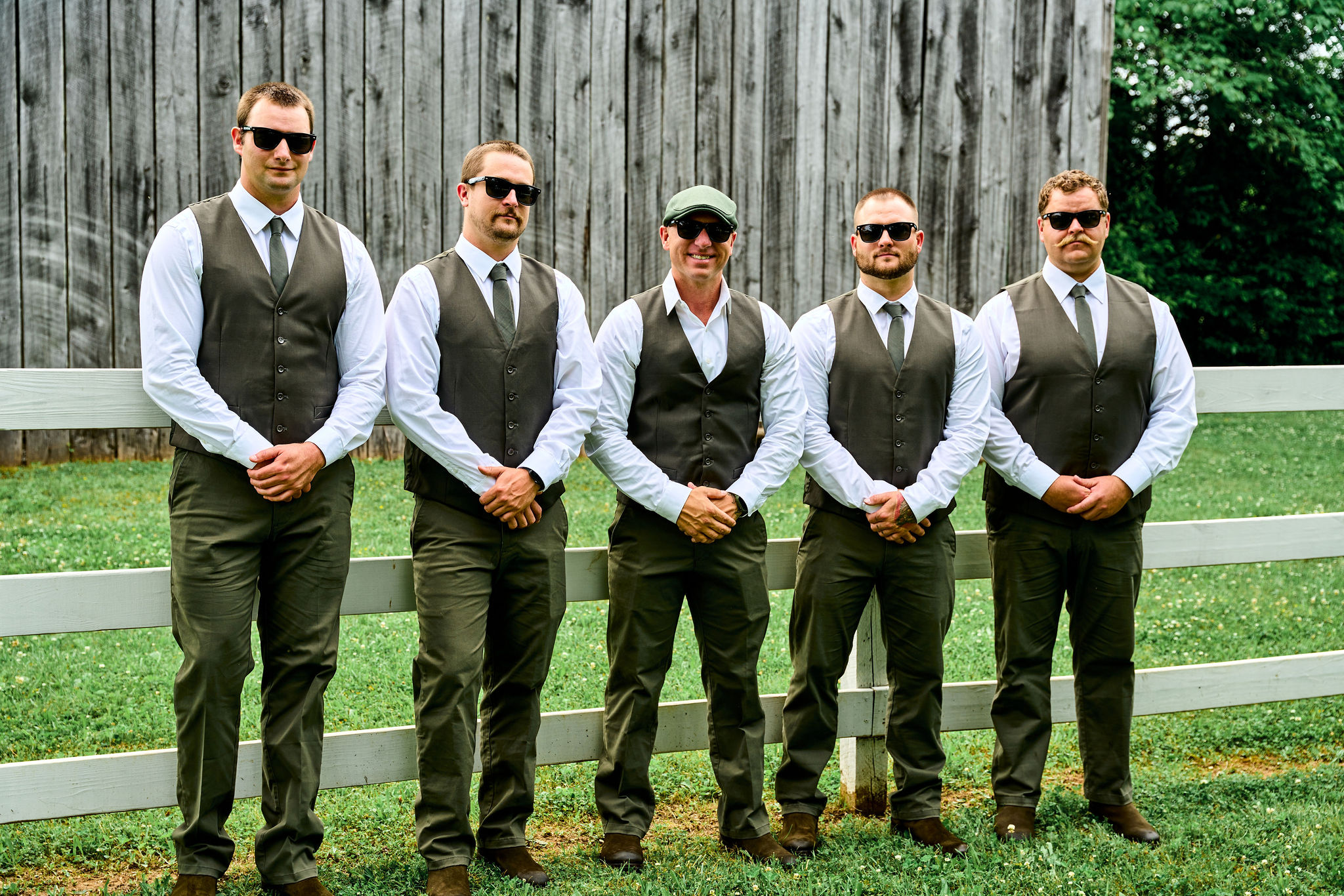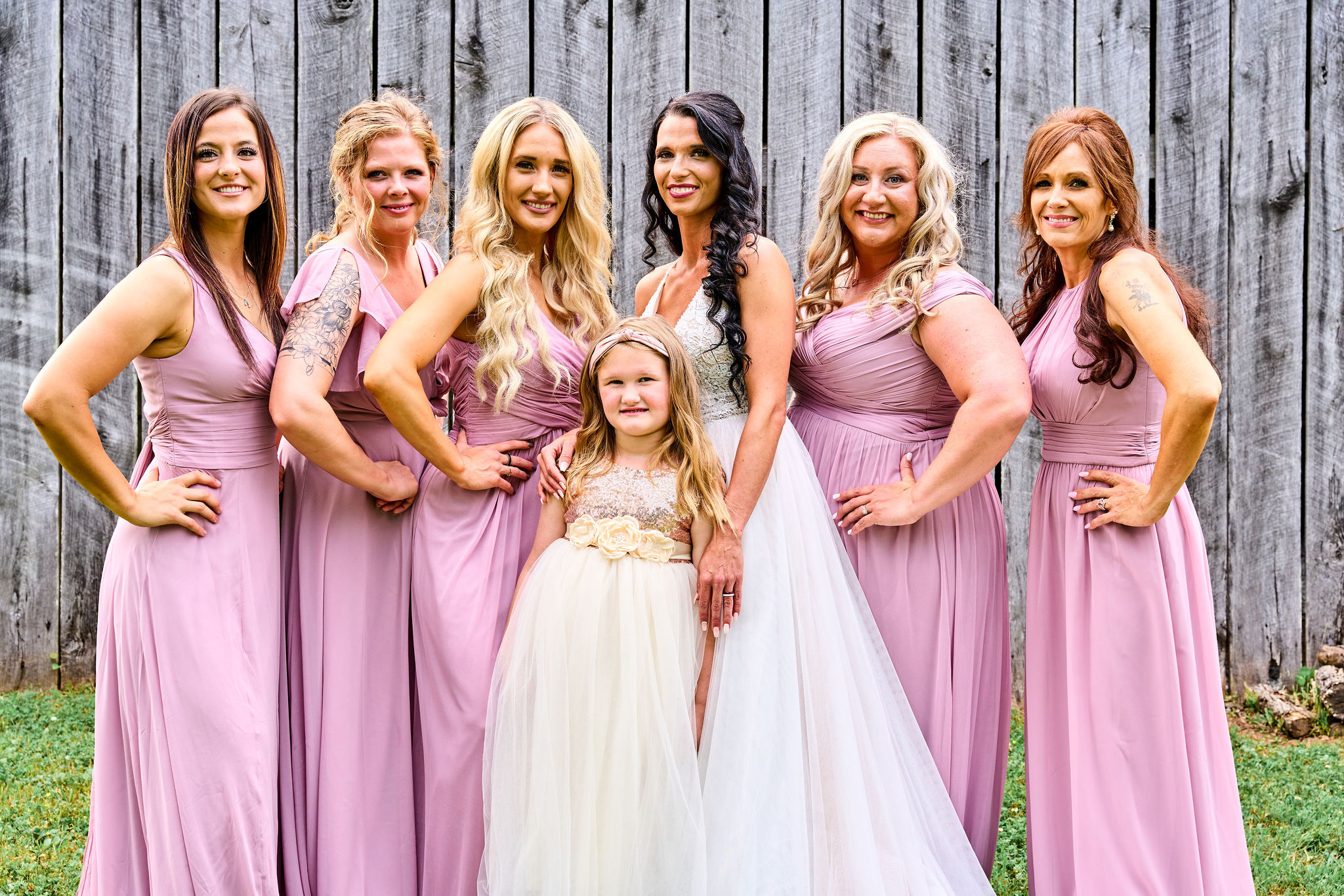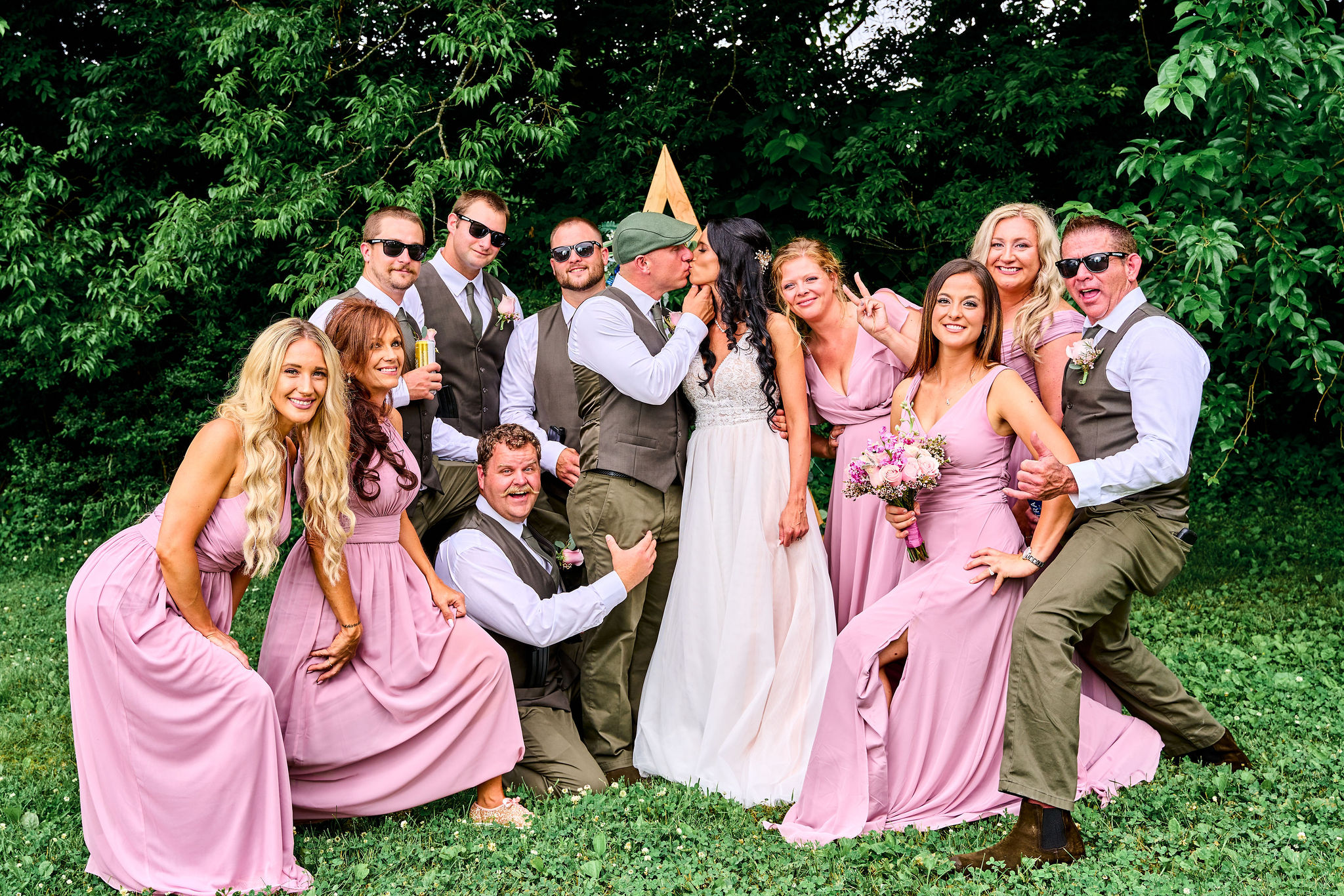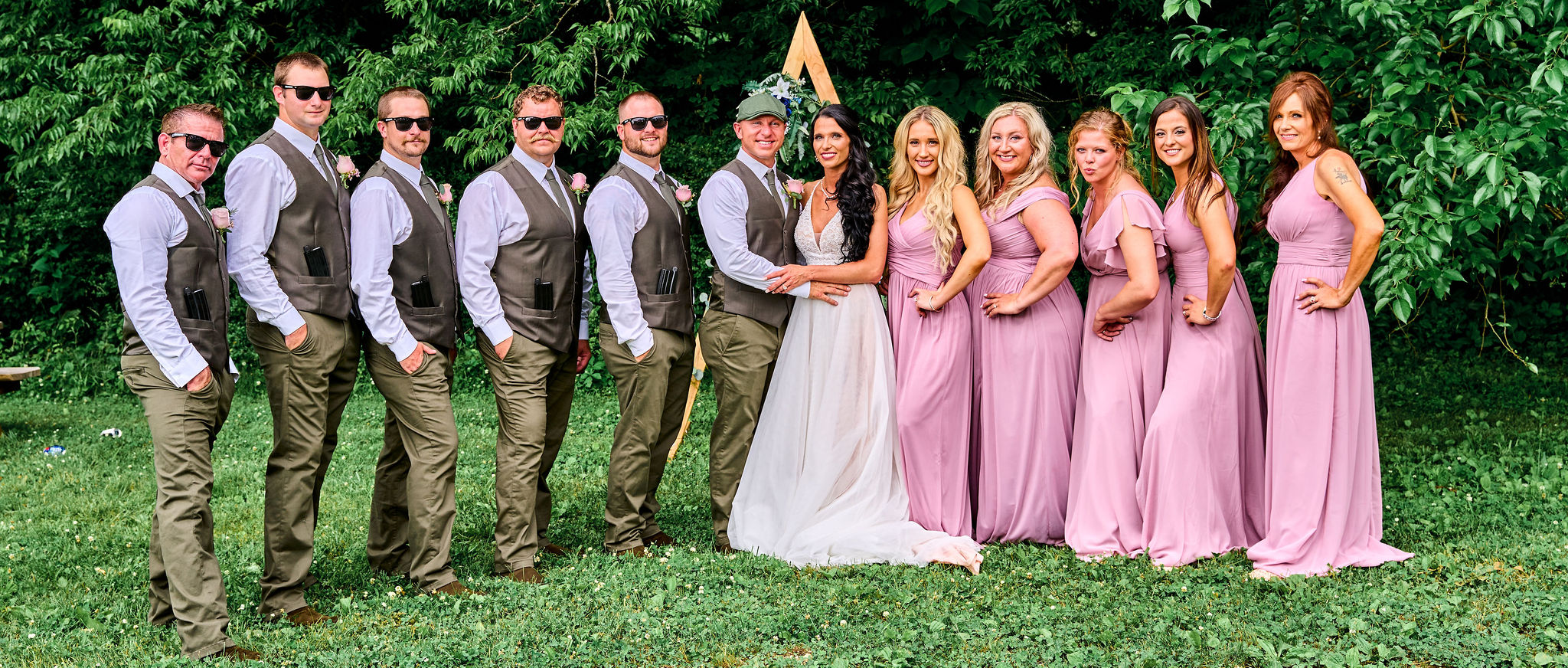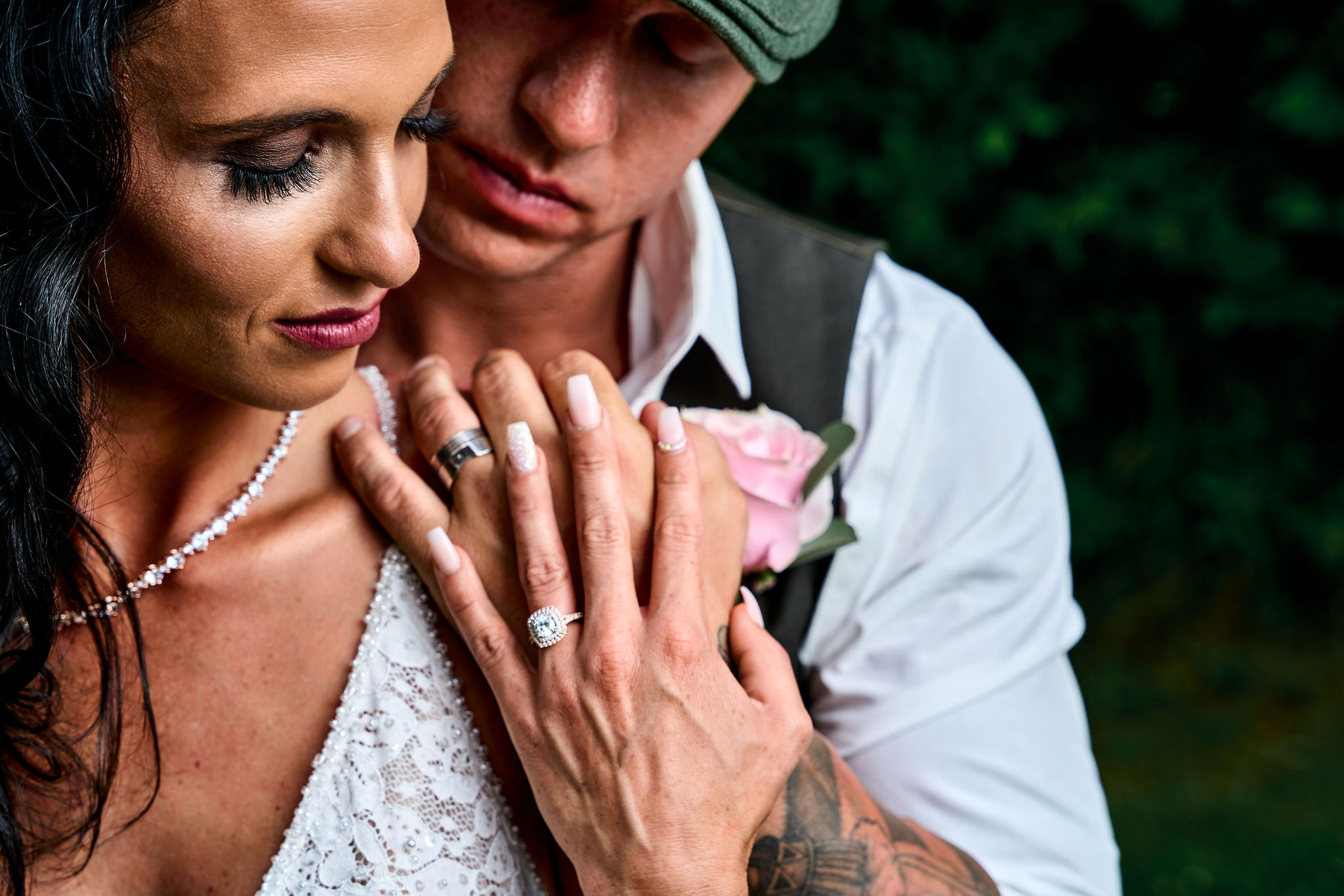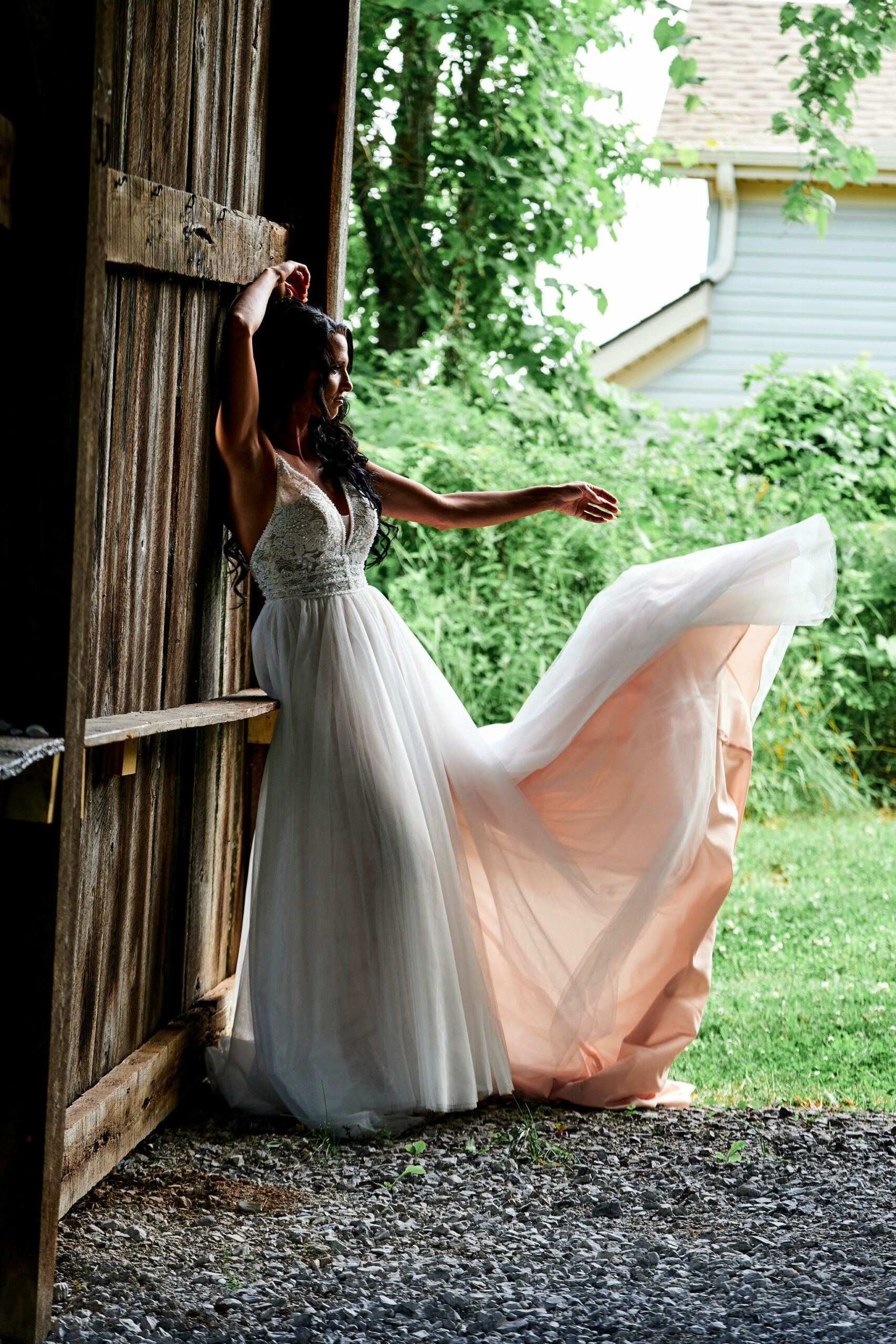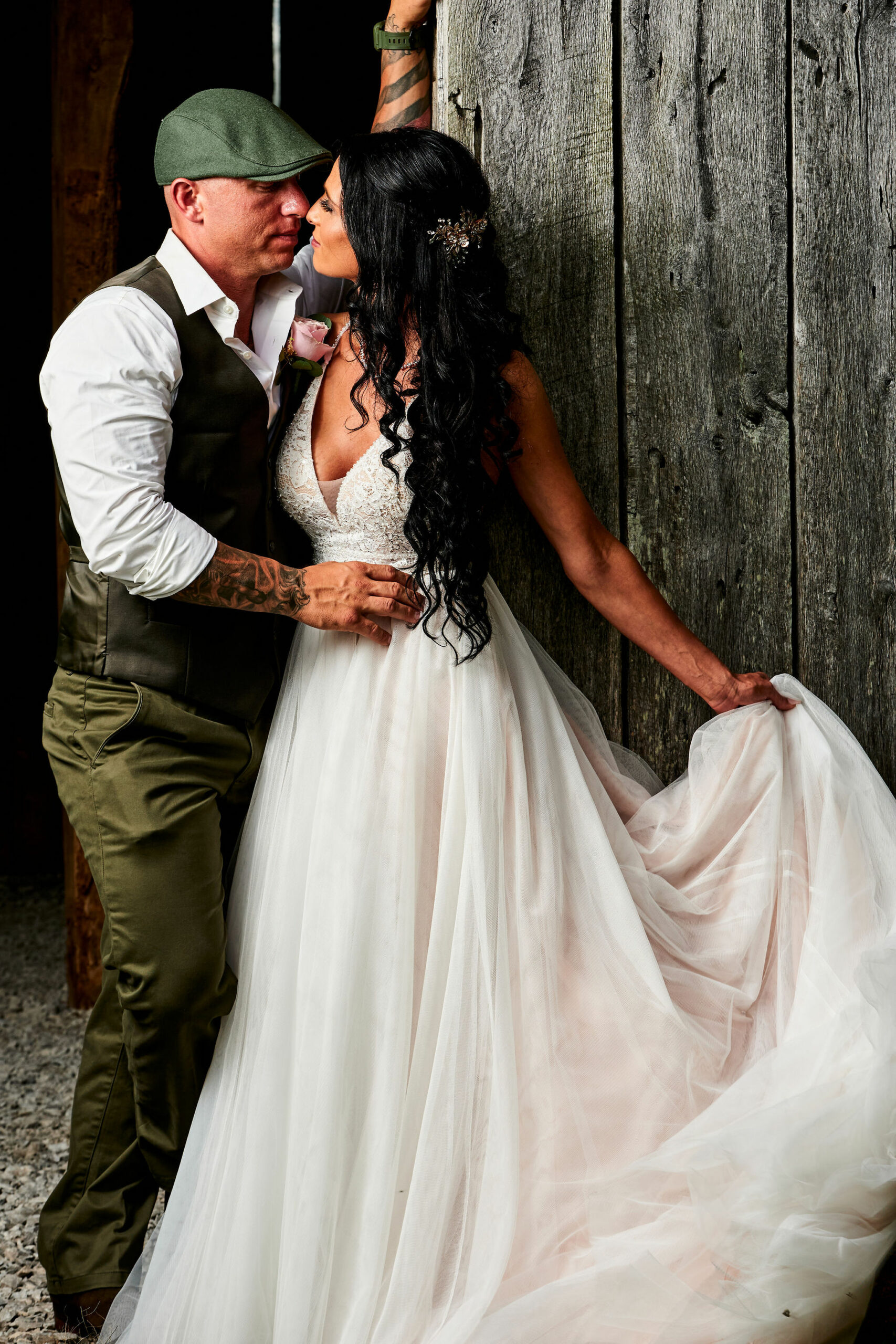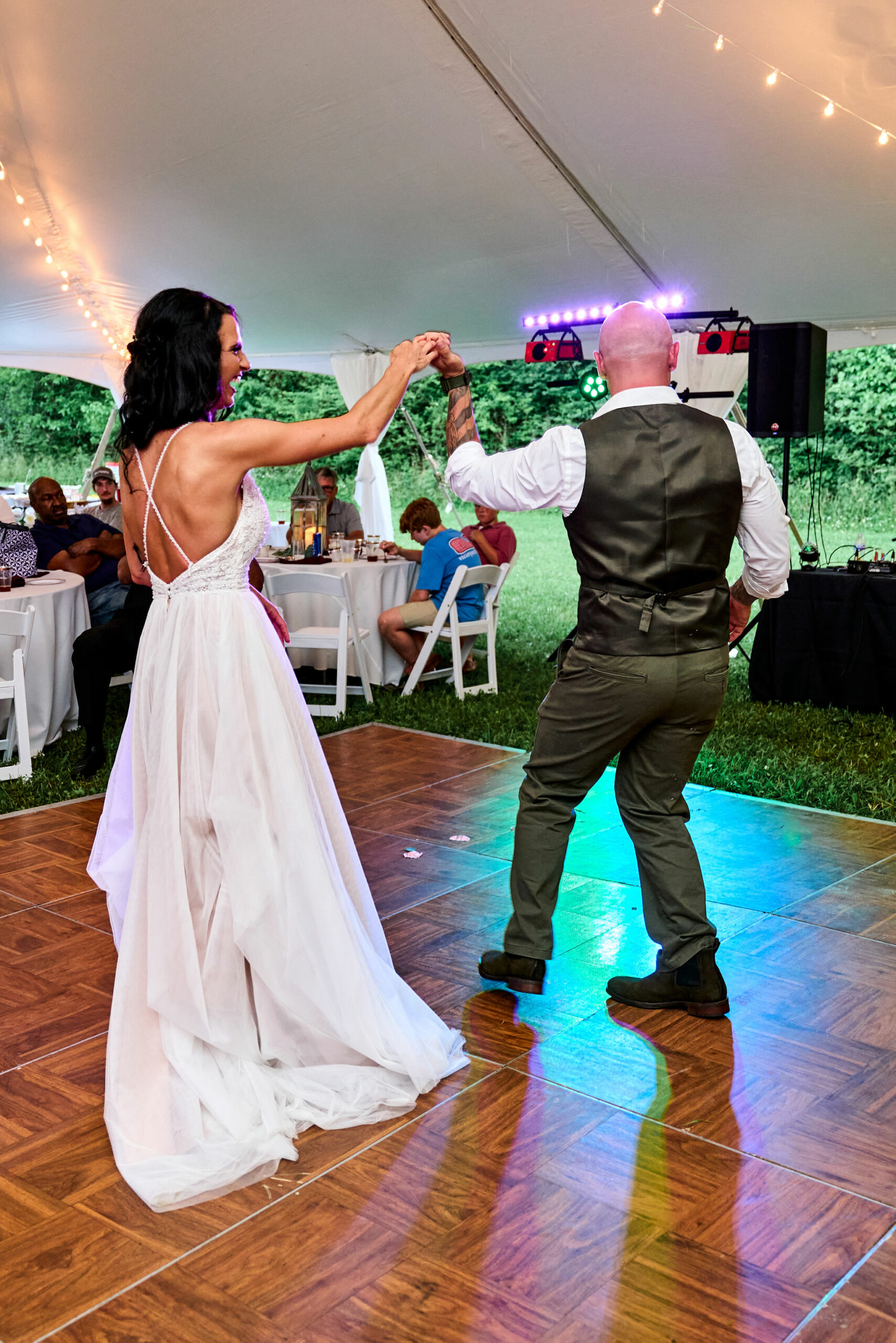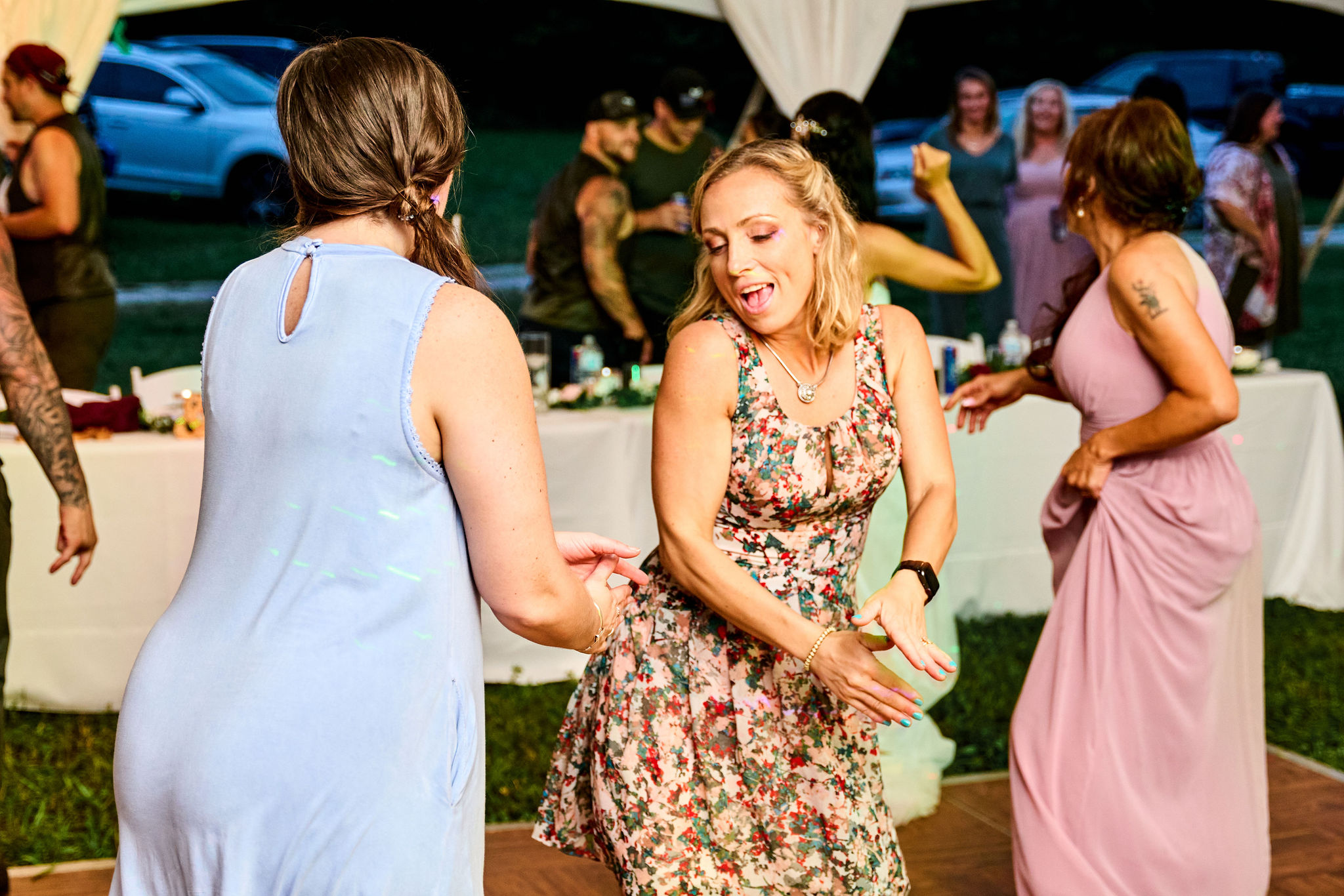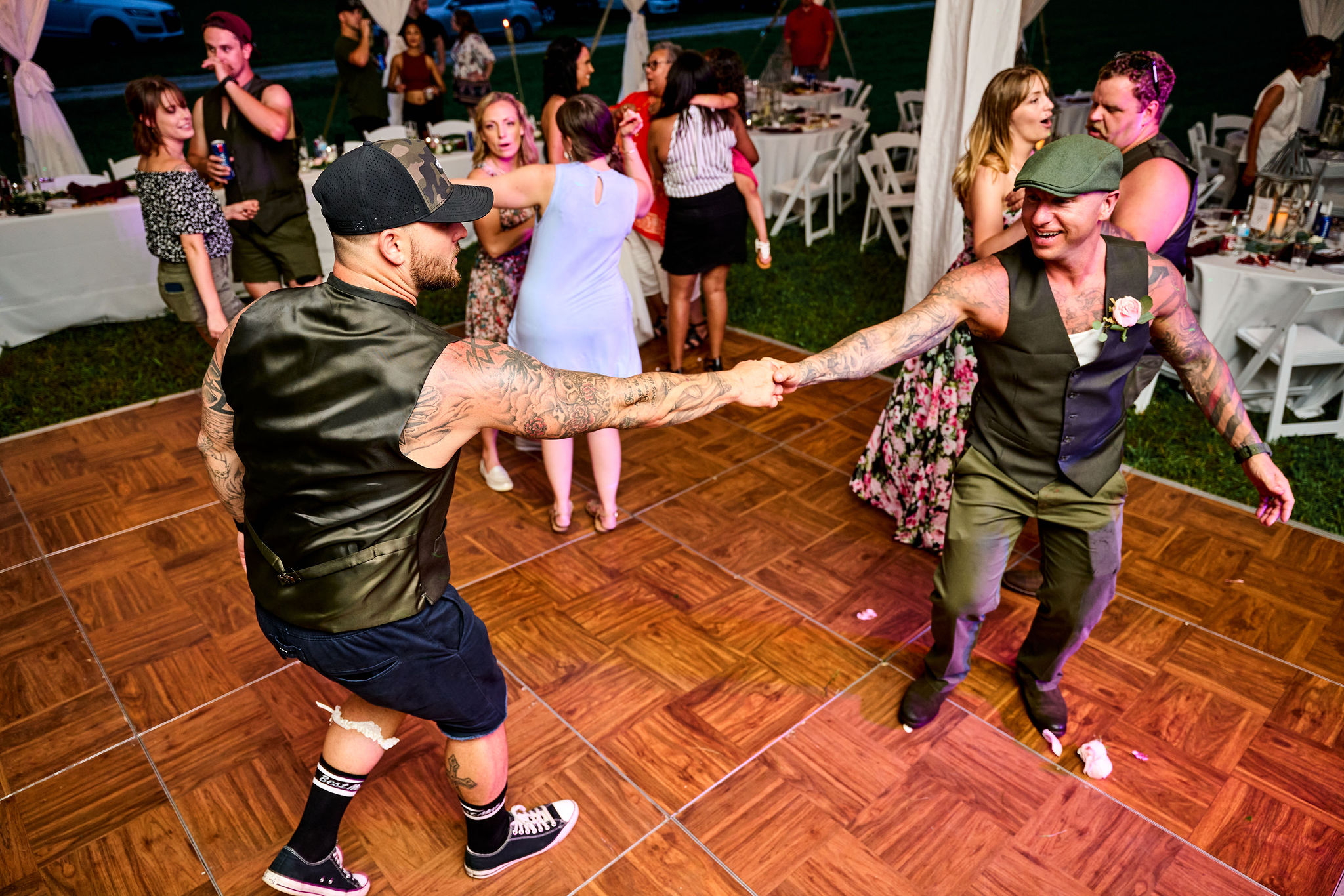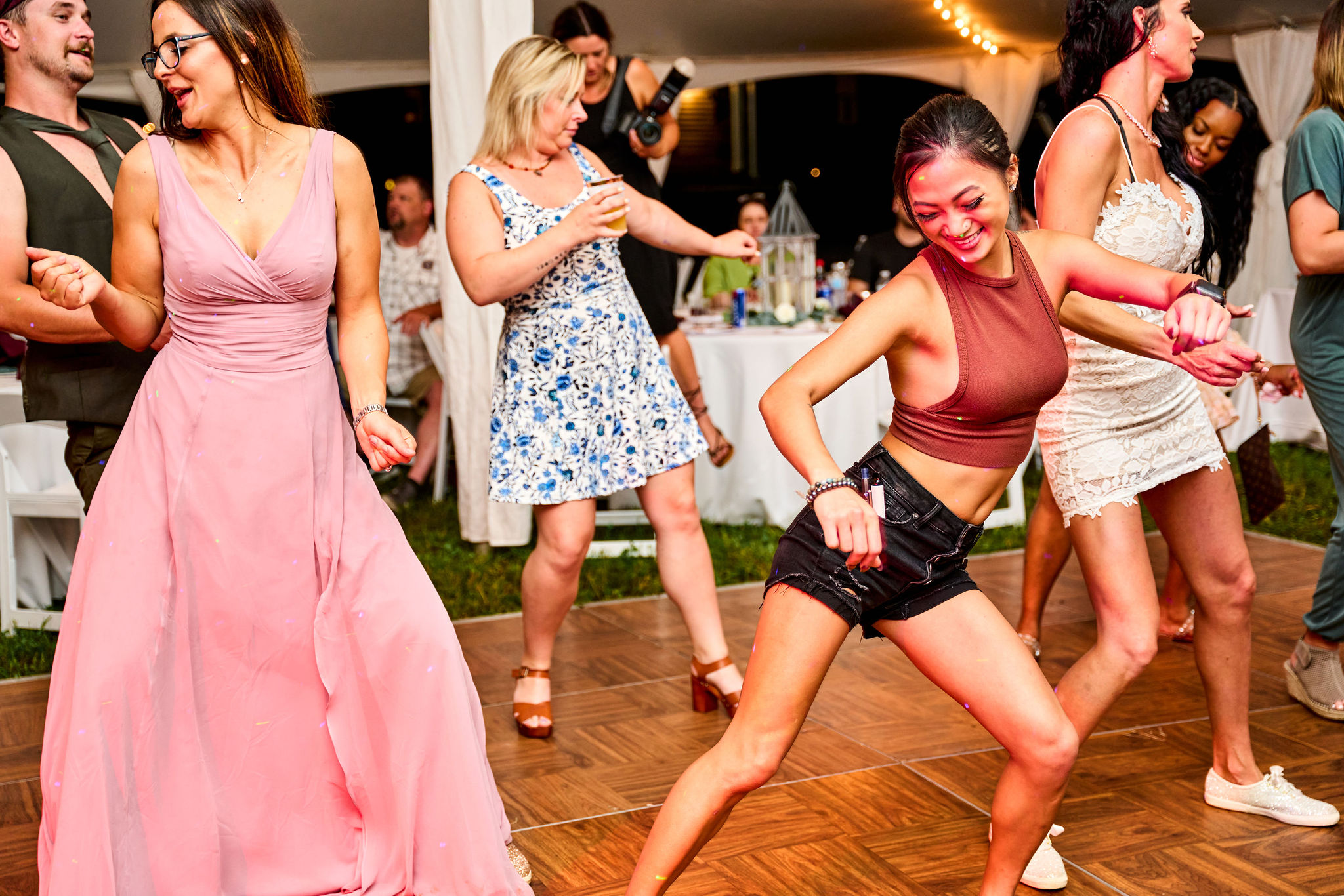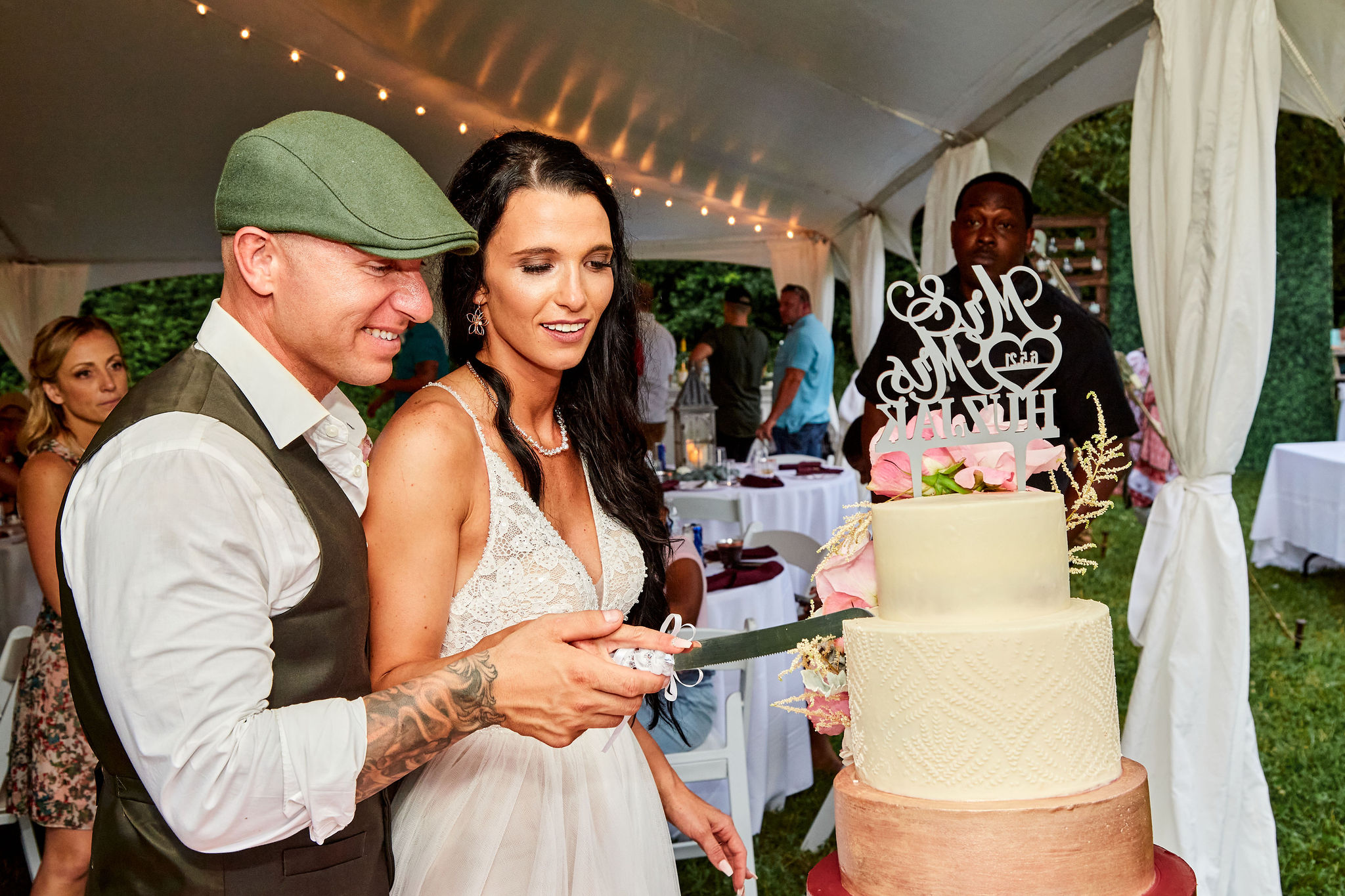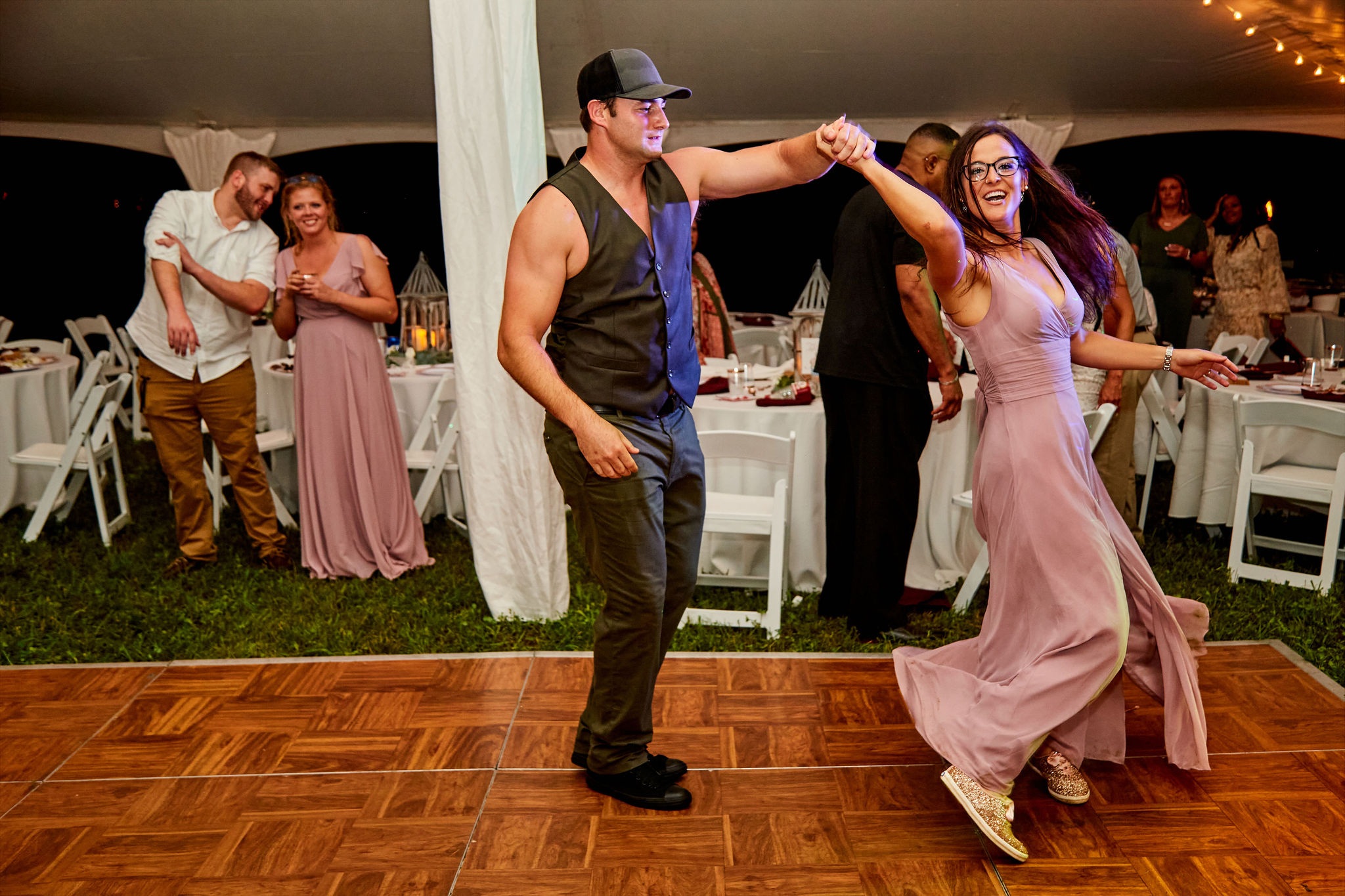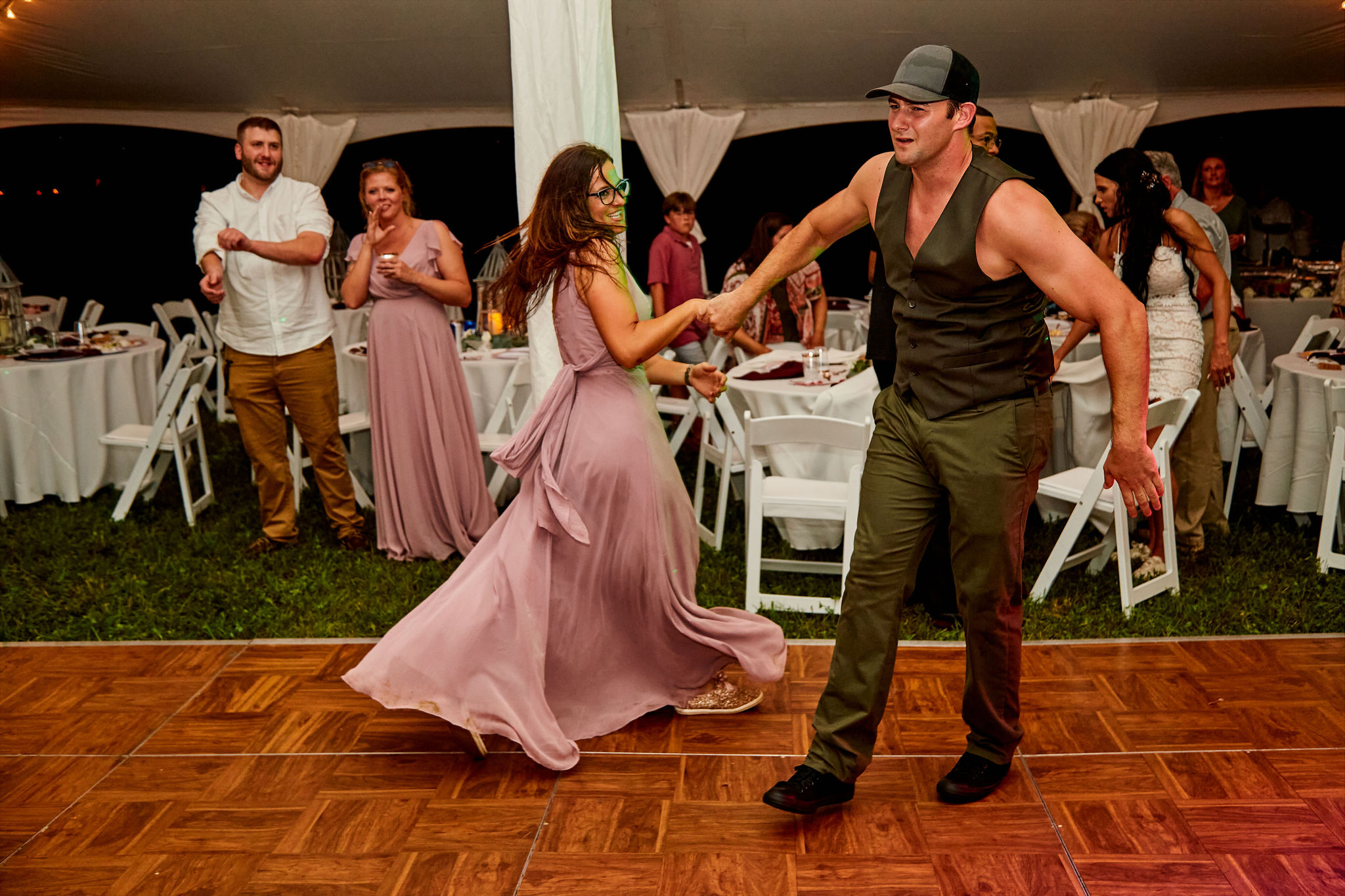 DJ – Benji Ruiz (Memphis TN)