These bridal portraits of this beautiful bride wearing this Couture by Tess gown are the definition of SPARKLE! From the stunning sparkles of the gown to the gleaming in the bride's eyes, we are obsessed! And Lexi Wix Photography perfectly captured this stunning elegance!
With the combined help of Cookeville Blow Dry Co. with hair and Becca Bray and Raegan Nabors with makeup the bride, Katy, was glowing with beauty and grace!  The Monarch served as the perfect locale for this shining bridal portrait session and the florals from Petal and Grain Co. accented beautifully as well.
This stunning bridal gown is designed by "Perfect" and it is sold exclusively at Couture by Tess a bridal under their private label.
What makes Couture by Tess so special is that they are in love with bridal fashion and design and are committed to giving each and every bride that visits us their boutique undivided attention and 5 star customer service. They believe that every bride deserves to be the star of her special day, and that includes the day she shops for a dress!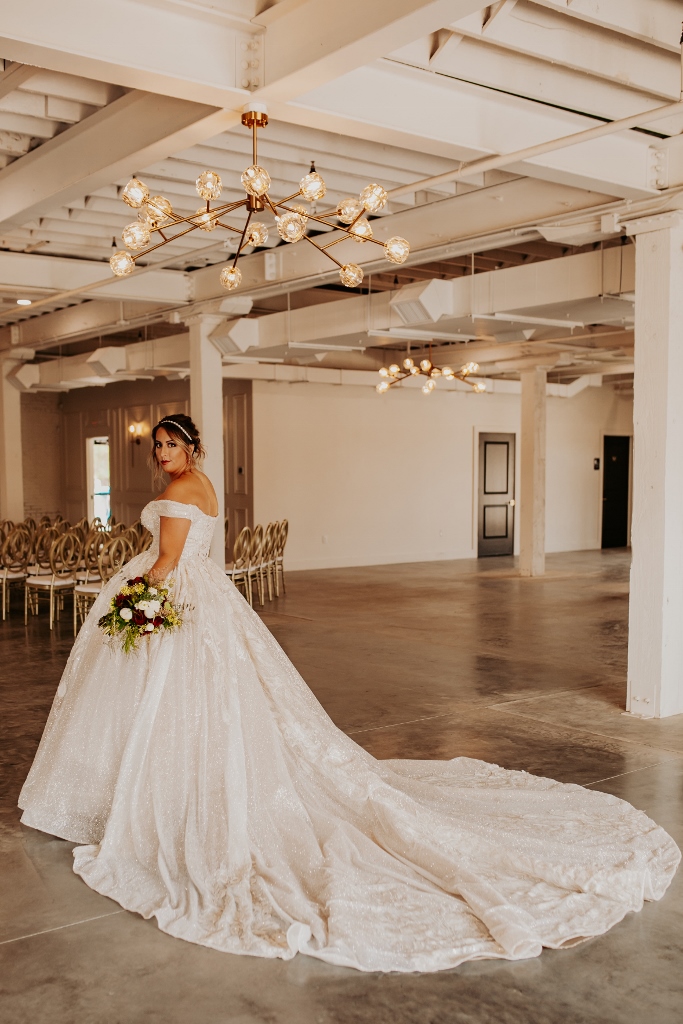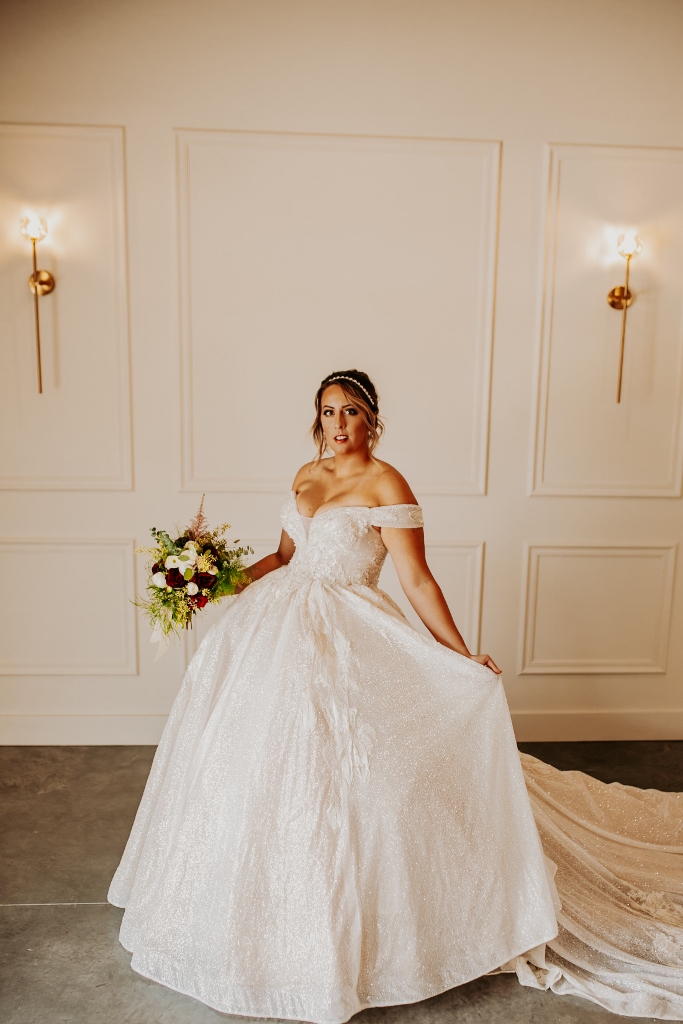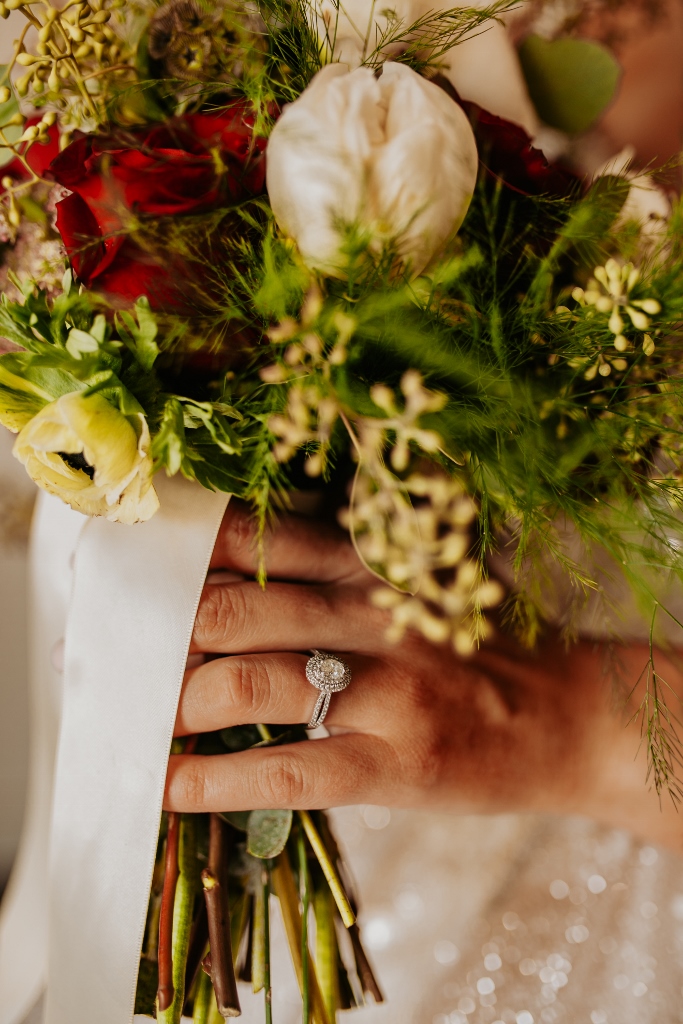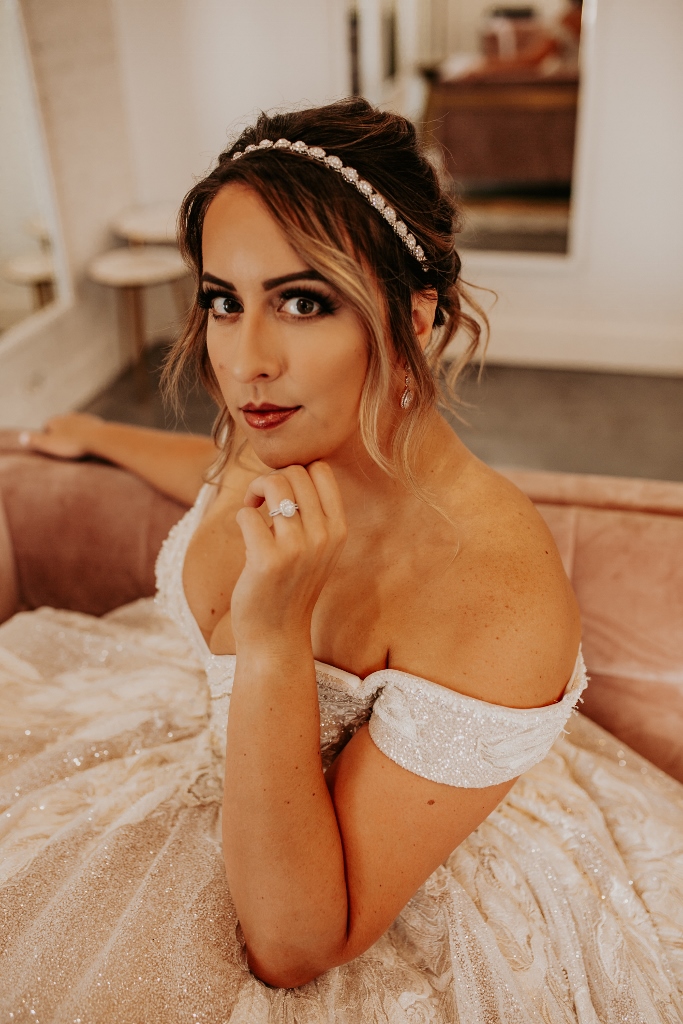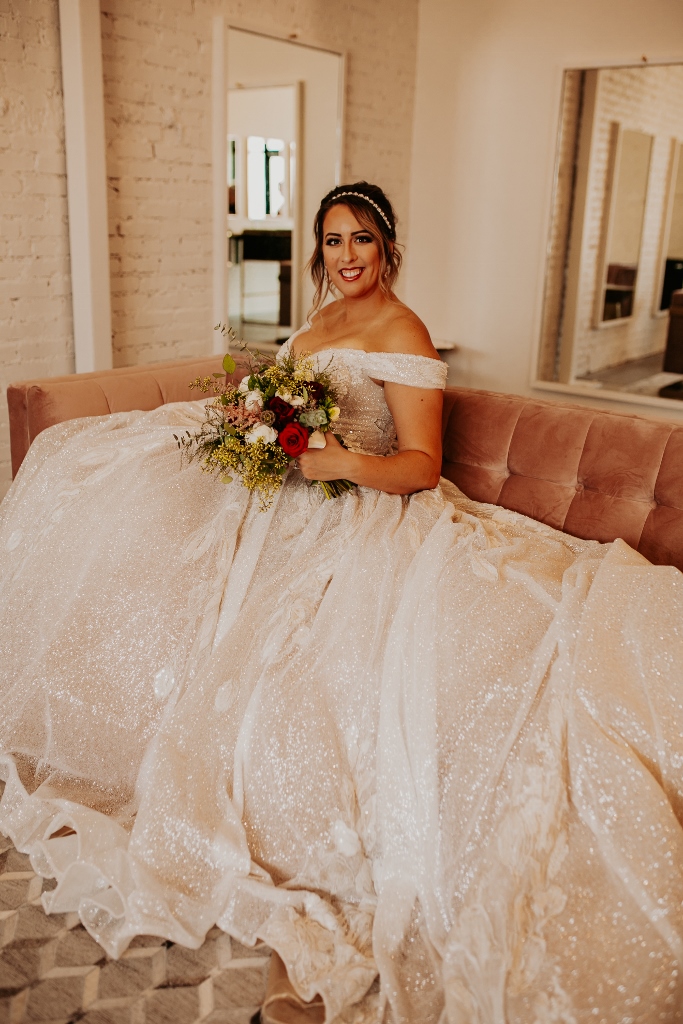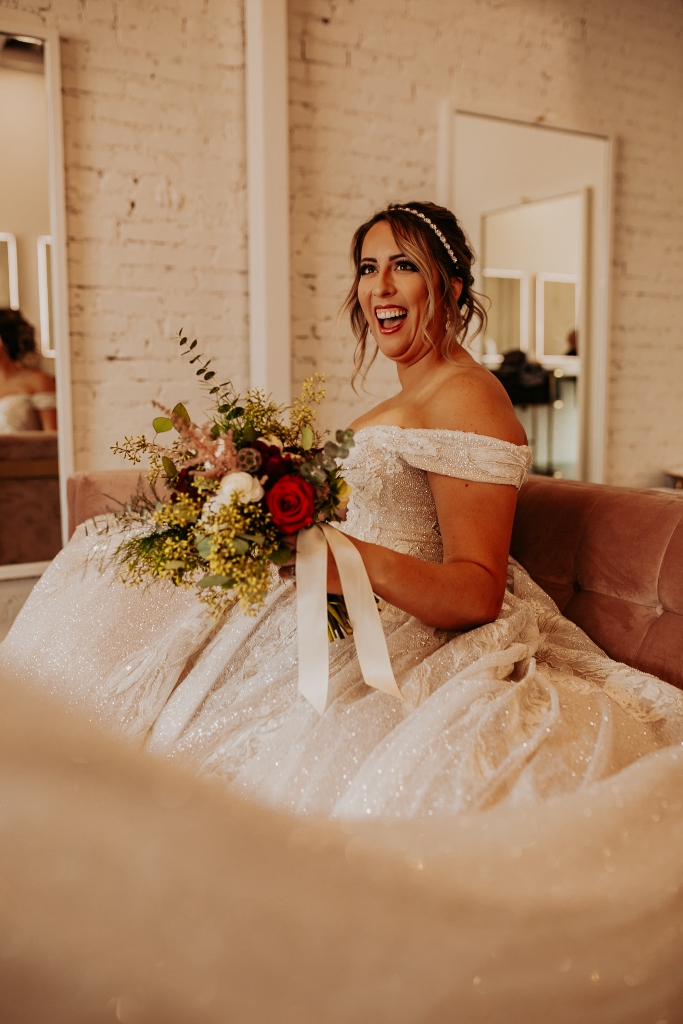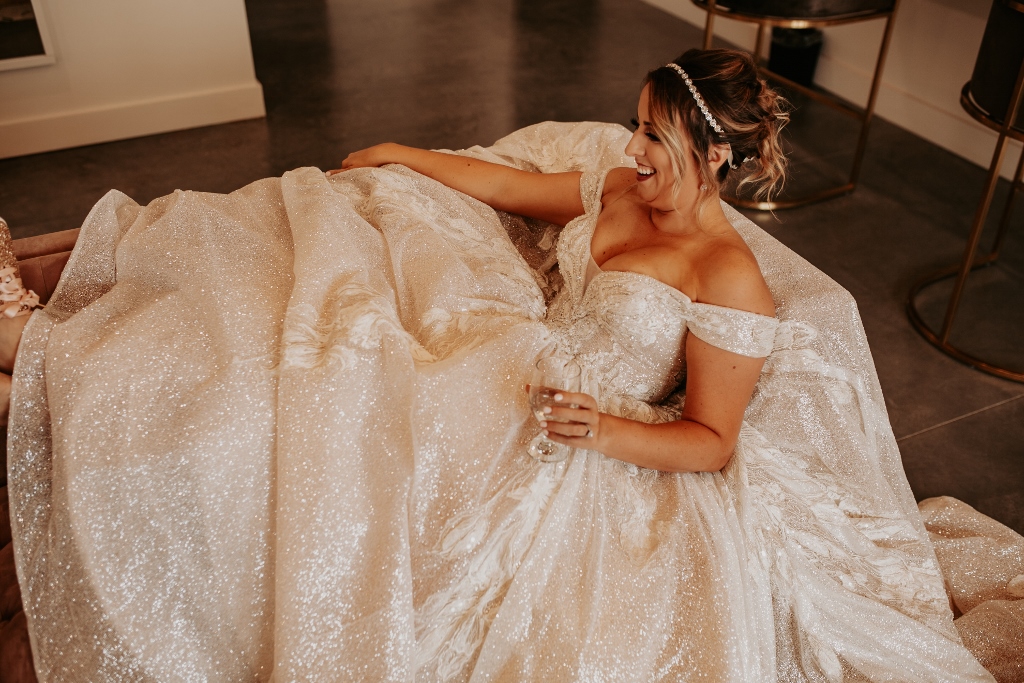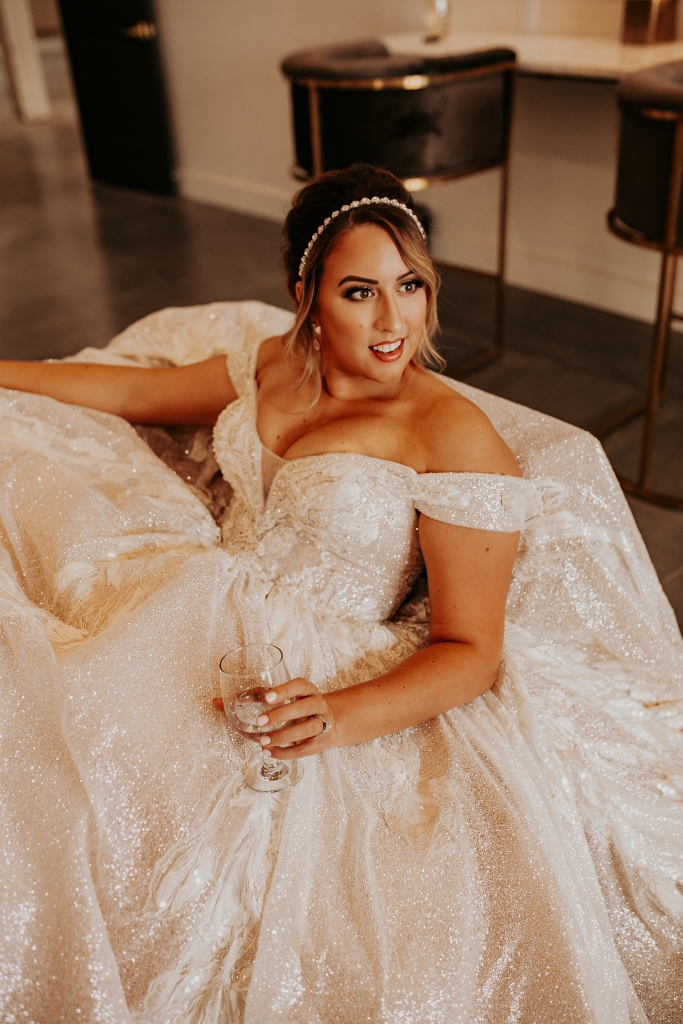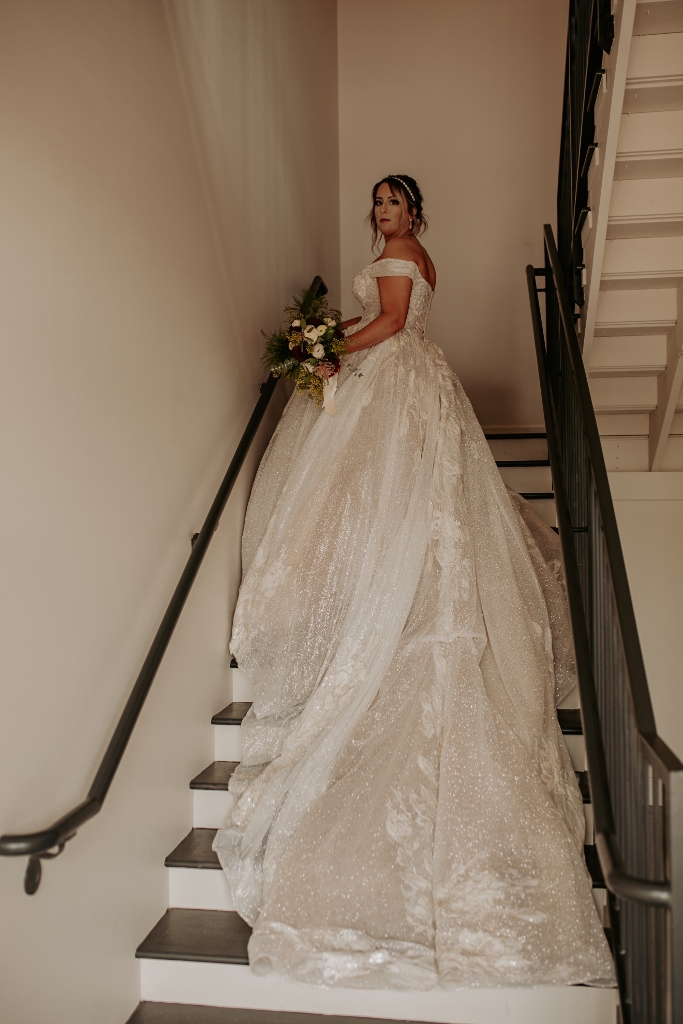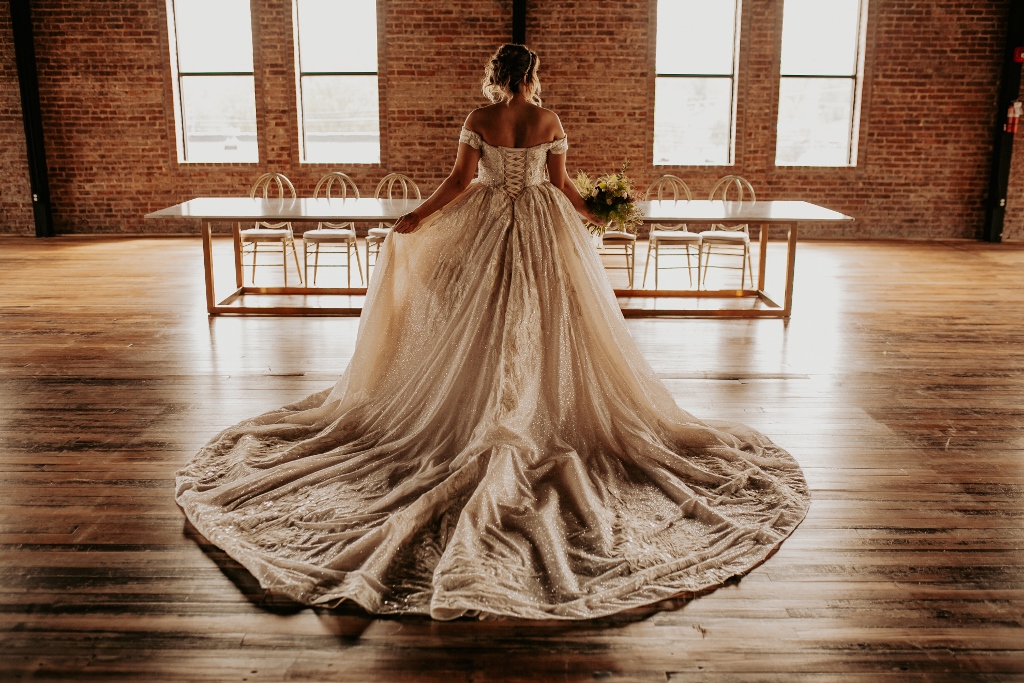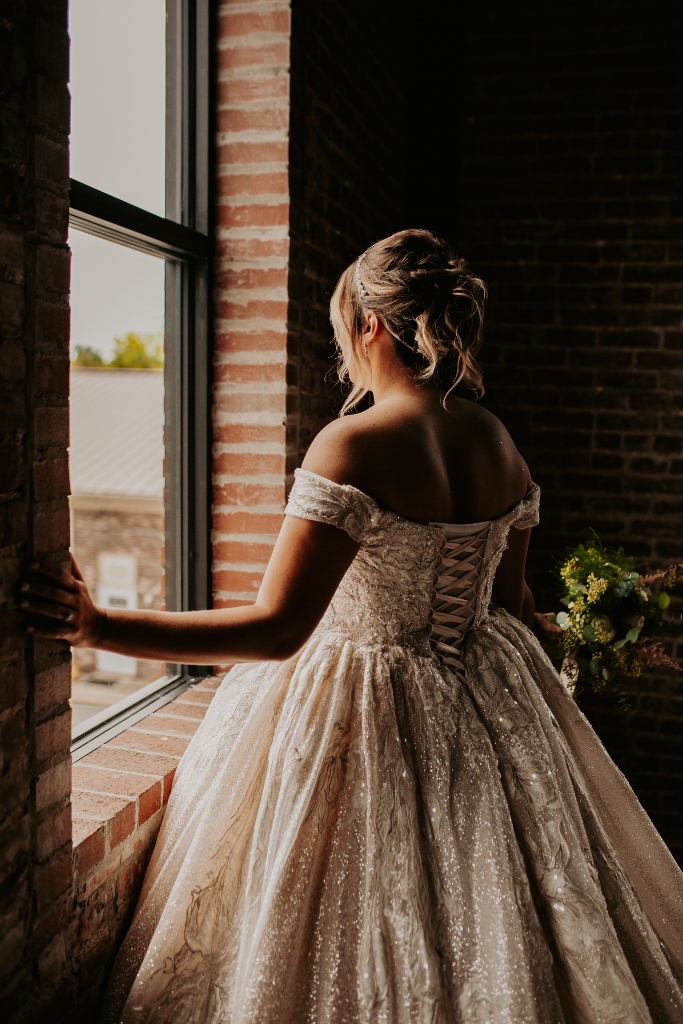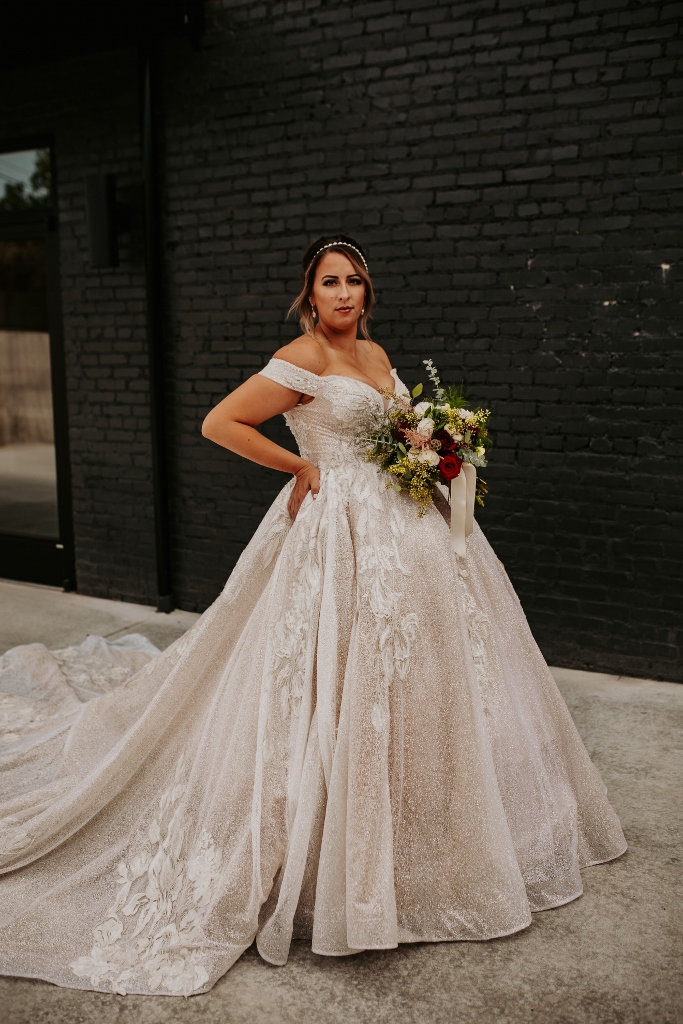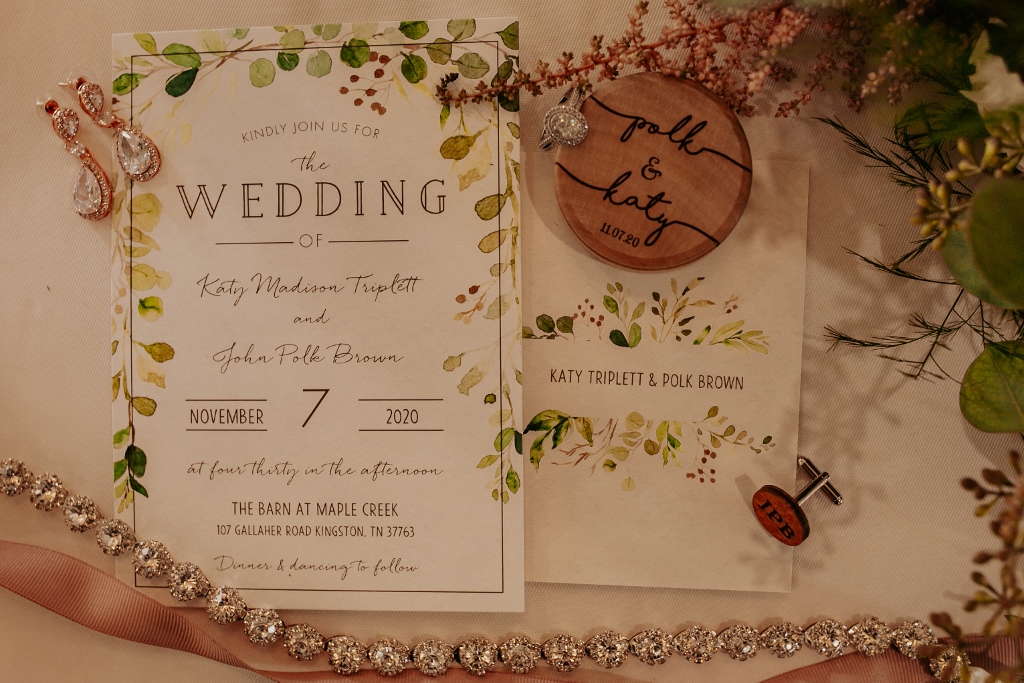 Bridal Gown: Couture by Tess
Photography: Lexi Wix Photography
Hair: Cookeville Blow Dry Co.
Makeup: Becca Bray & Raegan Nabors
Venue: The Monarch
Florals: Petal and Grain Co.