The Music City Sound is a one of a kind wedding band located right in Music City! They are sure to bring the party to any event, especially a wedding reception! There are so many reasons to hire The Music City Sound for your wedding or reception, but here are the most important ones: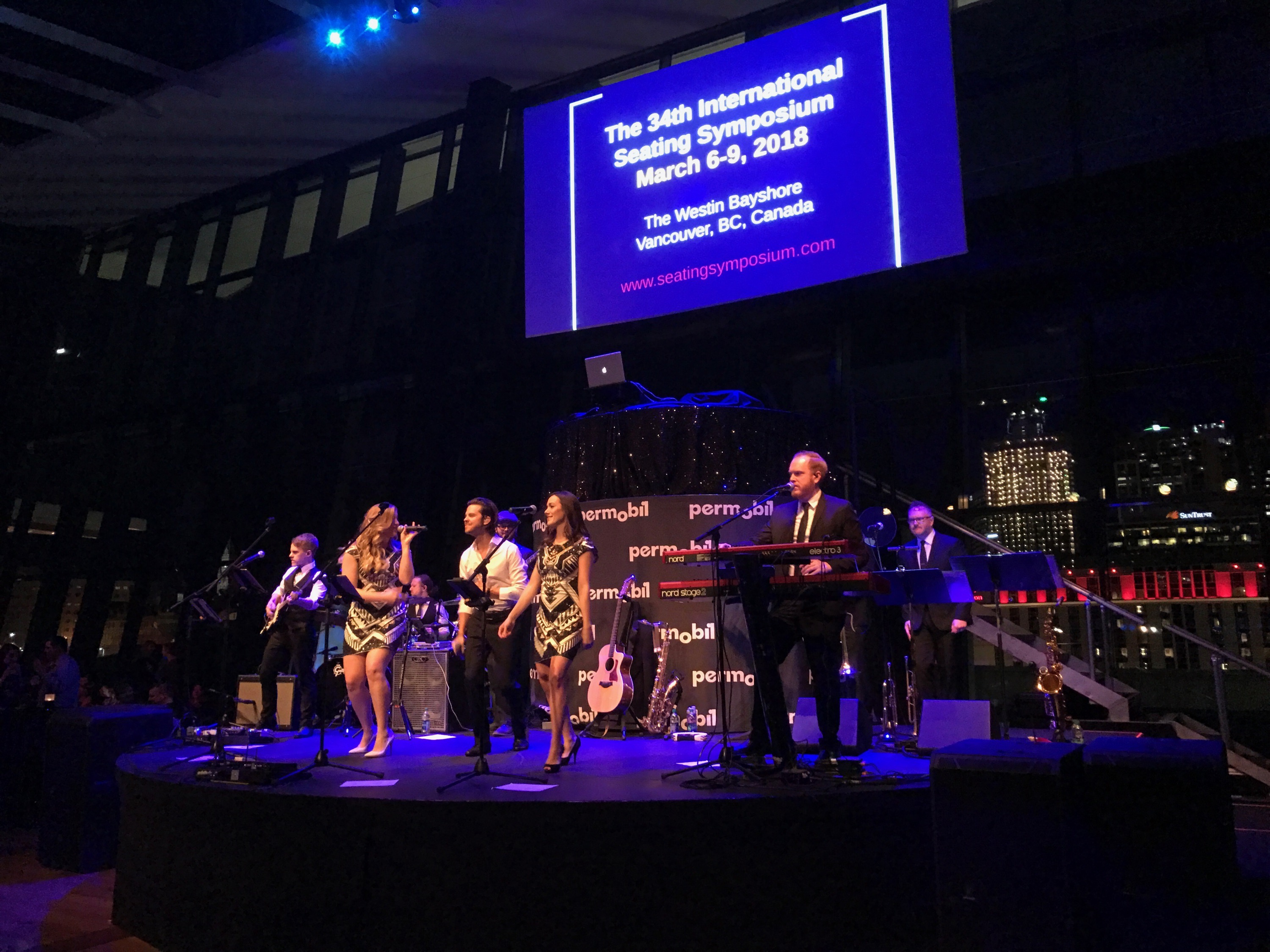 They've Got Experience
The members of The Music City Sound all have a wide variety of experience within the music industry which means you are getting great value for the experience! They have truly perfected their craft through many years of touring and working in the industry.
Talent
Along with experience comes the most important element, talent. And The Music City Sound is full of very talented (and super cool) people!
Unique
Most weddings you have been to probably feature just a DJ, which is great, but having a wedding band can be a very unique and fun element to add to your big day.
Versatility
Most of the performers and musicians are touring professionals and have the versatility and talent to handle such a wide variety of music…something that makes Nashville players so unique, and something they certainly pride themselves on.  Not every band out there can flip from James Brown to Beyoncé at the drop of a hat and make it sound awesome, but The Music City Sound can!
Professional
The members always understand that they are just part of a much bigger event happening…they had a lot of shows, and have learned that being a professional musician is not about playing loud and fast, but rather it's about knowing when the spotlight is on you, and more importantly…when it's not!  Even though the music is a major part of what they do, it always makes them happiest when they hear from a client how "professional" the group was.  From our initial email or phone call with a client, it's super important to them that they exceed all expectations…on the stage as well as off!
It's safe to say that you are going to get your money's worth with TMSC every time. If you want to learn more about the individual members click here!