Written by: Rebecca Elder
What is Cocktails and Conversation you might ask? 
Cocktails and Conversation is a networking event for Happily Connected vendors to connect, chat and sip cocktails.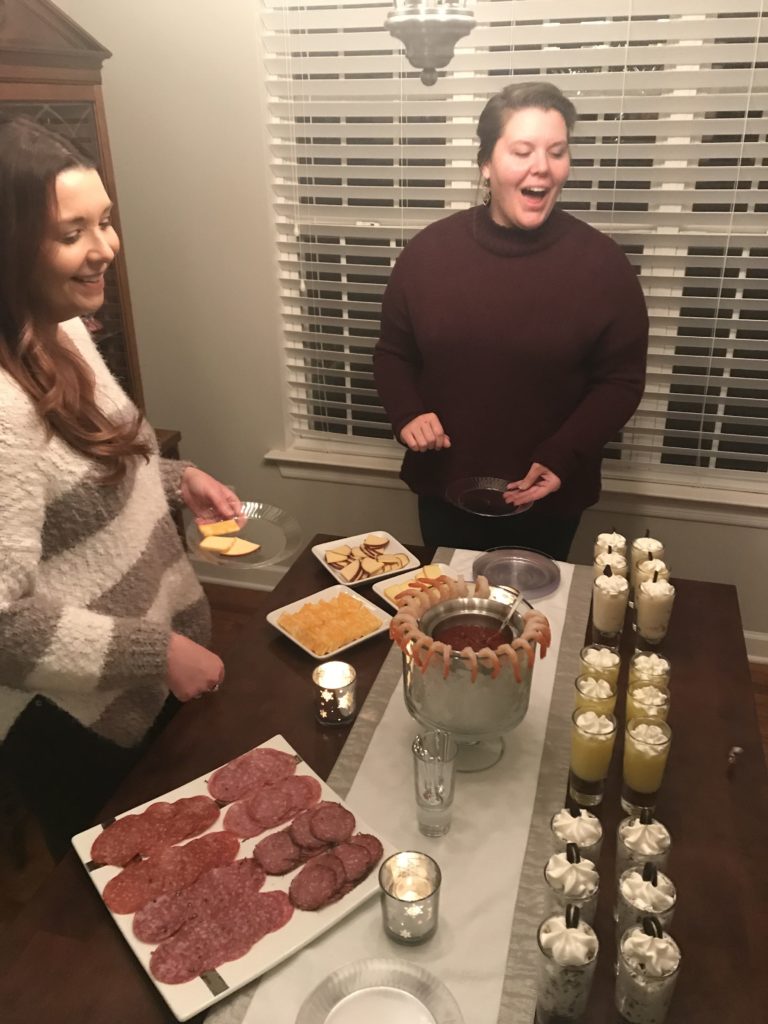 C&C is all about mixing business and pleasure and we encourage everyone to be themselves while building meaningful relationships with other professionals in the wedding industry. It's important to Happily Connected to build a community of hard-working vendors that are willing to support each other and have fun while doing it! 
The first Cocktails & Conversation event took place on November 28, 2018 at the Owner of Happily Connected, Susan Solbrig's residence. Although it was a small crowd there was very productive conversations about how we can help each other succeed in our businesses. We shared an amazing spread of appetizers and drinks while we chatted about future opportunities and events and got to know each other a bit more. 
Want to know more about Happily Connected and our networking events, contact Susan at Susan@HappilyConnected.comand set up a time to get together and chat! 
Photo Credit: Rebecca Vaughan Photography