As we officially say goodbye and Cheers to 2018, I have to thank it as well! For me, it was a wonderful year! I have grown both personally and professionally. I have learned to trust my instincts and to believe in myself now more than ever before.  In 2018, I did some soul searching and realized that I wanted more professionally. I realized the one thing that I loved to do was to connect couples with awesome vendors! So, I decided to change my focus professionally and took the knowledge I gained from both couples and vendors and created Happily Connected.  Happily Connected is a venue and vendor directory for Middle Tennessee where engaged couples can connect with venues and vendors who fit both their style and budget. And at the same time gives venues and vendors an affordable advertising option to showcase their business and connect with their ideal client. HC is daring to be different by creating an open and supportive community in the ever growing wedding and event industry. I want to thank every person who has supported and believed in me and Happily Connected! Happily Connected has some awesome vendors who believe in us and make up the wonderful Happily Connected Community!
As we say goodbye to 2018 and reflect on the events of this past year, I can't help but be excited for all the great things coming in 2019!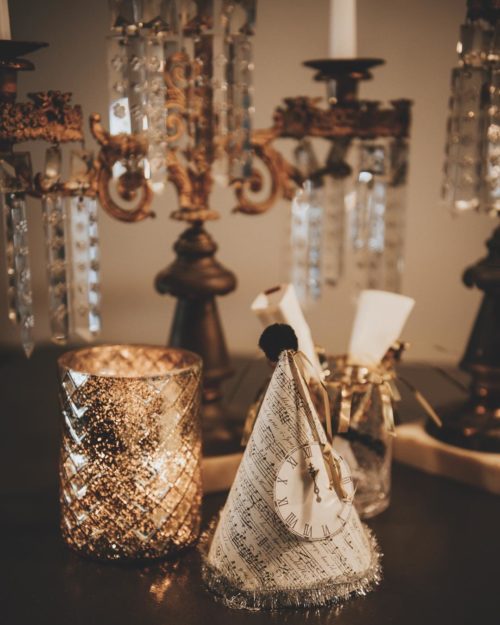 Cheers to 2018 and Hello 2019!
Susan
Feature Photo Credit: Ivory Door Studio