We're willing to bet that most weddings  you've been a guest at were in the early afternoon, evening or night.
We think morning weddings are an awesome option as well. And here are some reasons why you should have a Morning Wedding!
Brunch
Two words: breakfast food! Who does love breakfast food? If you have a morning wedding it's a great time to serve any kind of breakfast or brunch type foods that you love! Also, MIMOSAS! If you don't want to have heavy liquor, wine or beer serving mimosas at your morning wedding is a great, delicious and easy option! (and probably cheaper than a full bar service!) Also a great opportunity for a barista bar as well! (because who doesn't love coffee?)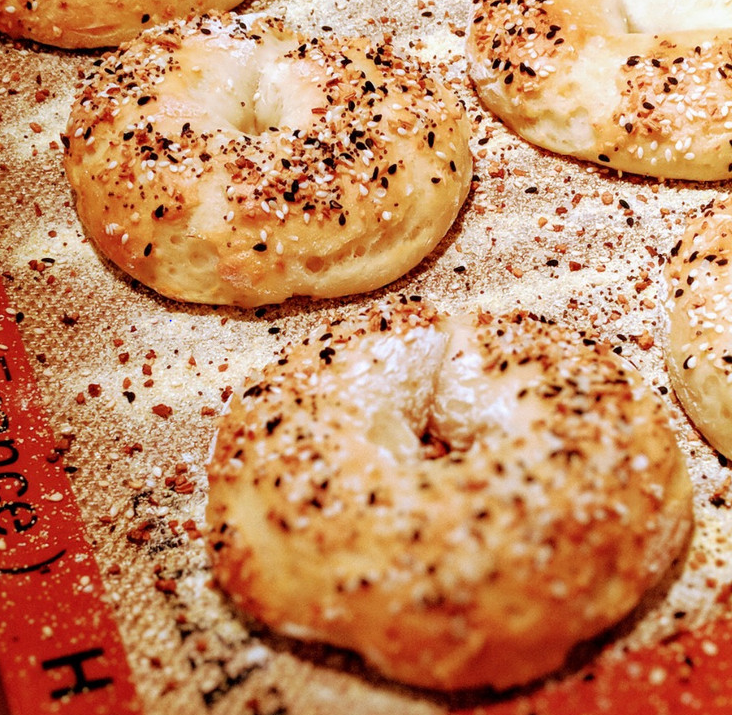 Everything Bagels by Pinch and Zest Catering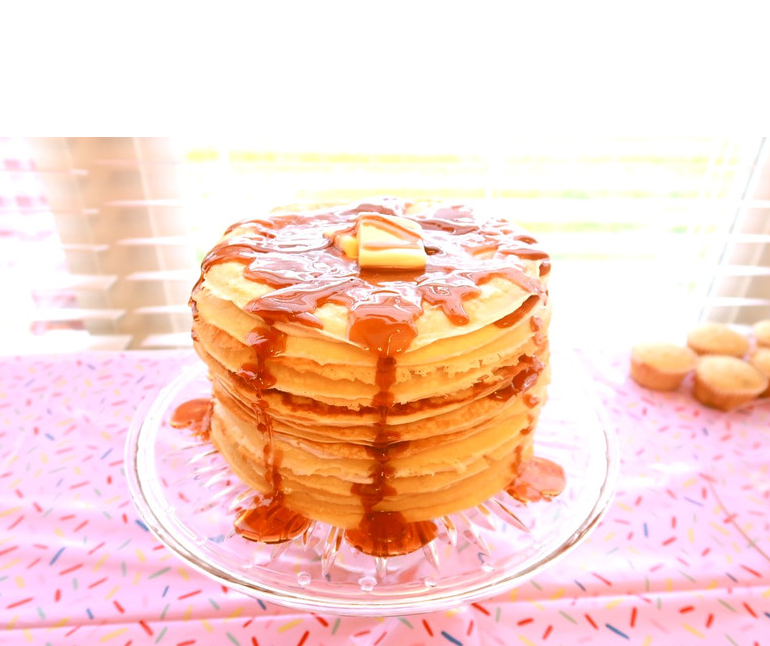 We are in love with this super cute crepe cake! Perfect for a morning wedding! By Pinch and Zest Catering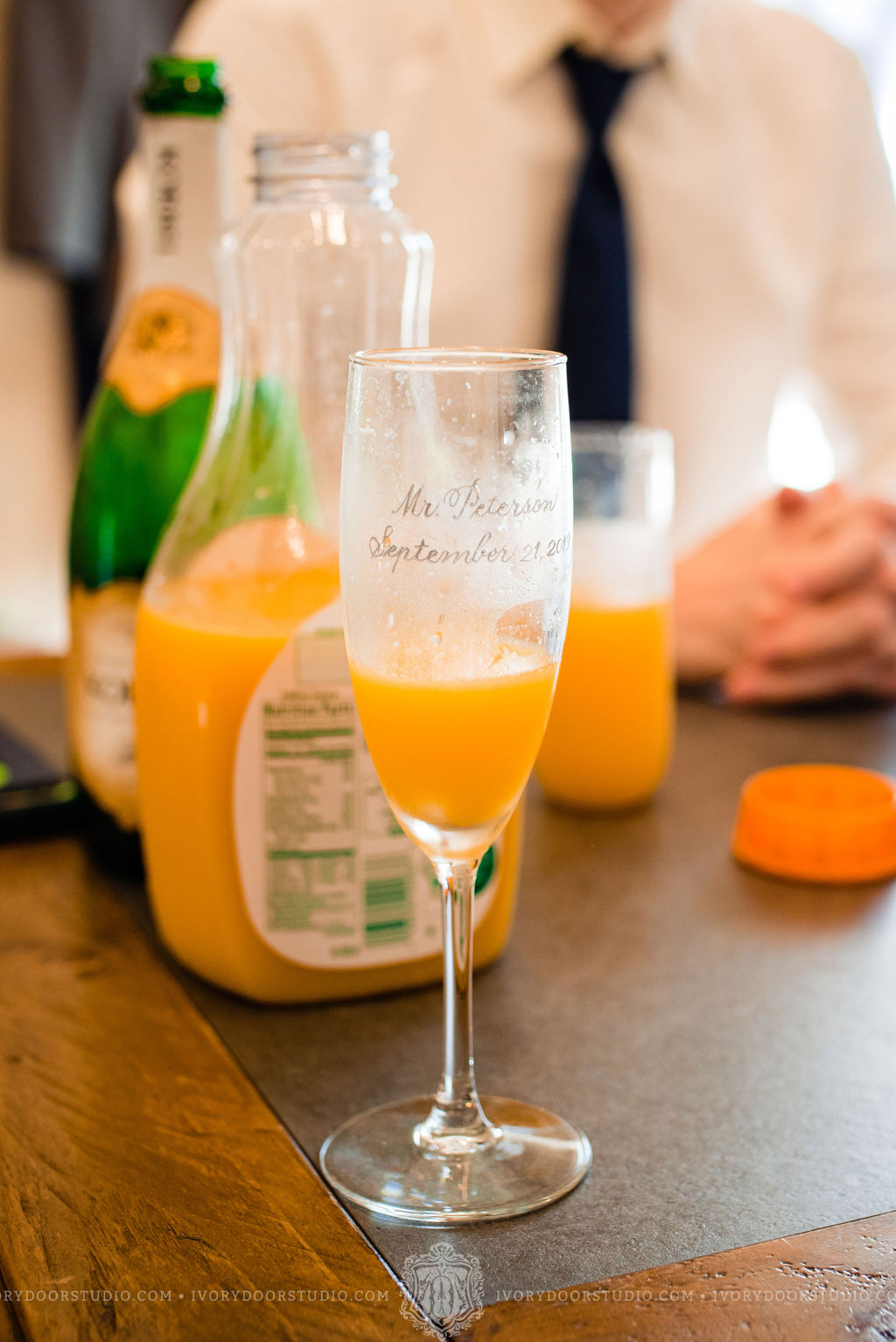 Look Your Freshest
It's just a fact that if you get married in the morning you will look your freshest and most stunning! You won't have hours to wait with your makeup and hair done and your skin will look more radiant in the morning time.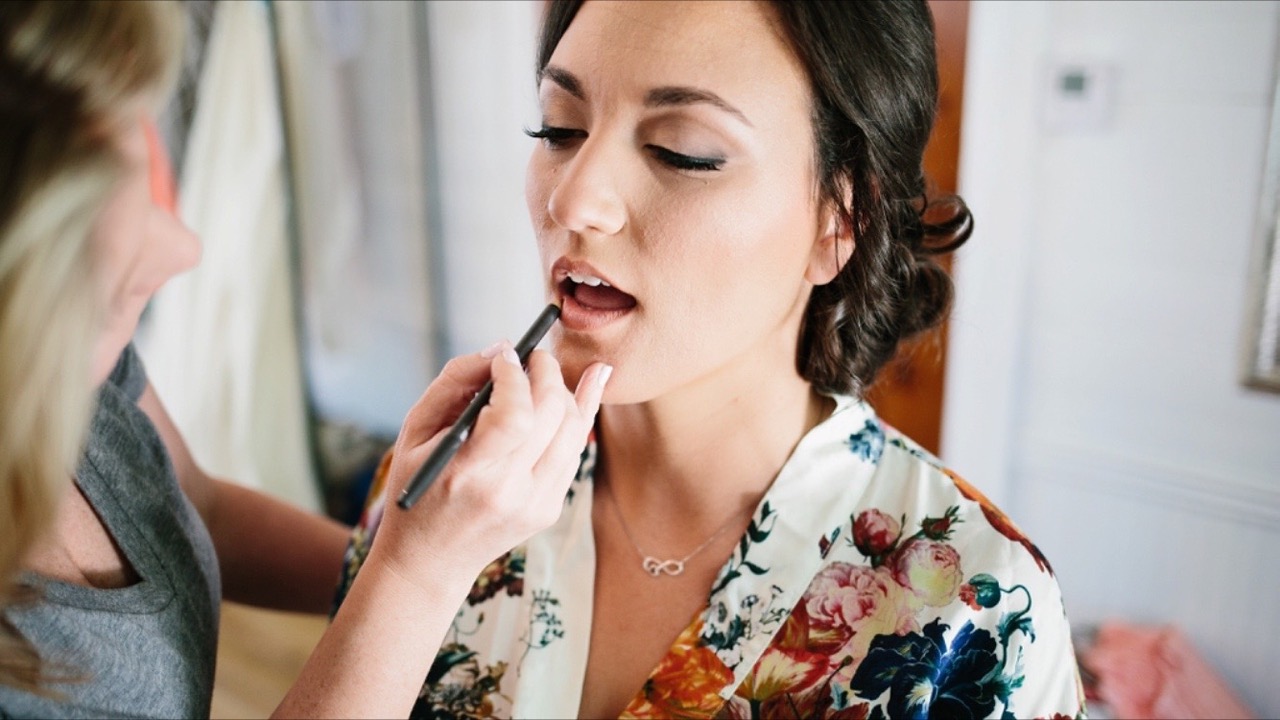 Makeup by Kati Edge Makeup and Hair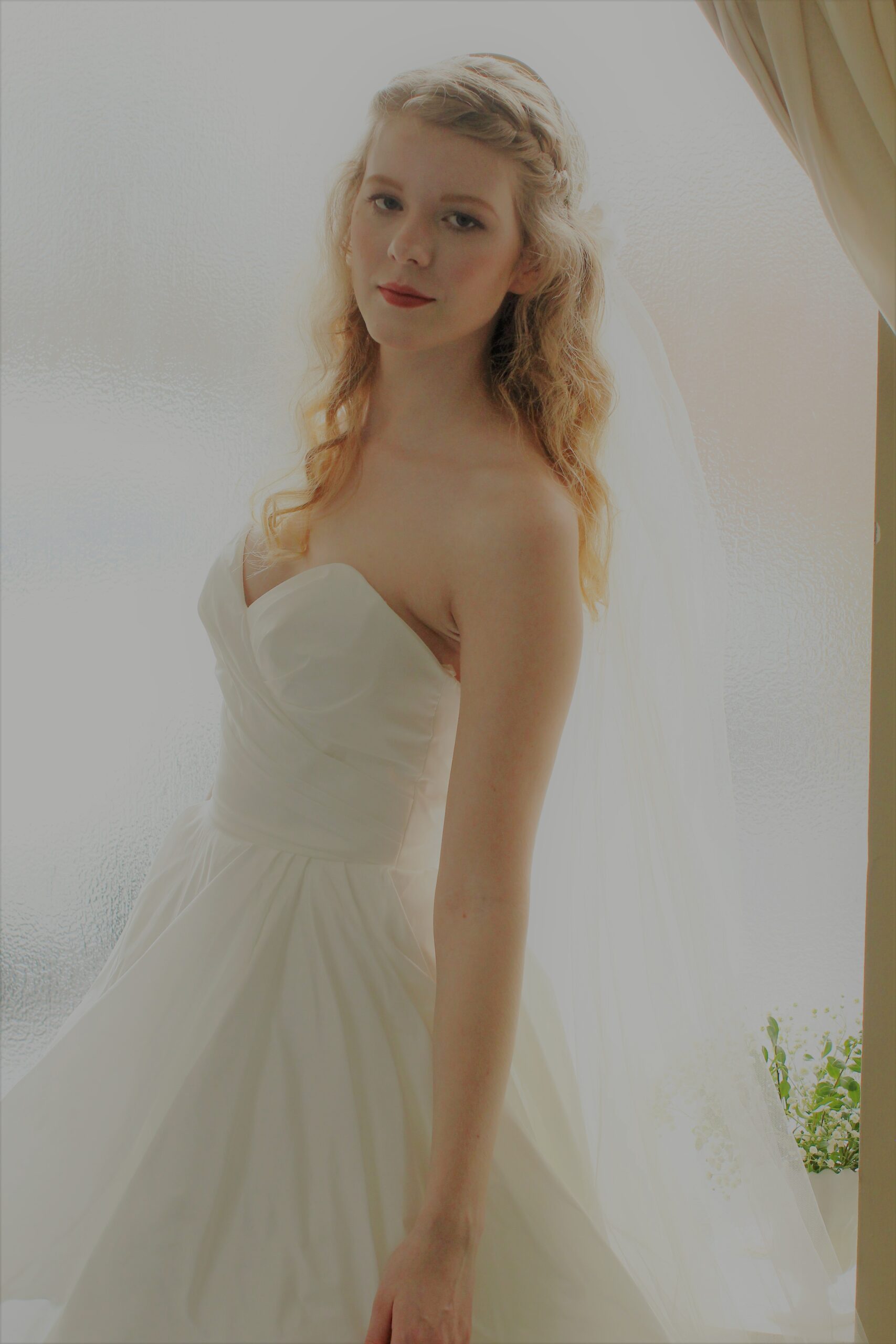 More TIme
If you get married in the morning it will allow you more time after to spend time with your new spouse instead of just going home and going to bed. Weddings can be a whirlwind and you may not spend a ton of time with your spouse on the day, so having this extra time after could be really nice.
Great Lighting
The morning time has great light for wedding photos! The sun can give off more "harsh" lighting in the afternoon, but the morning will give you much softer light. It's also a great time if you are getting married outdoors during a hot month, the morning time will probably be more tolerable than the afternoon.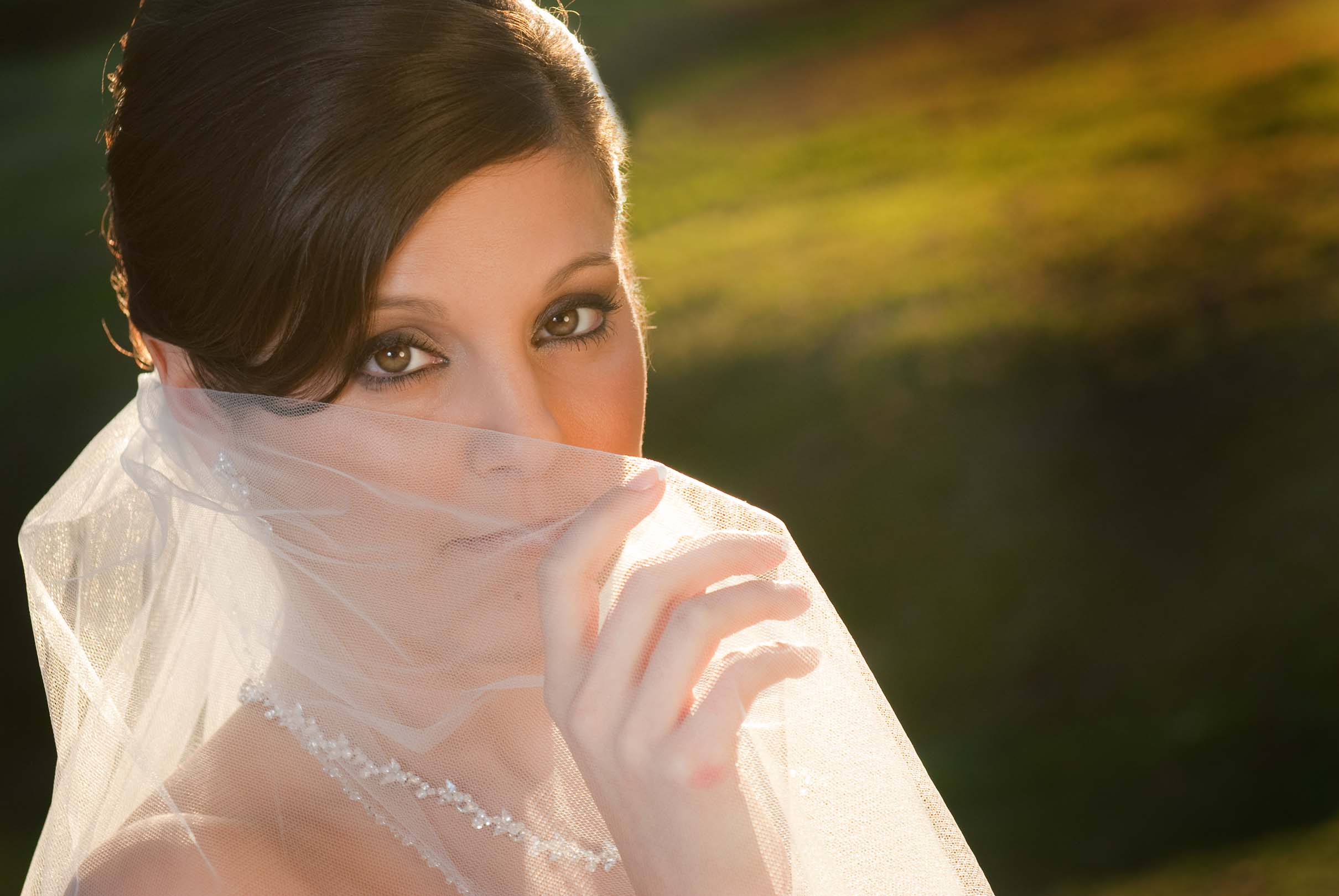 Photo by Danielle Aucoin Photography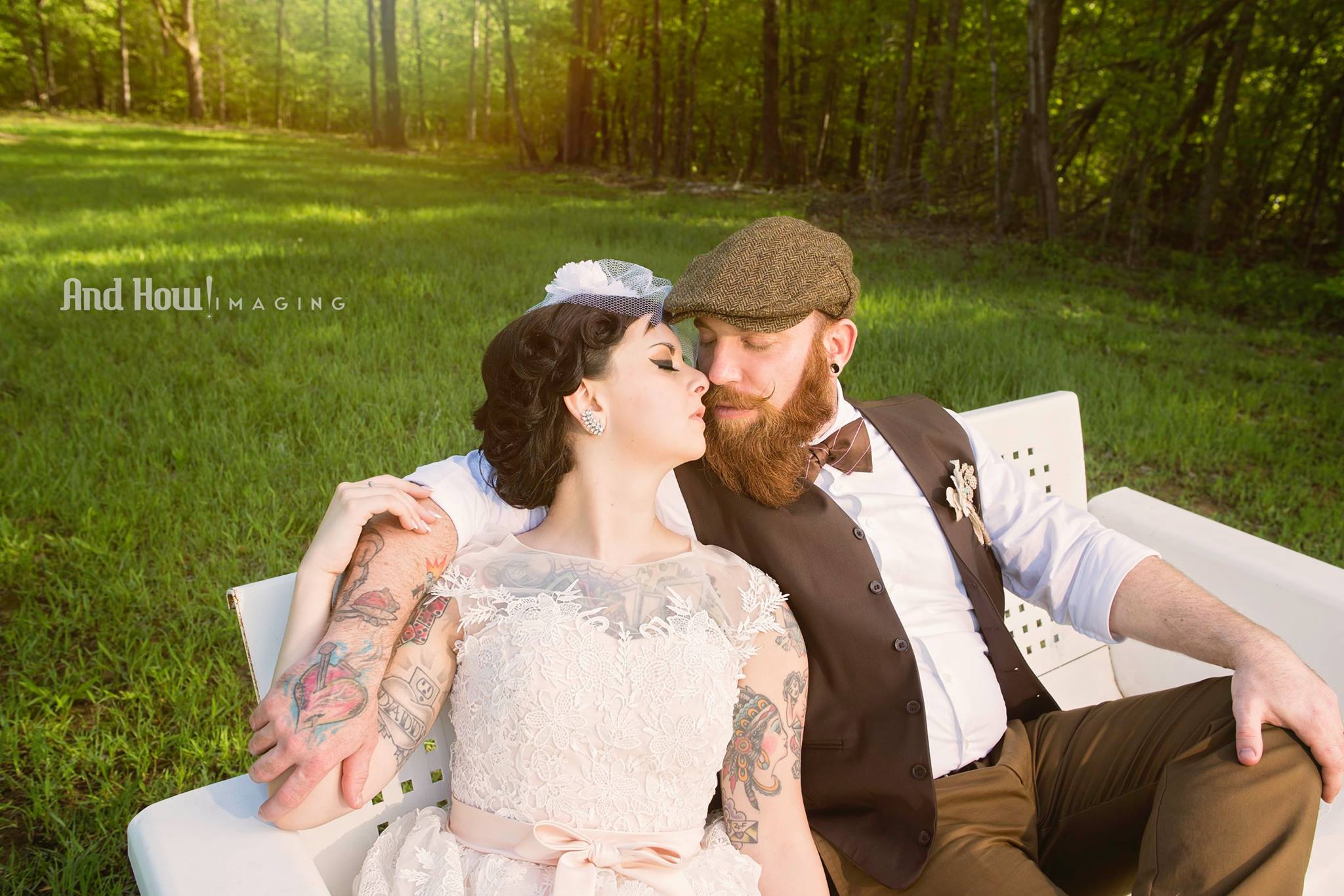 Less Nerves
It's just a fact that you will more than likely have some nerves on your wedding day which is completely normal! It's a lot of pressure to be the center of attention for a whole day and worrying about everything going smoothly. By getting married in the morning gives you less time to get nervous and enjoy your day to the fullest!
Less Stressful Honeymoon 
If you plan to go on your honeymoon directly after your wedding, having a morning wedding may be for you! It's already stressful to travel, but having to rush for a trip after your wedding can add even more stress. But if you get married in the morning it will give you more time to prepare for your honeymoon and it will be more enjoyable! Linda Dancer or Ann Brownell are both wonderful travel agents and can help make your honeymoon planning the smoothest possible!