Why You Need a Bounce House At Your Wedding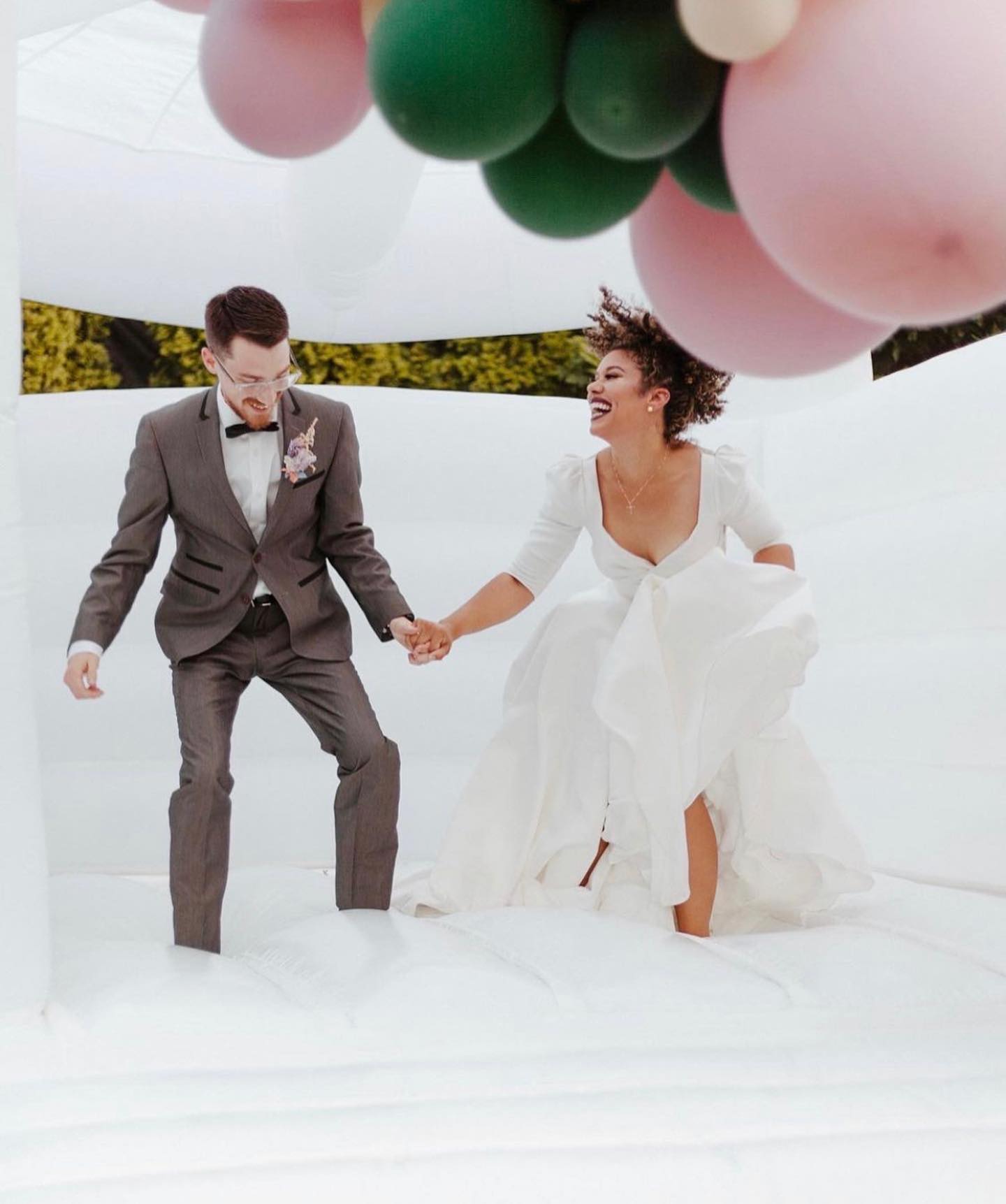 Who says that bounce houses are only for children? They can be super fun for adults as well! I bet you have never heard about having one at a wedding or reception either, but we are here to tell you why you need one for yours!
Unforgettable
Having a bounce house at your wedding or reception is super unique and we can guarantee that your guests will not stop talking about it after! It will create unforgettable memories with your friends and family and I bet you will be the only one amongst your friends to have done this at your wedding!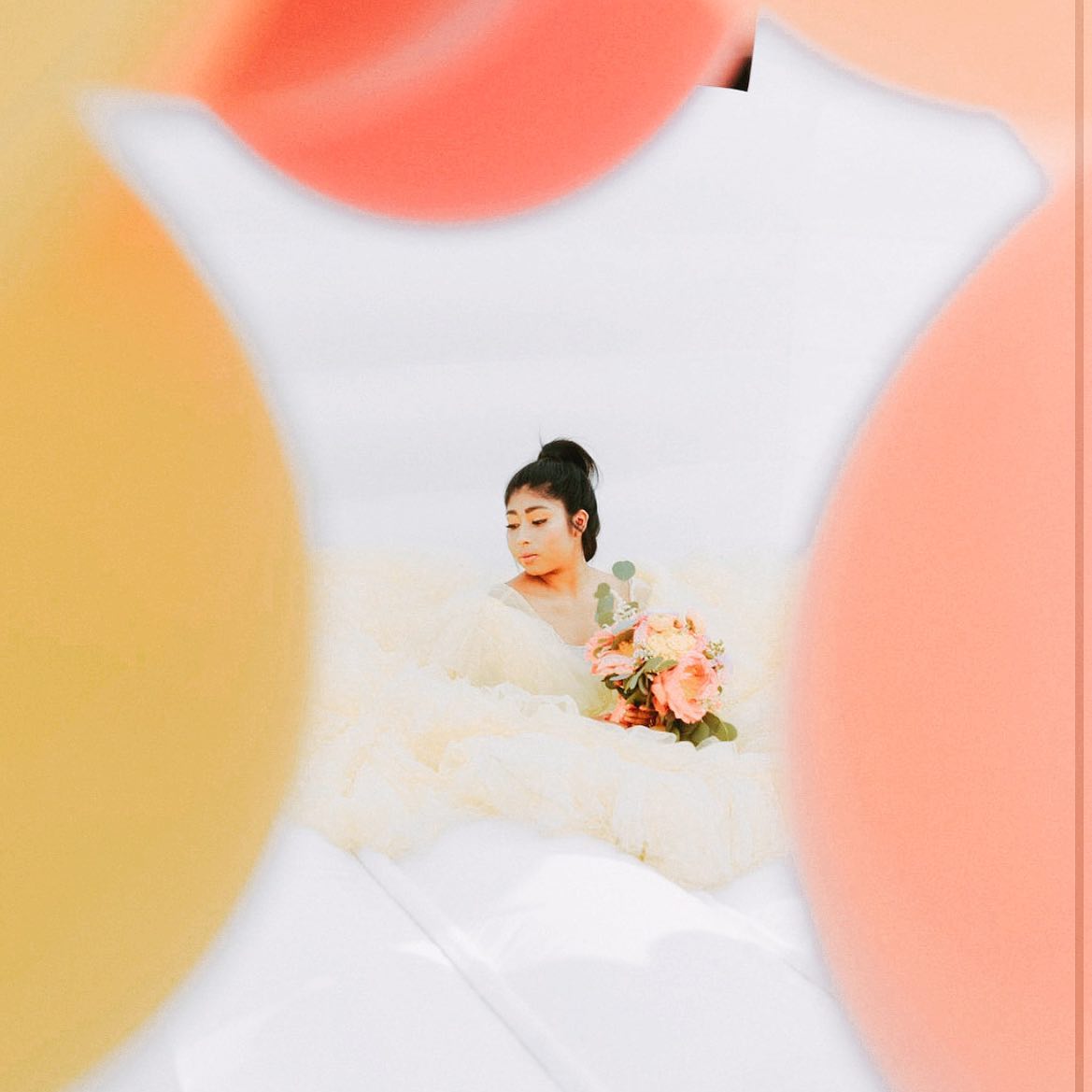 The Photos!
Having a bounce house at your wedding will be some of the coolest photos you will take from your big day! Imagine getting photos of you and your wedding party in there jumping and having the best time! Or if you have children this could be some really cool photos with them as well!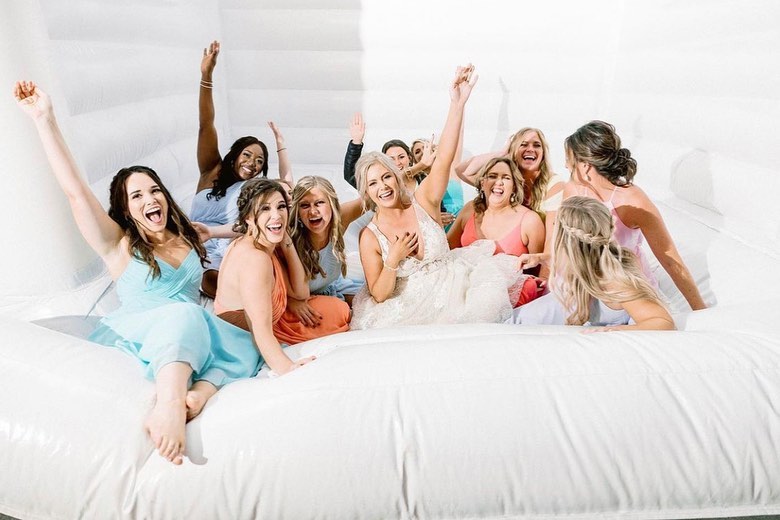 Entertainment for Kids
If you choose to have children at your wedding or reception this can e a great way to entertain them! Some of the traditional wedding stuff is boring to children so this would be a fun thing for them to enjoy at your wedding!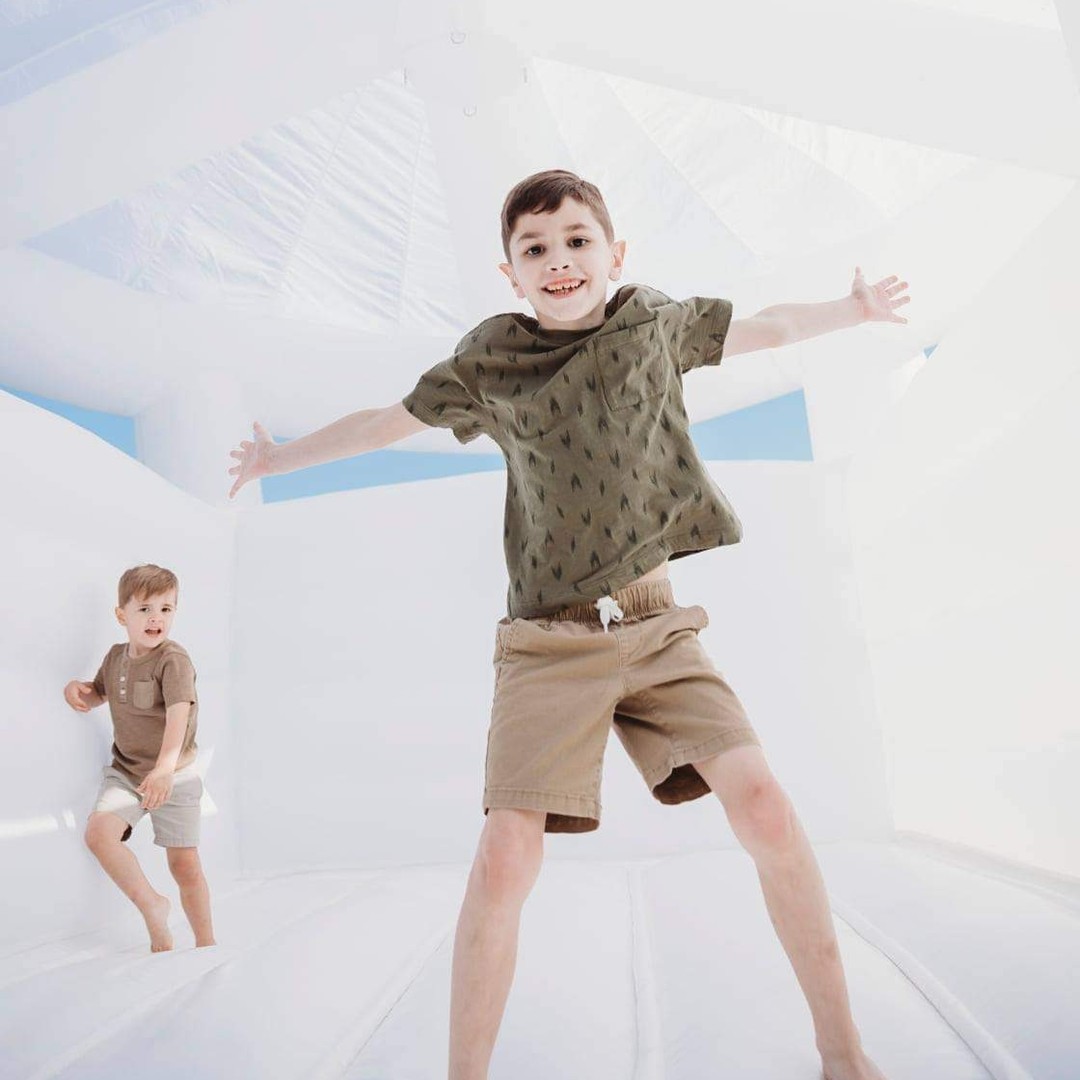 It's Fun
Lastly, the most important reason to have a bounce house at your wedding is simply because it will be fun for everyone who wants to participate! You could even create a "jumping" playlist to go along with it! Kids will love it and adults will get to recapture a little happiness from their own childhoods.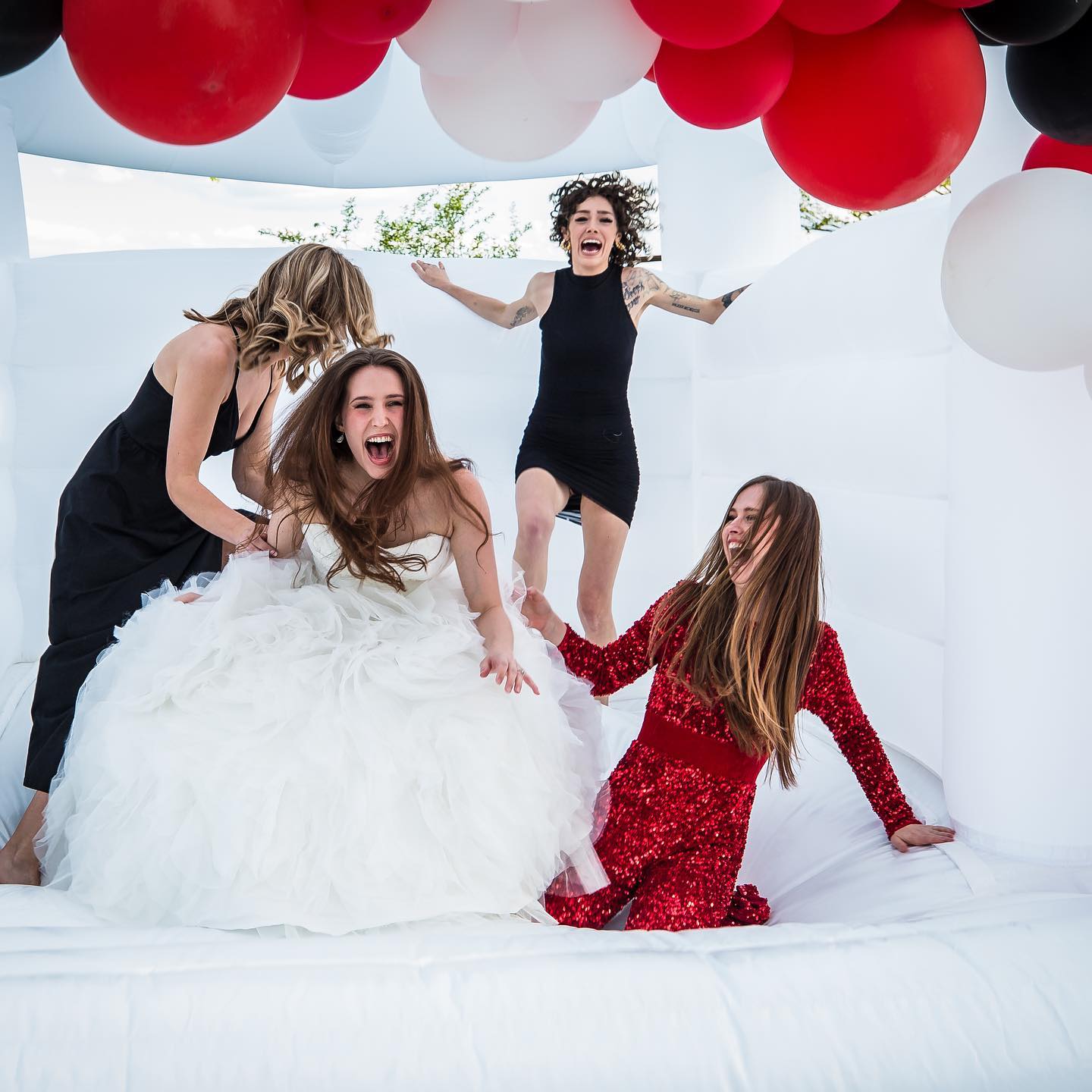 Tom Covington of DJ Who (one of our favorite Nashville area DJ/MC's!) also owns Music City Bounce Co. and can supply your wedding or party with the best bounce houses in the business!