In our opinion Date Night is very important to a couple's relationship. Date Night helps keep you connected and the romance alive! Now more than ever we believe this to be true. Just because we have to stay home doesn't mean the fun and romance needs to end. It just means we have to be creative and find fun things to do while we stay at home and practice social distancing. Here are our top 10 favs!
Watch a livestream trivia game and play from home
Test your knowledge by playing against each other! Get creative with the prizes like the winner gets a foot rub or doesn't have to cook one night!  We love this one from Brainiac Trivia which is a local Nashville company owned by Jon Boyce and perfect for Date Night.
Decorate cookies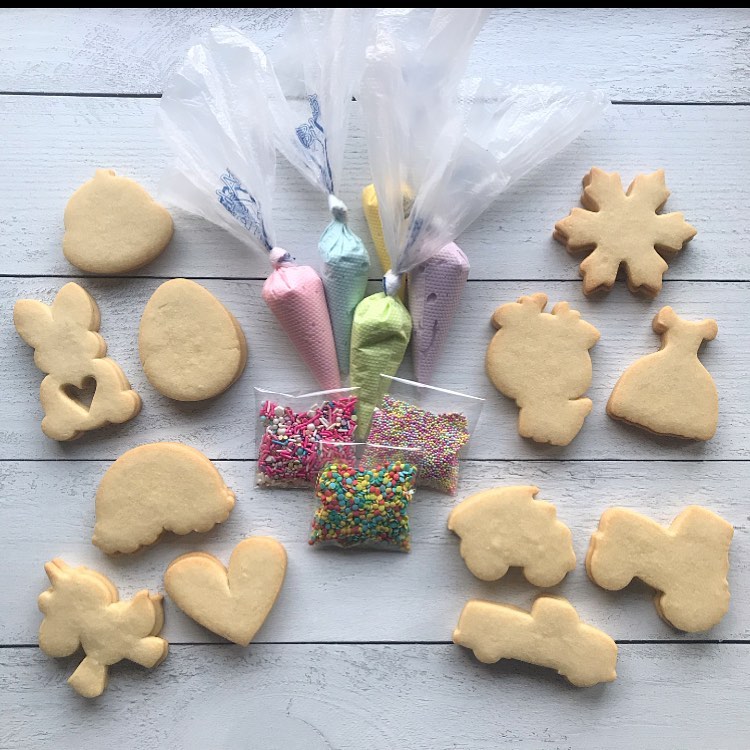 Support local businesses and order a cookie decorating kit and have fun decorating them together. Allison with the Rolling Pin has some cute options! Add to the fun by having a decorating contest!
Pick up dinner from a local restaurant
Right now, more than ever we need to support local businesses. Luckily many are still of curb side offering pick-up or delivery! So, call up your fav or check out a new one and enjoy a romantic dinner and support a local business at the same time!
Have a wine tasting
Open up your wine cabinet or call your local wine and liquor store and pick up some bottles curbside…some even deliver! They can even suggest some if you let them know what your up to!
Play cards or board games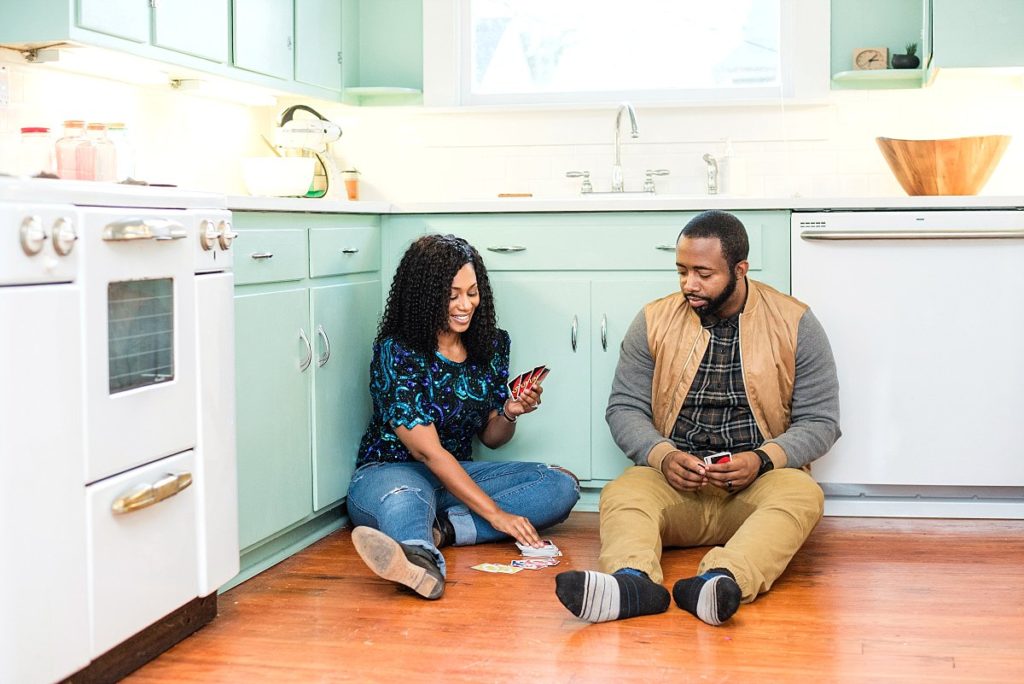 Give the TV a break and reconnect over a board game. It's the perfect opportunity to talk and get in some much-needed laughter.
Watch movies
Netflix, Hulu, Amazon, Disney Plus, you name it, these streaming services are filled with so many options! You can either binge watch or spread them out over a series of date nights!
Make a meal together using what's in your pantry
Be creative by using ingredients in your pantry and make a nice dinner at home together! Who knows you just might create something that becomes you new fav.
Dance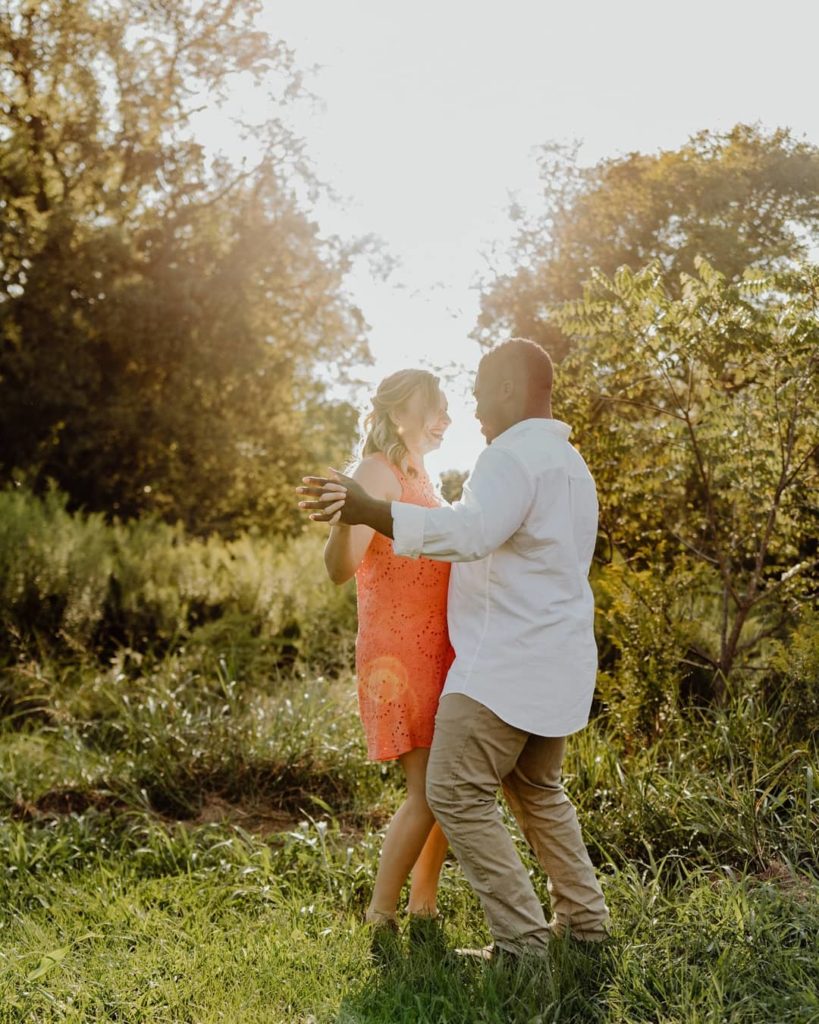 Make a playlist for each other or together and have fun dancing to the songs! We personally think slow dancing is a must on Date Night!
Karaoke
Challenge your partner to a fun-filled game of karaoke. Singing some of your favorite tunes is guaranteed to boost your spirit. There are some awesome karaoke apps and also great options on YouTube.
Visit a Museum or Zoo
Yes…you can visit a museum while you're sitting on the couch at home sipping a glass of wine together! Many museums have an online collection that you can access for free, which is perfect for a couple's night in. Check out the Lourve in Paris, the Vatican Museums, and even the British Museum in London on your laptop or iPad and explore every nook and cranny of these famous sites and all they hold within. Looking for some Nashville local spots, check out The Nashville Zoo, Country Music Hall of Fame, and the Elephant Sanctuary. They are a few of our favs.
Feature Photo Credit: Wilde Company