You have planned all of the details of your day so it's as beautiful as you dreamed it would be.  After you and your guests exit, the clean up begins. But what happens with all of those beautiful wedding flowers? Your moms and some family members may take a few but unfortunately, most will end up in the trash can. Luckily there are some great alternatives to them ending up in a landfill.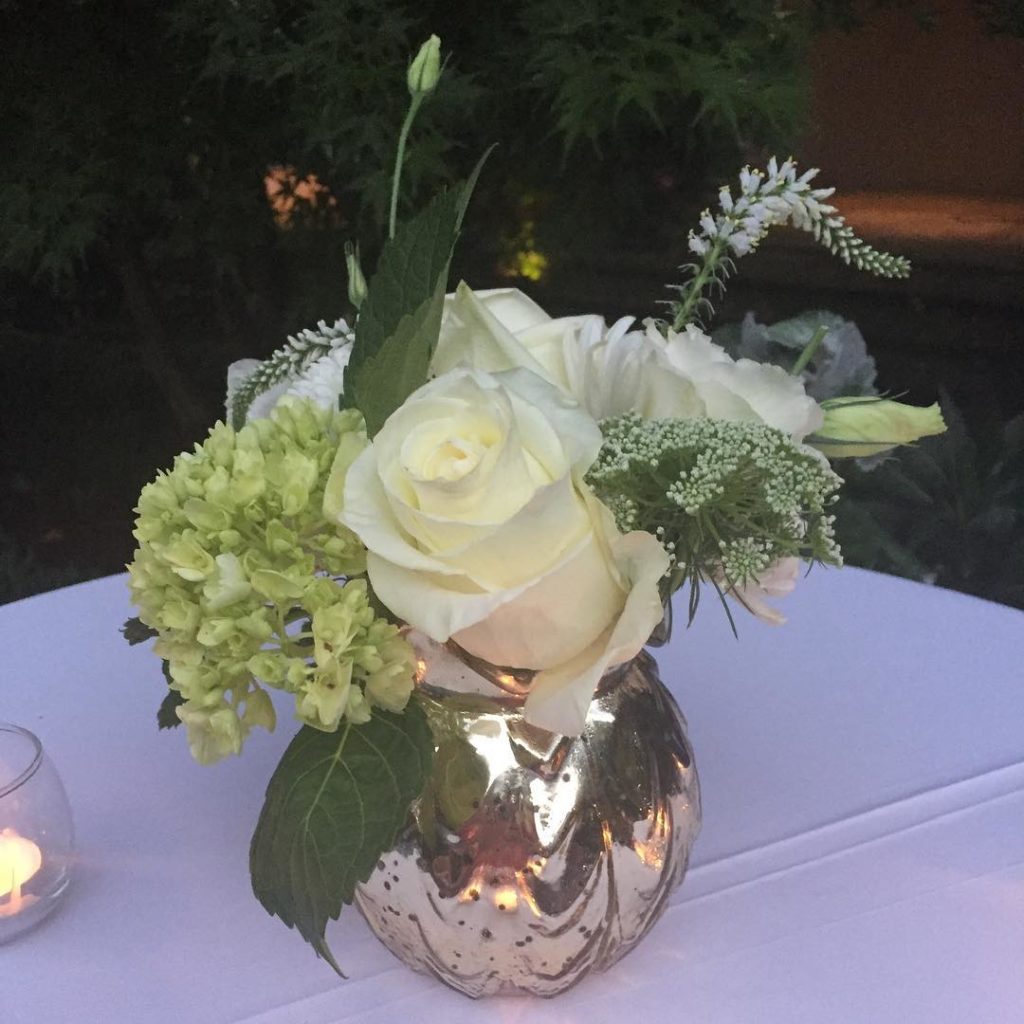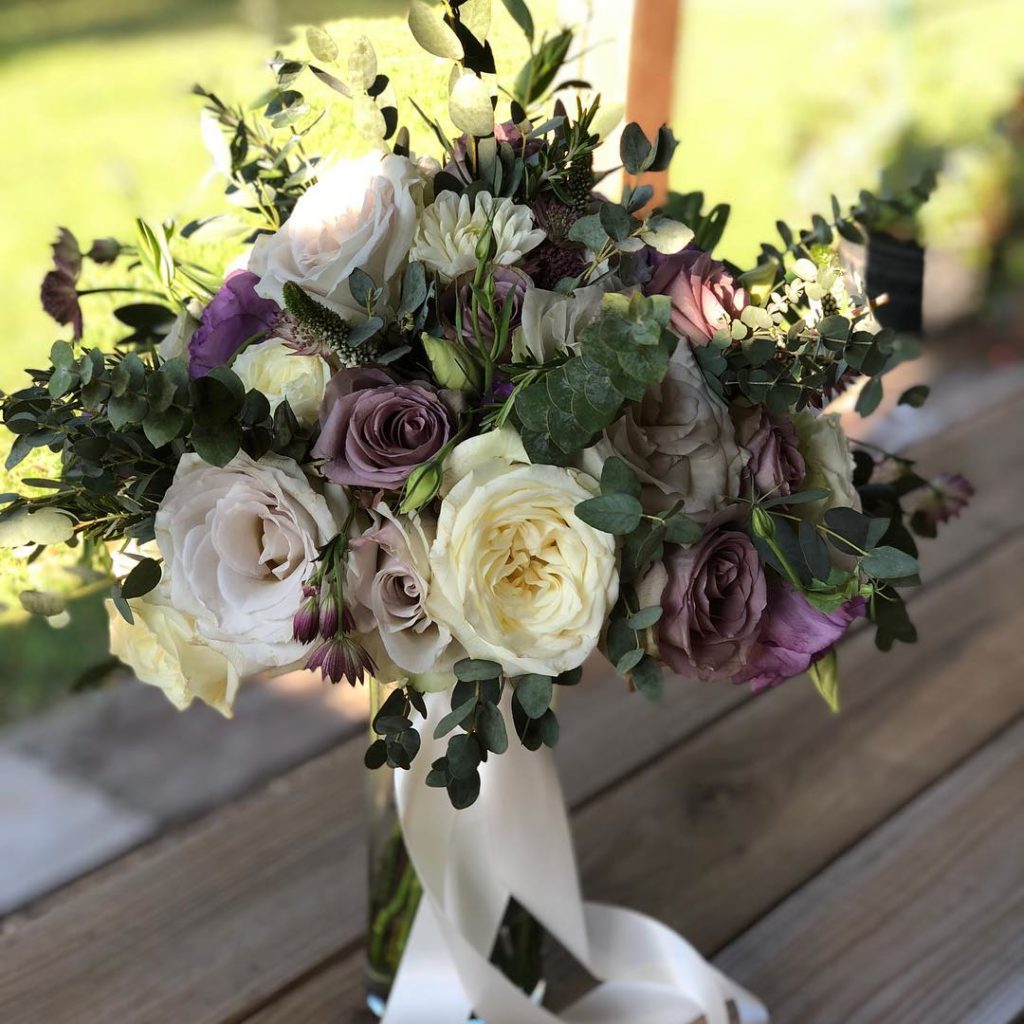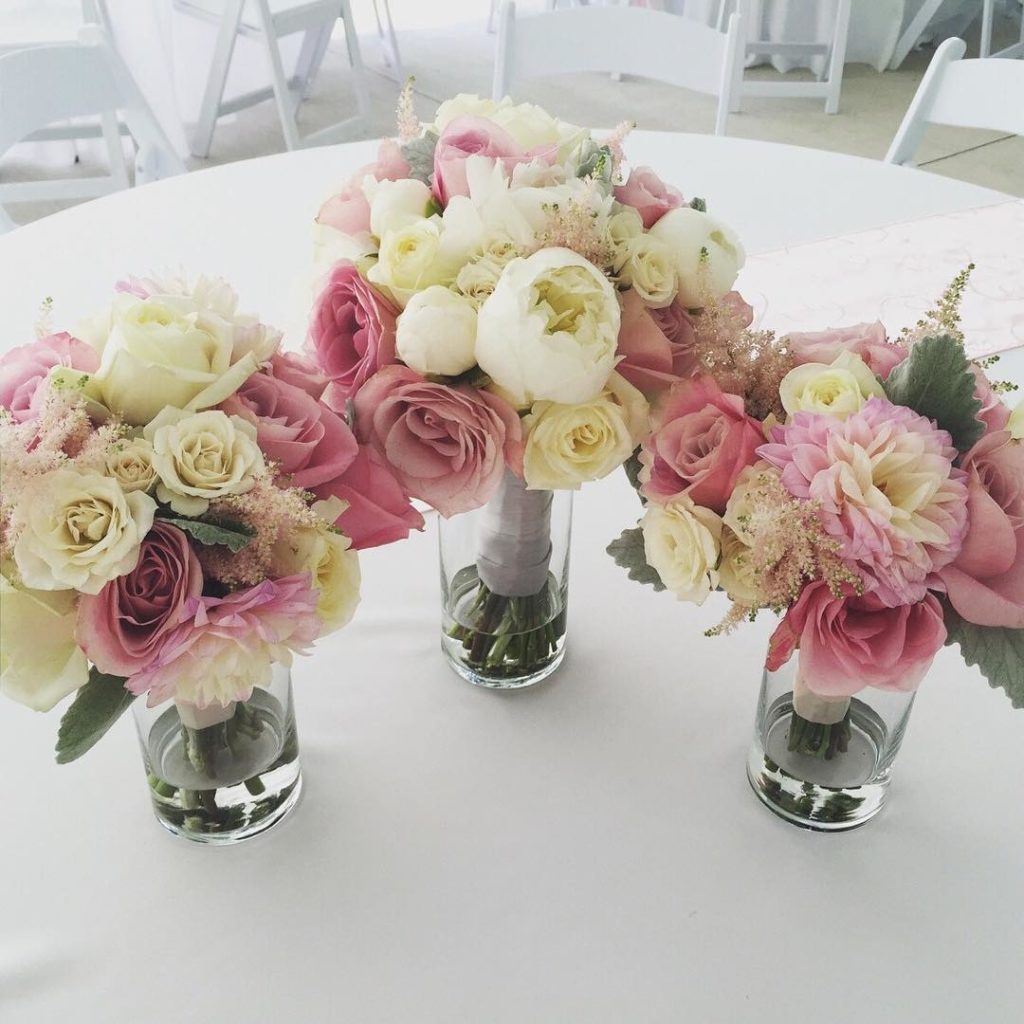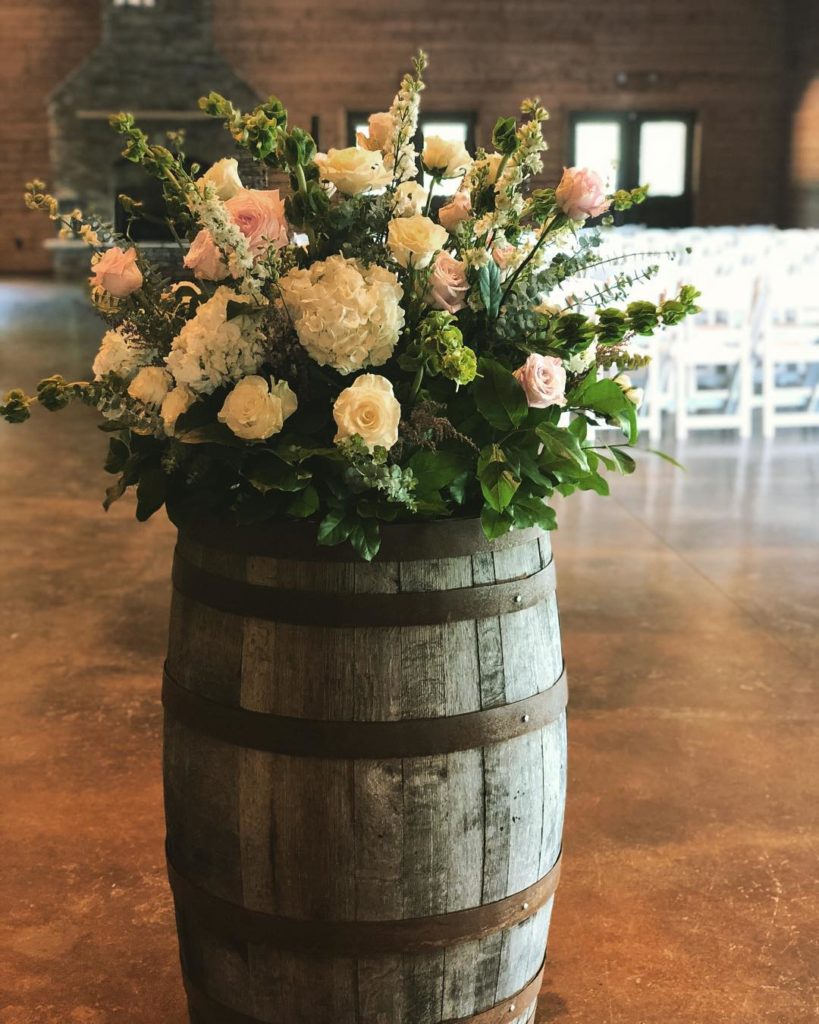 Donate Your Flowers. Find local places which accept floral donations such as Nursing Homes,  Assisted Living Centers, Veteran Affairs and Hospitals.
Petal Project. Petal Project meets weekly to re-purpose flowers donated to them to spark joy and caring connections in the assisted living community. The therapeutic process teams volunteers and memory care facility residents to create uplifting floral arrangements. The "bouquets of cheer" are delivered to various residents in assisted living facilities throughout the Nashville, TN community.
Preserve Your Bouquet. There are several online companies who can preserve your bouquet. We also suggest asking your florist for recommendations for local artists who can preserve your arrangements in a fun and unique way.
We'd love to hear what you plan to do with your gorgeous flowers!
Florals: Southern Belles & Blooms
Featured Photo Credit: Wilde Company