So you have your wedding dress and have pinned the looks you love for your make-up and hair. Now it's time to find the right professional who can complete the look and make you look and feel fabulous on your special day! To help you find the right person, we have put together a few questions to ask your makeup artist before hiring them.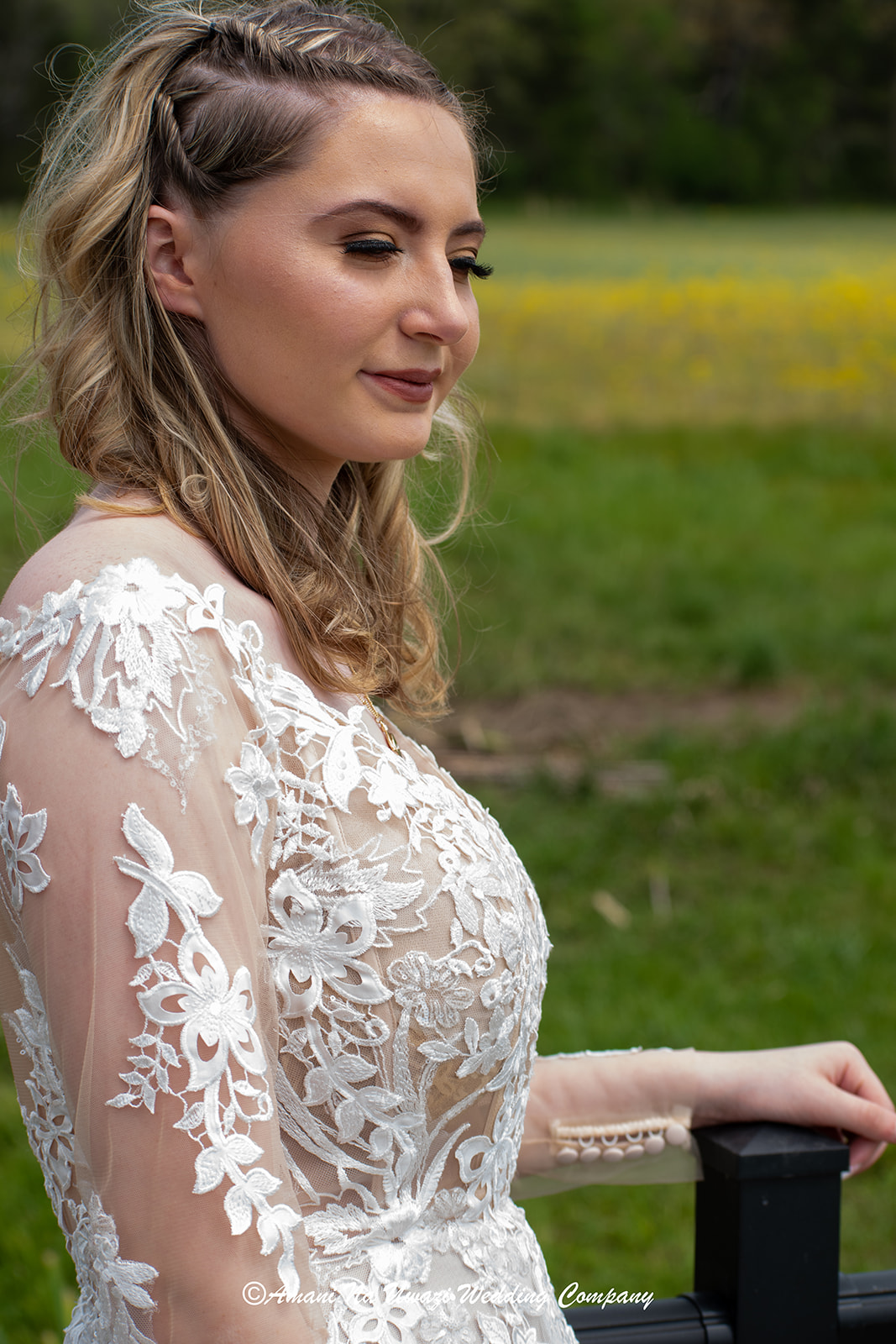 Makeup by Nashville Glam Babes
Are You

Available

for My Wedding Date?
This is definitely the first and foremost important question that you should be asking your makeup artist (or any vendor)! It would be so sad to find a vendor you love and them not be available after going through the process!
Can You Provide Previous Work?
Getting a feel for the style of your makeup artist through their previous work is important to make sure that they match with your aesthetic. Every makeup artist is different, and some artist aesthetics may not match what you are looking for as a bride. Some people love a full glamour look while others may prefer a more natural look for their big day.
What Are Your Different Price Packages, and What Does It Include?
It's important to figure out your budget for makeup before searching for artists so that when you find ones that you like you can ask them for rates to see if they match in with your budget! Make sure that they provide all the details that you need to make your decision on the investment.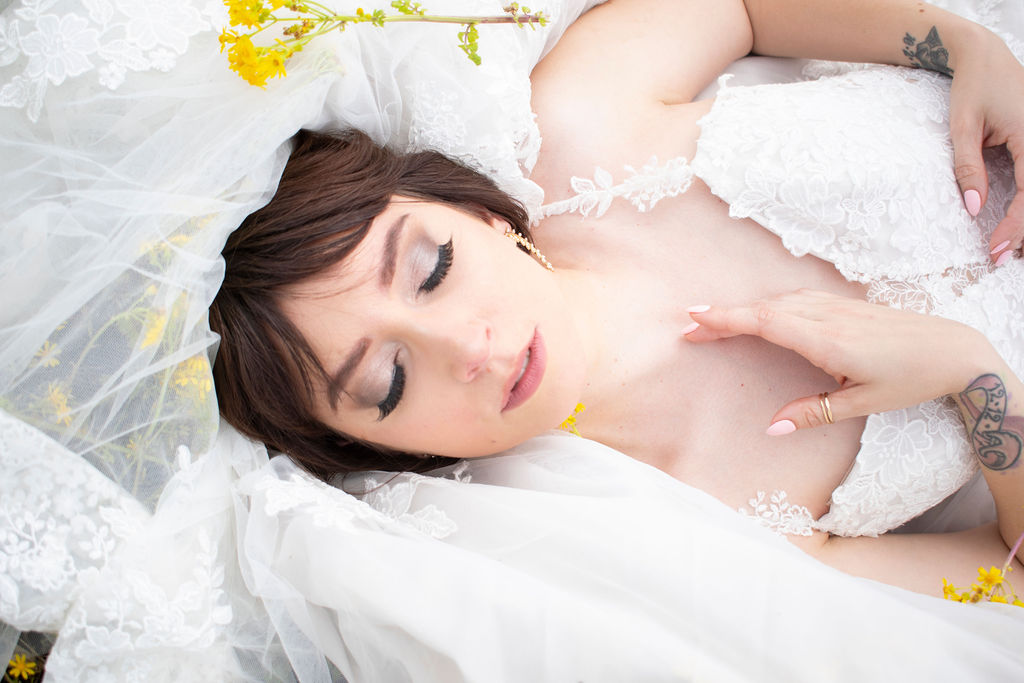 Makeup by Nashville Glam Babes
How Should I Care For My Skin Before?
This question is super important because at the end of the day makeup can only do so much to cover imperfections in your skin, so having the clearest skin possible on your big day is going to give you the best results! Some makeup artist may recommend an easy skin care regime to keep up a few months before the wedding. If you have problematic skin, this is a great way to clean up any areas before the big day!
Can I Schedule A Makeup Trial Before My Wedding Day?
Makeup trials are SUPER important to really see what your makeup is going to look like on your big day! Also, it's an opportunity to see how it holds up. You can test it through crying, sweating, etc to see if it's going to hold properly. Also you can test out different colors, textures, etc to really find your perfect look! Also ask if the trial is included in the price of your package or if it's a separate expense.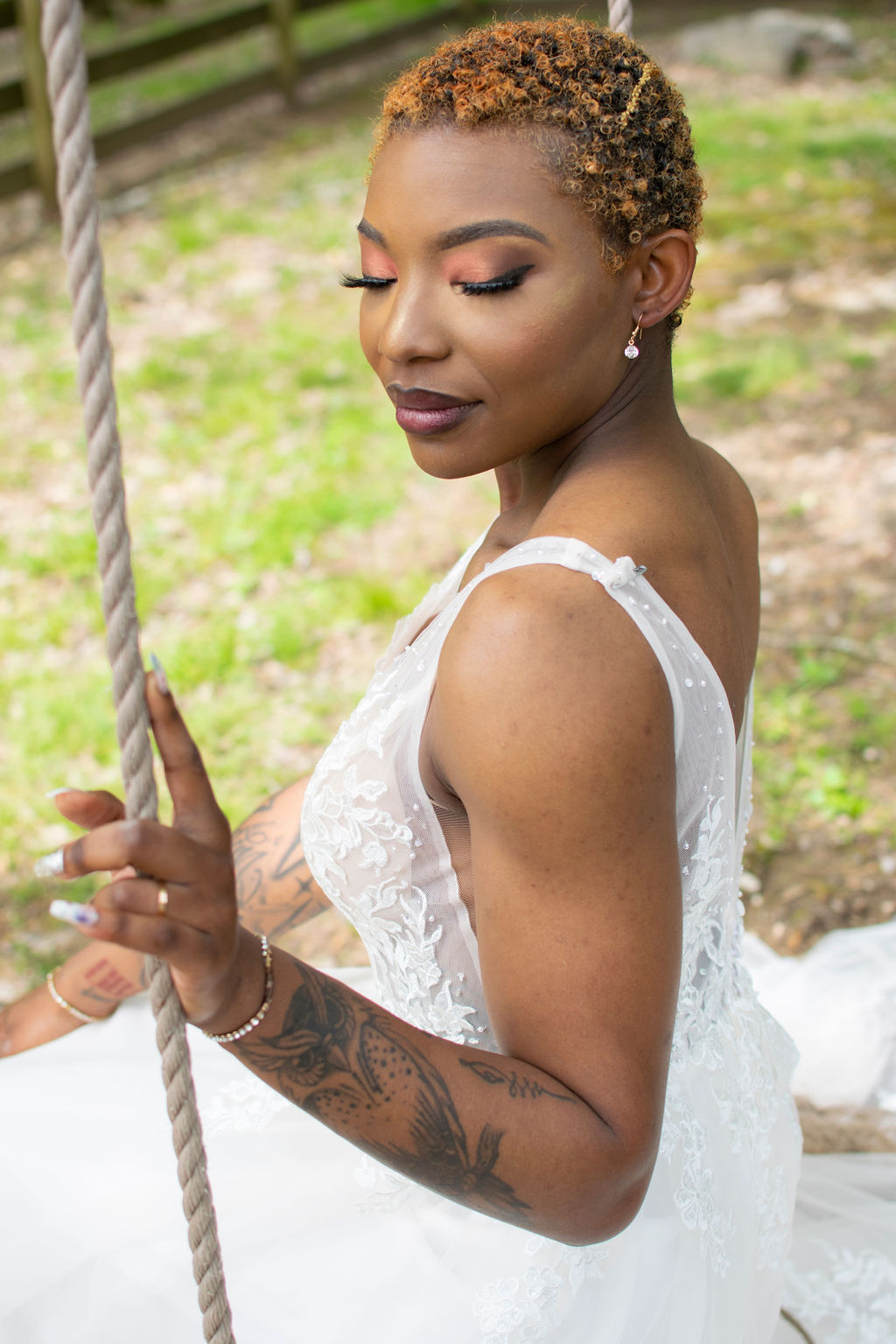 Makeup by Nashville Glam Babes
Will You Come To My Venue The Day Of?
It's important to ask your artist if they will be able to actually come to your venue the day of or if you need to come to a salon or differnet place to account for time. Especially if your whole wedding party is getting their makeup done.
If you are looking for flawless makeup and a fabulous experience for your wedding day, look no further than Nashville Glam Babes! This team of talented ladies are committed to making you feel the most beautiful on your big day!