One of the most fun parts of planning your wedding is picking out your flowers! There are a ton of options, colors, textures and themes to choose from! We want to talk about the best flowers to choose if you are having a summer wedding. A real benefit to choosing flowers that are "in season" for your wedding is that they can be more affordable and accessible than if they are out of season. All floral arrangements included in this blog are from Flourishing Flowers by Mari!
Roses 
Roses are perhaps one of the most popular flowers that there is, especially for weddings! They are so beautiful and versatile because they comes in a variety of colors and sizes. They are a great summer flower option, especially if you want that romantic feel.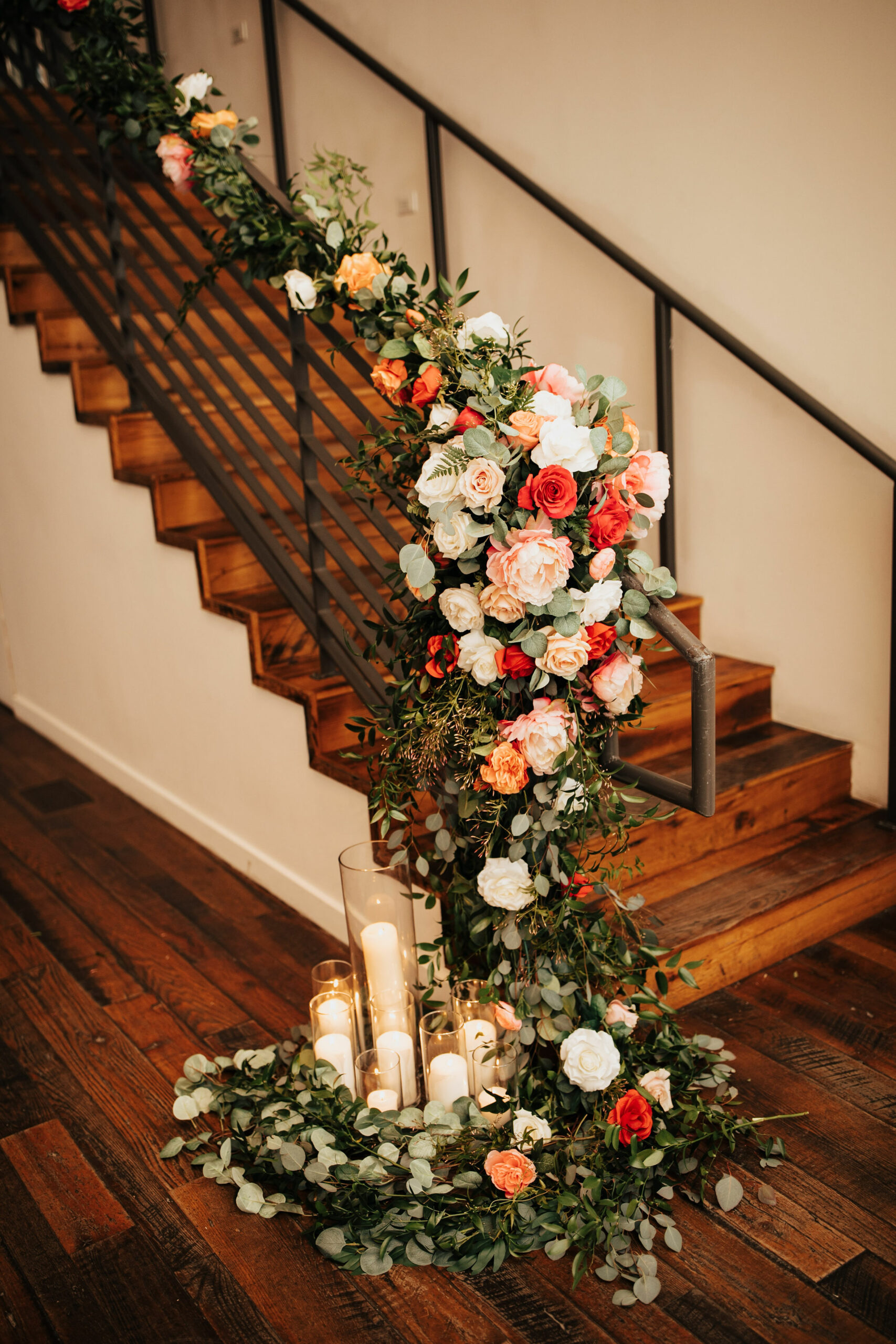 Dahlias
Dahlias are gorgeous summer flowers that really add a beautiful pop of color and texture to any bouquet! (They are the bright orange flowers in the photo below)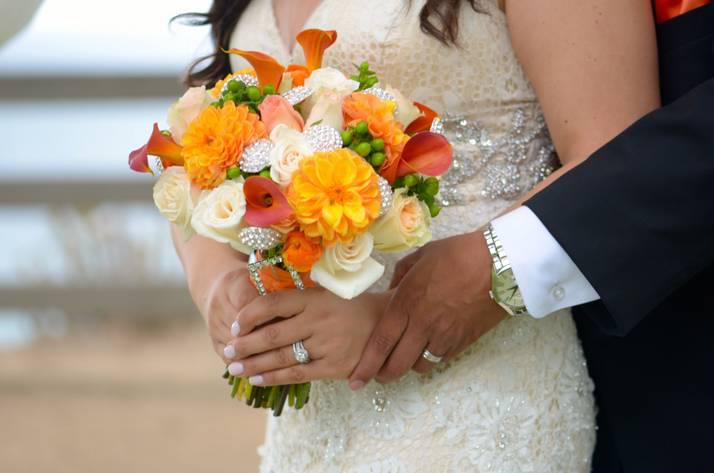 Hydrangeas
Hydrangeas are another very popular wedding flower and are great as stand alone florals like the centerpiece below, or they serve as great filler flowers for bouquets. The white versions are very classic, but they also come in pink, blue and green!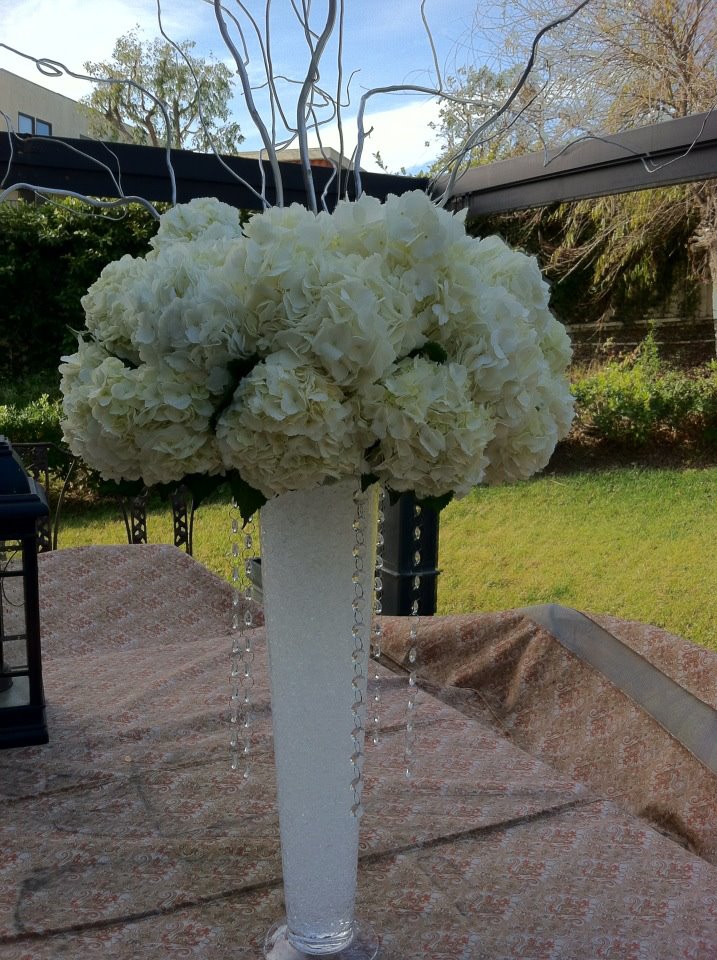 Sunflowers
Sunflowers are definitely a summer staple!! They always add a beautiful pop of color and can be a unique flower to use in your wedding.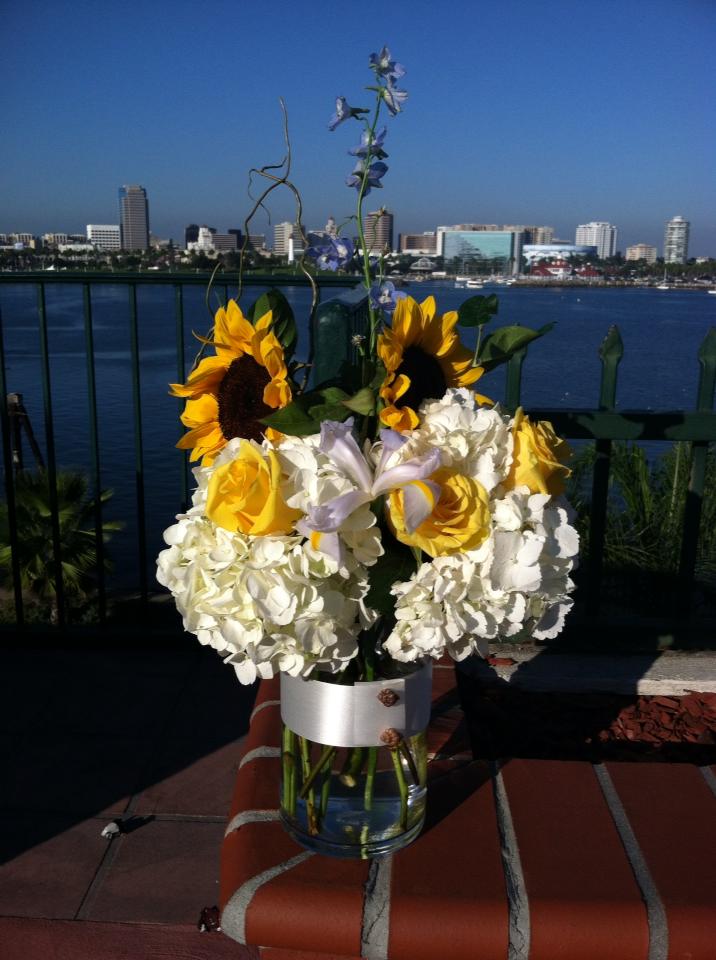 Gerber Daisies 
Gerber daisies are one of the best flowers for a wedding because they come in pretty much any color that you could dream of! They are big and bright and always add a simplicity to any arrangement or bouquet. You could go classic white or bright like the ones below!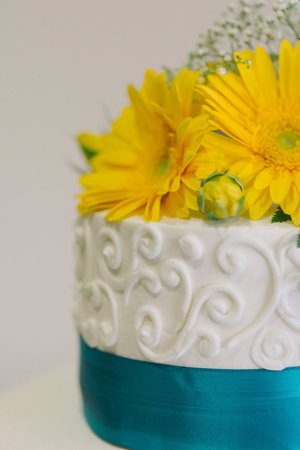 Lilies
Lilies are a beautiful and unique looking summer flower that can really add a tropical kind of touch to any arrangement. They come in a few different colors as well in addition to the white pictured below.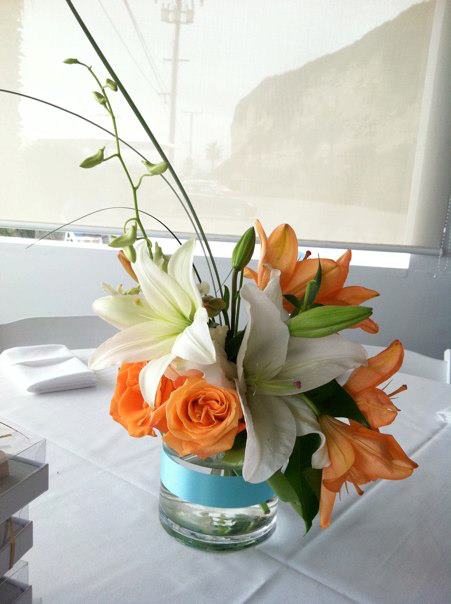 There are a ton more summer flowers that you could choose for your wedding, these are just a few of our favorites! If you are looking for an amazing florist for any event Flourishing Flowers by Mari is the vendor for you!