Winter weddings have become very popular over the years. We love the romantic vibe they have!
There are many ways to incorporate that winter feel into your wedding. One of our favorites is in the paper details!
There are several different ways you can achieve this. Check out these gorgeous invitations from the awesome Nashville wedding vendor PaperKuts Studio that would be perfect for a winter wedding!
Red and Green
Nothing screams winter like Christmas! Using the classic Christmas colors in your invitations or paper details is a great way to incorporate the winter feel.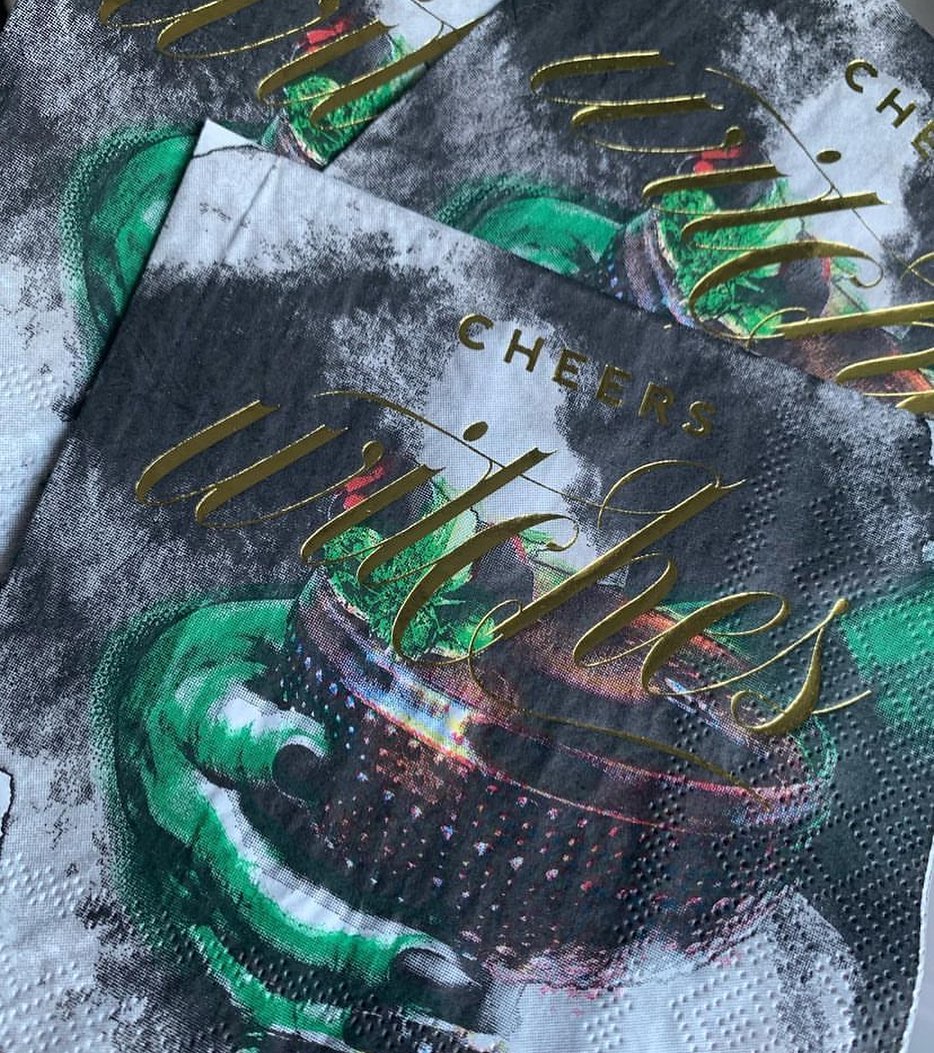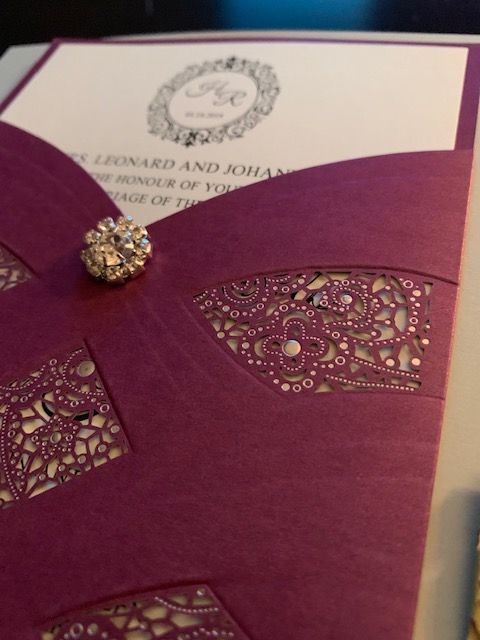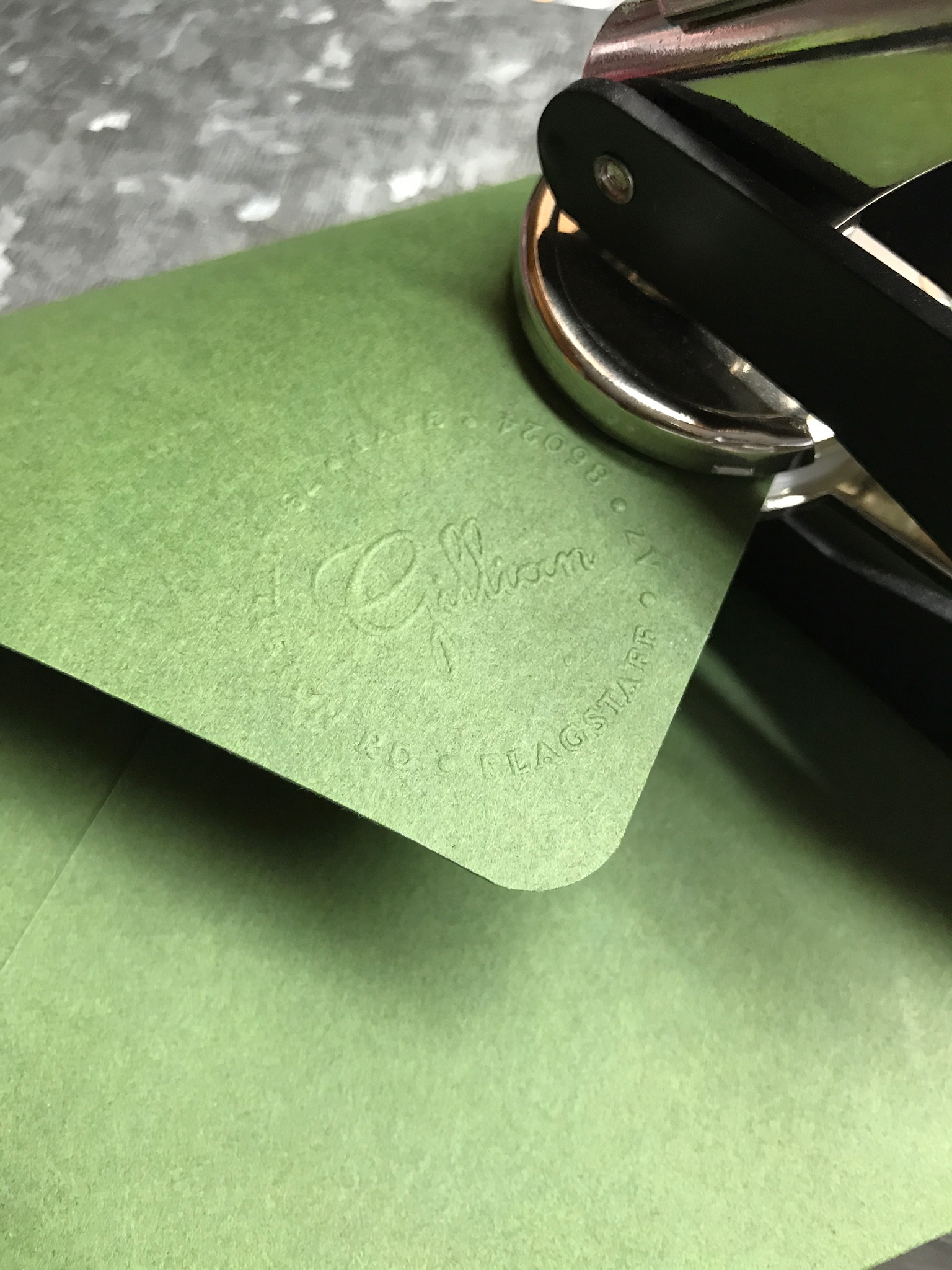 Touch of Gold 
A great color that also is incorporated with Christmas or winter in general is gold. It can serve as a great accent color!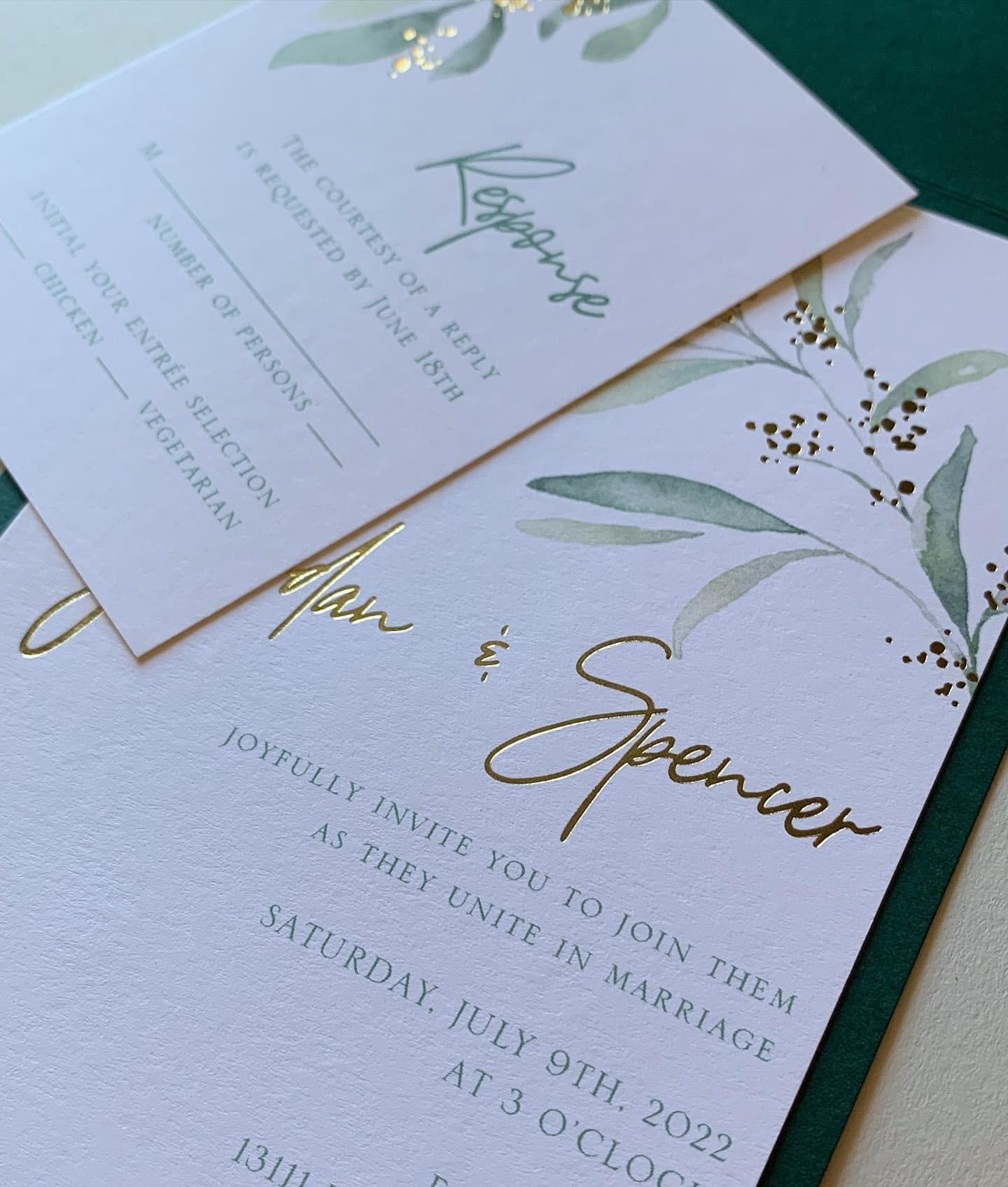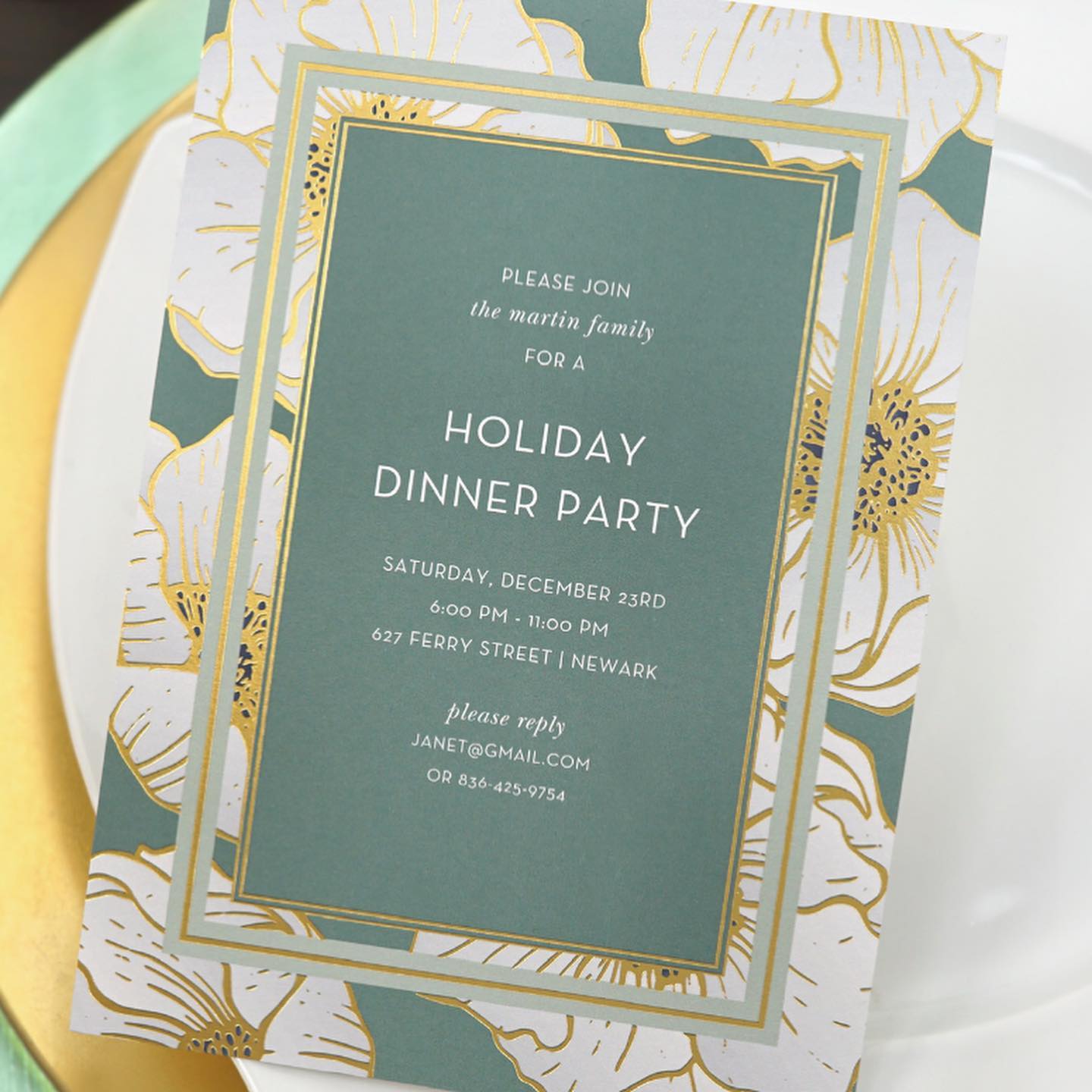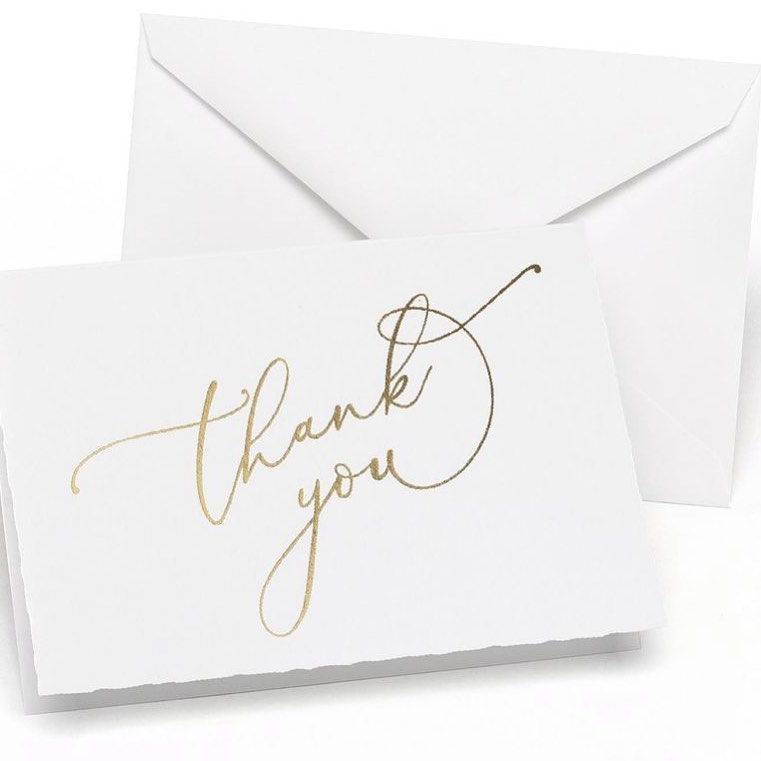 Icy Blue
Icy blue colors also give a very wintery vibes and can accent well with white or gold.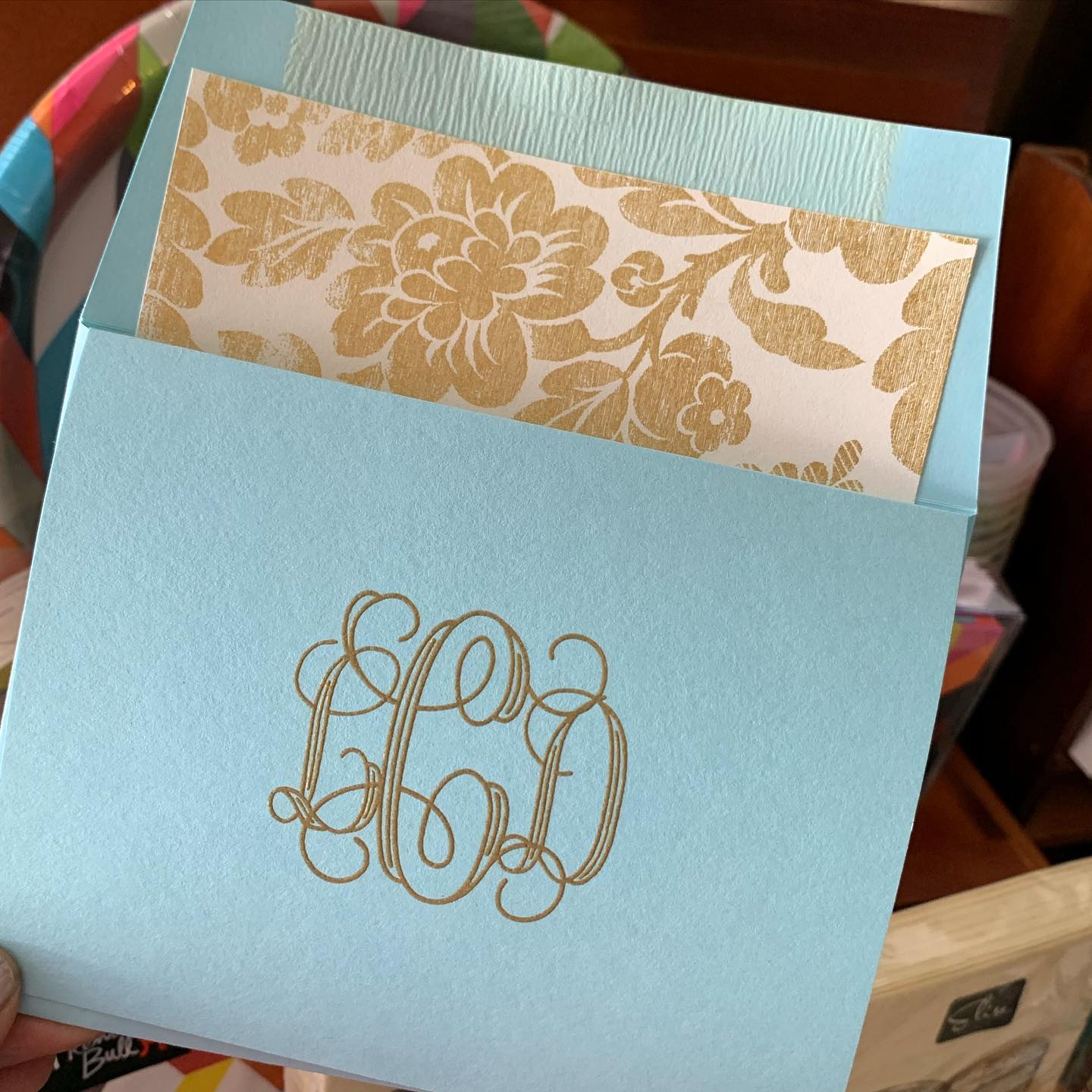 Winter White
One thing that everyone thinks of when they think of winter is snow! So doing white invitations or details for that white wintery vibe! Also goes great with gold.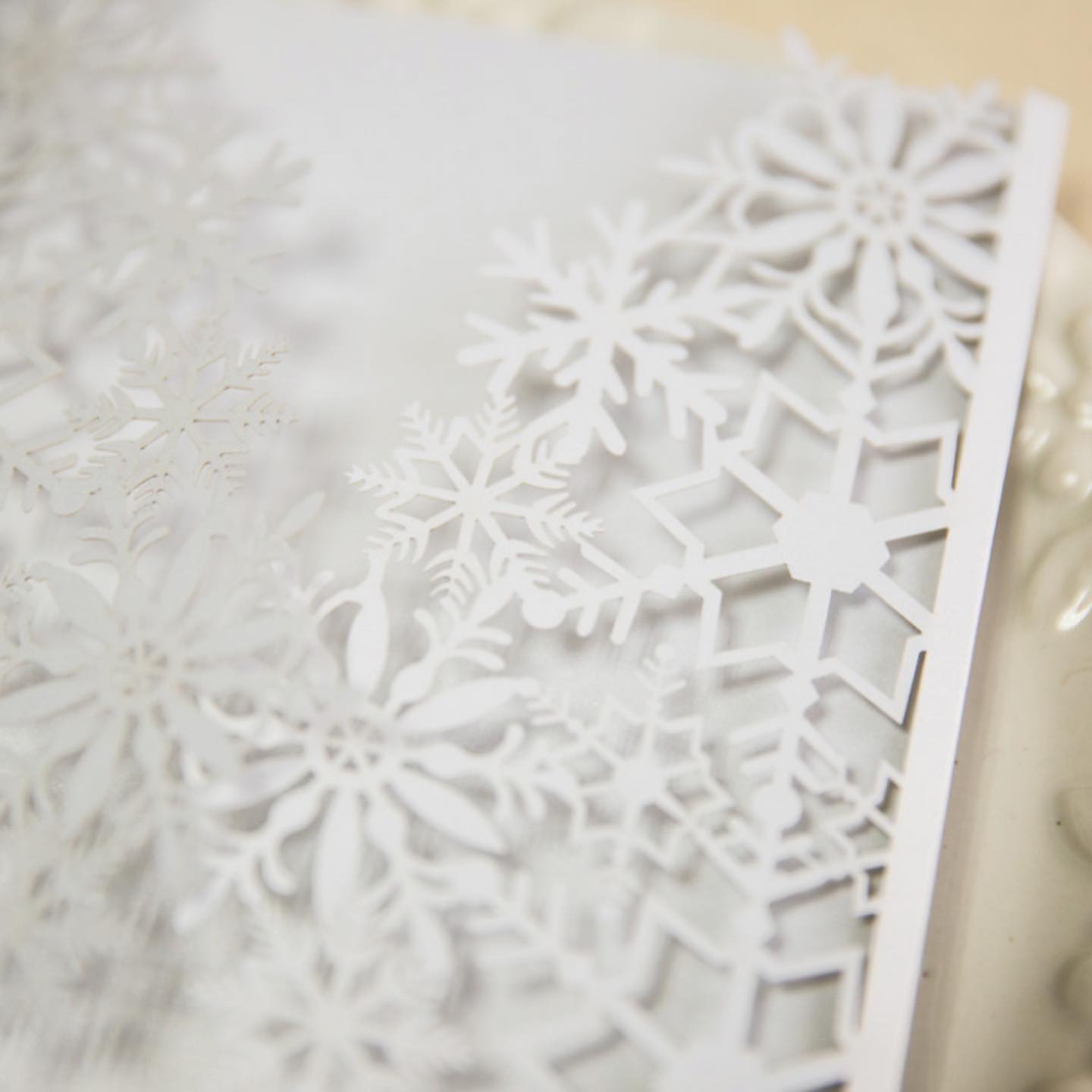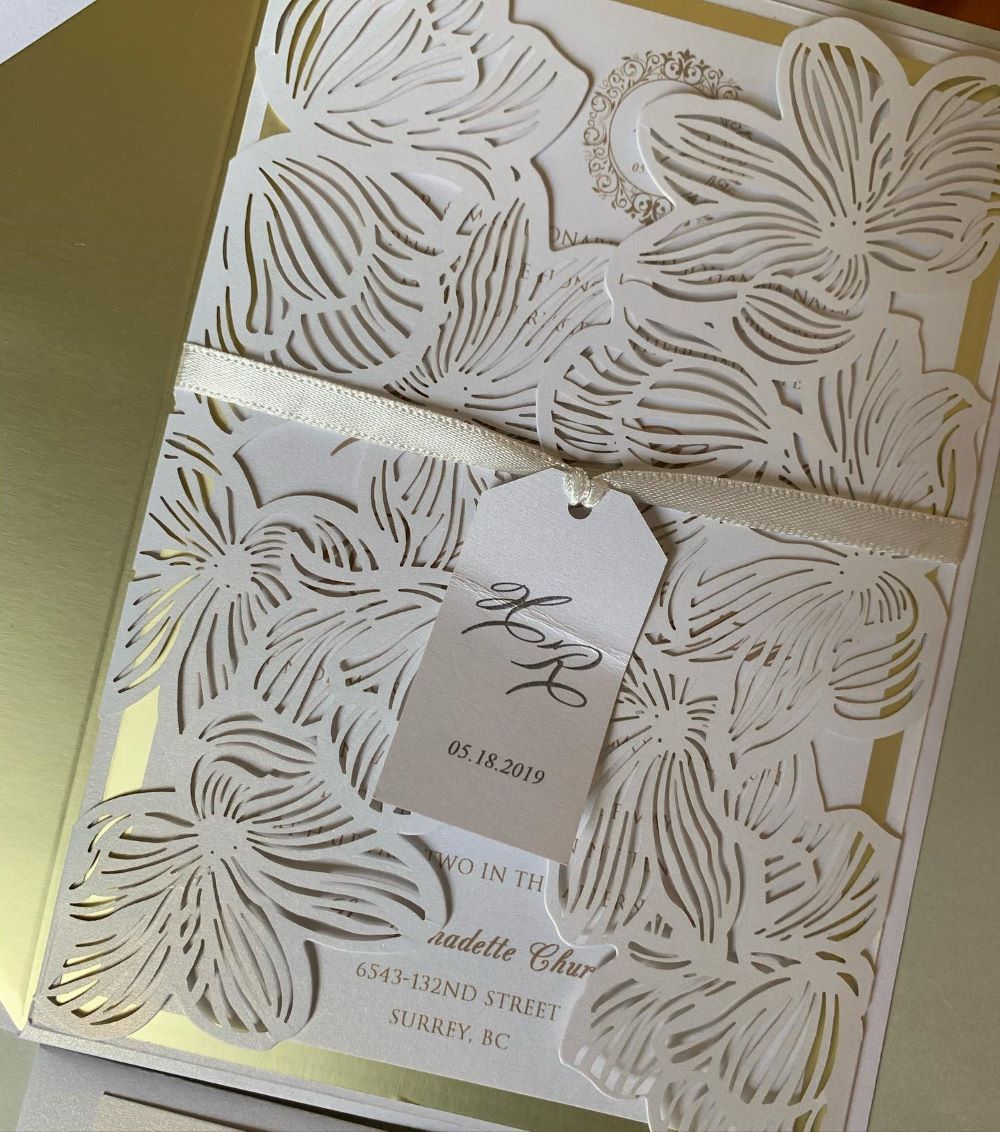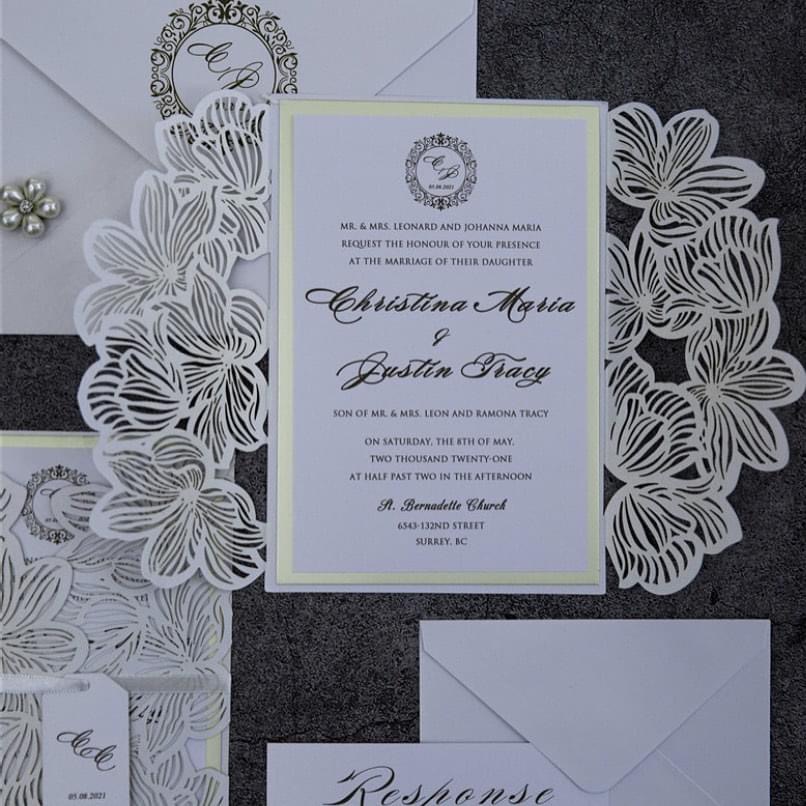 If you are in any way interested in showing wintery colors and themes within your wedding invitations, save the dates, thank you cards or actual details at the wedding be sure to call on PaperKuts Studio! They are able to completely customize any request that you may make and their paper is always stunning!